Call it a foyer, an entrance hall, an entry way. Whatever you call it, it's the first thing you and your guests will see and it's an area you can't afford to ignore. Whether you're looking to make a great first impression or decorating a stretch of floor down the hallway, the right entrance mat or runner is the ultimate styling tool. There's plenty to think about when choosing a rug for an entryway like shape, size, style and colour, not to mention the rug's durability too. Here's how to find one to suit your space.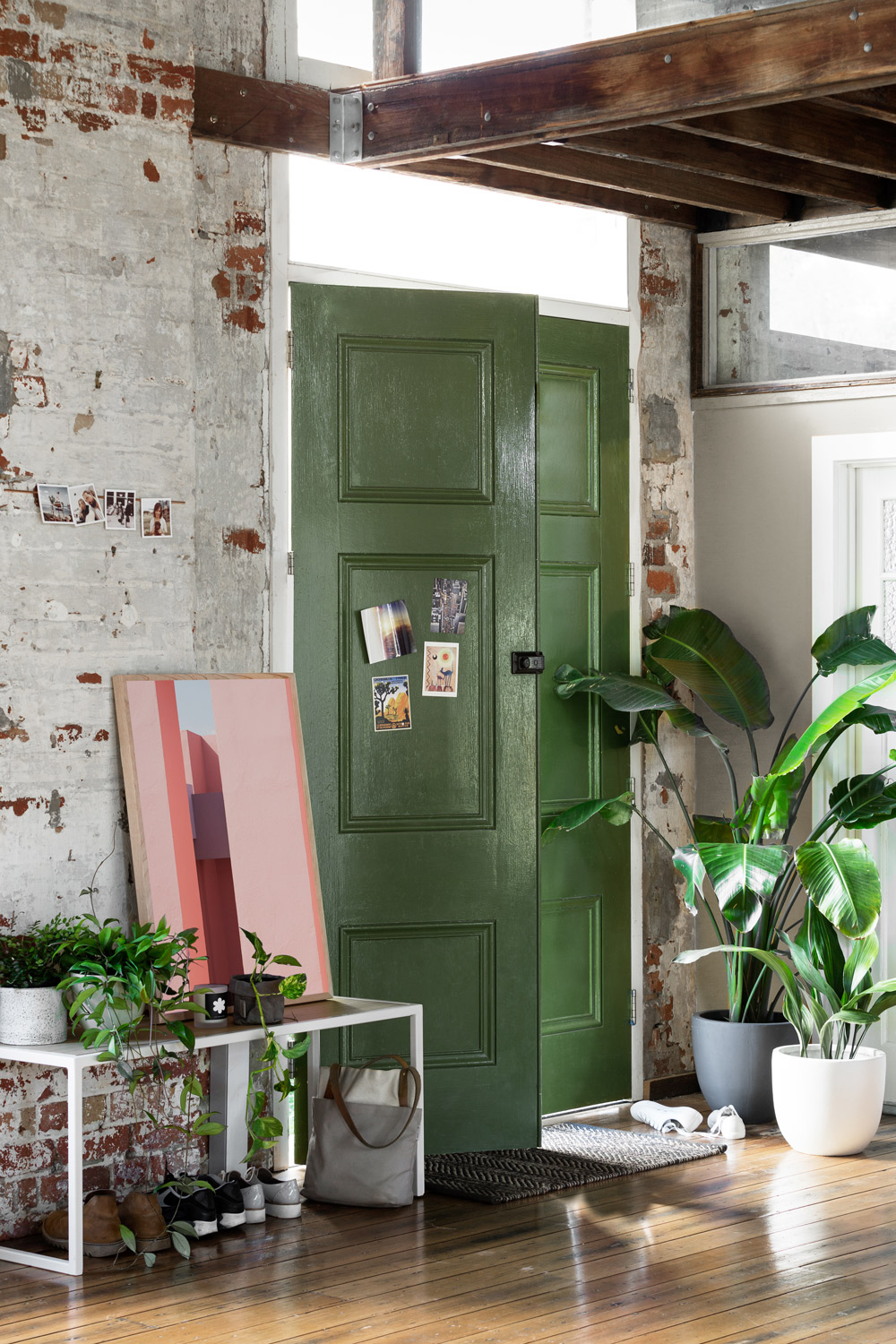 Not only are entrance mats and runners a great way to spruce up your space, they help protect your flooring from general wear and tear. Both areas see a lot of foot traffic so the foremost consideration is durability above anything else. To help withstand the traffic and daily dust and dirt, choose a rug with a sturdy texture. The hemp construction of the Serengeti Weave makes for an incredibly hard wearing entrance mat and runner, perfect if you've got young kids frequently running hot laps. The Drift Weave features rows of hardwearing hemp and pure wool for durability alongside soft warmth, or make a statement with the Berber Knot Atlas, a pure wool runner that's soft and luxurious underfoot. If you don't have a hallway, a round rug can be an elegant touch to your entry way. Armadillo&Co's Perennial Collection is mostly made from hemp with simple decorative elements helping to create a warm and welcoming area.

Dimensions play a major role when searching for the perfect runner or entrance mat. Although they are generally all rectangular, you ideally want something that works for your space. First things first, grab a tape measure and find out the exact dimensions you're working with. When choosing a runner, think about how much visible floor space you want to have shown on either side of the rug. For example, for a 1 metre wide hall, an 80cm wide runner works perfectly. We stock Armadillo&Co. runners in a standard size of 0.8 x 4m, however, if you're after something specific, we can arrange custom made runners to suit your needs. Just jump on live chat on the website to speak with our expert consultants. When it comes to an entrance mat, we offer three standard sizes; 50 x 80cm, 60 x 100cm and 50 x 140cm. One more thing, don't forget to factor in door clearance and any furniture you need to accommodate for.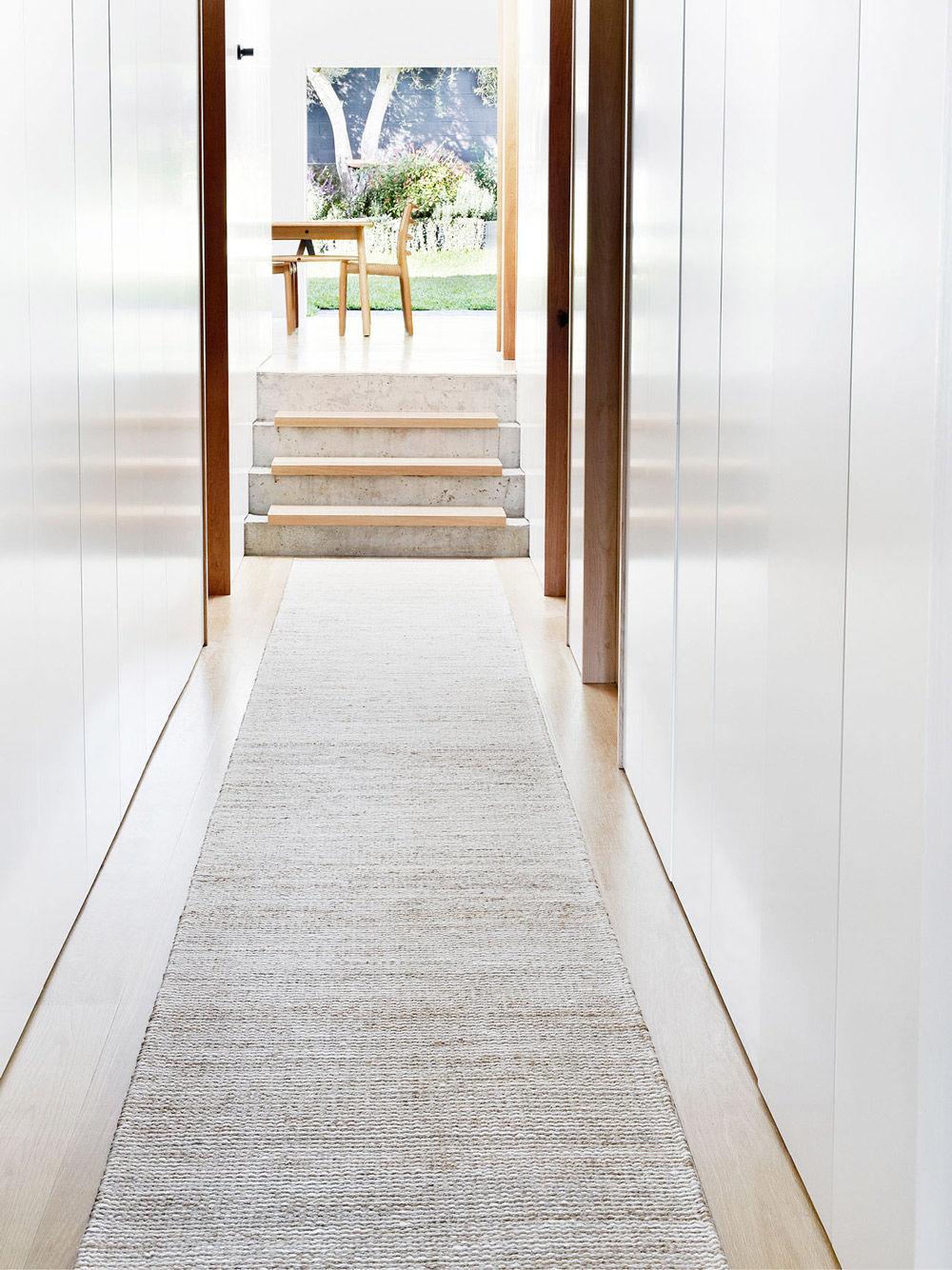 The next thing to consider is the style and colour of your entrance mat or runner. Are you looking for a plain or patterned rug? Either way, the rug should carry your style, giving your guest a clue to your home's personality as soon as they walk through the door. Remember that a primary function of an entrance mat is to prevent dirt and mud from walking its way into your home, therefore they are guaranteed to get a little messy. Patterned rugs, like the Serengeti Weave can be very forgiving and also add a visual element to the space. Colour doesn't necessarily mean bright and bold, either. Rugs made with traditional weaving techniques and natural fibres often have a faded and worn quality, which can add a timeless character to a space. Function does not mean you have to sacrifice form. Here are our top picks for dressing up that doorstep.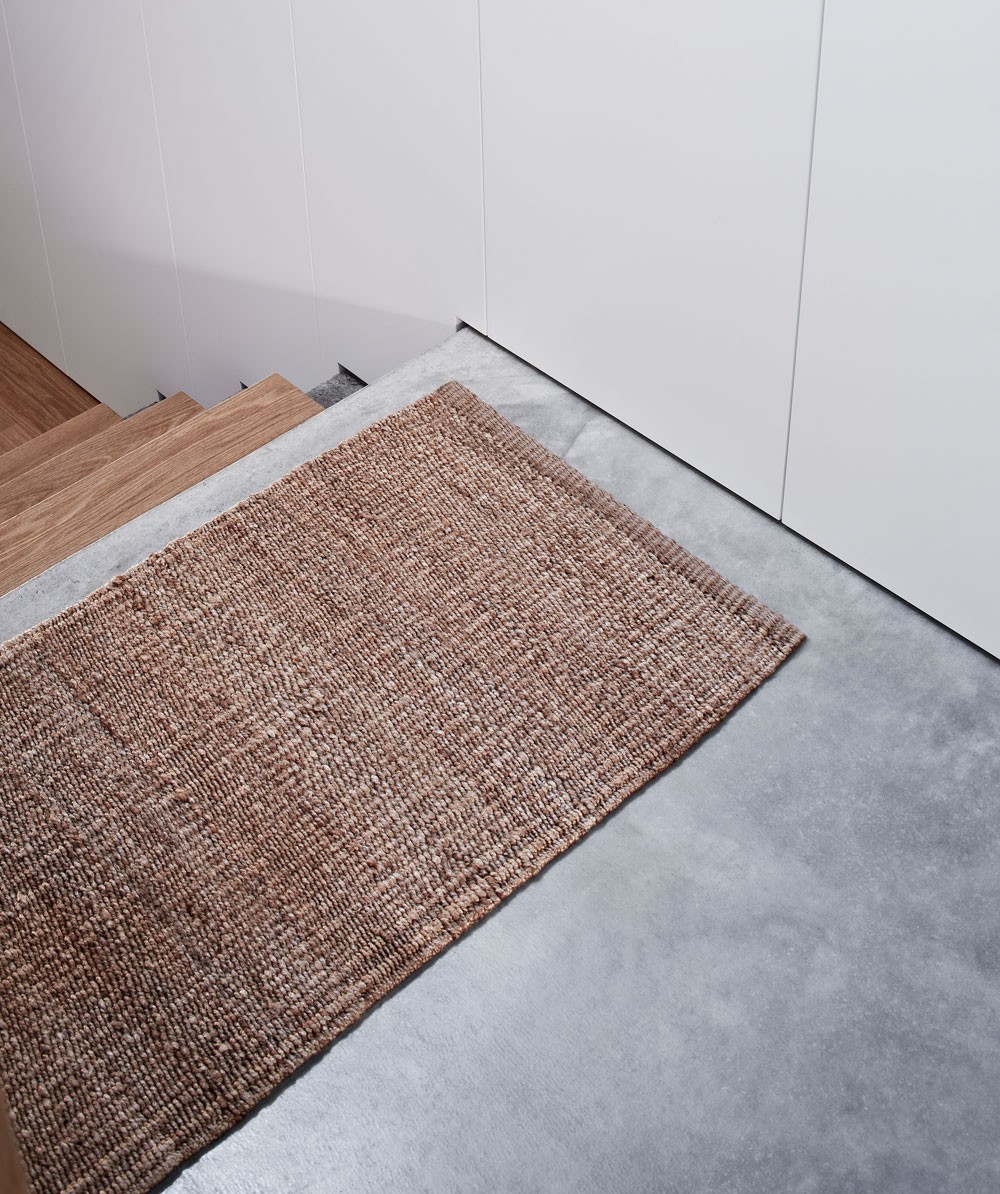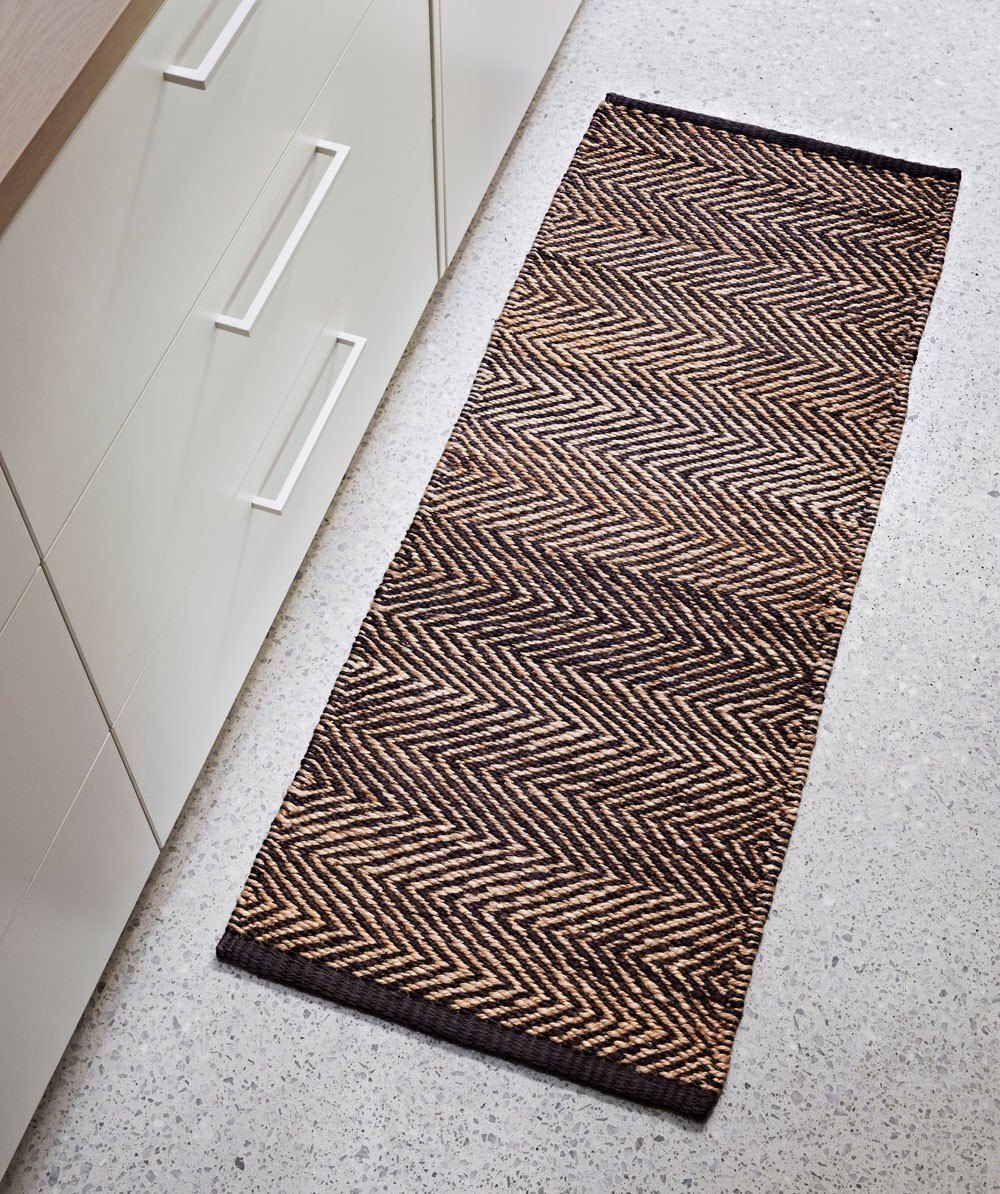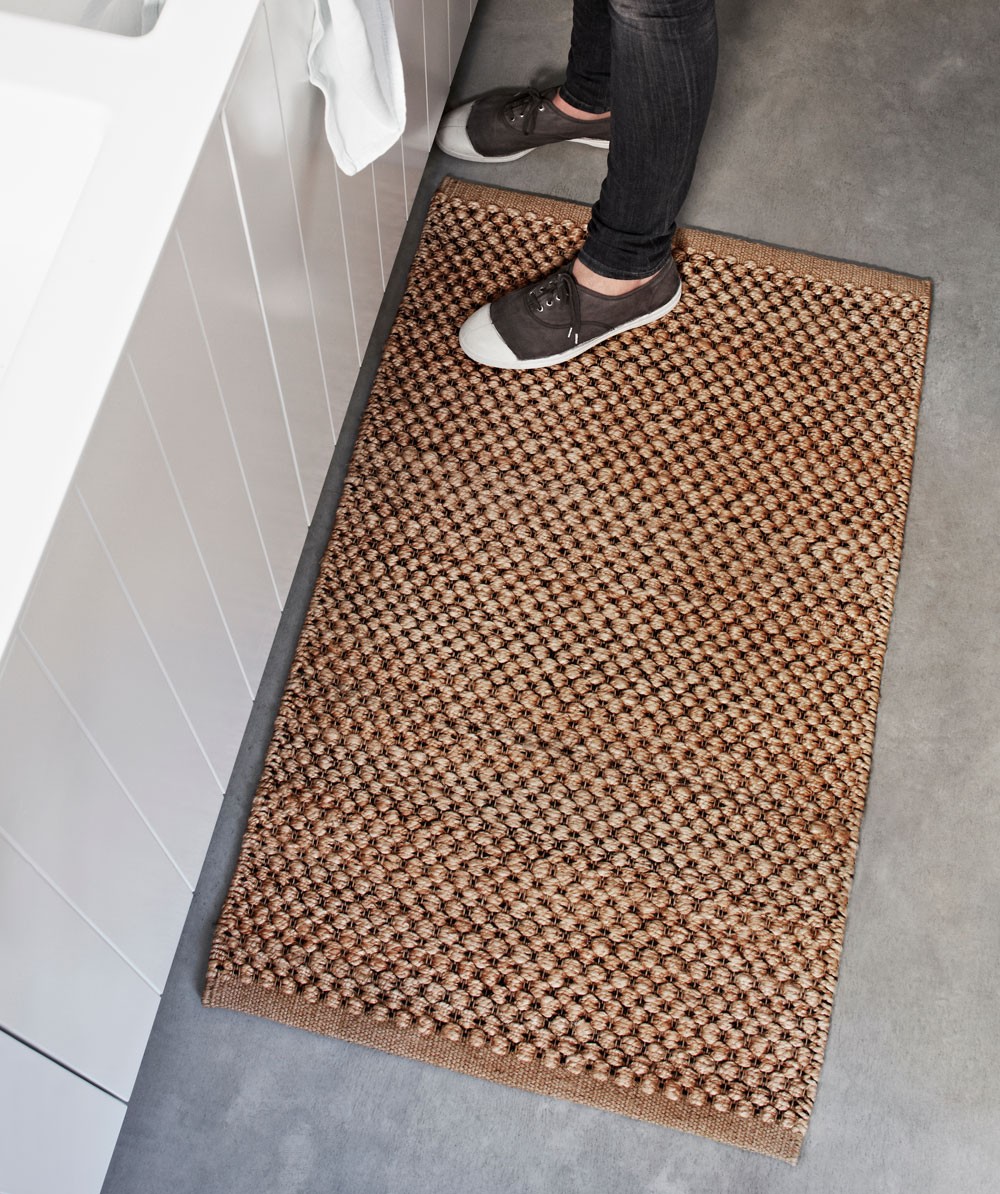 If you're unsure about which runner or entrance mat is right for you, we're happy to help you through the decision-making process. Our shop is open on Fridays and Saturdays, and our staff would be thrilled to take a peek at photos of your space to help narrow down the options. We're also available online and over the phone for rug selection support, so give us a shout anytime.