When it comes to creating a vintage interior there are many different styles from the interior trends of the 1950s, 60s and 70s. Whether you prefer the timeless design of mid-century modern forms; the playfully retro pop culture references of the 60s or the warm earthy layered tones of the 70s. These past interior trends are making a comeback and modern day homes are doing what they can to achieve a vintage, nostalgic aesthetic. Here's 5 ways to help create a vintage look in your modern home.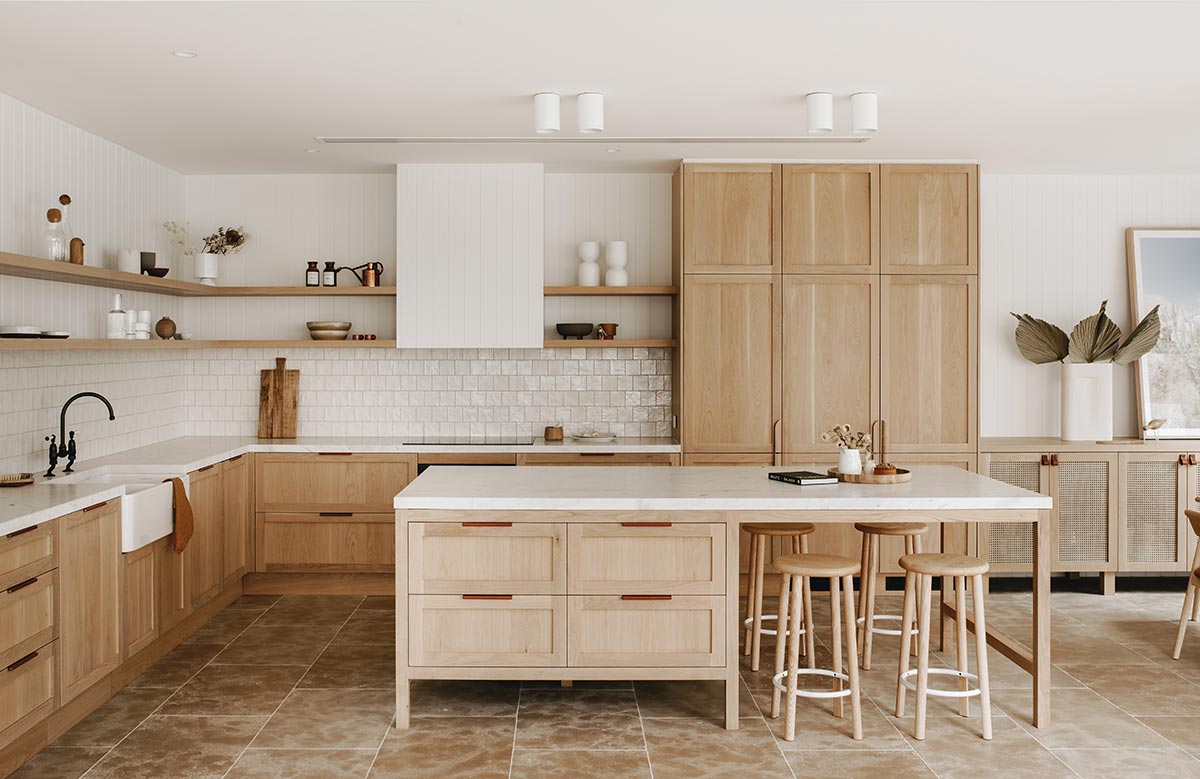 1. Material Choice is Key!
To achieve a vintage look opt for aged materials like brass, bronze, aged brass or copper. Timber, rattan, sandstone and brick also help to create a vintage base to work from. An easy way to update your interiors is to change your fittings. The form and finish of your door handles and cabinetry pulls is important. Whilst modern handles focus on minimalist form, vintage handles often embrace decorative designs like cup handles, embellishments and mouldings. Changing over your handles is an easy way to instantly update the look of your cabinetry without having to replace the cupboards themselves.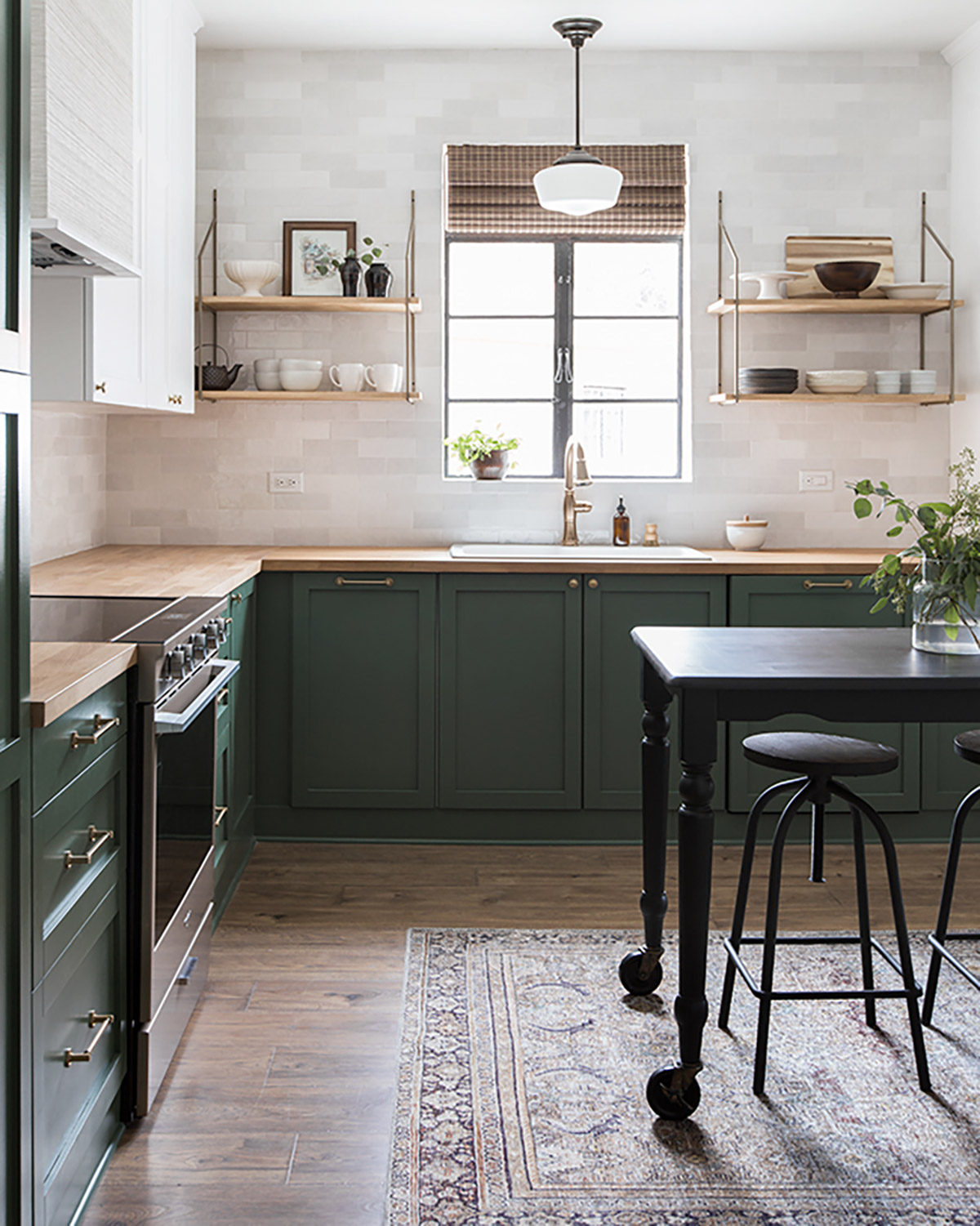 2. Choose the right Colour theme
Soft, pastel colours help to create a retro interior reminiscent of the 50s and 60s. Whereas layering earthy warm orange and brown tones builds a nostalgic 70s vibe. If you prefer to keep your interior timeless, stick to neutral greys, browns and beige. Otherwise if you're bold enough, introduce patterned wallpaper or timber panelling as a feature wall to bring an instant vintage flavour.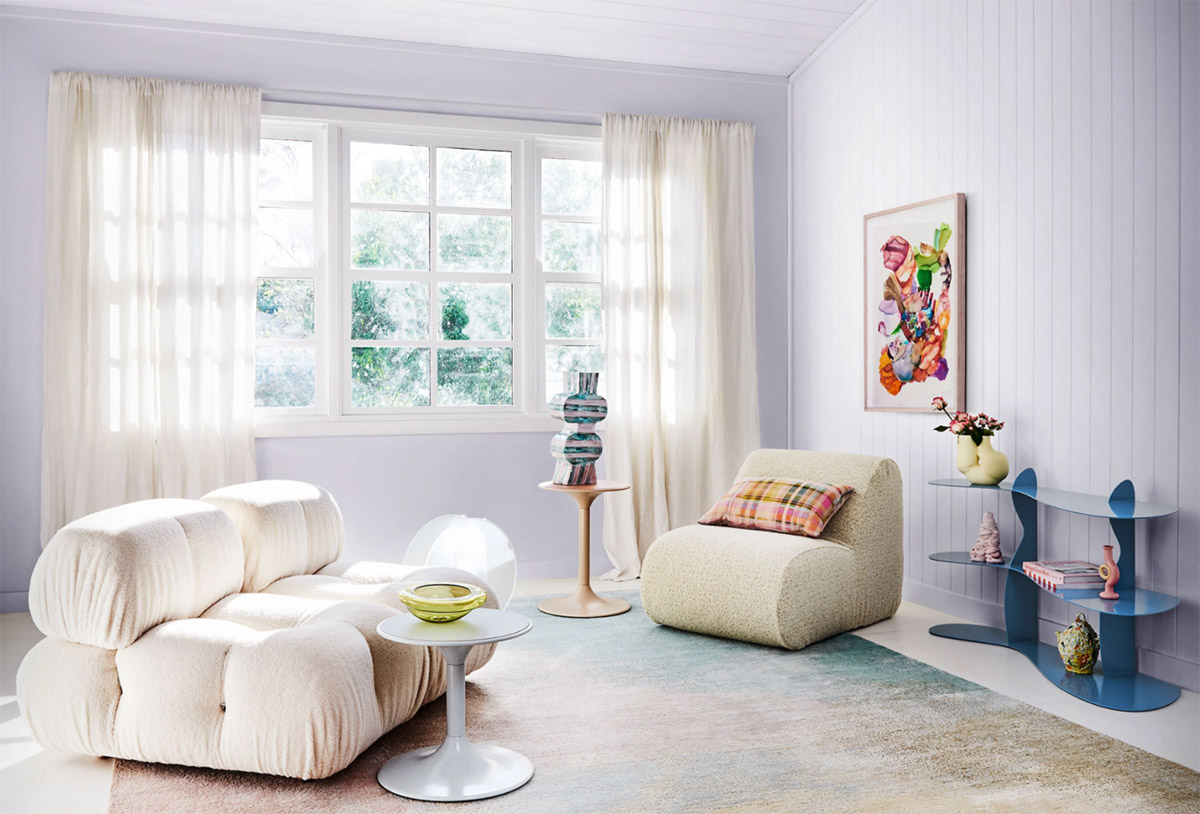 3. Don't be afraid of Pattern and Texture
Vintage interiors embraced decorative elements and plush textures. Materials such as velvet, tweed, corduroy, leather and rattan all help to create a vintage look. Opt for decorative patterns in decor items. Think florals, contrasting colours, black and white checkerboard floor… what was once kitsch is now cool again so don't be afraid to experiment and have fun with it!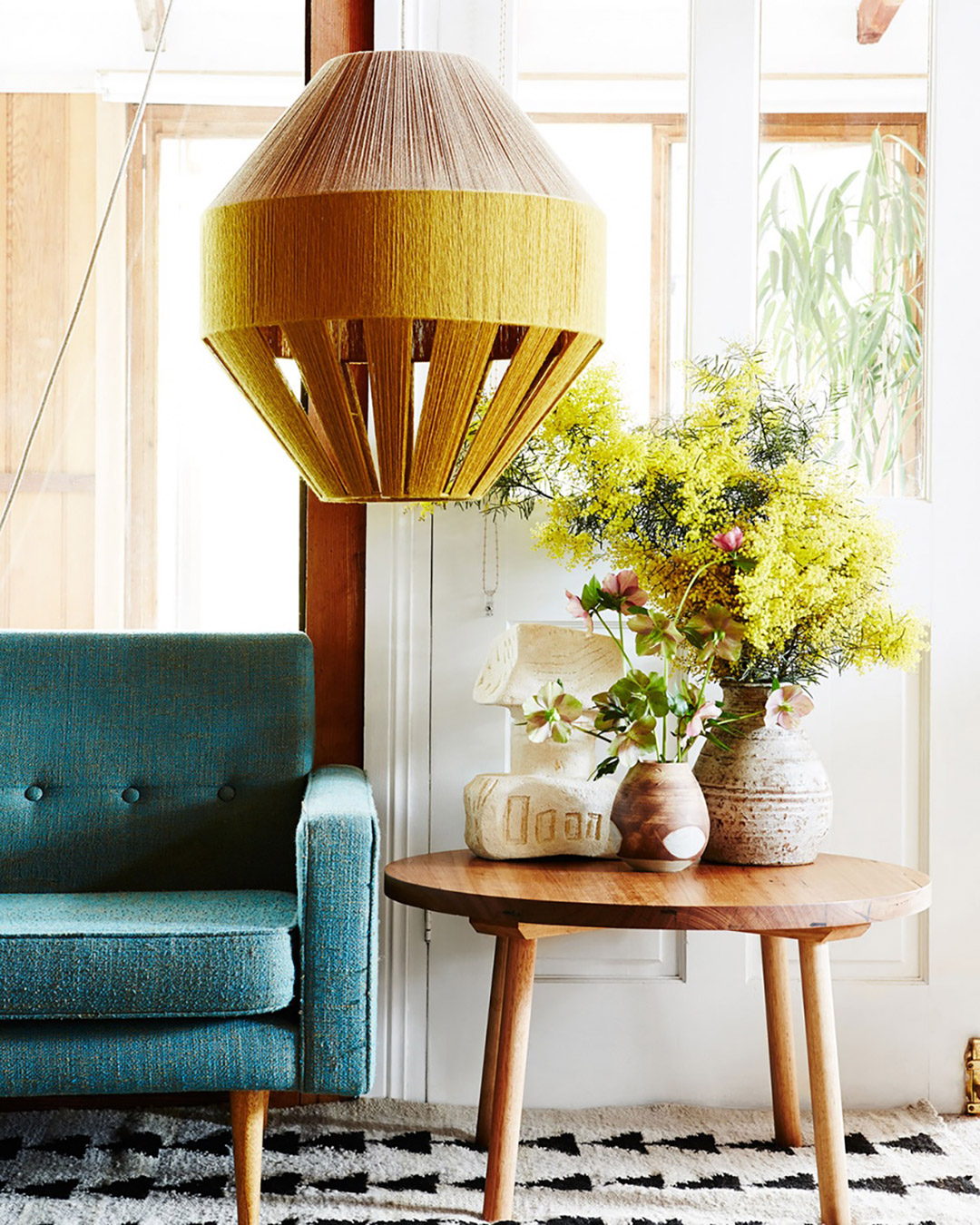 4. Select the right furniture
Find antique or mid century modern furniture pieces to bring a retro feel to your interior. There's a range of places offering mid-century modern pieces however you can also up-cycle any in poor repair by sanding back timber and applying a fresh coat of paint. Otherwise reupholstering furniture with velvet, corduroy or geometric pattern fabric helps to create the vintage look.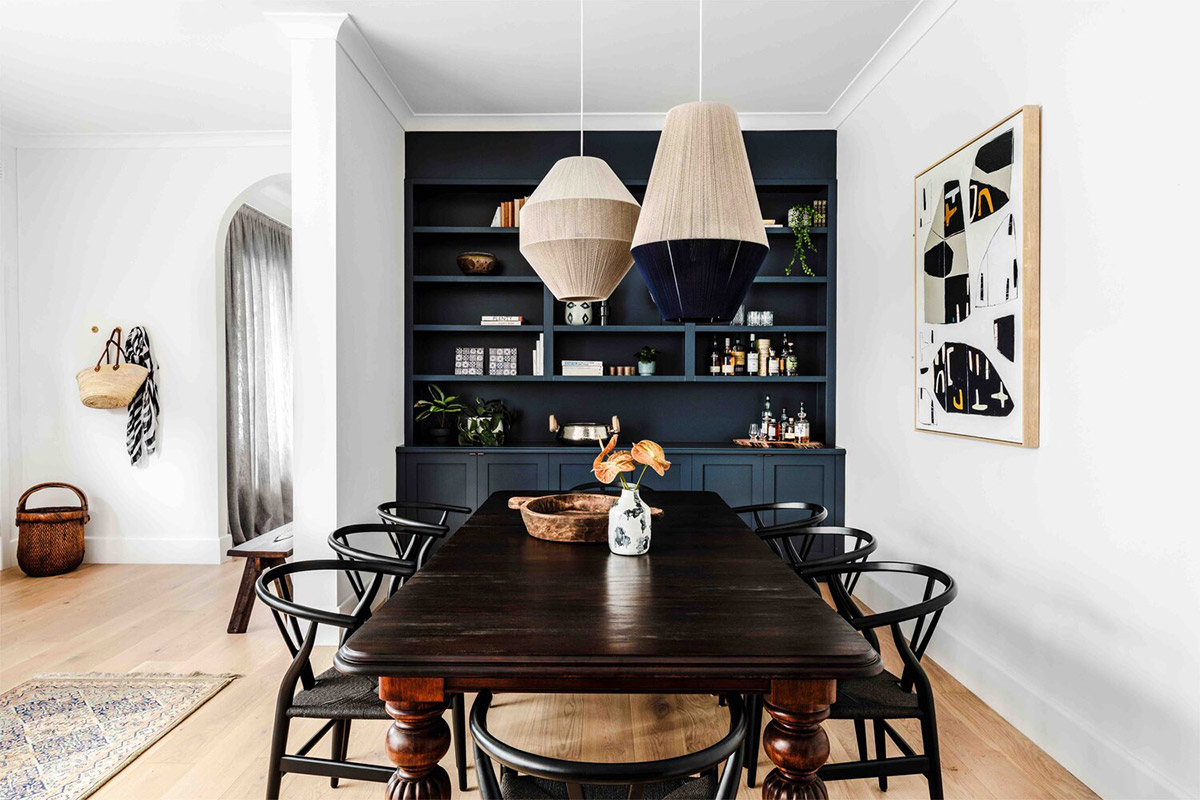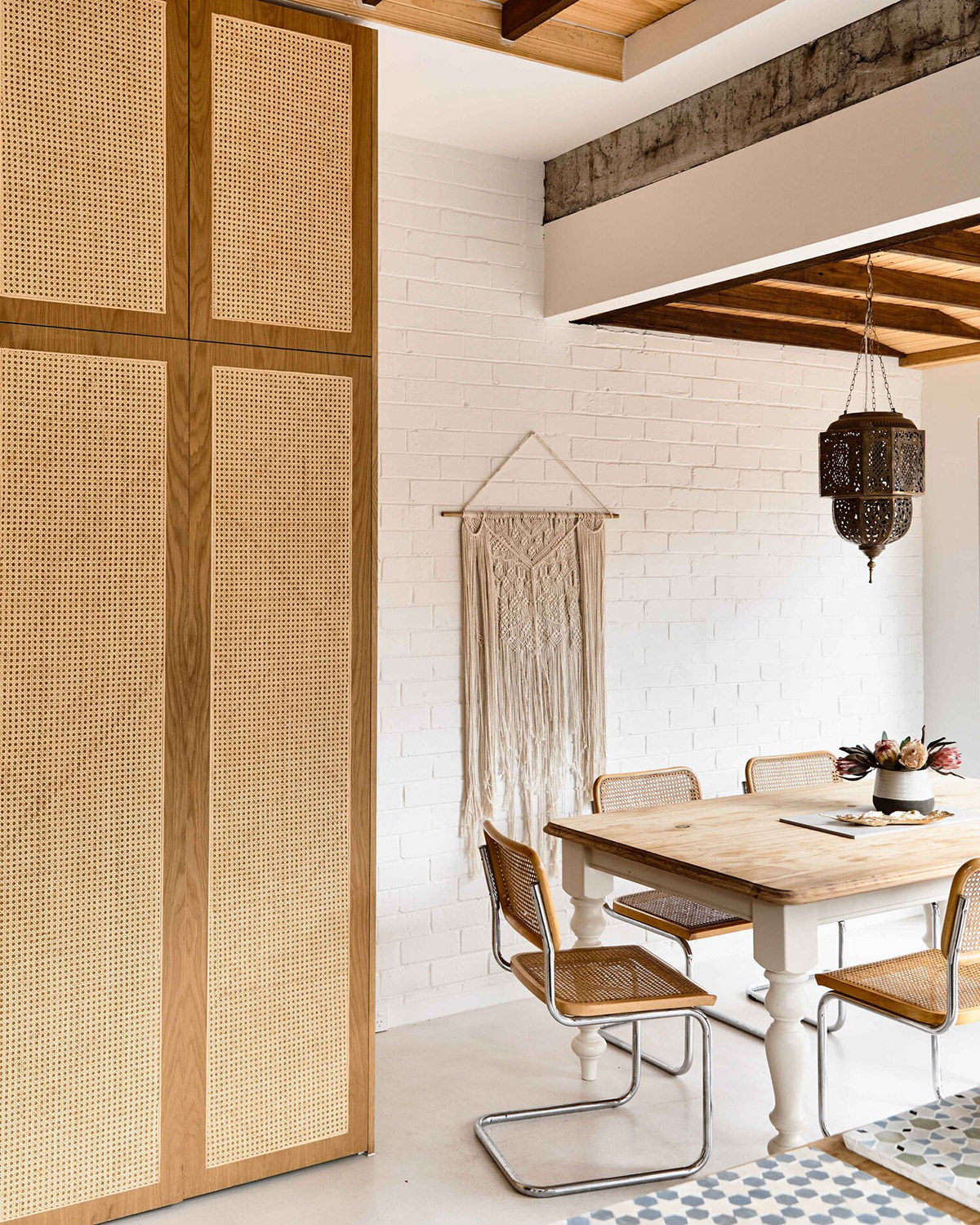 5. Integrate Vintage Decor into your Home
Styling items that were commonplace in mid century homes is an easy way to bring a nostalgic tone to your interior. Introduce things like record players, milk crates, analog clocks, fondue sets, antique kitchenware, cake stands, toast stands… anything that brings up memories of an older time. Also embrace retro inspired artwork and vintage signage can also be a great addition to your walls and shelves.