Today we'll be talking about something really complicated, not how-to-win-the-lottery complicated, but buying-the-best-gifts-for-him complicated. It's not like your guy is too meticulous over gifts or anything, it's just that finding the perfect (or at least something he'll actually like) is too grueling, if not nearly an impossible task for most of us.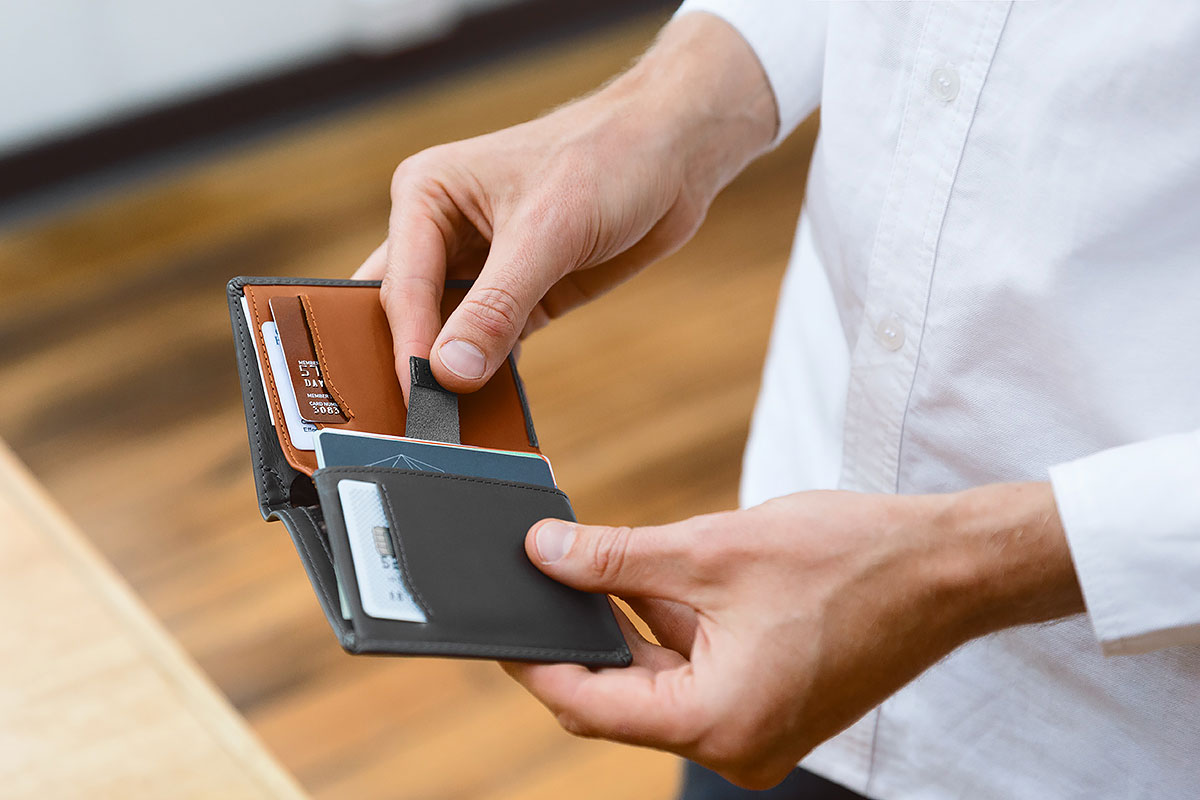 We've curated a range of items from super affordable gifts to a little bit more special surprises. No matter who'd it be, your grandpa, dad, brother, boyfriend, best friend or any guy in your crew, these rad and foolproof gifts will no doubt bring a smile to his face…
For the man on-the-go
Perfect for those who can't stay still and are always packed for the next adventure. Often these guys may seem to have everything already and they don't get excited about a lot of "orthodox" things, because they probably don't want the same thing as everyone else. These gifts are not only perfect for trips, but for home and office use as well.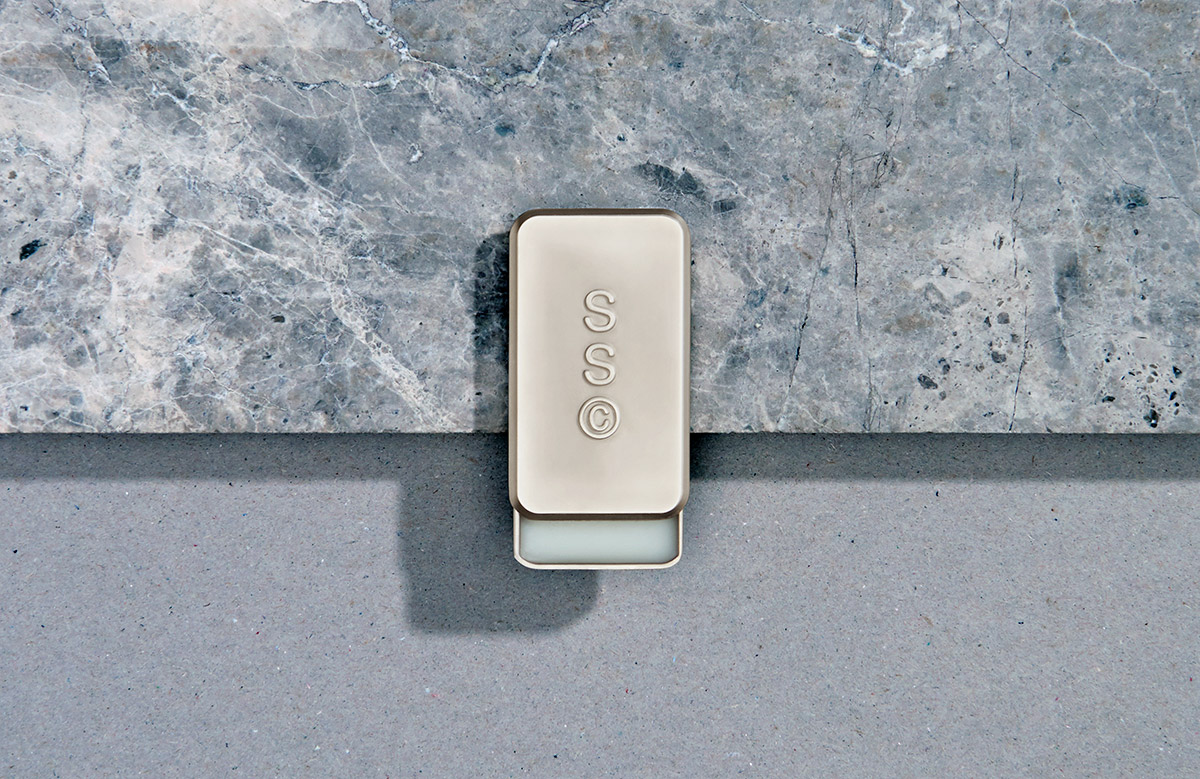 For the Dandy Man
These guys are flashy, and are usually avid shoppers as well. If he has seen something that he likes, chances are he already bought it for himself. But don't get discouraged, we may have just discovered this guys kryptonite. Because those lame pair of socks, 'meh' shirts and neckties aren't going to cut it anymore.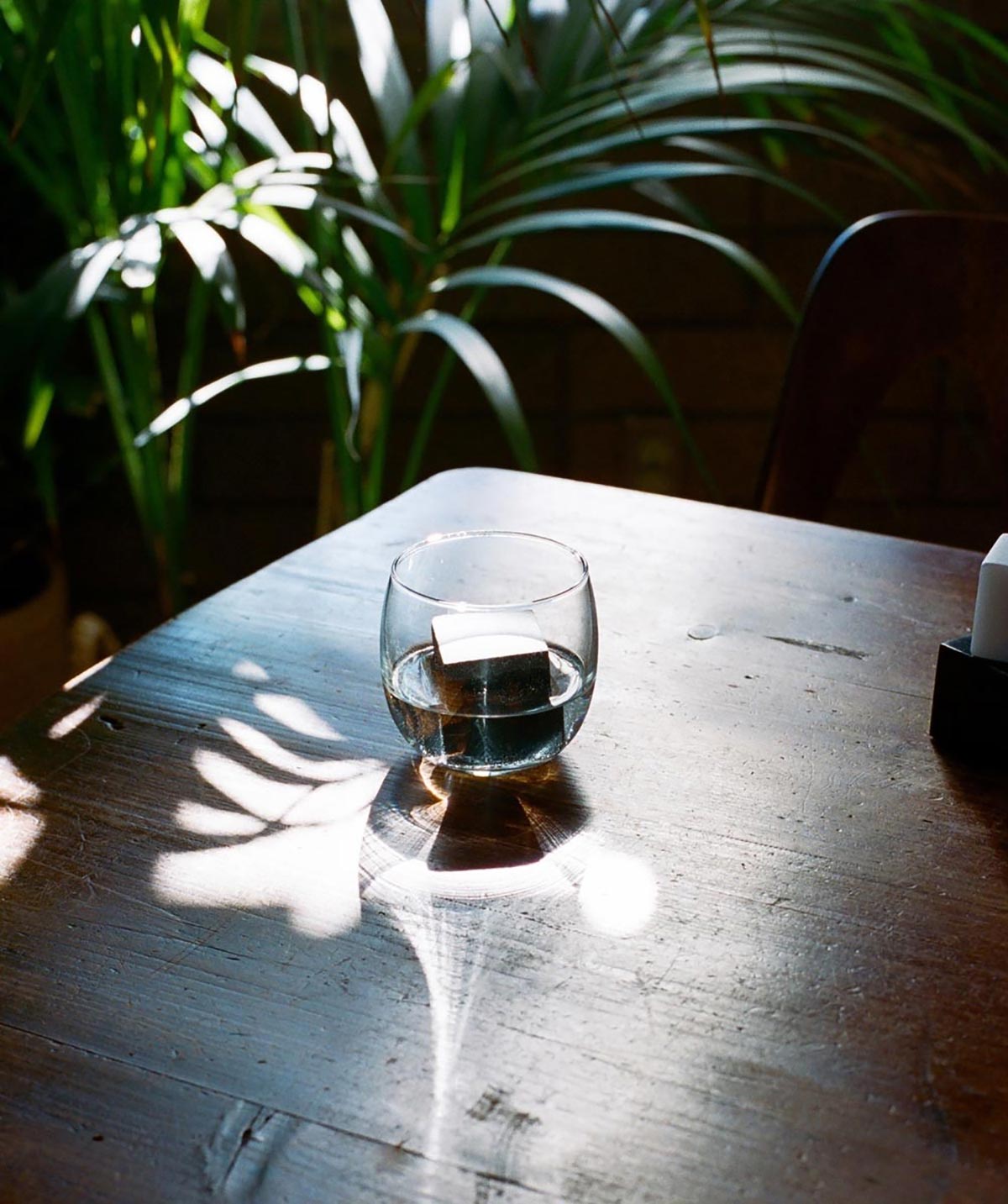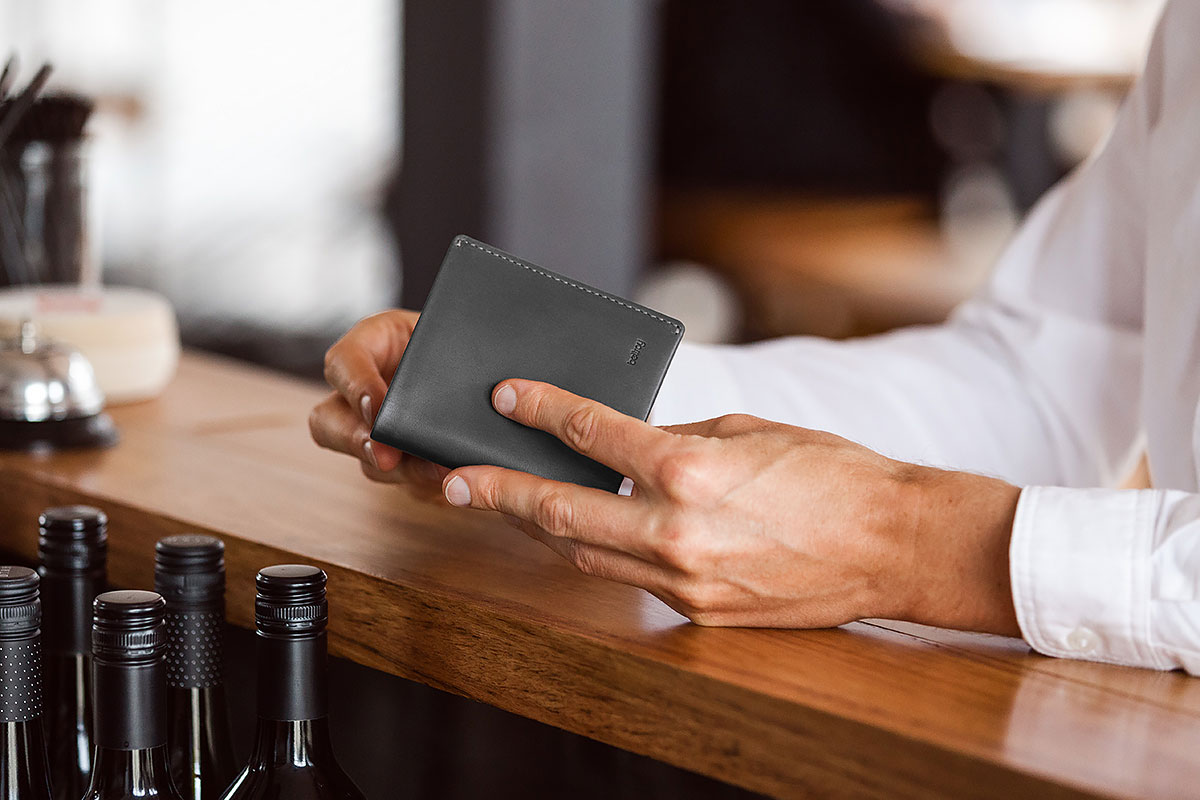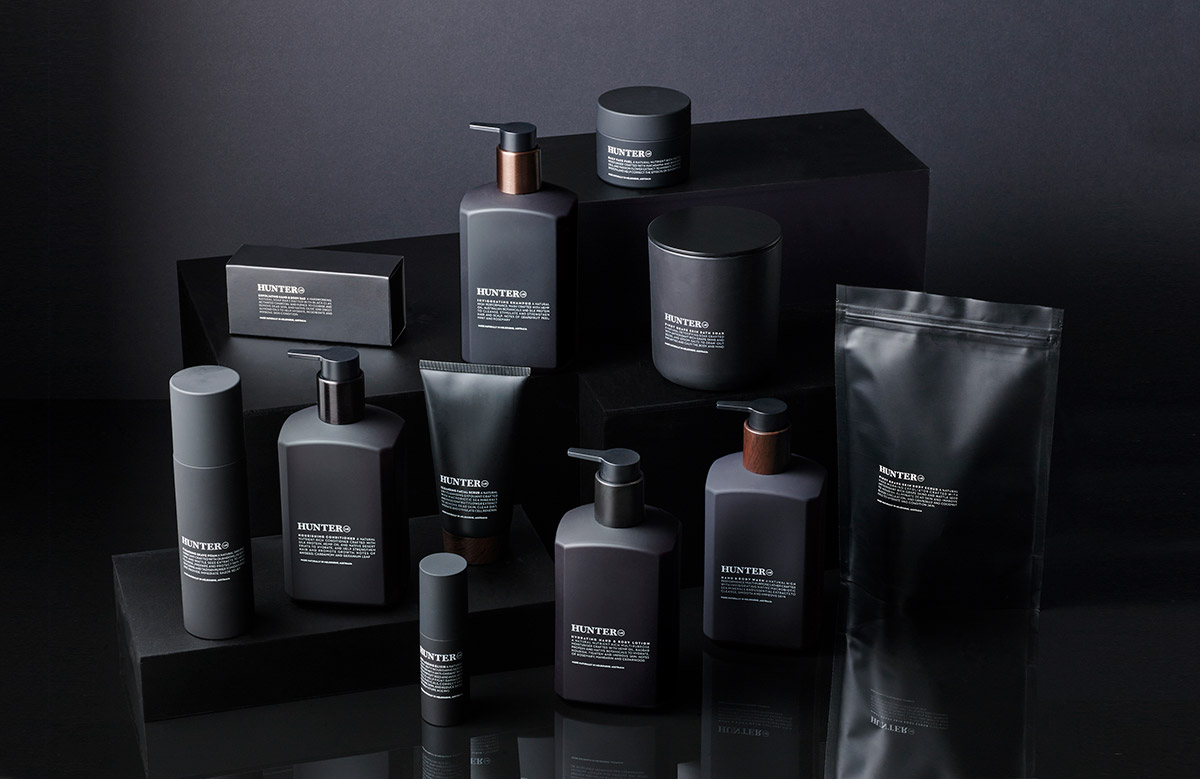 The fool-proof present 
These bunch of easy classics, means that you can't really go wrong with any of them. So if you're stumped by what to get for the dude in your life this year, these items are a good match for any guy. Here are some of Hunting for George's fail-safe gift ideas: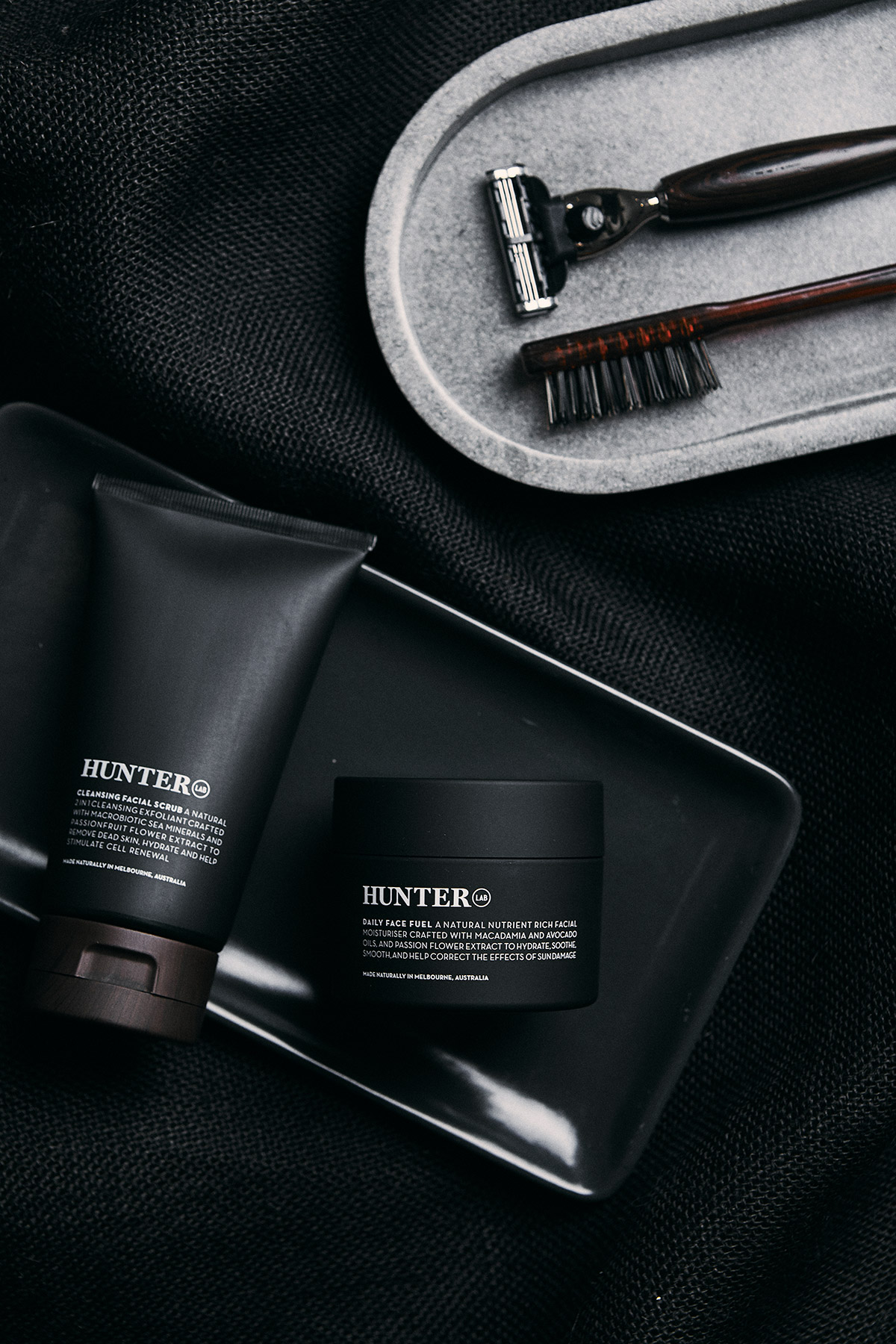 Or if you prefer to shop by budget, here's an easy guide for you: