Tom Roe is an internationally awarded architectural photographer from the Isle of Wight now based in Melbourne. After studying architecture in the UK he started his photography career in Wellington, NZ in 2009 and has gone on to work for some of the world's leading architects and designers. The majority of his clients are in Melbourne and Sydney but he also regularly travels internationally for commissions. We took twelve with Tom and here's what he had to say…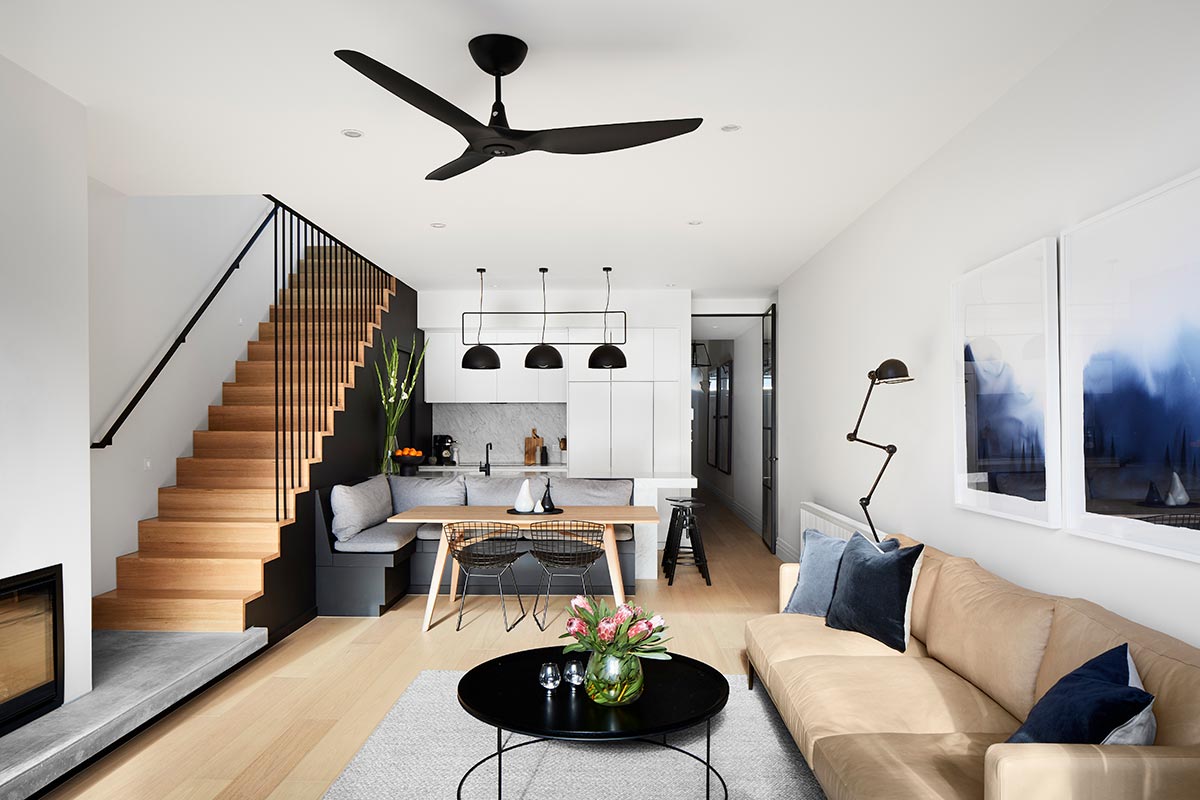 George Takes Twelve
1. Pleasantries first… Tell us about who you are and what you do?
I'm an architectural photographer and filmmaker. I grew up on the Isle of Wight, studied architecture in the UK and then moved to New Zealand in 2008 where I started my photography business. I've been based in Melbourne for the last eight years.
2. When I was growing up I wanted to be….
I had no idea what I wanted to be until I was 26 and then decided to give photography a crack professionally.
3. What is the best piece of advice you've ever received?
Before starting my photography business I was considering a career as a writer/photographer for magazines. I went for a coffee with a very helpful magazine editor and she advised me to specialise in one area. She said that most of the writers she knew struggled for work but the photographers did alright so I took her advice and set about making a life through photography.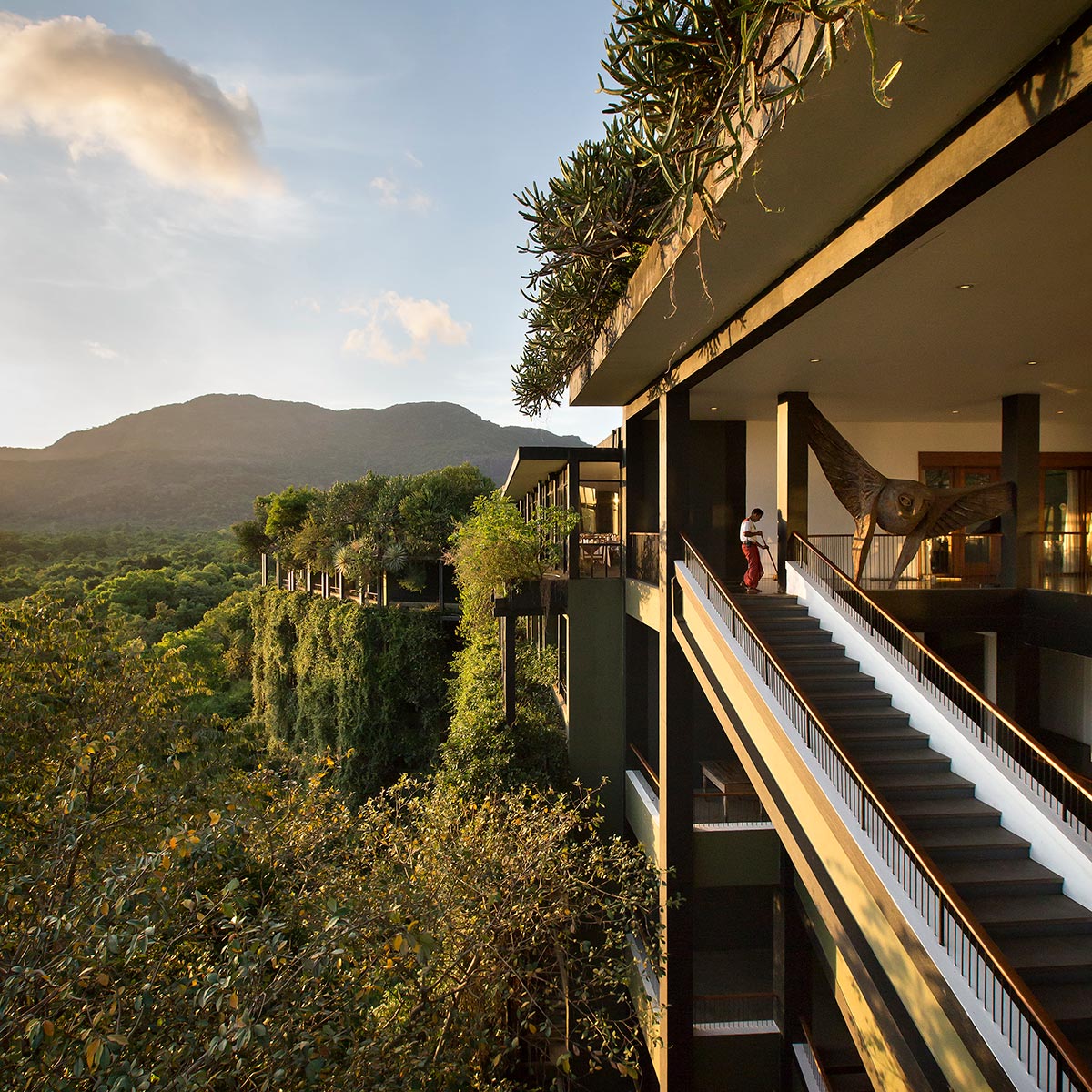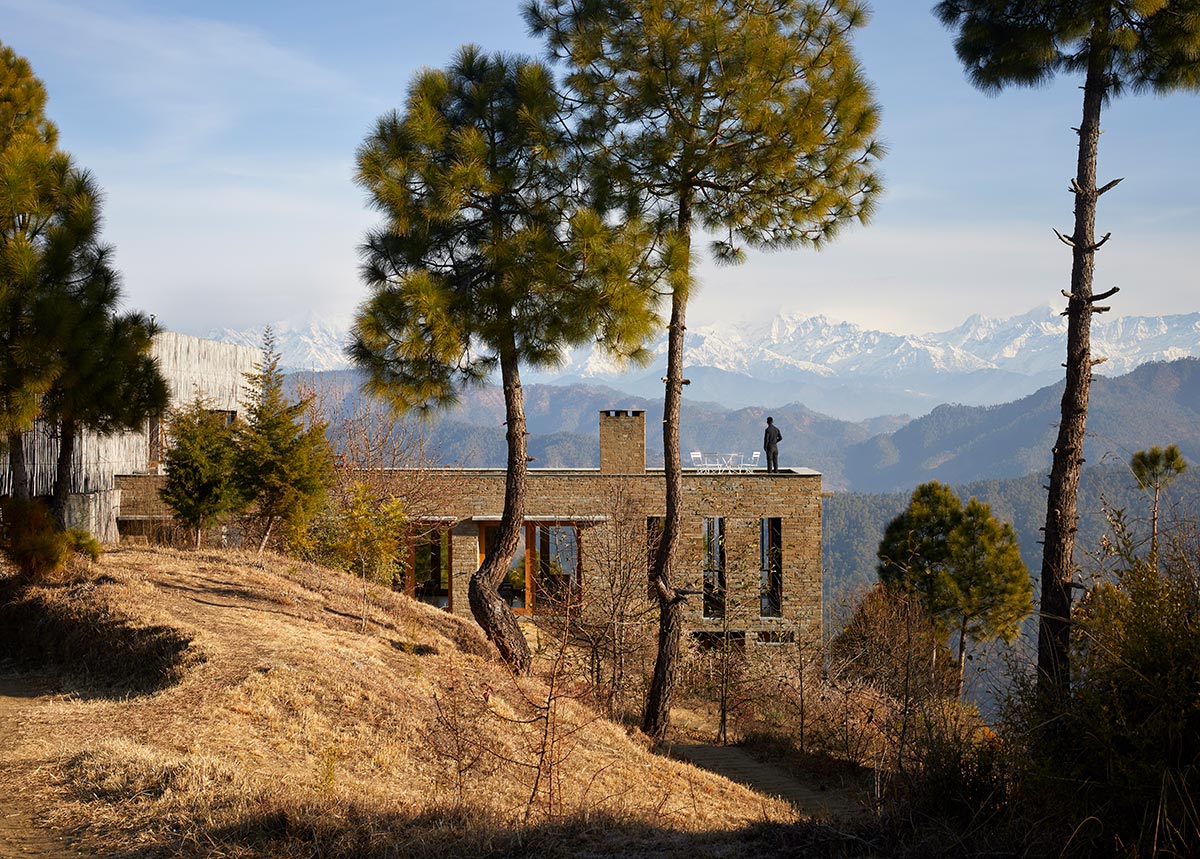 4. What's been your favourite moment so far in your career?
I shot a beautiful house overlooking the beach in Sri Lanka about five years ago. It followed a very hectic few months of work in Australia and I had the whole place to myself for four days with no connection to the outside world. It was pretty special.
5. What do you feel is the most challenging part about being a photographer today?
Avoiding the trap of becoming overwhelmed by the amount of incredible photography out there. I find it most constructive to focus on my own work and only look elsewhere when I'm in need of ideas rather than continuously flooding my brain with Instagram feeds.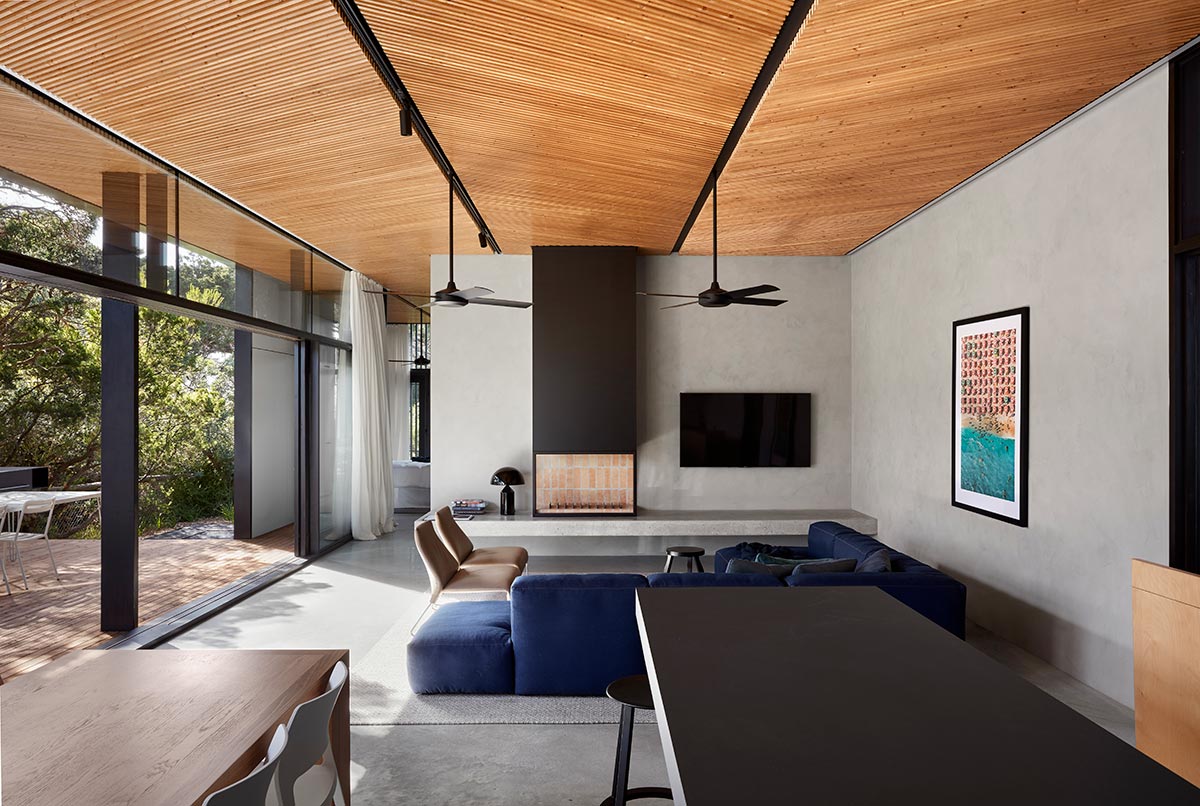 6. What words of wisdom do you have for a go getter look at breaking into the world of photography?
Look to develop your own style but accept it might take a while and will evolve gradually over time. Use other people's work for inspiration and motivation but don't compare yourself to them. Get out and shoot what you love regularly even if it's not commissioned work. Work hard, don't expect to earn much money for the first five years and it will all be worth it in the end!
7. What's the most treasured belonging/item in your own home?
Mmm tricky one, there's nothing I'm particularly attached to. I have a few plants I really like or maybe my wireless headphones, I listen to a lot of music and podcasts.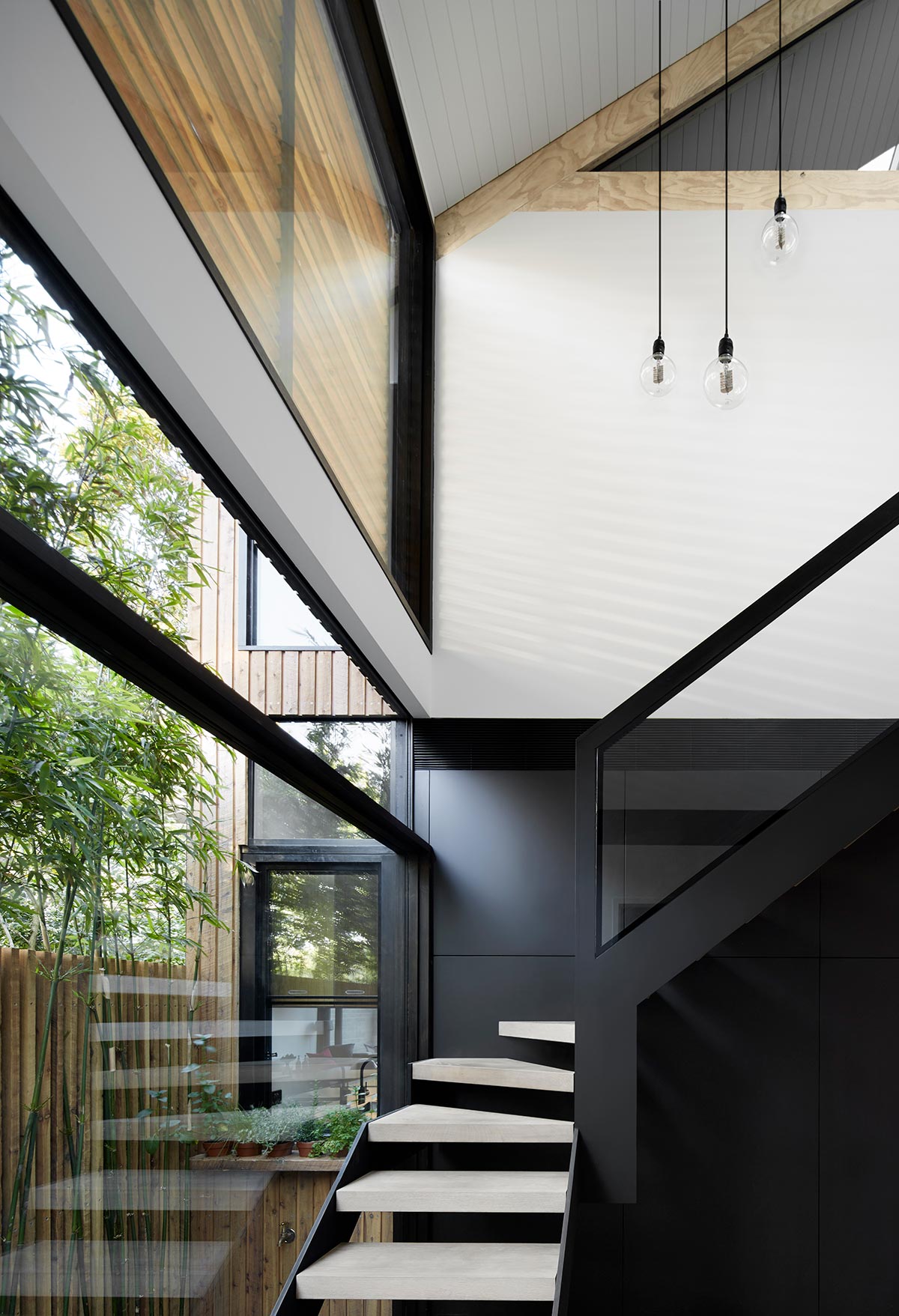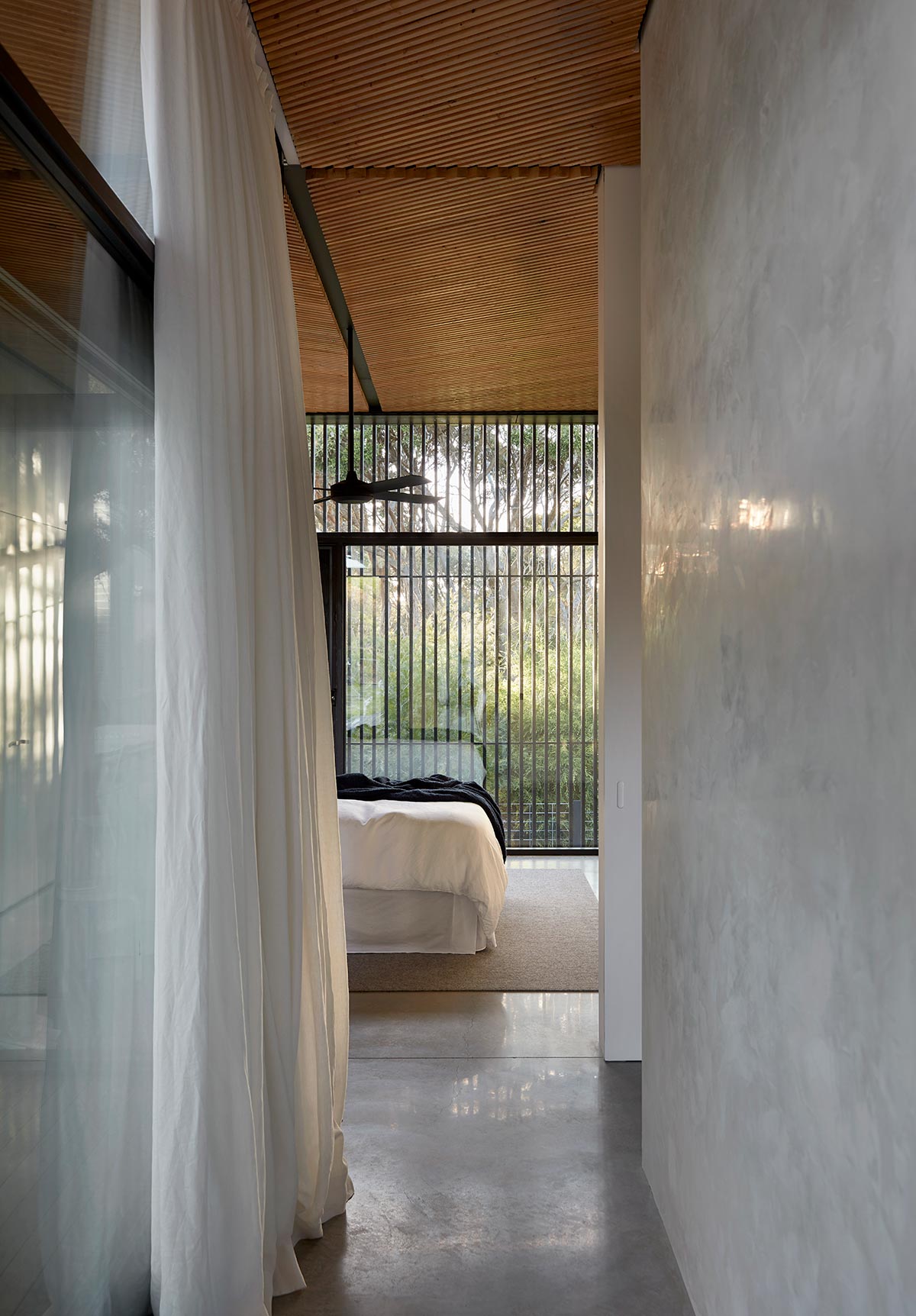 8. What's one thing other people may not know about you?
I did some snowboard seasons in my early twenties and one day I'm going to live in the mountains again for a while.
9. Can you pinpoint the moment photography turned into a profession for you?
11 years ago I spent a month assisting an incredible photographer called Simon Devitt in New Zealand and by the end of that I knew I wanted it to be my profession. From there it was just lots of hard work and incremental steps to get to where I wanted to be.
10. When's the last time you were on the opposite side of the camera lens?
I try to be on the opposite side as little as possible but it would be when I asked my assistant to shoot the behind the scenes image for this article last week.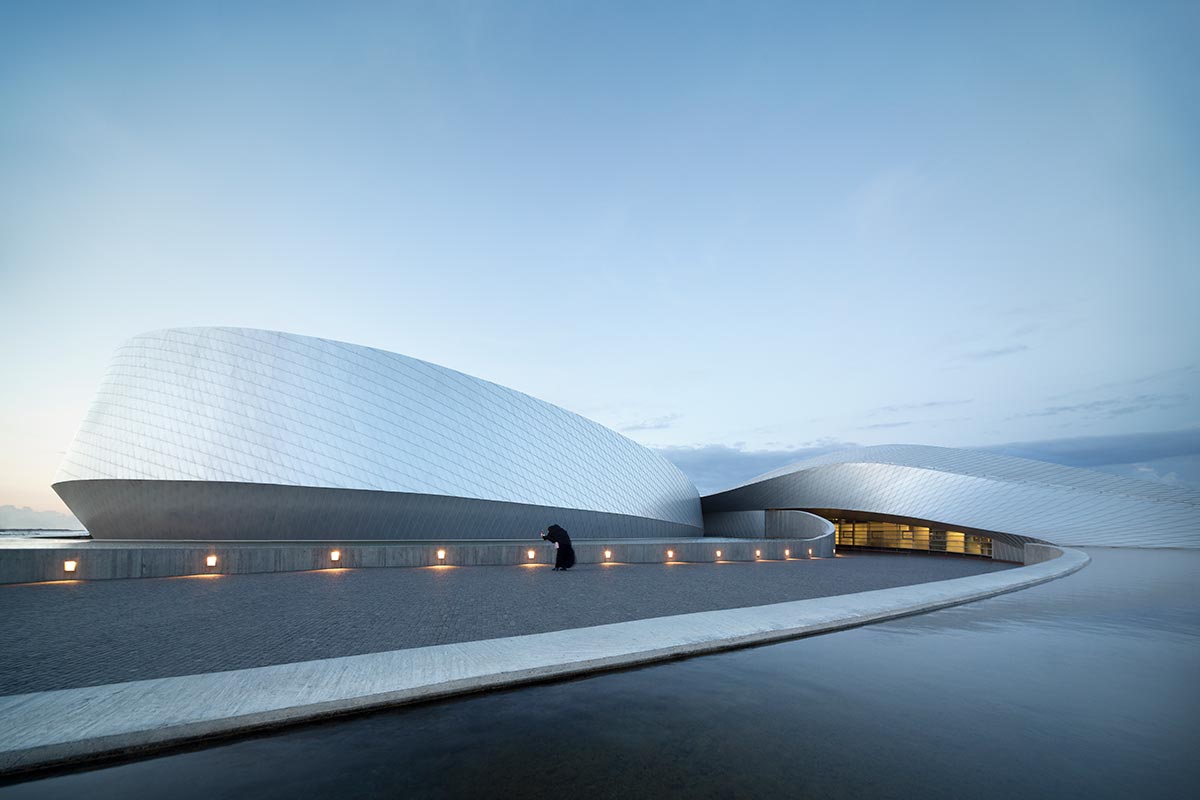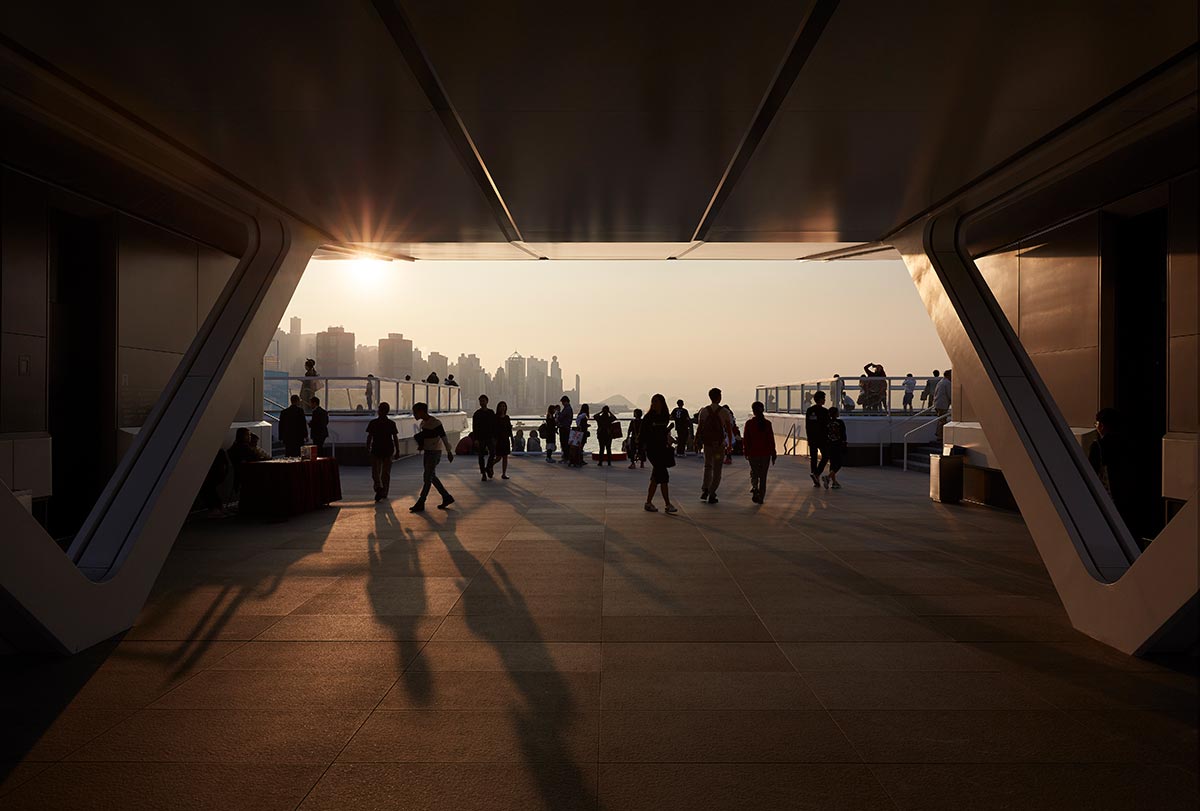 11. You've got 24hrs to shoot any person or subject in the universe. Who or what is at the top of your list?
One of my favourite series of photographs is a project called Shipbreaking by Edwardd Burtynsky where he shoots a collection of rusting decommissioned oil tankers and the people dismantling them in Bangladesh. I'd love to use a large format film camera and shoot something on a huge scale like that, probably in Asia somewhere. I really enjoy shooting landscapes in beautiful places but I tend to find bleak subjects and human impacted environments to be more interesting photographically and they have their own type of beauty.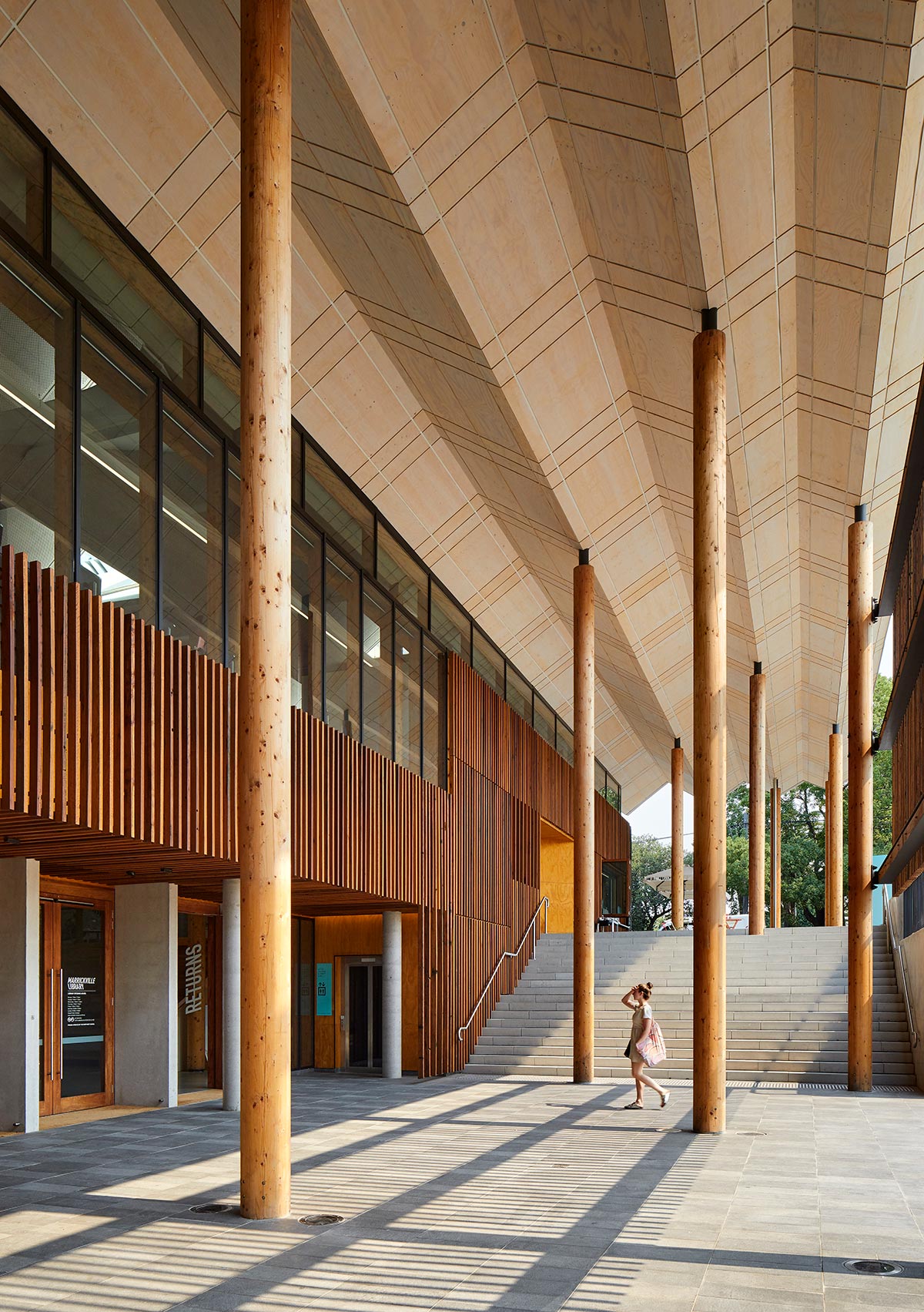 12. What's next for you? Any exciting new projects in the pipeline…
My overseas plans for 2020 were the Venice Architecture Bienale and a trip to Russia to shoot a project following on from my work there in 2010. The pandemic put those on hold but I hope to be able to do both in 2021. Other than that I have some exciting projects for clients in Melbourne and Sydney coming up so I'm looking forward to those.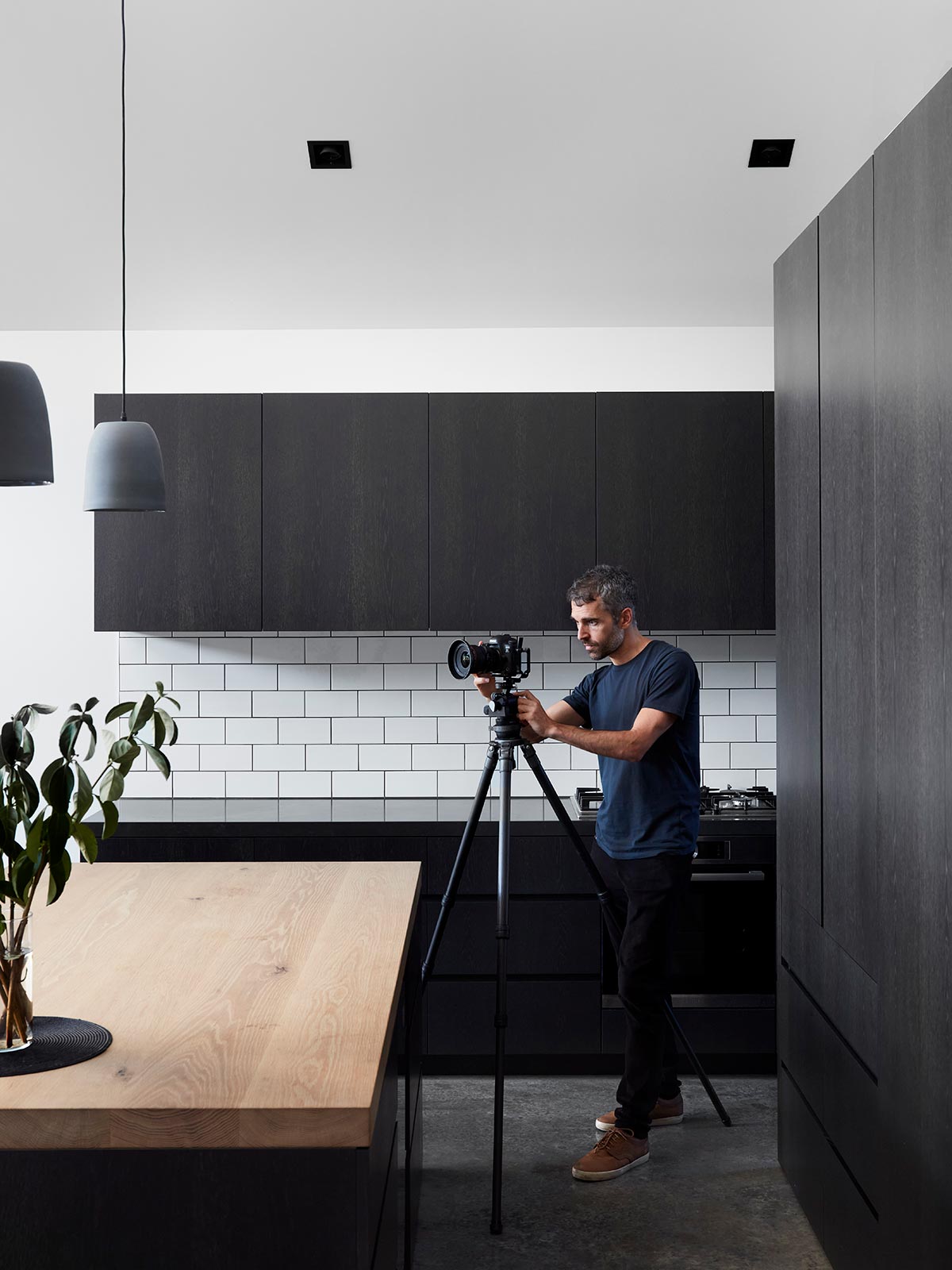 Meet the Maker Radio
'Studio Mix' Playlist
"It's been said that most of the music I listen to is old and I guess this selection would back that up. I listen to a lot of soul, blues, funk, rock and reggae from the 60's/70's as well as 90's/00's hip hop and more recent electronic stuff." – Tom
Where to find him
Name: Tom Roe
Business Name: Tom Roe Photography
Job Title: Owner / Photographer
Website: www.tomroephotography.com
Instagram: @tomroephotog