Feel like you need some feel-good tracks to get you through the weekend? We hear ya! Today's Friday Beats is brought to us by Fleur Woods via her 'Studio Jams' playlist. Fleur describes her artas 'stitched painting', characterised by layered, intricate, slowly stitched labours of love that celebrate texture, colour, textiles, fibres, and nature. Read more about her art in her Meet the Artist feature!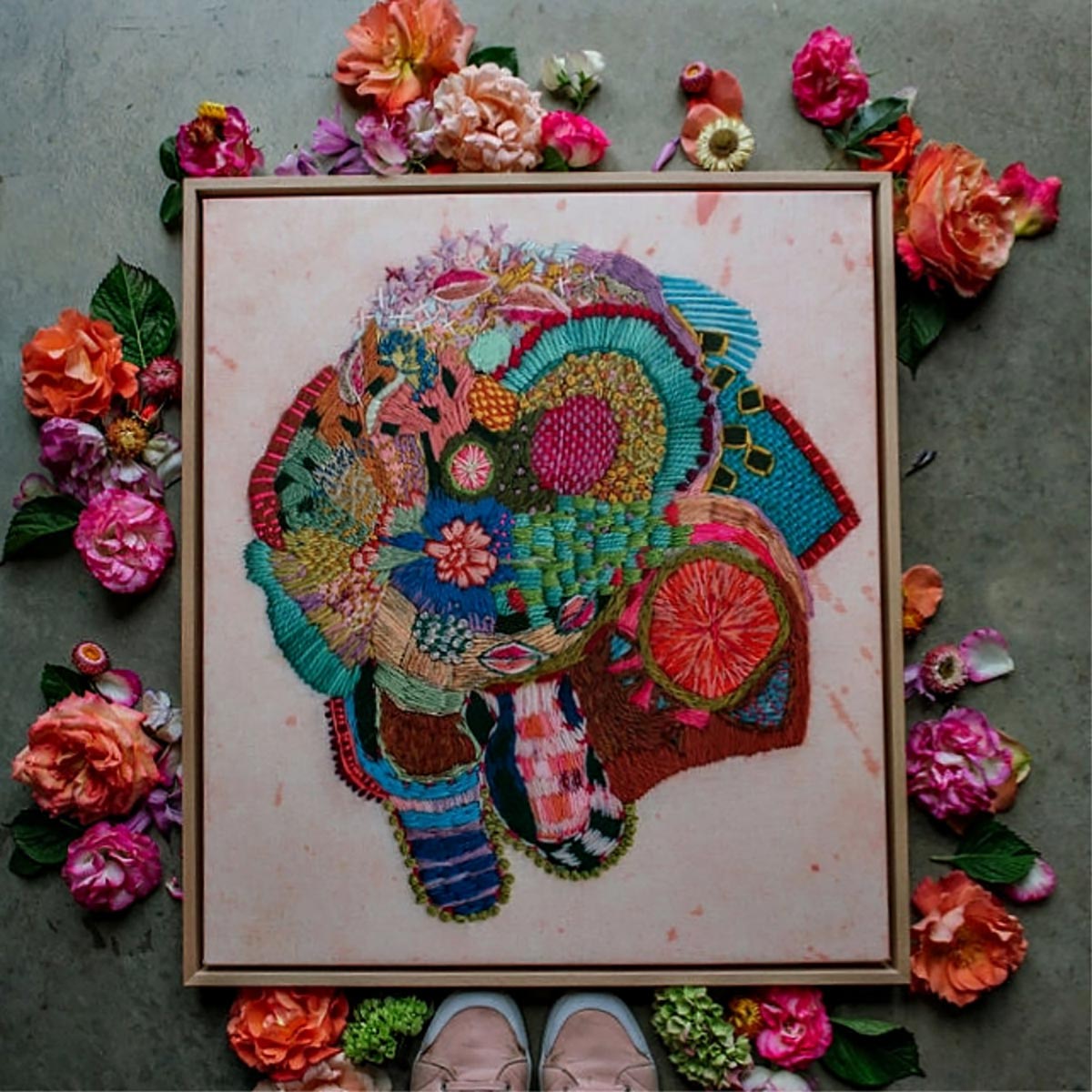 'Studio Jams' Playlist
"Grab a cuppa/mulled wine, snuggly jumper, socks. Chill tunes that are favs in the studio by a range of inspiring kiwi and international artists. While listening I'll most likely be stitching away the hours fireside this winter." – Fleur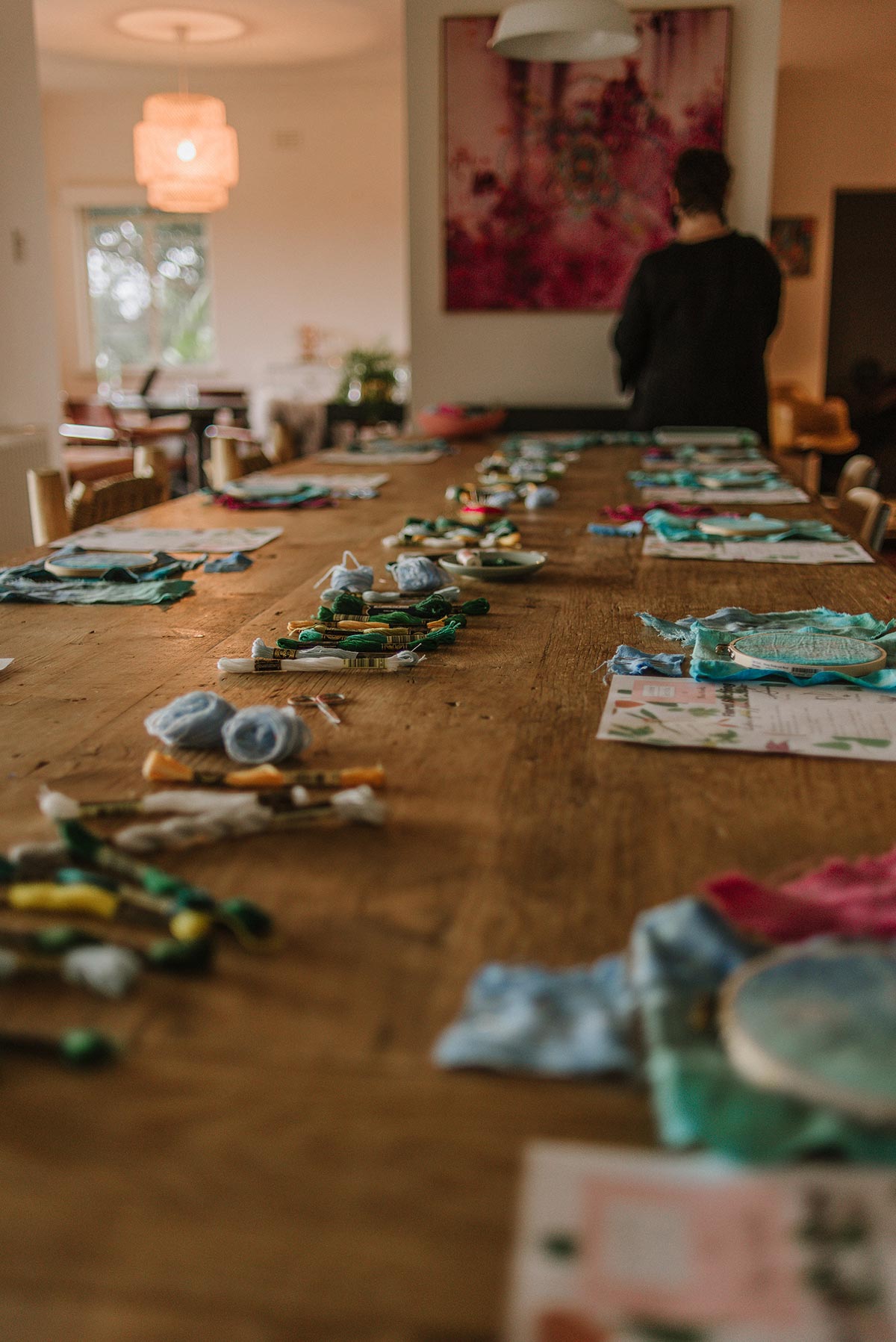 Liked that and want some more? Head to our Hunting for George Spotify channel for all our featured playlists for every day of the week! Nothing but good vibes, guaranteed.