Happy Friday, folks! Today we're turning the spotlight on Dave Kulesza's playlist, 'Studio DJ Insecurity'. Dave is a Melbourne based photographer specialising in advertising and architectural photography. Some of his photography work includes the Elemental House by Ben Callery Architects, Chestnut by Peachy Green Garden Architects & NTF Architects, and he recently launched the DPRK: North Korea in Colour exhibit which is currently running until 8th of December, so you might want to check that out. Get to know more Dave on his Meet the Photographer feature while listening to his awesome playlist below..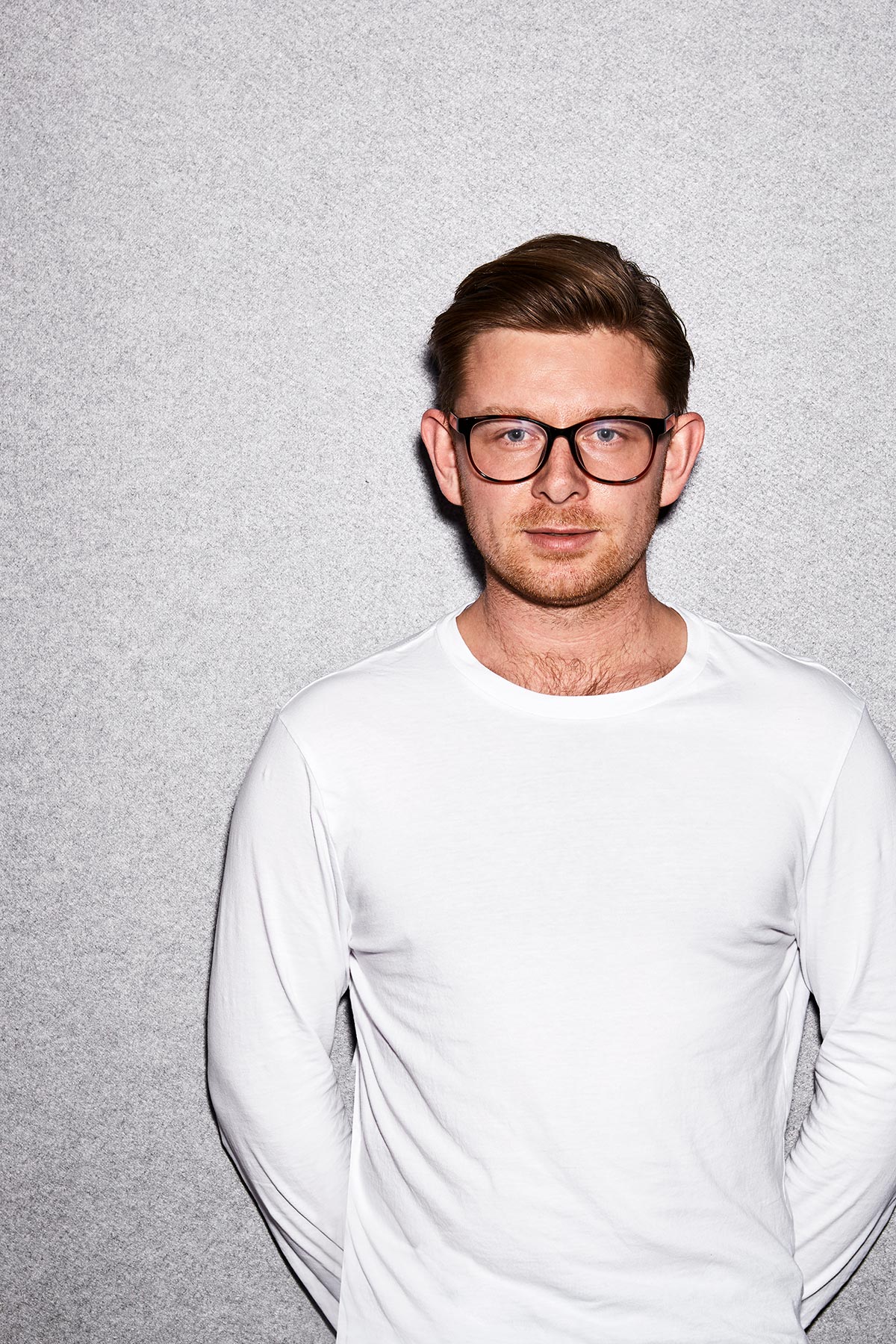 'Studio DJ Insecurity' Playlist
"All these, I've basically flogged to the point where I couldn't actually listen to anymore, It's what I do with music I like." – Dave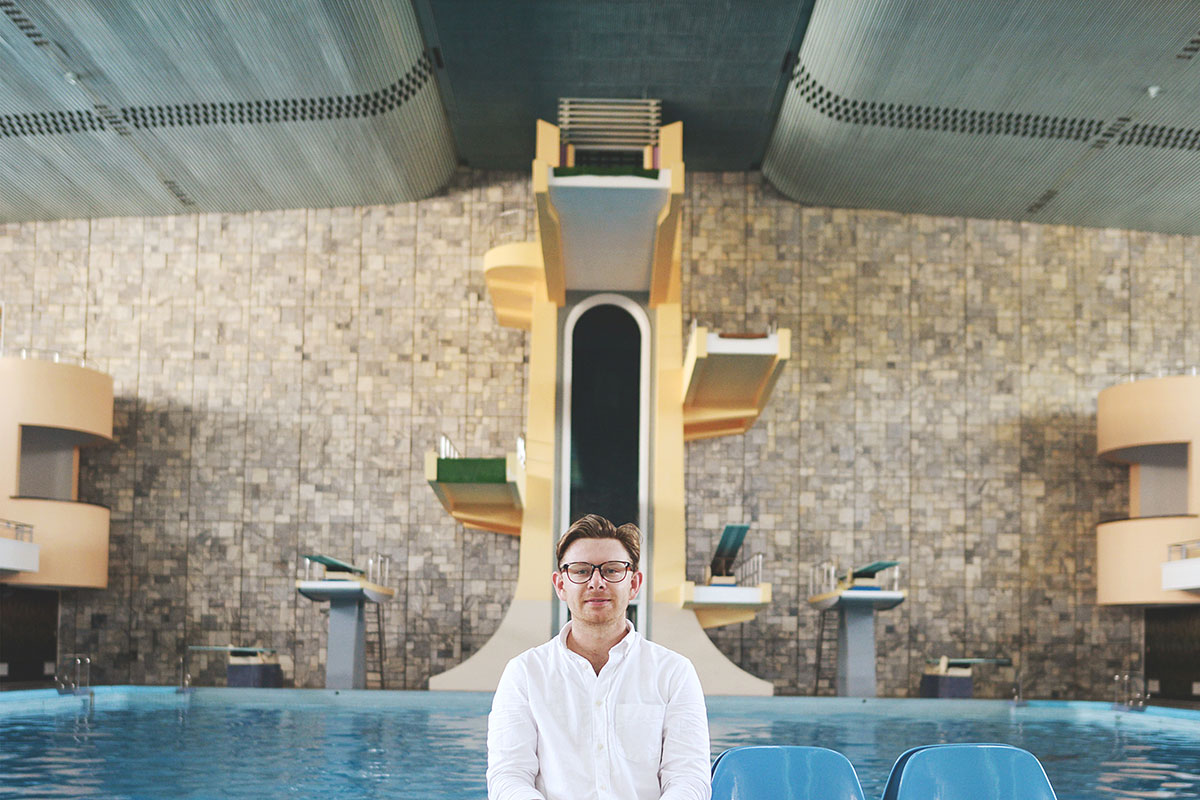 Liked that and want some more? Head to our Hunting for George Spotify channel for all our featured playlists for every day of the week! Nothing but good vibes, guaranteed.