Dave Kulesza is an Architecture & interior photographer based in Melbourne, still spreading his wings. Photography as a profession came about by chance for him. He was faced with an ultimatum in High School with some clashing subjects and it was at that 'crossroad' moment that he chose photography just because it seemed better than horticulture and he has never looked back since. Although he thinks horticulture wasn't a bad choice either! We got an opportunity to chat with Dave about photography, his upcoming projects, and his passion for gardening. Let's hear what he has to say..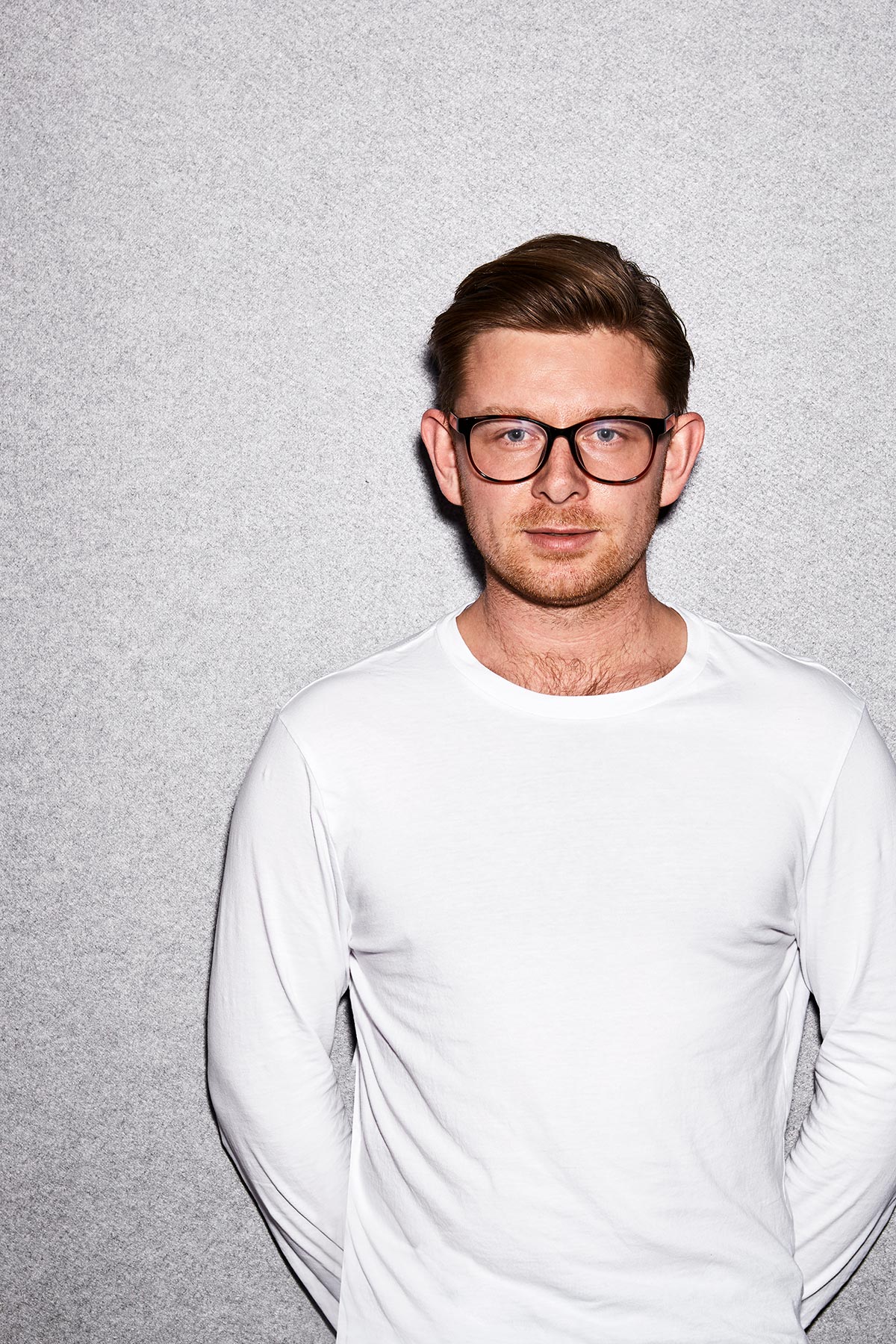 George Takes Twelve
1. Pleasantries first… Tell us about who you are and what you do?
I'm Dave, I'm a Melbourne based Architecture & Interiors photographer.
2. When I was growing up I wanted to be….
A football legend.
3. What is the best piece of advice you've ever received?
Be honest and be kind – It's boring and simple but effective.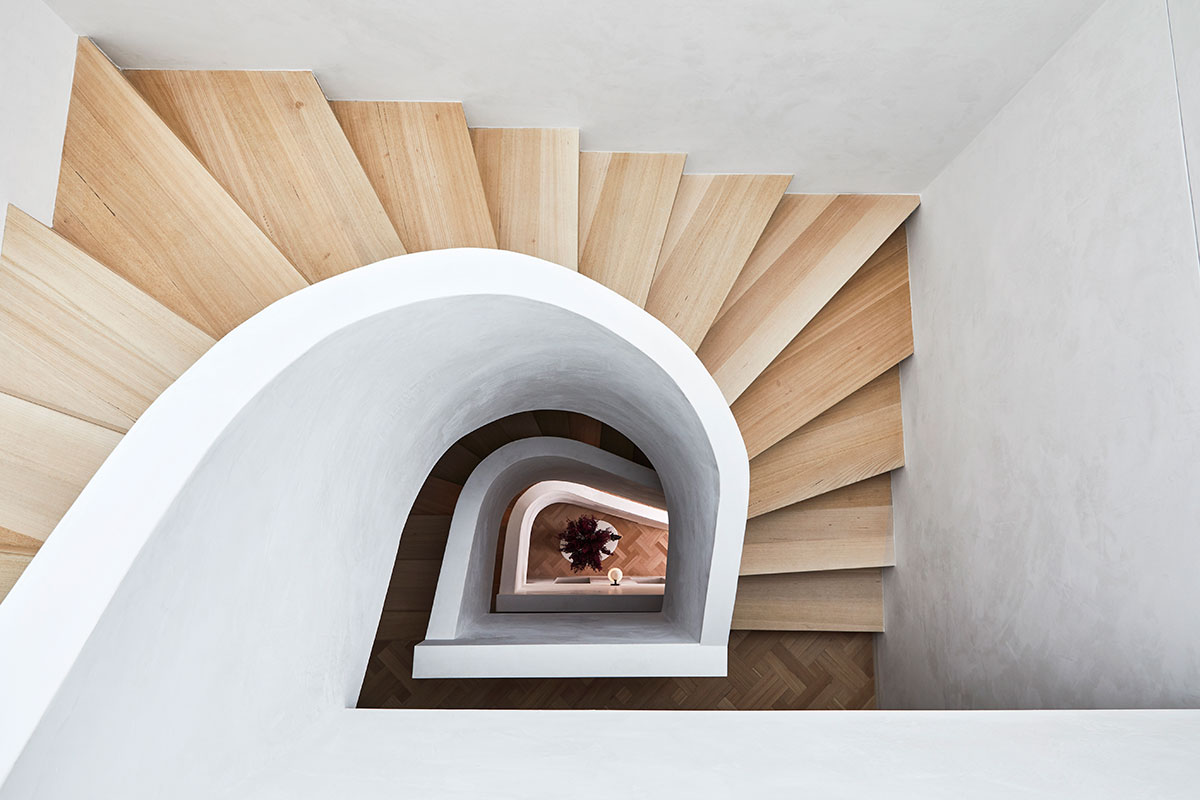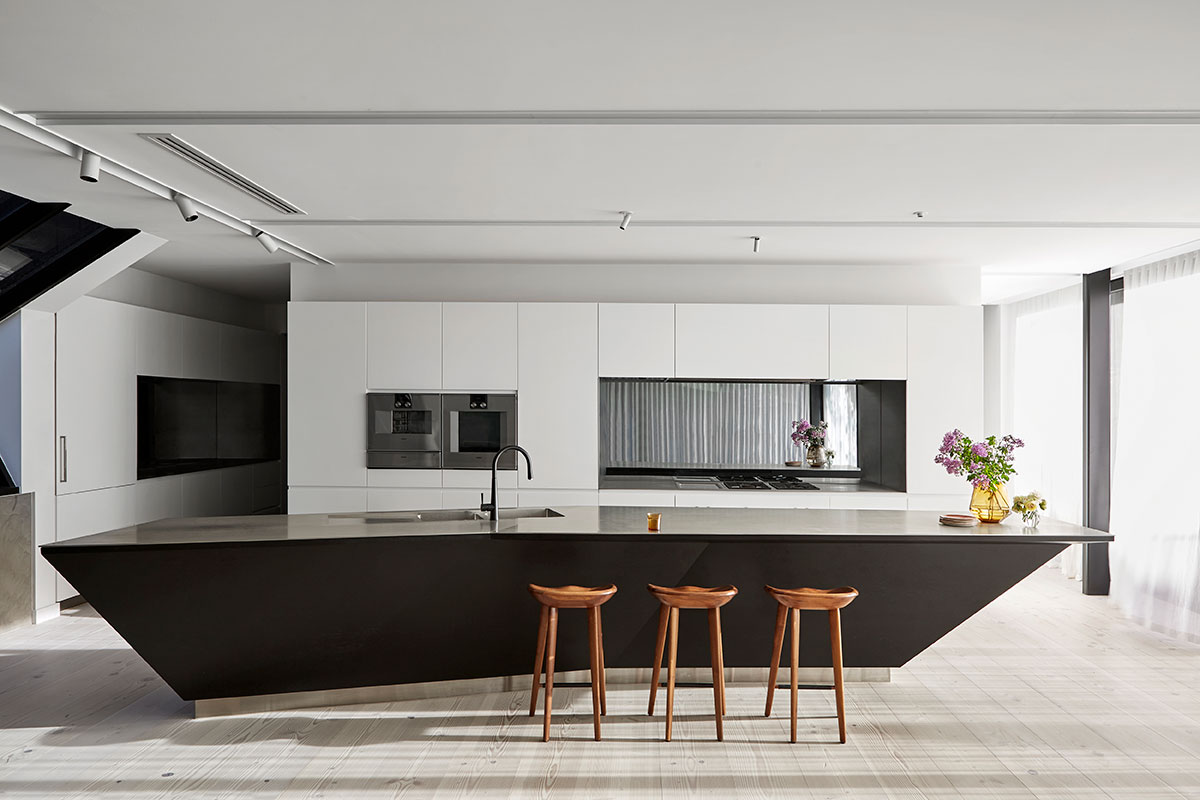 4. What's been your favourite moment so far in your career?
My favourite moment & a huge highlight of my career will be happening later this month where I'll be travelling to North Korea for a very exciting project.
5. What do you feel is the most challenging part about being a photographer today?
Finding a way to stand out in a super competitive industry.
6. What words of wisdom do you have for a go getter look at breaking into the world of photography?
There are so many things..but I think it's important to find the right direction for yourself, that will certainly play a large roll in driving you to success.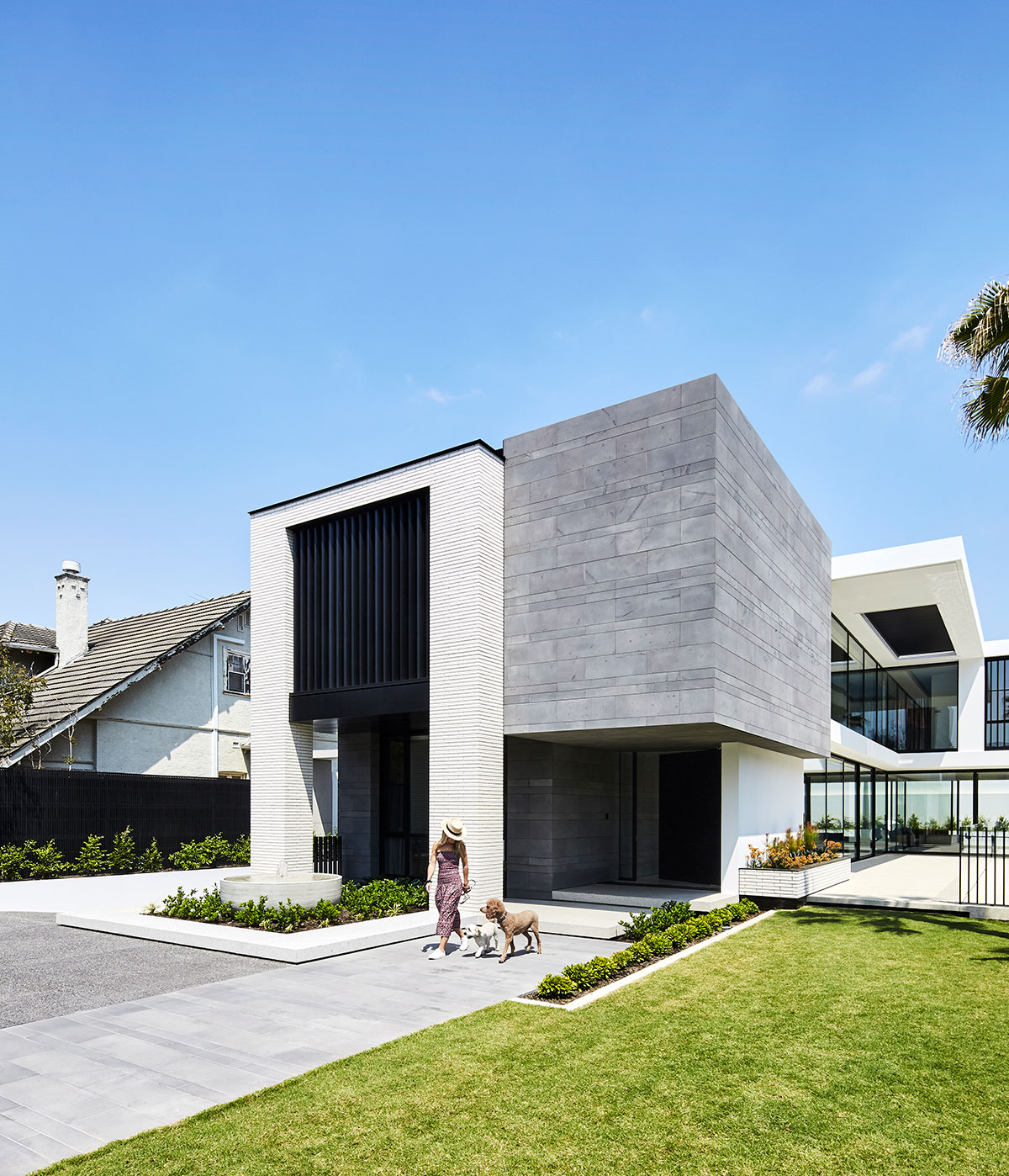 7. What's the most treasured belonging/item in your own home?
Ricky Ricardo – My prized avocado tree grown from seed, 6 years and no fruit, but I love him.
8. What's one thing other people may not know about you?
I have 18 planted fruit trees and I'm looking for space to plant more.
9. Can you pinpoint the moment photography turned into a profession for you?
Absolutely, the day I got paid to take a photo!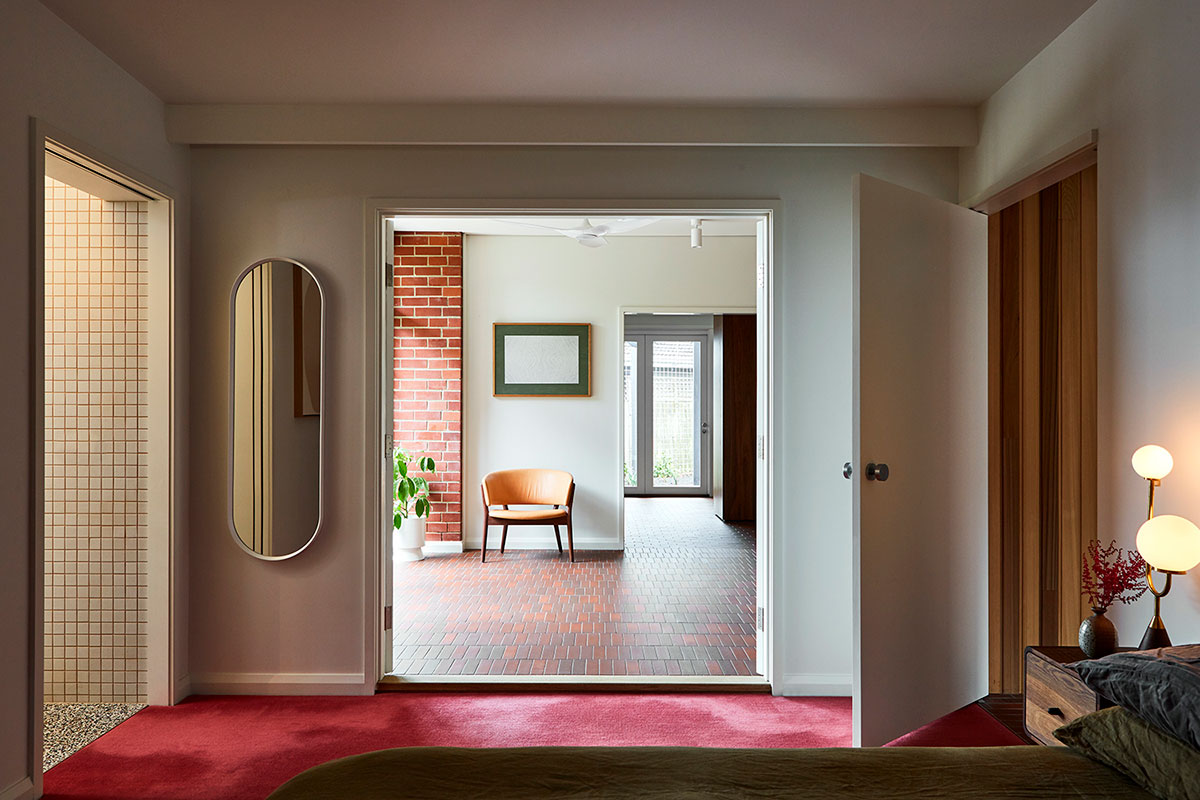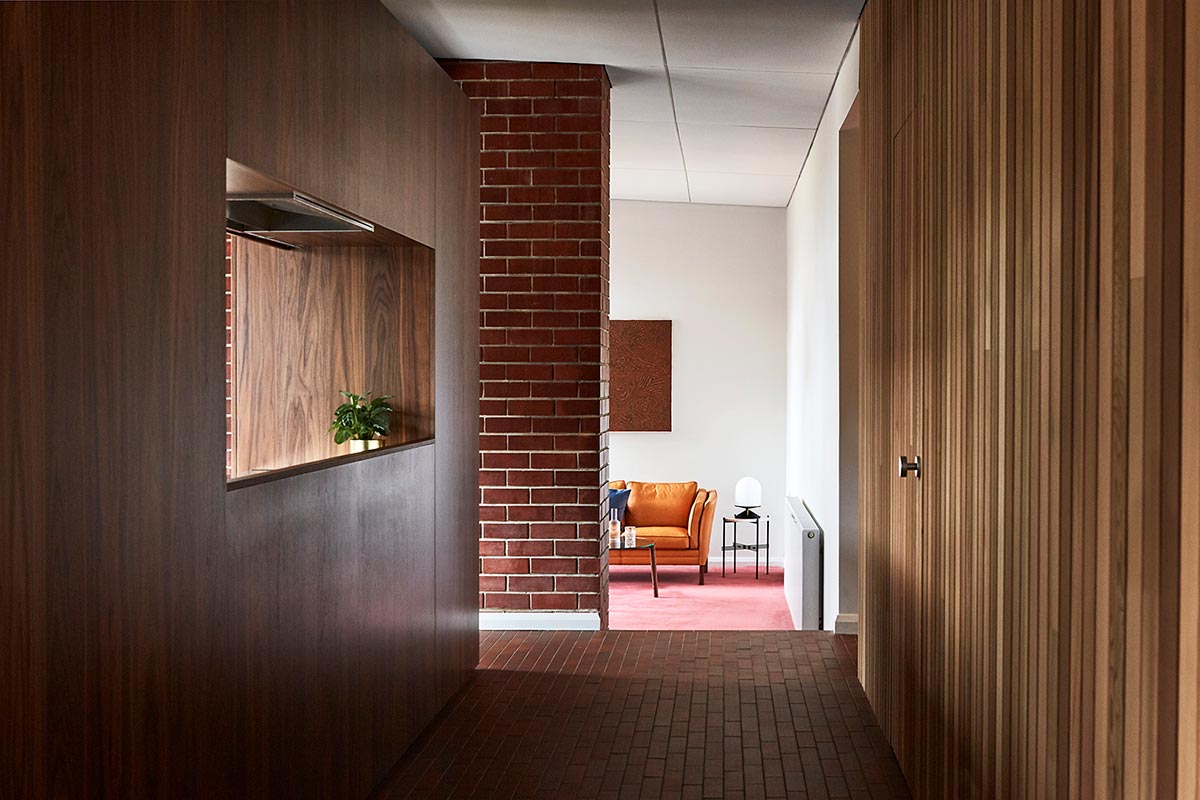 10. When's the last time you were on the opposite side of the camera lens?
Today, however, it's an event that occurs about as often as the Olympics.
11. You've got 24hrs to shoot any person or subject in the universe. Who or what is at the top of your list?
Complete inside out access to 'The Ministry of Highways' in Georgia.
12. What's next for you? Any exciting new projects in the pipeline…
Project #DKINTHEDPRK watch this space!
Meet the Photographer Radio
"Studio DJ Insecurity" Playlist
"All these, I've basically flogged to the point where I couldn't actually listen to anymore, It's what I do with music I like." – Dave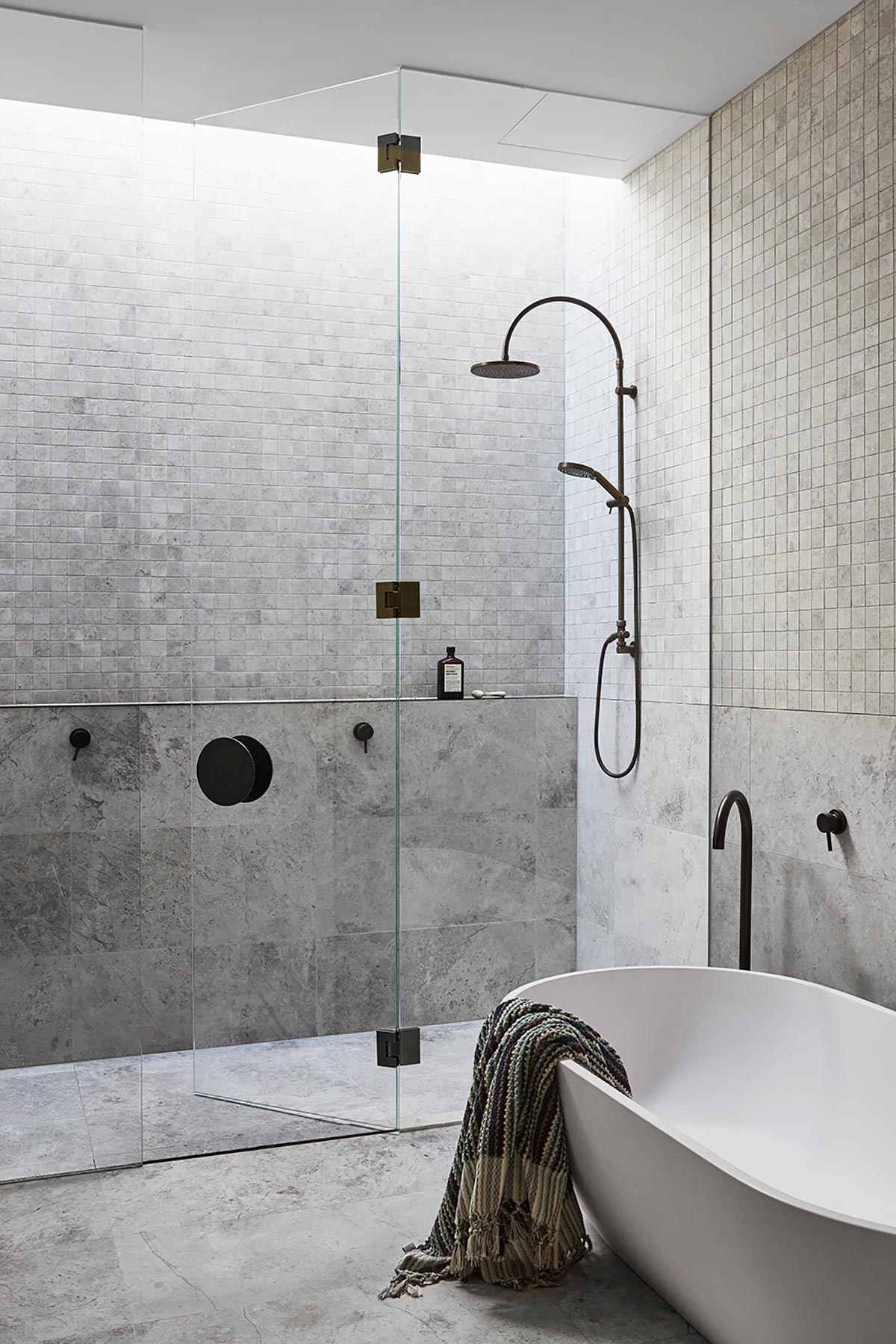 Where to find him
Name: Dave Kulesza
Business Name: Dave Kulesza Photographer
Job Title: Photographer
Website: http://davekulesza.com/
Instagram: @davekulesza