Curious how the world's most isolated country, North Korea, does architecture and interior design? We are, too! Later this November, Melbourne-based photographer Dave Kulesza will launch an exhibition that will feature his recent trip to the Hermit Kingdom. The direction of the series is a non-political perspective of Pyongyang showcasing the universal language of architecture and Interior Design.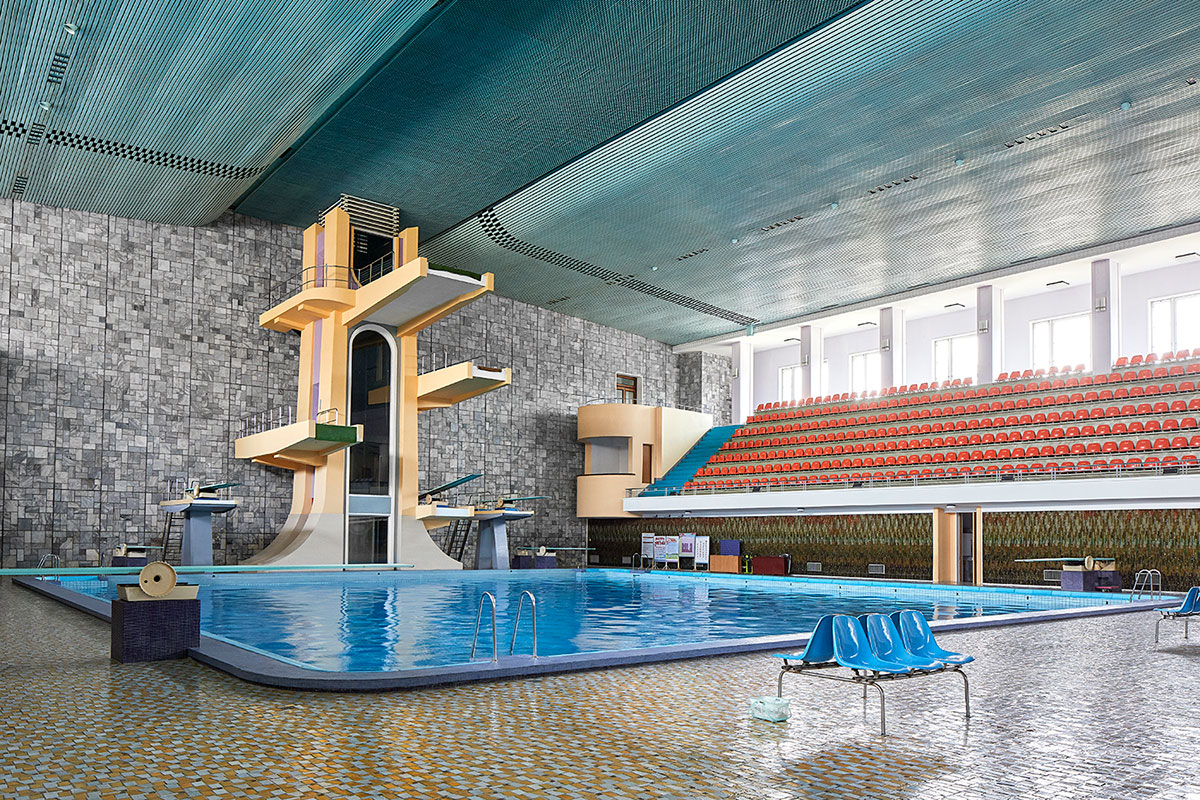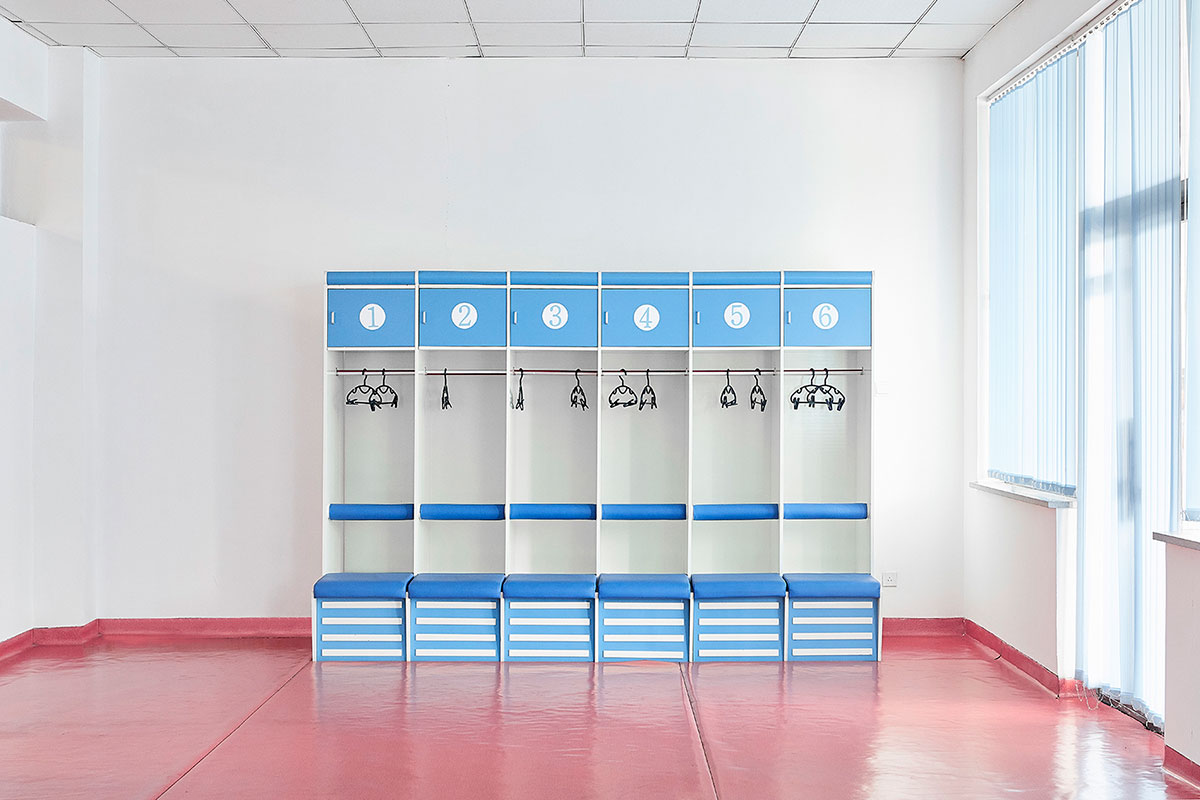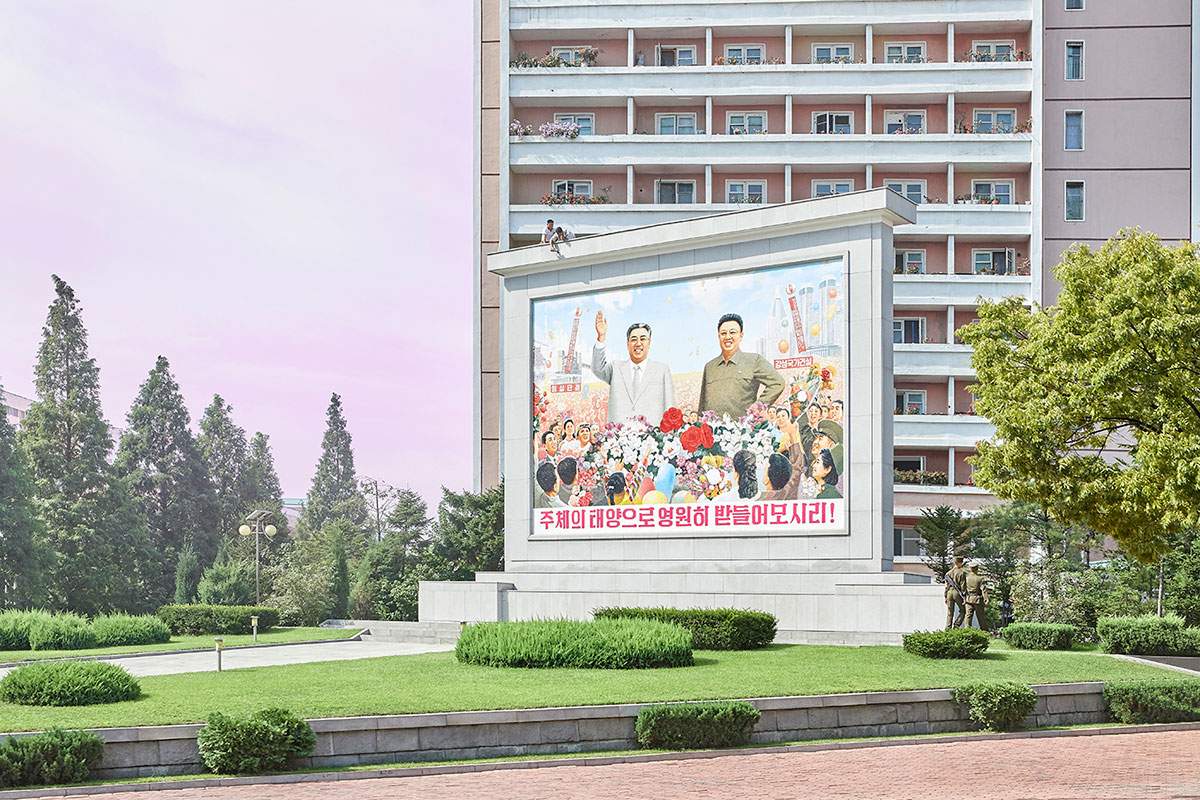 The theme of this exhibition is colour, which is the common link between the cities architecture and interior design. When one thinks of North Korea, dark and grey tones come to mind. This series explores the abundance of colour, 'hidden' as a metaphor, inside the city and the cities buildings that are foreign to our imaginations. The exhibition will feature 15 large prints & an exhibition book of 100 pages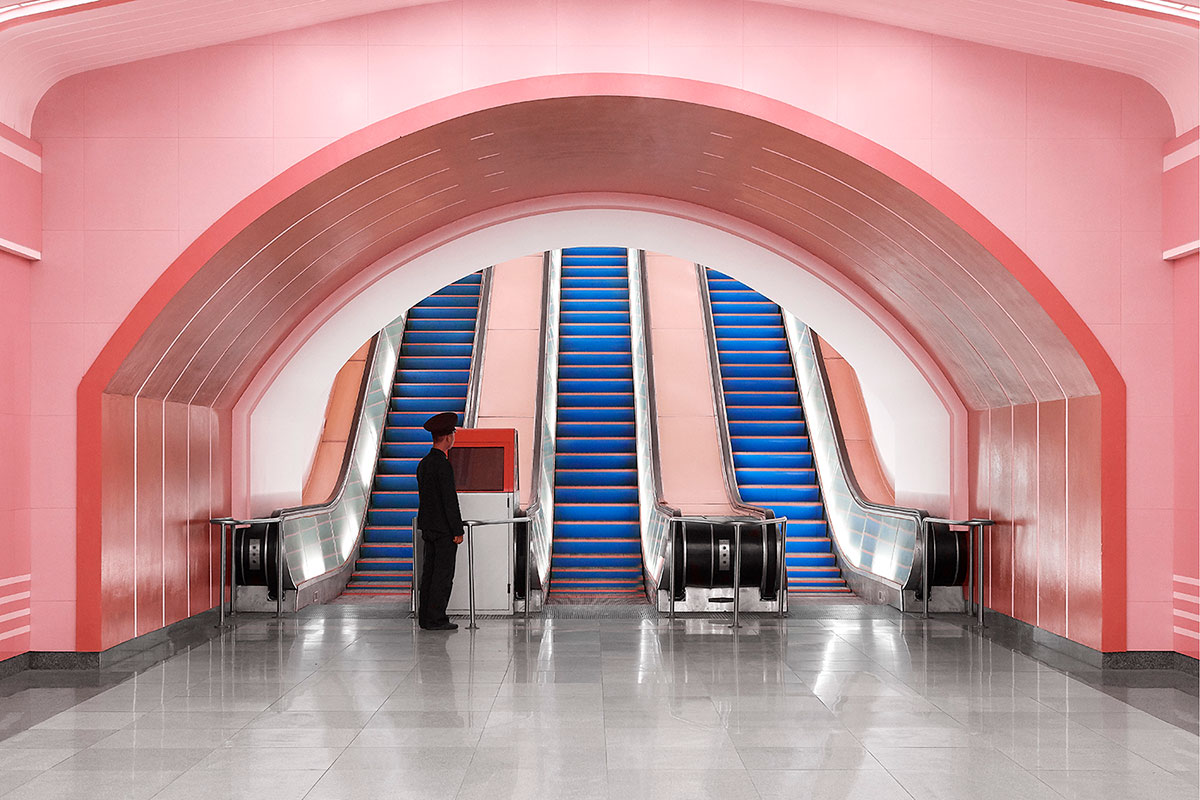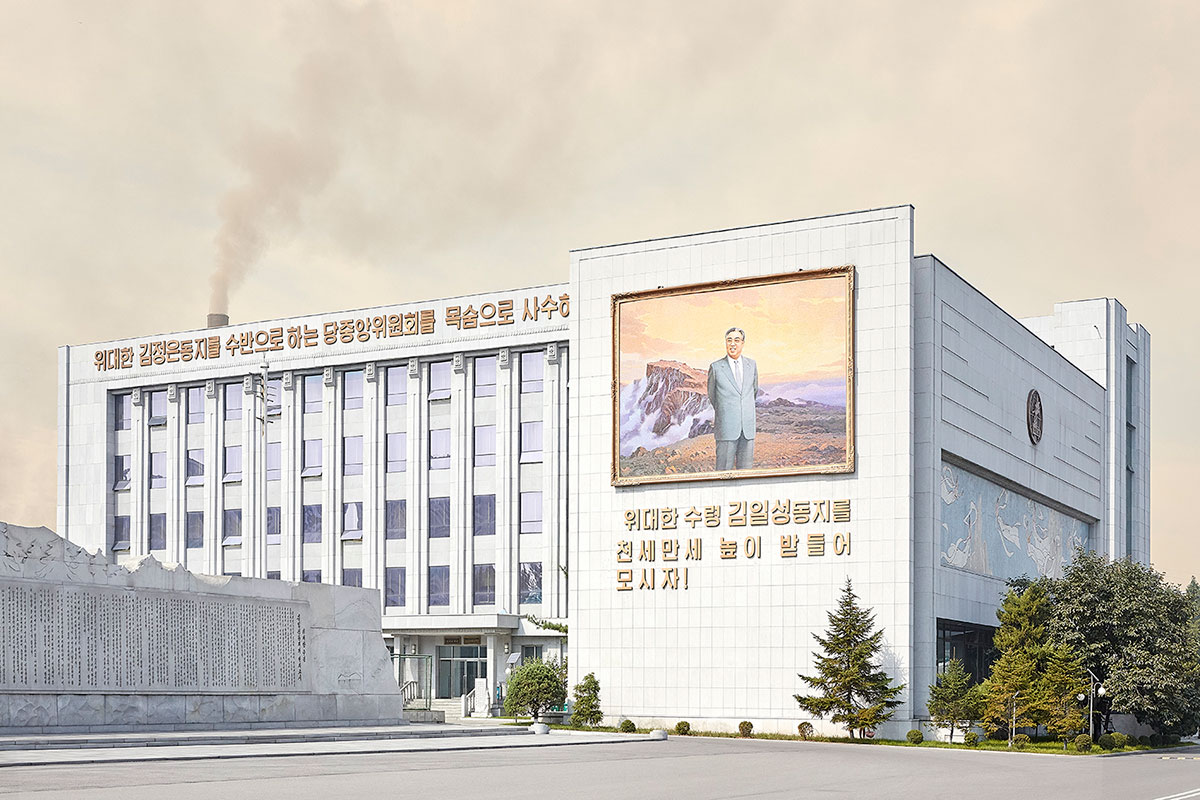 "With only 3 full days to shoot and a packed itinerary, the days were very long and at times could be mentally exhausting. There were many challenges during the journey, but one of the most significant was time or the lack of. Each location we visited, we only saw once. It was very much a case of 'what you see is what you get'. There was no option of coming back at better light or returning to get a better shot if something was missed. We were on a 'moving escalator' and the only direction was forward." – Dave Kulesza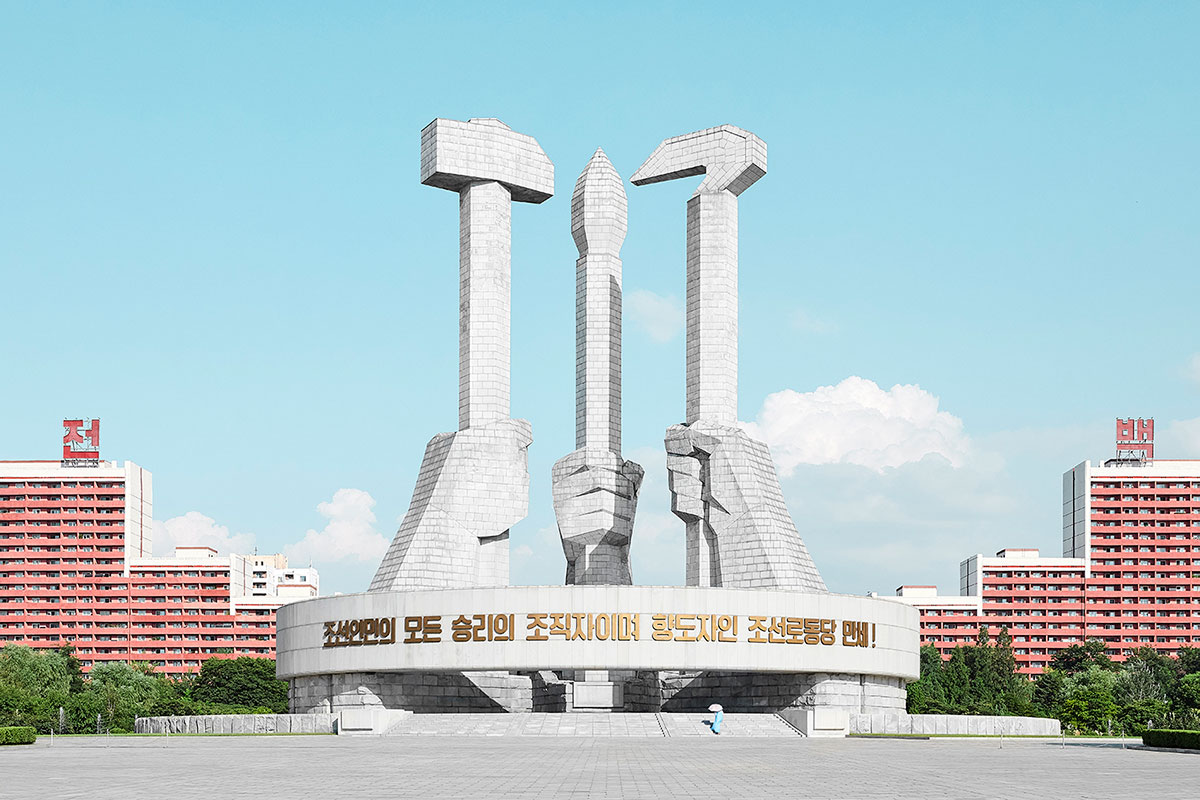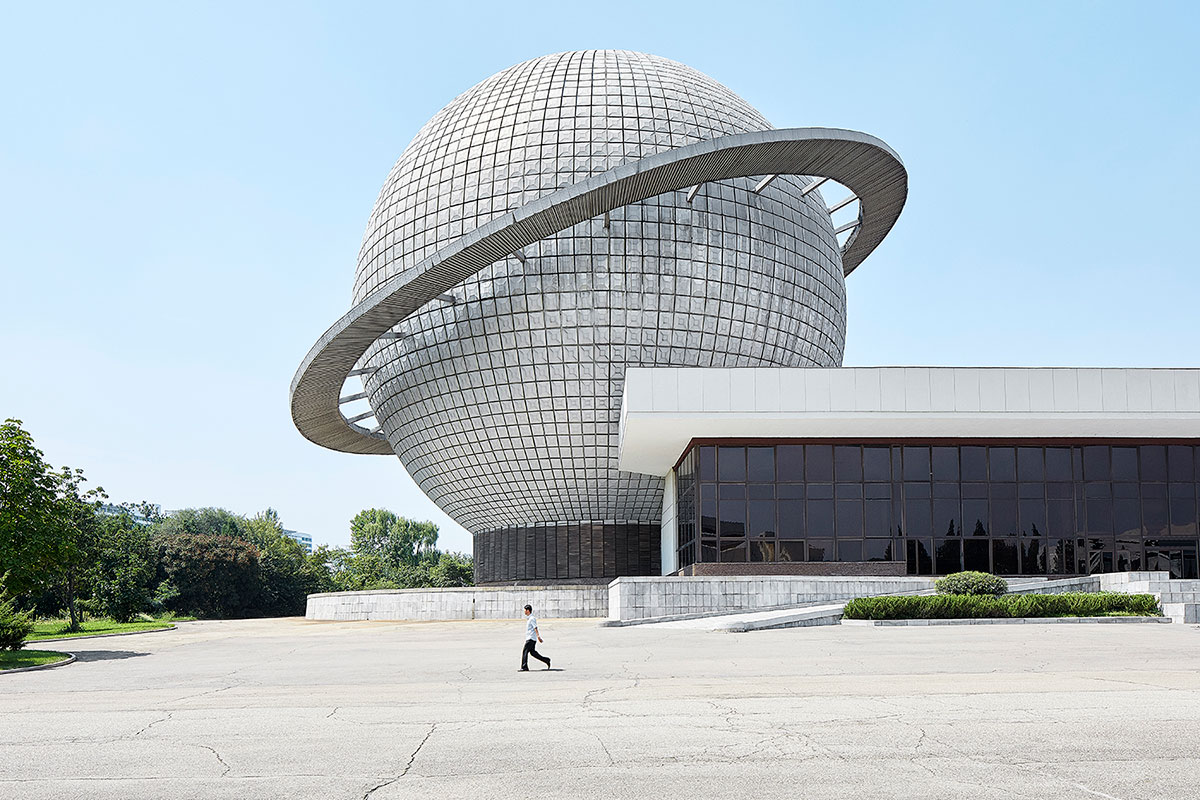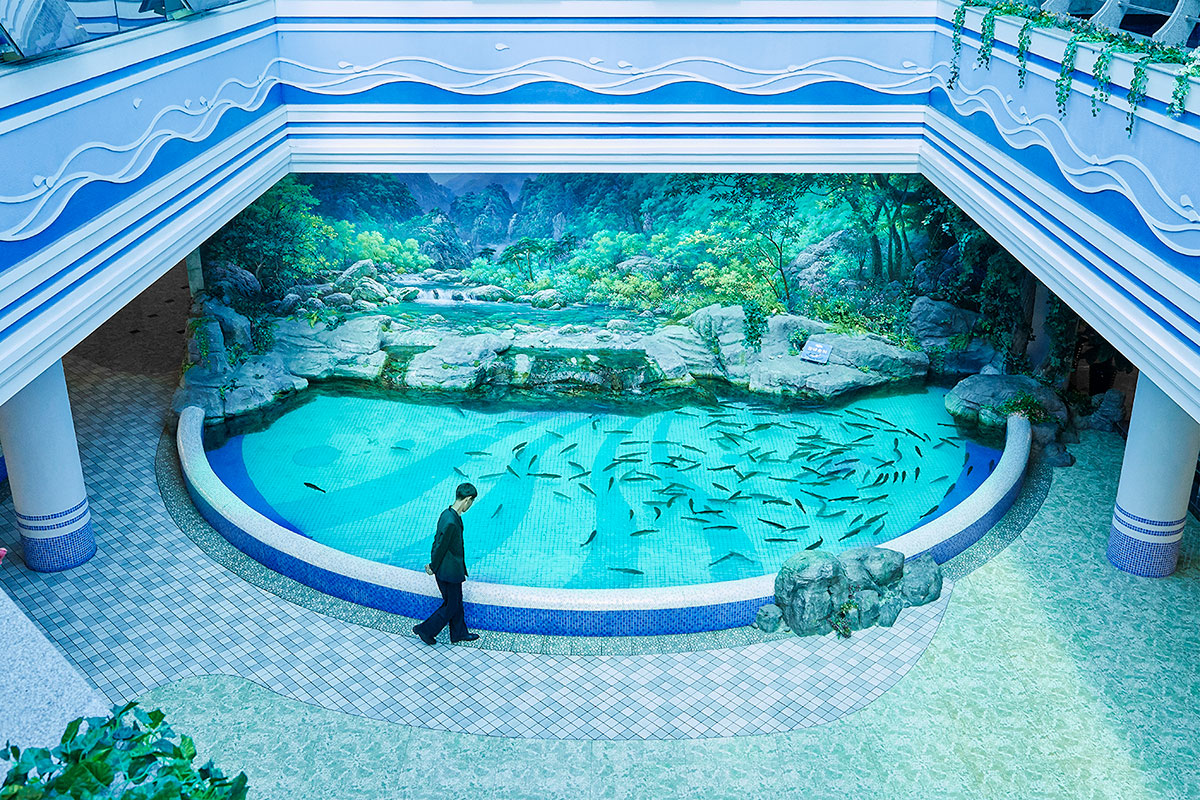 Dave Kulesza is an Architecture & interiors photographer based in Melbourne. In January 2017, he stumbled upon an image of a North Korean swimming pool complex by chance. The diving board and the colours around it appeared out of this world, Wes Anderson-eque would be the perfect term to describe it. From this moment, his attention was drawn and he was intrigued. He began filtering out all the mainstream military & political preconceptions and he started digging deeper. It didn't take long before he discovered the colour. It was soft, subtle and in abundance, almost juxtaposed against the country's stereotype. The design of the DPRK soon became an obsession for him.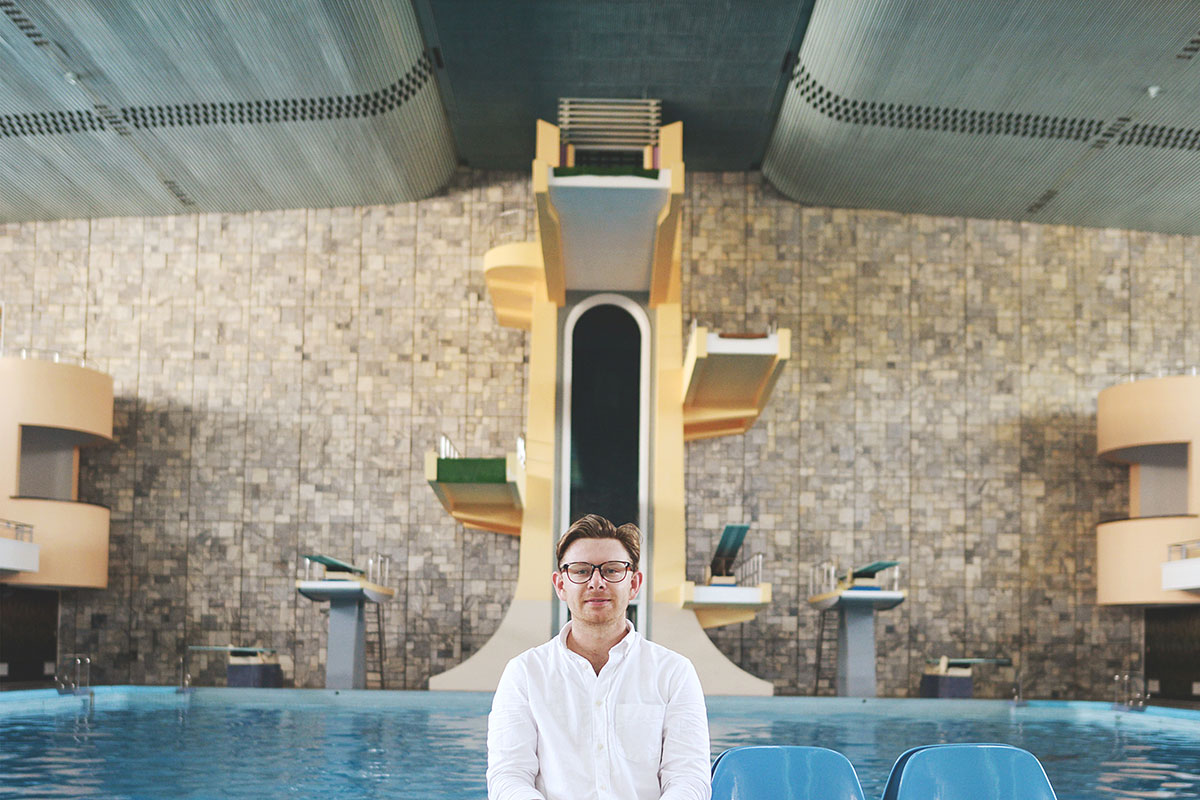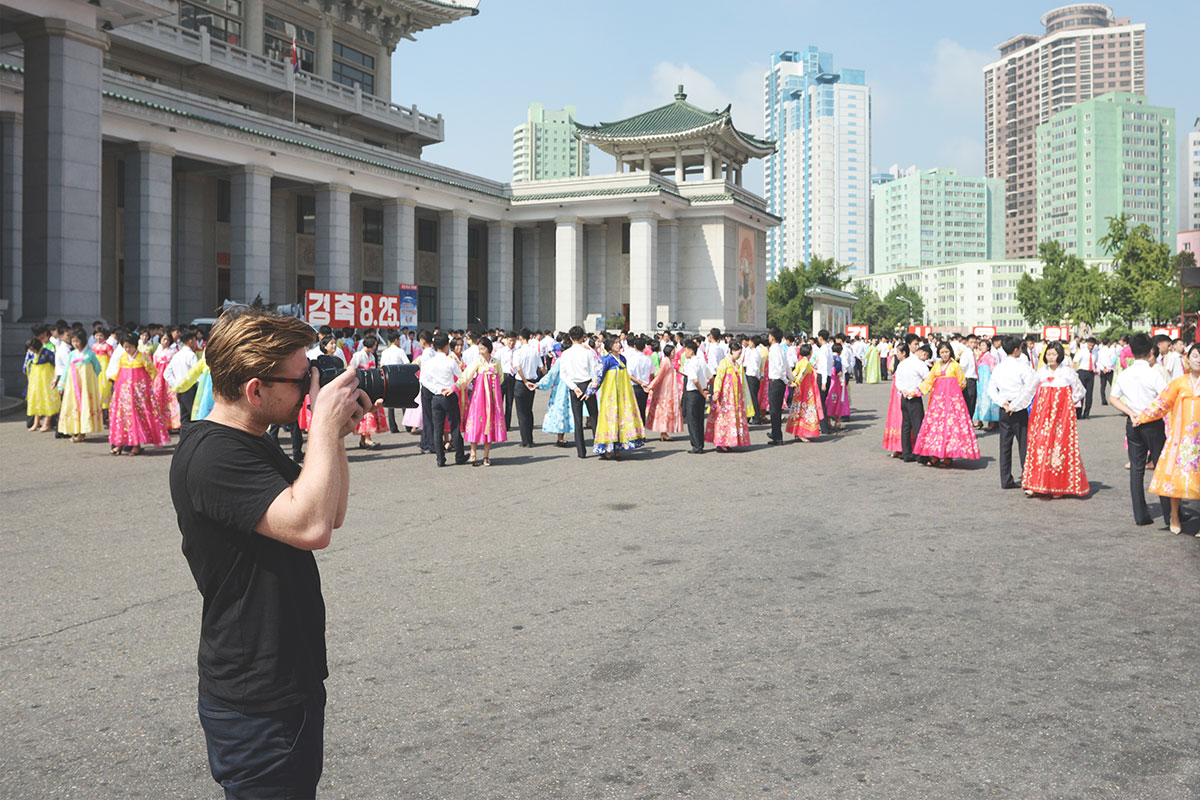 The exhibition will run at 178 Johnston Street, Collingwood from 28th November until the 8th of December. Be sure to check out the exhibition or if you want to find out more about Dave, check out his Meet the Photographer profile here.
Exhibition Details
Title: "DPRK: North Korea in Colour" by Dave Kulesza
Opening Night Event: Thursday 28th November, 6pm – 9pm.
Dates: 28th November – 8th December
Where: 178 Johnston Street, Collingwood.