The first month of Summer is here and we can't wait to enjoy a holiday in the sun. While some might have already booked their favourite summer destinations, others are lucky enough to have their own slice of paradise beachside. Today we'll have a look at Our Top Ten Favourite Beach Houses in Australia!
1. Torquay Beach House by Luke Fry Architecture & Interior Design
From the outside, Torquay Beach House by Luke Fry Architecture & Interior Design doesn't look like any other beach house we've seen. This structure looks like a modern fortress by the sea! It screams toughness and boldness in all its edges and corners which features raw concrete, exposed brick, with Japanese charred timber battens. It subtly references to Palm Springs mid-century modernism and contemporary pavilion structures, challenging the idea of a coastal home. Who else is digging the vibes?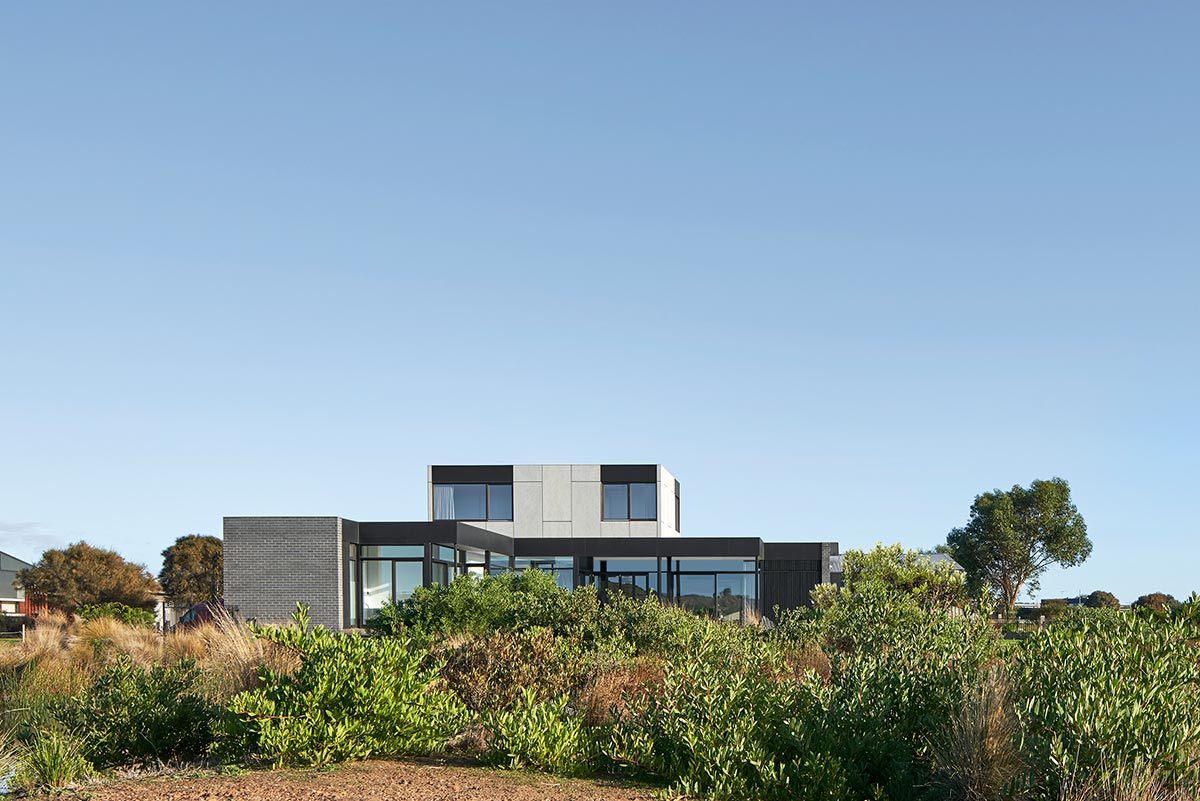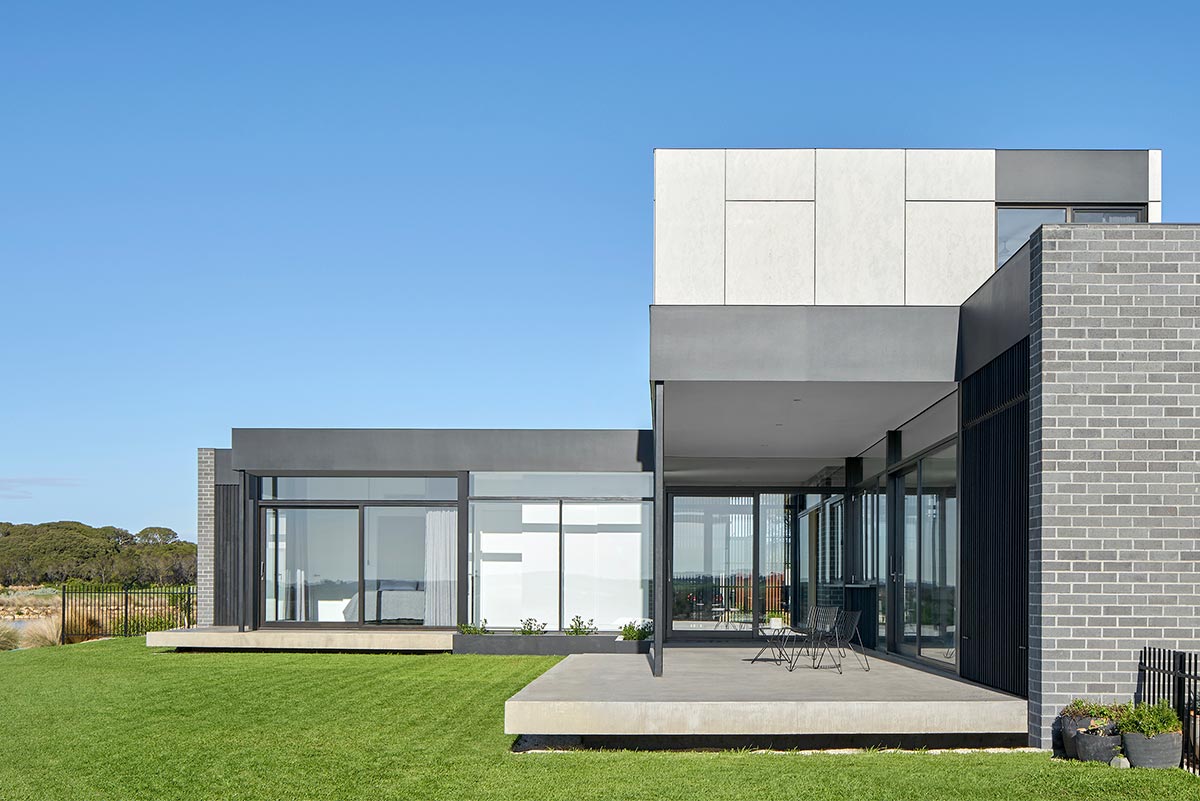 2. Aireys House by Byrne Architects
The Aireys House in Aireys Inlet is simply in a class of its own. Talk about next level beach house goals! This particular home, whilst a beach house is slowing becoming a primary residence and we can clearly see why. With that incredible glass window apex that points straight out to the Airey's Inlet lighthouse, that view from the living room, dining and kitchen that takes your eye across all of Airey's Inlet right down towards Lorne, we didn't want to leave when we were here either! See for yourself and have a quick tour of this incredible pad in our Let Us In home tour…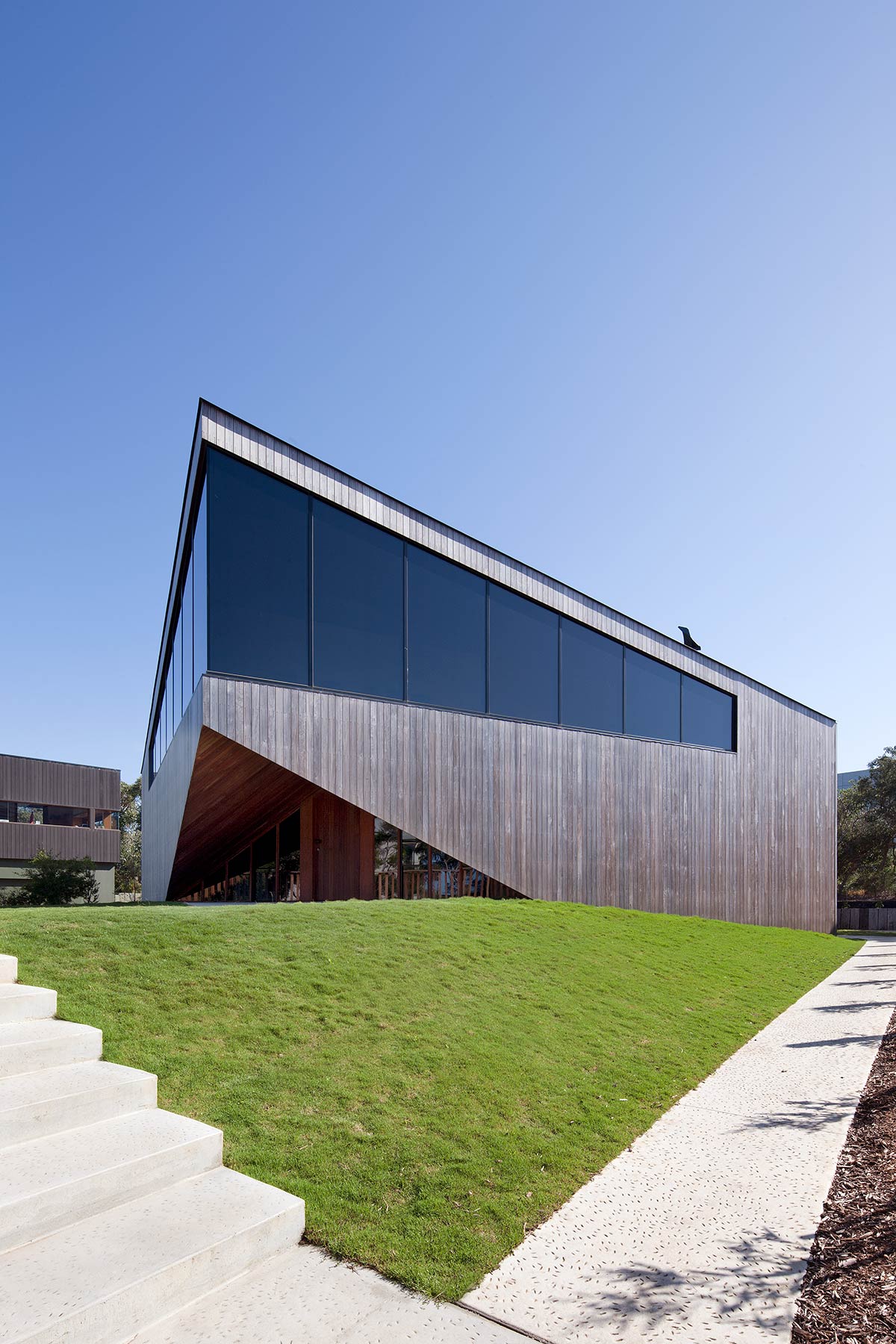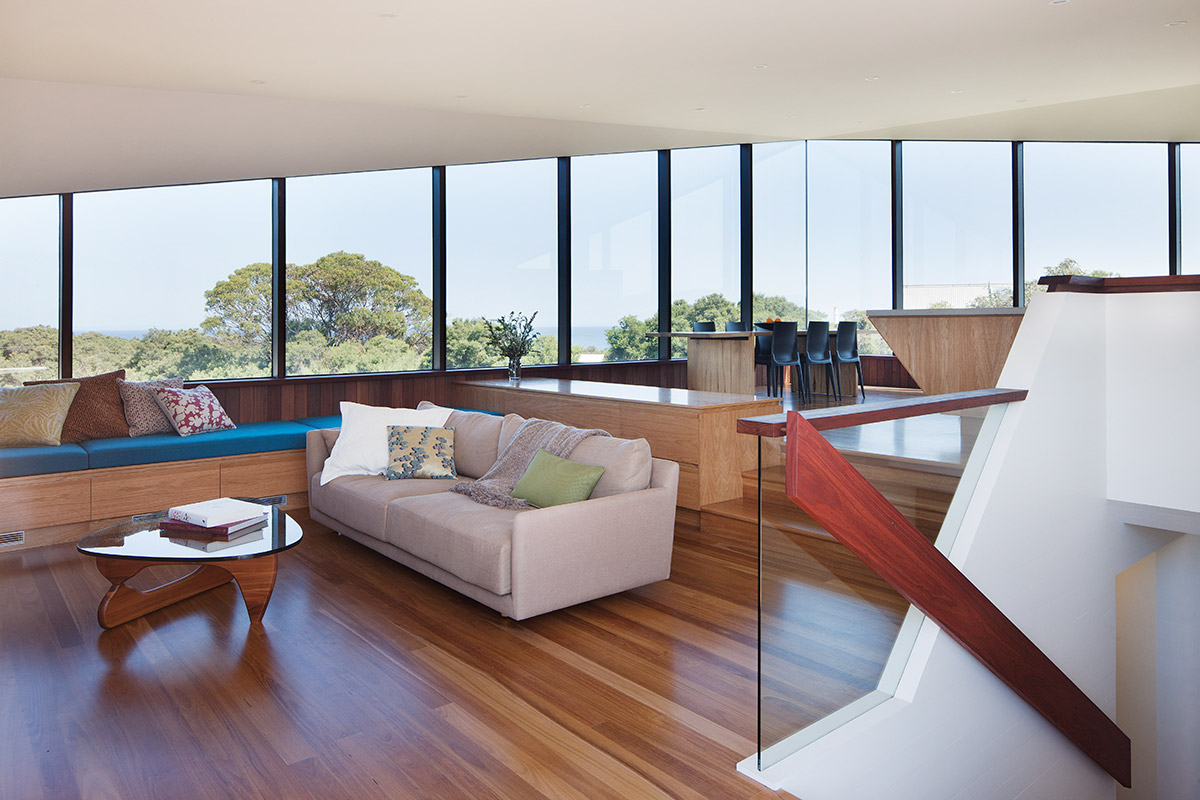 3. Beach House by Architecture Saville Isaacs
Next on our list is the Beach House by Architecture Saville Isaacs. This home took the meaning of "bringing the outdoors into your home" to a whole other level! Outdoor and indoor pavilions were established and are utilized as public and communal spaces, all of which are specifically designed to maintain the connection to the beach and provides different aspects of beachside living. The interiors of this home also reflect that of a true beach home – light and relaxed with a subtle coastal touch. Definitely a one of a kind beach paradise!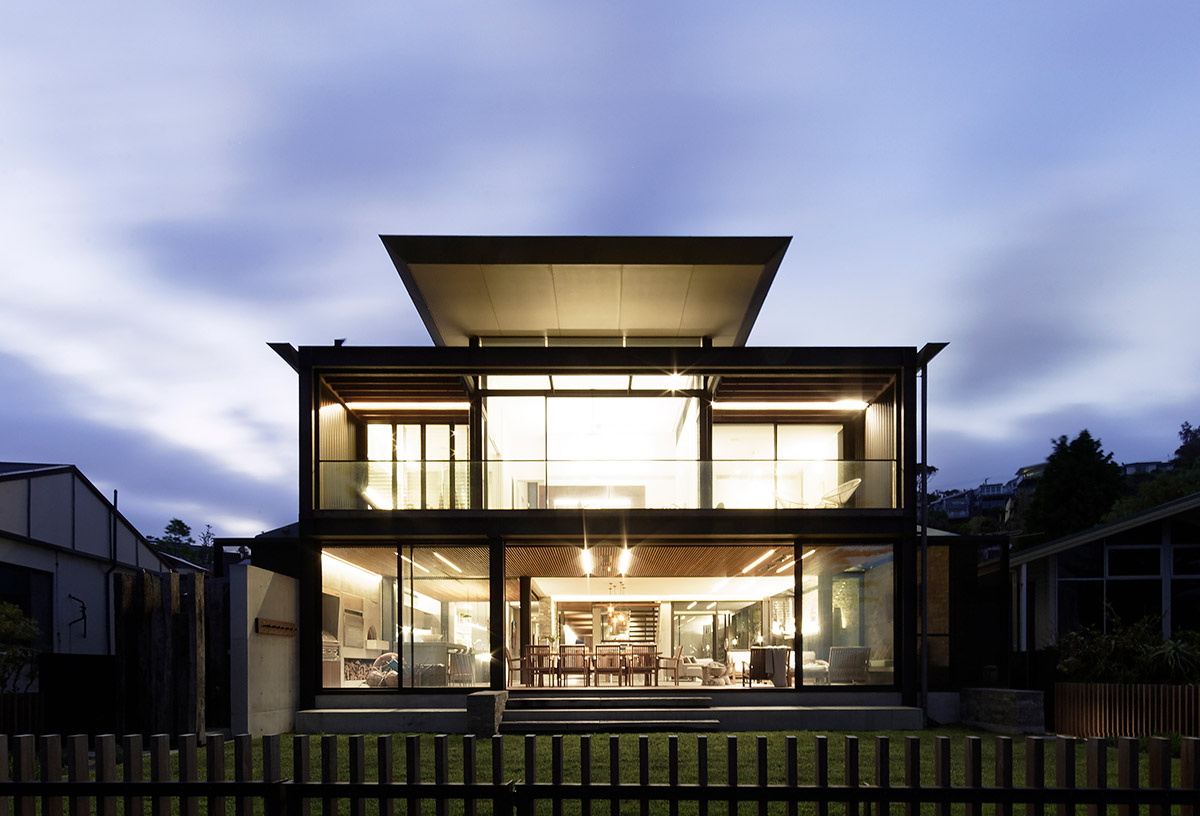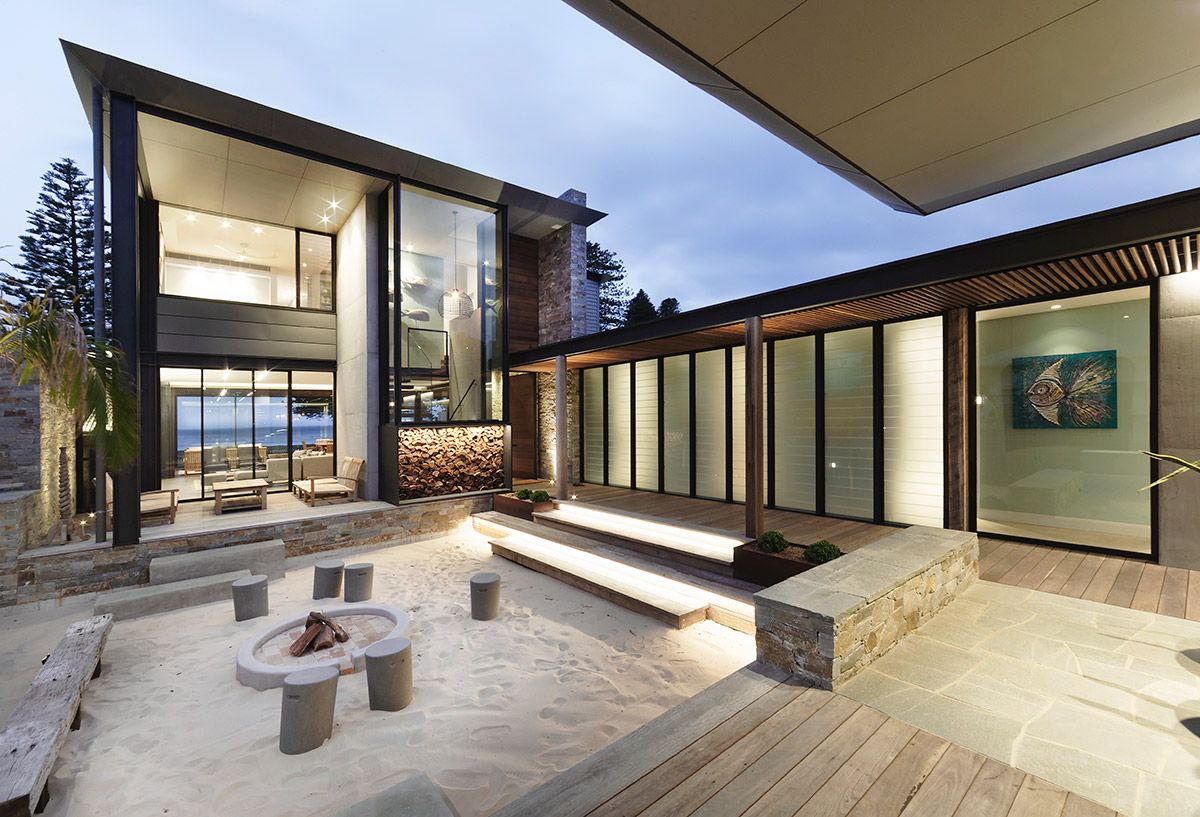 4. Golden Beach House by Nick Tyson Architecture
Low key houses with high levels of details are such a sight to behold, just like the Golden Beach House in Queensland's Sunshine Coast. Simple, clean and laid back are some stand out traits of houses that win us over and this coastal home definitely wins the part for having those. A project of Nick Tyson Architecture and Dan Young Landscape Architect, this home is bound to be a house of sunshine on its own.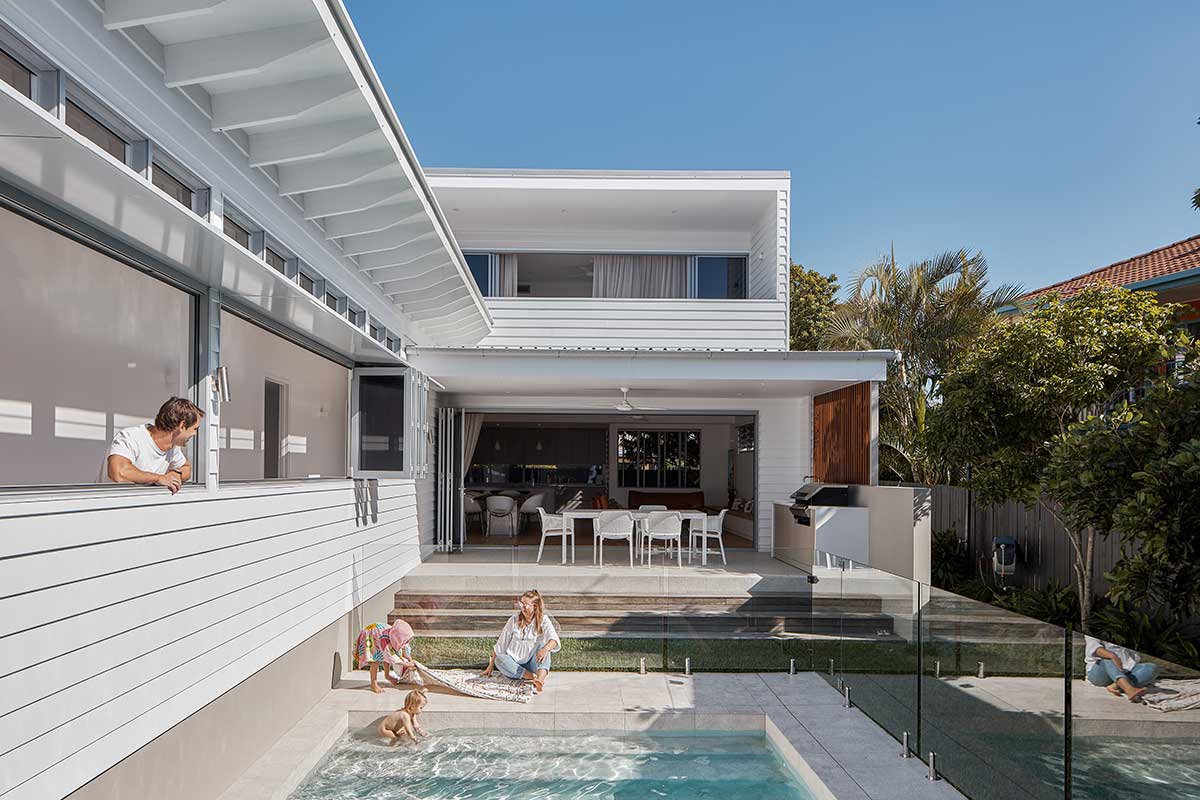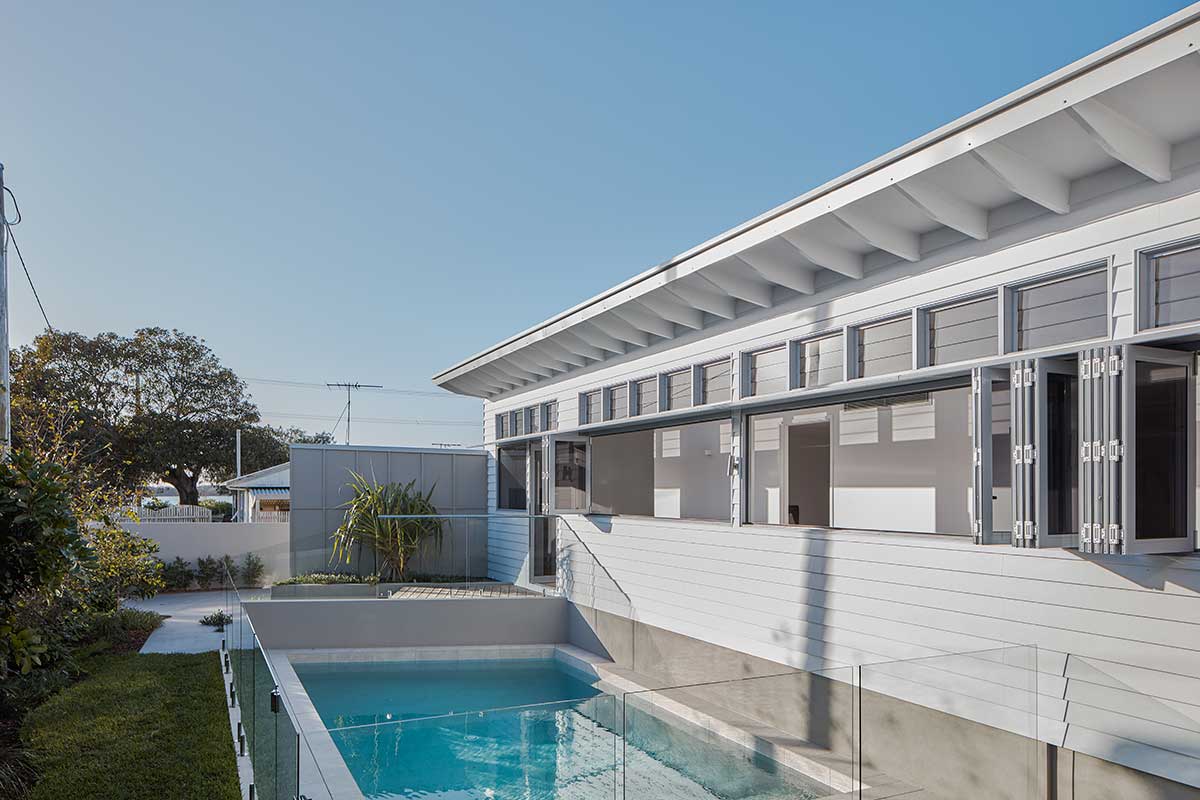 5. Portsea Beach Shack by Pleysier Perkins Architects
Situated only a stone's throw away from the iconic Shelly Beach, Portsea Beach Shack by Pleysier Perkins Architects is a redesigned 1960s beach shack that was given new life. This home is a relaxed and light multipurpose hangout. It blurs the lines between the inside and the outdoors and has the perfect spot for entertaining guests with relaxing, uncrowded space all around the background. Did someone say pizza oven?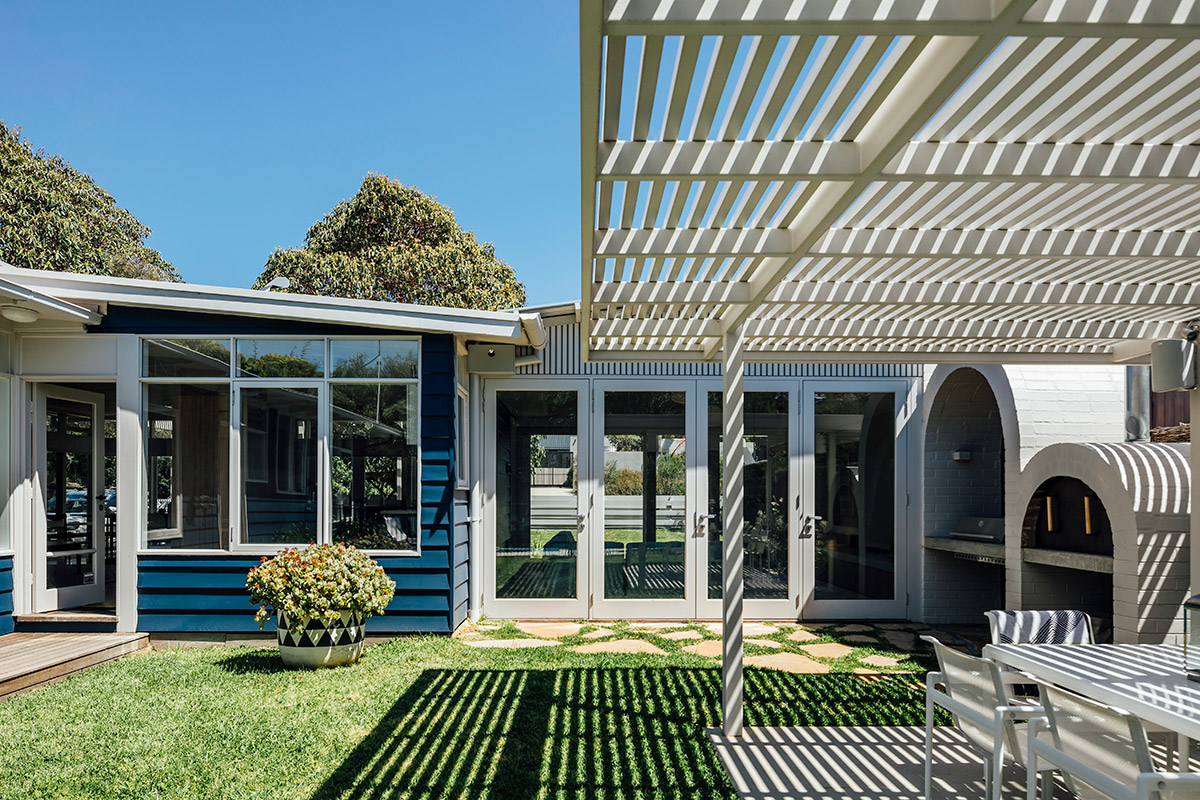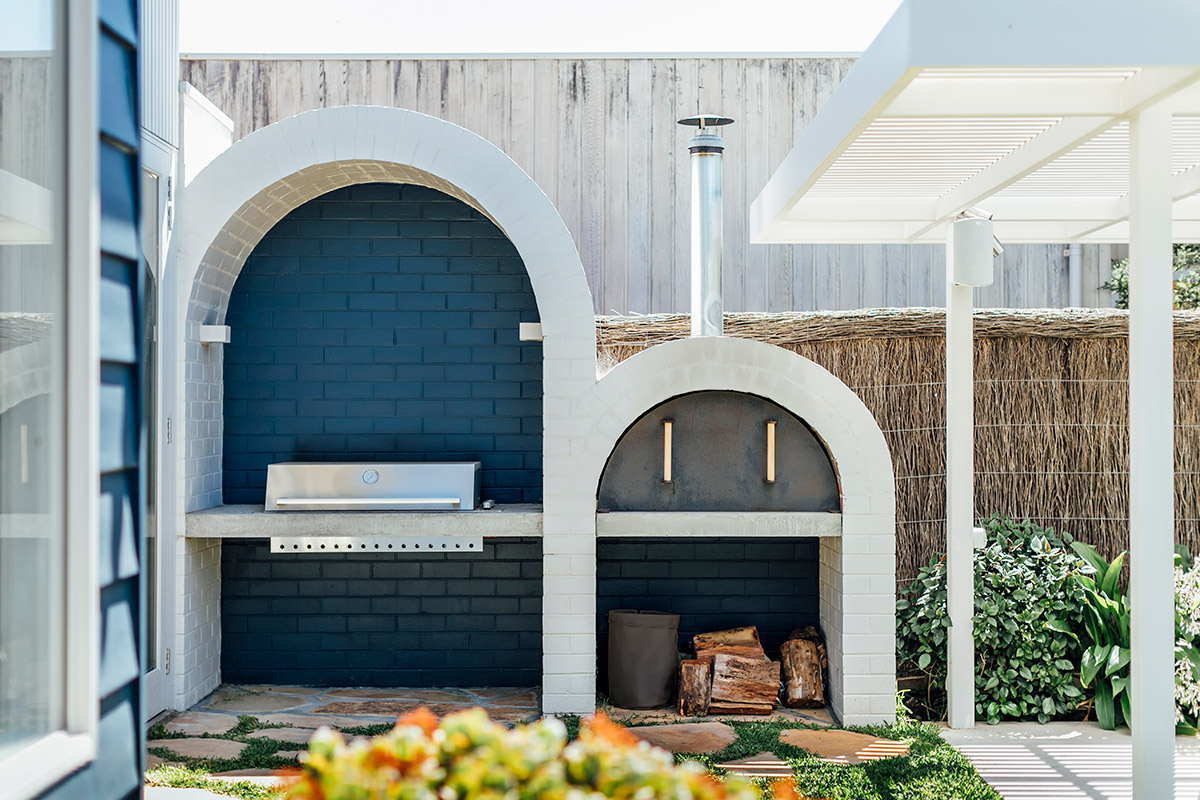 6. Blairgowrie Beach House by Meraki Creative
Peacefully nestled in the quiet coastal town of Blairgowrie, this beach house designed by Meraki Creative is built with entertaining, scenic views, and longevity in mind. The structure was clad in robust and low maintenance materials suitable for the harsh coastal environment. But not only that, this home is also oozing with elegance and sophistication complete with all the mod cons… the owners barely have to lift a finger! If you haven't seen this one yet, you're missing out big time.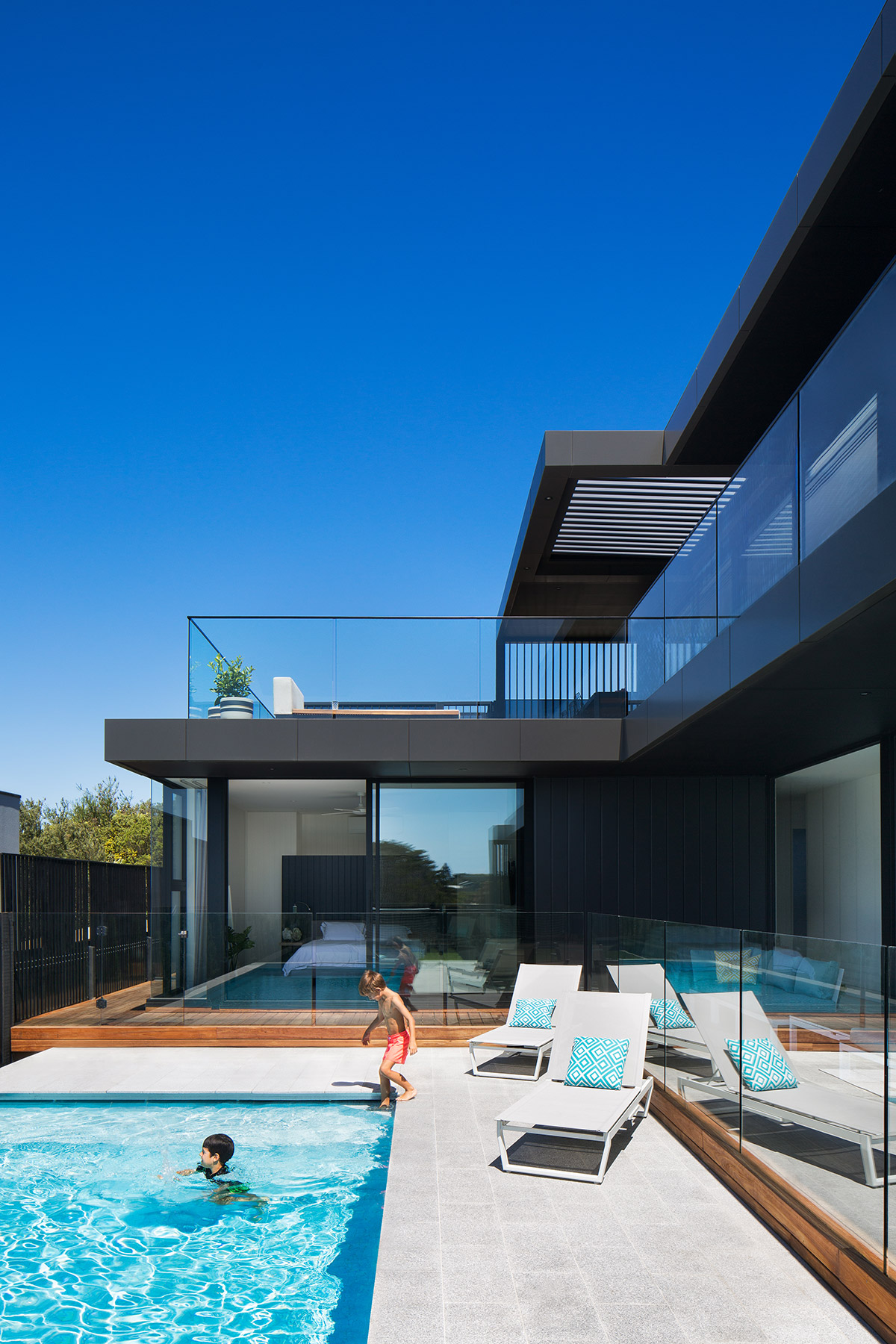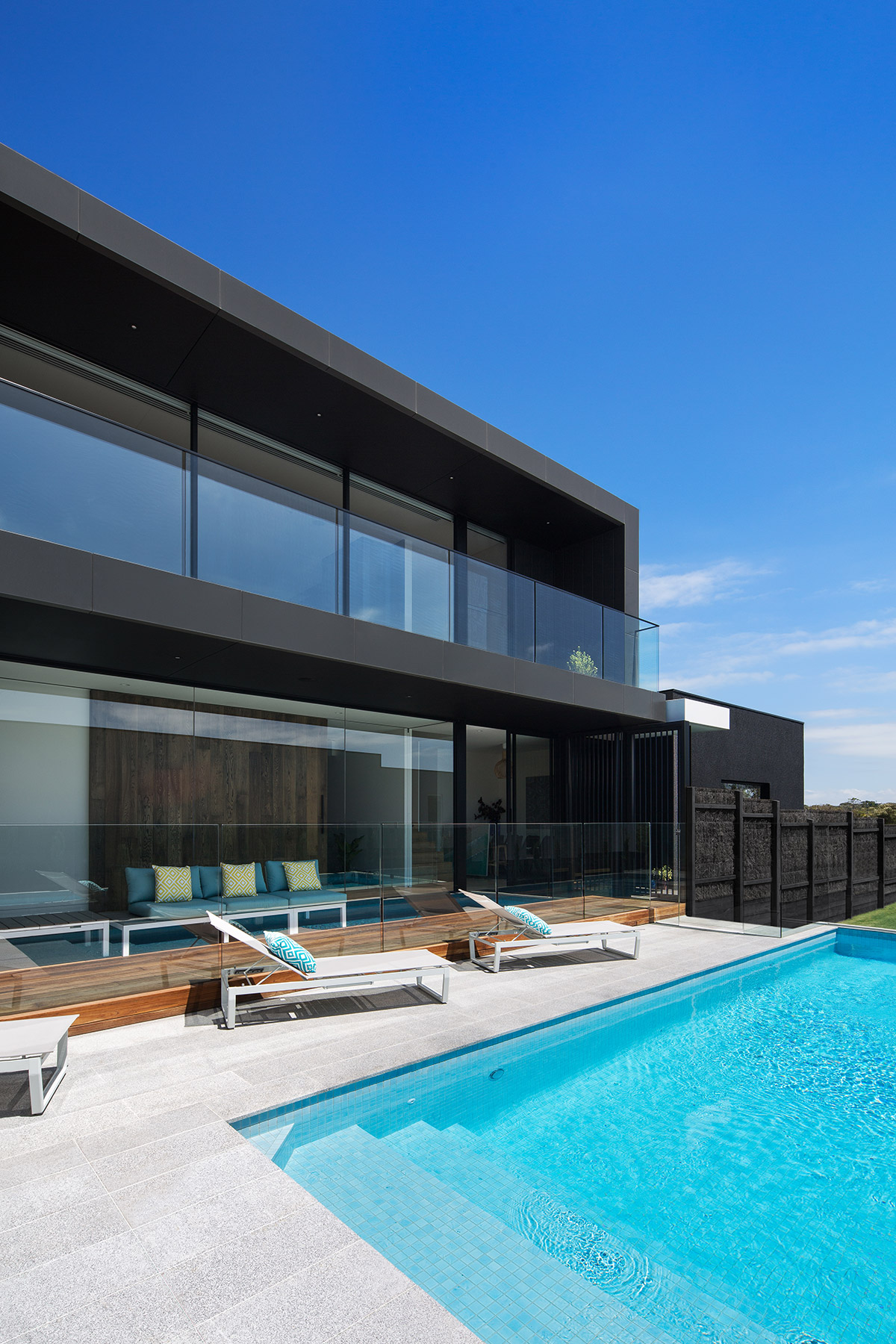 7. Casuarina Beach House by PNC Built
Casuarina Beach House is a New South Wales residential transformation masterpiece by PNC Built. This downright breezy Aussie getaway home caters for a laid back lifestyle with light filled interiors that embrace its tropical setting.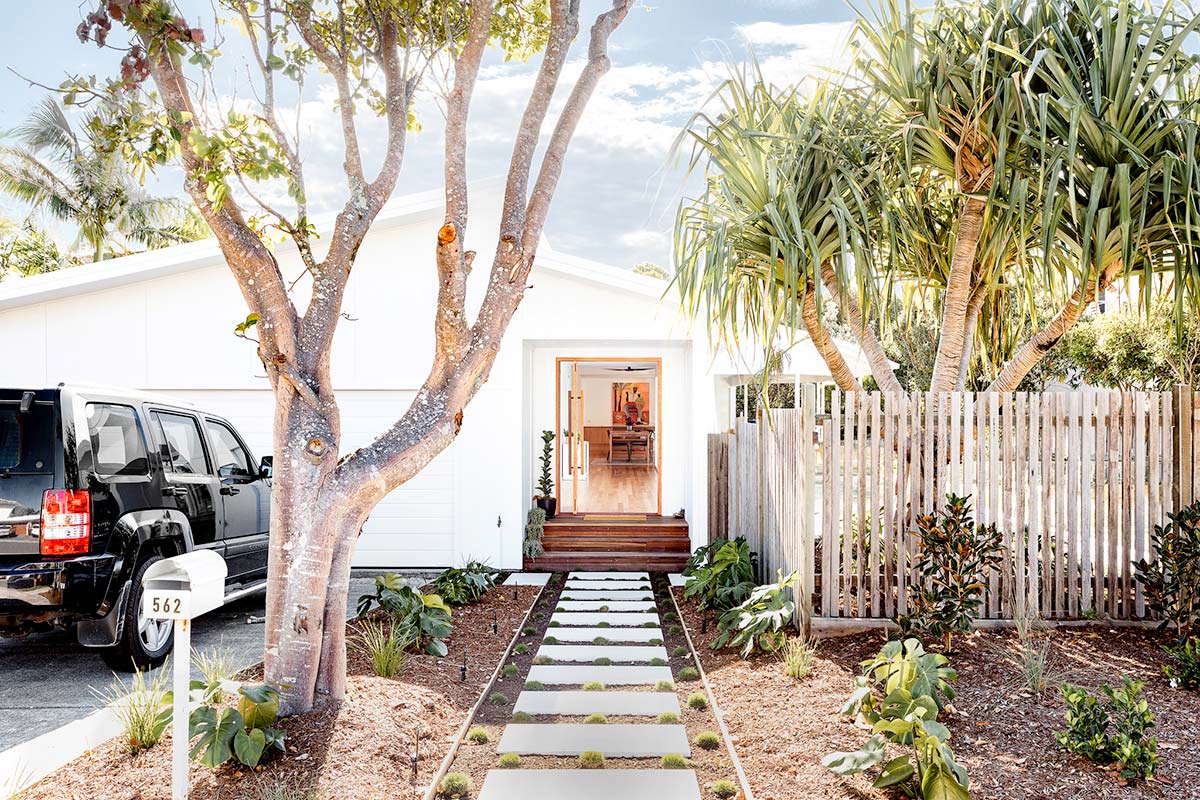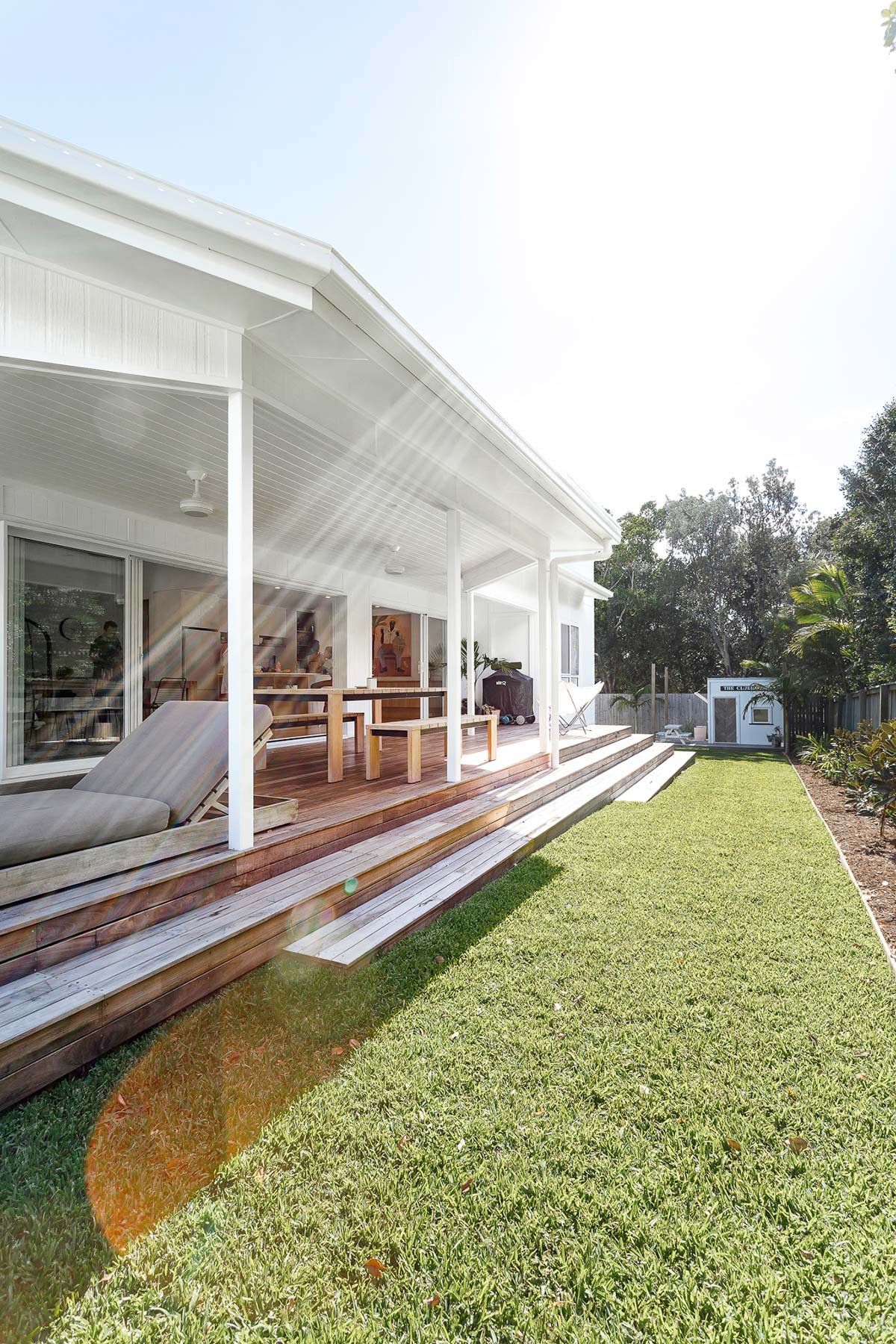 8. Tannum Sands House by Sarah Waller Architecture
Located in the small coastal town of Tannum Sands on the Central East Coast of Queensland, the Tannum Sands House by Sarah Waller Architecture allows owners to enjoy a distinctly coastal lifestyle and grounds the modern house within a natural setting. This home nestled in a stunning beachfront site features a luxurious design with a generous layout and a seamless connection to the outdoor area. Did we mention the view?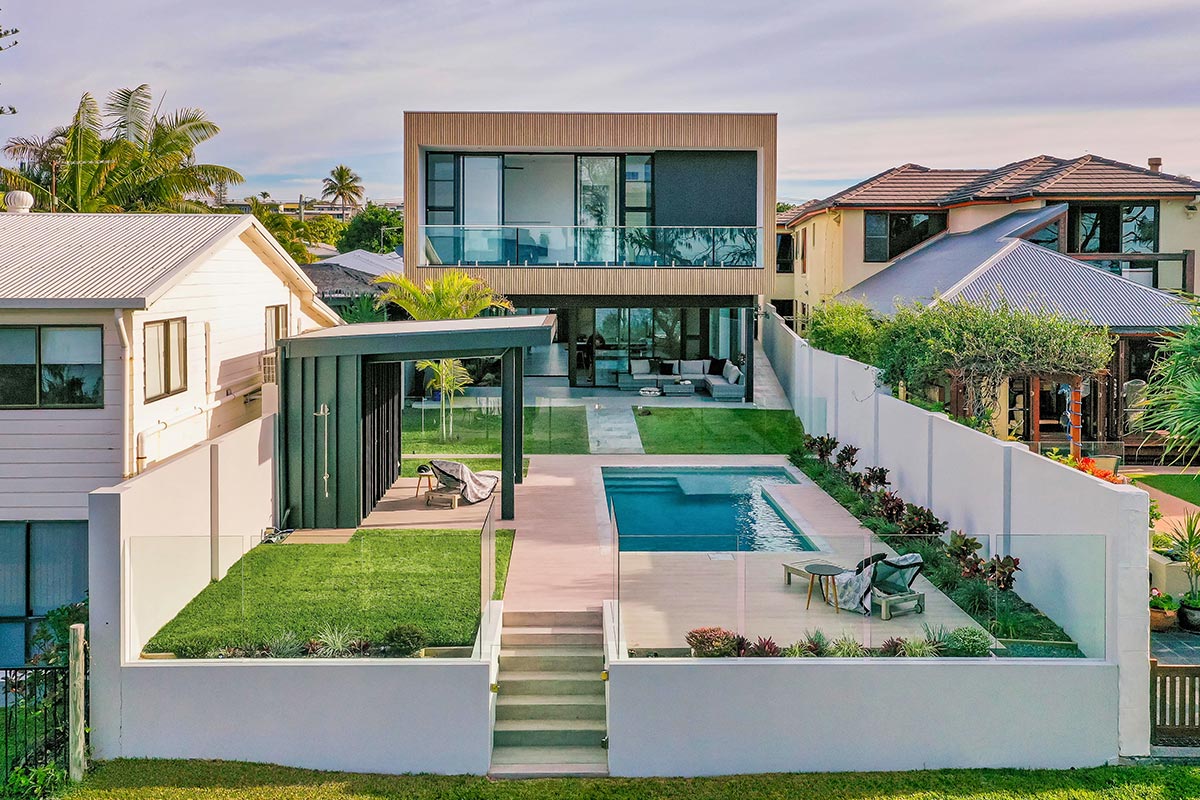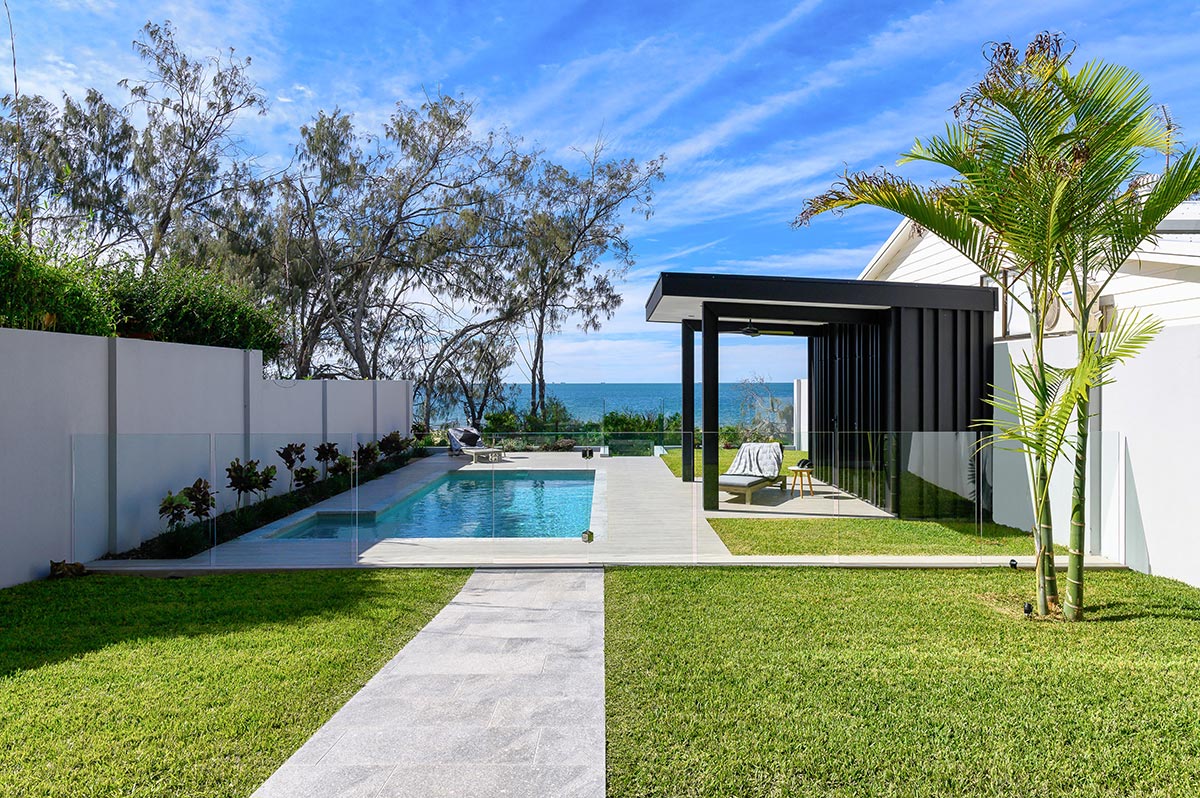 9. Avoca Weekender by Architecture Saville Isaacs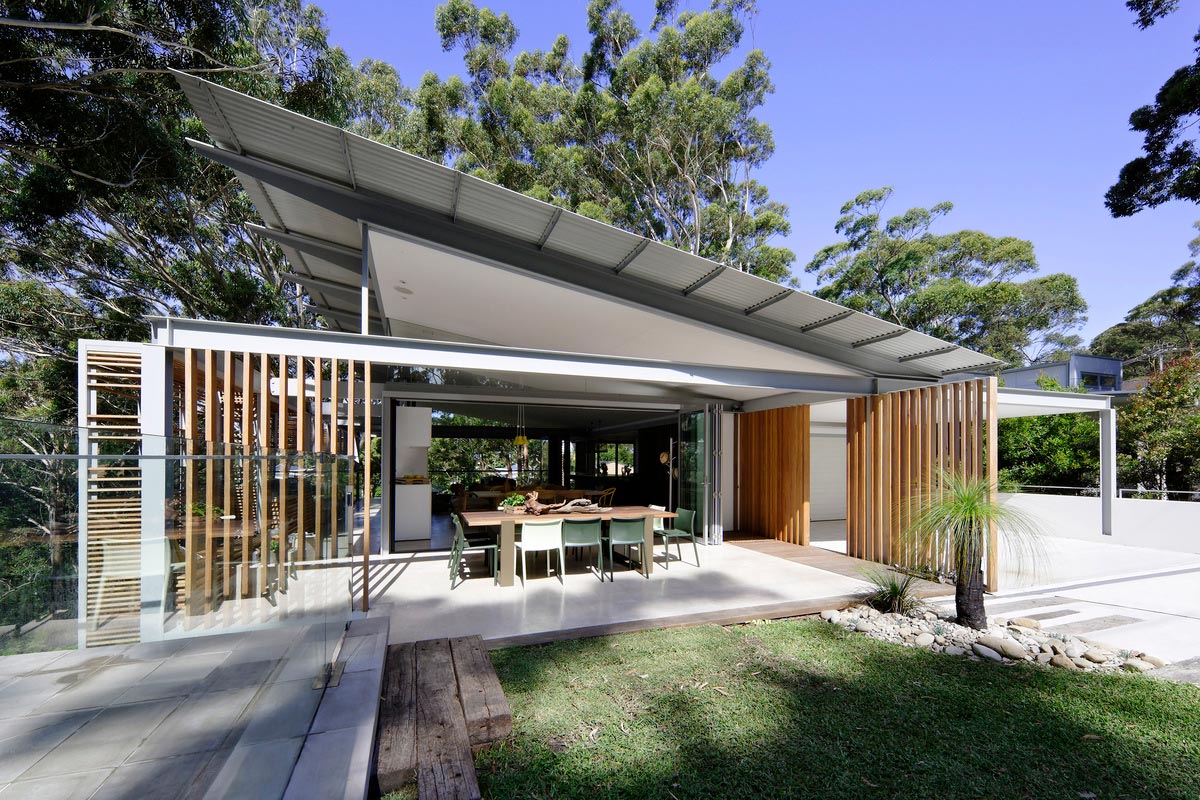 Next on our list is a casual holiday home along the Australian coast in Avoca Beach, New South Wales. The Avoca Weekender by Architecture Saville Isaacs is a relaxed, robust home with a strong relationship to outdoors and evocative views. This home is designed in a way that it takes advantage of its orientation and bush setting with sunlight, scenic seascape, and privacy.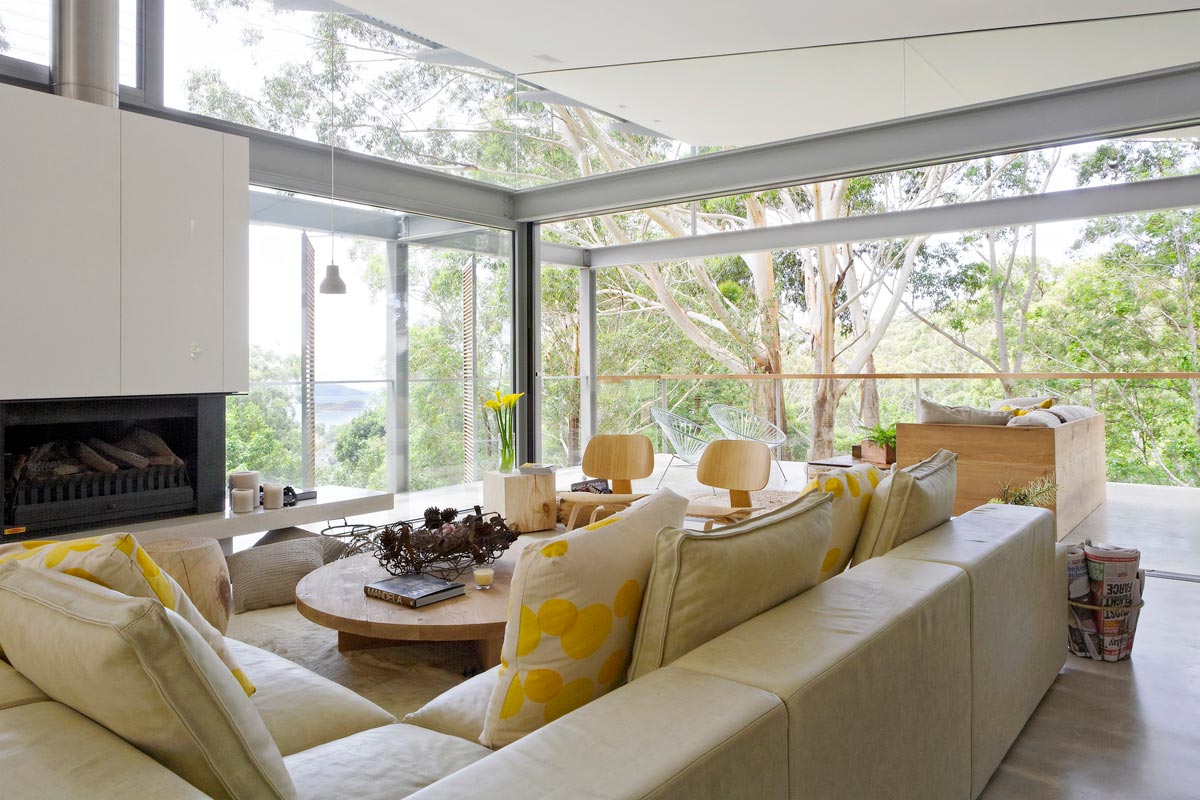 10. Fauconshawe Project by The Little Brick Studio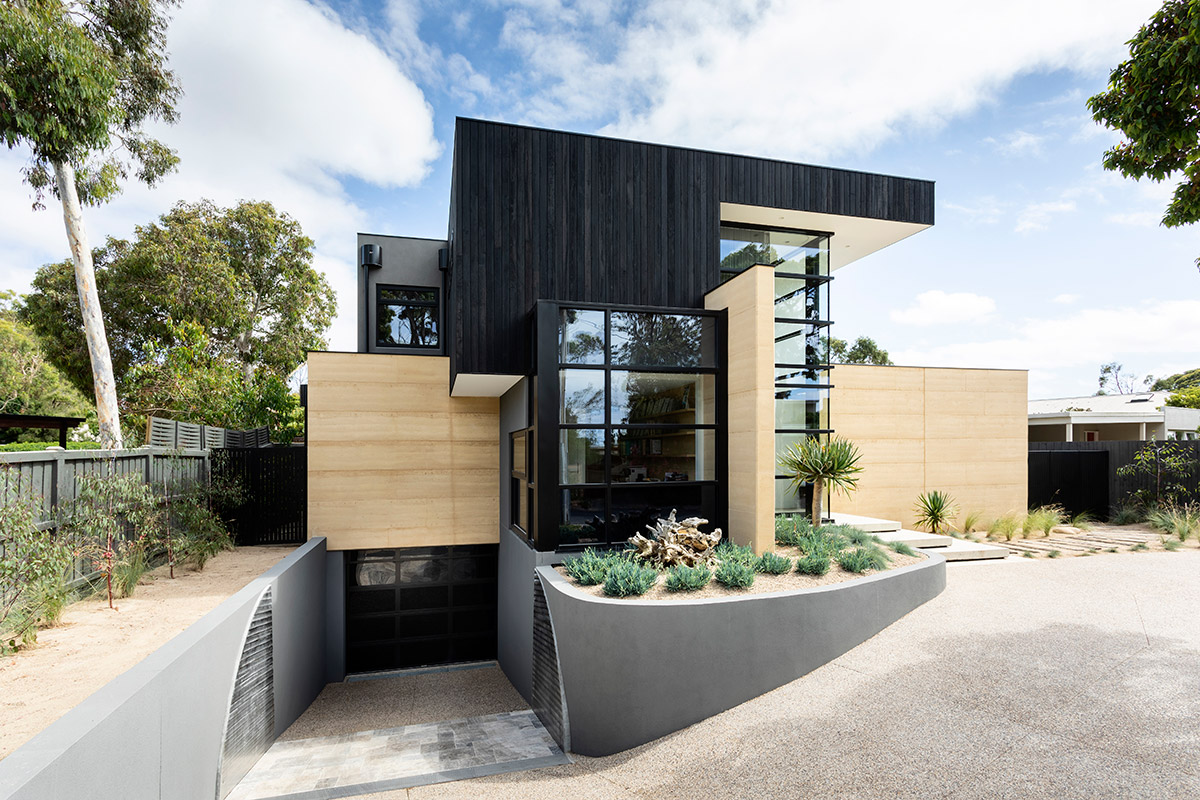 Last but definitely not the least, peacefully nestled one block away from the beach in Balnarring, a quiet, coastal village on the Mornington Peninsula is a family house surrounded by coastal landscape and holiday nature. The Fauconshawe Project by The Little Brick Studio got its design inspiration from the natural beachside colours and tones and fused them into an incredible beachside abode.