When old homes get a second chance at love (by love, we mean a whole lot of it!), it's definitely a recipe for happiness. That's why learning about the 40 rich years of the Selby Aura Family Home made our hearts burst! A 1970's home that eventually found its way to an all new cosmetic makeover by the talented folks at Drawing Room Architecture. This family home has so many good vibes it hurts (in a good way!) Let's take a look…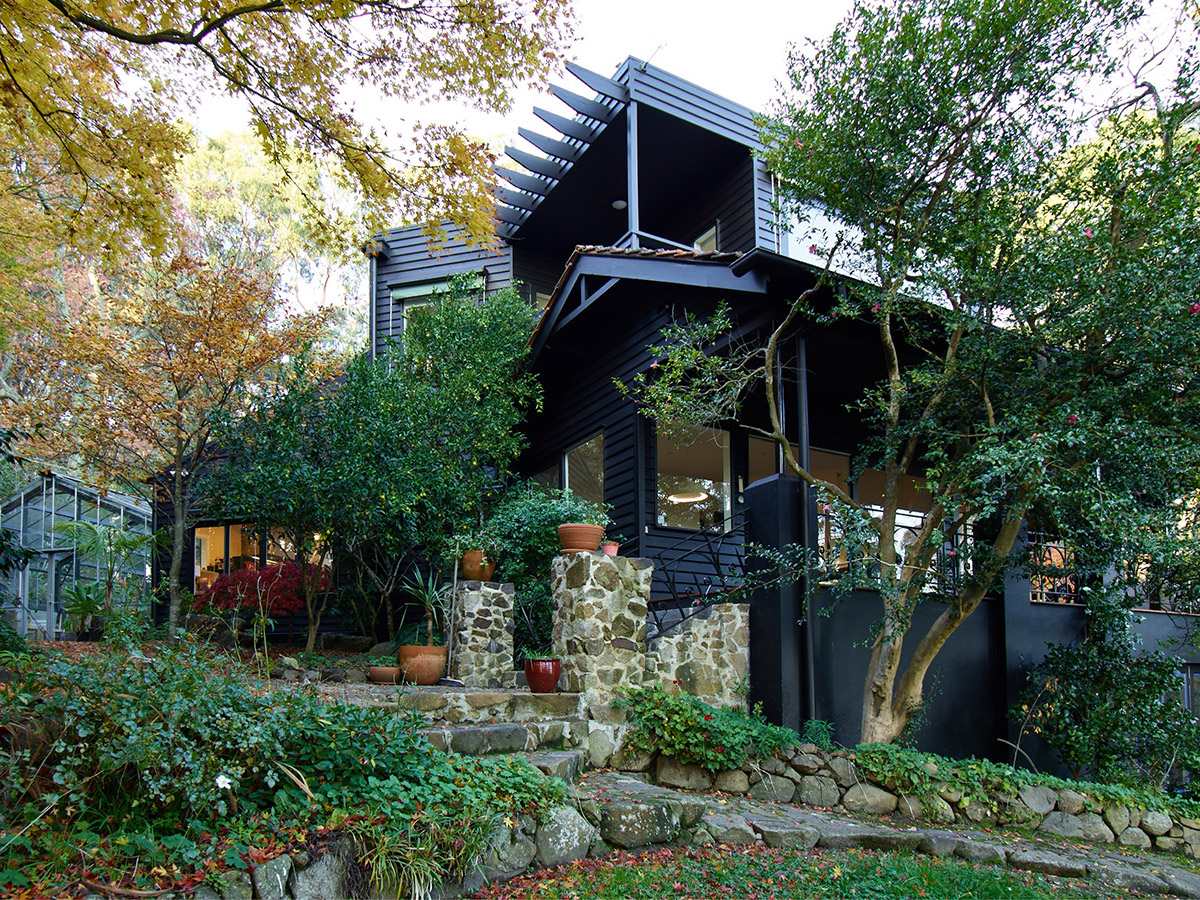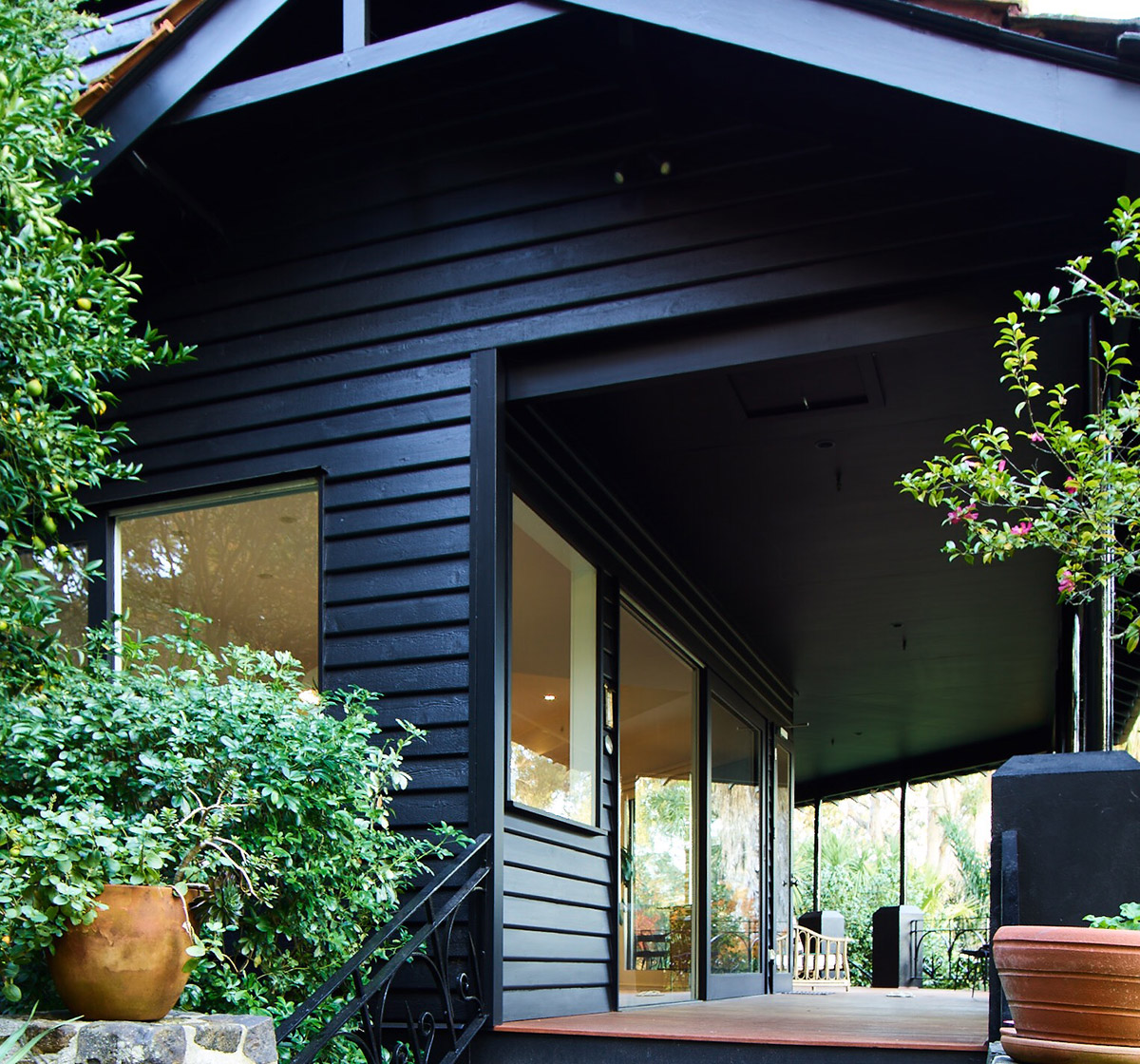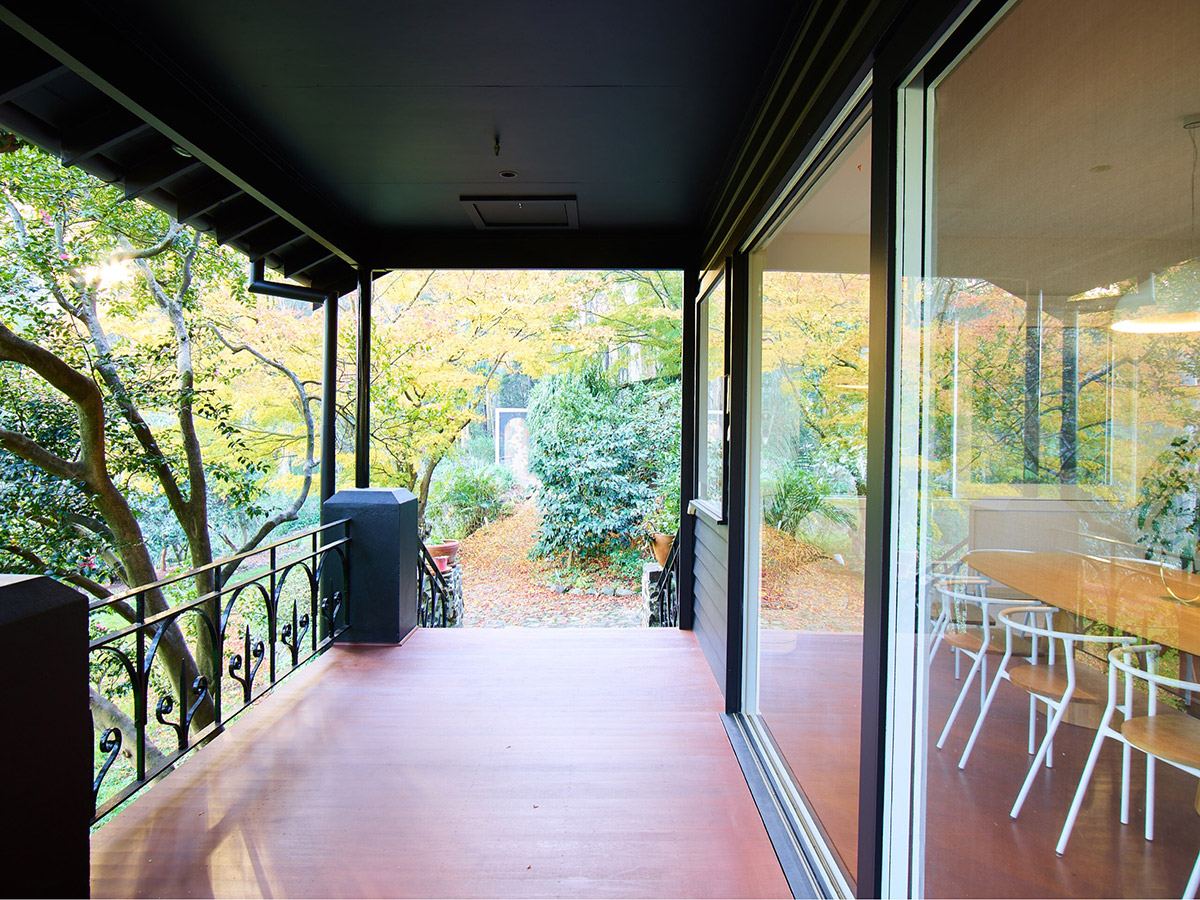 The home already had a great frame to work with but it needed a refresh. The colour palette was the first to be considered, the architects took the colour palette back to earthy neutrals. Then focused on pulling out the home's period details and adding large areas of soft colour to offset the new owners impressive art collection.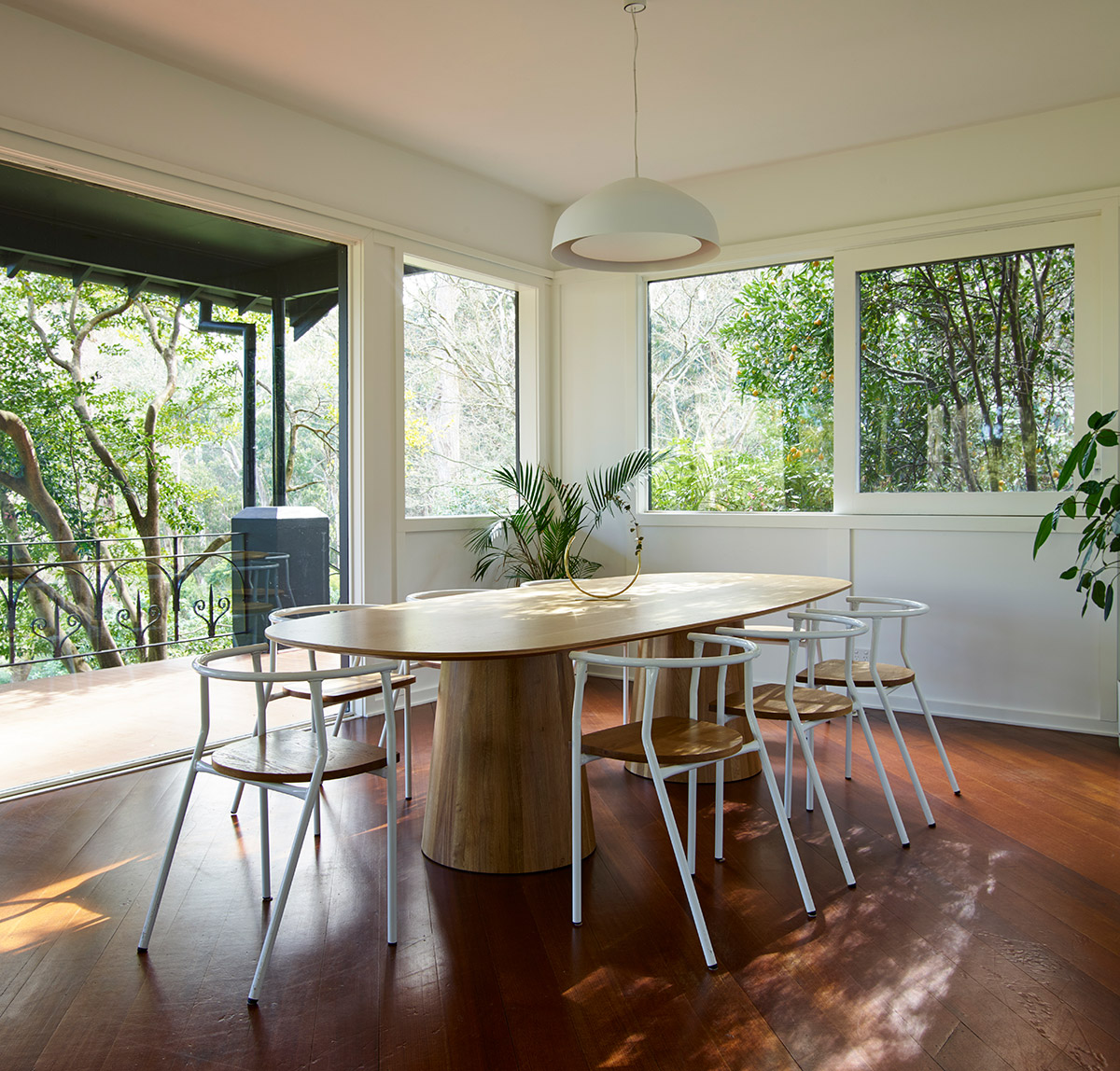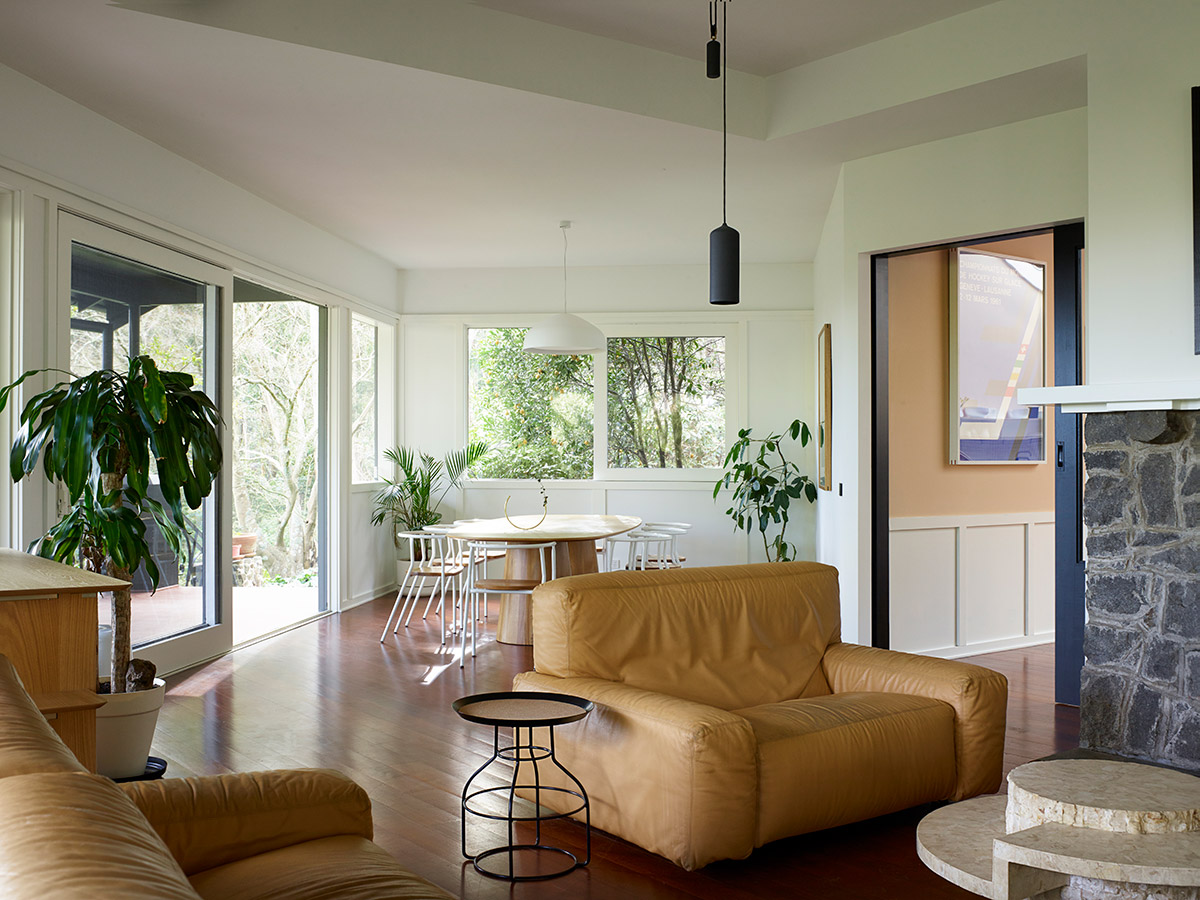 New joinery was added to provide storage for the family and a new internal staircase was added so that the expansive downstairs rumpus area could be easily accessed from inside the house. Lighting was a key element and carefully considered to provide more functionality in the home and energy saving LED's have been used throughout.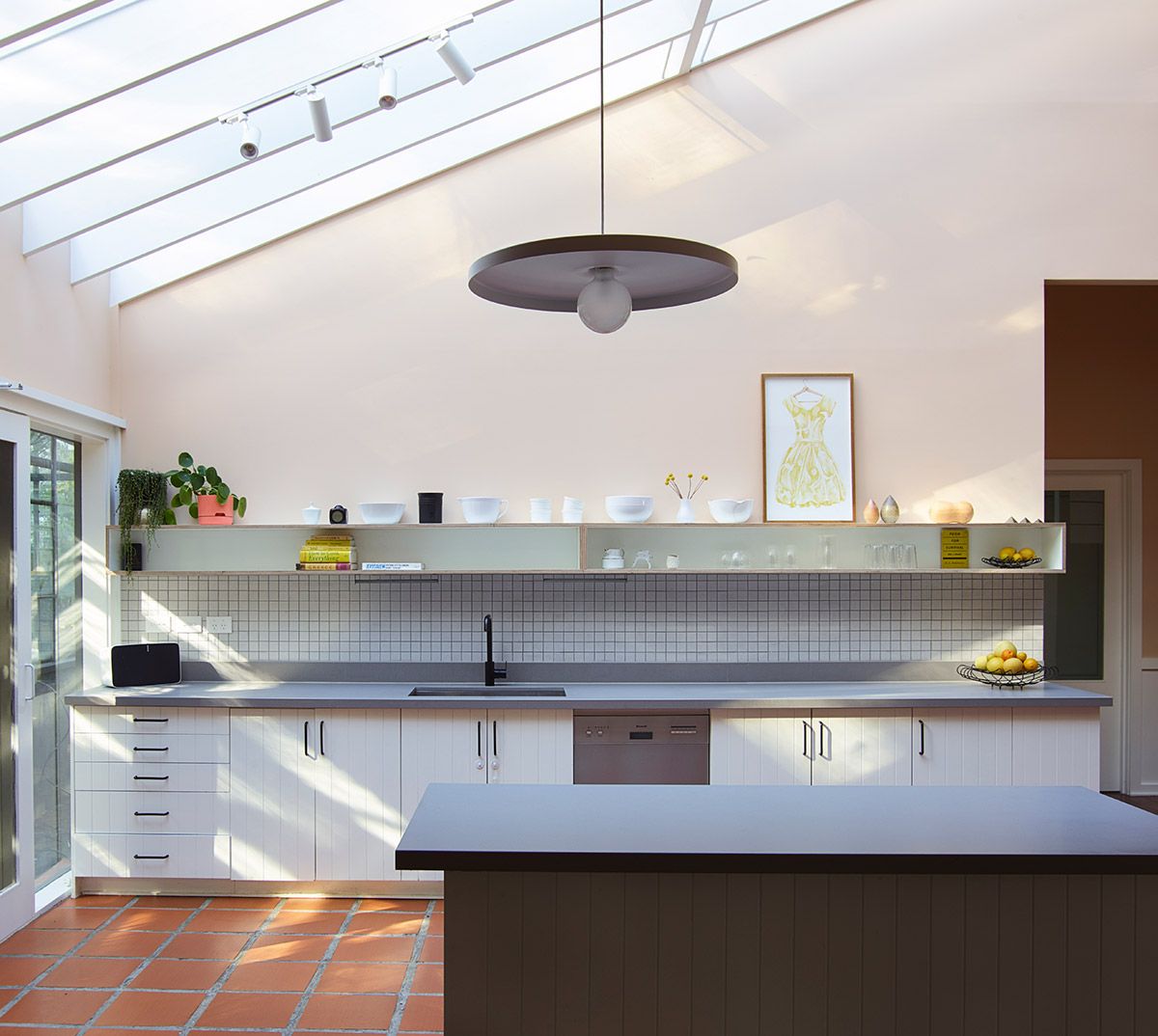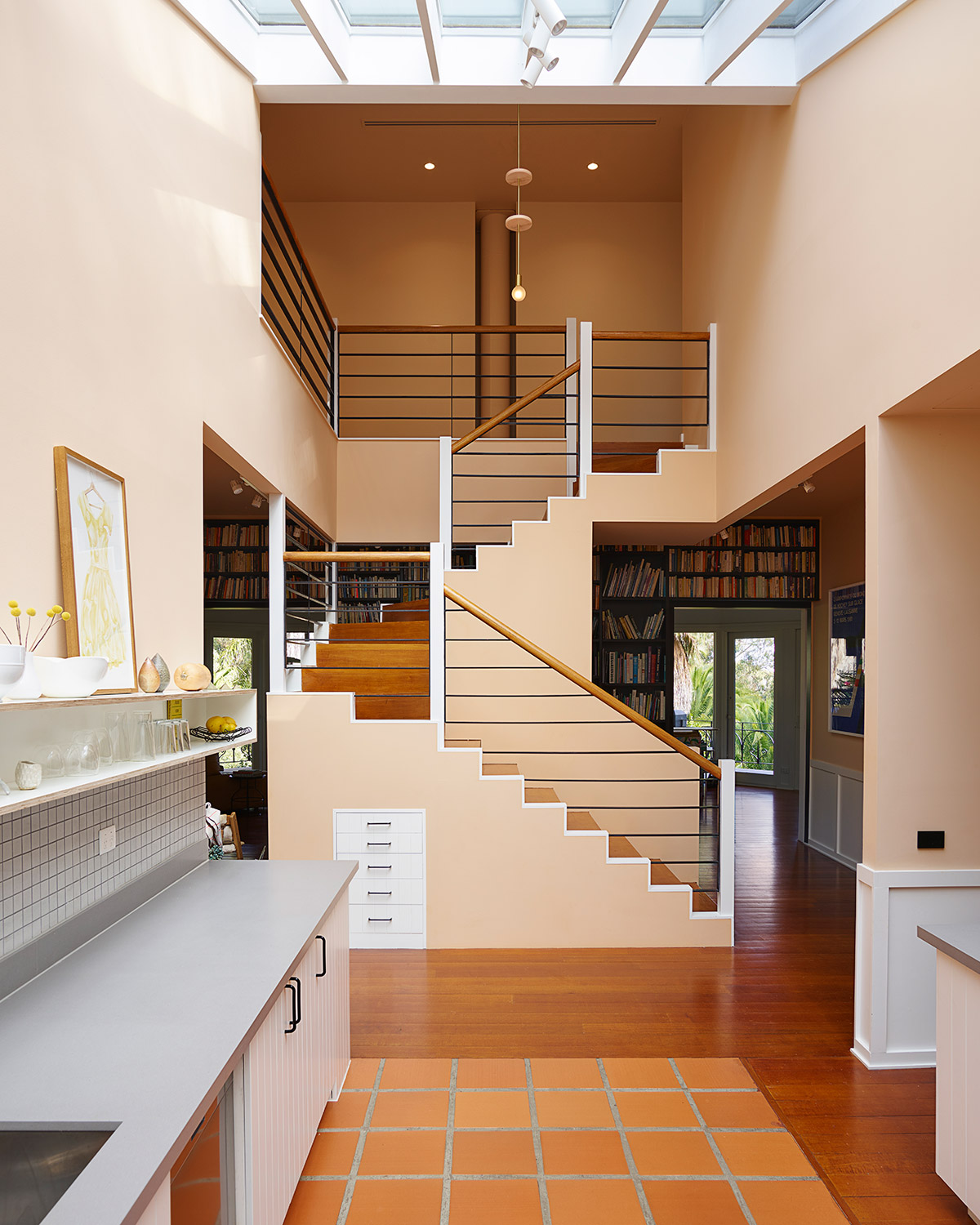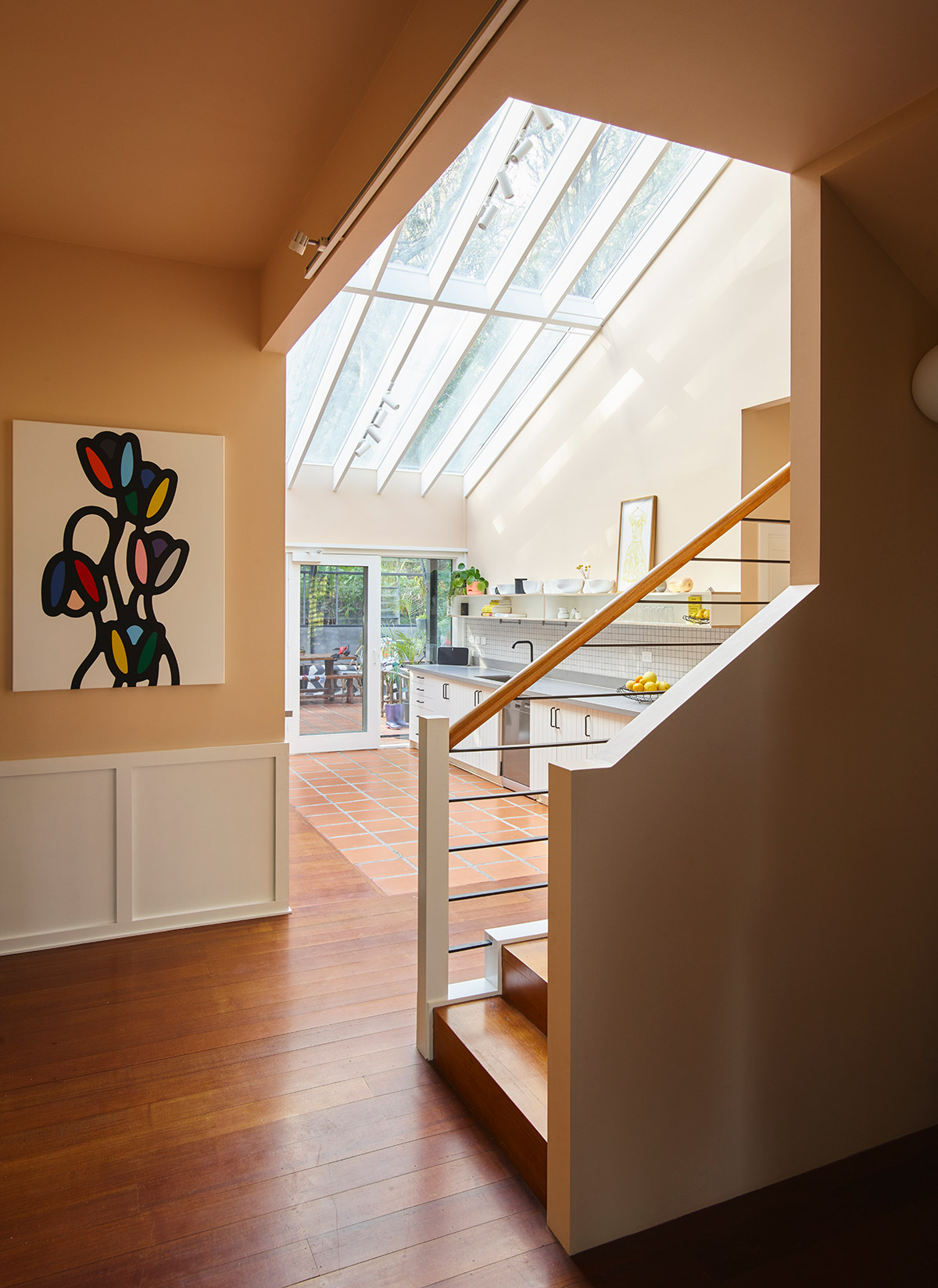 The large kids bedroom is divided into zones with a large double-sided shelving unit to house the extensive children's book collection. Acoustic panelling provides a buffer for sound as well as a pin board for artworks. Fold down desks allow for a 'fun' peek-a-boo shared work space and hidden storage.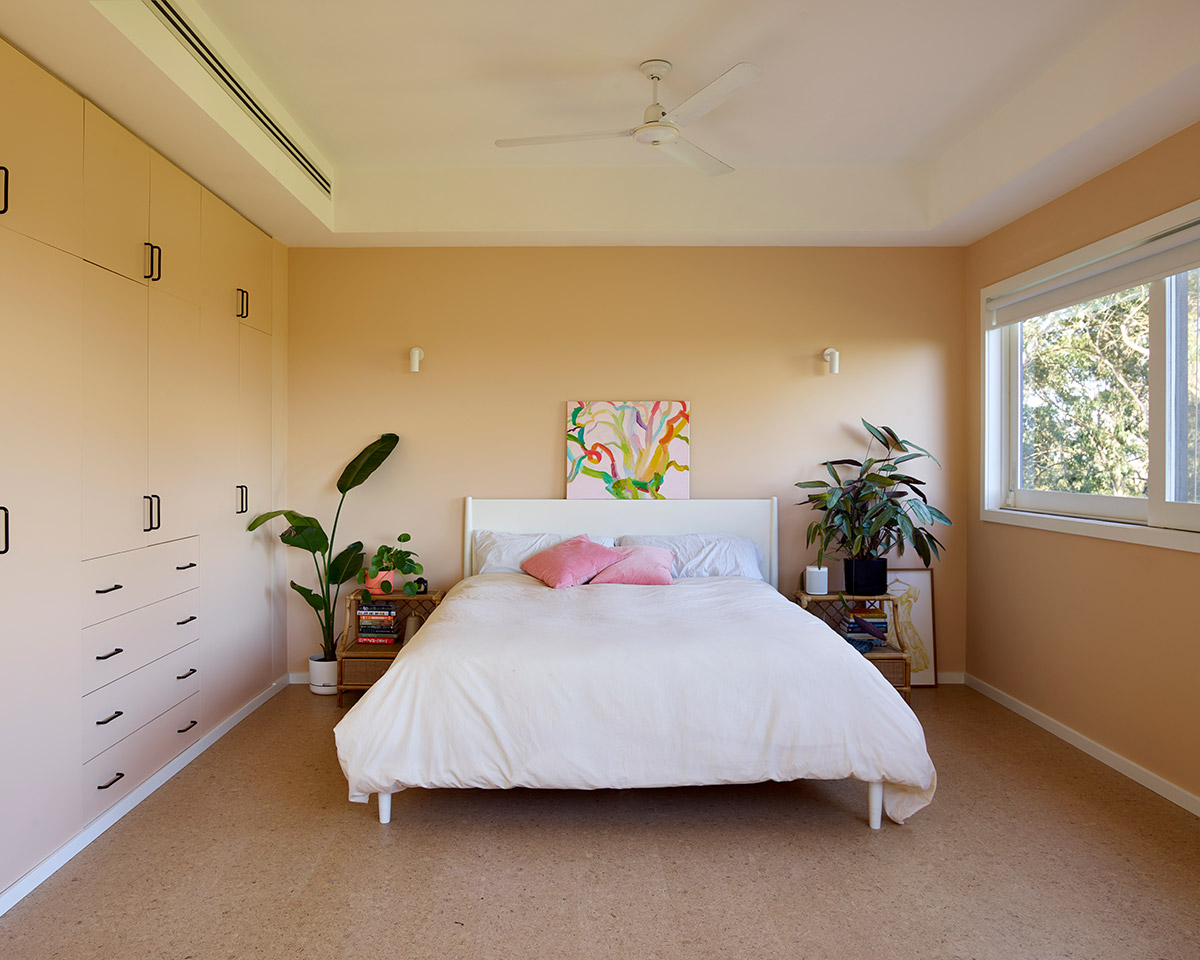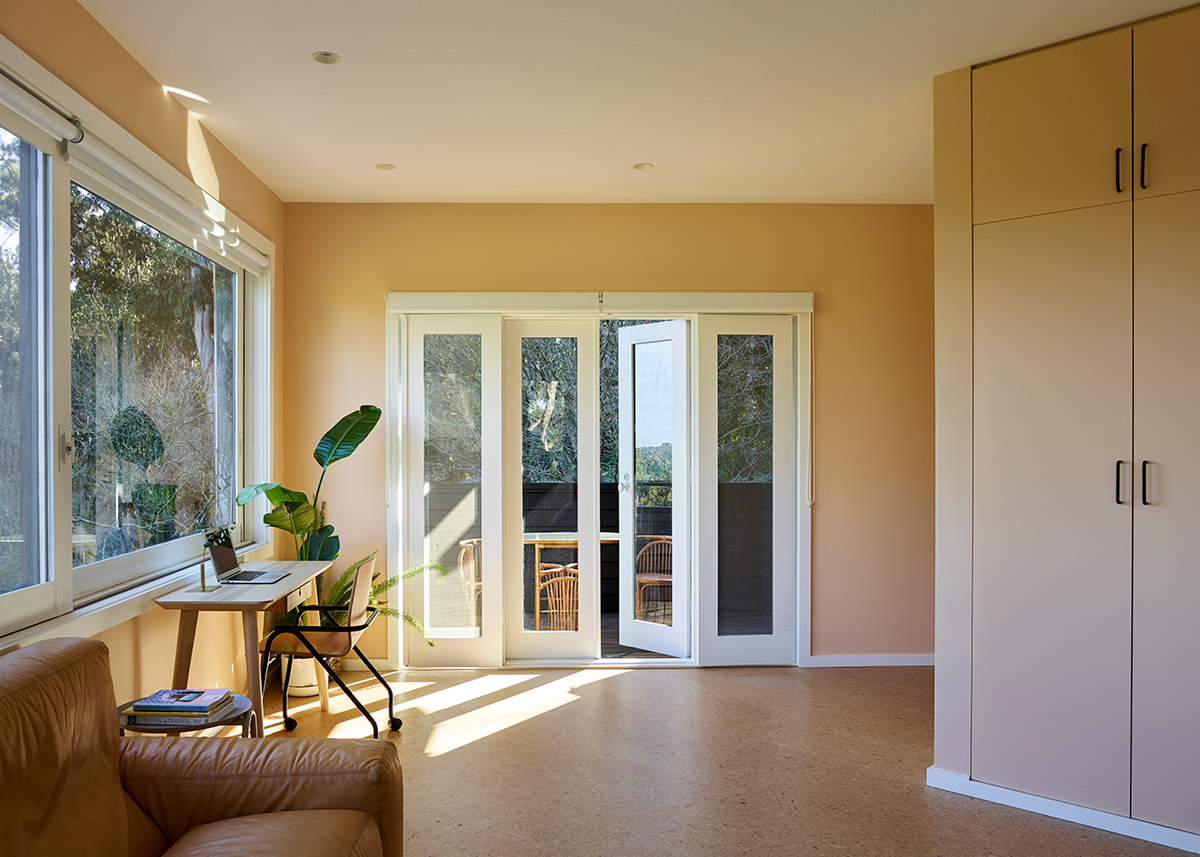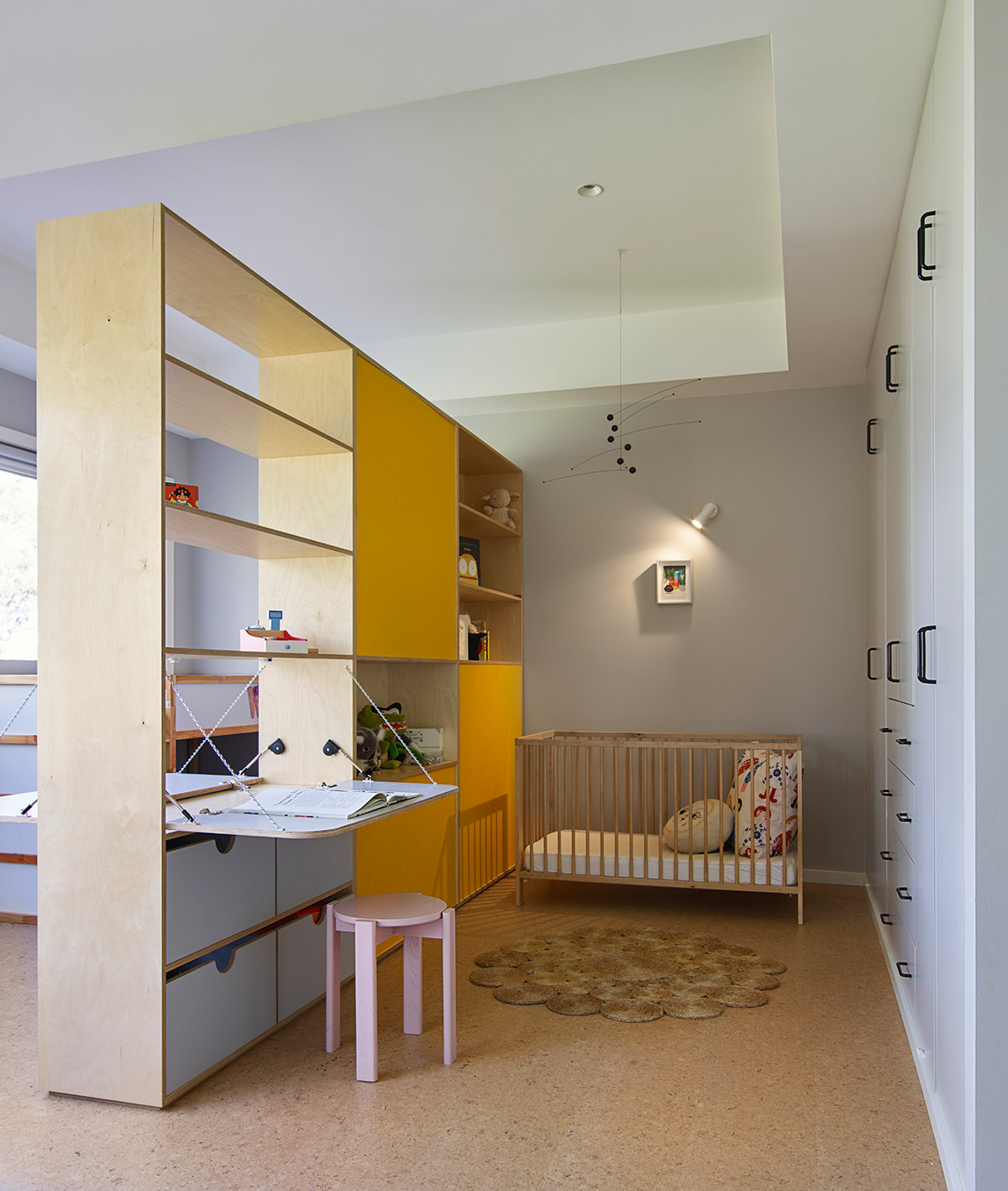 This home is a truly whimsical design suited to a growing and energetic family. It does not shy away from colour, experimental design and interesting forms. What was once a traditional home built in the 1920s, has gone on to see many different generations and phases of growth. And it is always a pleasure to see homes that are improved upon, not just knocked down to make way for the new. Hats off to both the homeowner and architect on this phenomenal design.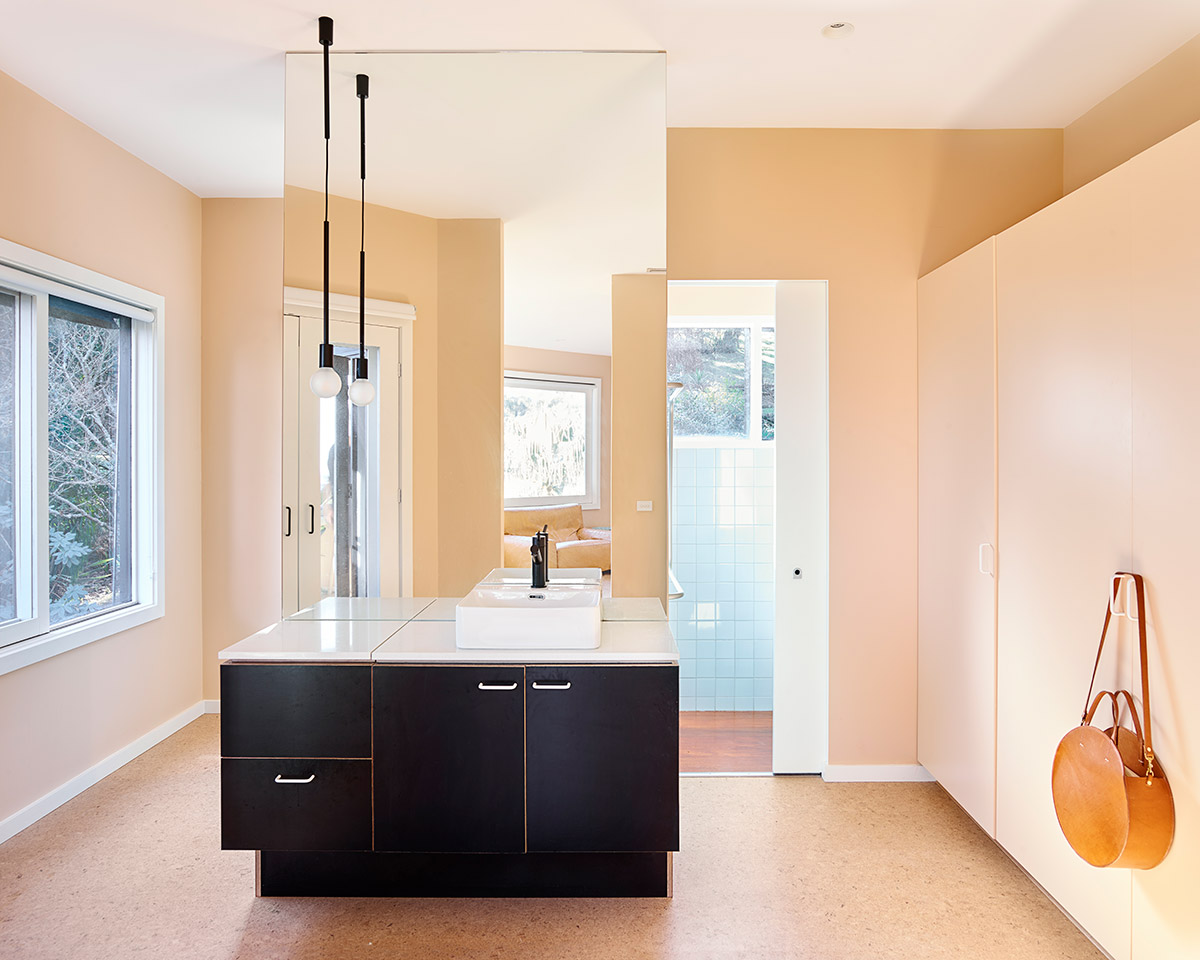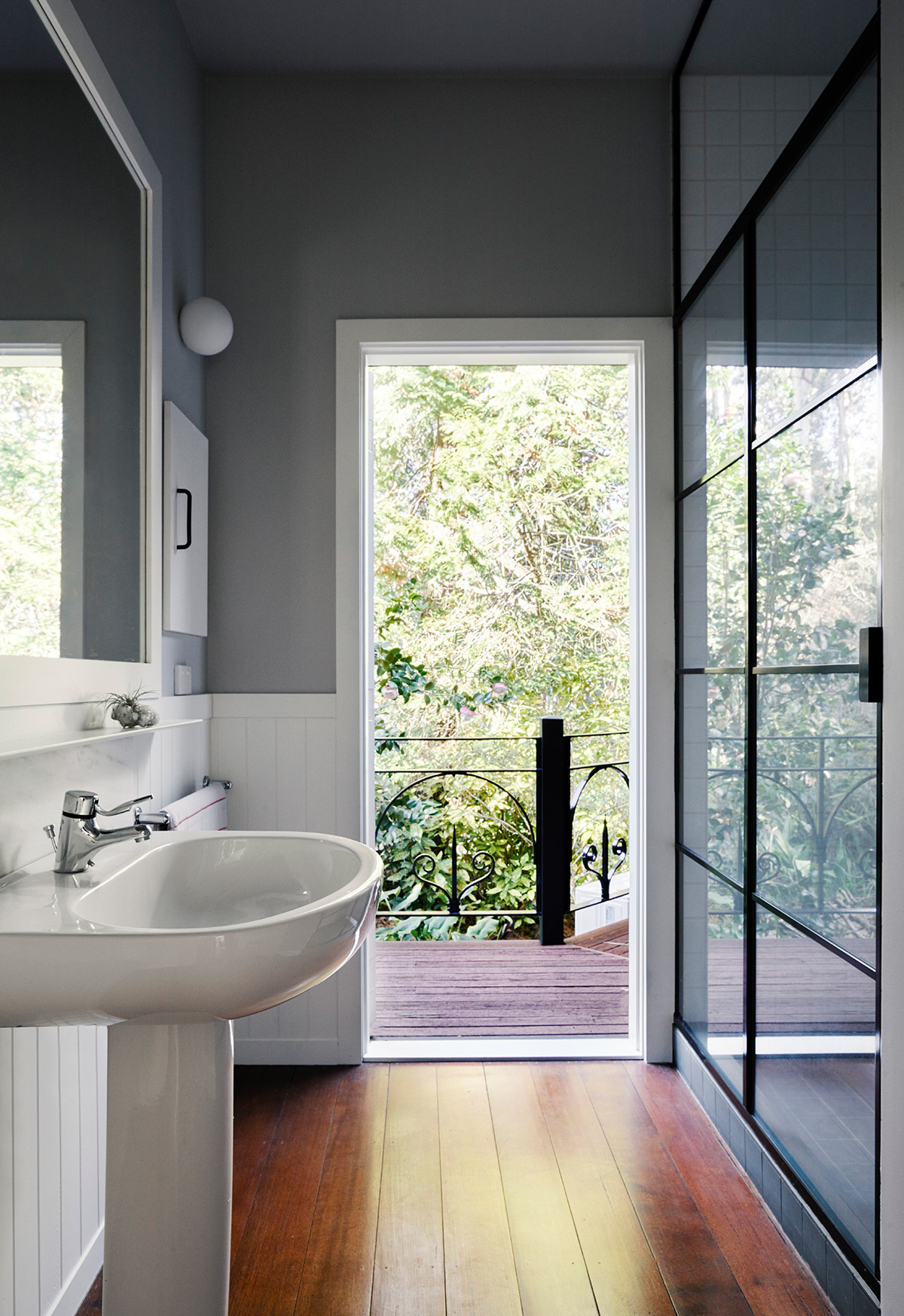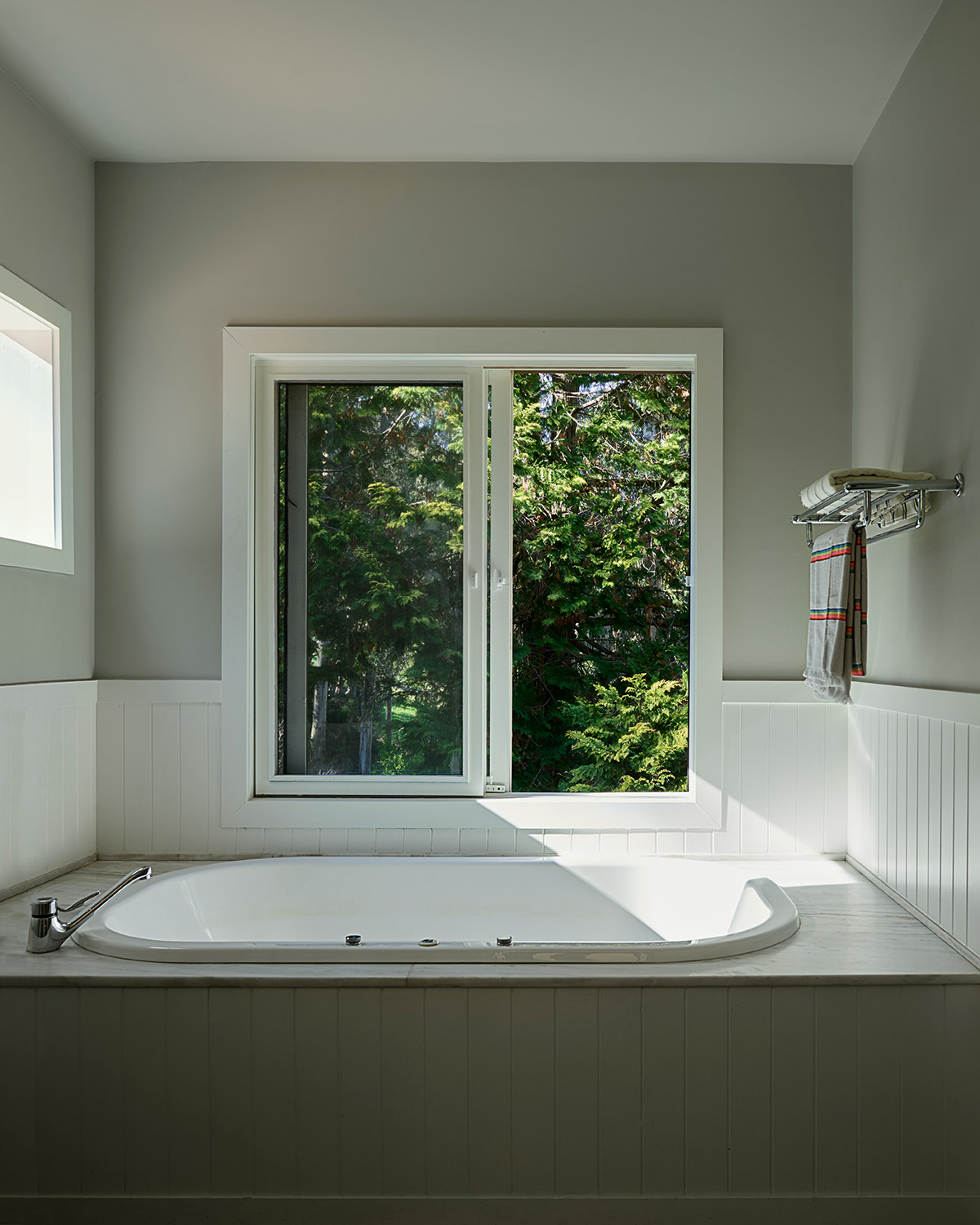 Project referenced from Drawing Room Architecture. Photography by Daniel Fuge.