Milligram's artist collaboration for 2019 is with the vibrant Sydney based artist and designer Evi O. Evi's work uses bold colours and abstract composition to create space, energy and movement. She established her reputation for a strong design aesthetic and collaborative spirit during a decade at Penguin Books. This has given her a rare insight into book publishing which she has, in turn, leveraged into broader print and digital branding projects.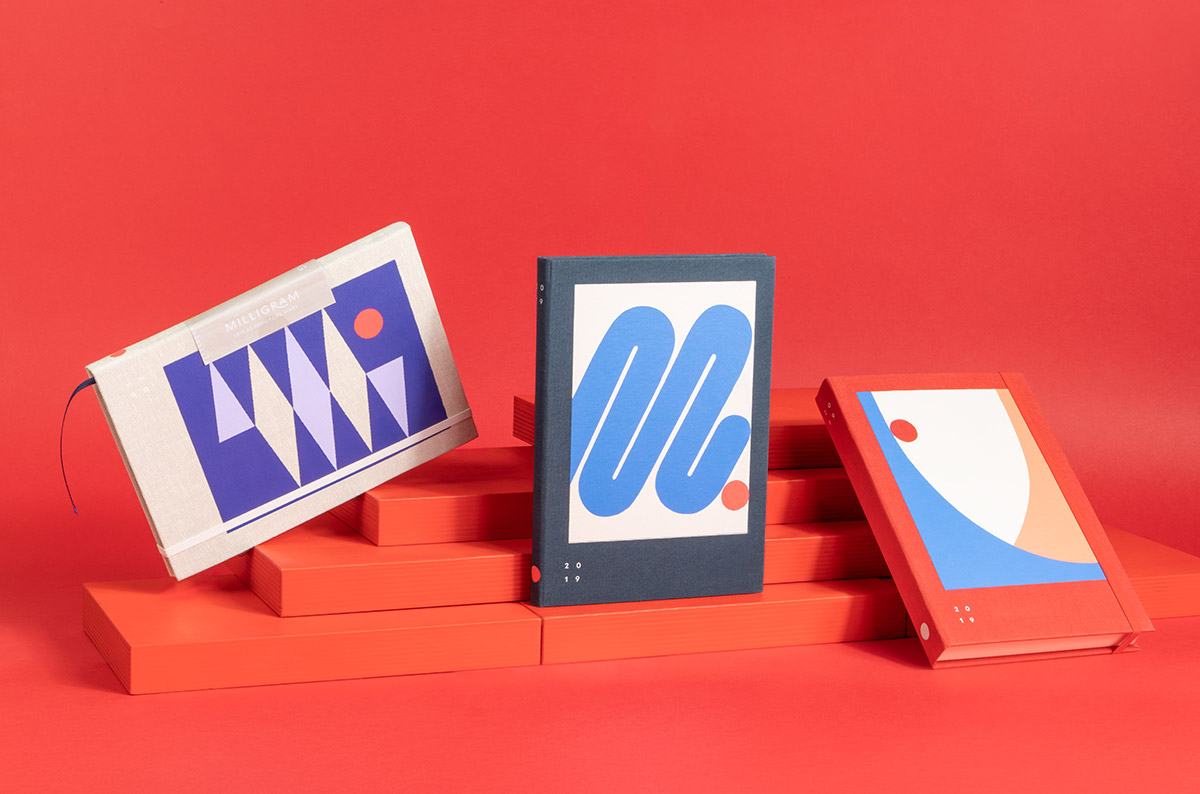 With a unique background in book design, Evi was the perfect partner to explore the artistic direction of Milligram Studio's 2019 dairies. Responding to the theme 'movement through time' Evi has developed a unique artwork series called 'TEMPO'.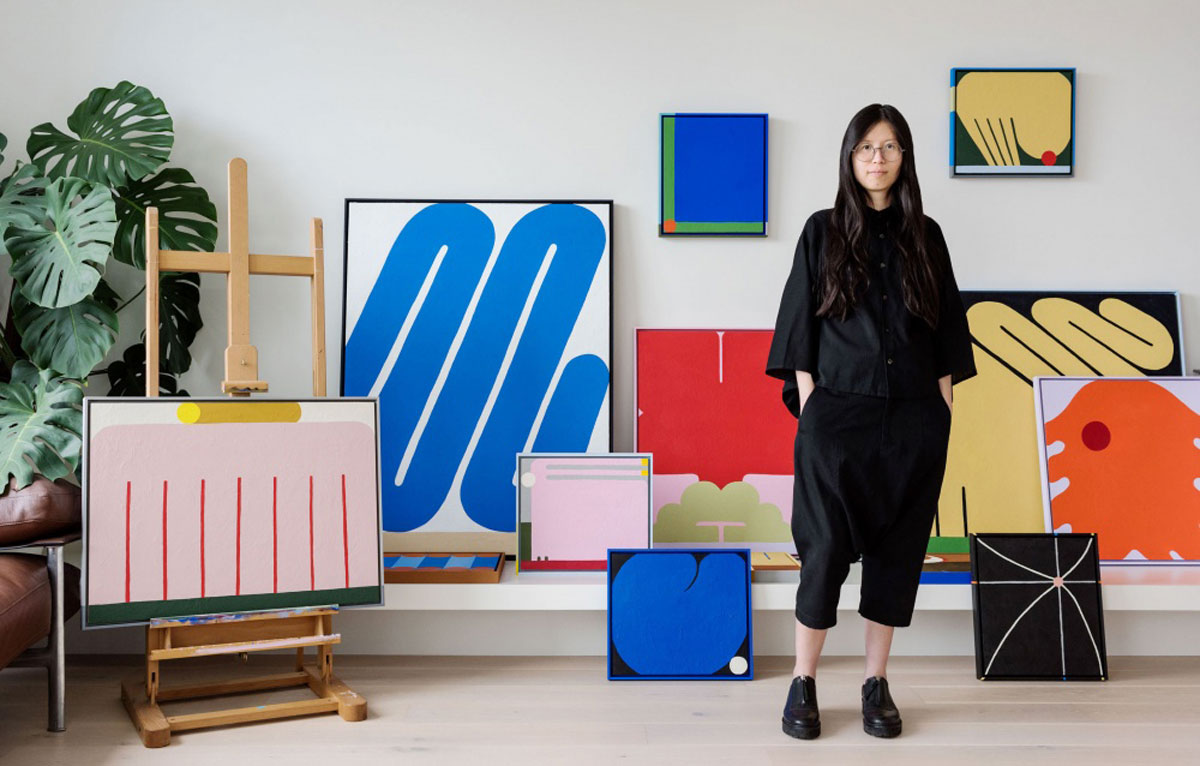 "Tempo reflects the gracious flow of time – to move and stop, to act and rest."
The TEMPO series uses geometric and dot compositions which portrays varying states of pace and rhythm; this inspiration was drawn from the musical momentum.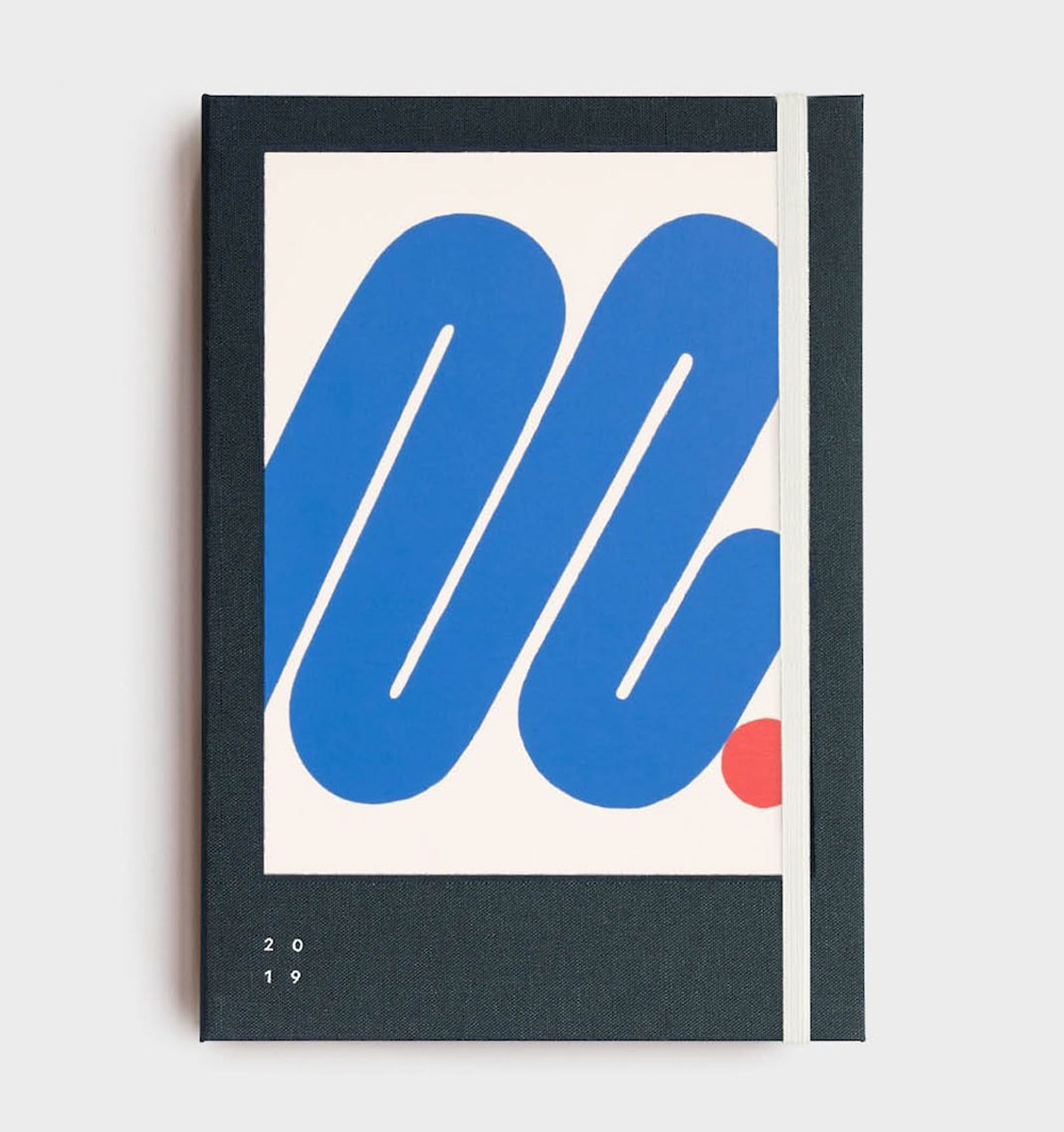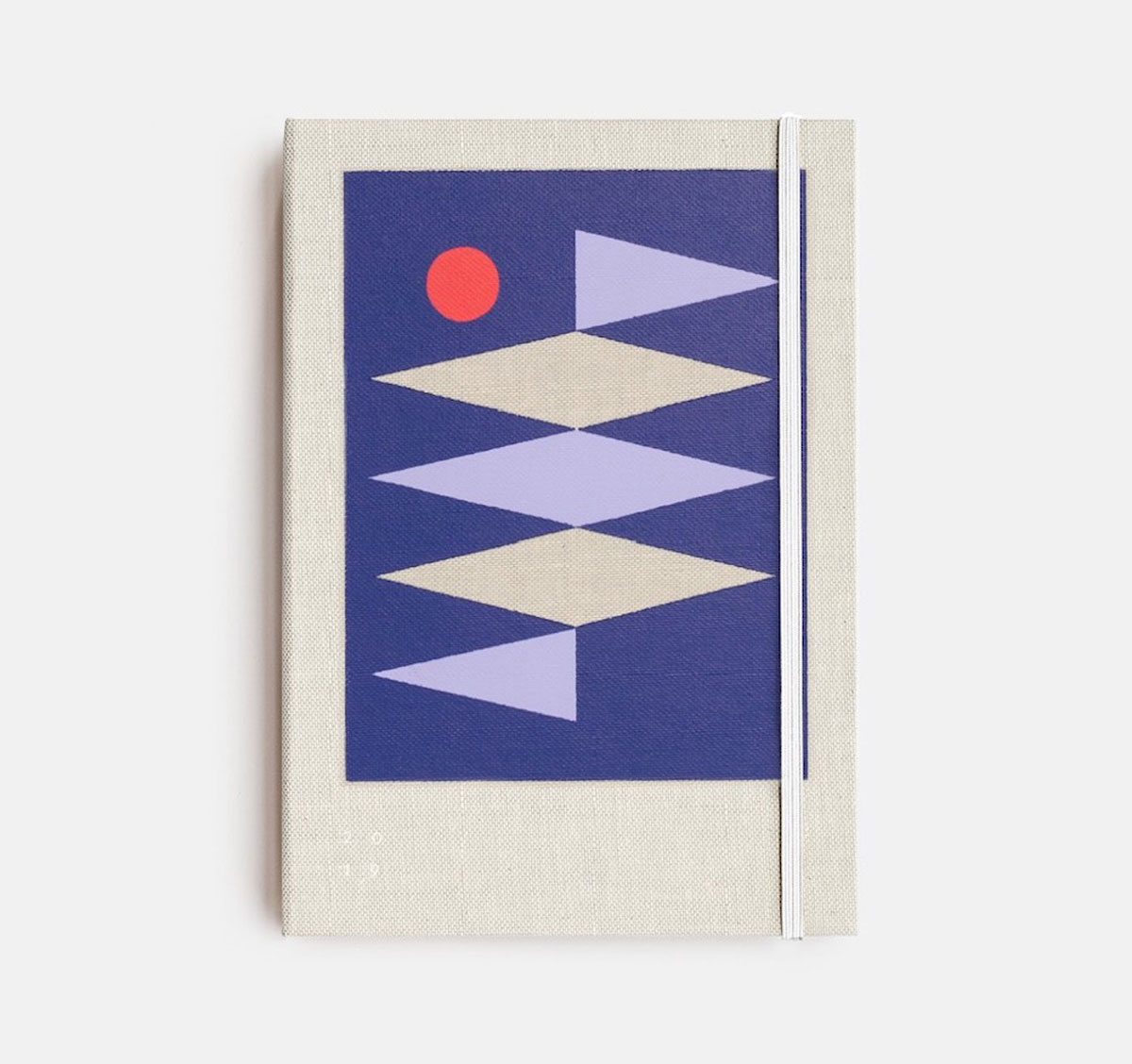 "The Milligram team is a bunch of clever bananas, they initially came with the concept of exploring time, and style-wise they were drawn to my latest collection 'Jungle' and how they see those shapes as movement and speed, instead of say, a snake or a fish. This idea then was explored further, there were heaps of sketches of composition and colour combination, before the final artworks are curated onto a series we now call 'Tempo'." – Evi O.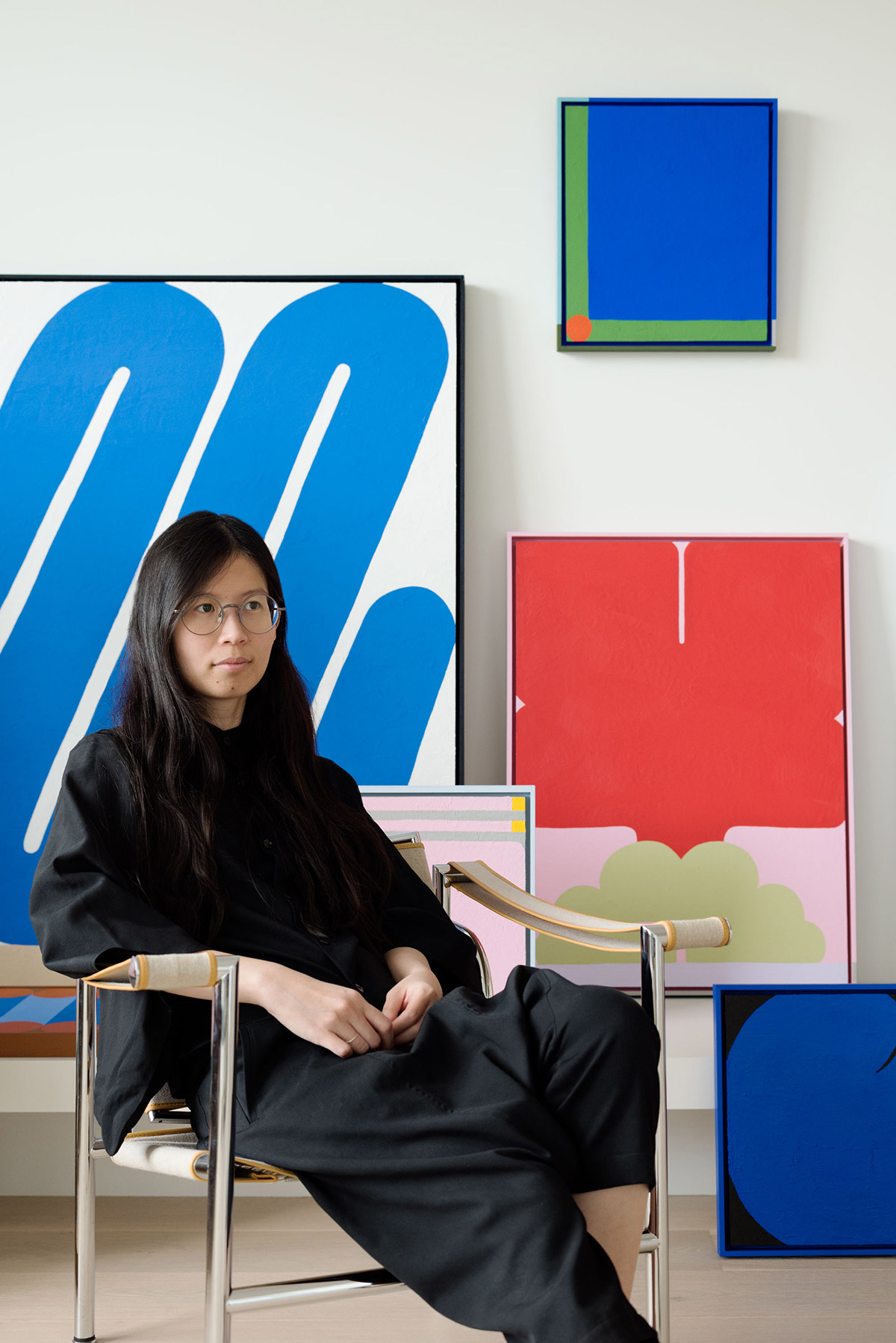 As we move throughout the year, Milligram hopes that the Evi O diary collection will bring joy and the tools for us to find our rhythm. The collection was presented as three original cover artworks: Adagio, Vivace and Allegro, as well as unique end paper designs.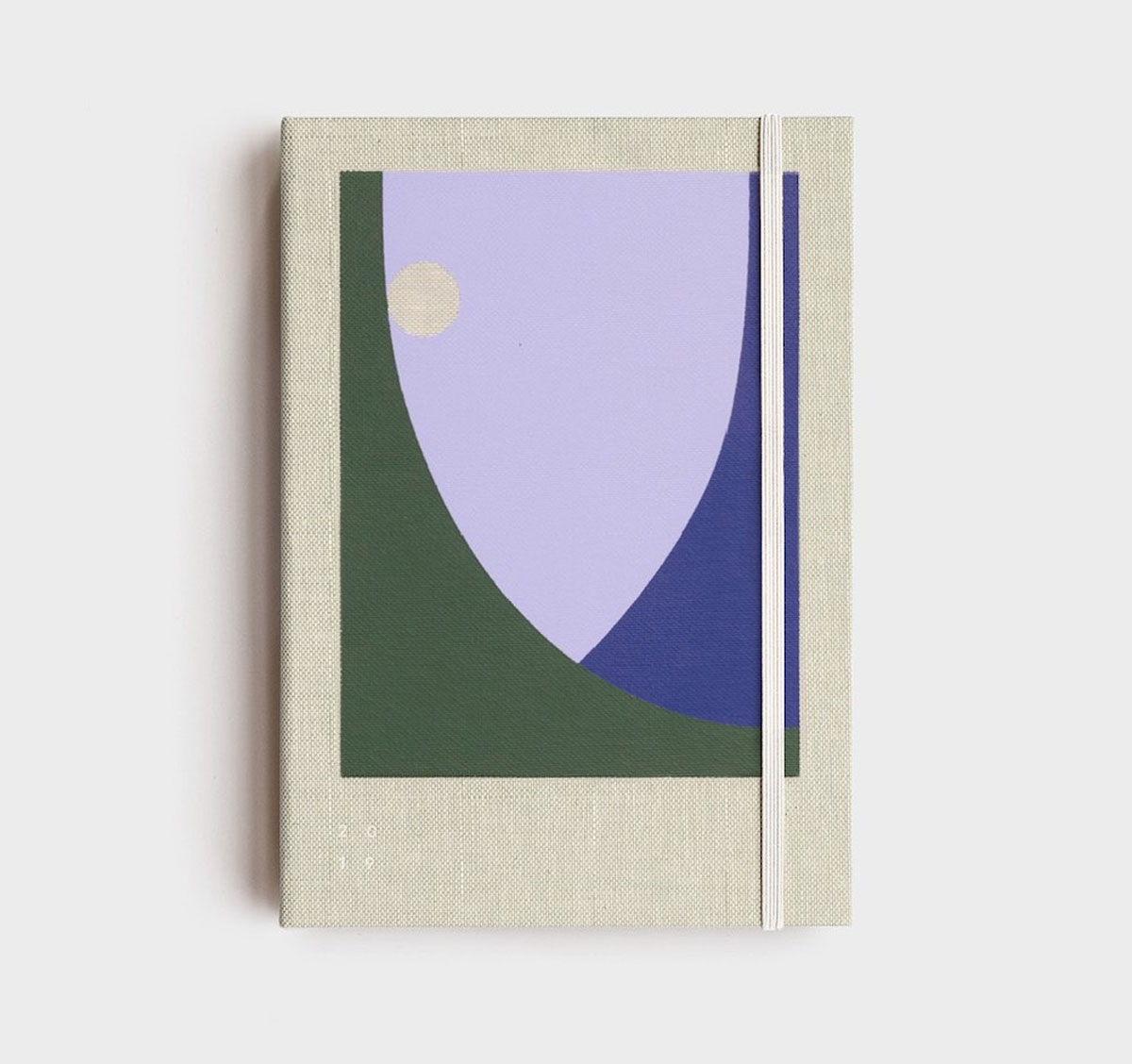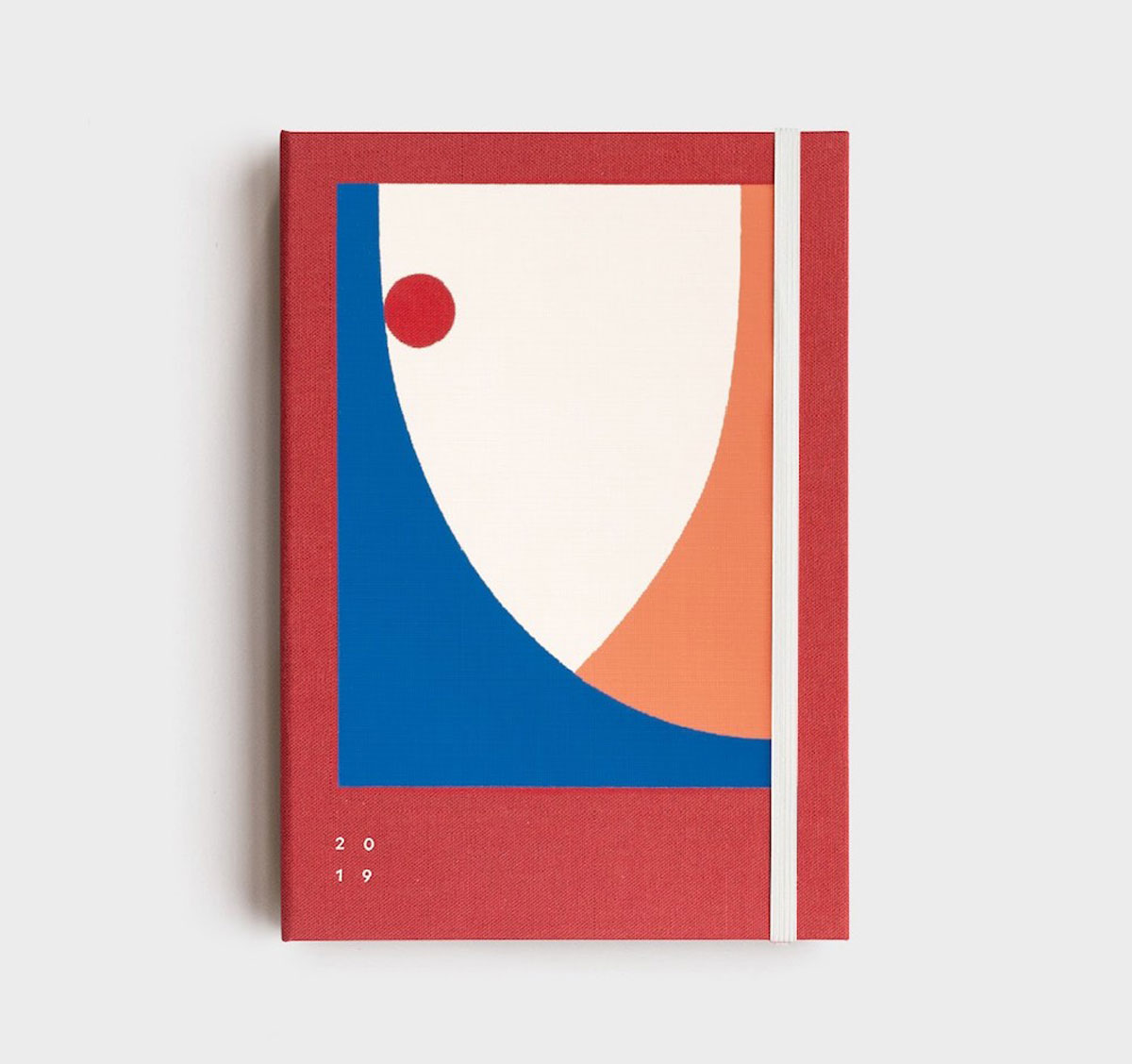 Designed in-house, Milligram's vision was to create unique diary formats that targeted specific users, have highly considered layouts, use quality materials, and are a joy to use. Their diaries are manufactured in a responsible way by their partners, both locally and from around the world.