We often get asked which products of ours are locally designed and made. So we know that you guys love to support Australian makers and designers as much as we do! Hunting for George began making products back in 2013 when we started designing and creating Art Prints. All were locally made and printed in Melbourne and we are very proud to say that they continue to be made here. We have partnered with wonderful local suppliers to help make that happen and not only that, but we've also introduced Australian Made timber Frames to complement all our Hunting for George Art Prints.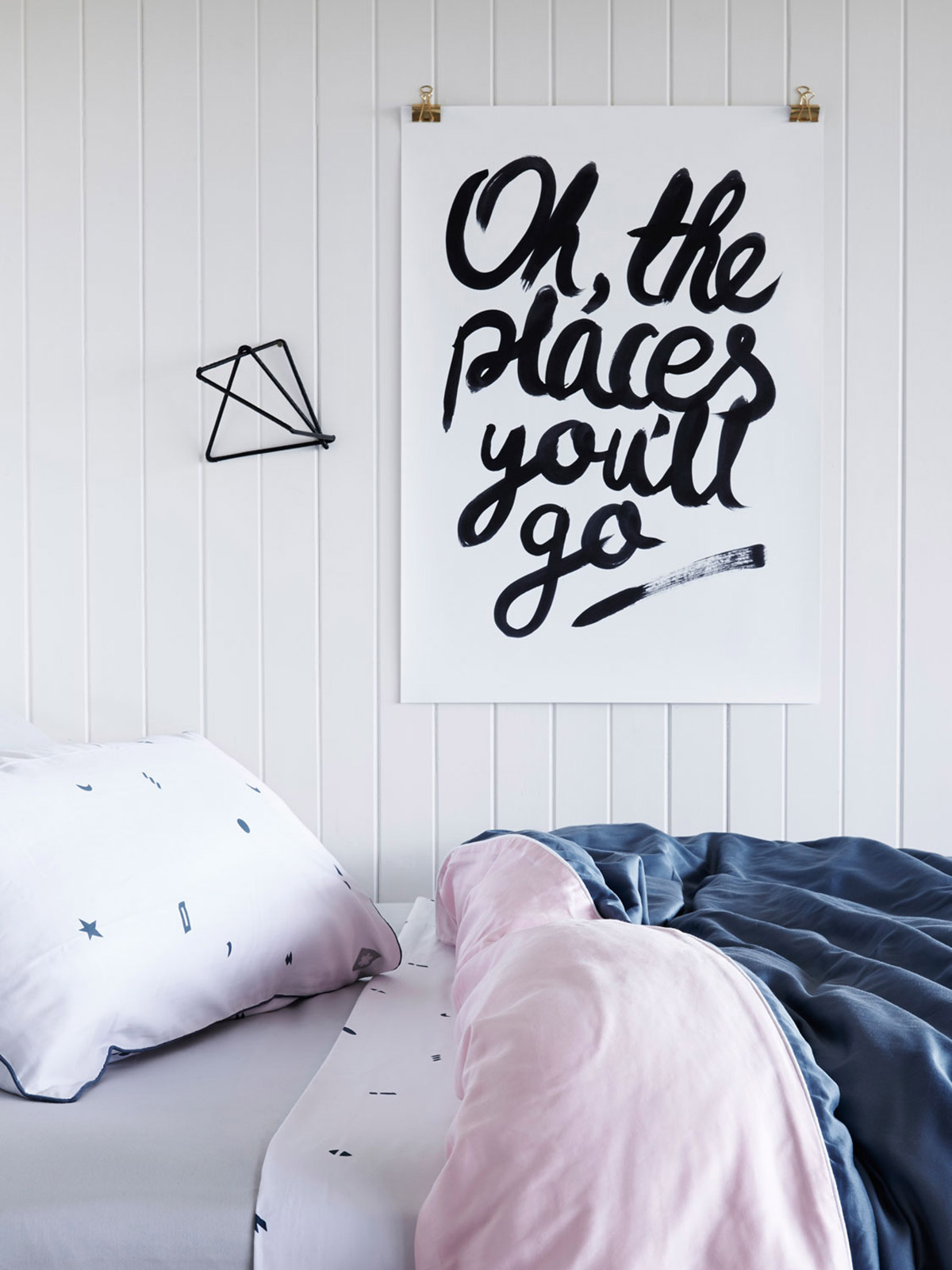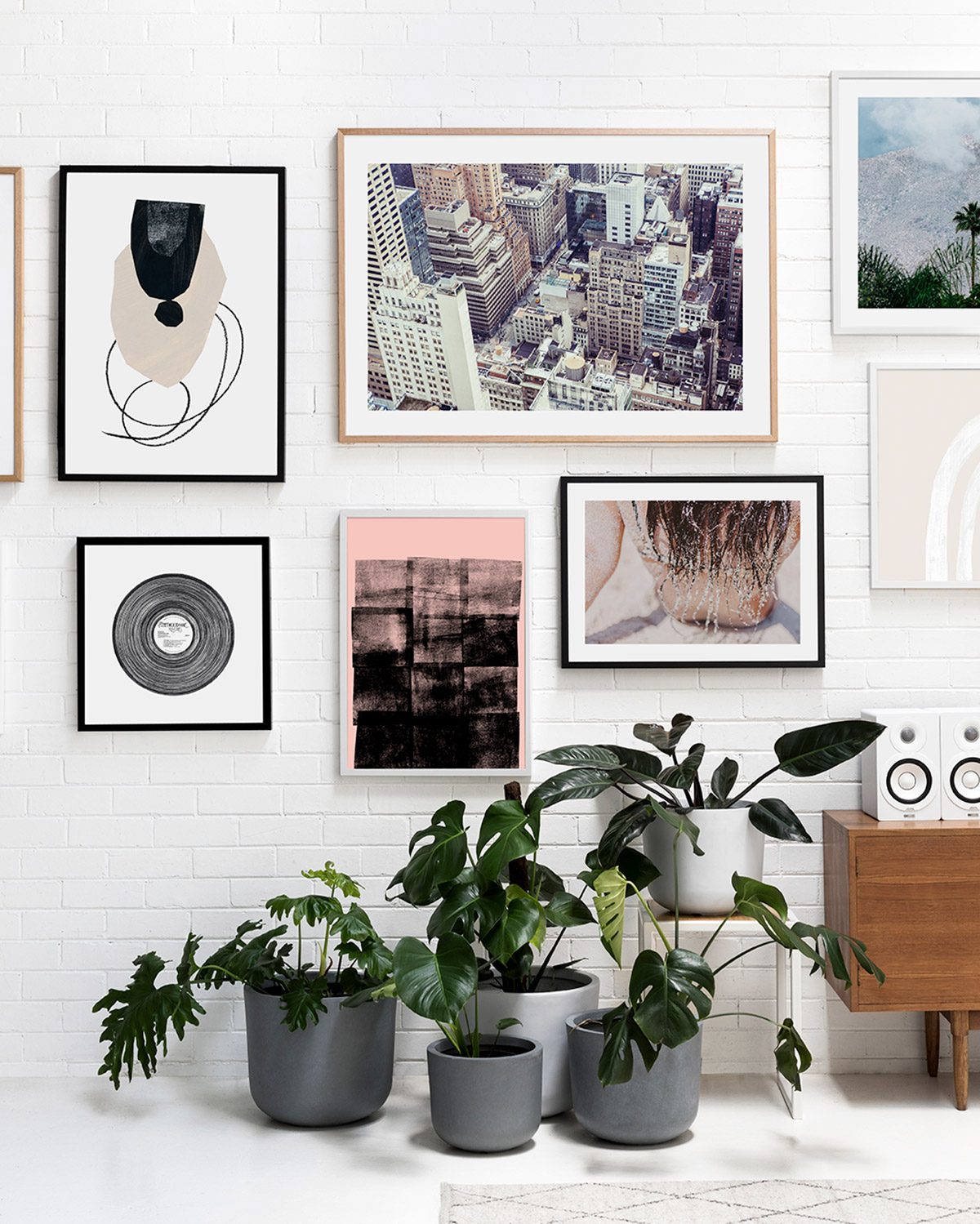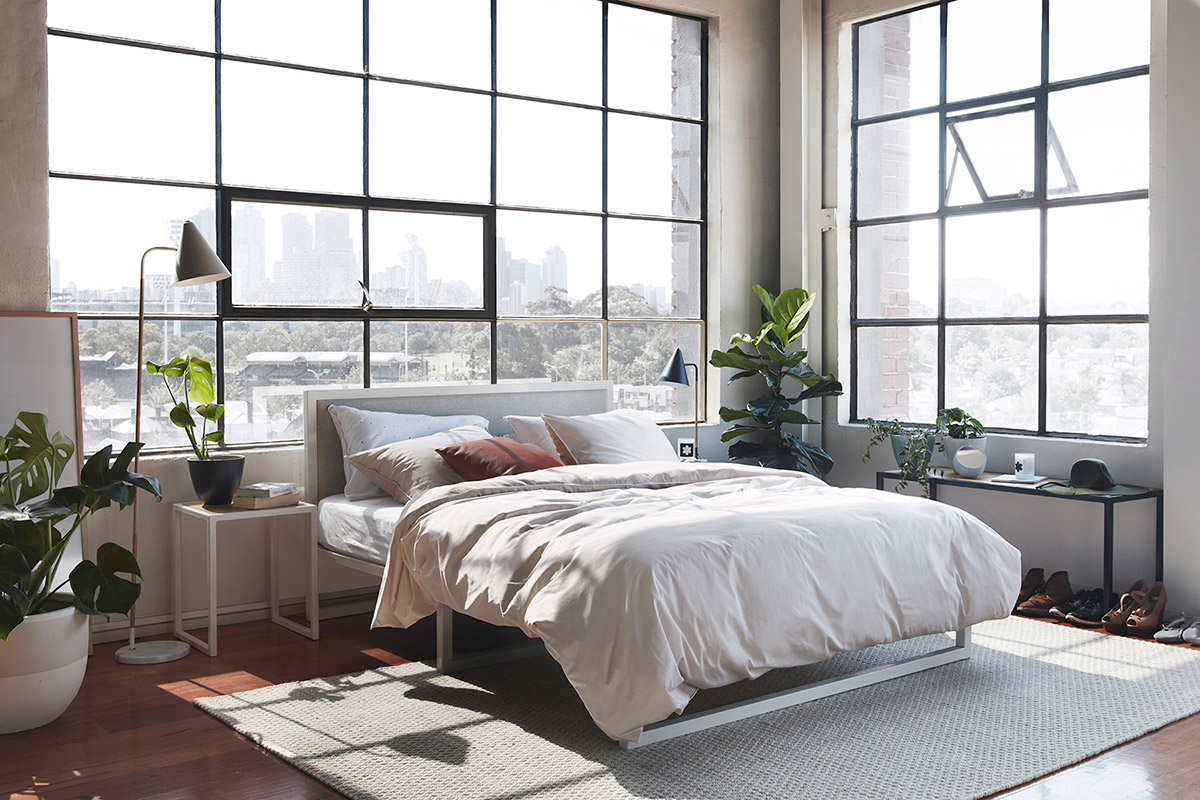 Our Oliver furniture collection is also all designed and locally made in Melbourne. Each piece is custom made to order with attention and love given to every piece. We are very proud to work with some local craftsmen to deliver such a high quality product and a great price.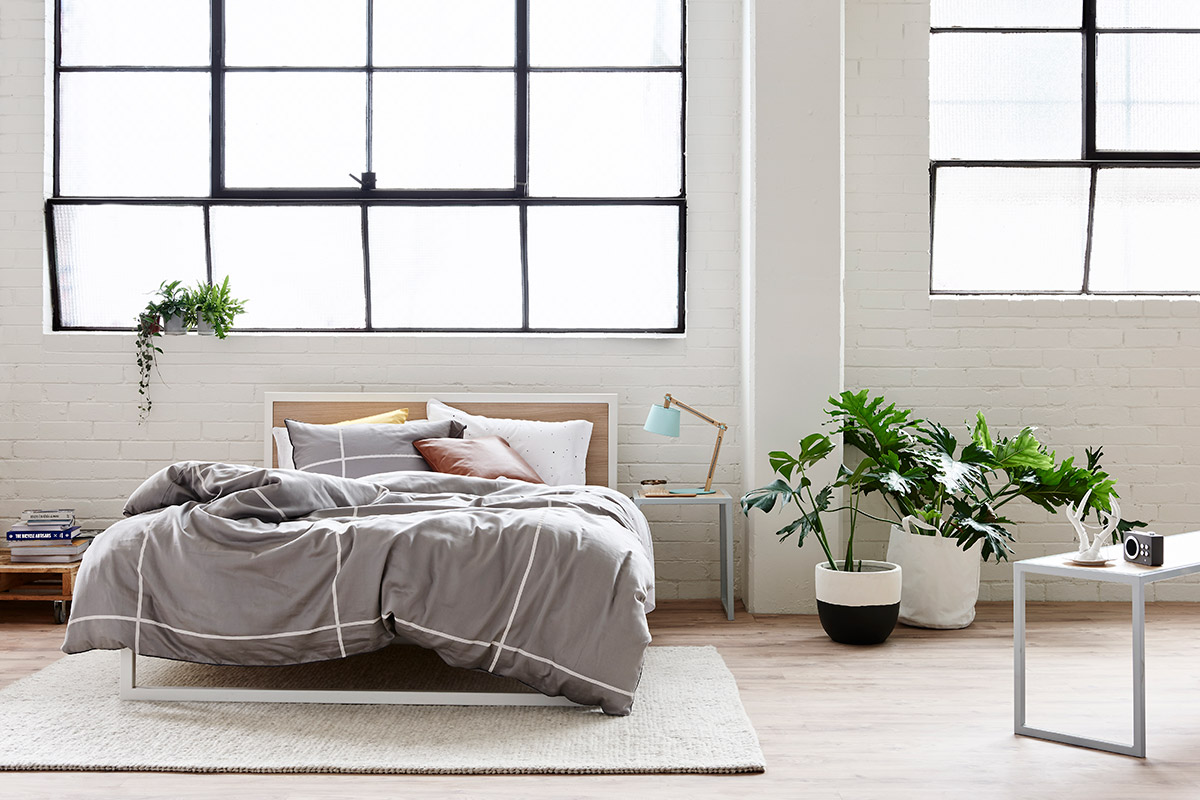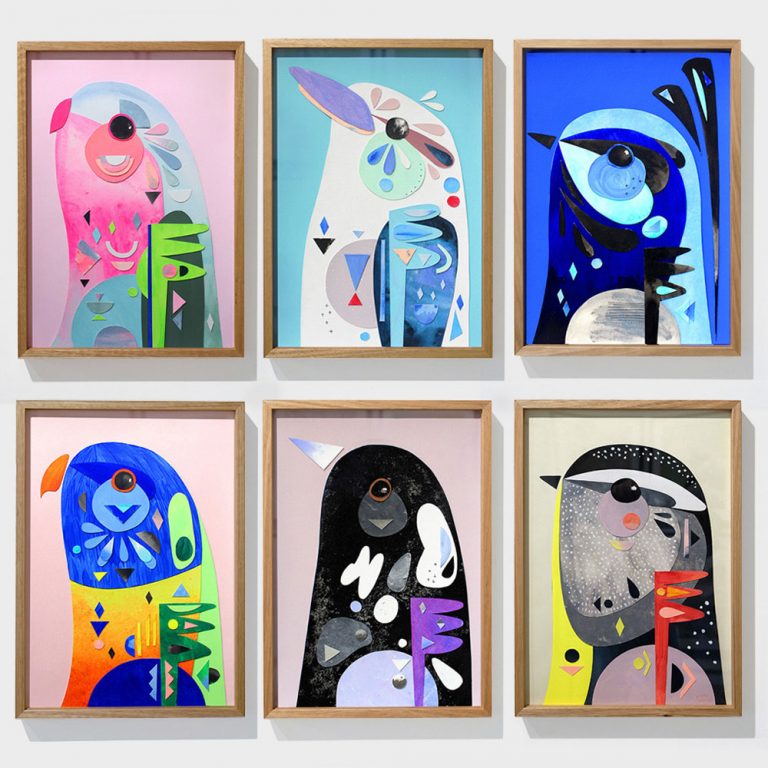 Other brands that are proudly Australian are Pete Cromer. Pete is a designer, illustrator, creator and all round great guy based on Victoria's surf coast. With a keen eye for design and creativity, his distinctive style of painting involves a psychedelic combo of simplistic shapes and bright colours that represent either personalities, animals or people. Check out some of his works: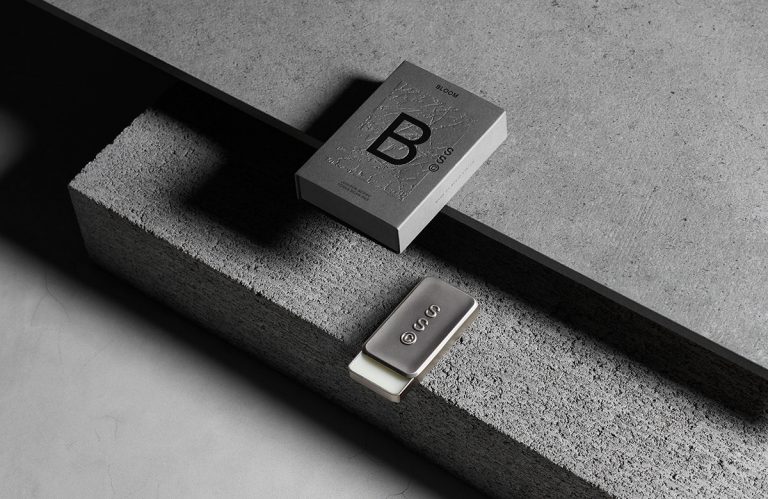 Another uniquely Australian brand is the clever cats over at Solid State and their unique solid cologne products. Put simply, Solid goes where spray can't. It's a wax based alternative to the more commonly used spray variants. The highly concentrated balms are portable, lightweight and compact, designed to integrate seamlessly into the fast-paced lifestyle of the modern man.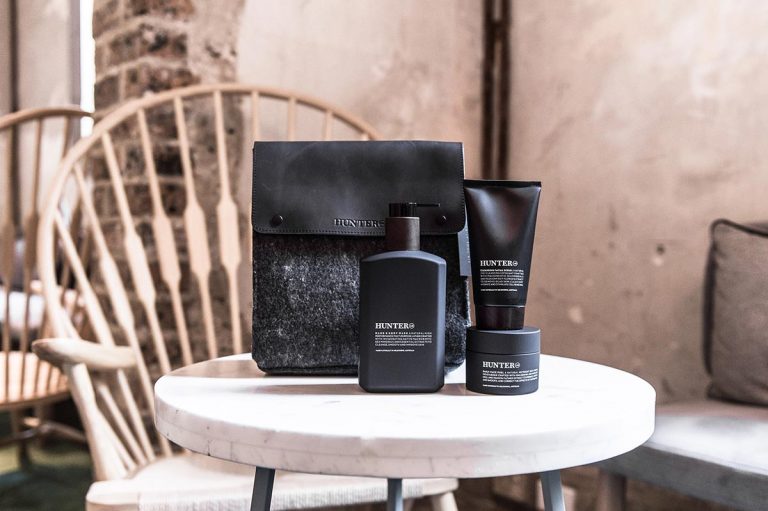 Joining the Hunting for George family of brands last year is the Melbourne-based company, Hunter Lab. The company produces natural skincare for men using high quality and sustainable ingredients. The brand is focused on creating a healthier, simpler daily routine for both men and women.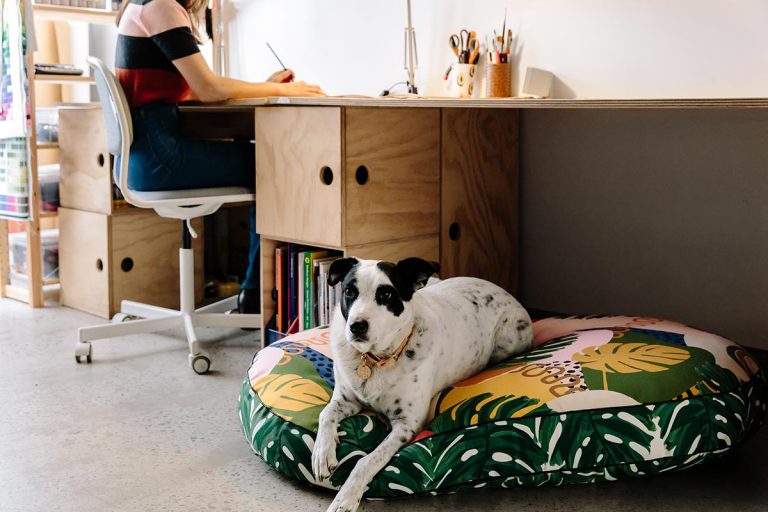 Another brand that is proudly Australian is Nice Digs which is founded by Georgia Havekotte, a dog obsessed fashion and textile designer from Melbourne. Her philosophy is to combine a unique design approach with a strong commitment to handcrafted goods. The brand offers high quality lifestyle goods for the discerning modern cat or dog owner so there's nothing but cute, fun and fashionable stuff for your pooch!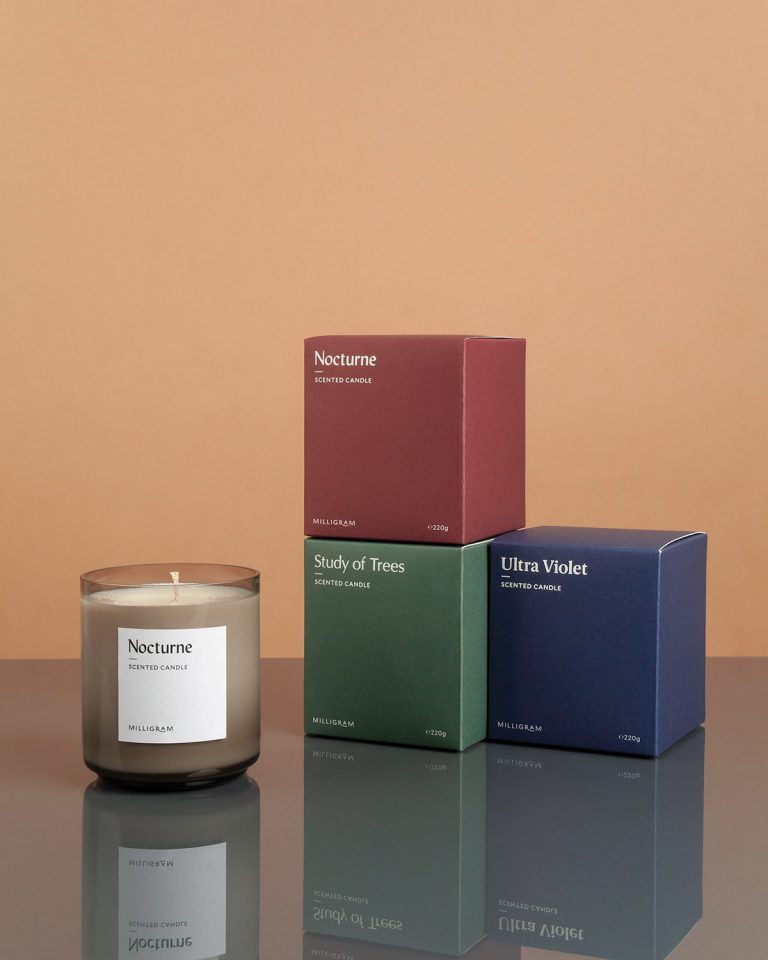 Next up is Milligram. These cool cats know what's up when it comes to creating comforts for your home! With their Sensory Collection, they aim to enhance home and office environments with the use of scented candles, interior scents, and essential oils. The brand formulated this collection based on the essence of the Australian landscape. Beeswax sourced from bee hives across the Mornington Peninsula, this collection is designed and made in Melbourne, Australia. Truly amazing!
We're all for loving our own. Our support and appreciation for these homegrown brands are truly outstanding and we don't have plans of doing otherwise. Showing adoration for these local businesses not only encourage economic growth but also helps such businesses to thrive in spite of stiff market competition against the bigger brands. So kudos to all the local brands out there who keeps the industry alive! For more of these uberly awesome Australian brands and products, head over to Australian Made and show them some love!