The Hamptons? Close… Aspendale. A brand new luxury development is coming to Melbourne's bayside town of Aspendale. Just past Mordialloc, Azura Aspendale is looking a lot like Melbourne's answer to the Hamptons, with premium beachside living at your doorstep. Designed by Chamberlain Architects, together with interior design by Golden and landscaping from renowned landscape architect Jack Merlo – this Lowe Living project is no ordinary development and once we take you on the full tour, you'll see why there are only a limited number of residences remaining. Let's take a closer look.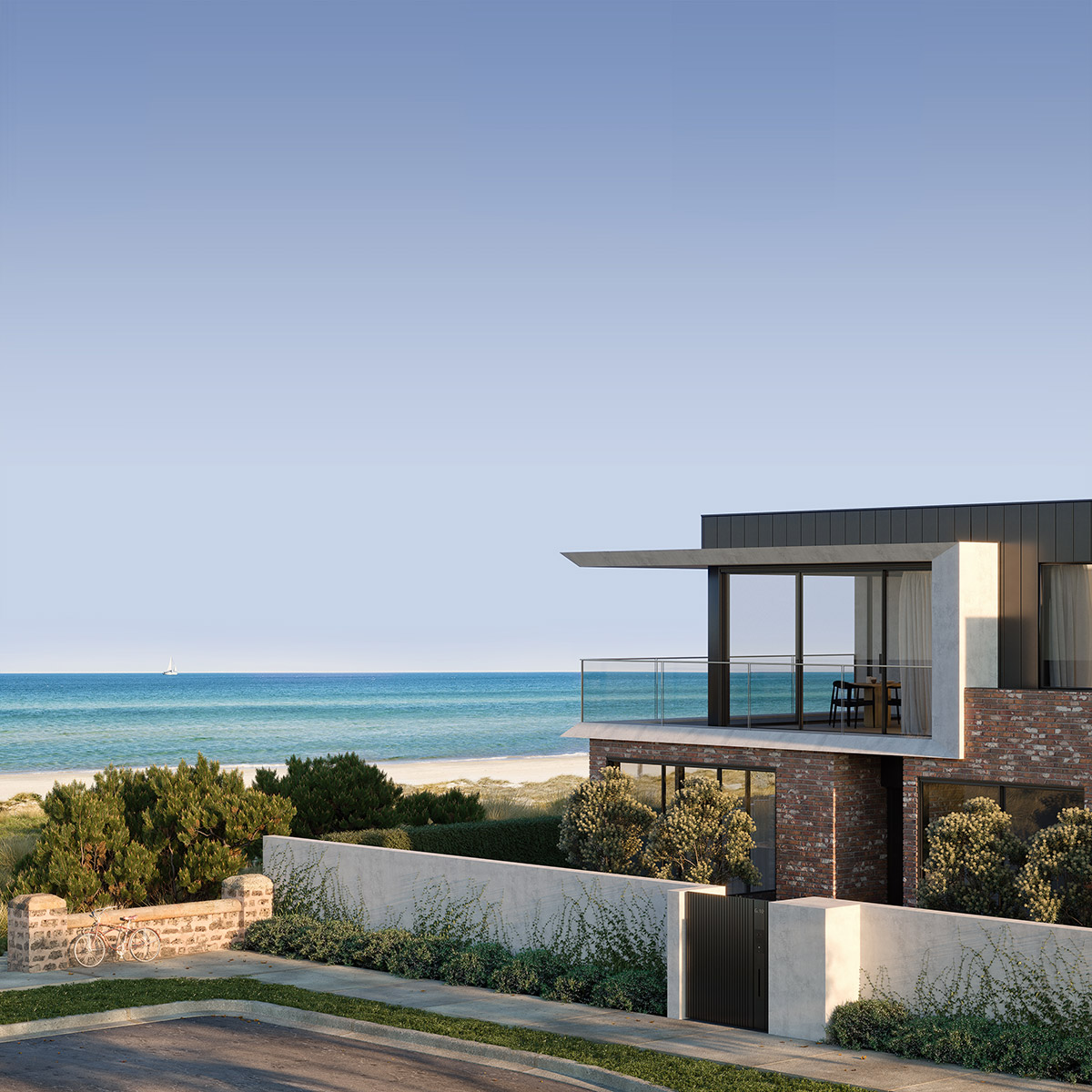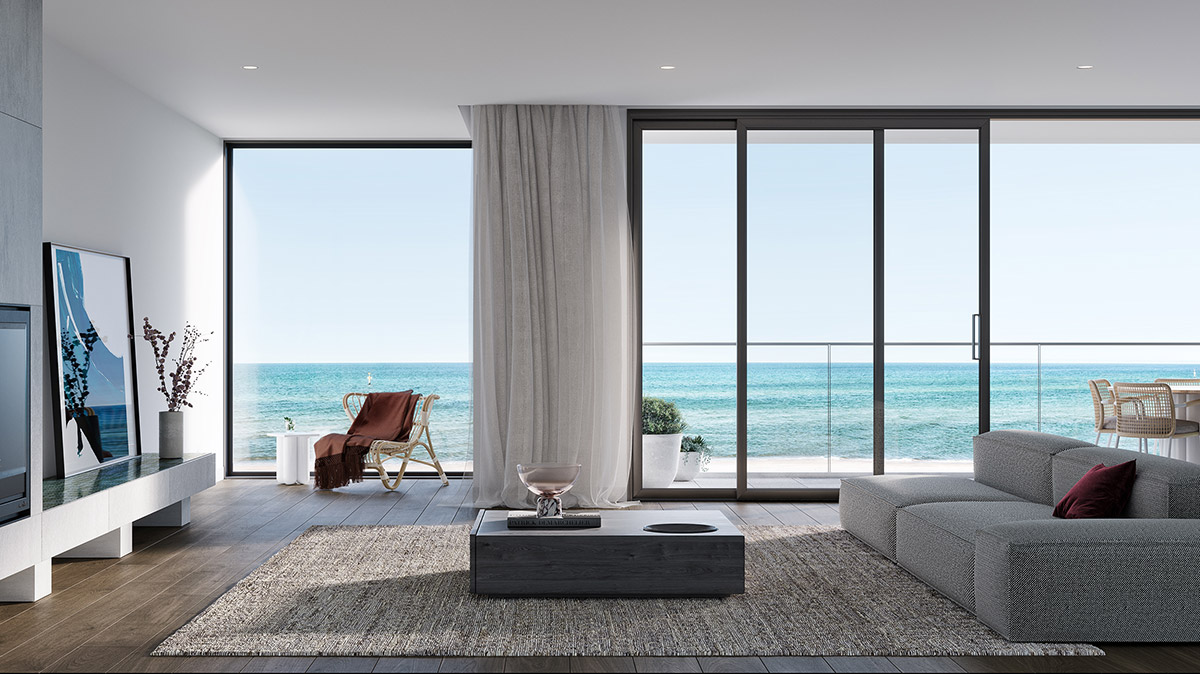 Azura Aspendale is one of the latest residential projects from Lowe Living. Lowe living specialise in the development of high-end, medium-density residential apartments and townhouses. Their philosophy is to build quality – not quantity – with all of its apartments and townhouses luxuriously spacious, with premium finishes and diligent attention to detail. Located at 5 Foster Street, Azura Aspendale is made up of four boutique buildings that interconnect to cultivate a strong sense of community. The fusion of these four structures also creates absolute privacy and security for its residents… not to mention direct beach access. Azura Aspendale contains 27 residences in total, with 8 townhouses and 19 apartments – including ten absolute beach facing apartments! Its architectural layout was driven by Chamberlain Architects, a Collingwood based firm that specialise in high-quality residential design. Chamberlain Architects are driven to create homes with distinct personality built around their clients' lifestyle. In the case of the design for Azura Aspendale, Chamberlain tailored a design experience for a relaxed yet elevated way of life, one that celebrates the environment through connection and interaction.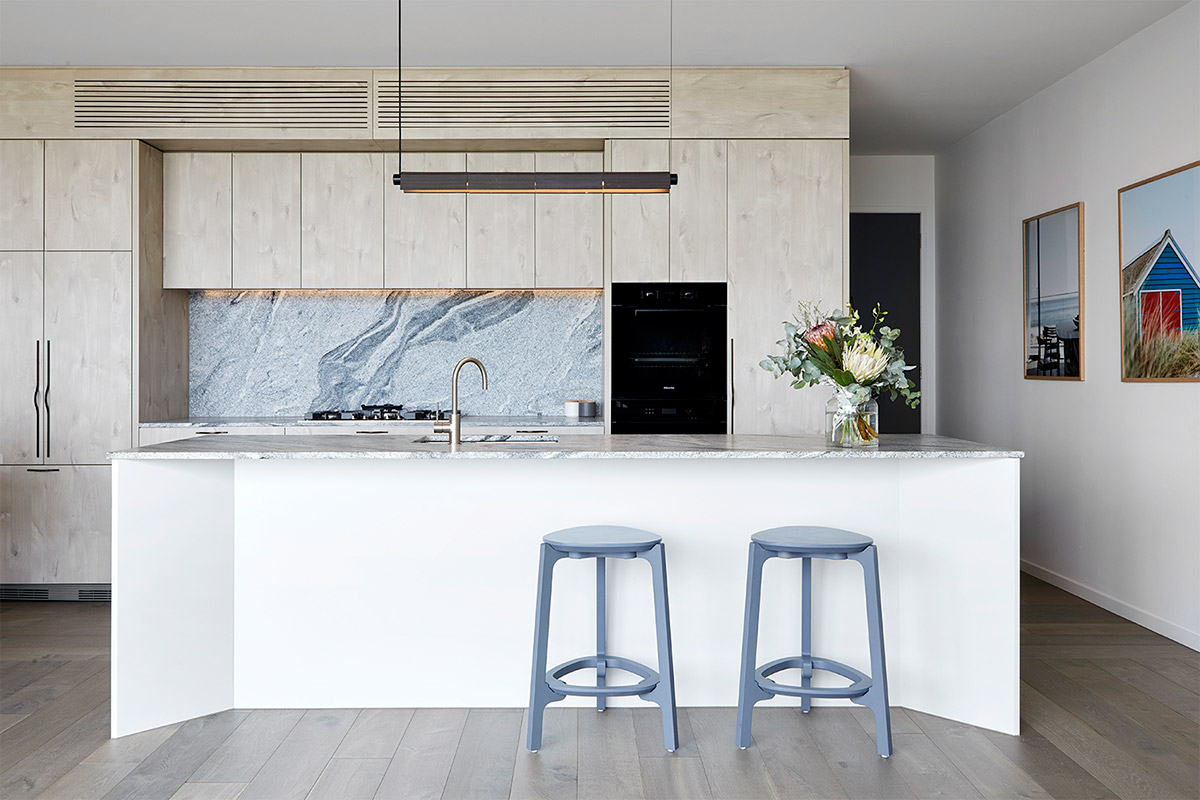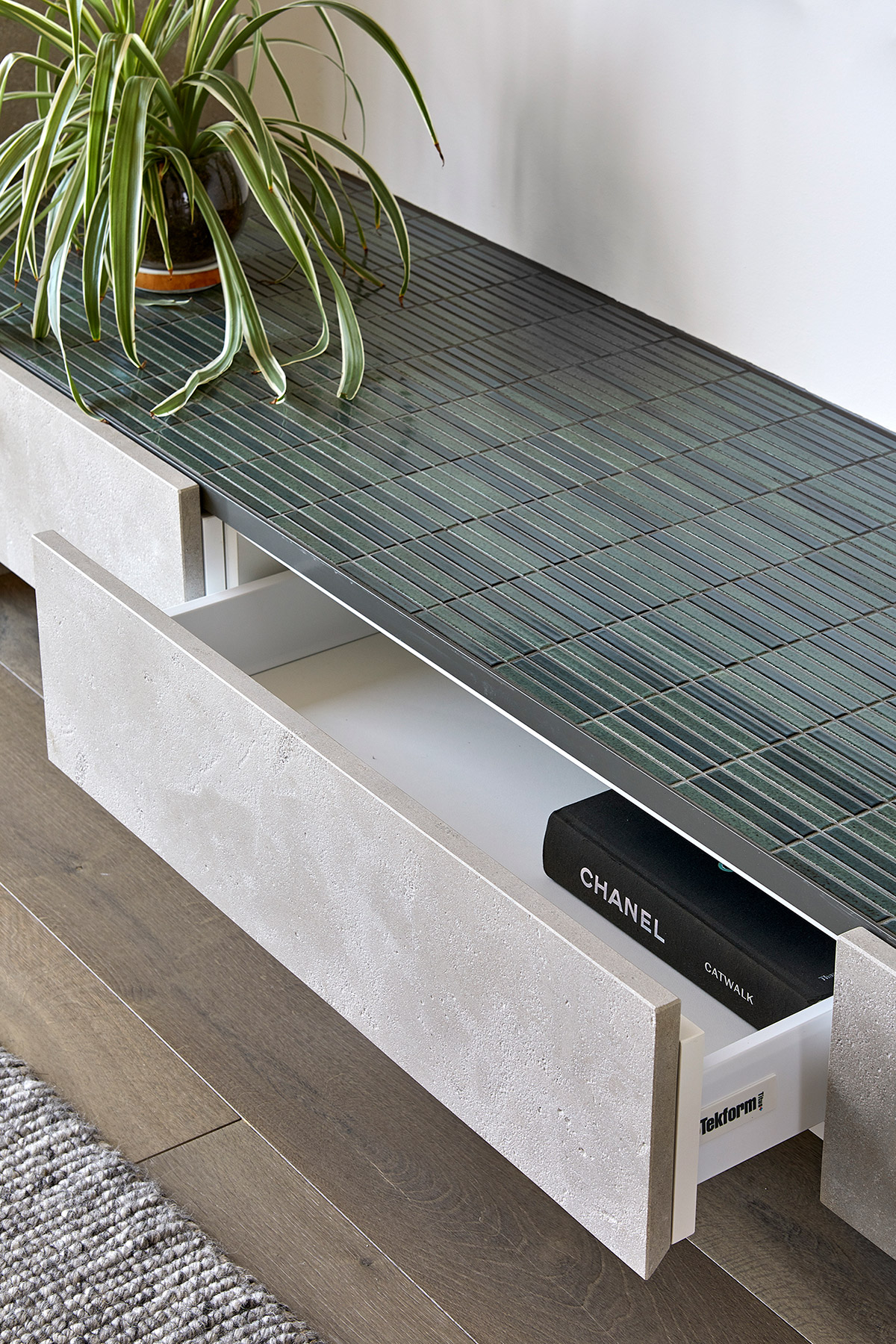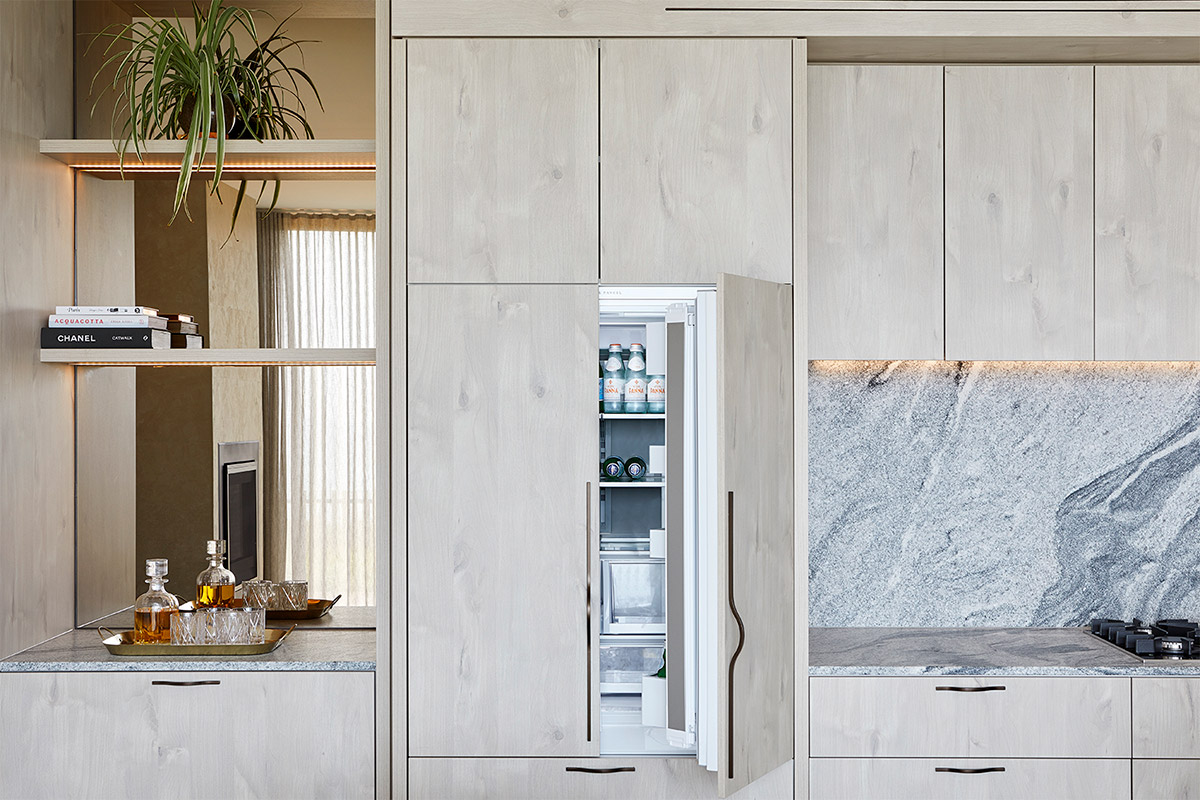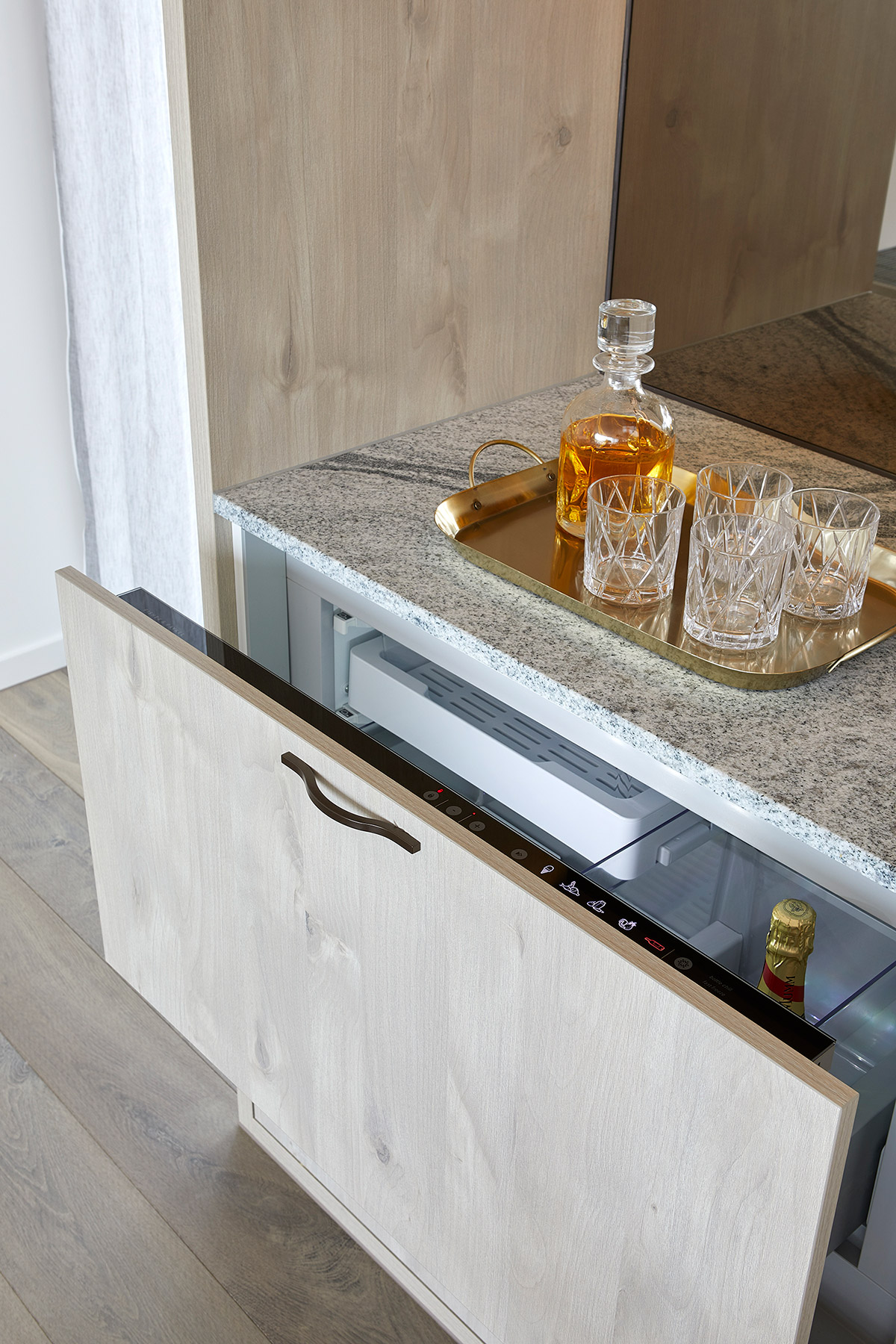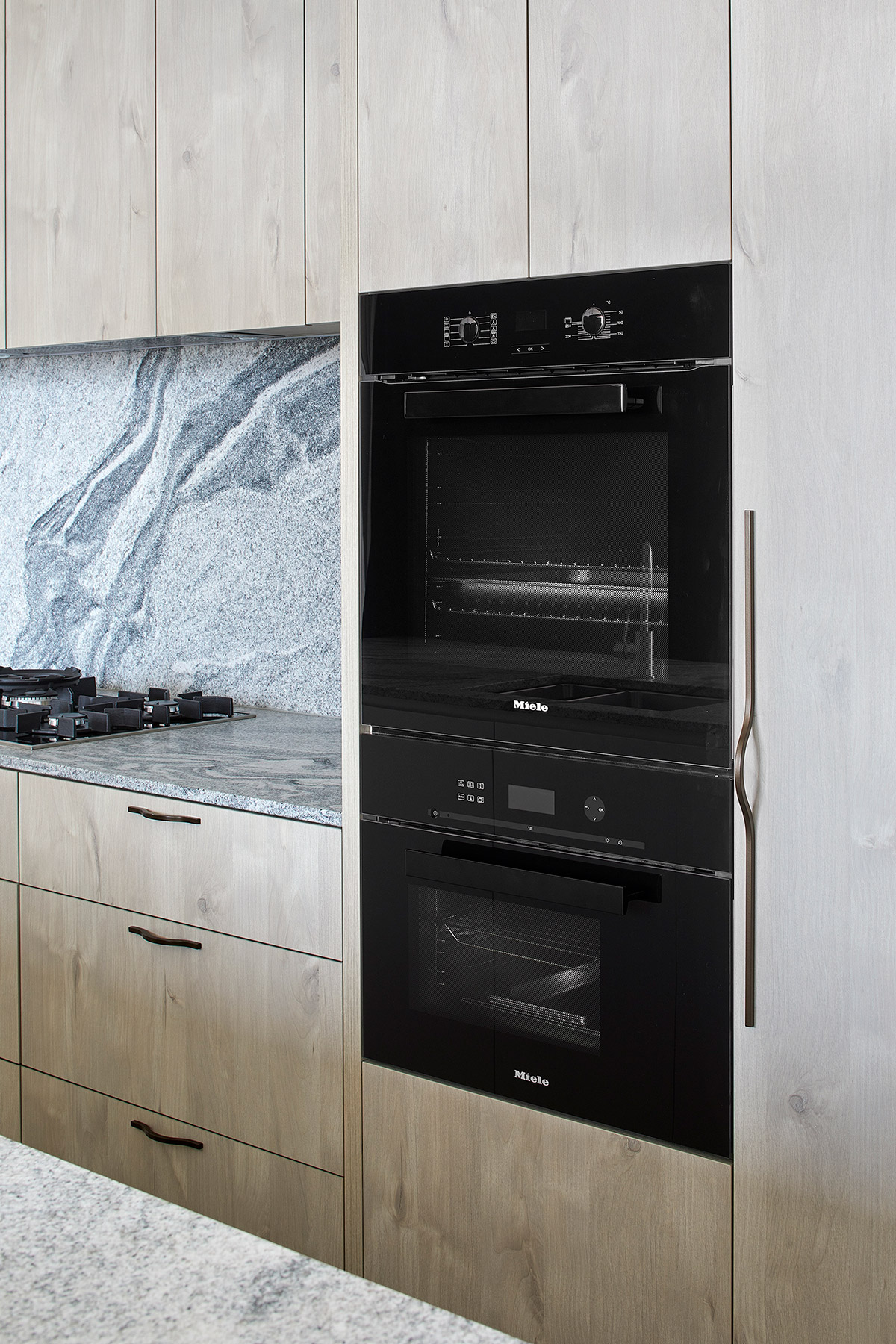 When it comes to describing the interior design of Azura Aspendale, there is an interesting balance between modern and nostalgic elements. Whilst it's no doubt contemporary in its overall approach, the use of materials gives these new homes a classic edge. The warmth of clinker brick meets the cool edge of concrete on the exterior, whilst inside it is the subtle drops of colour and texture that take this design to a new level. Understated, but brilliant material choices were pedantically selected by Interior Design firm Golden. Known for their detail, Golden projects are designed to be experienced – not just photographed! The interior design of Azura Aspendale feels exclusive but also familiar, with an unspoken sense that you've just arrived home as soon as you walk through the doors.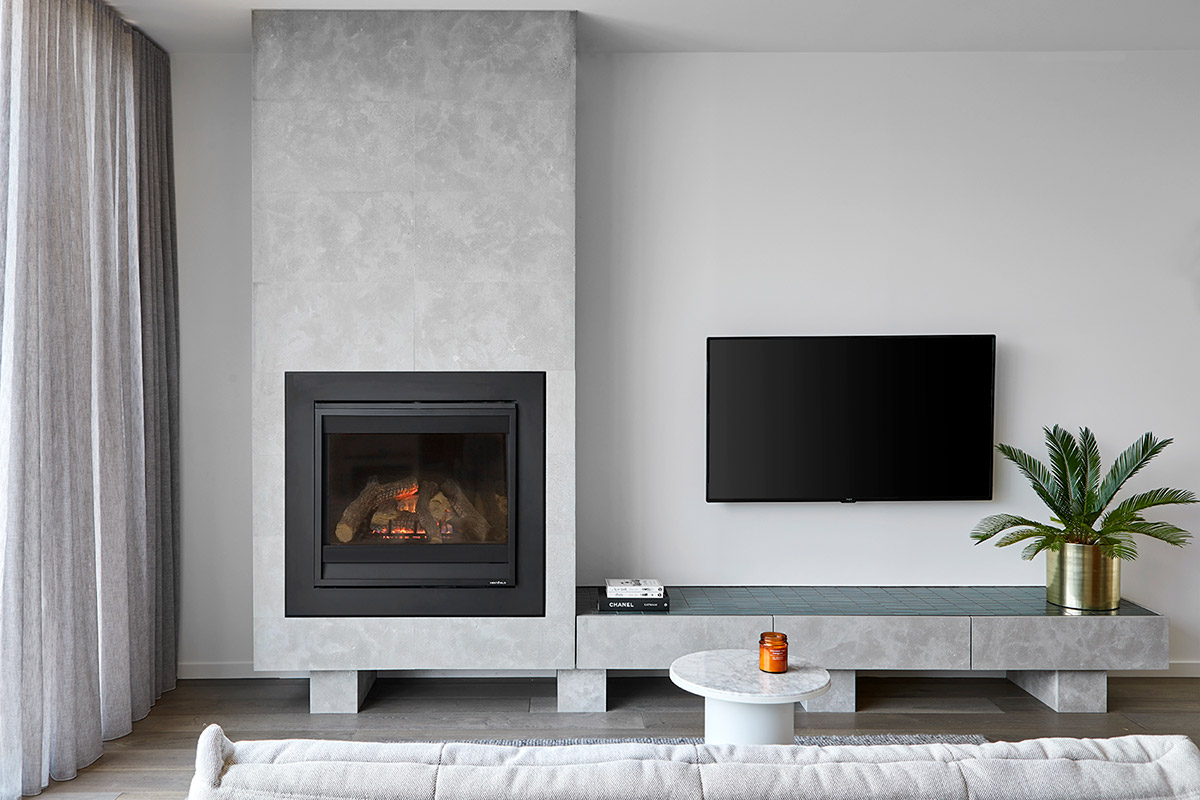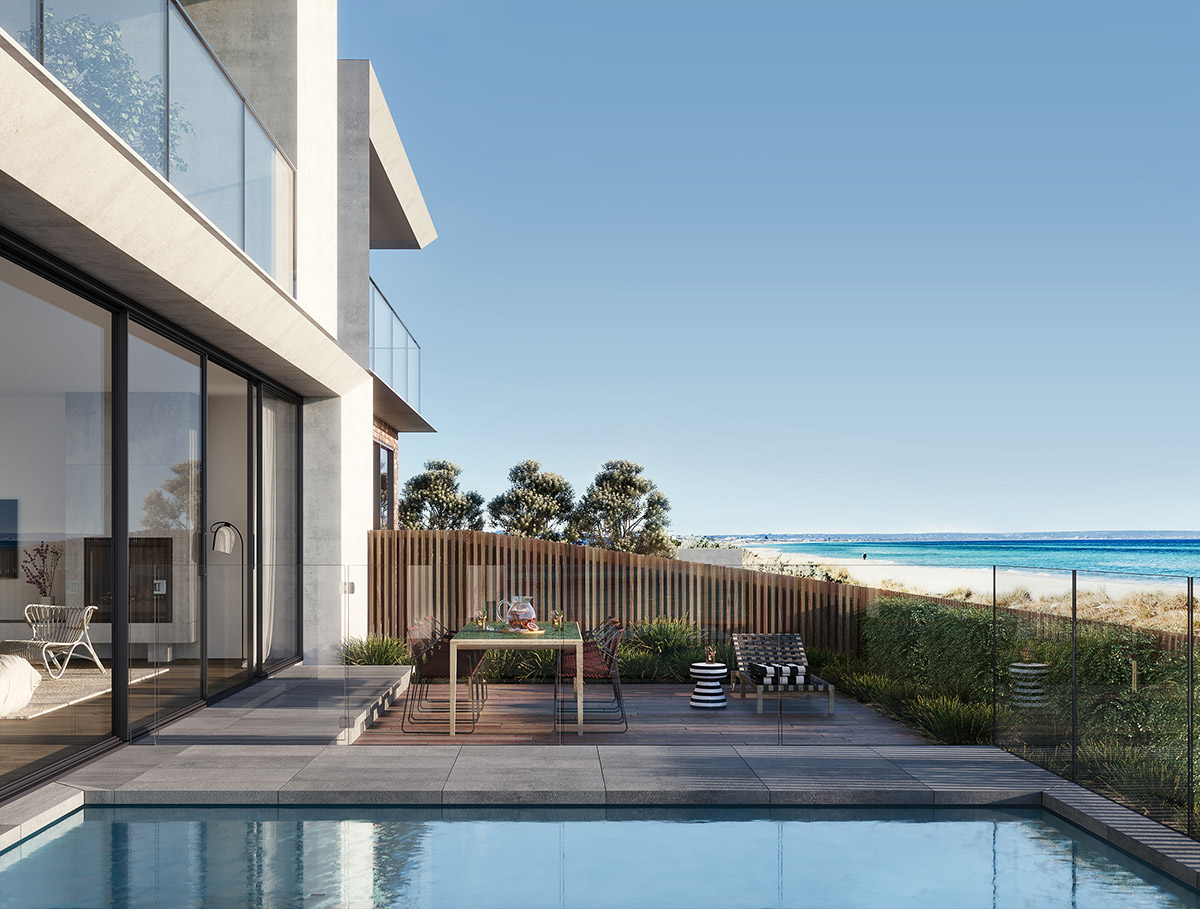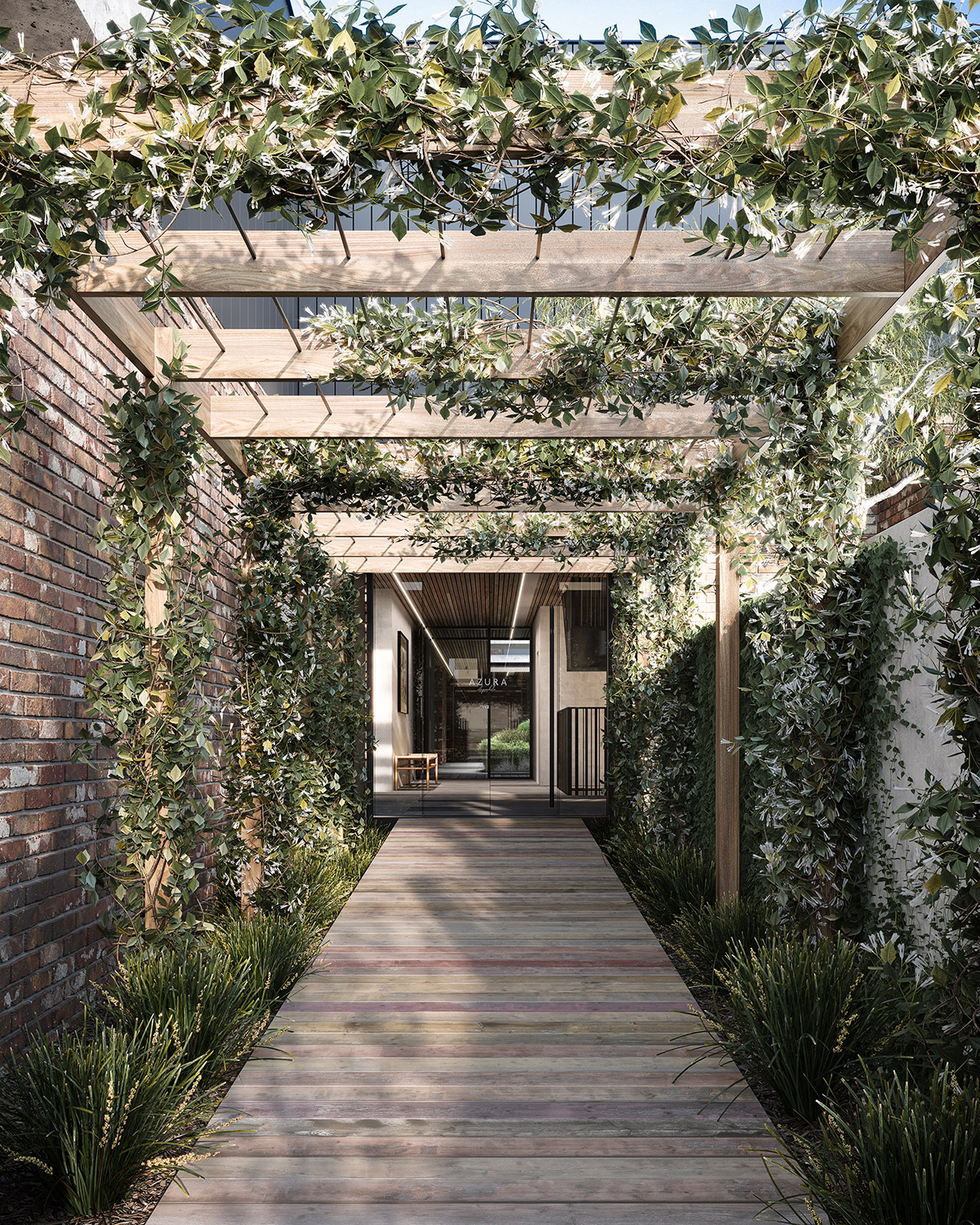 What makes these new residences truly special however is its location! Encased in the natural beauty of Aspendale Beach, the close connection to the ocean reinforces a feeling of calm. Whilst nature plays it part, so too did landscape architect Jack Merlo. One of Australia's premier landscape architecture studios, Jack creates green spaces to organically merge with the built and natural environment. Light wells, timber canopies and open spaces all became stages for landscaping. Lush combinations of greenery not only bring life into each space, but more importantly… enjoyment, that will continue to last for many years to come.
At the time of writing, only 4 residences out of 27 are still available for sale. To register your interest head to www.azuraaspendale.com.au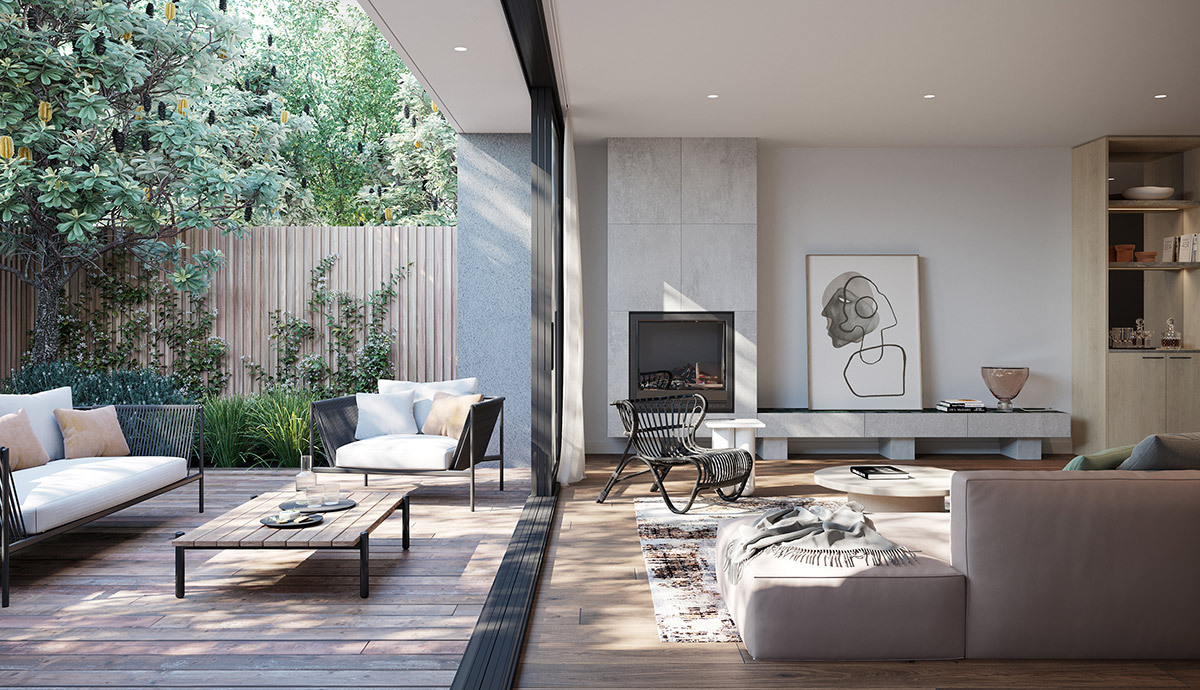 Azura Aspendale
Project Developer: Lowe Living
Architecture: Chamberlain Architects
Interior Design: Golden
Landscape Architecture: Jack Merlo
Construction: Lowe Create
Digital Renders: Gavin Scott
Photography: Dave Kulesza