Kyneton House is a substantial addition to a 1970s brick residence that lies on an established acre property, surrounded by exotic trees and gardens. During the design, two seemingly opposite goals were explored: an aging in place strategy for the owners and a request for a sculptural response to the landscape and garden. Let's take a closer look at how the project turned out.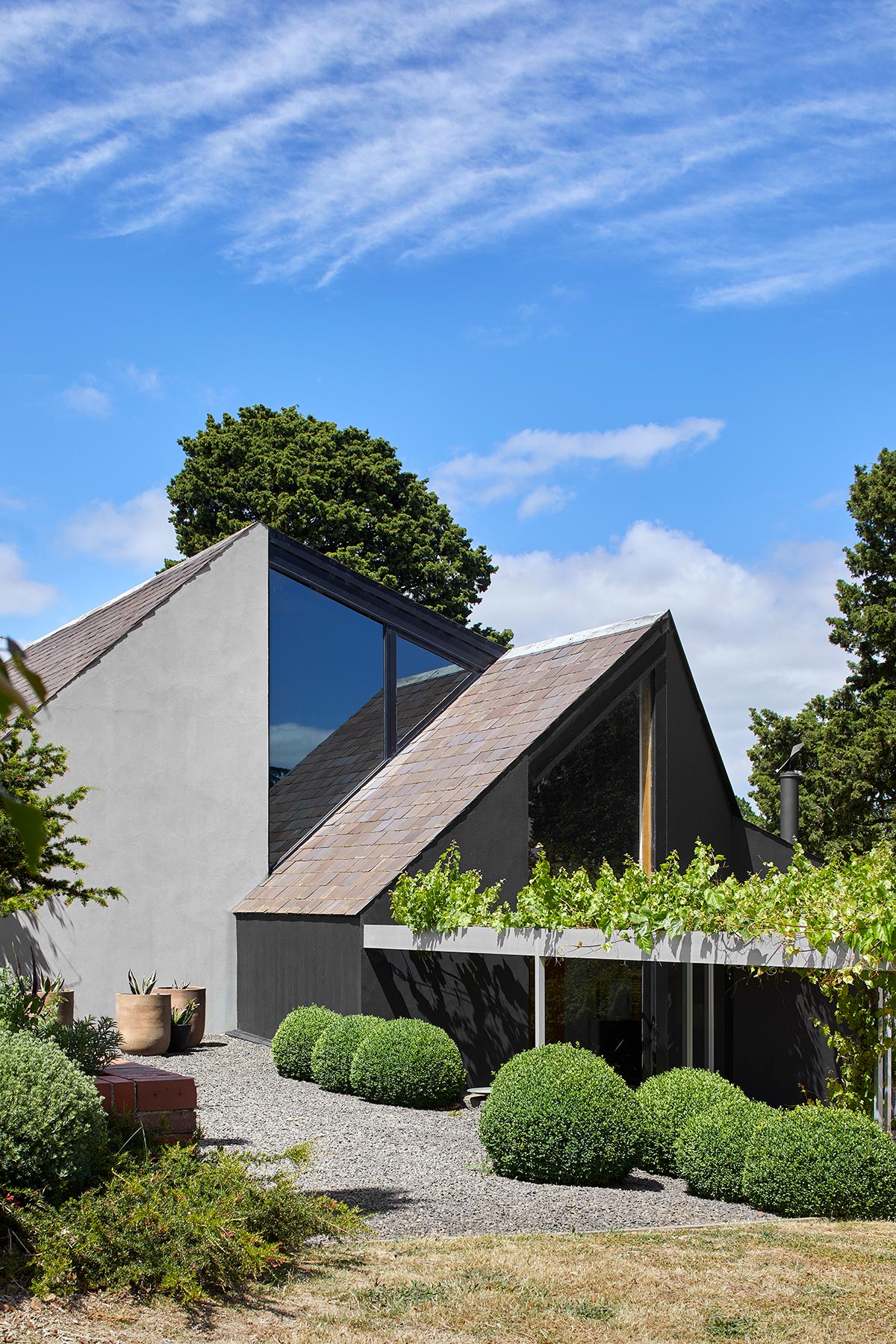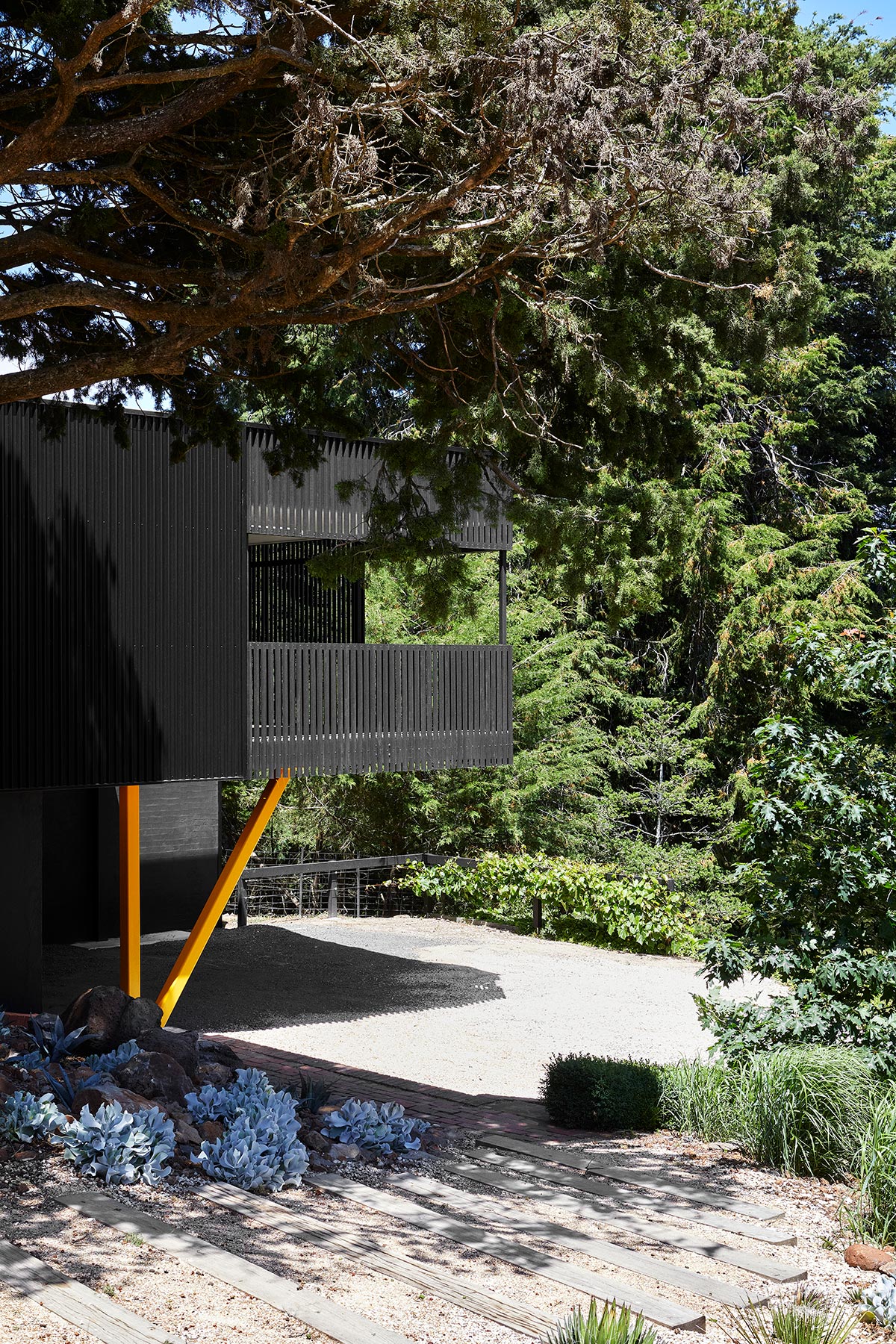 With plans to live at the property long term, the owners wanted to adapt their existing home. Choosing this option would give them peace of mind as they continue to take care of the house and gardens into the future. However, the ambition behind the design was more complicated than just the usable spaces.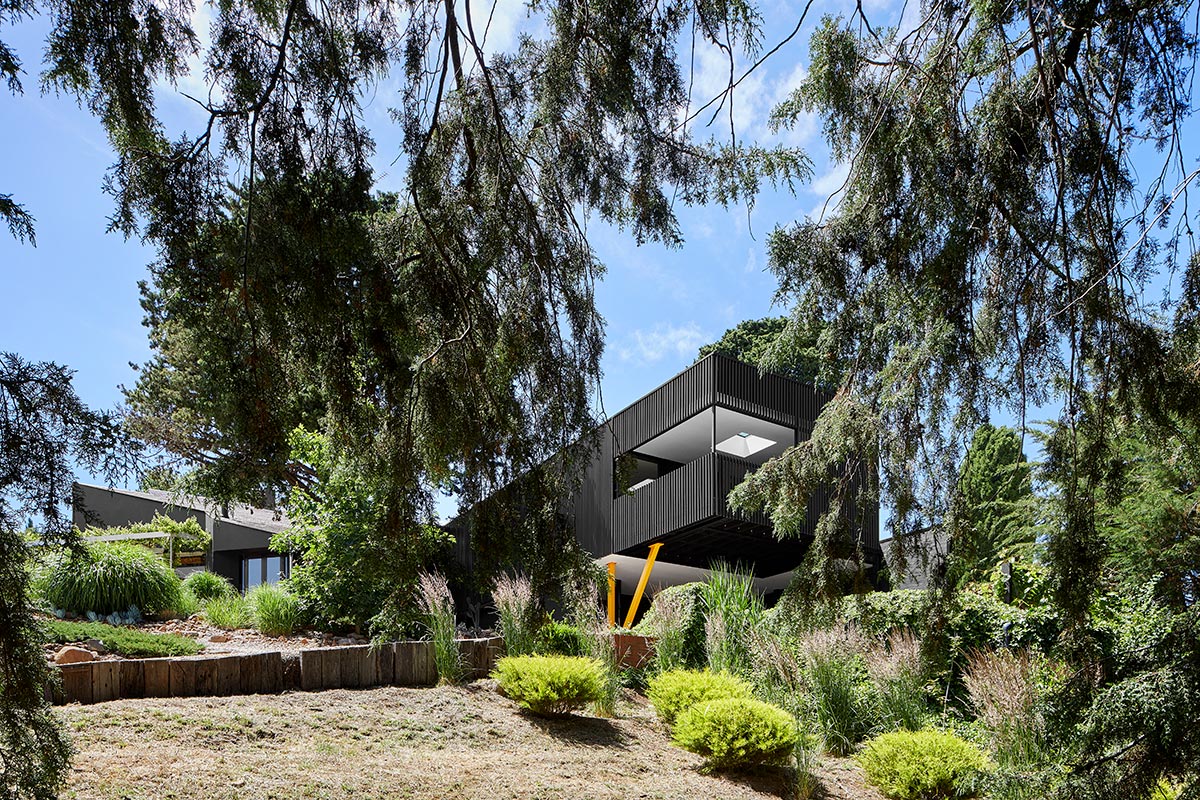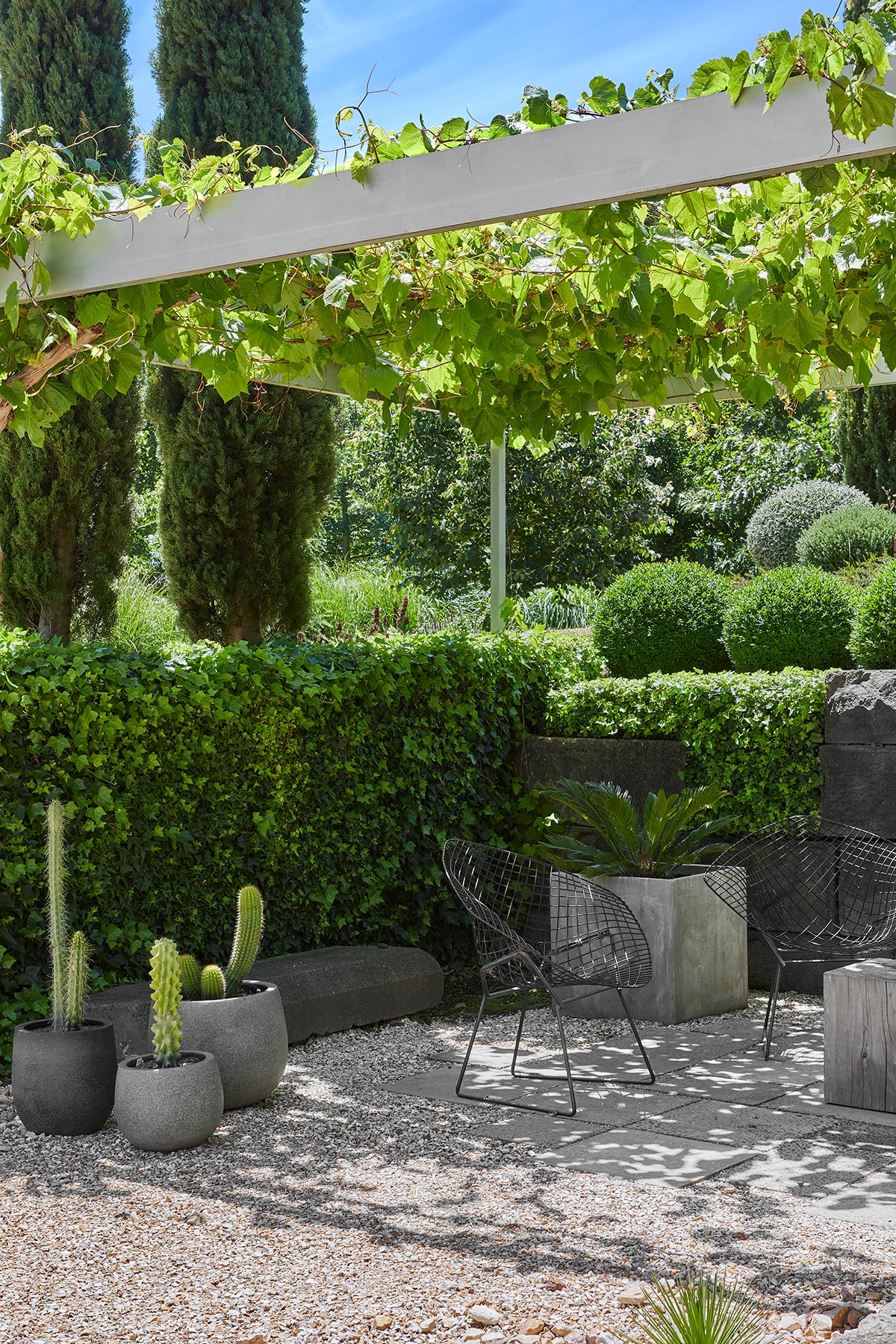 The addition comprises the main bedroom suite with a deck attached for entertaining, as well as a carport and workshop underneath. A great deal of care was taken to preserve the structural and material quality of the original 70s home, which was sought to complement rather than duplicate.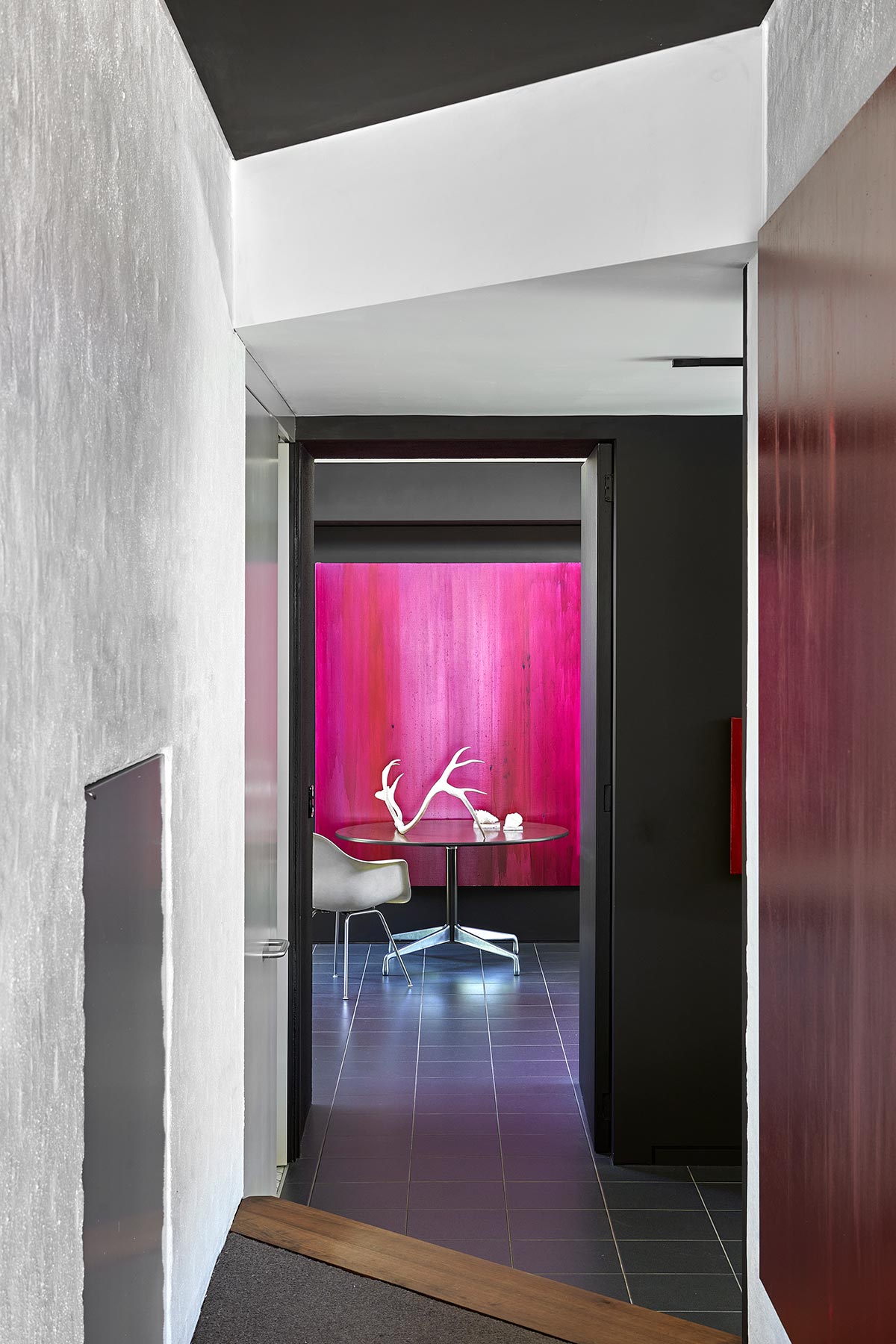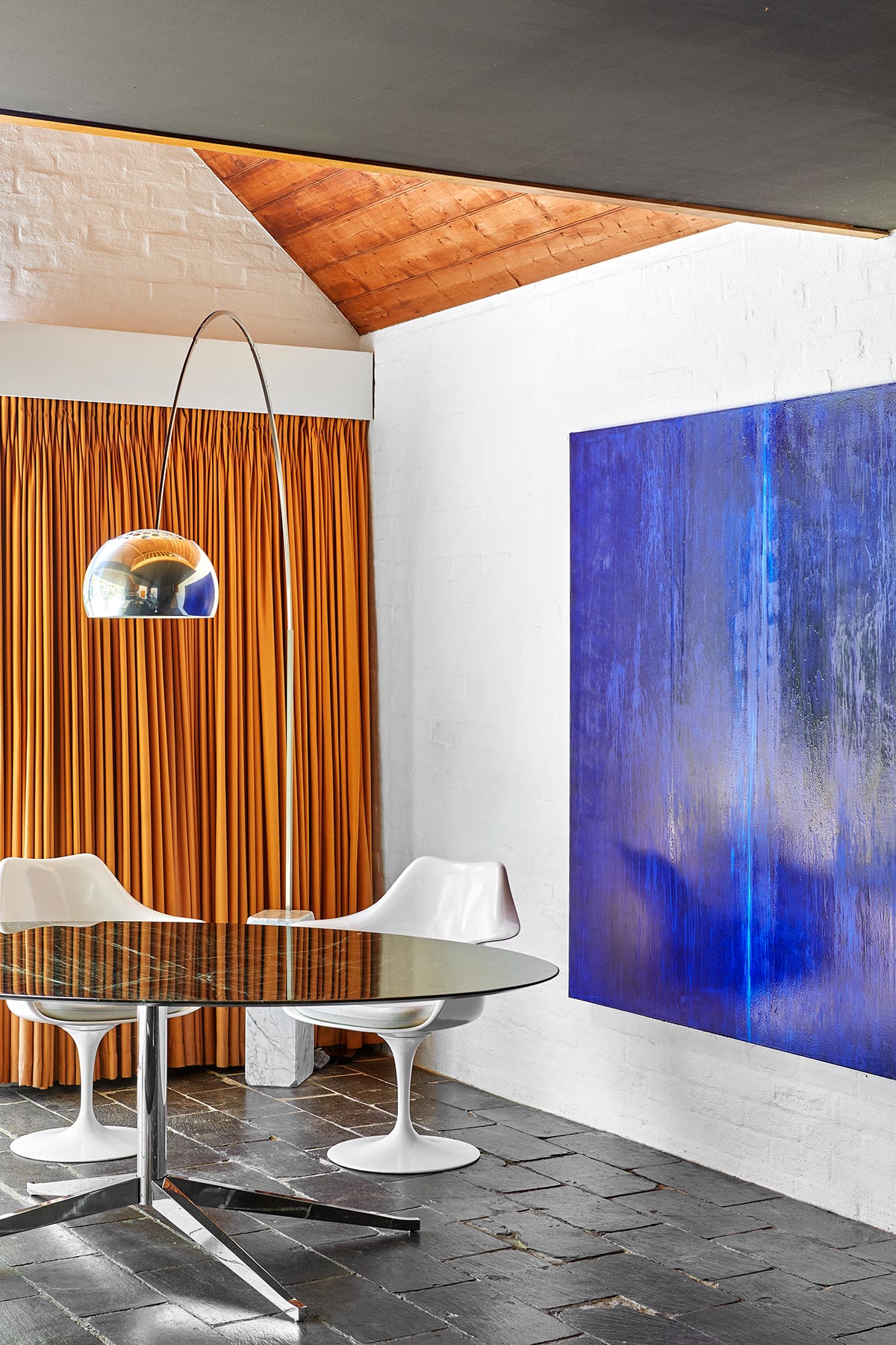 In addition to being avid art collectors and artists themselves, the owners were also interested in a design that incorporated elements of the existing house as well as the steeply sloping site and the mature trees that surround it. They wanted an immersive material experience evoking a gallery setting as an integral part of the presentation of their art collection.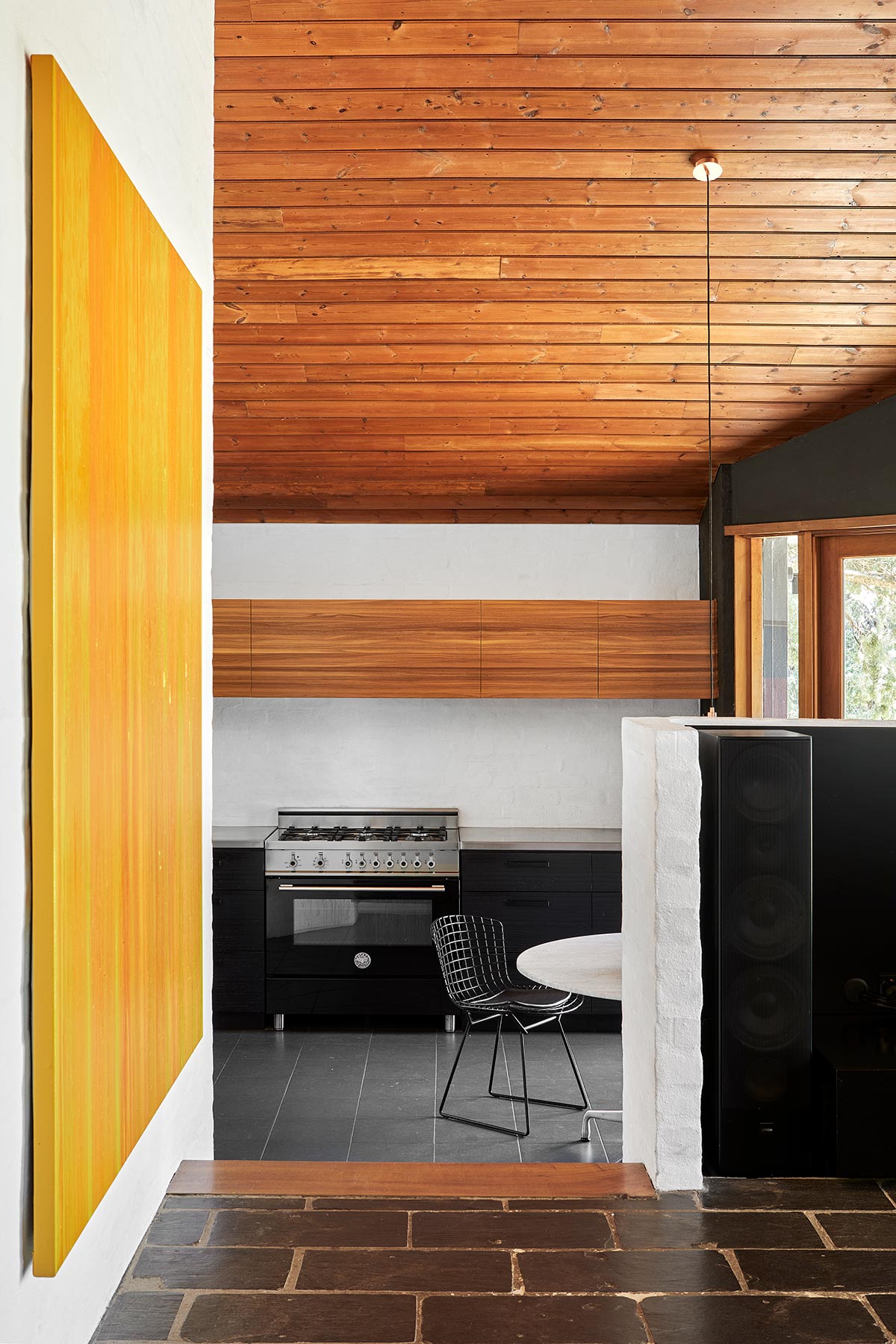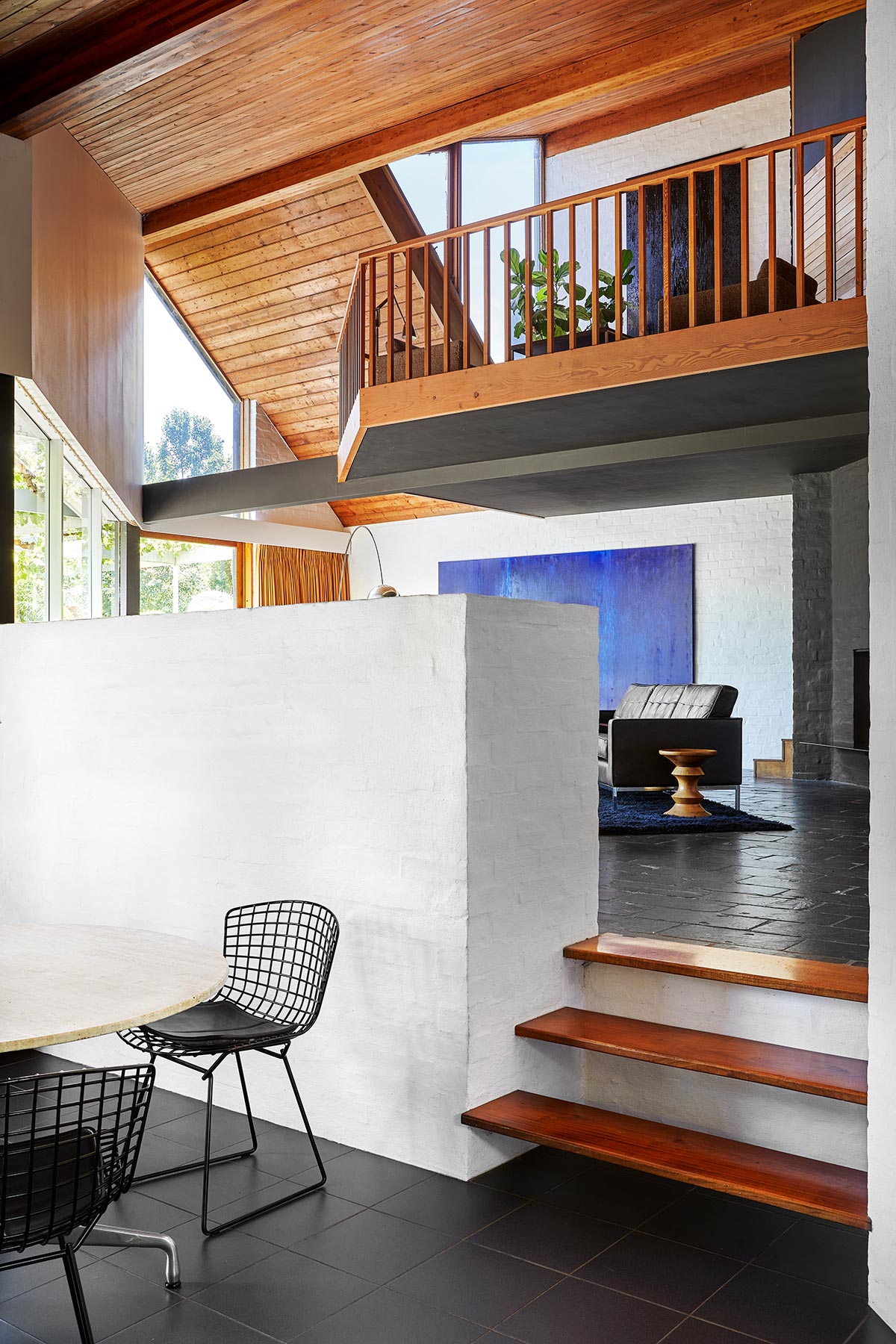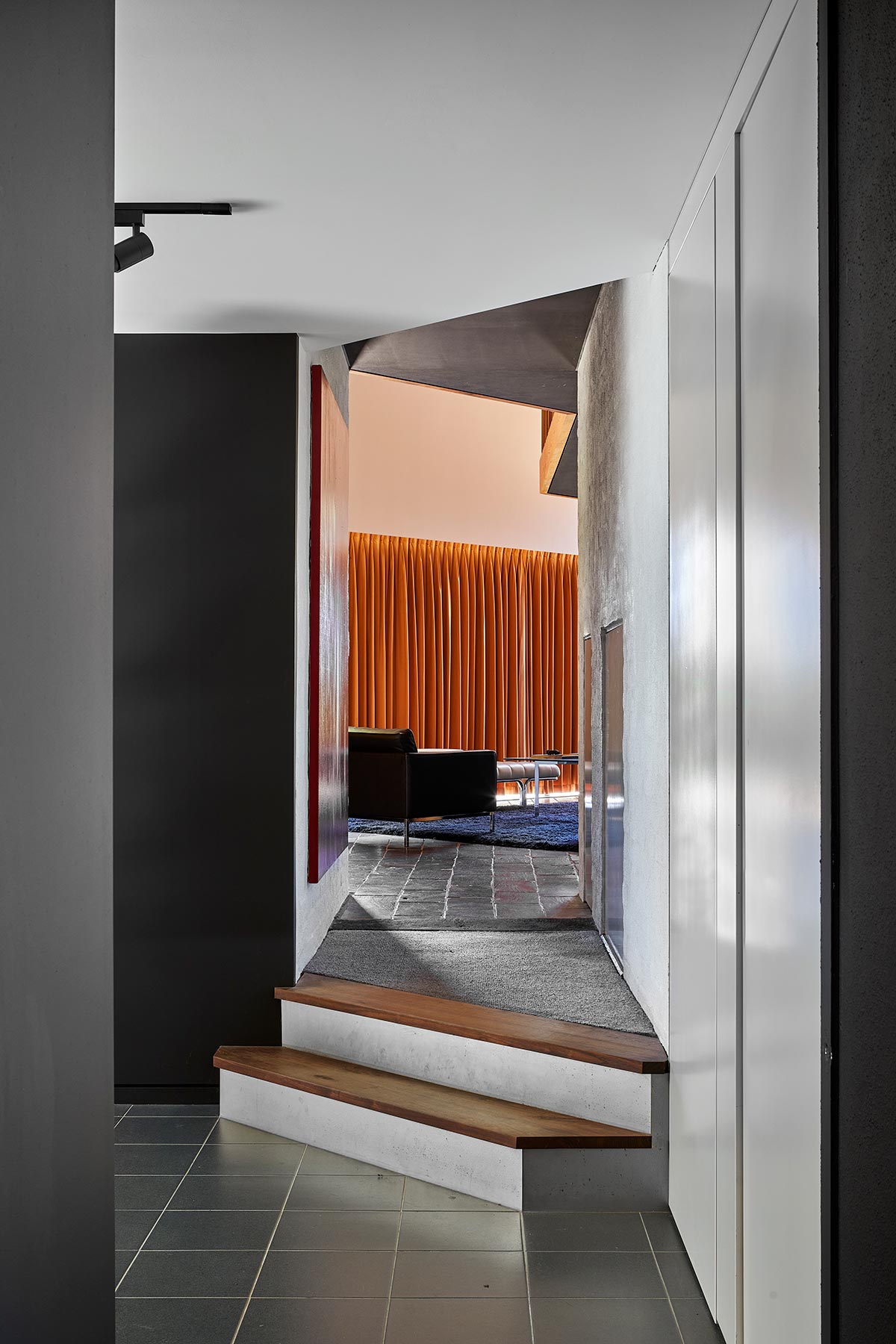 A materially rich interior provides a connection between the external and internal materials, as well as satisfying the client's brief to minimise painted surfaces. A well thought out and efficient design allowed this home to strike the right balance between comfort and luxury, without becoming overly lavish.
"I think my favourite part of the project is the rich materiality of the interior. The extensive use of timber panels creates a calming and dramatic interior as a backdrop for the lives of the owners." – MRTN Architects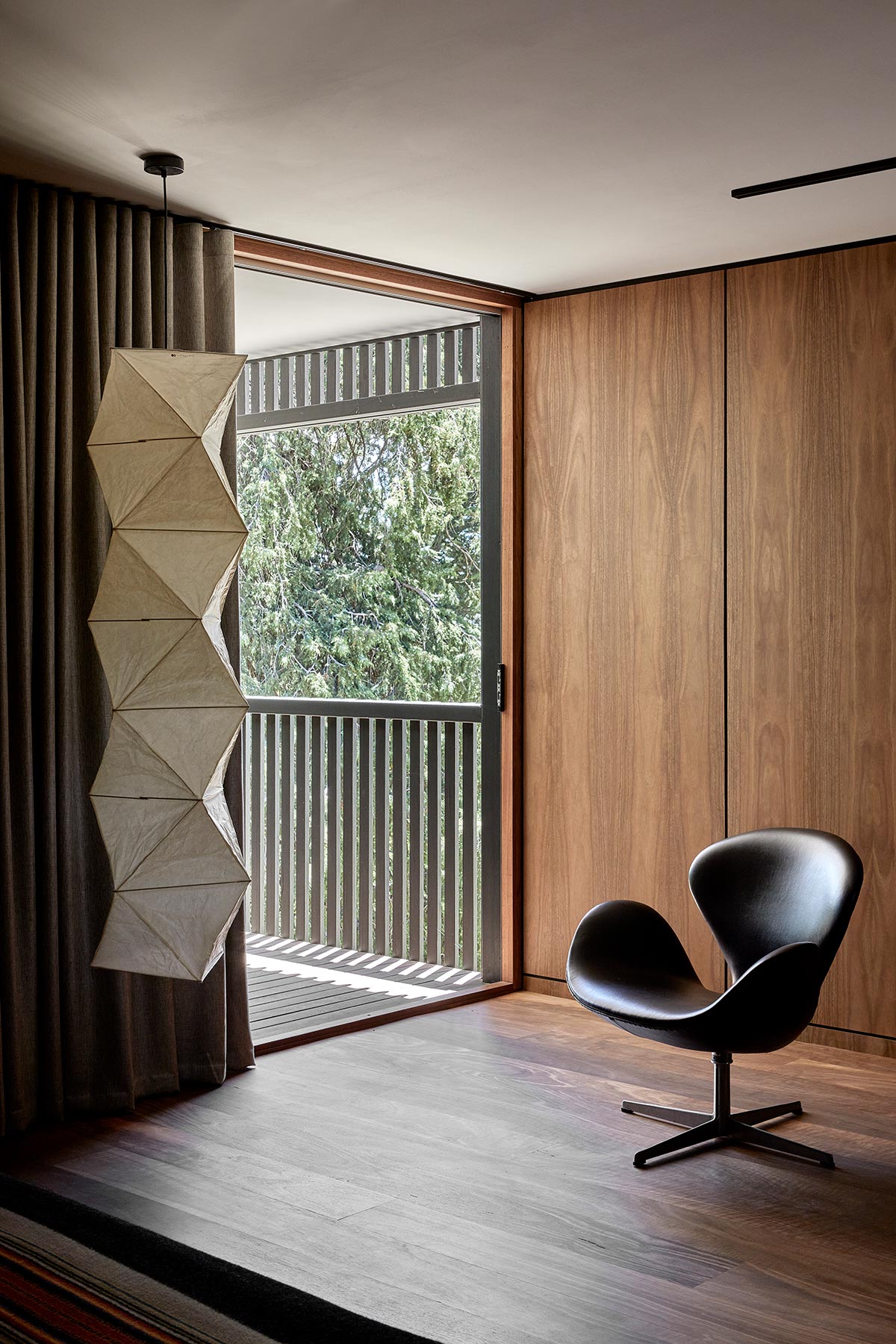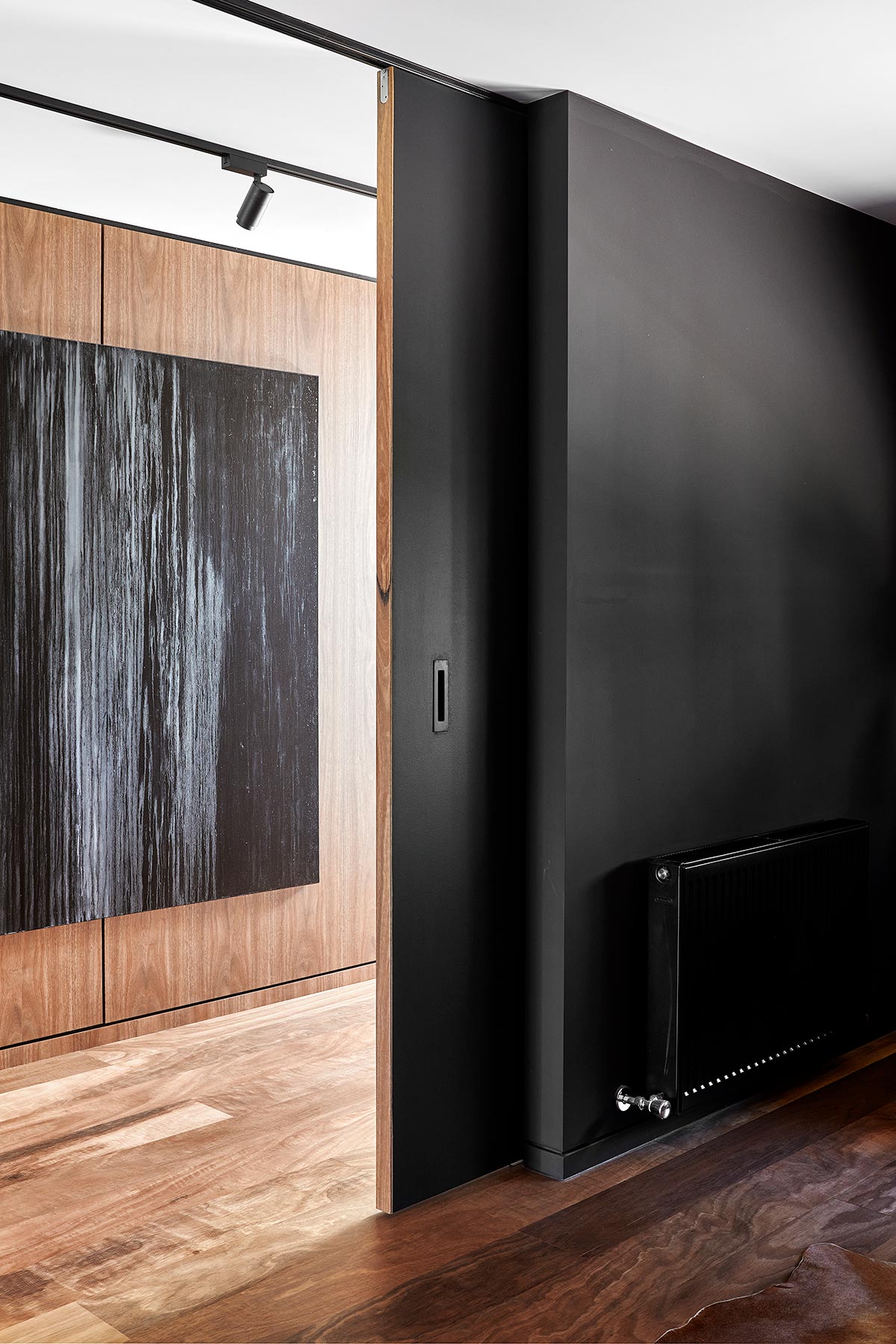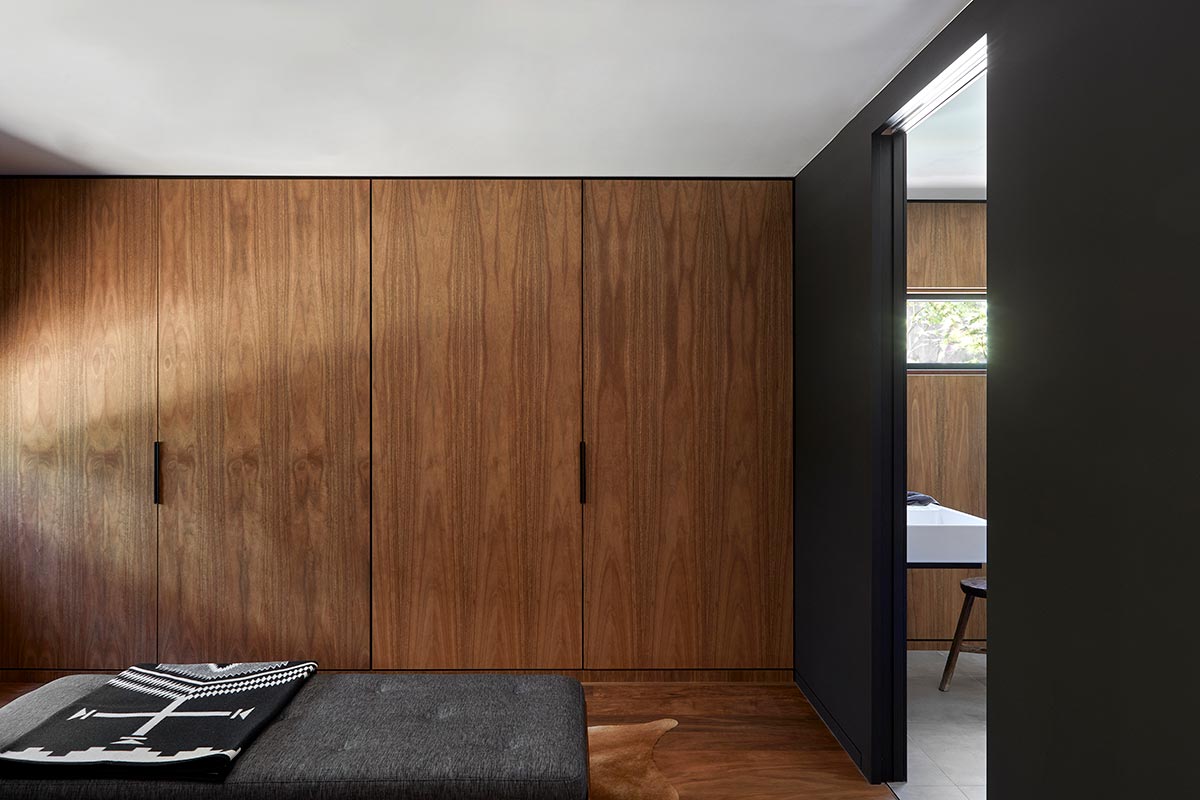 MRTN Architects designed Kyneton House to pay homage to the original house and gardens, ensuring the owner of the property will enjoy the improvements for years to come.
Project: Kyneton House
Architect: MRTN Architects
Location: Kyneton, Australia
Type: Renovation
Photography: Dave Kulesza