The Queen Bess House designed by ZGA Studio located in East Melbourne is a successful rebirth of an old 1880s terrace house, carefully restored to preserve its unique social and architectural heritage while incorporating a contemporary approach for future generations. The result is a highly dynamic and exclusive building which, like family history, lives very much in the present while reflecting the many influences it's seen throughout its lifetime.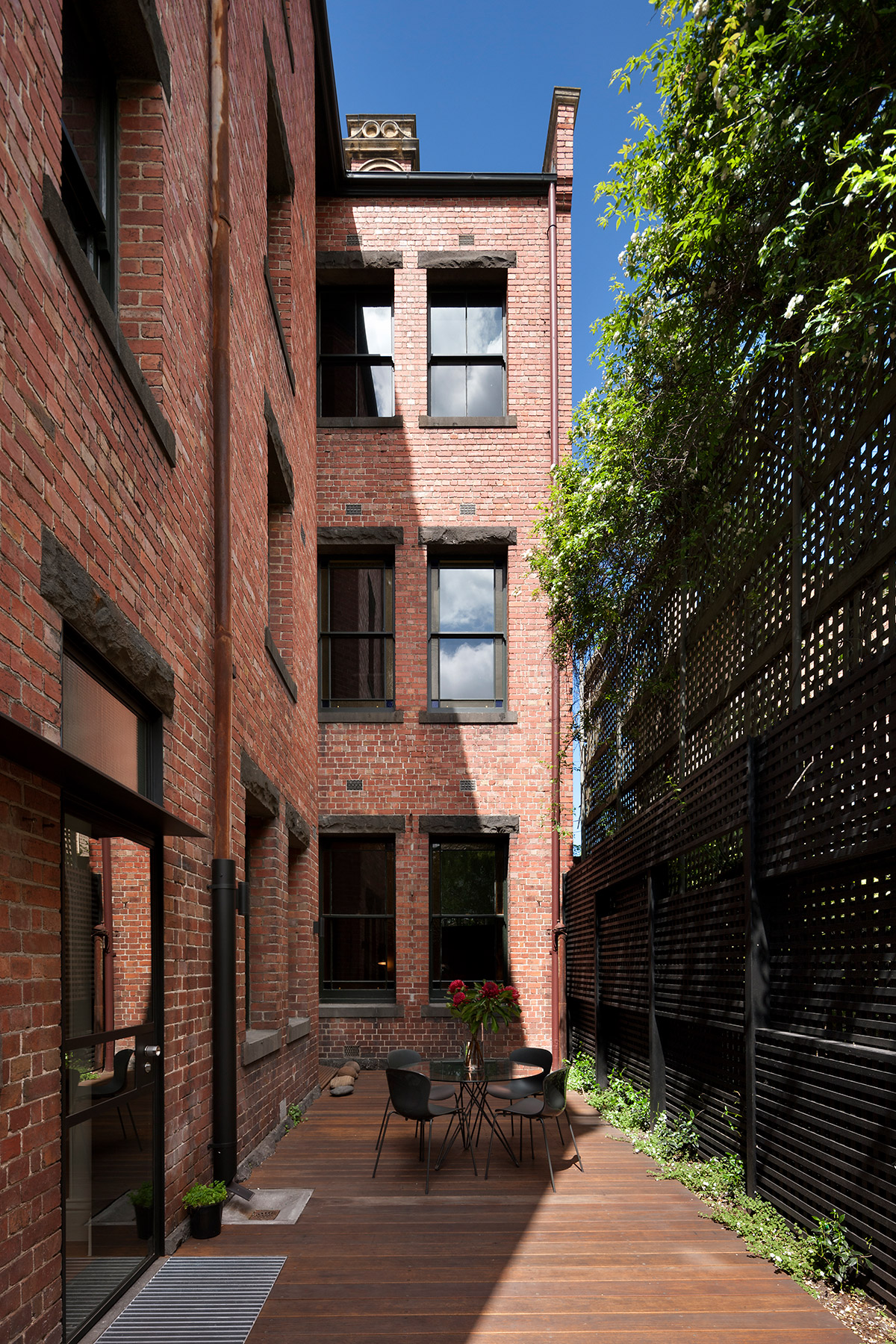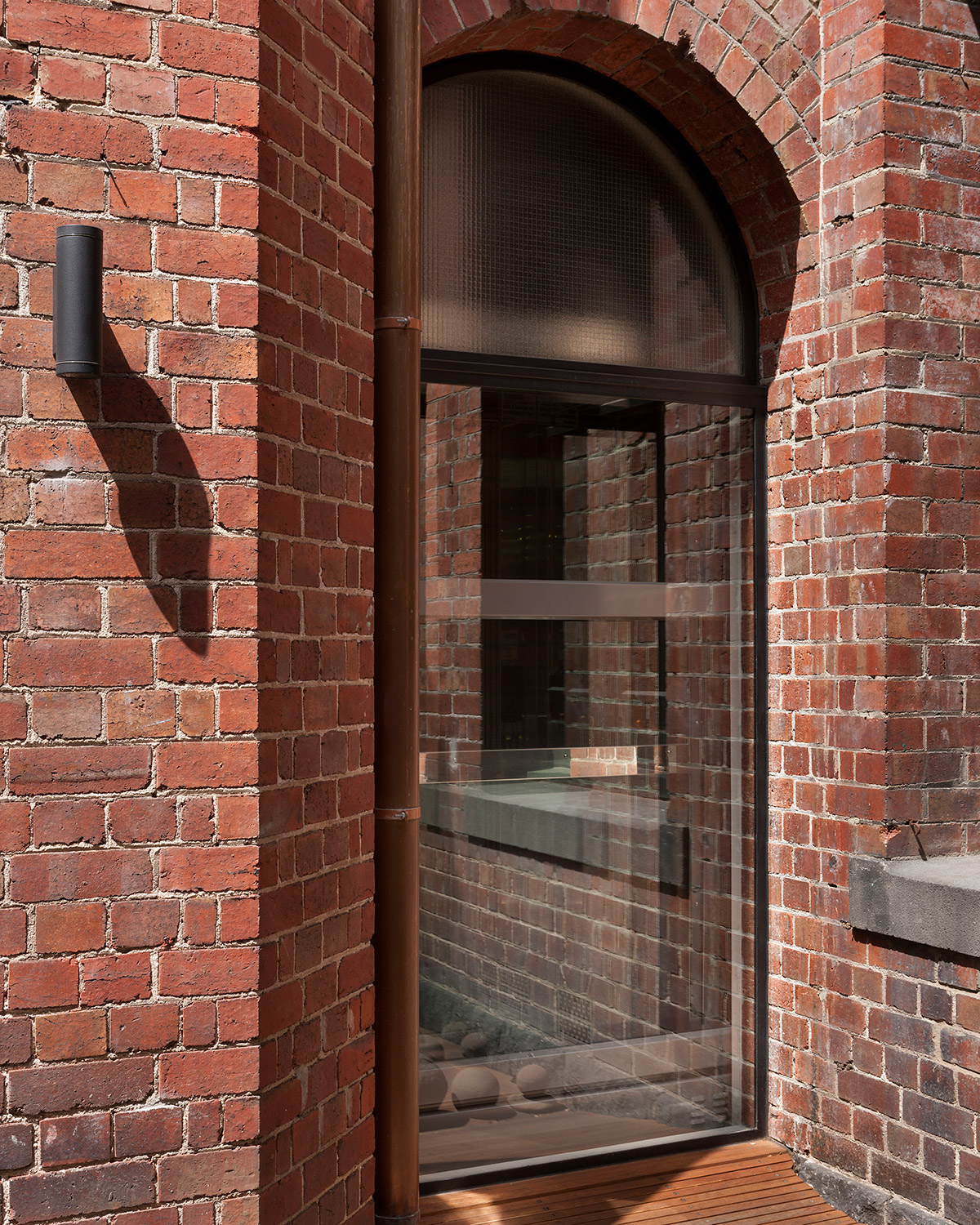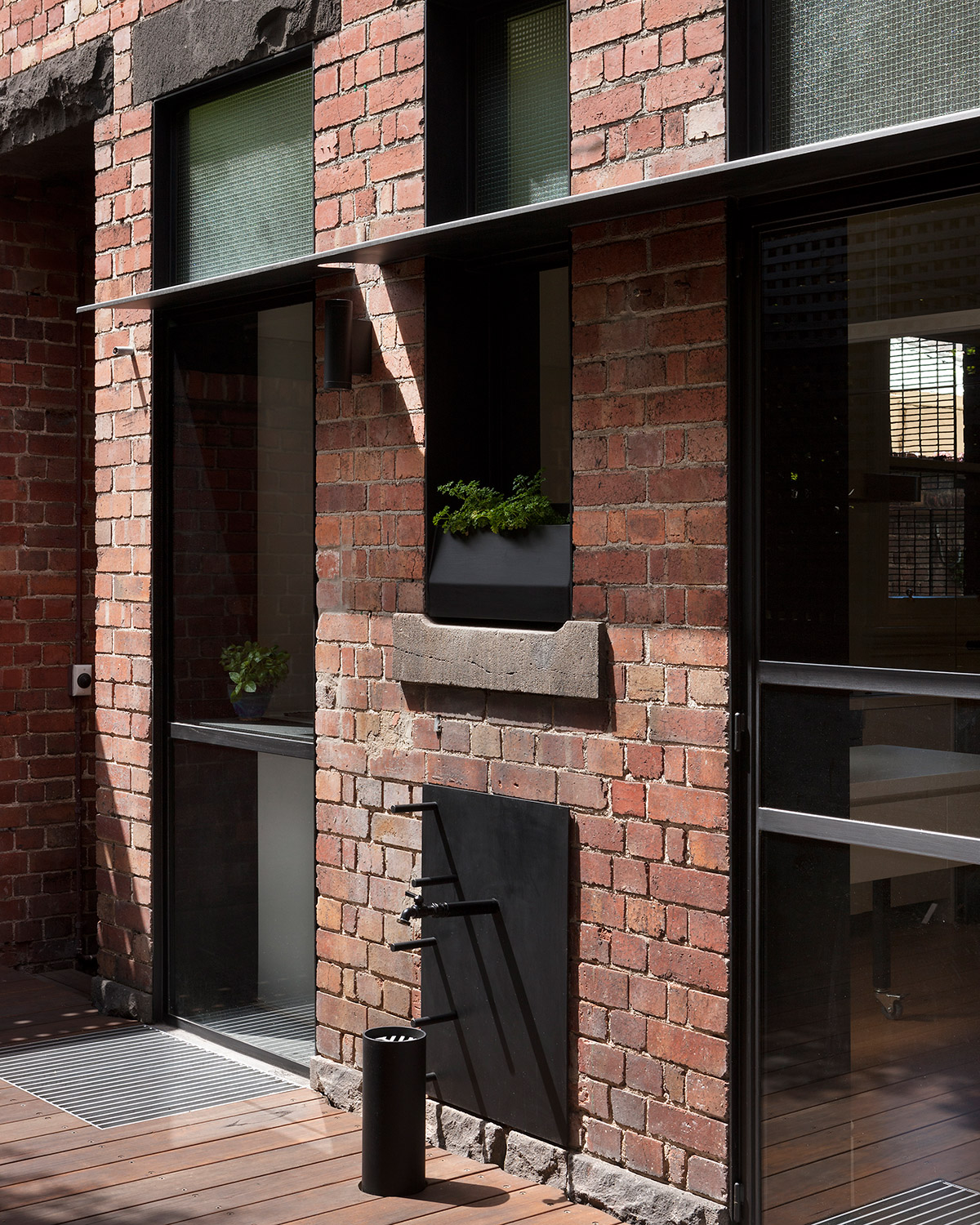 The interior of the house was predominantly transformed into a bright and contemporary retreat. All these modifications and adjustments were based around responsiveness to the cues and narrative of the existing building. The result was a seamless blend of modern design with traditional lines, bridging the gap between the old home's rich history and its translation to the present era. The approach to the alterations demanded a highly responsive level of craftsmanship, which the building team delivered.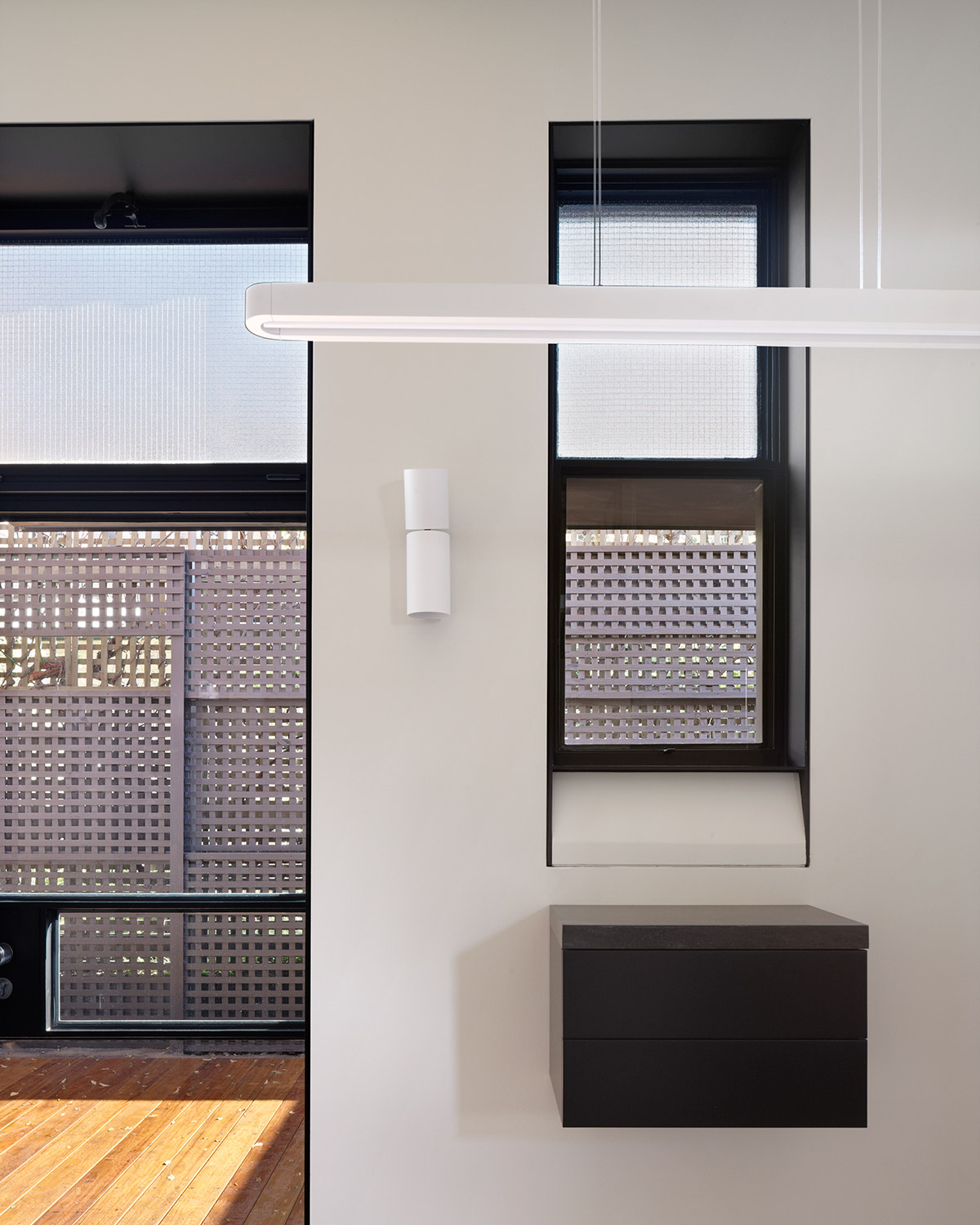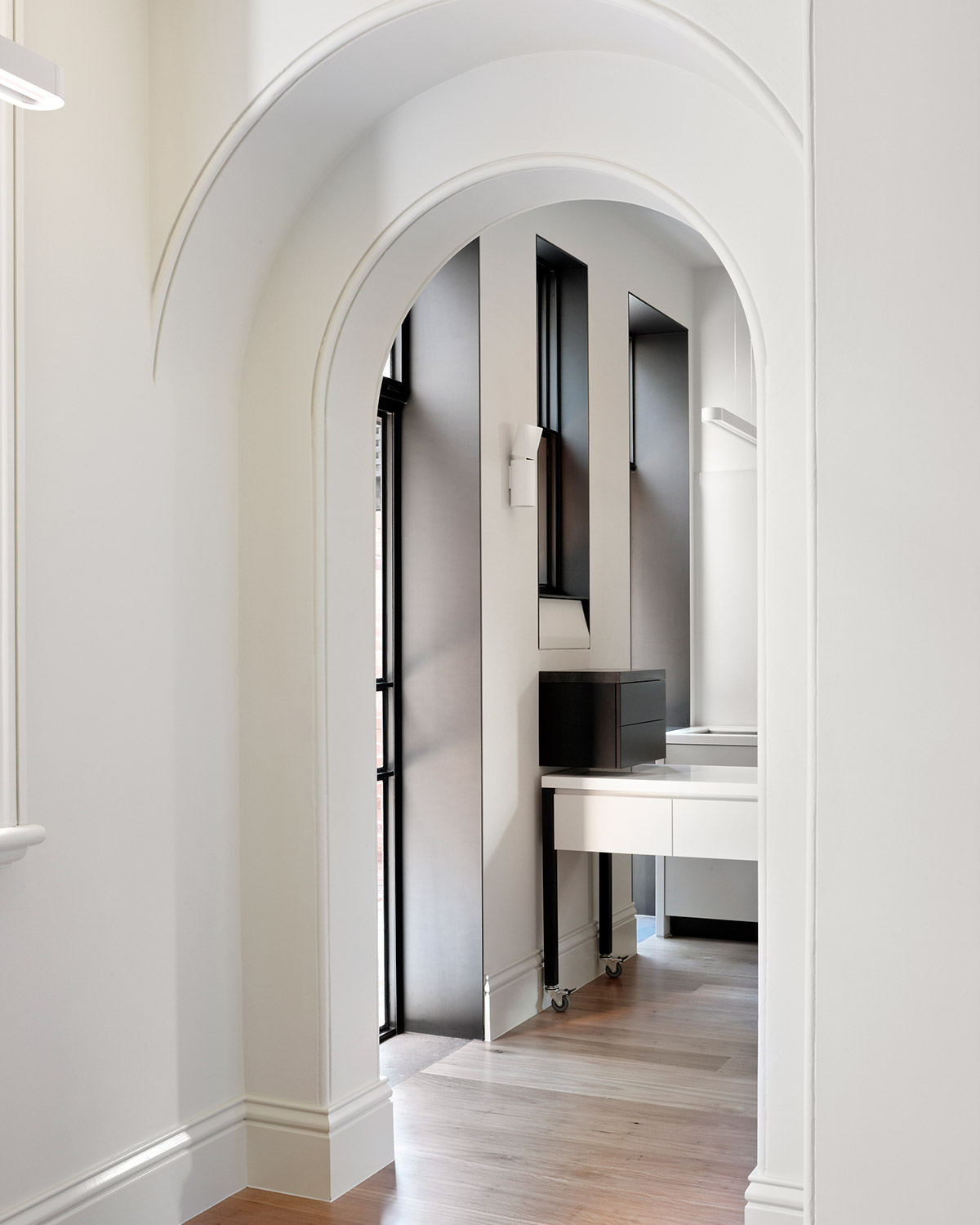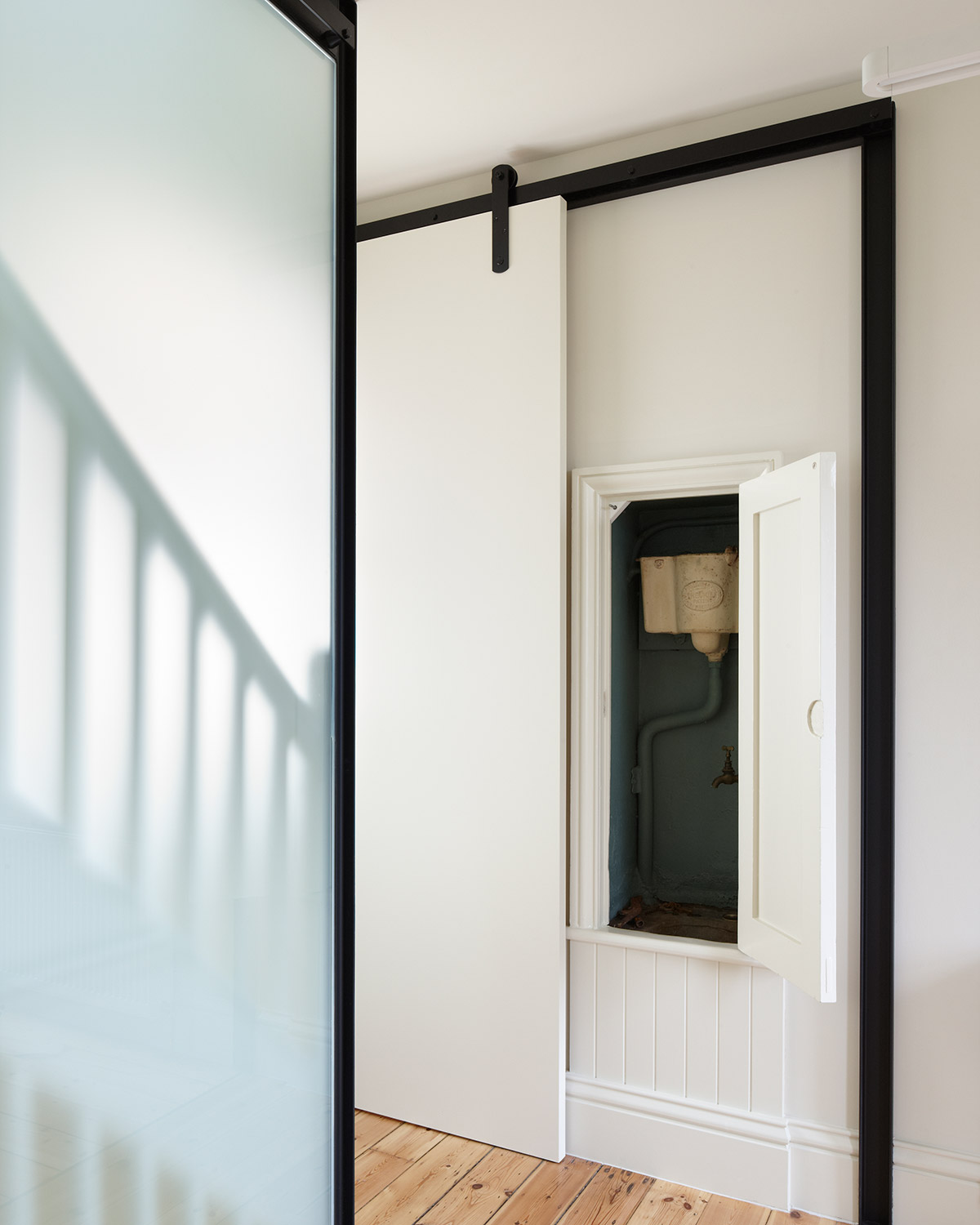 The house is curated as a living museum housing extensive art and furniture collections of a client who has an unwavering passion for modern design and preservation of history. It was treated to earlier renovations to save it from deterioration, but this was not enough to recover the elegance and grandeur that this structure once had. The owners have no intention to relocate in their lifetime and decided to introduce a modern approach to the house after a decade of living in it. The alterations done were specifically tailored to accommodate their lifestyle now and in the years time.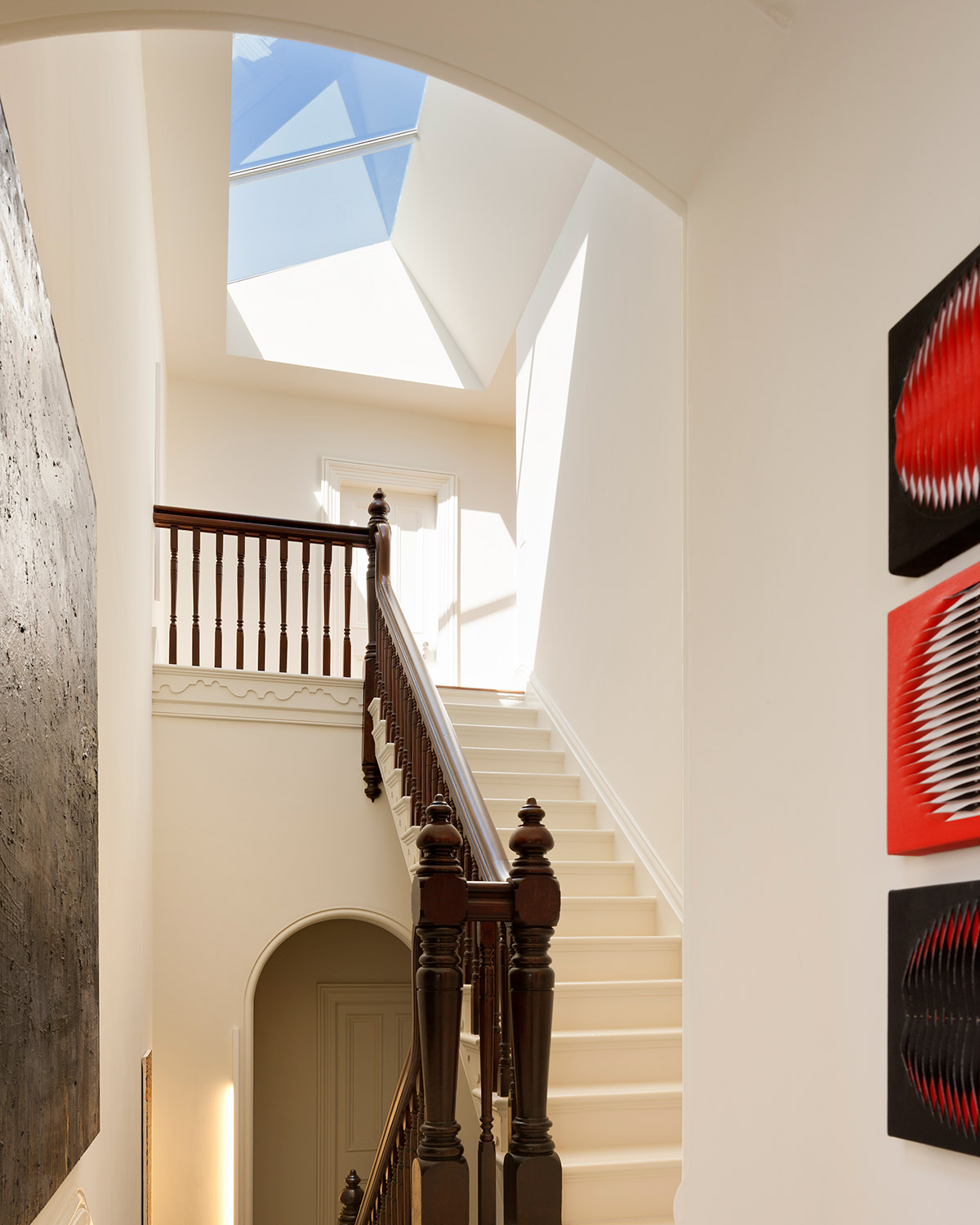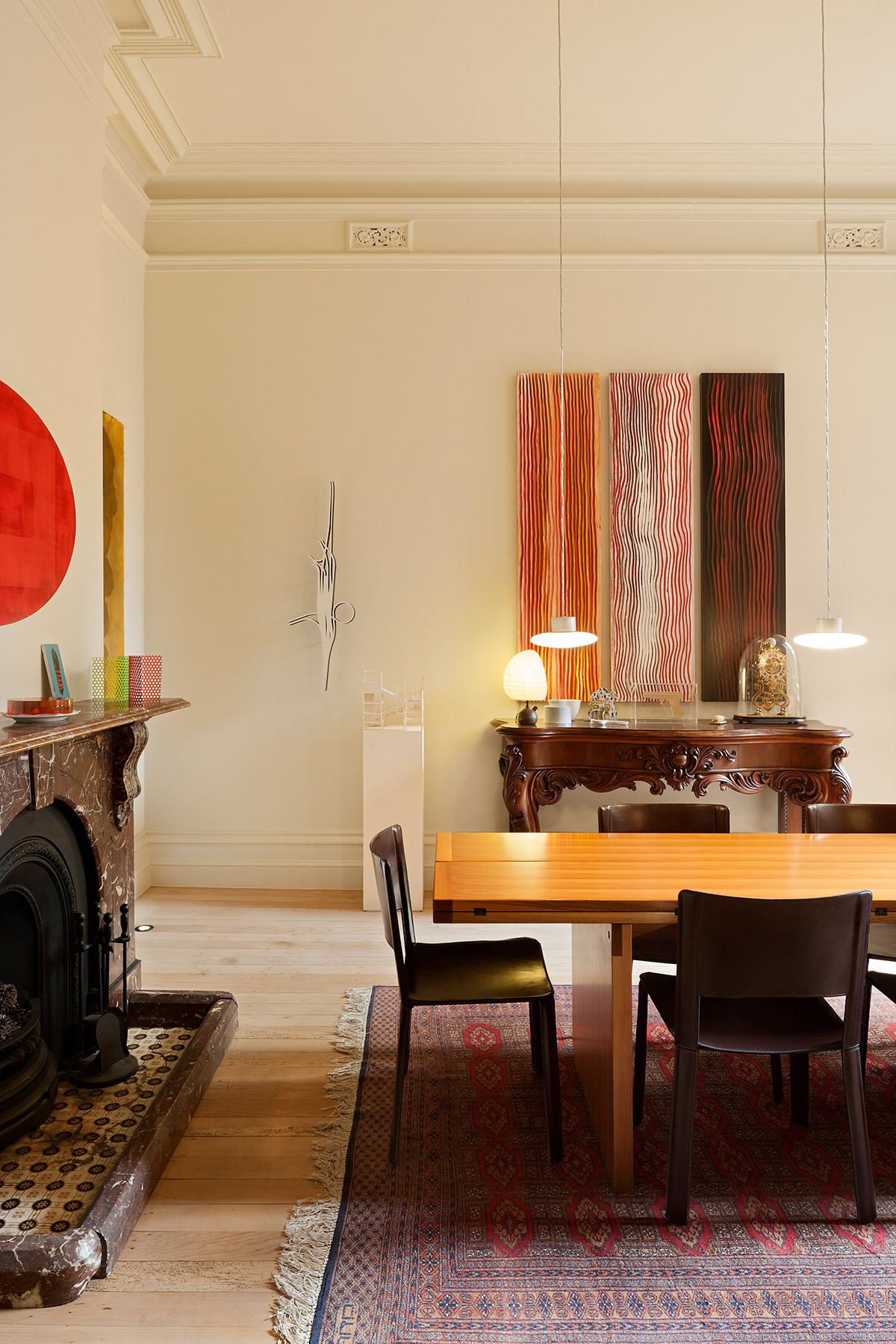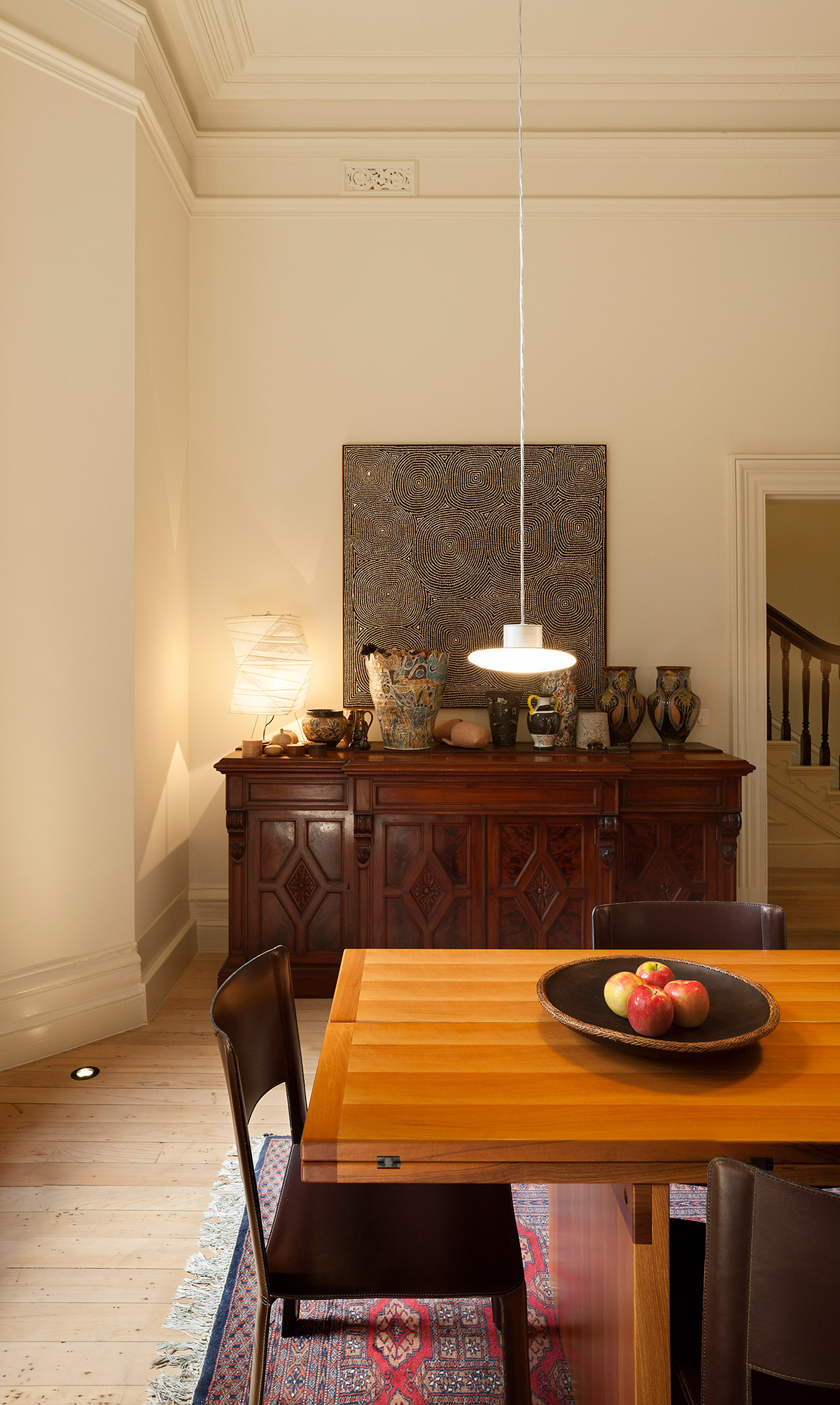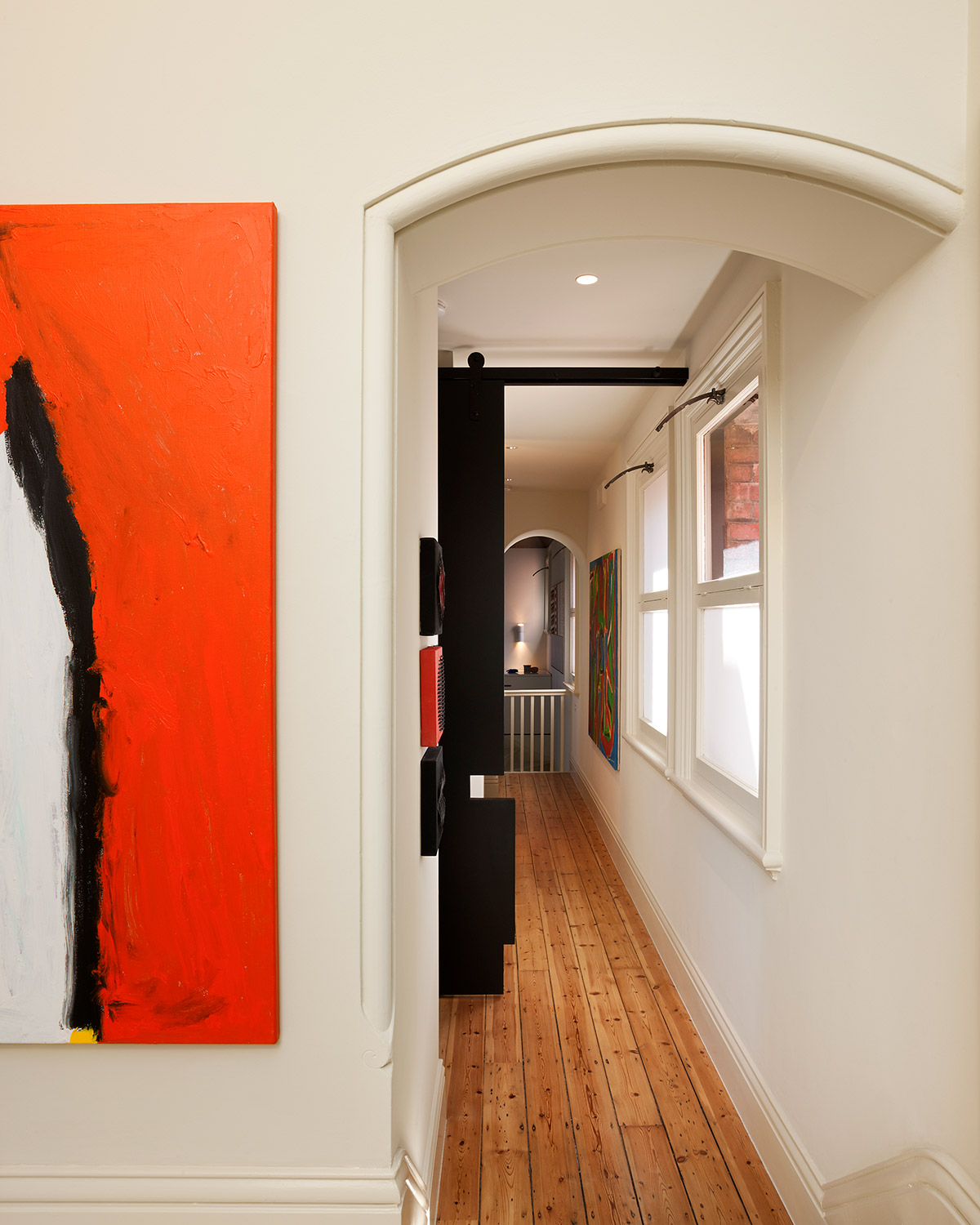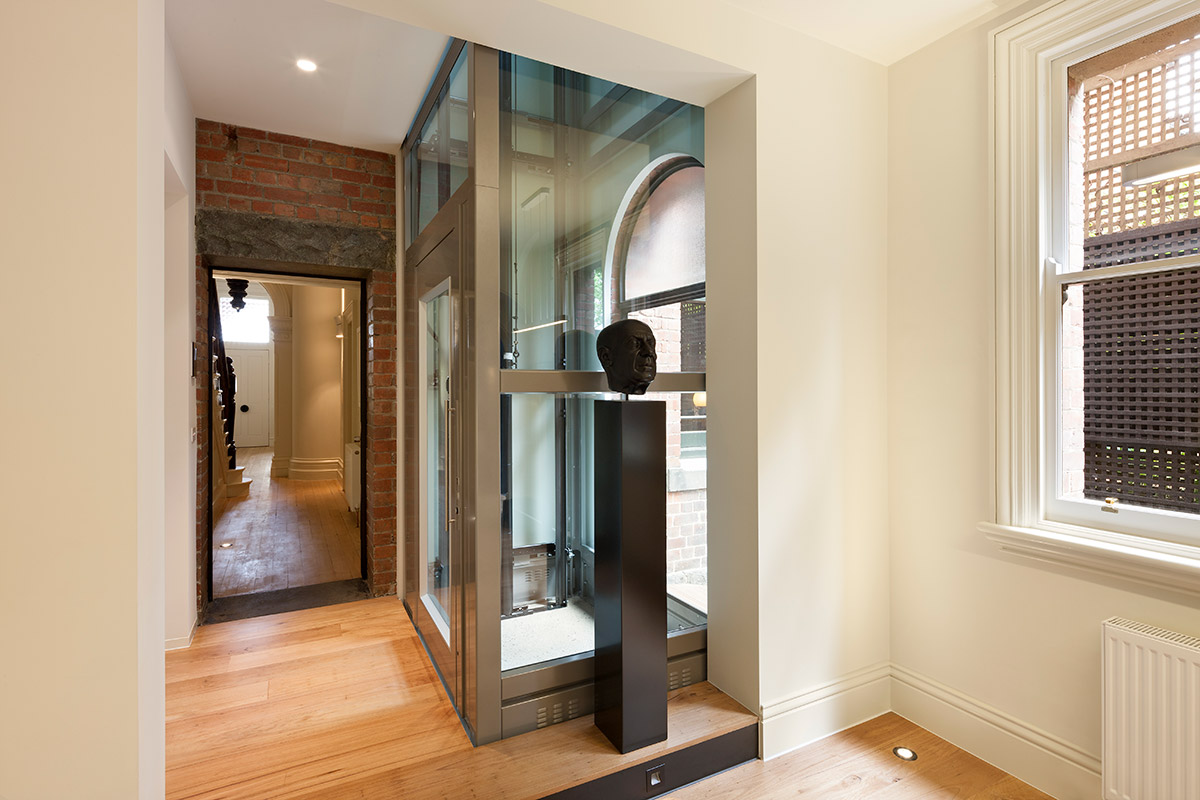 The floors of this four-level abode were made more accessible by installing a glass lift, which allowed for shifting of the hierarchy of rooms; the master bedroom can be found up in the attic while being intimately connected to rooms adjacent and below. This newly formed relationship between rooms allowed the house to be 'read' from a new angle within the modern world.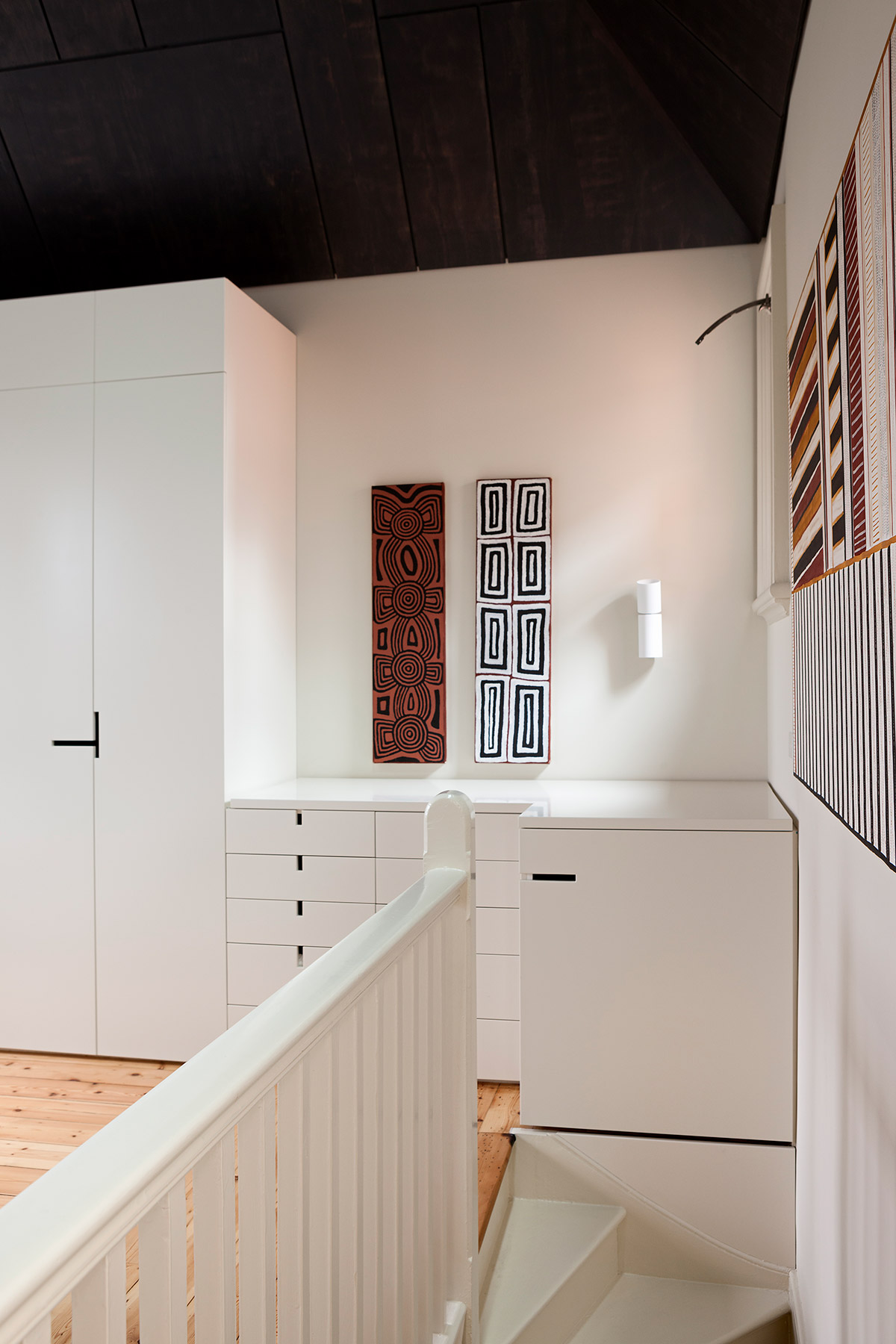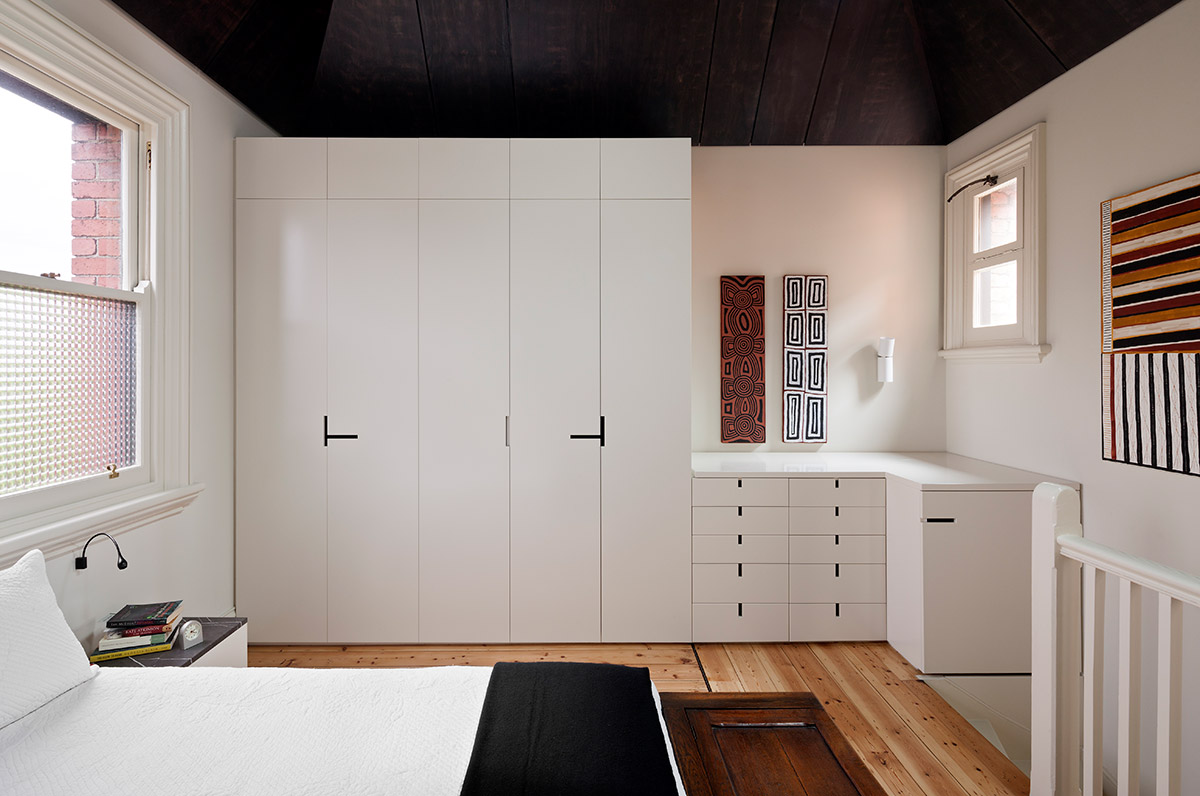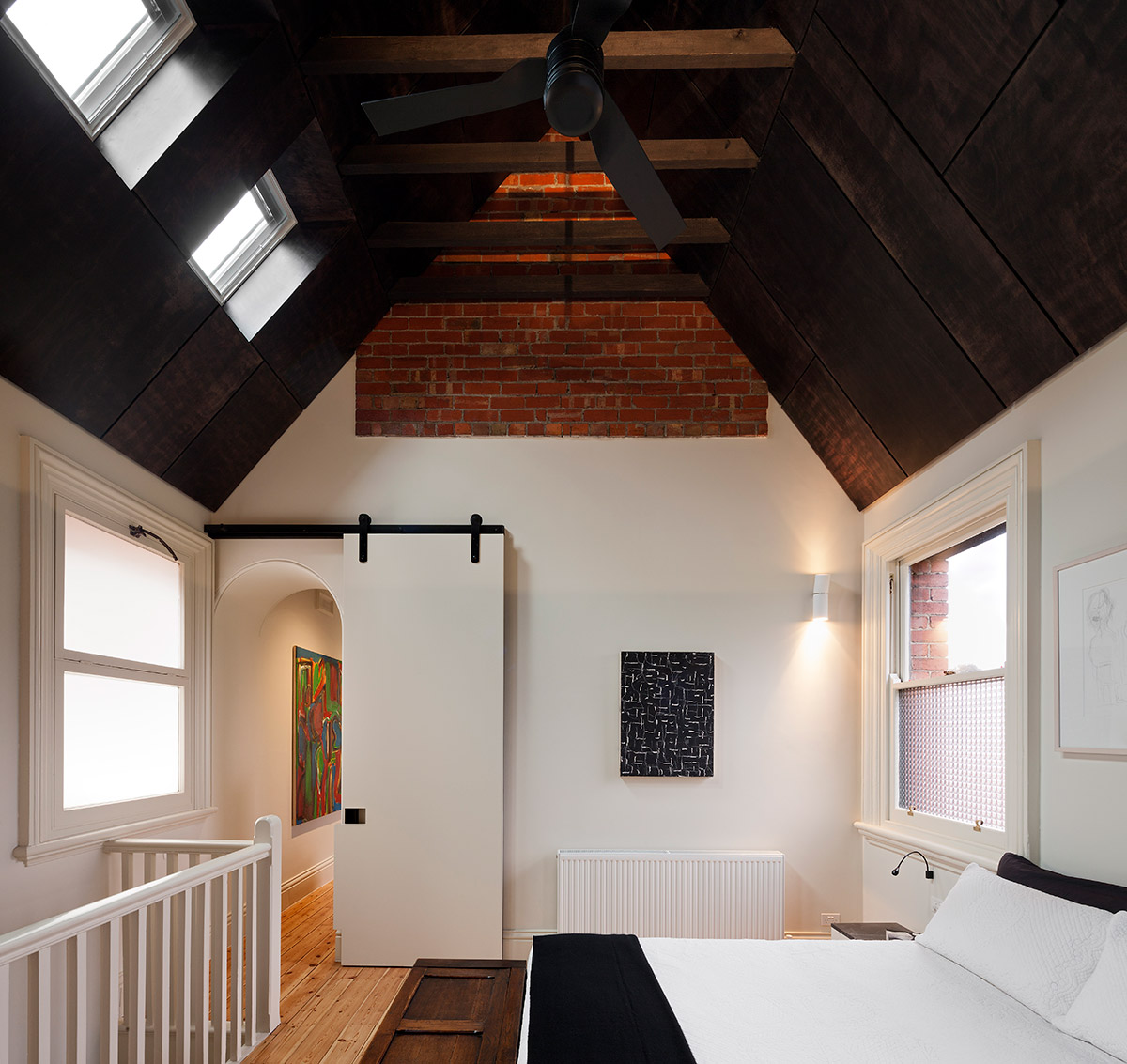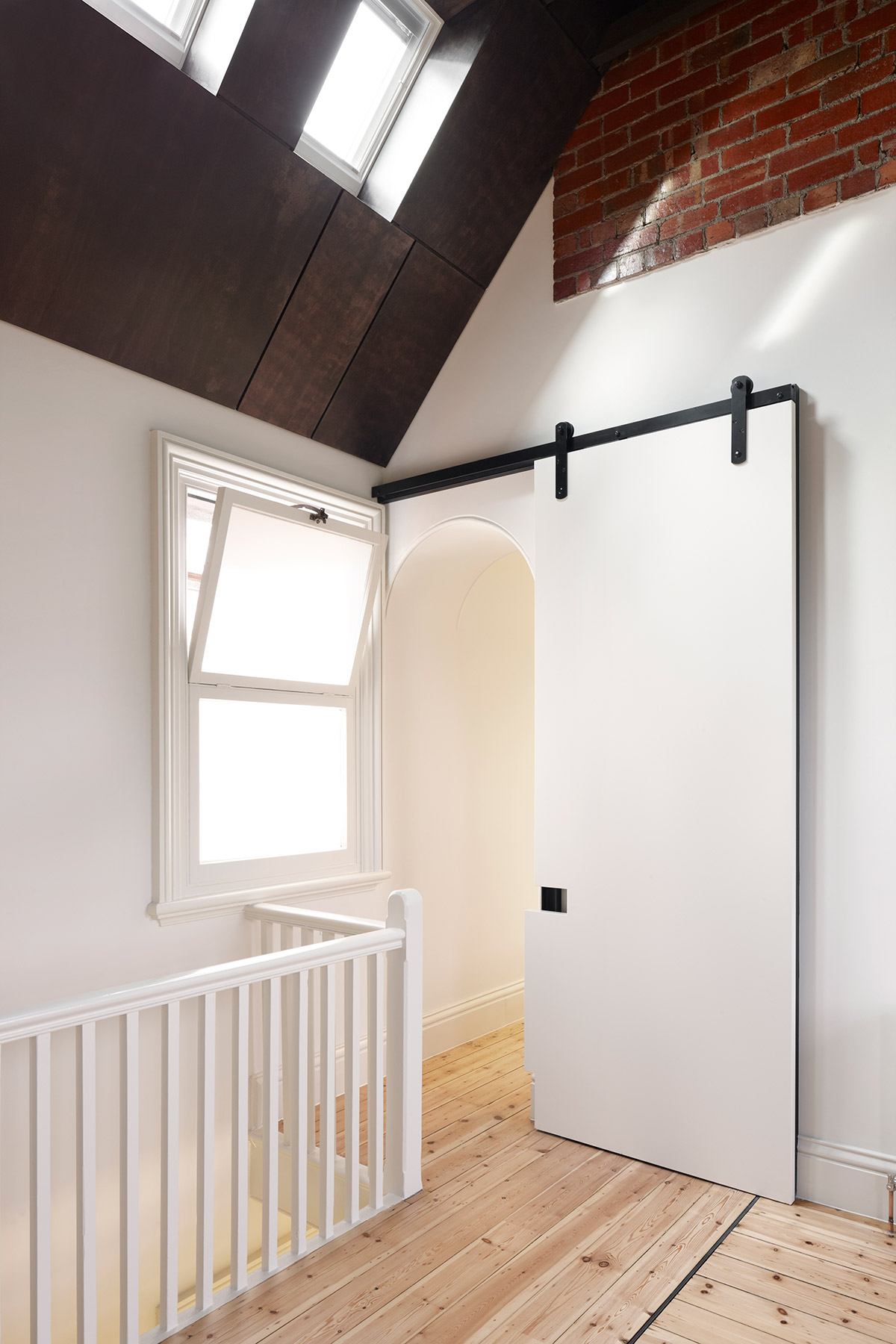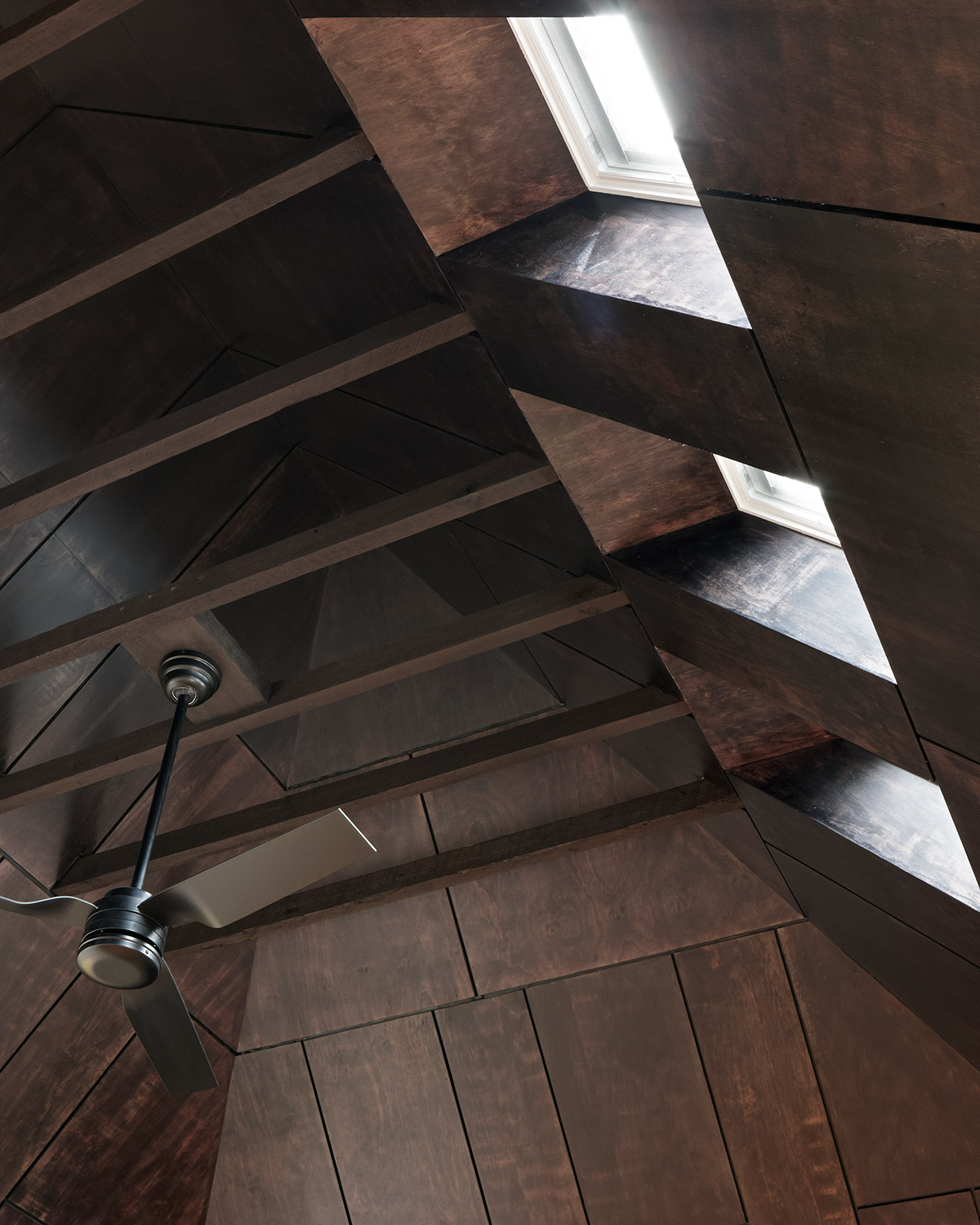 Although there were limited means to improve the building in terms of energy efficiency and sustainability, the team made sure to utilise each and every corner of the home and optimise it for better energy flow through heat-reducing films, skylight roofs, ceiling fans, and repaired dysfunctional windows to allow cross-ventilation. Existing high energy-use electric heating panels were also replaced with hydronic heating.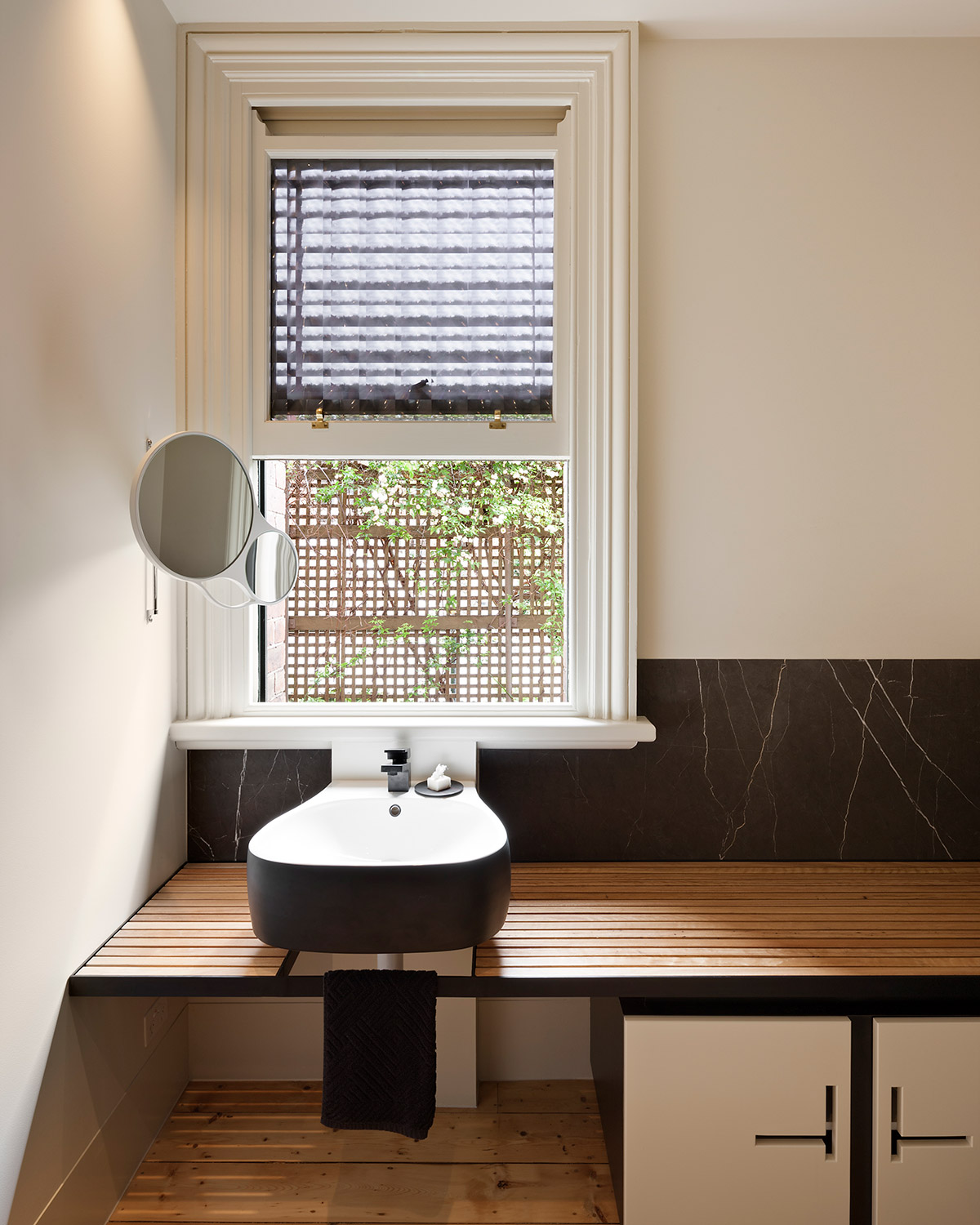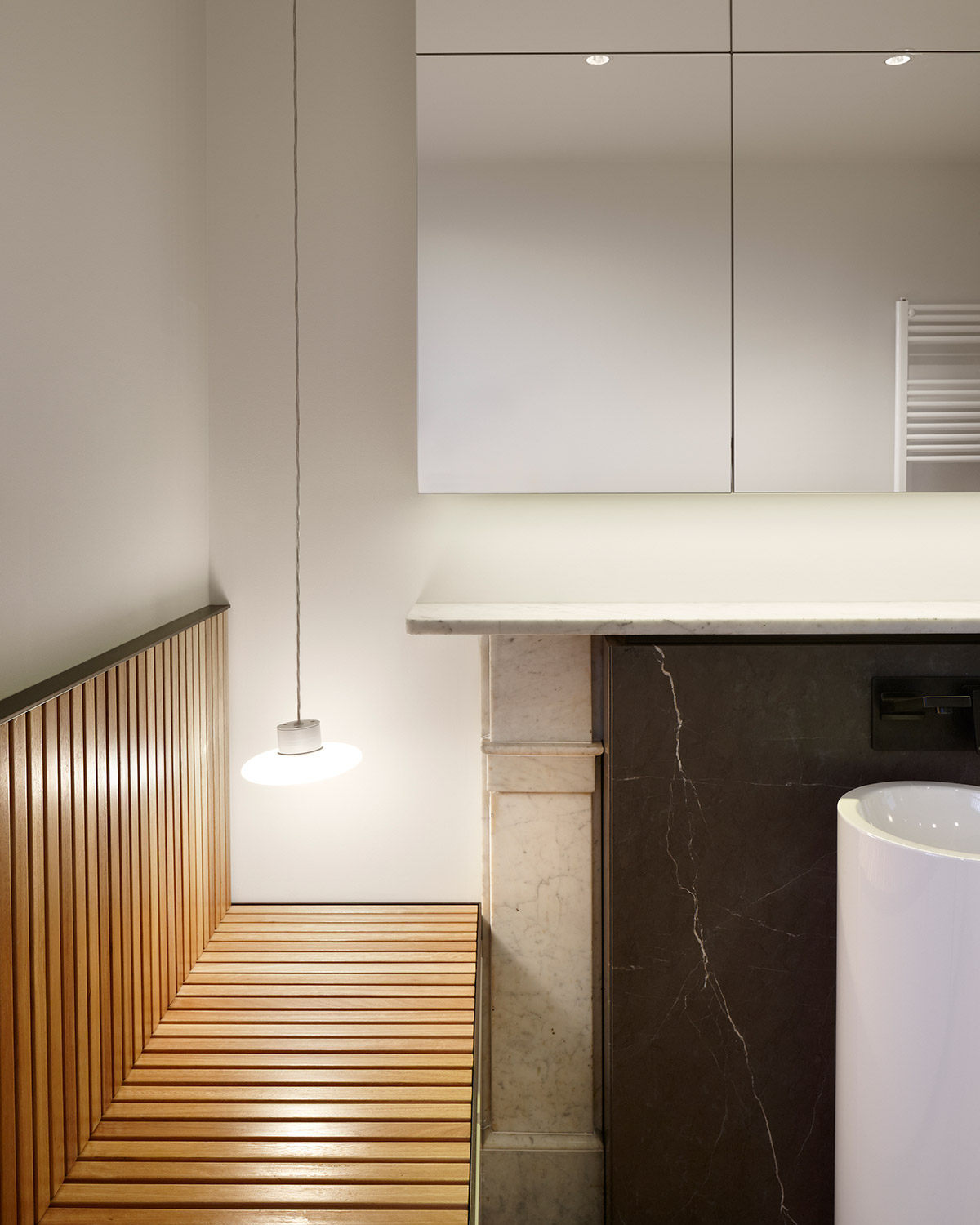 The renovations added flair to an already rich canvas. Vibrantly-coloured wall panels which were formerly "shoebox rooms' located at the rear of the house were transformed to hide secret bathrooms; the master bedroom floated up to the attic; and the grand front rooms that were remodelled as living and entertaining spaces. The old arrangement of rooms were all significantly modified.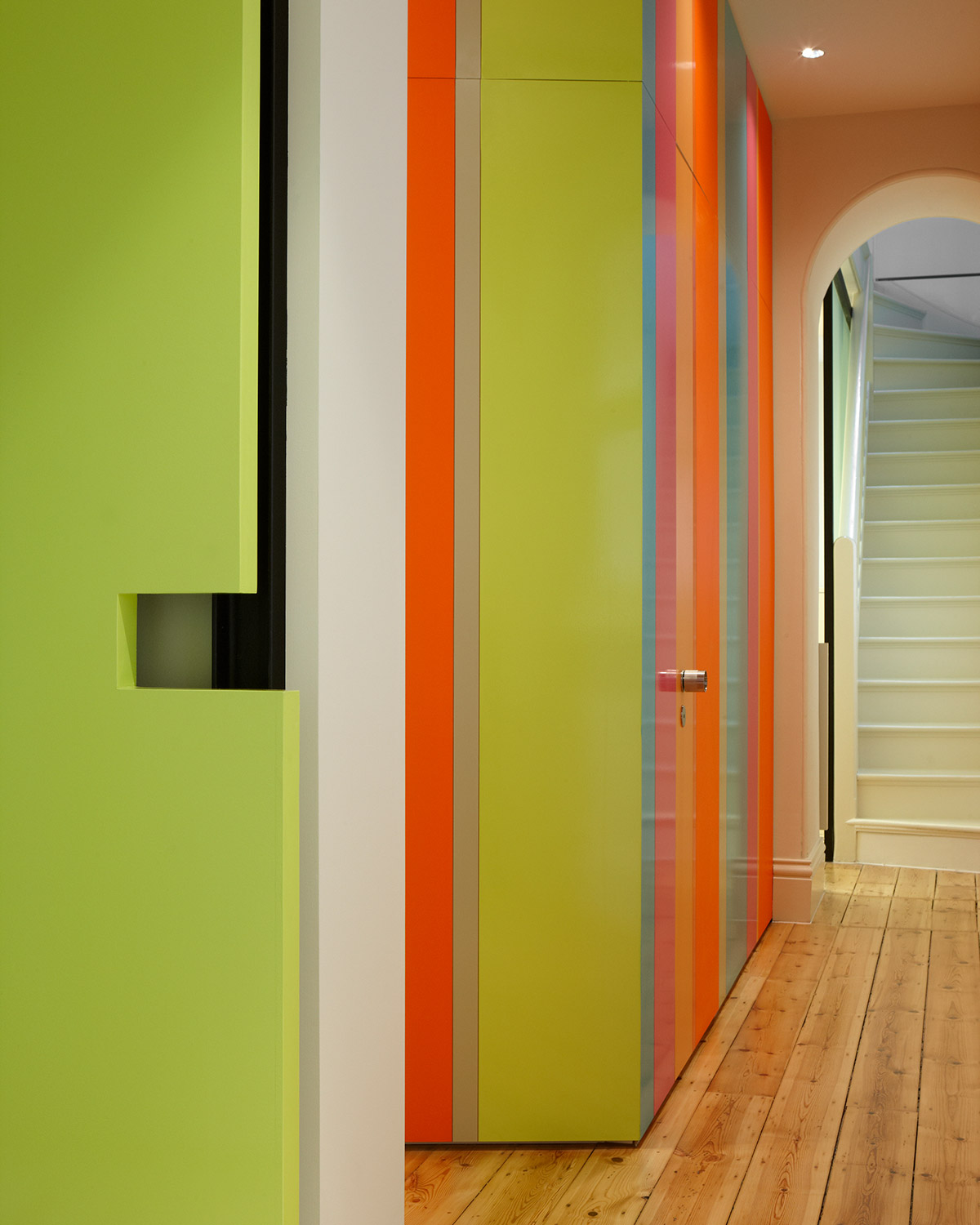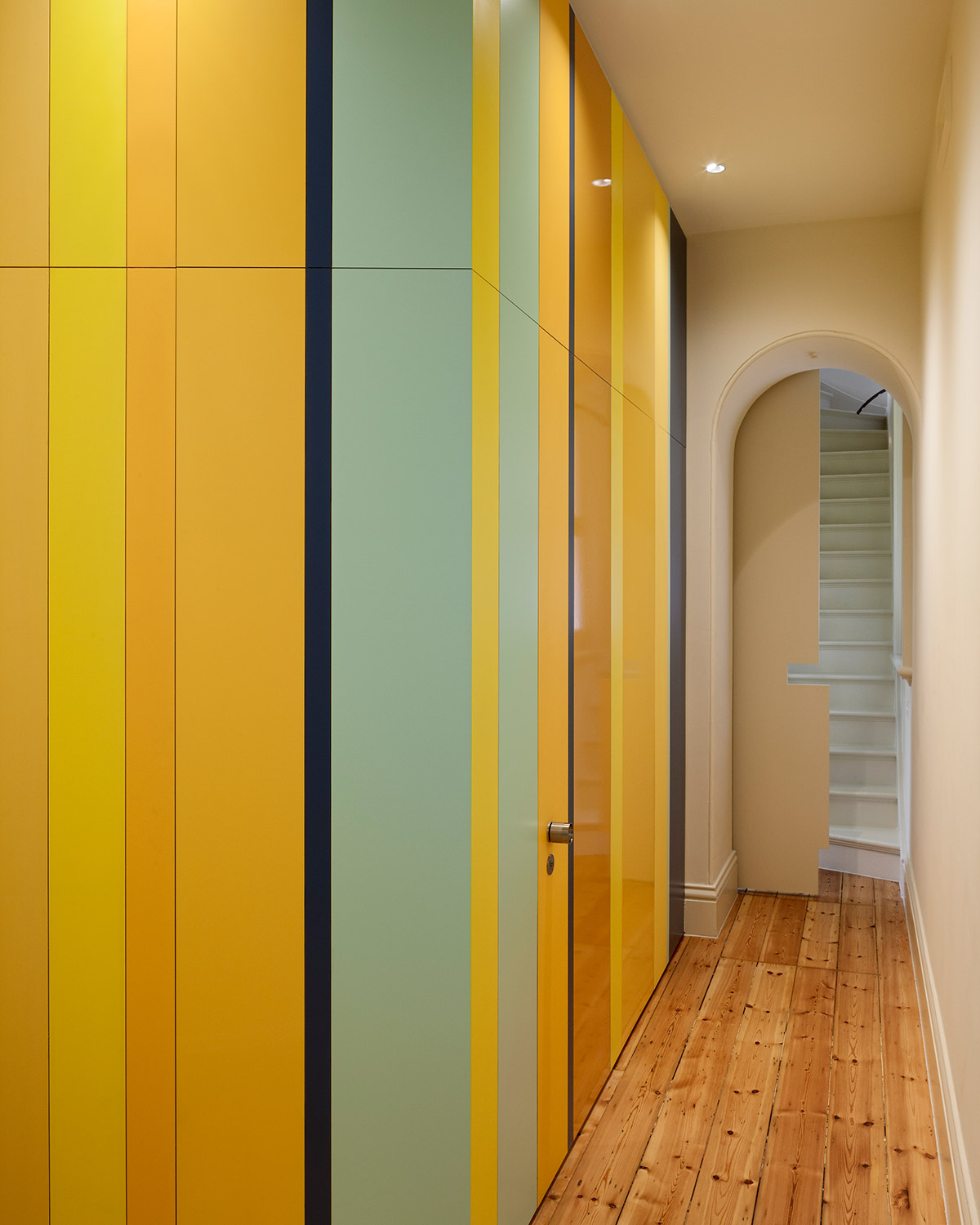 The Queen Bess House project by ZGA Studio brought back the dignity of an old terrace house while incorporating modern aesthetics and functionality. The team engaged a sustainable approach that focused on preserving and safeguarding the building in a living context, for future generations.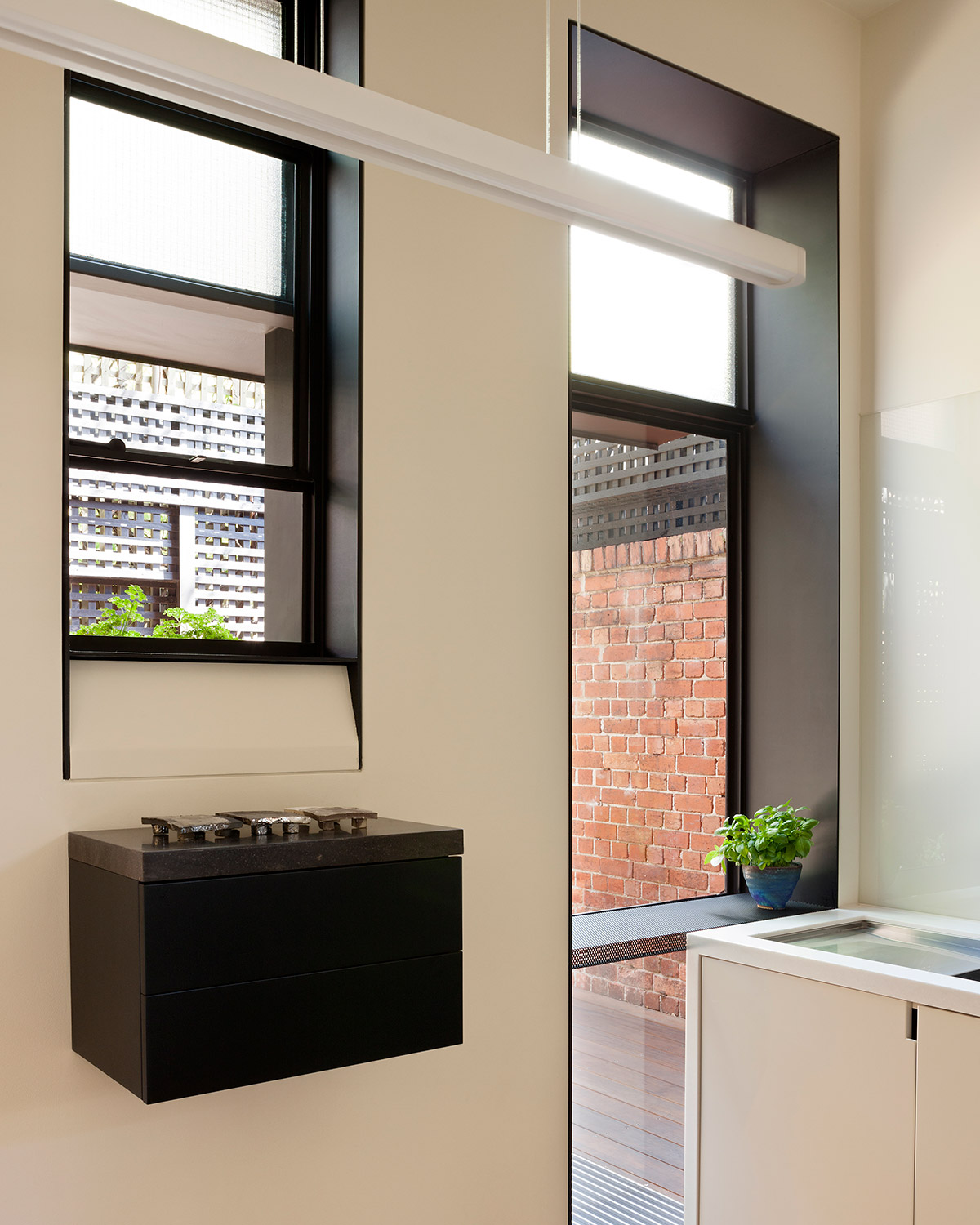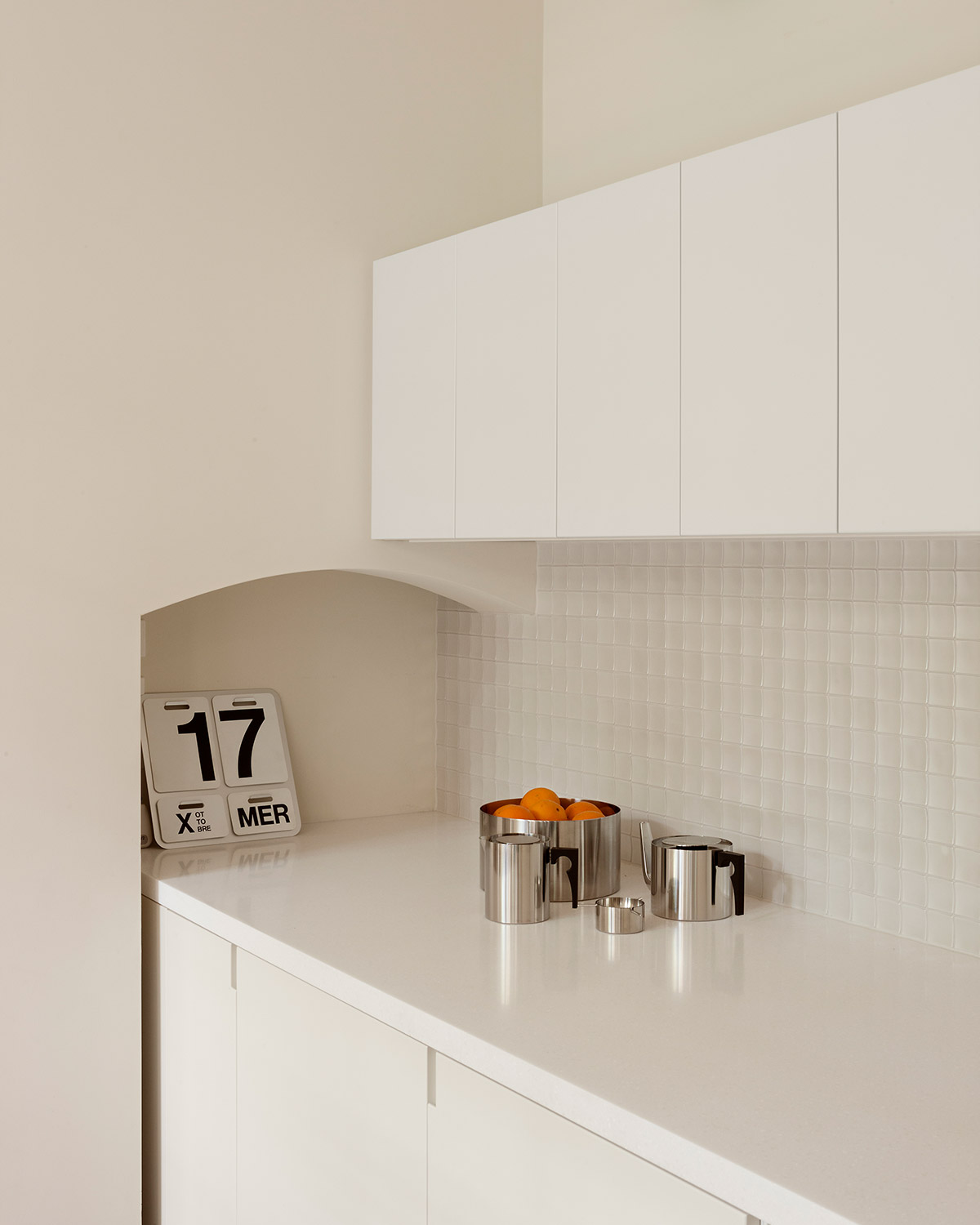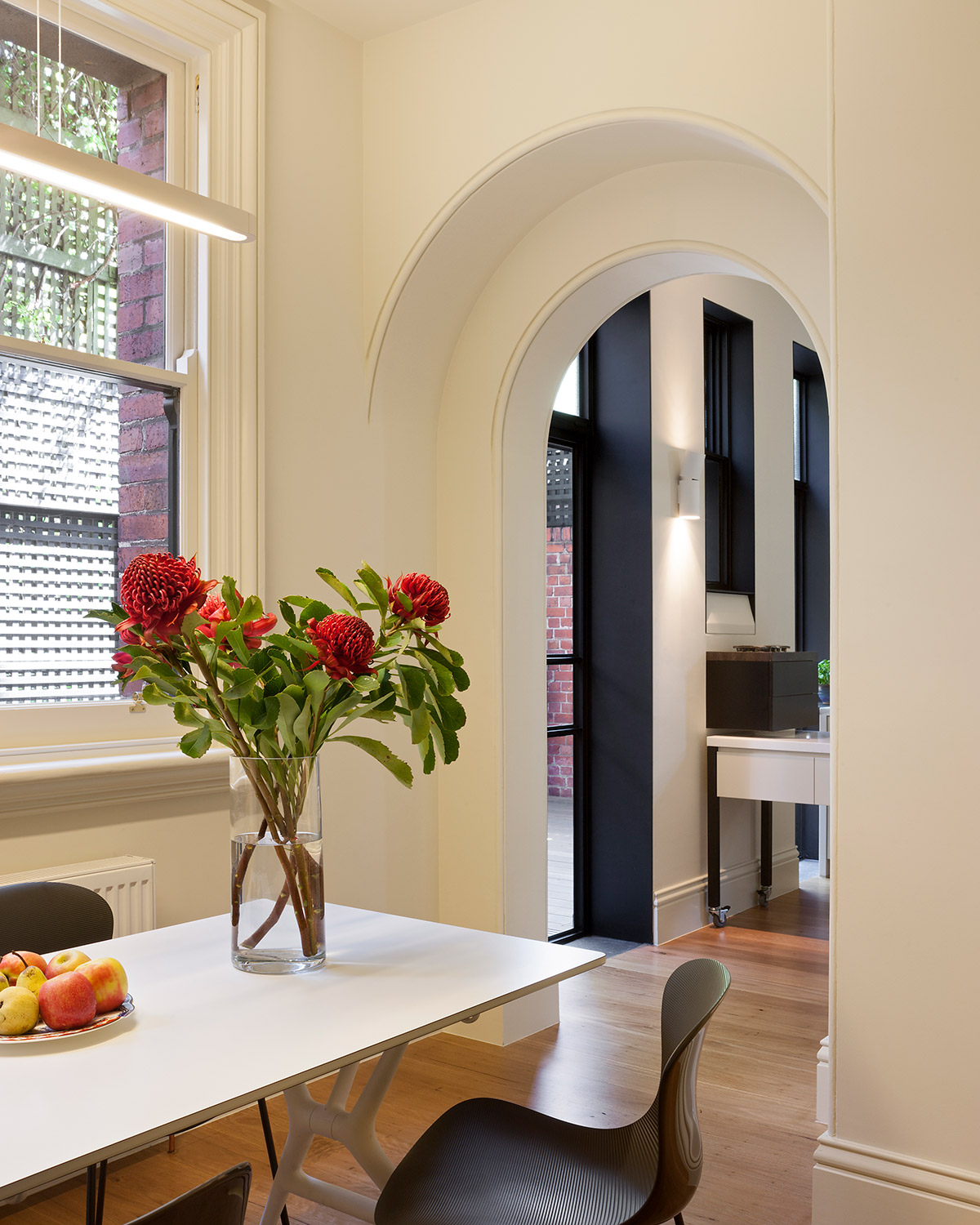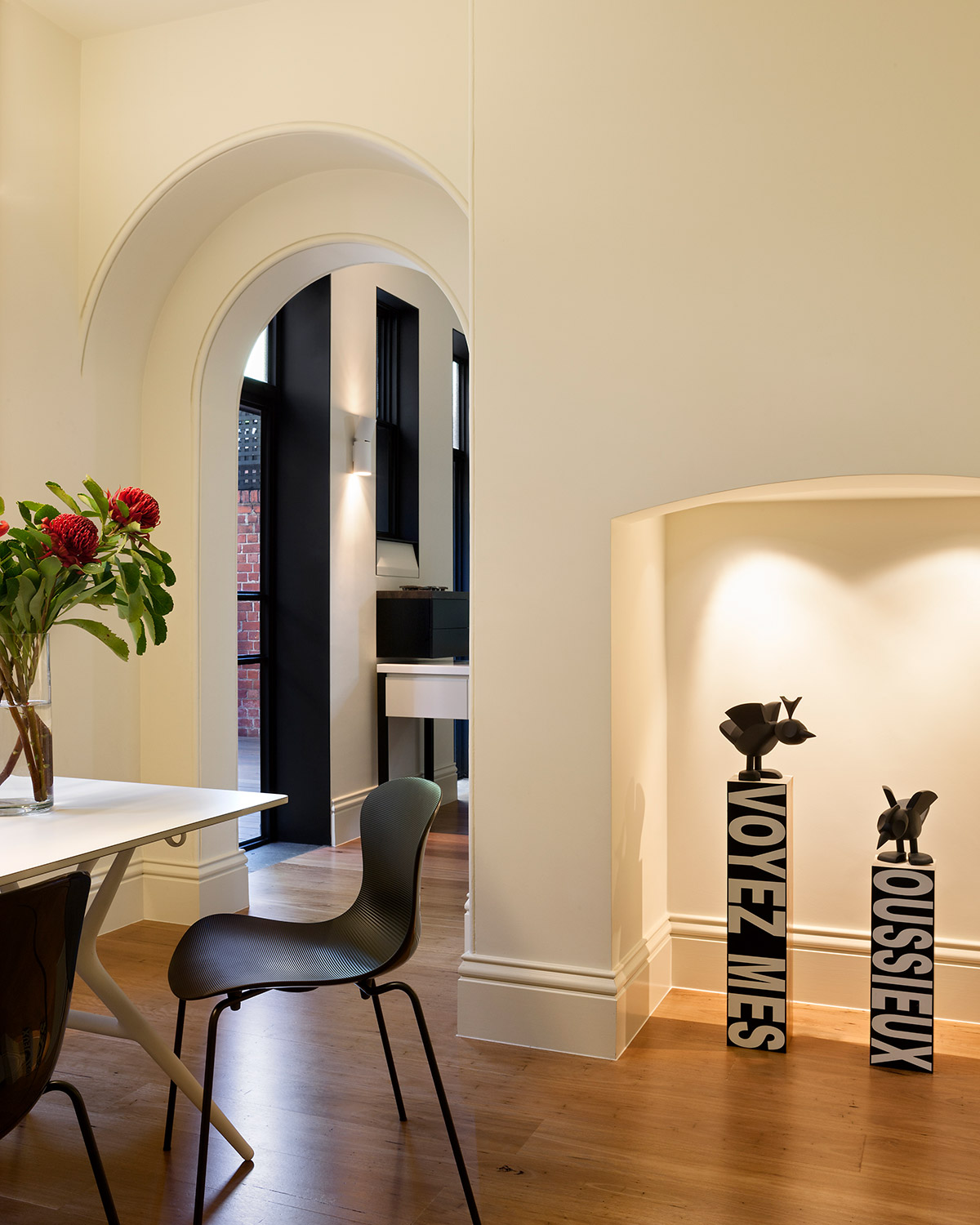 House Project: Queen Bess House
Architect: ZGA Studio
Location: Melbourne, Australia
Type: Renovation
Photography: Dianna Snape