Zoë Geyer is the Principal Architect at ZGA STUDIO Pty Ltd, a design-intensive architecture studio producing highly crafted projects that are both innovative and functional. ZGA STUDIO works across a broad range of project types, specialising in distinctive residential projects, and creating inspiring environments. Their projects have a refined simplicity with careful consideration to the sculpting of space, use of natural light, texture, materiality, and playfulness. We sat down with Zoë to discuss about the studio, her favourite project, and what keeps her moving. Say hello to Zoë!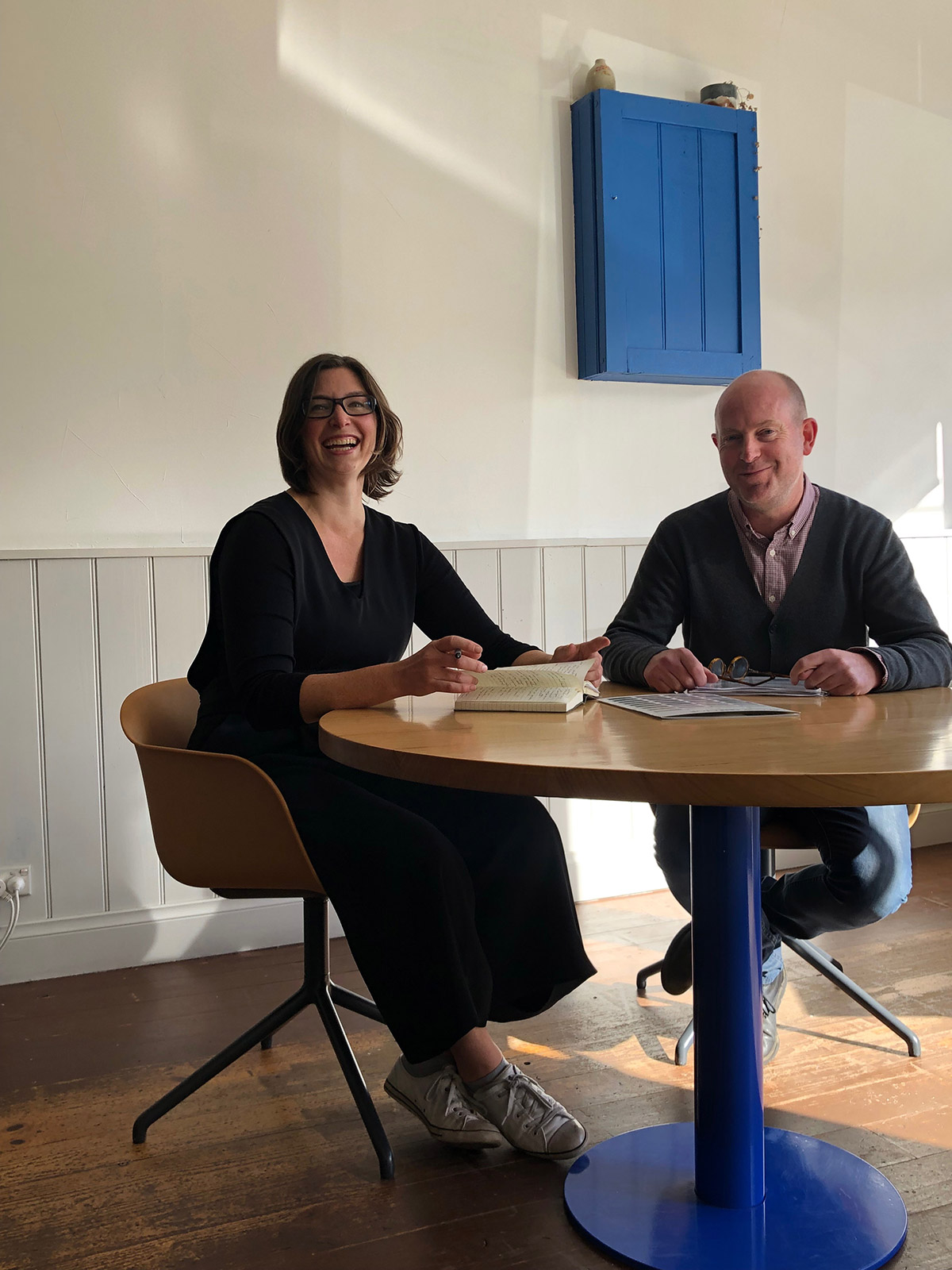 George Takes Twelve
1. When I was growing up, I wanted to be…
A sailor, a trapeze artist, a musician.
2. Can you tell us a little bit about yourself and your company?
The architecture studio was founded in 2009, out of the back room of my rental house. I had left my previous workplace (the amazing folk at Kennedy Nolan) to walk through Spain and Portugal for a few months. I had just turned 31 and the world felt pretty exciting.
When I returned to Melbourne I felt mature and independent enough to step into my own practice. I had fantastic support from Kennedy Nolan, who to this day still refer people to ZGA STUDIO. We're deliberately small and low-key; we're not ambitious to be a superpower of the architecture world – however, we thrive on making every project unique, carefully crafted, and to bring joy to its inhabitants.
I am also passionate about the architecture community and have been a director of ArchiTeam Co-operative over the last 5 years – a member organisation with 700+ architects across Australia. It's an exciting place to be and great to have such a supportive network for small practices. Among other things, ArchiTeam has collaborated with Open House Melbourne and the ARBV to produce a series called 'The Naked Architect' which combines public tours of architectural houses and information on what's involved in the process. I'm one of the talking heads in the series.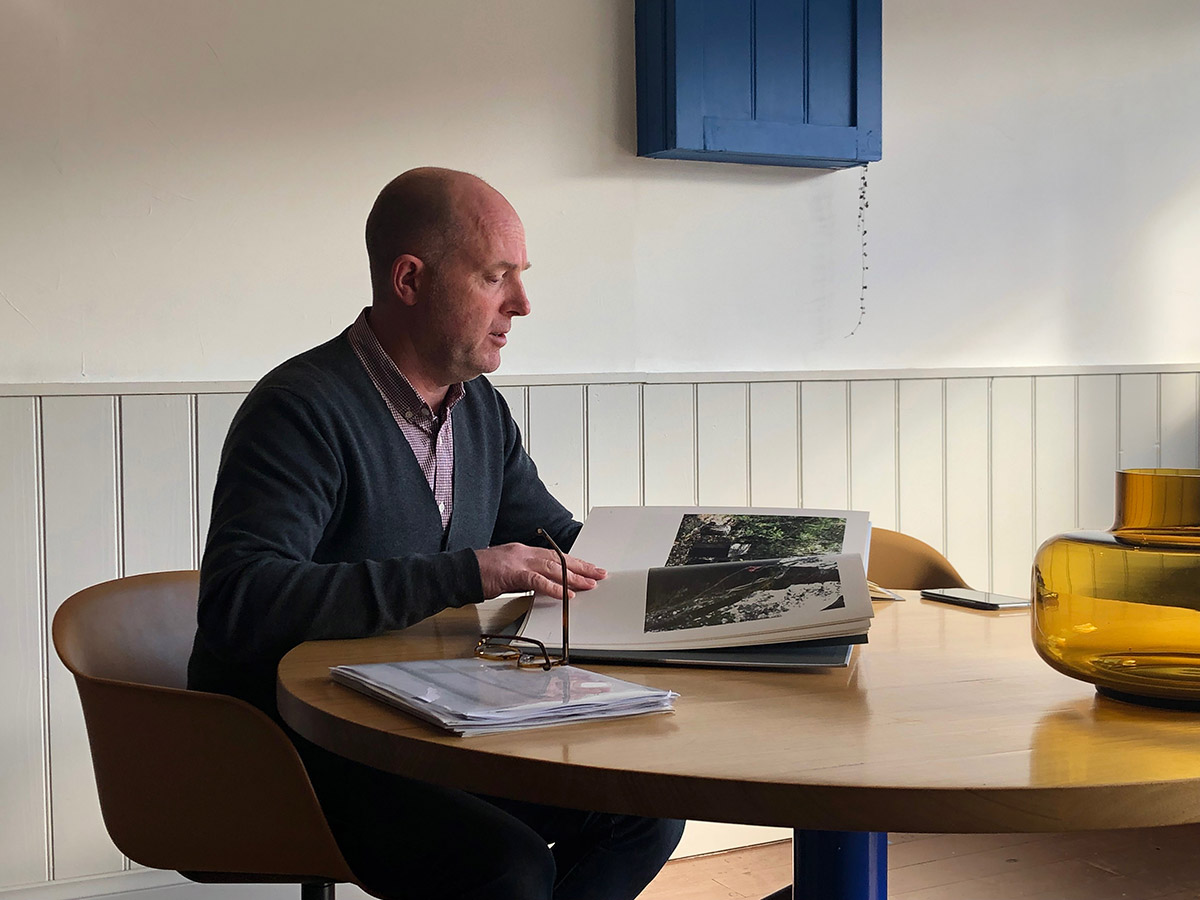 3. How is your studio structured?
Currently, there are two of us in the studio: myself and Grant Dunlop. Grant is racking up 6 years at ZGA STUDIO now and has masterminded many of the office systems that allow us to work so functionally! We work closely on all projects, which is the greatest benefit of a small architecture studio. We also call on our beloved former co-workers from time to time, when the deadlines stack up.
4. What exciting projects (present or past) are you proud as punch about?
Queen Bess House is still up there as one of my proudest moments. An amazing 1880s terrace house in East Melbourne, Heritage listed and on the National Trust: this was a unique house even before we started work. It was a renovation requiring huge sensitivity to maintain the stories of the house and its transformations over the years – while also bringing it fresh, clean life as a house for modern contemporary living. It was the first project completed in our studio, and I was pretty chuffed when it also won a heritage award in 2013. It gave me the confidence to believe in myself and the quality of architecture we could deliver to our clients.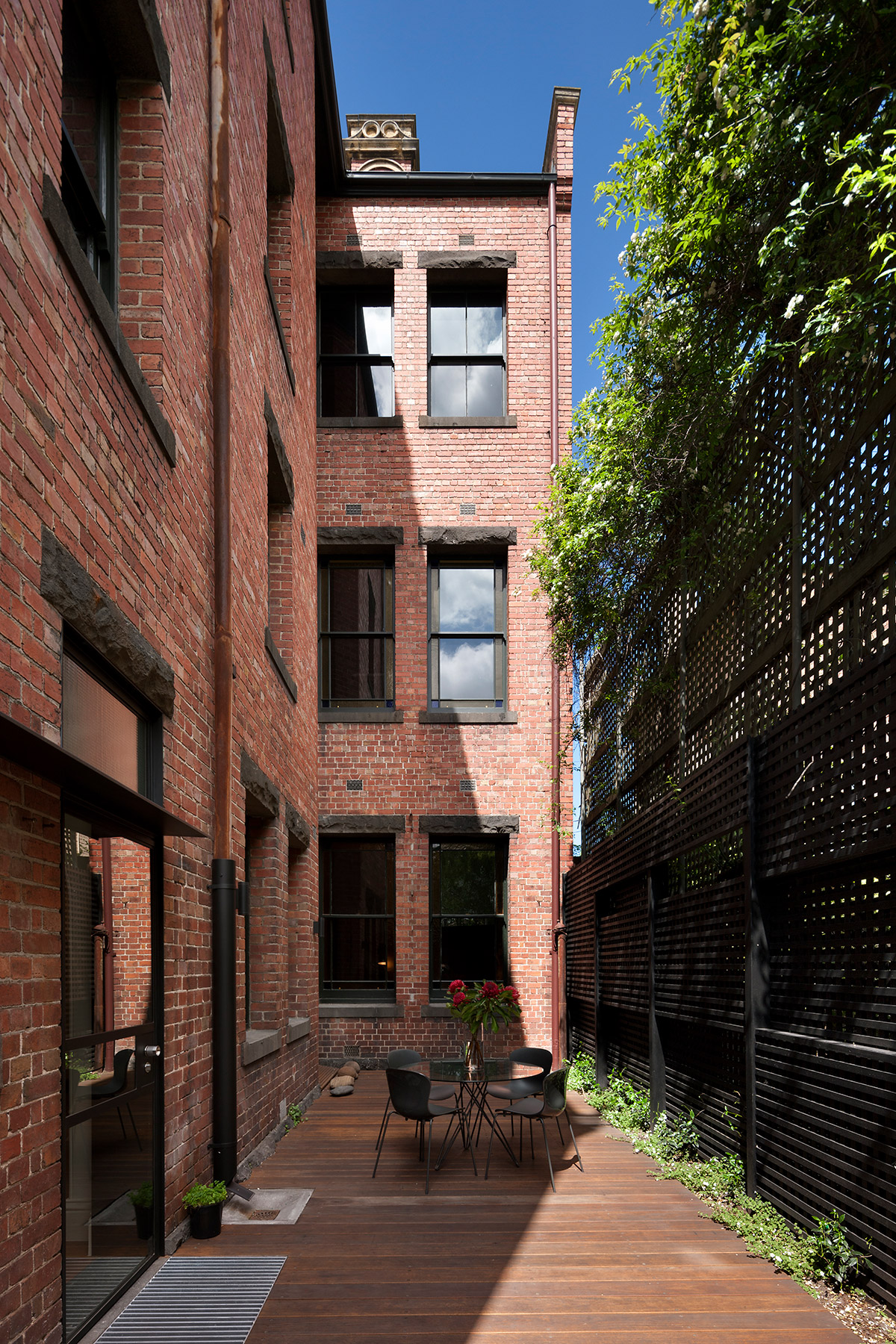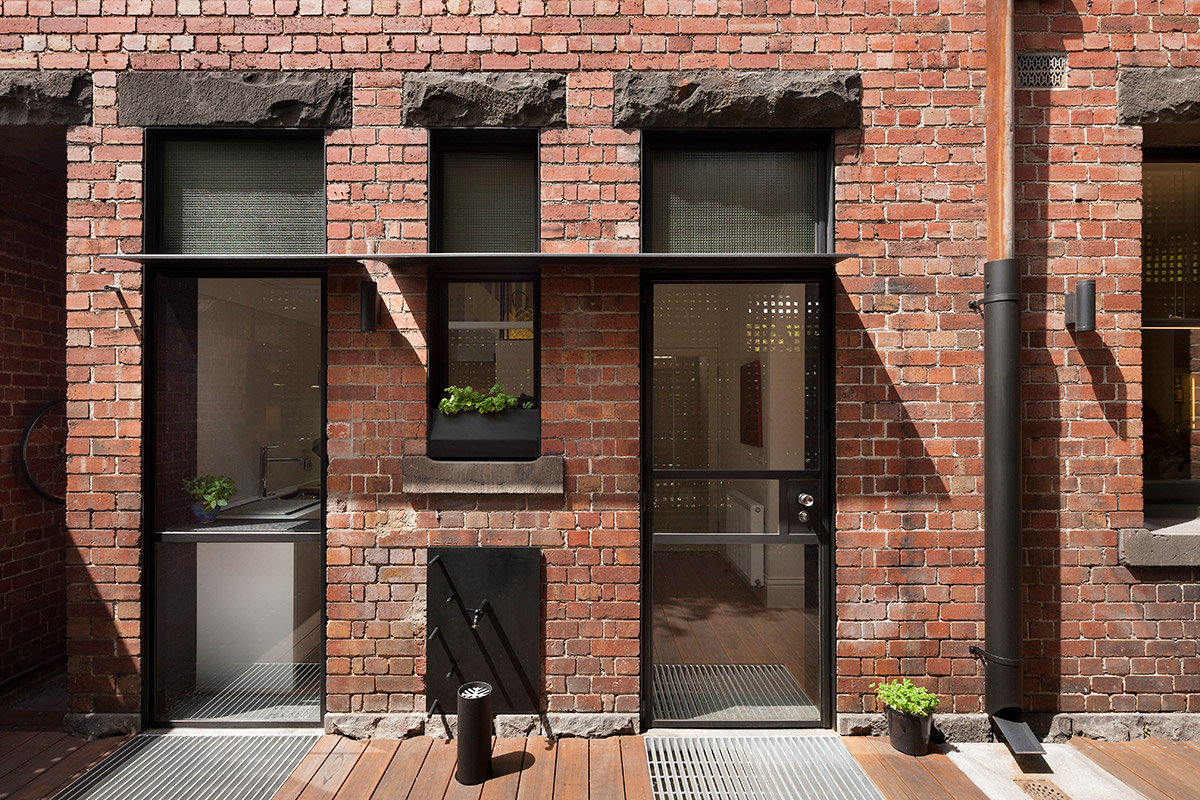 5. What's the most treasured belonging/item in your own home?
Leilani (my daughter) – though she totally owns me…
6. What's the most impressive party trick you can muster?
I can do a back kick without spilling a drop of my drink – thanks to karate training.
7. Are there any architectural trends you are excited about?
I always have one eye on the country and can see myself making a sea change one day. I'm very interested in pre-fabricated housing and small footprint living, and hope to be a guinea pig for the first ZGA STUDIO prefab house!
8. Tell us about a project that excited you but you never finished.
The cubby house in the backyard circa 1988.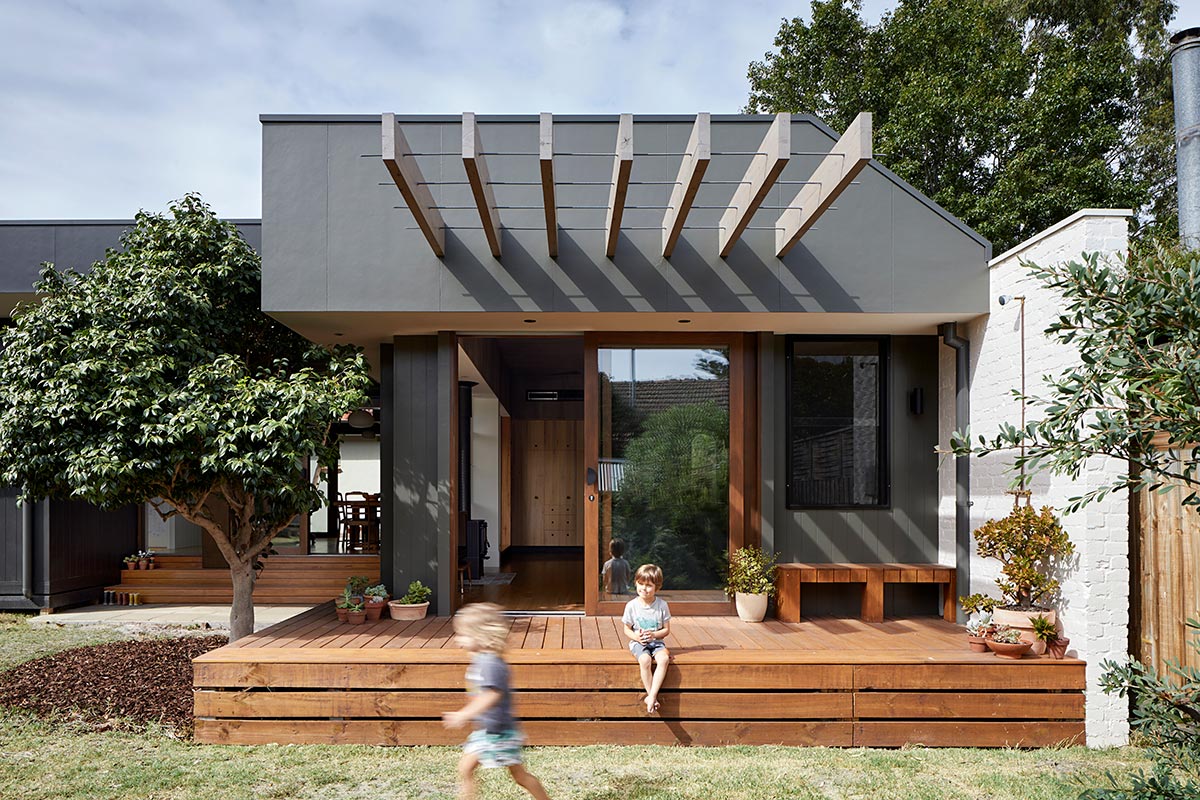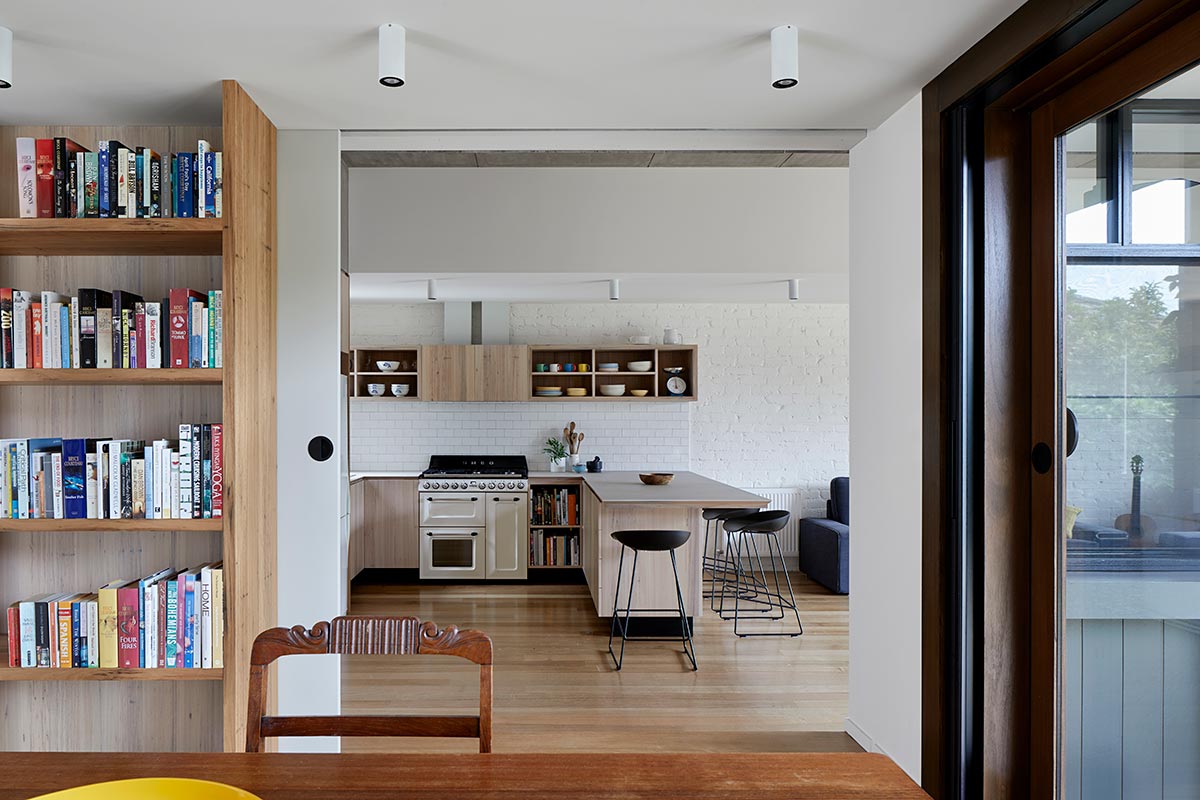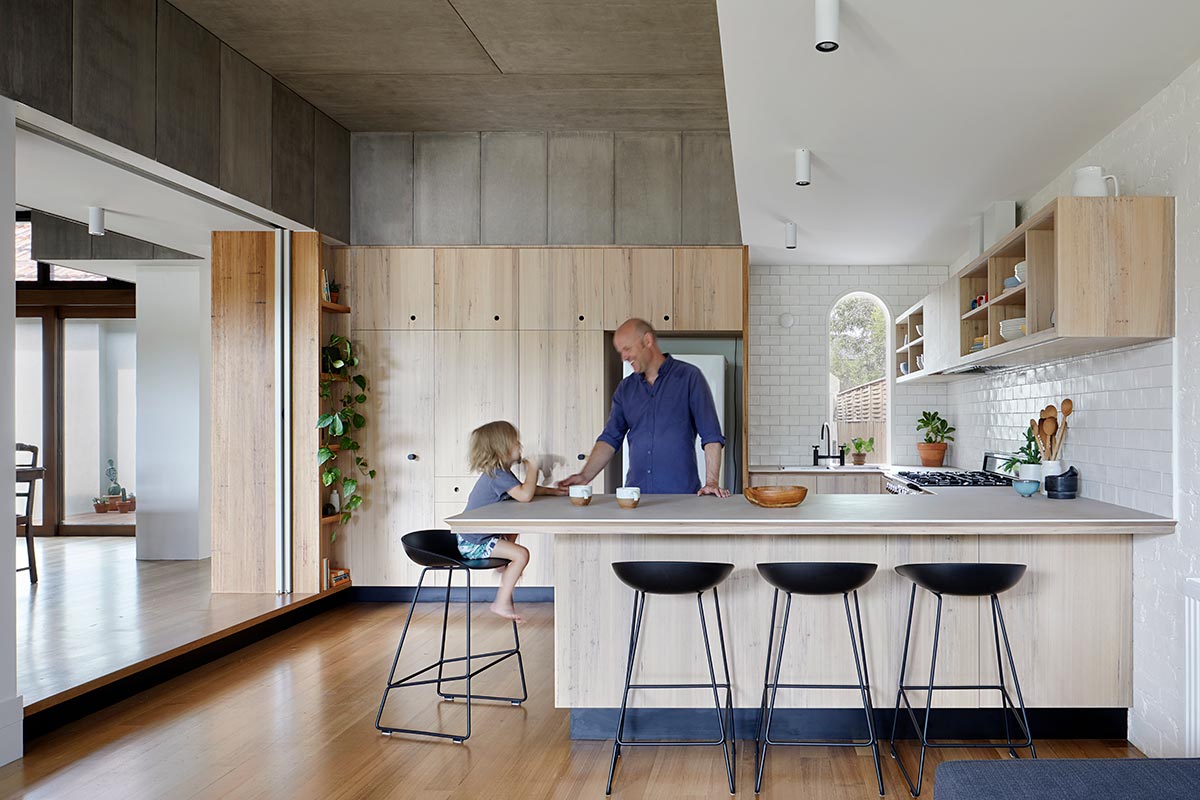 9. What's your go-to routine to shake off a busy week?
Run for as long and far as I can, followed by a few coffees.
10. You've got a week off, where are you going?
Anywhere with wide open spaces, trees, rocks, water and not much else.
11. Tell us about your best strategy for those dreaded uninspired moments. What gets you out of slumpville and back climbing the creative pinnacle?
Getting outside and being active recharges me, shifts my focus so I can come back to the creative process with fresh energy and perspective.
12. Favourite architectural style from a bygone era?
A little perversely, I am hugely drawn to the 'sanitarium' era of modernism, with sweeping horizontal white buildings and glass overlooking forests. I was gobsmacked when I visited the 'EMPIRE' installation by RONE amid the decaying glory of the Burnham Beeches manor in the Dandenong Ranges earlier this year, it ticked all the boxes.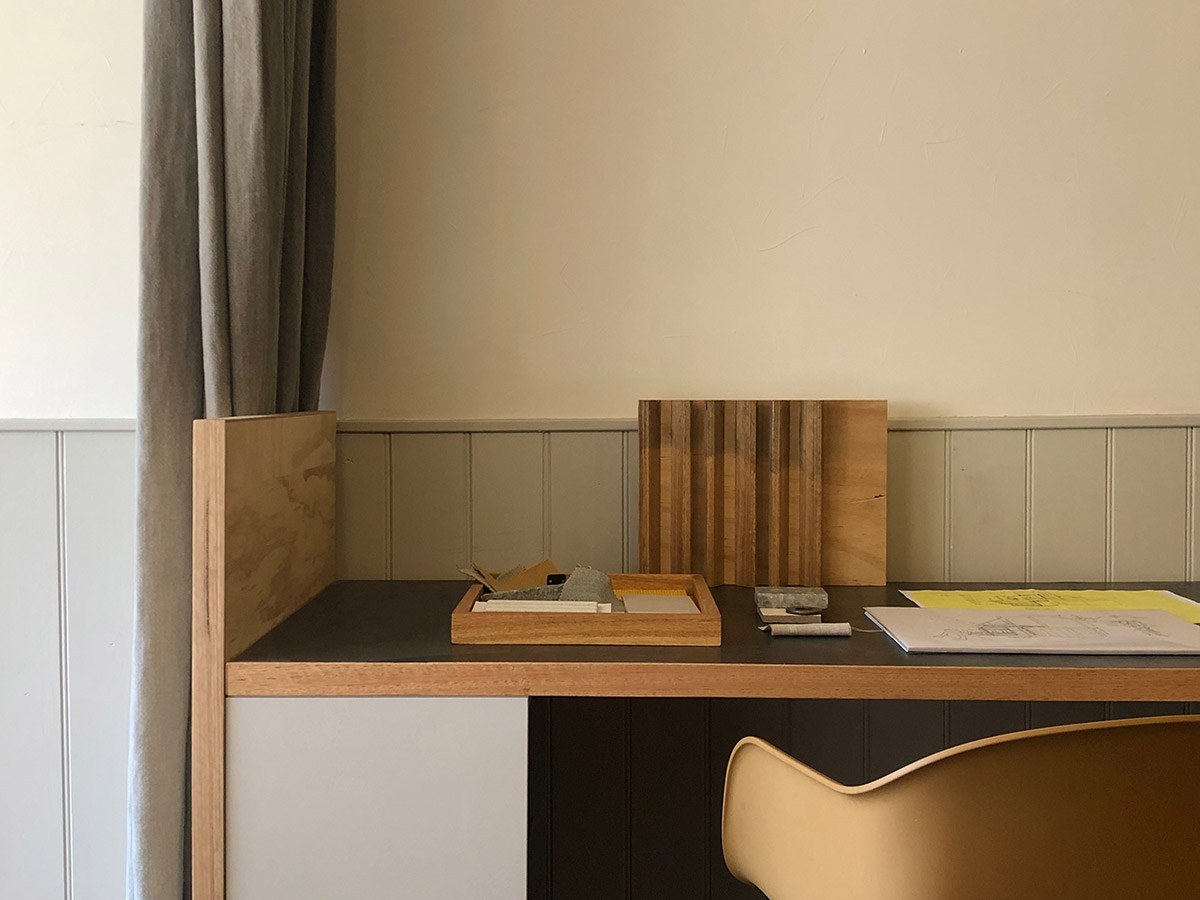 Meet the Architect Radio
"Free & Wild" Playlist
"At the kitchen bench, dog by my feet…I transported myself back through lazy sunny afternoons and frenetic mornings and out onto wild winter beaches – these are songs that make me feel free and wild, pensive, safe, joyful and warm…full of contrasts like us all." – Zoë
Where to find her
Name: Zoë Geyer
Business Name: ZGA STUDIO
Job Title: Director and Principal Architect
Website: www.zga.com.au
Instagram: @zoegeyerarchitect