This Friday we're featuring the 'Pre shoot-post shoot' playlist of our good friend, Melbourne-based interior stylist and all around good gal, Beckie Littler. Beckie has worked with a variety of clients involving different brands and marketing teams as a freelance stylist. She's actually worked with us before too, often visiting us and grabbing bits and pieces for her next shoot and truly, the girl's got style! Read more about Beckie's work and get to know her better in her Meet the Stylist feature. Now onto her playlist..
Pre shoot-post shoot
"This is a work themed playlist. I often need to play a few bangers on my way to a shoot to get myself psyched up. So that's the first half of the playlist, the second half is for winding down on the way home." – Beckie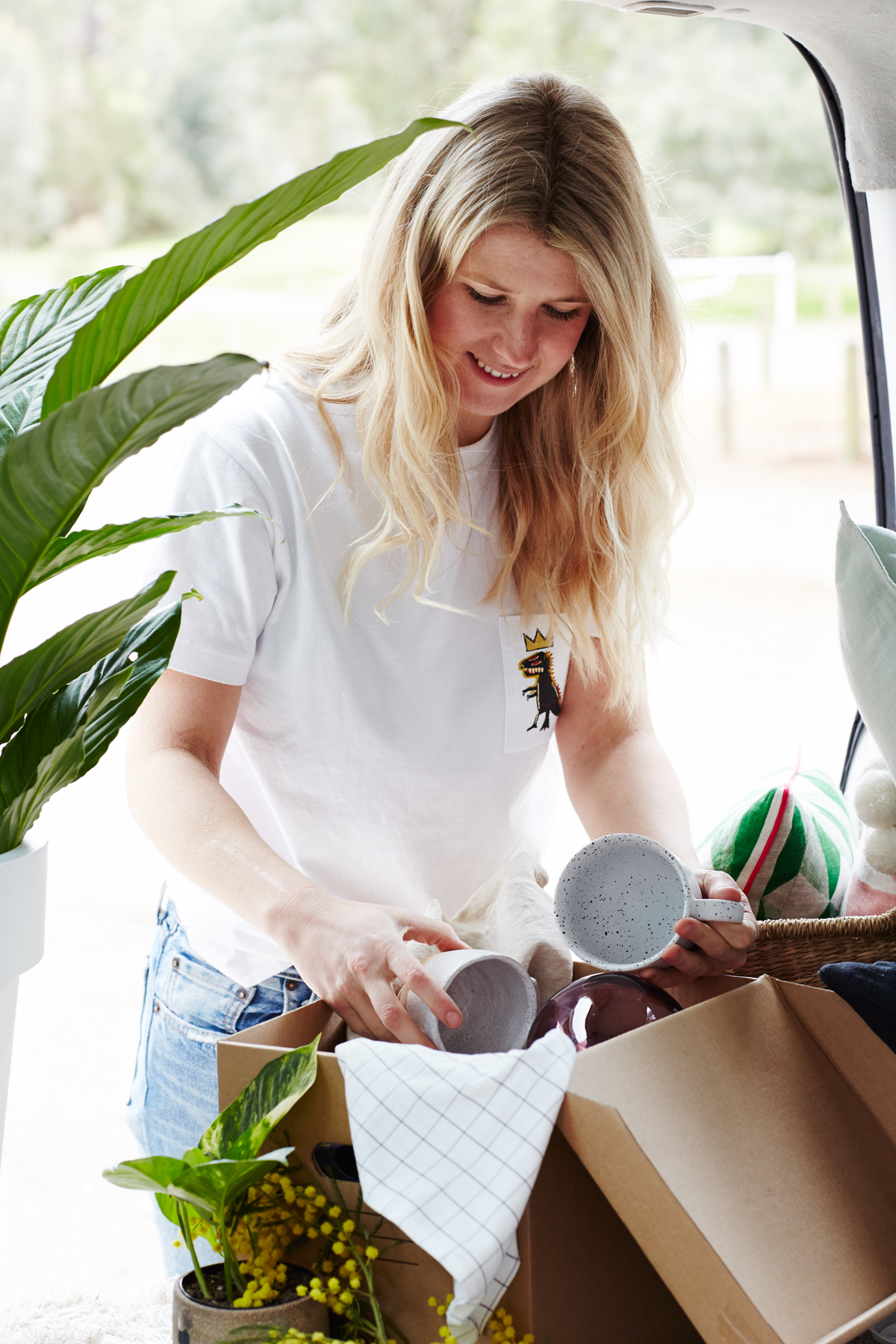 Liked that and want some more? Head to our Hunting for George Spotify channel for all our featured playlists for every day of the week! Nothing but good vibes, guaranteed.