They say happiness is the smell of freshly baked bread. We couldn't agree more! For all bread lovers, this one's for you. Good for any meal, any time of the day, the Paleo Bread from Carla Oates' The Beauty Chef cookbook is the real definition of 'bread is life'. Made with lots of almonds and seeds for that extra protein push, this bread will definitely leave you fuller for longer. Works really well for sandwiches so dress this up however you want!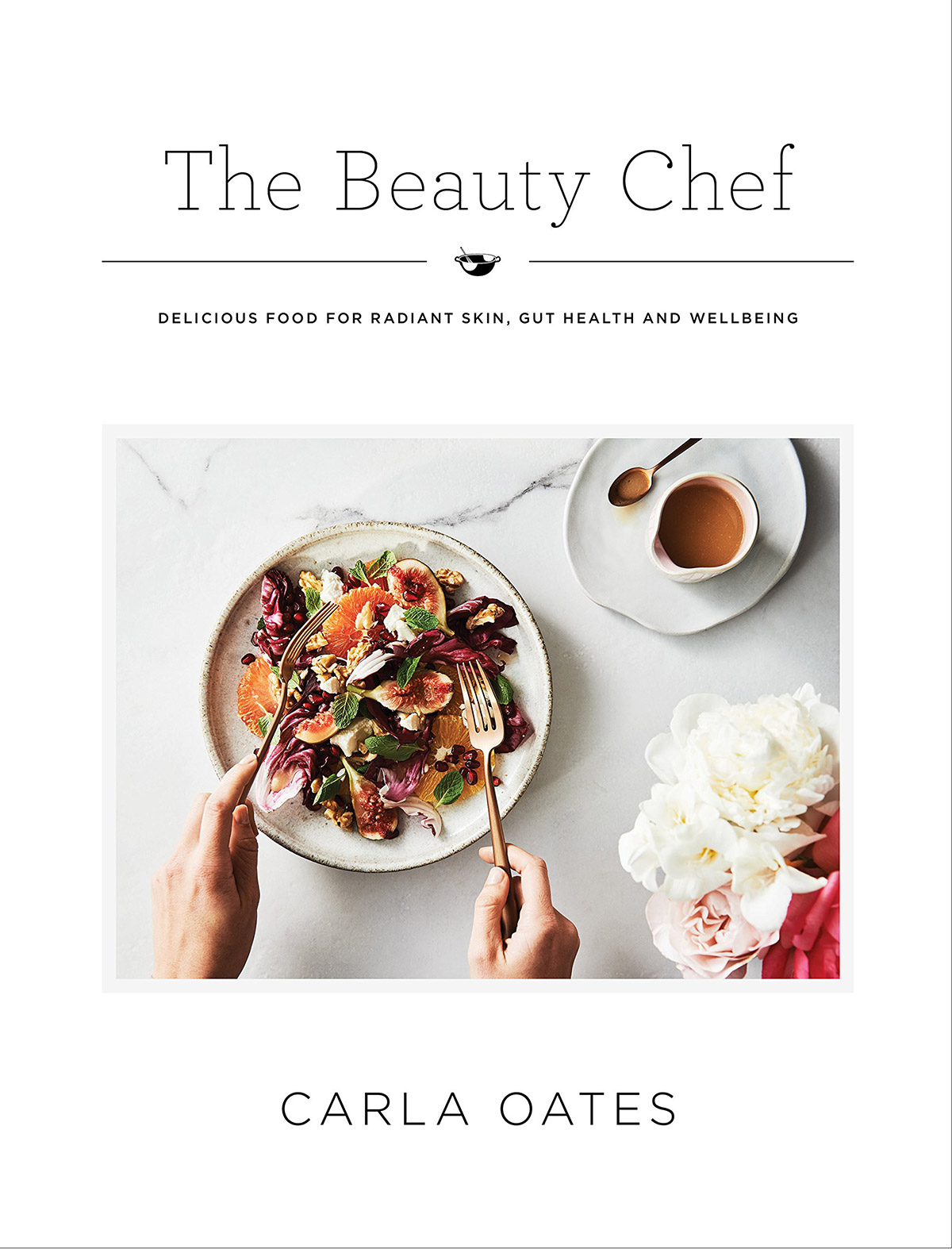 Makes 1 Loaf
Ingredients:
2 cups almond meal
1/2 cup arrowroot
1/4 cup golden flax seed (linseed) meal
1 tablespoon white chia seeds
1 teaspoon bicarbonate soda (baking soda)
1/2 teaspoon Himalayan salt
5 large eggs
1/4 cup macadamia oil
1 tablespoon apple cider vinegar (unpasteurised)
2 teaspoons raw honey
Method:
Preheat the oven to 180. Lightly grease and line an 18 x 8 cm loaf tin with baking paper.
Place the almond meal, arrowroot, flax seed meal, chia seeds, bicarbonate soda and salt in a medium bowl and stir to combine.
Beat the eggs, macadamia oil, vinegar and honey together in a separate bowl.
Add the egg mixture to the dry ingredients and stir to combine. Spoon into prepared tin and smooth out to create a flat surface.
Bake for 30 – 35 minutes, until golden brown and a skewer comes out clean when inserted into the centre to test. Turn out onto a rack and leave to cool completely. Slice as required!
Note: This Paleo bread can be wrapped and stored in the refrigerator for up to 5 days. Alternatively freeze for up to 3 months.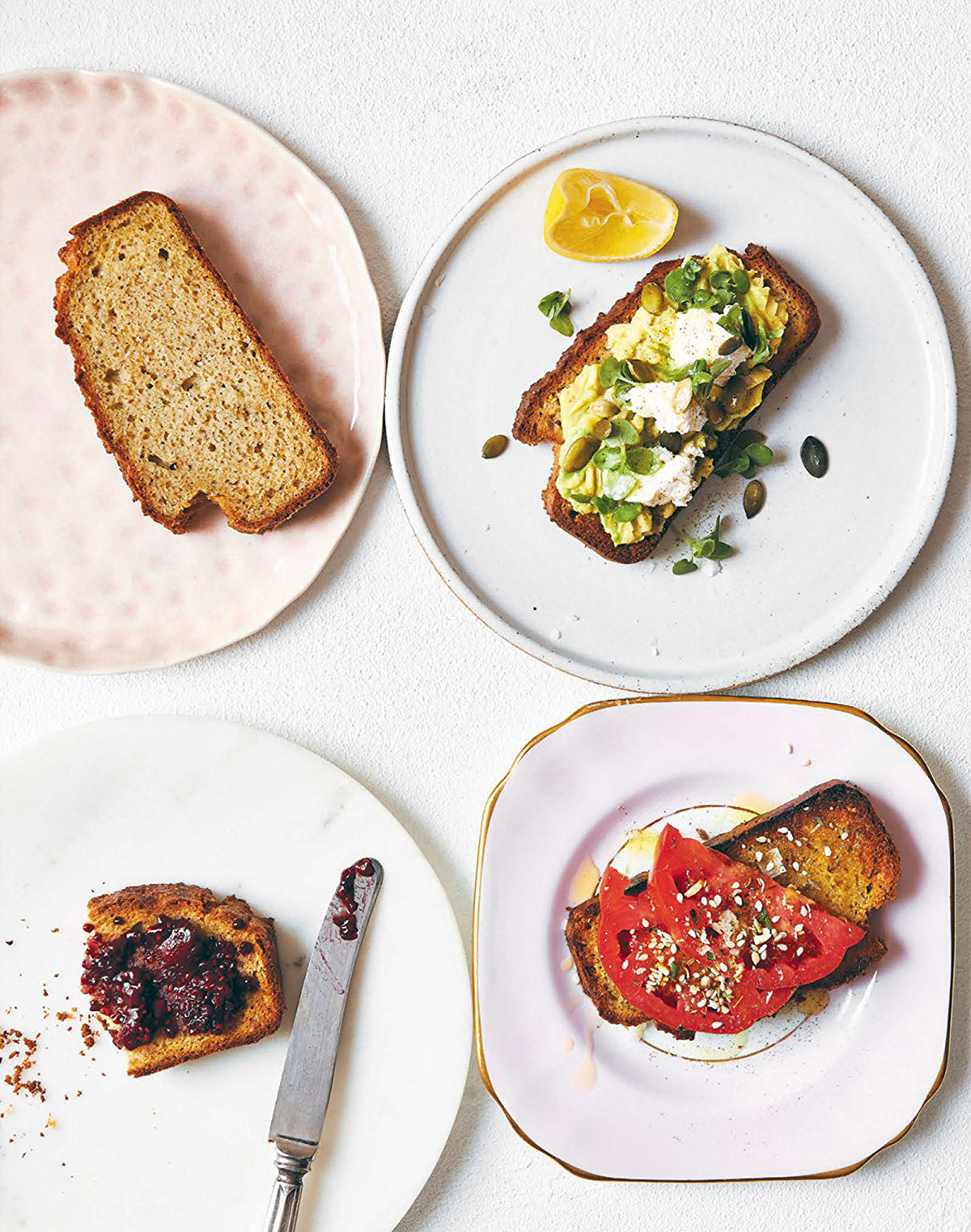 Beauty is more than skin-deep, it comes from within… from the gut, to be precise. In The Beauty Chef by Carla Oates, founder of the natural beauty company of the same name, combines her joy of cooking with the science of nutrition, offering you radiant skin and robust health. More than 150 delicious and nutritious recipes that are gluten-free and mostly dairy-free will feed both your skin and your gut. Glamorous it may not be, but a well-balanced gut bacteria can be the answer to glowing health and beauty. With every meal you eat, be it breakfast, lunch, dinner or a tempting dessert, you will feel and look better inside and out.
Head over to our recipes section for more of these mouth-watering and tasty recipes. Meanwhile, you might want to check out some of our fine kitchenware below:
You can view a wide range of similar products over at Hunting for George.