We are suckers for shiny new things especially when the packaging is as good looking as this! Introducing the brand new range from Solid State. You remember Solid State right? The solid cologne conquerers bringing dreamy scents to your back pocket, front pocket, side pocket, whichever pocket!! Well these guys have just launched a whole new collection and today we're going to take you through it all step by step, cos that's what friends are for.
Ok first up we've gotta talk about the new Solid State Shampoo and Conditioner Sticks because this stuff is next level!! This is just like your liquid shampoo and conditioner except that it's not. It's in a solid state and is applied to wet hair much like you would use a stick of deodorant. The coolest thing about the Solid State Shampoo Stick (at least in my opinion) is that it's perfect for travelling! I can't even begin to tell you how many times my shampoo has exploded mid flight and I arrive at my destination to find that it has leaked all through my bag. Great for both men and women, this is a really good option for someone who travels a lot or someone who wants a hassle free hair care routine. Suitable for all hair types. The Shampoo has a fresh scent of Peppermint, Jojobo oil and Tea Tree. The Solid Conditioner stick is a luscious (and believe me when I say luscious!) scent of Kakadu Plum, Lemongrass and Sage Oil.
Solid State didn't stop with hair care but they also introducing facial products to the mix with their Solid State Moisturising Stick and Solid Facial Cleansing Stick. These two products have been made for daily use and suit all skin types.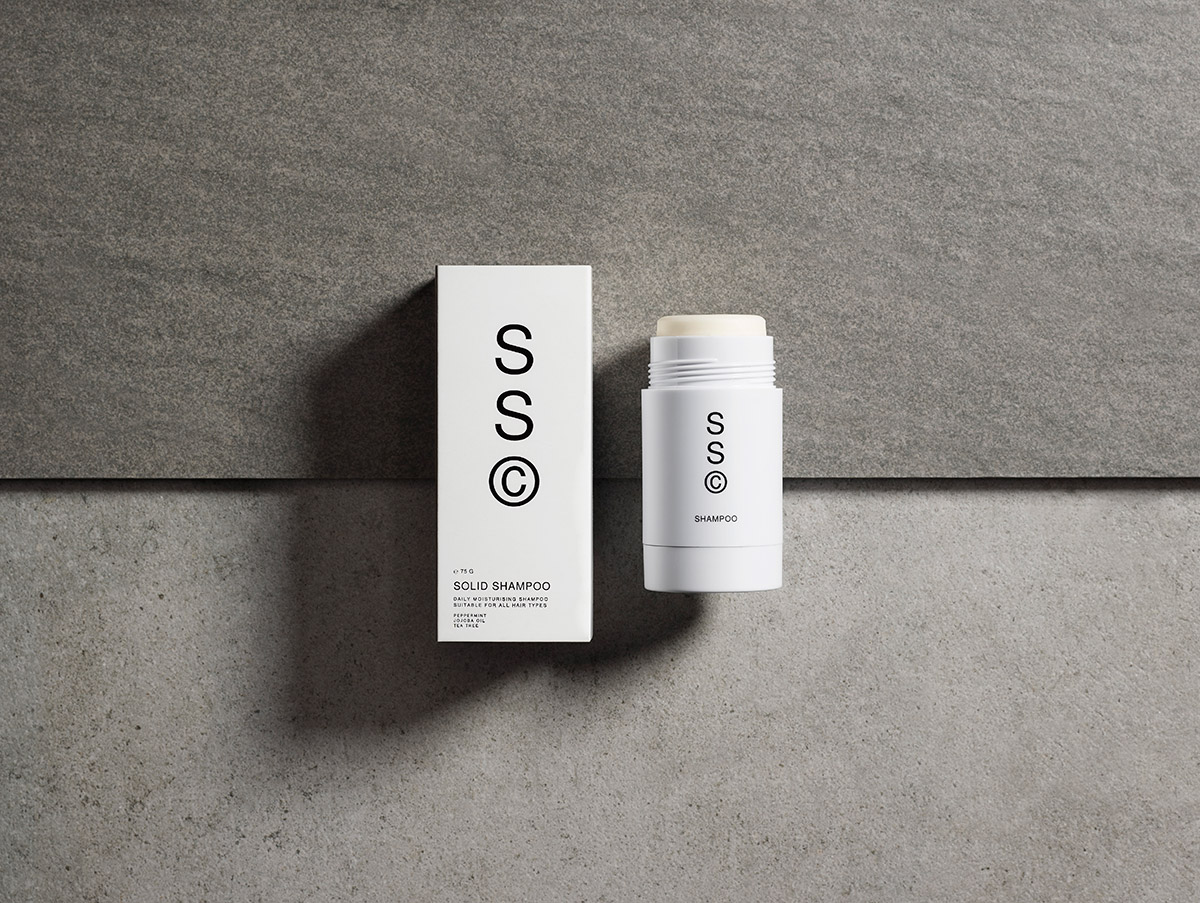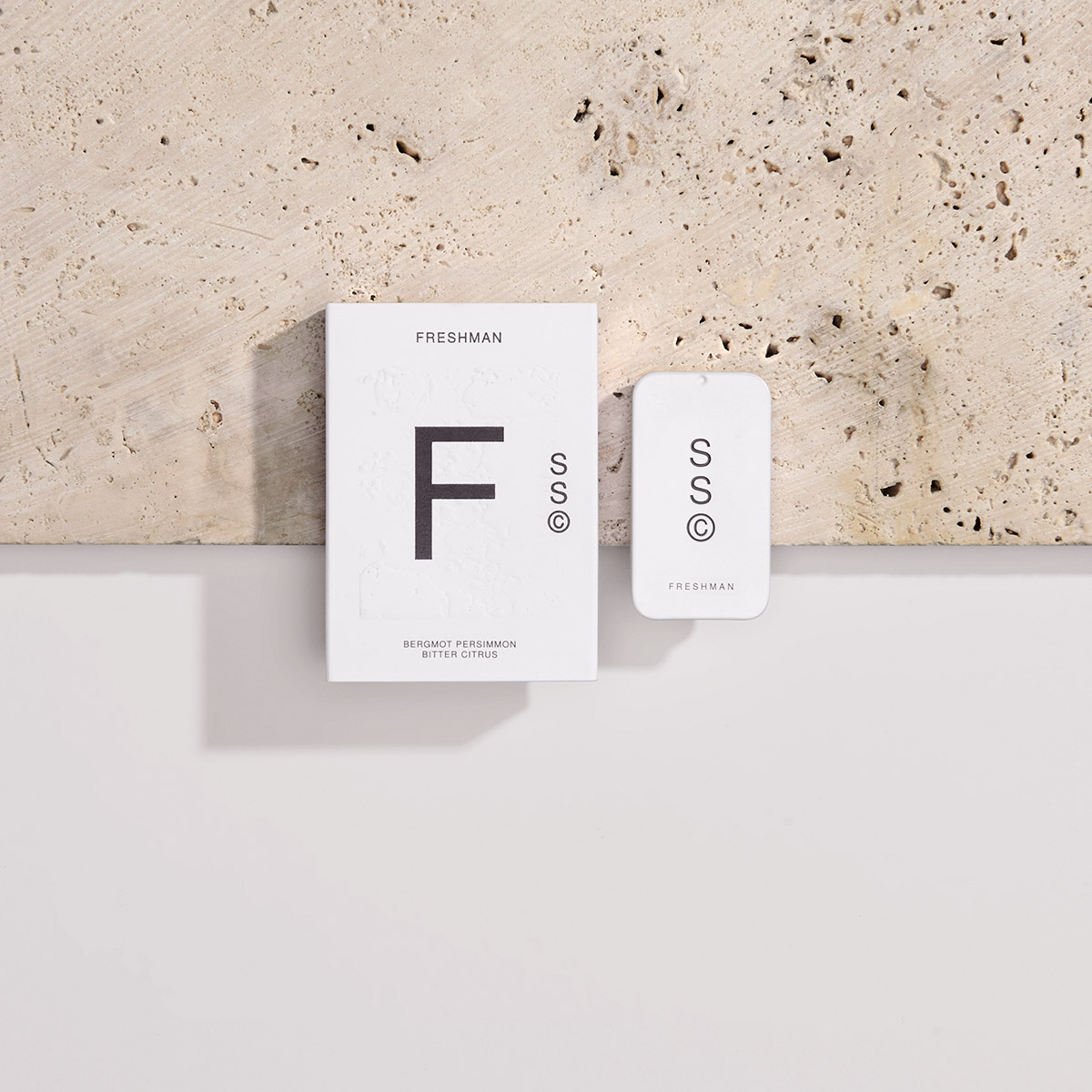 New Packaging
The Original Solid Cologne range has got a whole new look! What was once black is now white and looks super fresh in your pocket. The classic pioneer line maintains its fragrances and size (if it ain't broke…) but the Solid State team definitely took the unboxing game to a whole new level.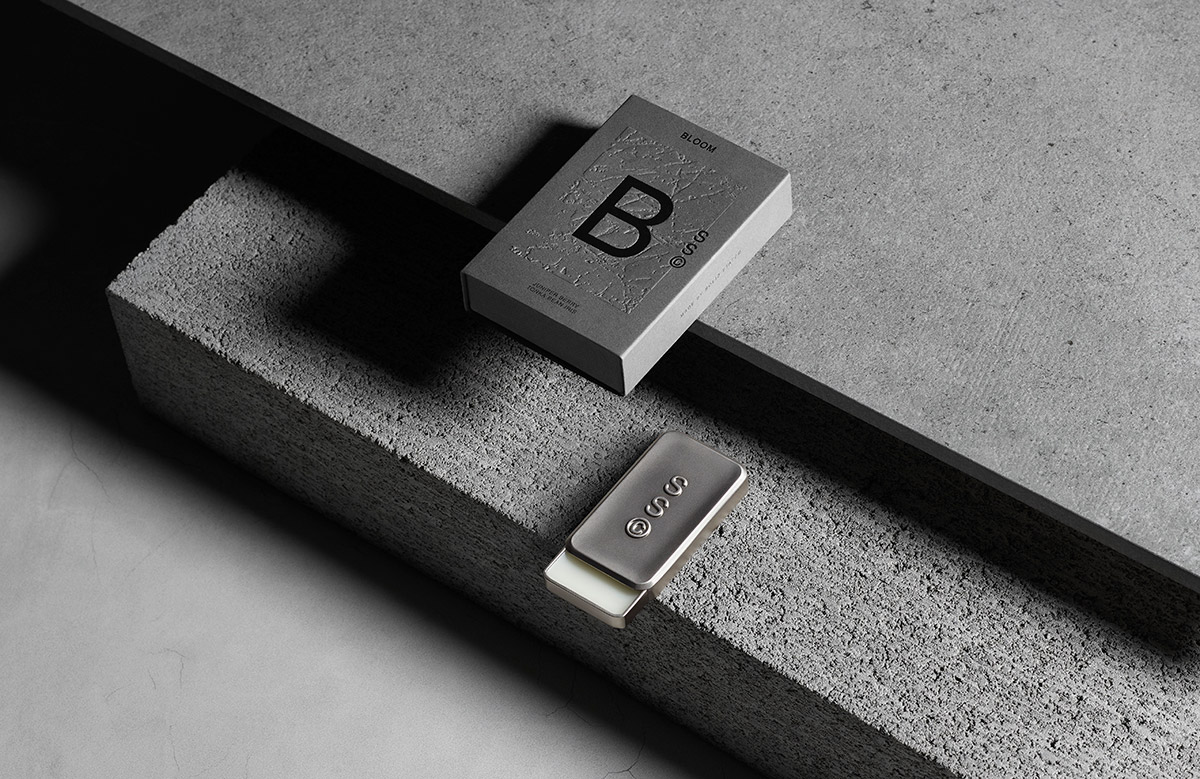 She needs Premium Dude!
Next up we have the new Premium Solid Cologne range. This is perfect for those that love a little luxury. The three premium scents feature a range of natural tones: Haze, Moss and Bloom. The premium line uses higher quality essential oils and ingredients resulting in a different choice of scents. They are also 20% more volume so they will last you longer. The stainless steel tin looks damn fine and will impress your friends when you whip it out at the pub for a cheeky freshen up! Each fragrance under the new premium range offers a distinct scent that makes you want to get them all. Haze has key notes of sweet lemon, pine, and bergamot. Bloom blends sandalwood, musk and violet leaf. And Moss combines oak moss, patchouli, and black pepper.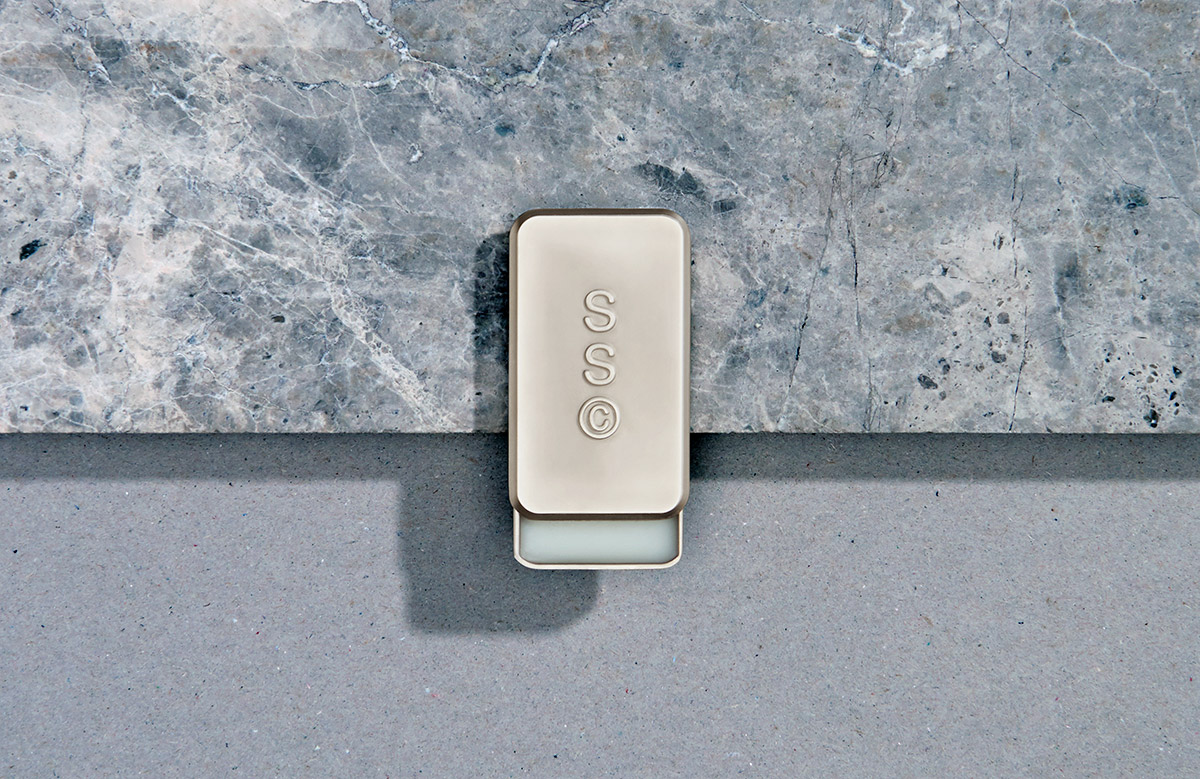 Check out the entire Solid State range online at Hunting for George or read more about the brand in their Meet the Maker feature.