Aaah the weekend! Well not quite but we've got that fun Friday feel. This Friday's laid-back playlist is from Melbourne-based photographer, Ren Pidgeon. We've had the pleasure of working with Ren a few times, together we created our iconic Loft Life collection which you may have seen absolutely everywhere! We were initially drawn to Ren's photography because of the intimacy and voyeuristic nature of his images. His photography is moody, unique but most of all it's natural. After getting to know Ren more during our Hunting Collective collaboration we can testify for just how fun, relaxed and passionate Ren is and his playlist 100% shows his personality! Ladies and gents, today's Friday beats are thanks to camera man and all round rad dude: Ren Pidgeon.
"Hot, Hot, Heat" Playlist
"Songs to shave your legs in the bath to." – Ren Pidgeon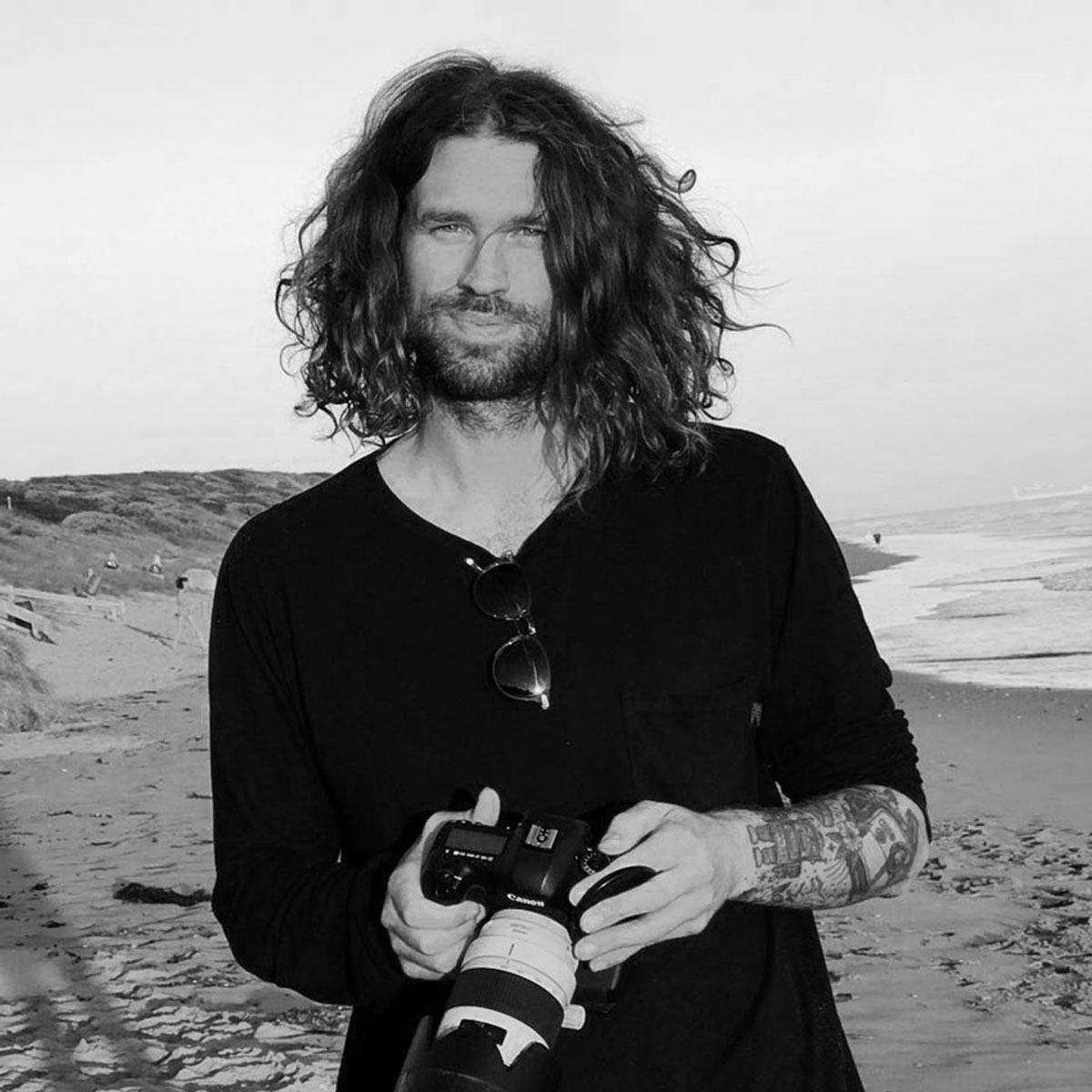 Liked that and want some more? Head to our Hunting for George Spotify channel for all our featured playlists for every day of the week! Nothing but good vibes, guaranteed.