You're sure to get into the weekend mood thanks to these beats. Today we're turning the spotlight on Liam Murphy's playlist, Homegrown. We love the fact that the entire playlist consists of bands from the Melbourne and Surf Coast areas, so check it out! Also, we recently chatted to Liam for his Meet the Maker feature. Happy Friday guys!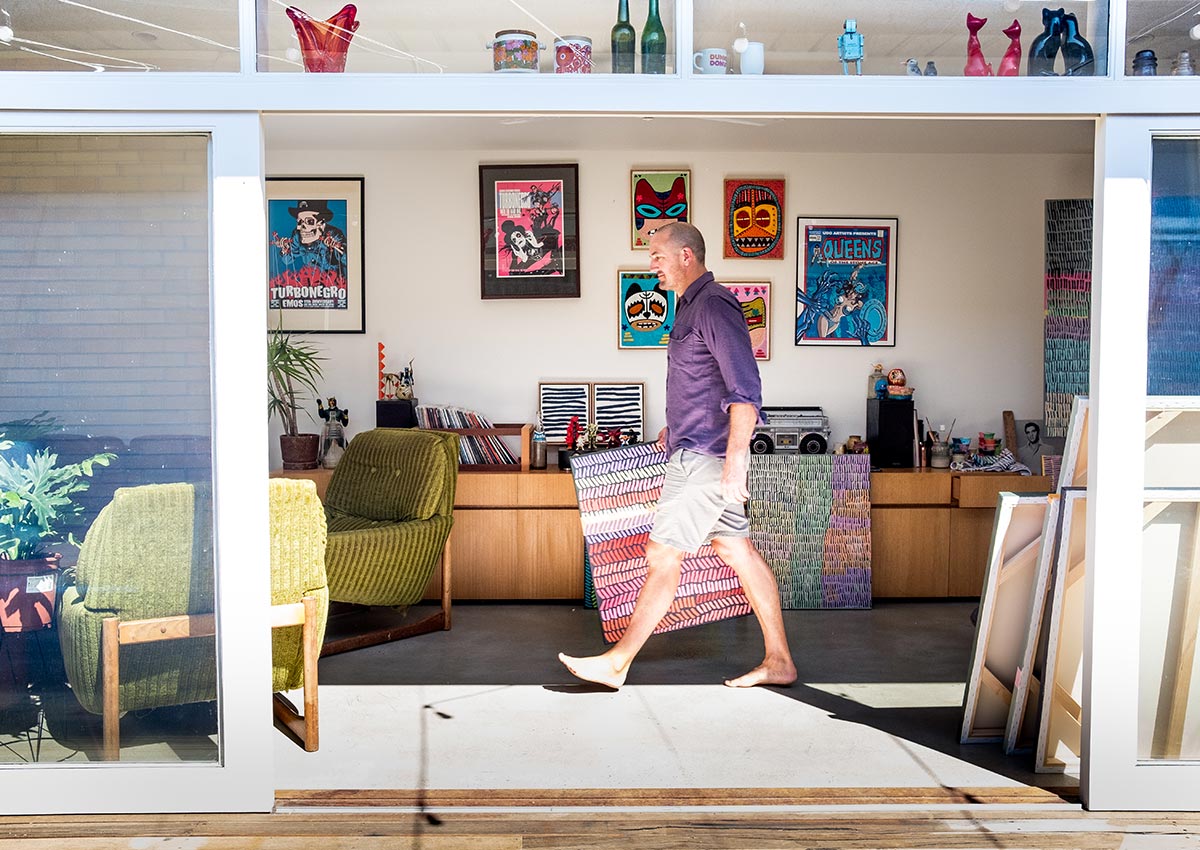 'Homegrown' Playlist
"I love music, always have. I loved living in Melbourne and going to gigs every weekend when I was young and dumb, and still try to get along to as many as I can now that I am old and dumb. There is so much great music in Melbourne/Geelong and the Surf Coast- all this is from there and fairly recent." – Liam Murphy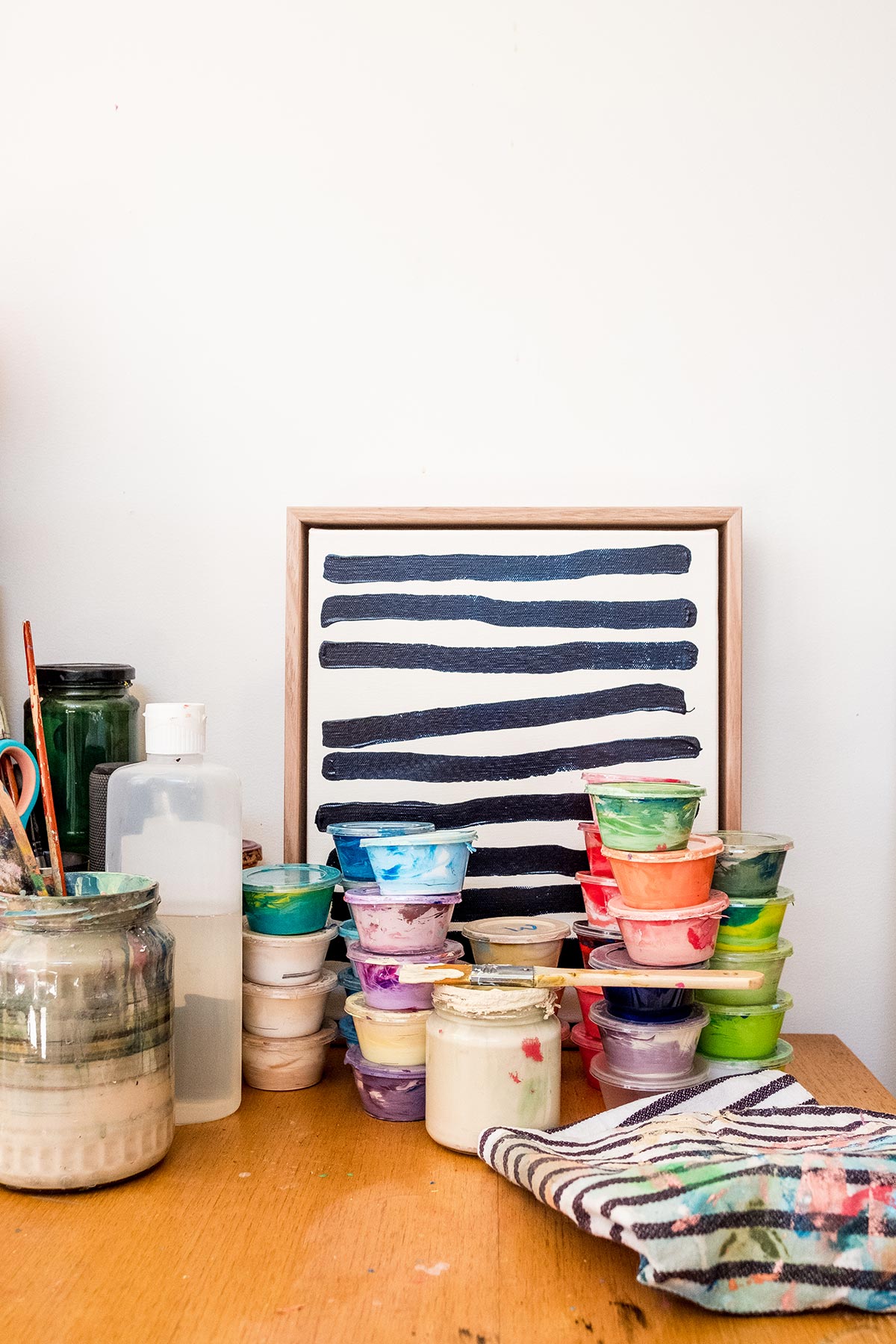 Liked that and want some more? Head to our Hunting for George Spotify channel for all our featured playlists for every day of the week! Nothing but good vibes, guaranteed.