We've now got new pants for your plants (in fact we've got them a whole new wardrobe). You guys know we love our indoor gardens so when these new kids on the block arrived from Milk & Sugar we just about threw a party! Milk & Sugar have been a part of the Hunting for George family for a while now. How long? Oh let's just say we were a lot younger and had fewer wrinkles. We love seeing what Pete and Cam from Milk & Sugar create each year and this indoor pot collection is without doubt one of our faves. Let's take a closer look…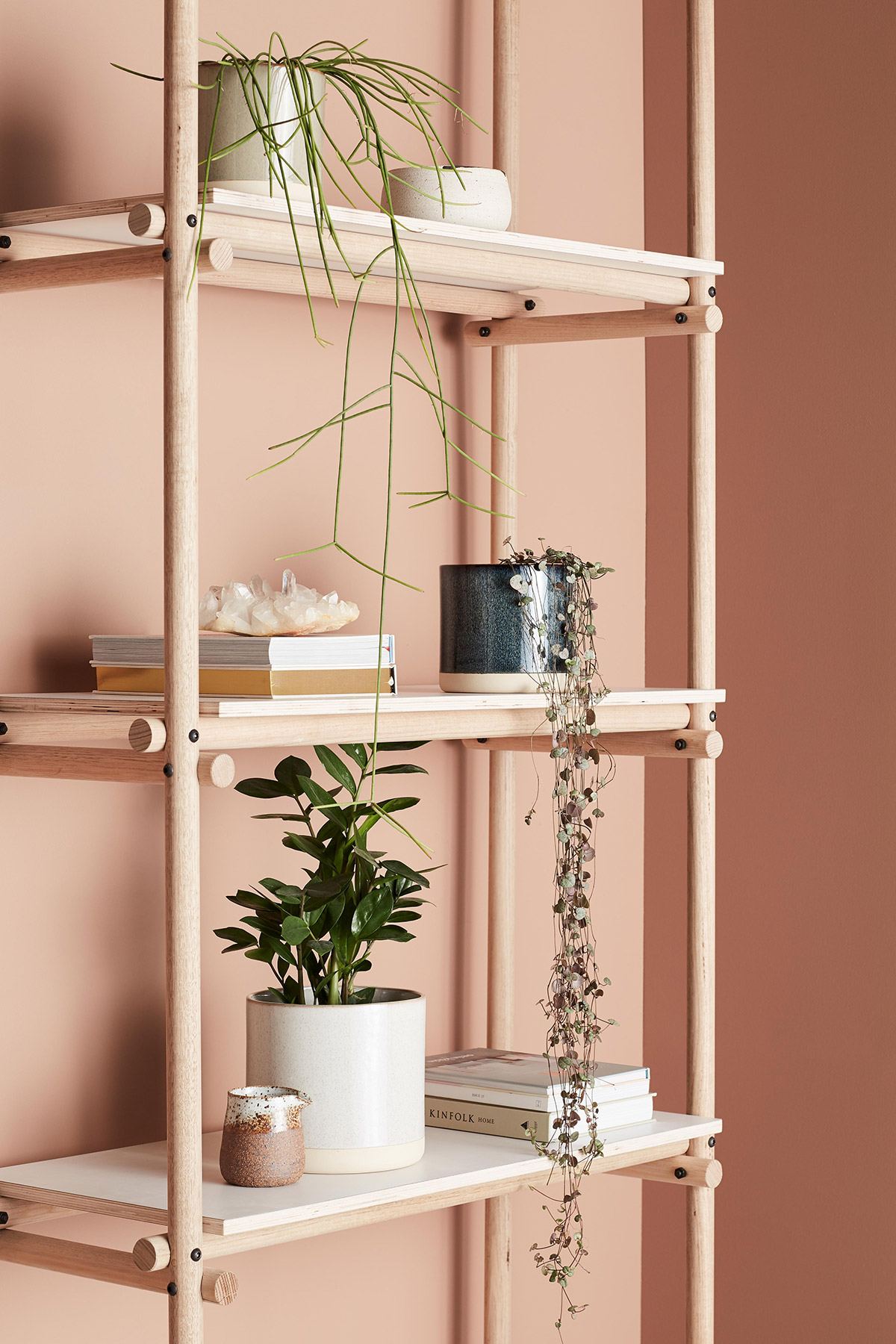 Summit Pots
If you loved the Chester Pot then you're gonna love this guy. With his new reactive glaze no two pots will ever be the same. The glaze is applied to the pots by hand and during the firing process, the ingredients in the glaze react to the temperature of the kiln, which results in a varied finish. This means that each and every piece ends up being different from the next with one off colours and marking making these stunning pots are a work of art.
Available in small (15cm x 15cm), medium (19cm x 19cm), and large (23cm x 23cm); the Summit pot comes in 3 stunning colours; Cloud Grey, Mineral Green, and Ocean Blue. Each pot has a drainage hole and plug, so it is suitable for both indoor and outdoor use.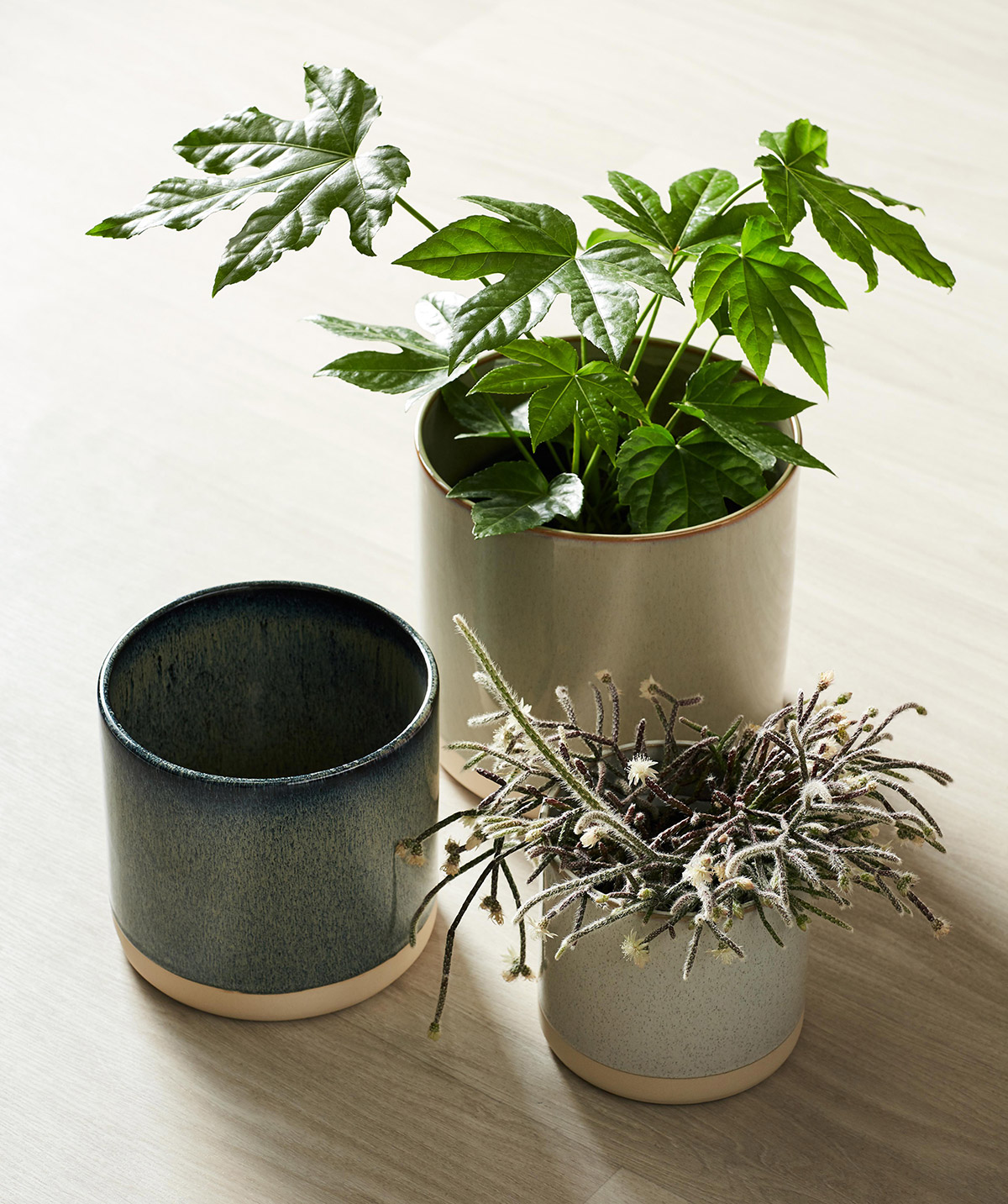 Meanwhile, everyone loves a hanging pot and if you liked the Summit Pot then we have good news because he's also available in a hanging pot. Let your plants hang and chill in the Summit Hanging Pot. These hanging pots are a great way to add greenery to your home without taking up any floor space. Perfect for small rooms or pokey corners, these guys will love to hang out with your plant babes (excuse the pun).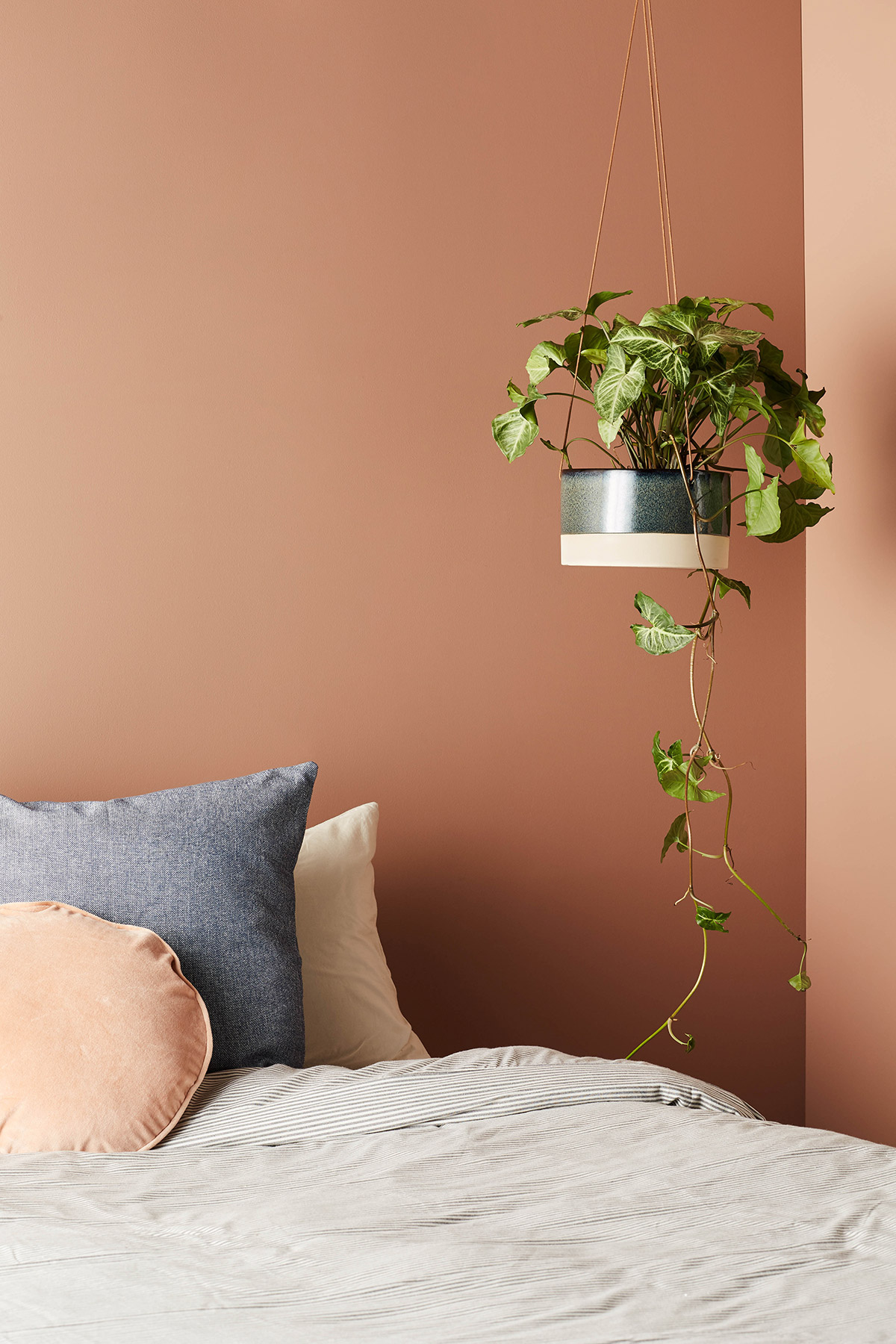 Summit Hanging Pots are available in small (14cm x 14cm) and large (14cm x 24cm), and comes in Ocean Blue and Cloud Grey. Each pot includes a tan coloured hanger of approximately 85cm in length with no drainage hole.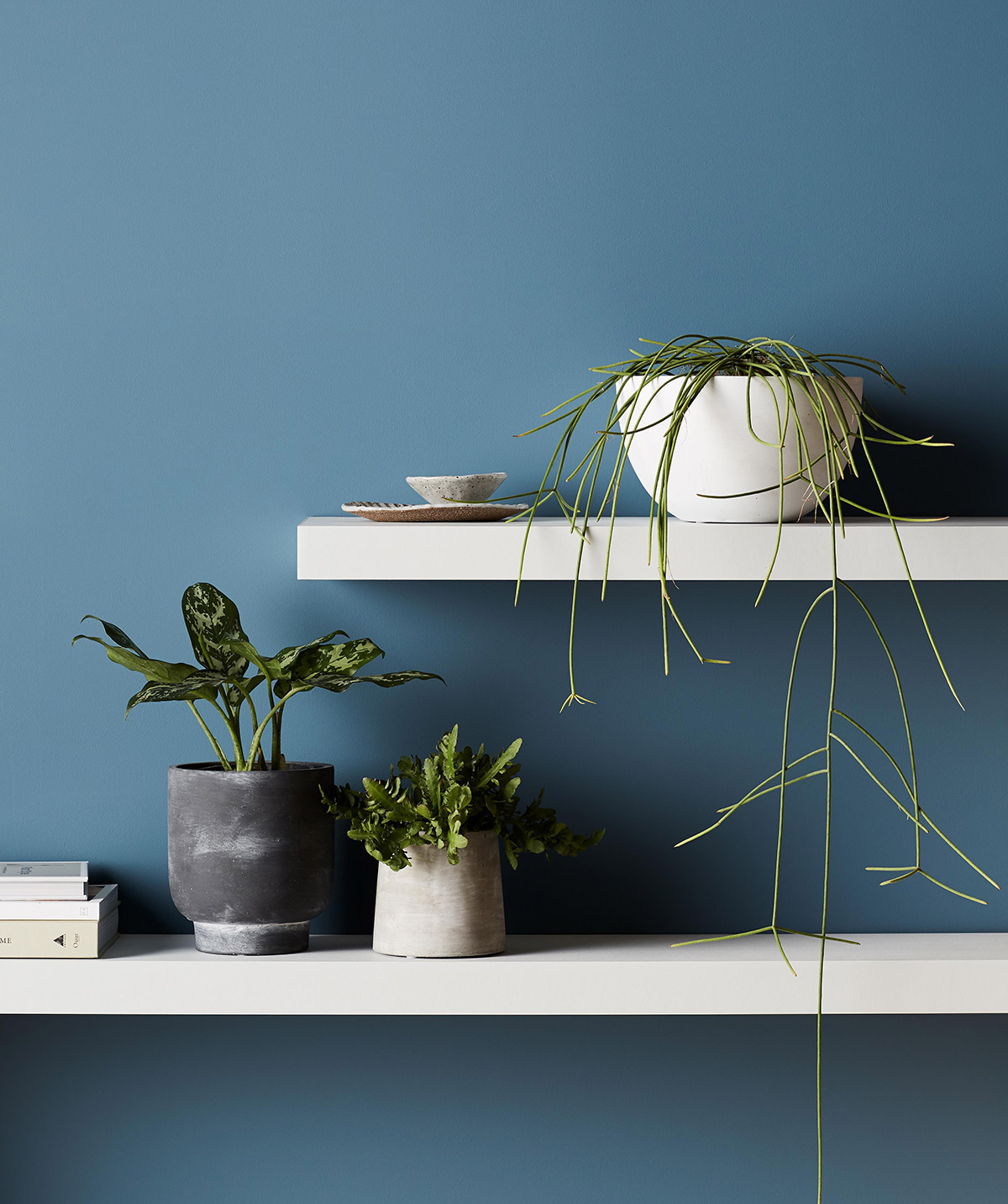 Tanner Pots
Made from cement with a wash effect to the exterior, these pots are poured and finished by hand. Tanner comes in 3 different shapes, Tapered (12.5cm x 9.5cm), Pedestal (18cm x 14cm), and Round (14cm x 22cm) in Charcoal, Grey and White, so no matter what shape or size, your plants will love this guy. Due to the irregular nature of the cement material no two pots will ever look the same, but who wants to be identical anyway?!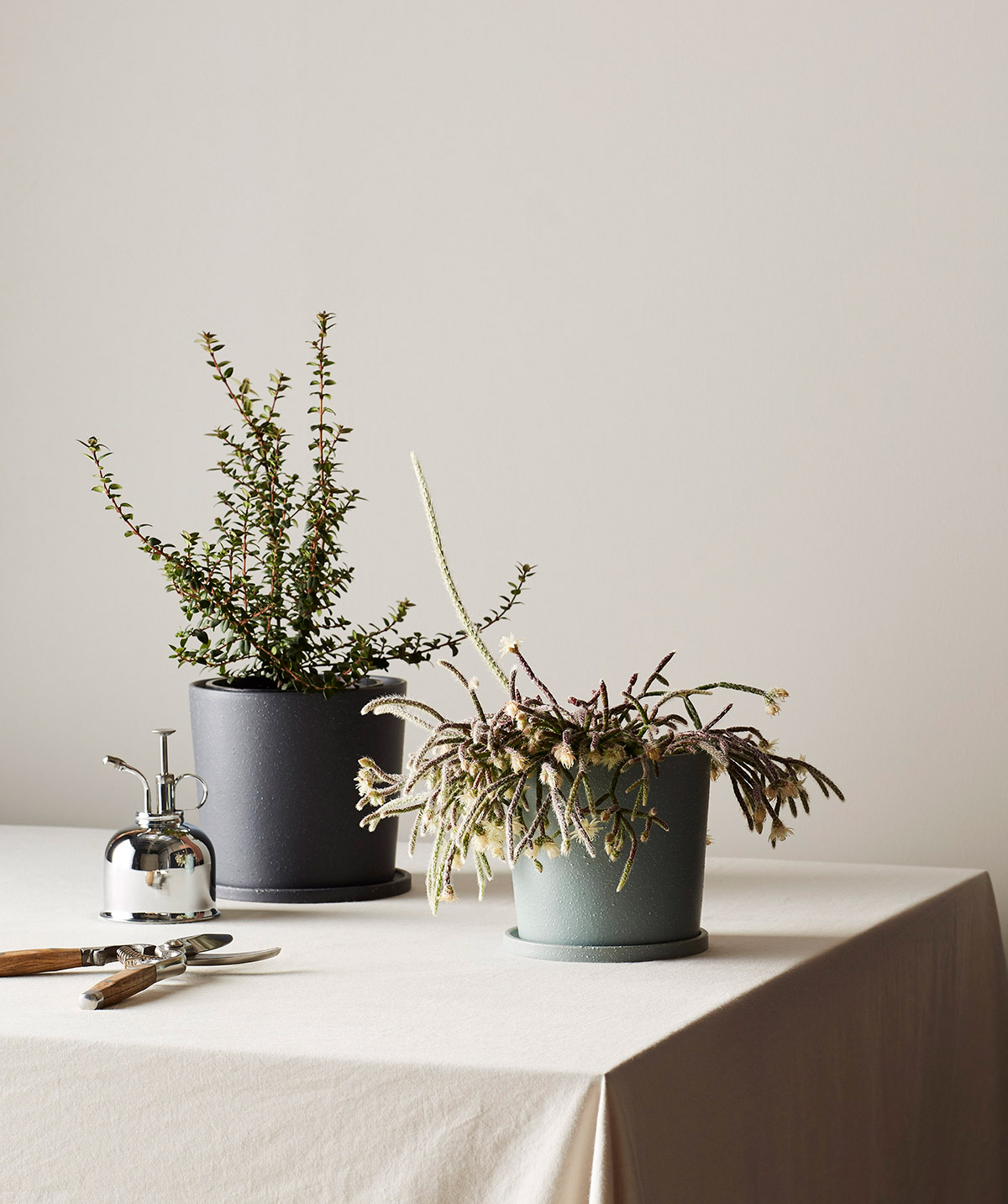 Digby Pots
Cousin of the Sawyer Pot, Digby is sure to be a crowd favourite. These good looking stoneware pots are hand-finished with a "sand-point" glaze, giving them textured surface. They come in small (14cm x 13cm) and medium (16cm x 15cm) and are available in 5 different colours: Soft White, Charcoal, Sage, Light Grey, and Denim, so you can mix and match! Each pot comes with a saucer and has a drainage hole with a plug, so no spills occur.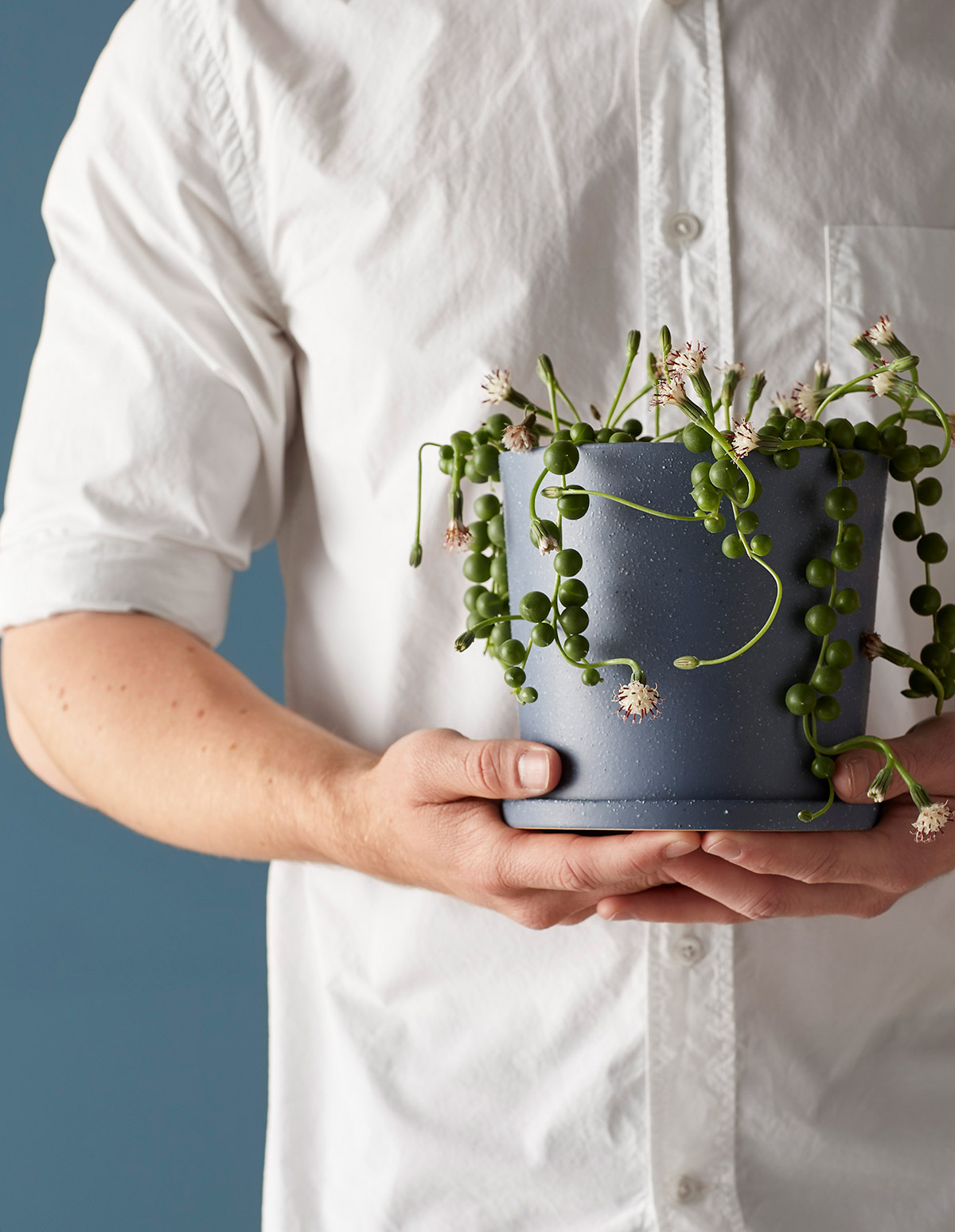 In other news, your favourite Sawyer Pot has a brand new colour… Sage! This gorgeous new colour is bound to make your greenery pop. Featured below.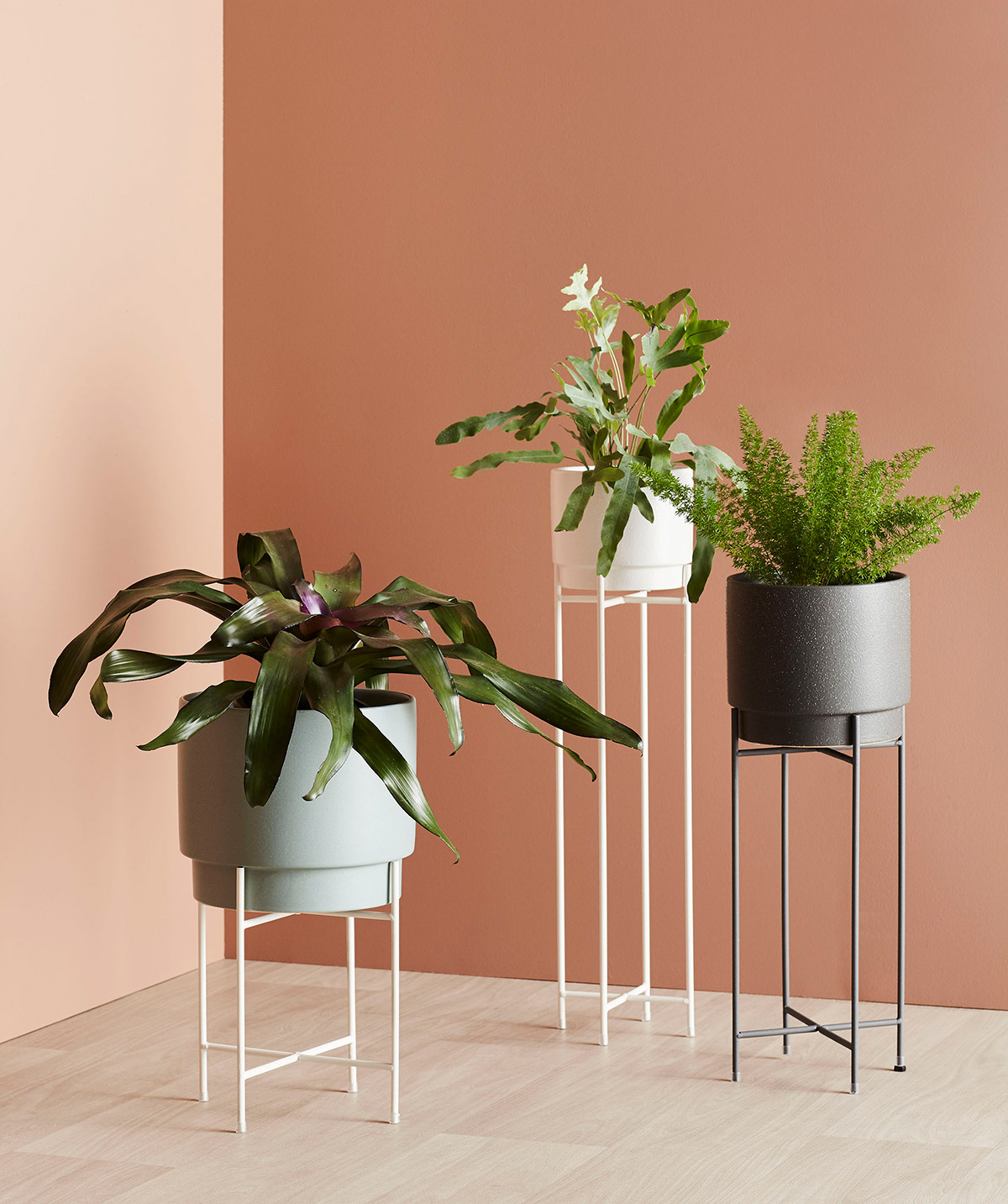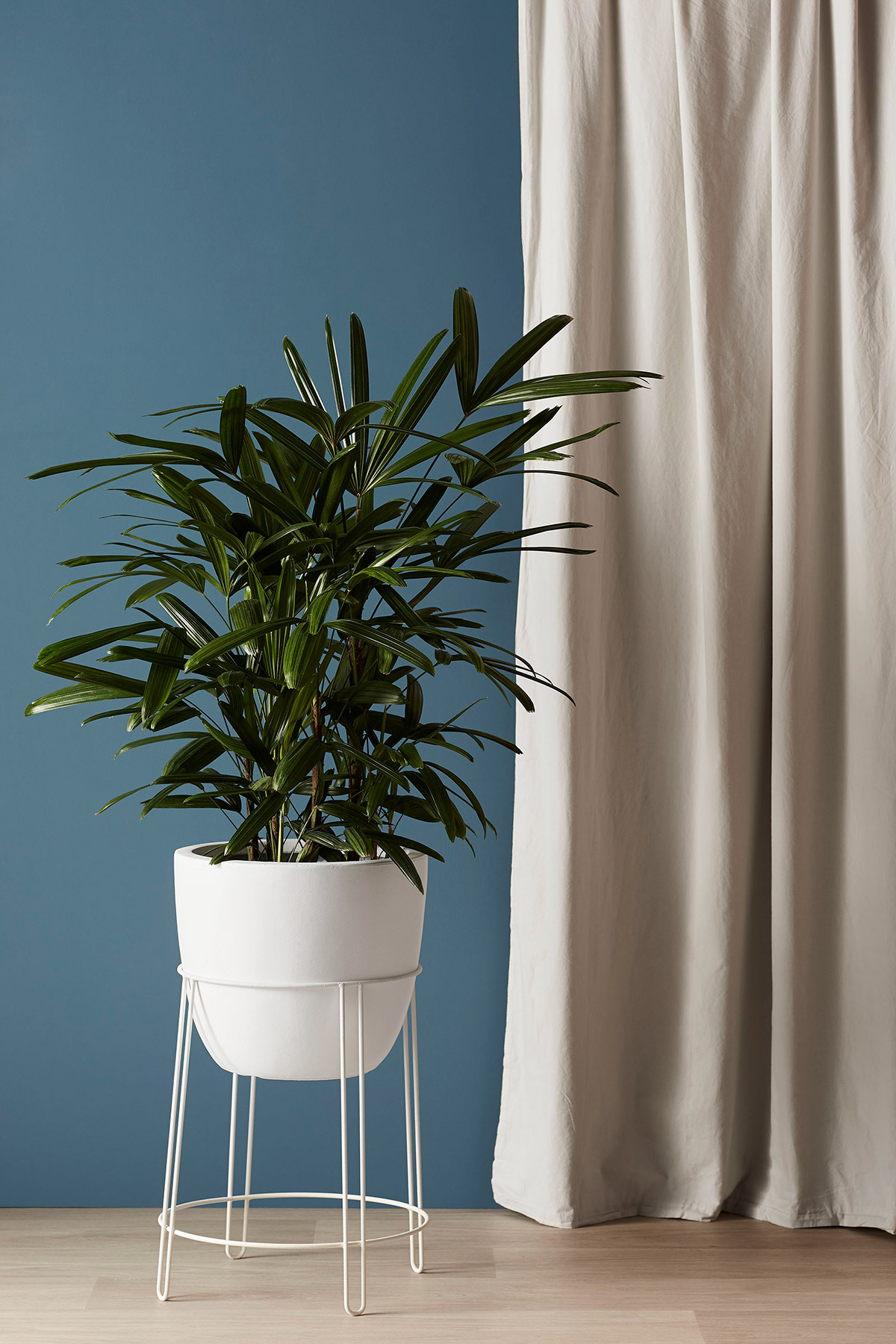 Orbit Pot Stands
Elevate your plants to a whole new level and create some height into your indoor (or outdoor) garden. The stands are made from powder coated steel and are available in white and charcoal. The Orbit Pot Stand is made to fit the medium Axel Pot and also fits the medium Buddy Pot.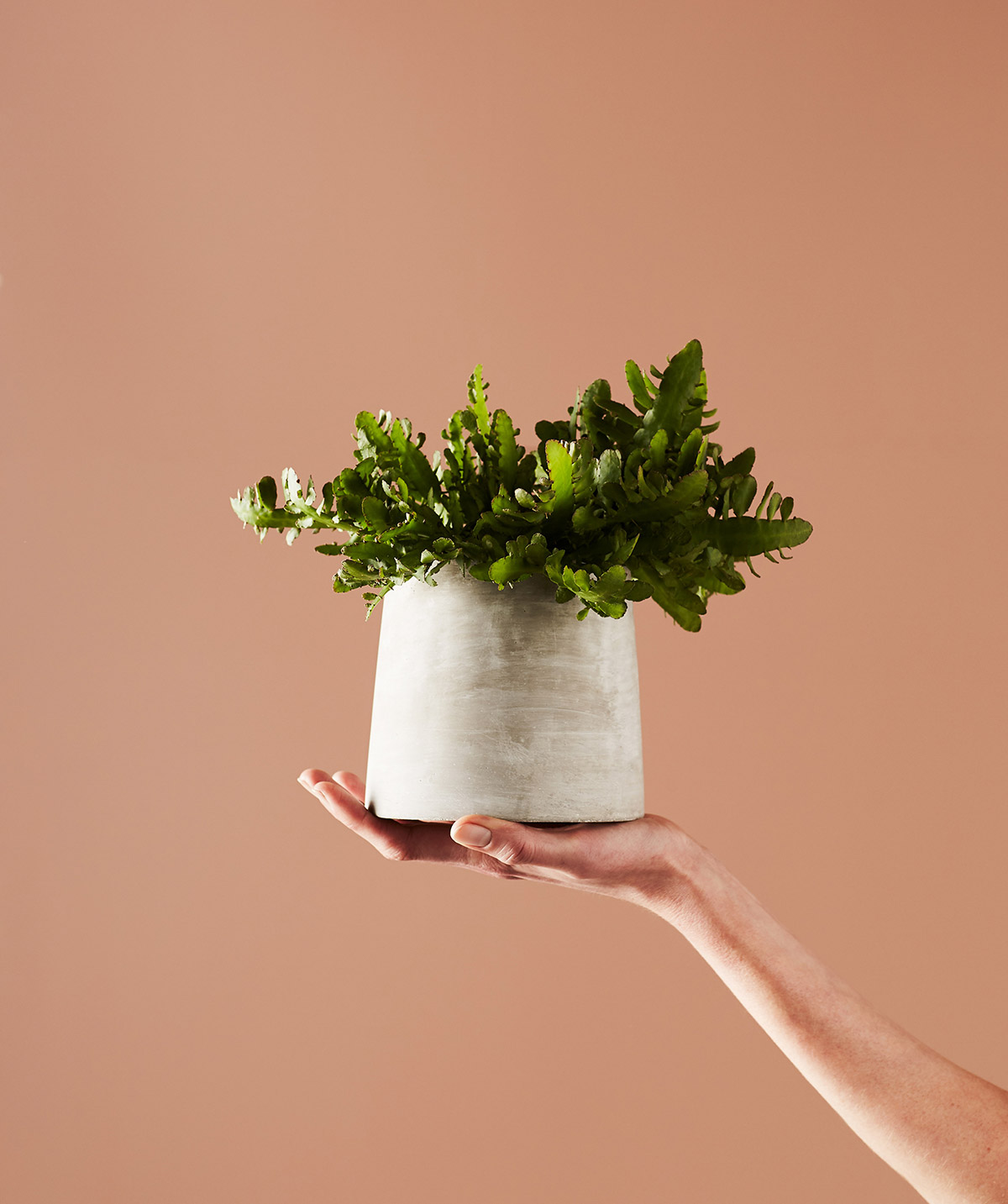 You might remember a few weeks ago, when we featured How to Start an Indoor Garden | A Beginner's Guide. So for all those transitioning from a plant murderer to a certified green thumb, definitely take a look at that. I mean you need to make sure you're plants are nice and healthy in their new Milk & Sugar pot after all!