With the weekend just around the corner we've got a Friday playlist to get you in the mood. Today's playlist is from Interior Stylist and Art Director Bek Sheppard. Based in Melbourne, you'll most definitely be familiar with Bek's styling work but do you know what music is on her playlist? Probs not, but now's your chance. Here are Bek Sheppard's 12-AM Beats for y'all!
"12-AM is a sneak peek into my late night design sessions. From the passive downtempo electronica of Geotic to the melodic layering of Melbourne lads Cut Copy. Below I share with you my top ten producers and instrumentalists of the electronic world." – Bek Sheppard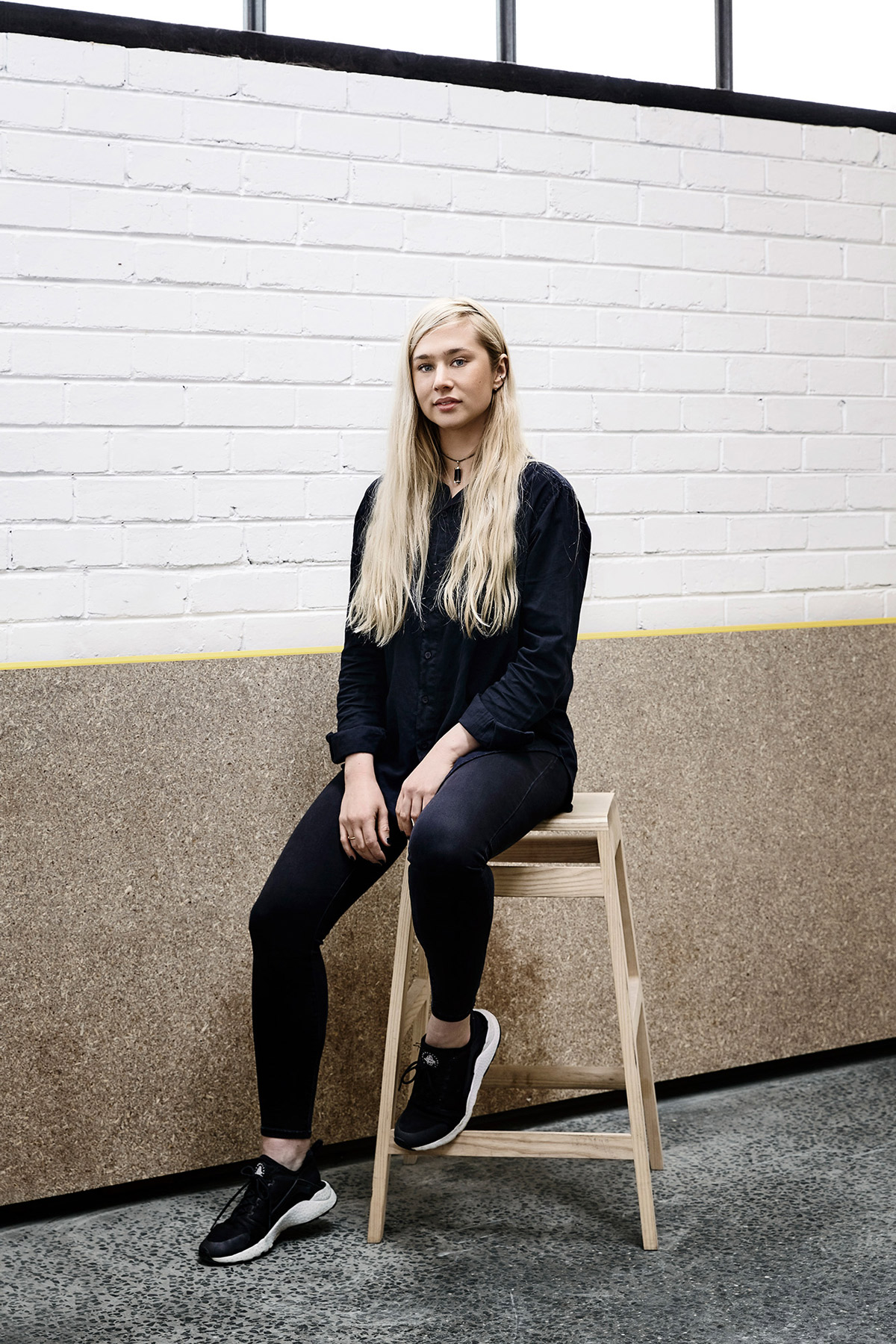 Liked that and want some more? Head to our Hunting for George Spotify channel for all our featured playlists for every day of the week! Nothing but good vibes, guaranteed.