Rushing from shop to shop on Christmas Eve, desperately trying to find the perfect gifts for your family and friends, panic from holiday delivery delays… sound familiar? The gift-giving season is fast approaching and no one can stop the Christmas rush, but you can avoid it! If you're the type who always leaves your chrissy shopping to the last minute, how about you do it a little differently this year?
With only ten weeks until Christmas, here are some of our best picks we've curated for every budget. Whether you're buying a gift for your best friend, random cousin you only see once a year, work mate or your kid's teacher… we've got all the gifts you need. Folks, THE GIFT SHOP IS NOW OPEN!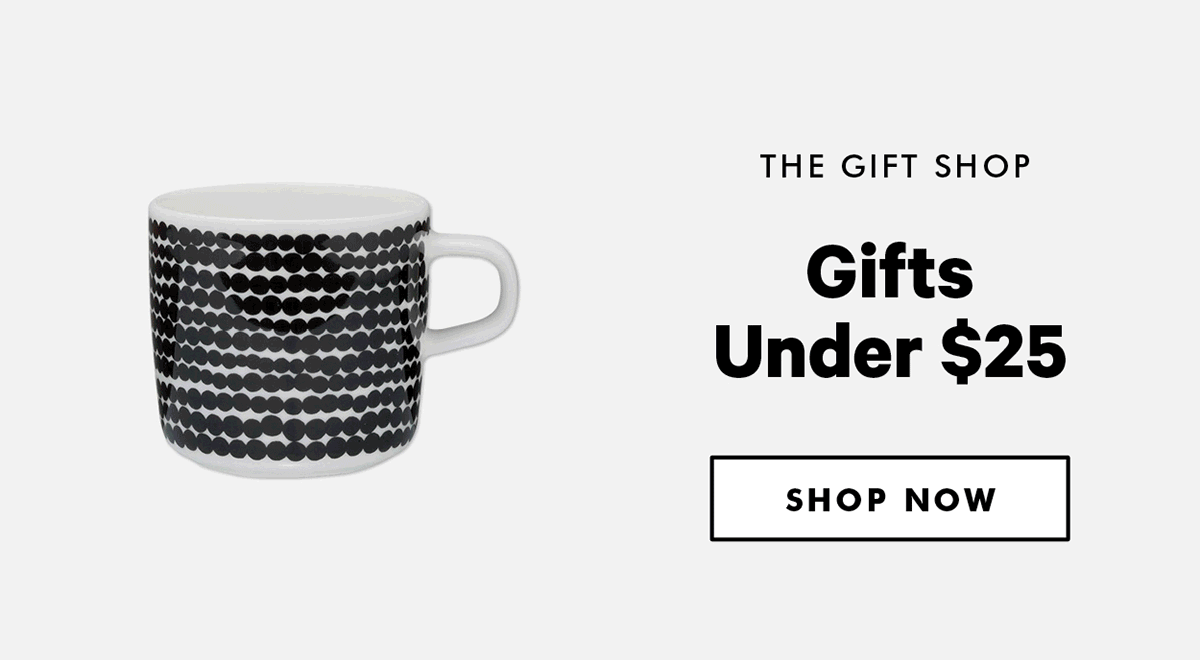 Gift Ideas Under $25
We all know it can get quite expensive when your holiday gift list adds up and up and up. More often than not, cheap gifts get confused with "throwaway stuff" or just really bad choices. This doesn't need to be the case. Keep your budget in line with these rad, low-cost presents! No one will ever guess that these budget finds were so easy on your wallet. If you start shopping early, you'll also be able to snag your must-have items before they sell out. Don't say we didn't warn you!
FRESH DROPS under $25! Just in time for the pre-holiday rush, you might also want to check out these affordable new arrivals. 1) This new cosmetic bag from Sunnylife, cosmetic bags are a great present for anyone, Ideal for both home and travel, this bag can fit your makeup, skincare, toiletries… whatever you want! 2) Ditch that free paper luggage tag at the airport ticket counter and get an avo 🙂 an Avocado Luggage tag from Sunnylife that is. 3) Saving has never been this cute! Our new Ice Cream Money Bank is a great gift for kids and will get them excited about saving money which will probably be spent on sweet treats but oh well.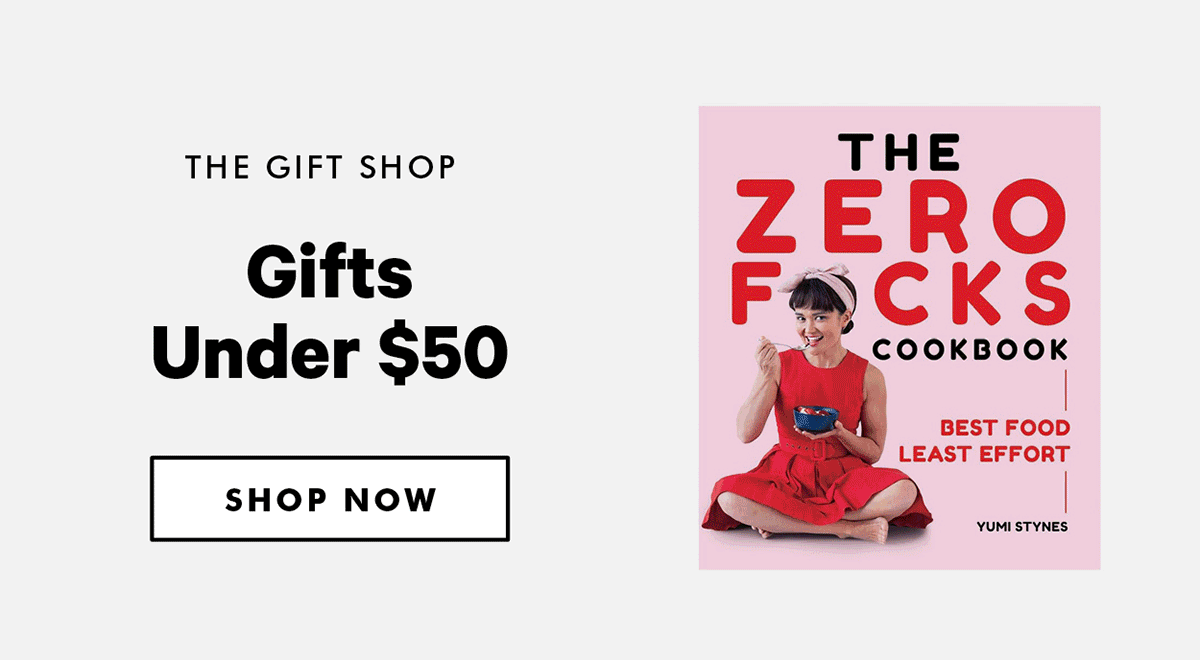 Gift Ideas Under $50
Fifty bucks can get you a whole lot of awesome these days. Here are some of our favourite finds for $50 and under:
FRESH DROPS under $50! 1) Keep your pooch happy and make all the other dogs at the doggy park jealous with these rad new dog collars from Nice Digs! 2) Do yourself a favour and stay fresh with the Cleansing Facial Scrub from Hunter Lab. 3) Speaking of freshness, guys are loving (more like freaking out over) the new solid cologne Solid State! Plus their new Dopp Bag has just landed to keep all your bathroom bits organised. 4) With all these gifts you're going to need a big old bag to carry them with… Check out the new Refresh carry-all tote from Sunnylife!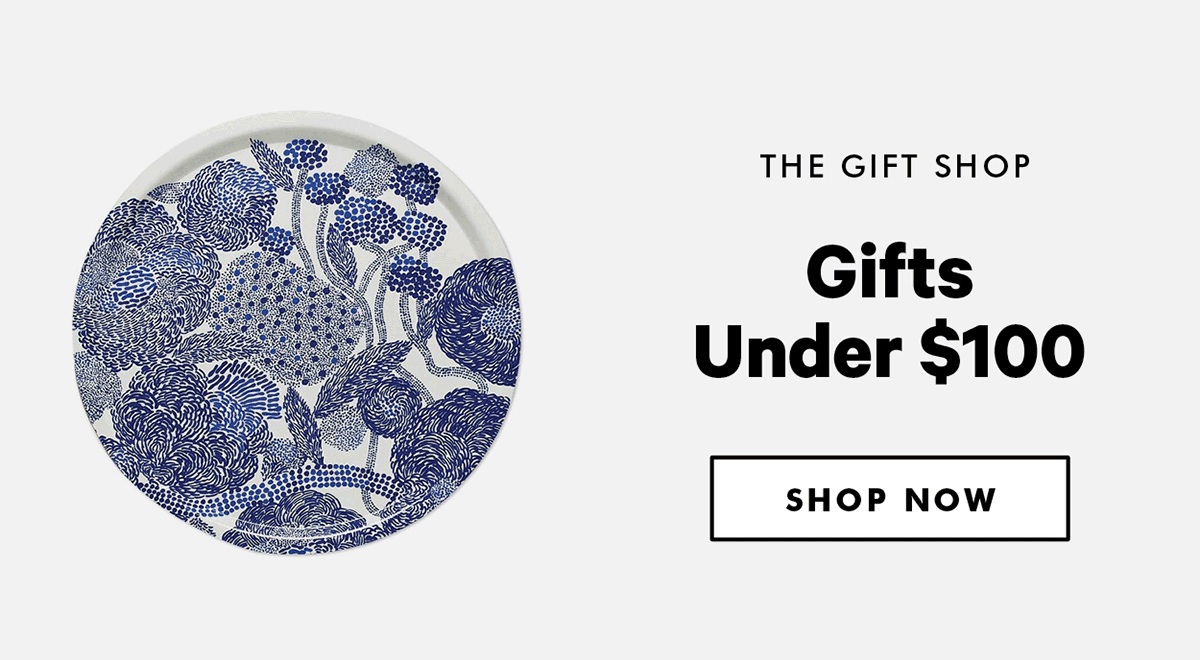 Gift Ideas Under $100
Ok now we're talking. If you have someone that you're happy to spend a little extra on then we've got your back. With so many gift options available under $100 all you have to do is find the right one. Sounds easy right? Ha. Not always. But here are some ideas to get you started. Our favourite gift ideas for under $100.
FRESH DROPS under $100!  1) Level up your loved ones daily grooming rituals with this awesome gift packs from Hunter Lab which includes cleansing facial scrub and daily face fuel. 2) The Monteverde Ice Bucket from Sunnylife is great for summer, to keep your ice nice and handy for your next Aperol spritz! 3) Our ToCharge Powerbank from Kreafunk is an awesome present! If like me, you're on instagram a little bit too much and your phone needs a booster in the middle of the day this is a very handy gift to have on hand.
So that's a wrap… well not quite, you'll need to start wrapping pretty soon. Make sure you get in early this year, do your present shopping now so there's more time to relax and enjoy Christmas with your loved ones.