Nestled in the foothills of Adelaide, Mount Osmond Residence is a restoration of a classic mid-century house built in 1962. Coming with an appreciation for the house's architectural and historical value, the clients tapped Northern Edge Studio to spearhead the renovation. The initial brief was simply to modernise the windows to insulate against the extreme Adelaide weather and take better advantage of the panoramic views. Let's go take a look…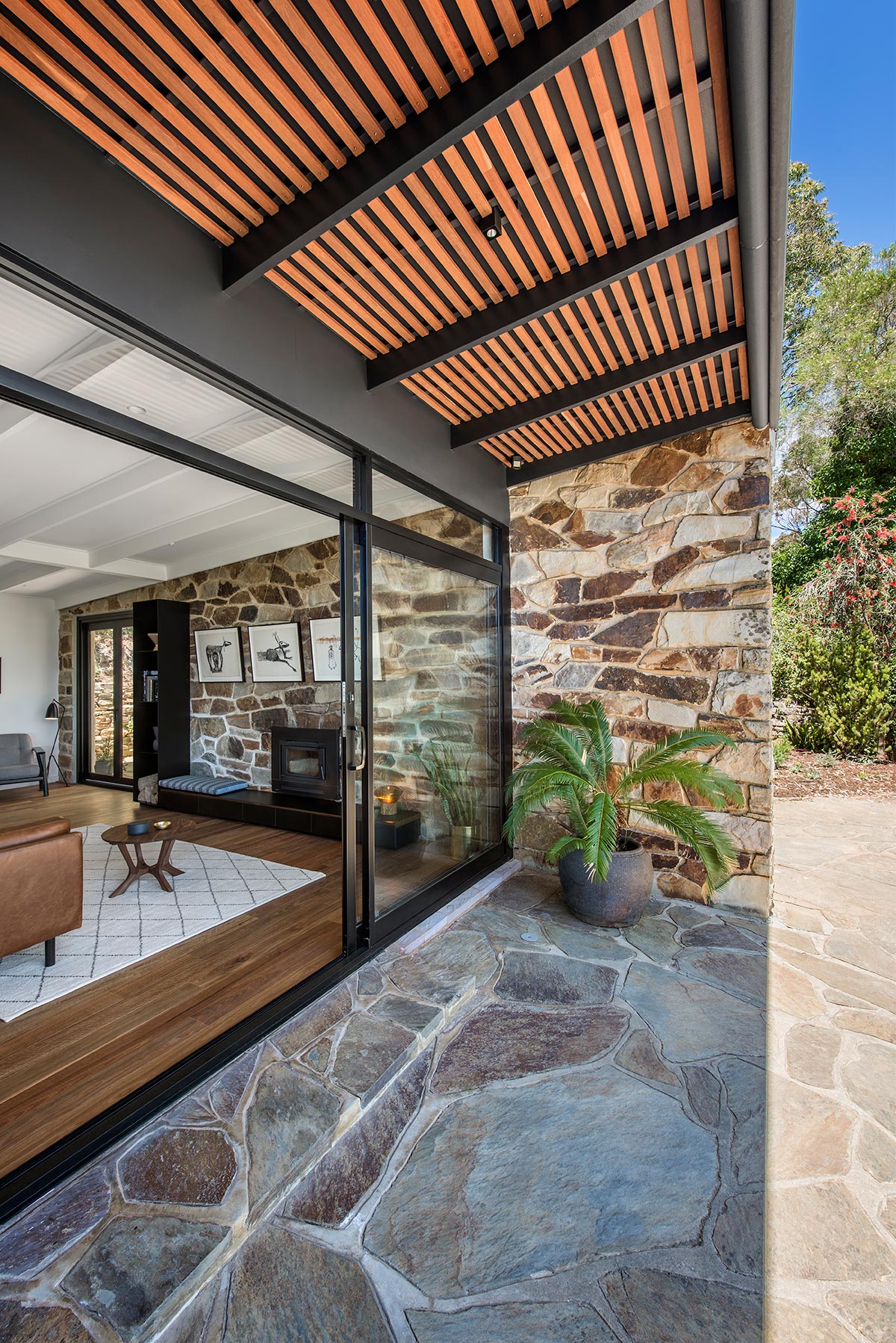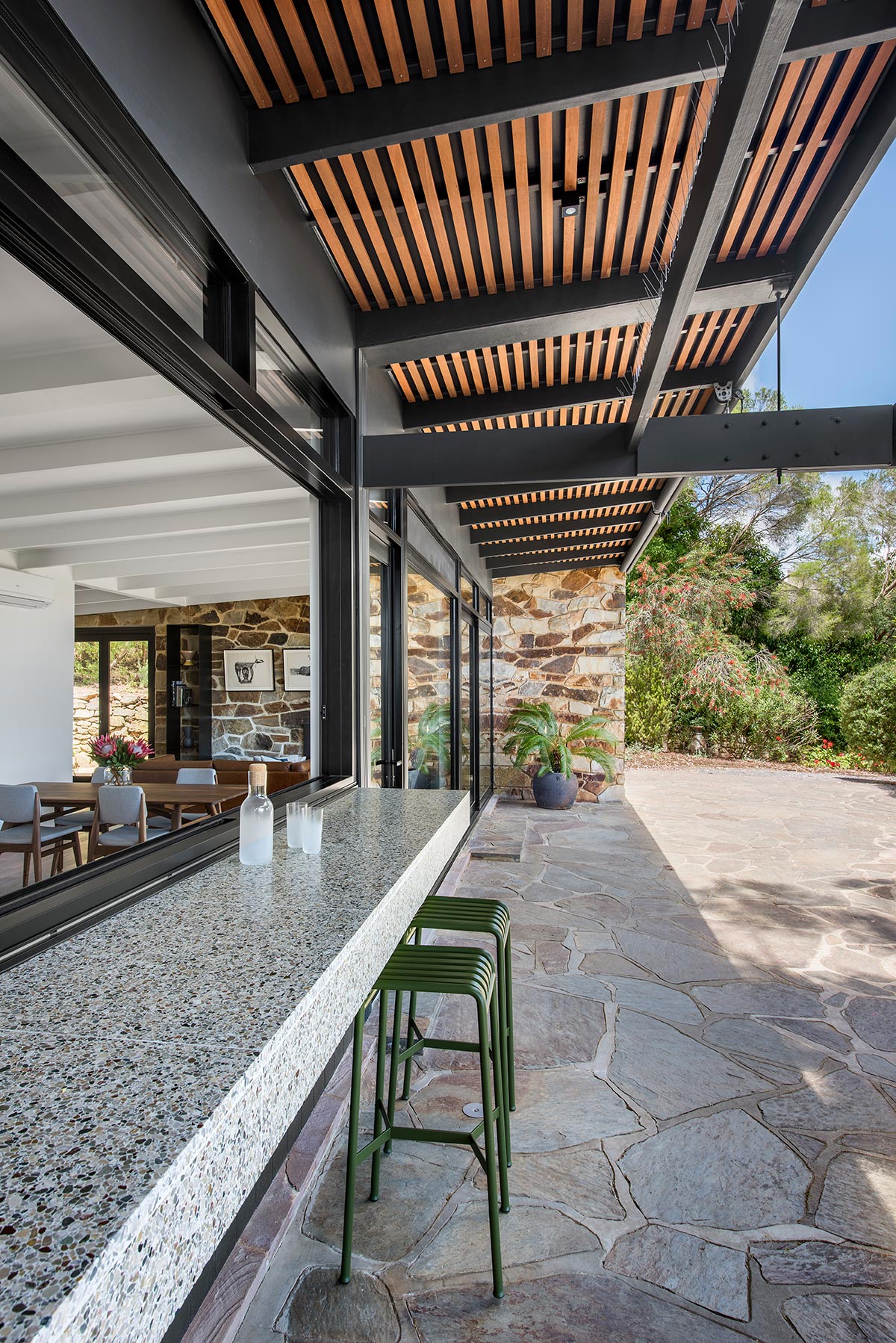 "Our approach was to work within the original footprint, combining the existing three small bedrooms into two larger bedrooms, a walk-in wardrobe, generous storage and a light-filled study with a better connection to the open plan kitchen and dining. The cold and segmented mid-century windows were replaced with contemporary modern glazing to fill the home with light and greatly improved thermal performance. We also increased the opening to the main bedroom to capture the northern aspect with a box window that also created additional space within the bedroom." – Northern Edge Studio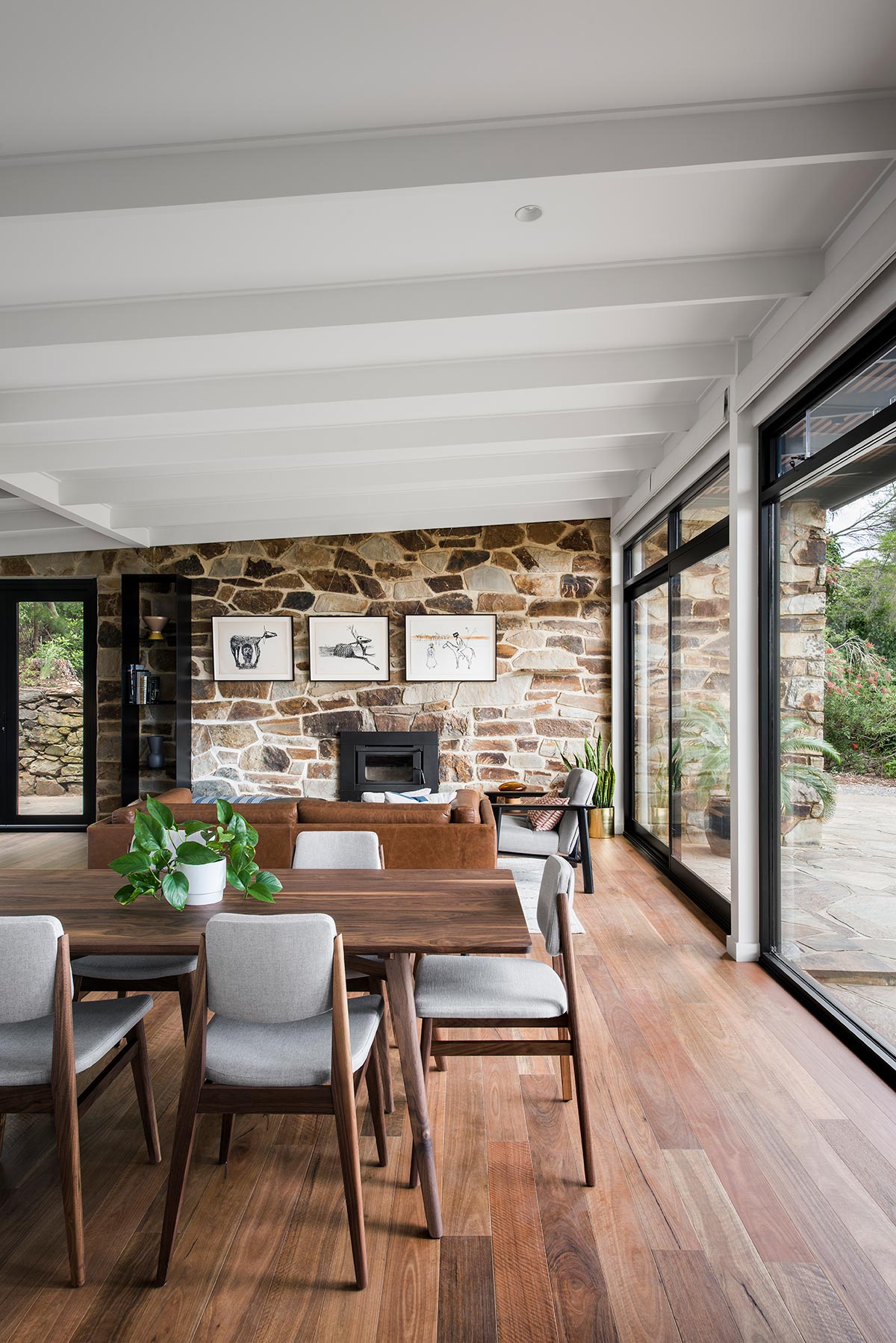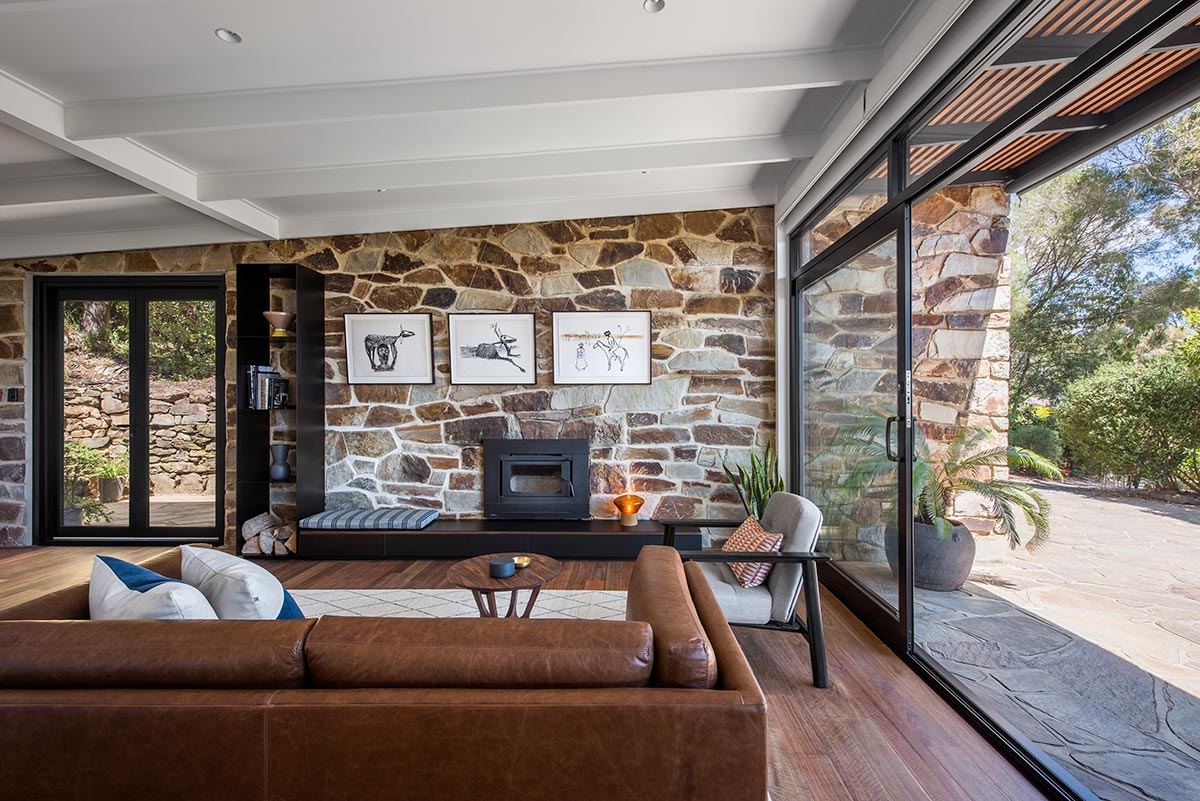 Deciding how the occupants wanted to live, and also working with what was already there were the main factors to consider when designing the home. One of the goals of the project was to achieve a sense of volume to make this classic mid-century house feel large and open while keeping the existing footprint, while at the same time creating opportunities for natural lighting from sunlight to flood through the home.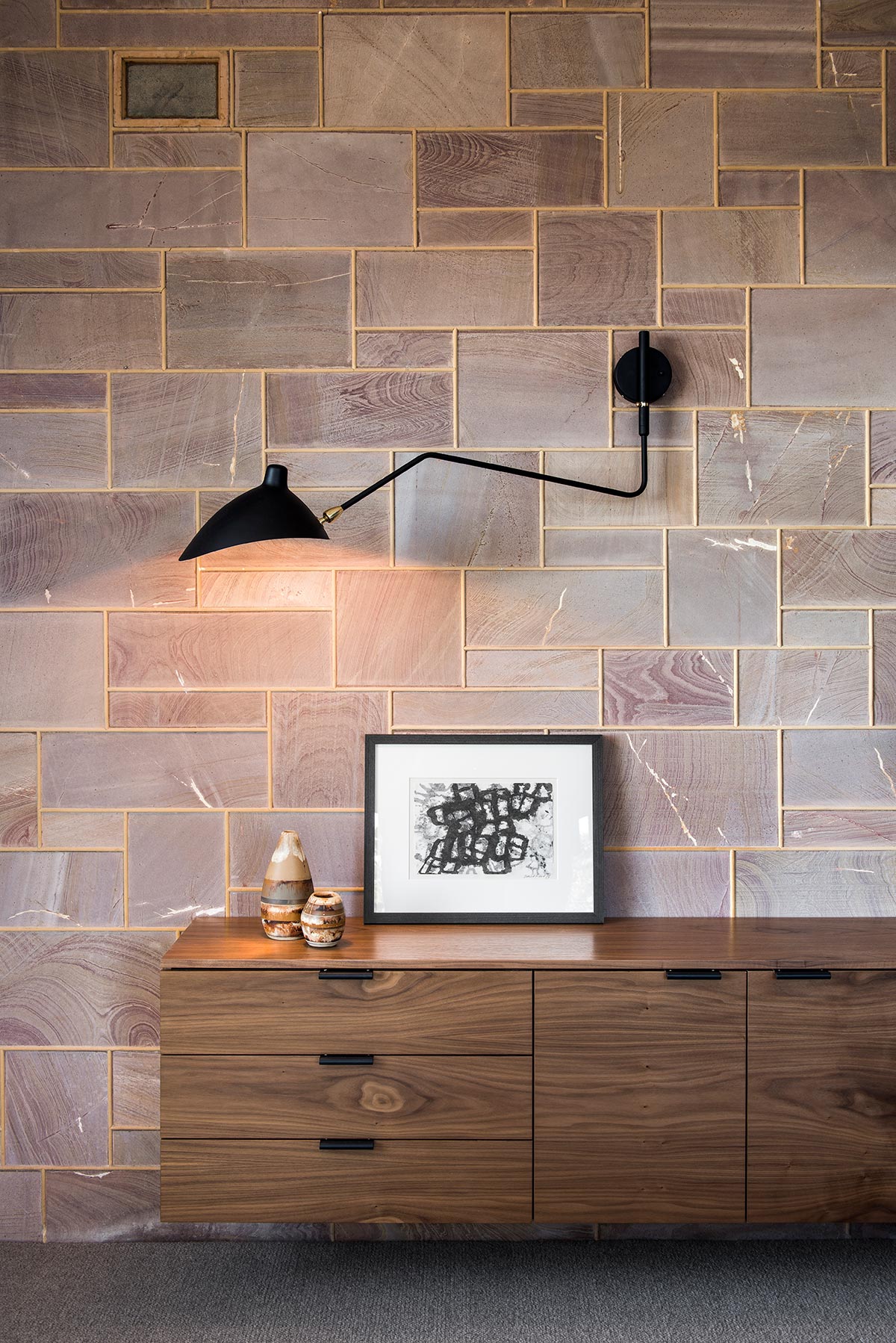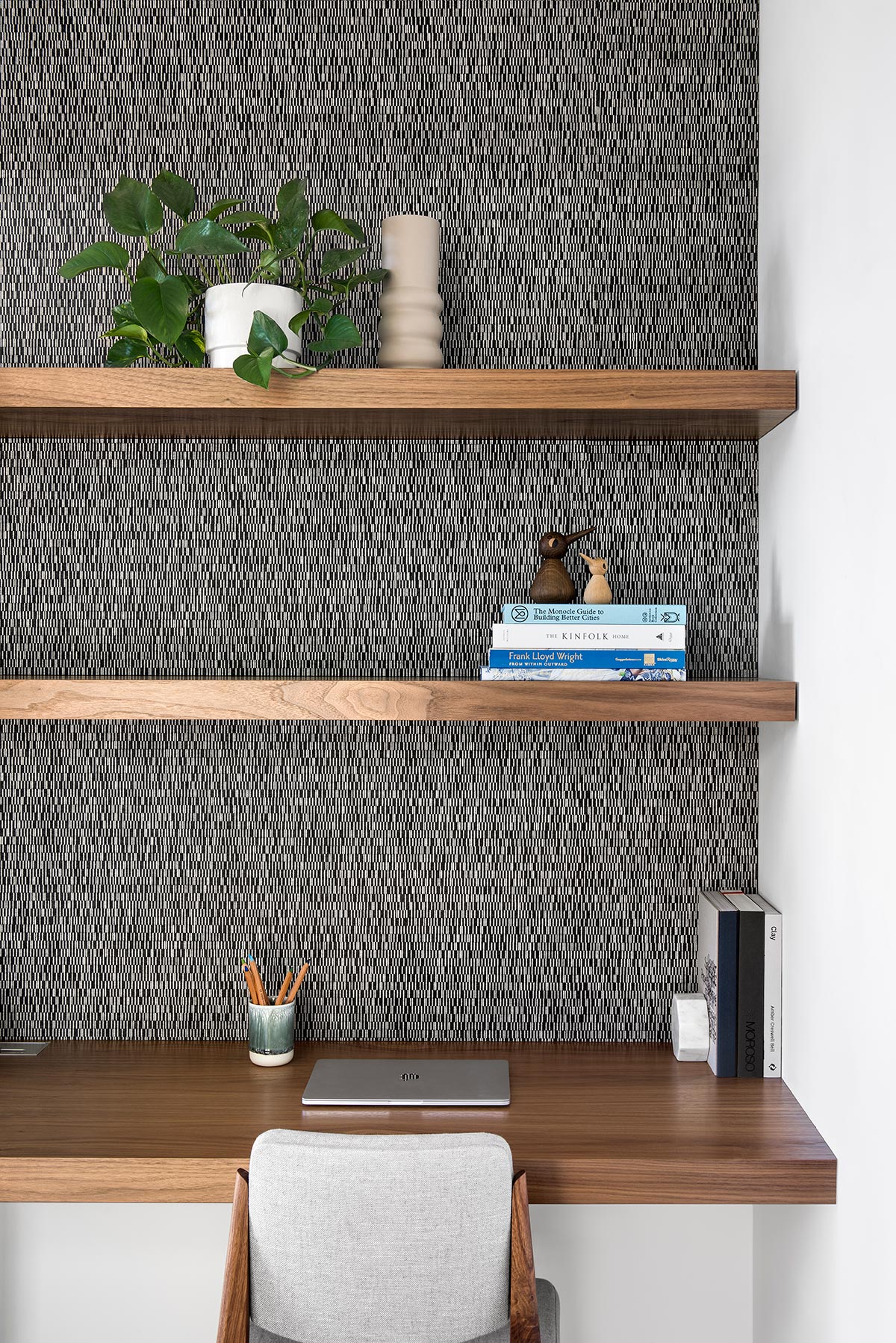 The interiors are predominantly neutral in colour but rich in materiality, textures, and patterns. The design scheme allows for a connection in the architecture between the old and new, for example, in the scale, in the materials, and overall feel. Pops of soft and bold colours are played throughout the rooms, injecting a whole lot of fun personality to these areas.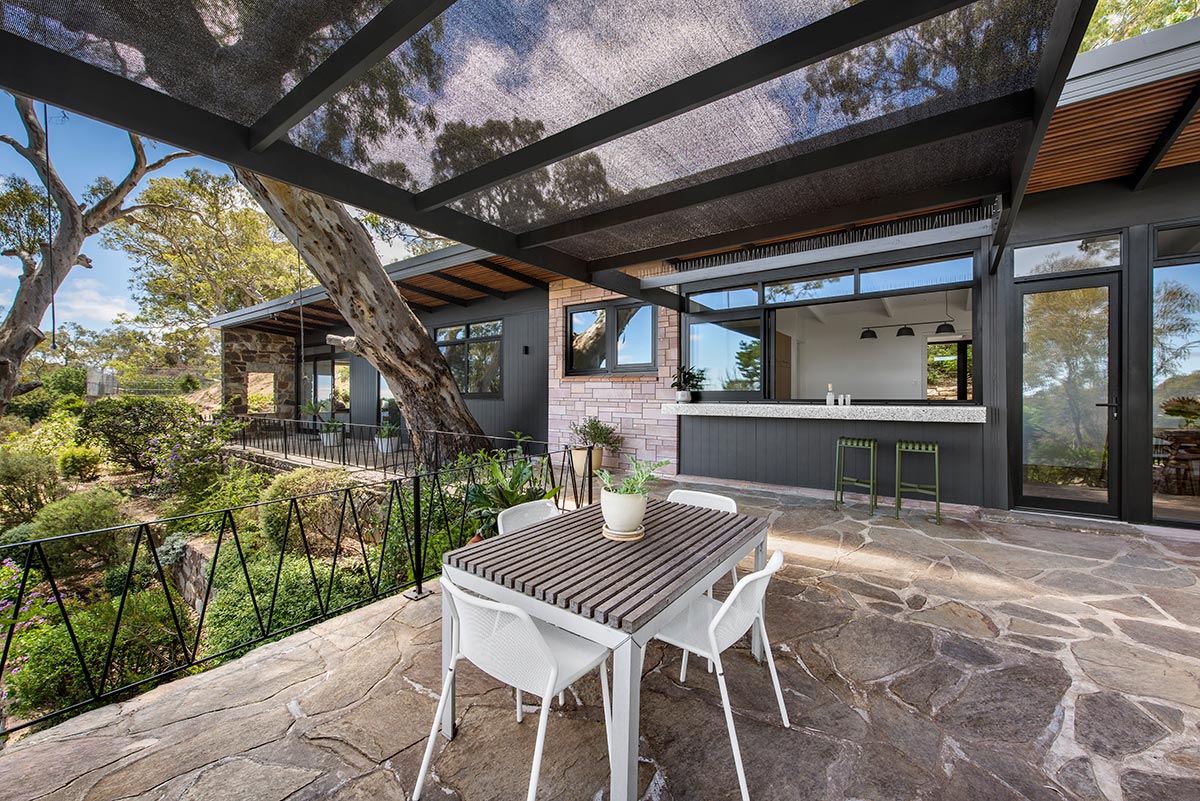 "In conceiving the palette and design details for the project, we were conscious of maintaining restraint. We worked with materials and colours that accentuated the link between inside and out and complimented the existing features, such as the stone blade walls. One of the most rewarding aspects of this process was in the rapport that we developed with the client resulting in entrusting us to create a holistic connection from architecture through to selection and curation of furniture and accessories throughout." – Northern Edge Studio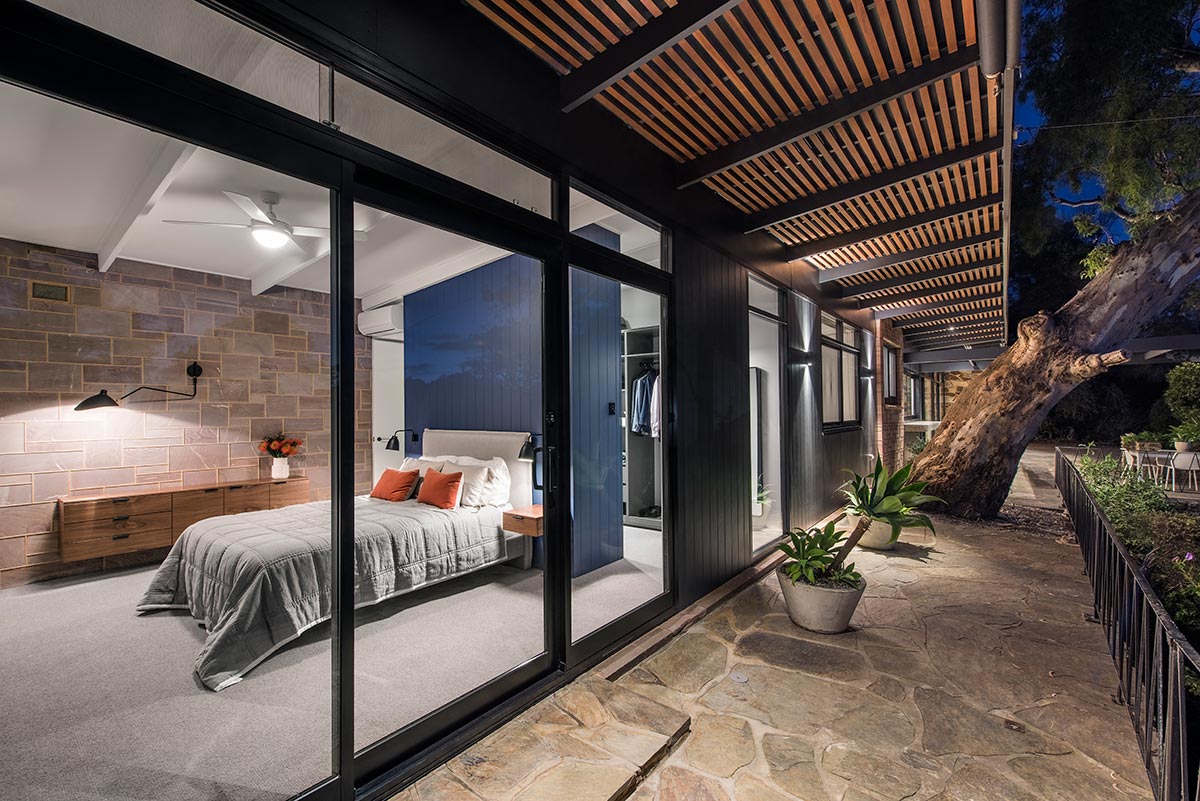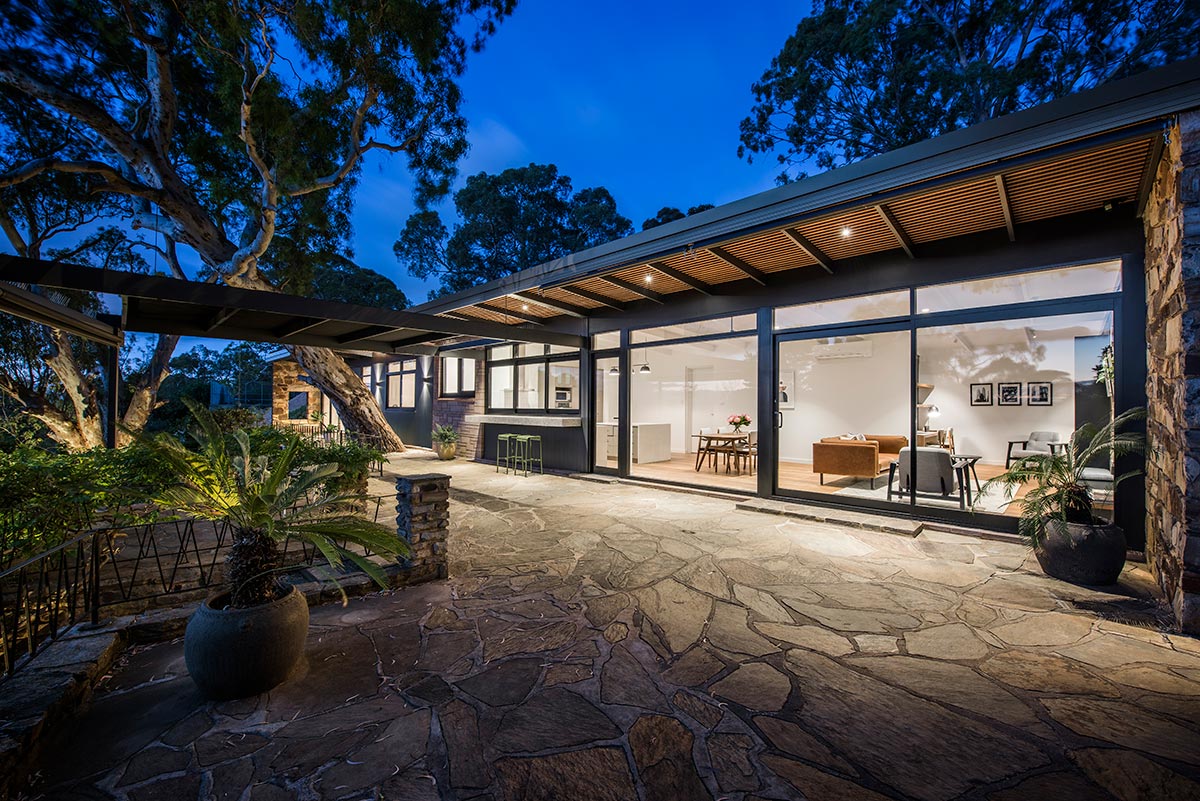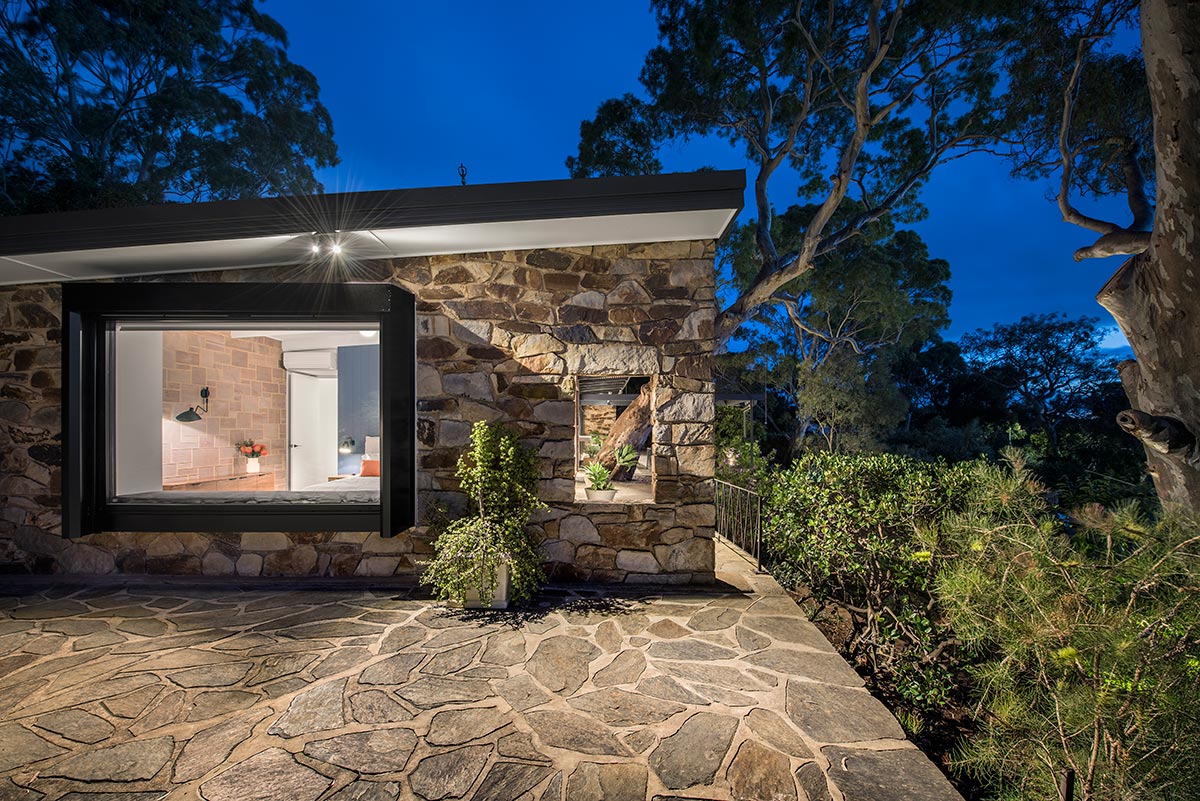 This project was amazingly put together and brought into existence by the amazing collaborative working relationship between the architect and homeowner. The excellent architectural design by Northern Edge Studio allowed a 1962 home to be reimagined into a contemporary abode that will help anchor the inhabitants to the property for many years to come.
House Project: Mount Osmond Residence
Architect: Northern Edge Studio
Location: Adelaide, Australia
Type: Renovation
Engineer: Jack Adcock Consulting
Builder: Coachwood Construction
Landscape: Catnik Design Studio
Photographer: David Sievers