Don't we all get excited when new things arrive? Something new has popped up on High St, Armadale, and we are stoked! Moby 3143 has been teasing us for weeks now on their Facebook and Instagram pages with snippets of how their cafe looks. And now, Moby has swung open it's doors to the public.
Curated by Melbourne locals Steven Svensen and Christina Higgins, Moby is where Melbourne charm meets modern flavour. Steve first made a name for himself as Head Chef at Pillar of Salt, and later masterminded the concept and menu of the popular cafe Barry. Le Cordon Bleu trained Christina worked with the Ottolenghi team as their Catering Manager, and has influenced Moby's food philosophy bringing a touch of London to her home town.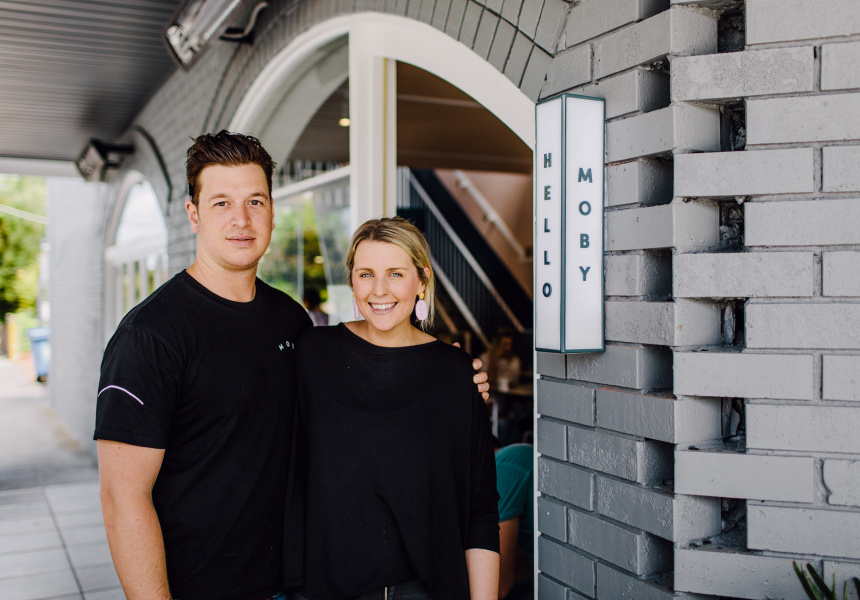 The talented ladies at We Are Huntly were responsible for interior design, taking cues from its existing late 70's shell. Celebrating the curve, iconic arched windows lining the corner façade frame the punches of Tuscan pink render and block teal within the interior.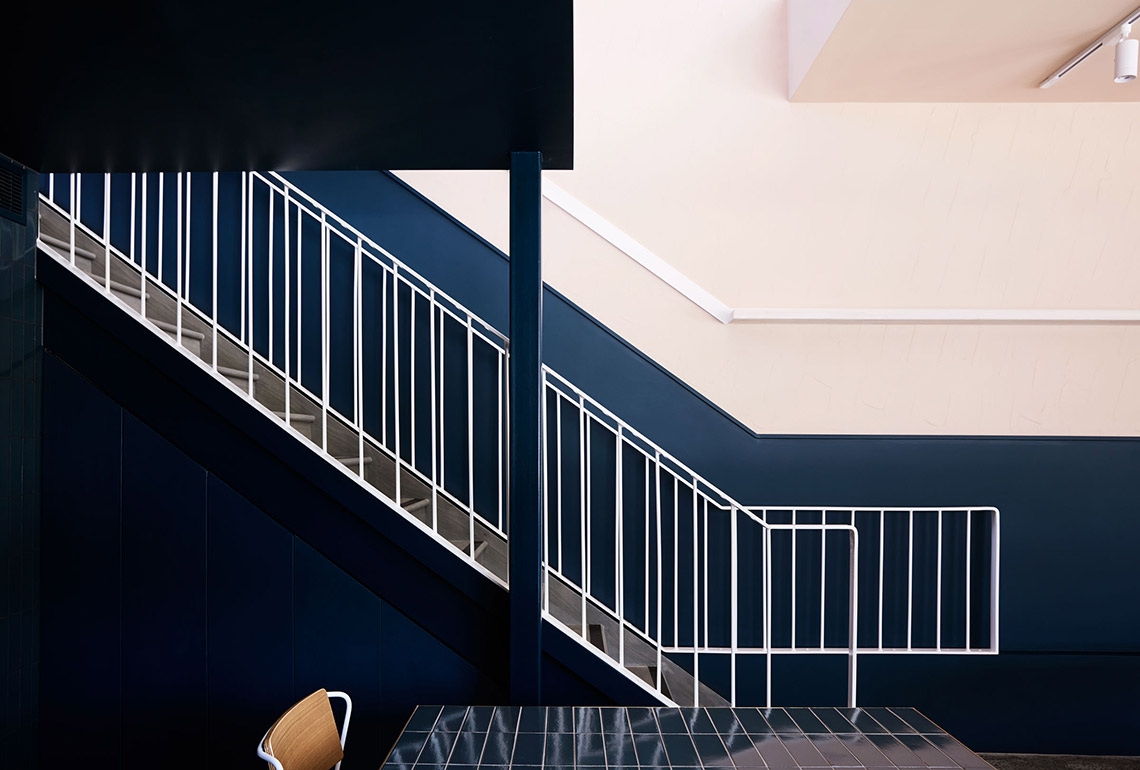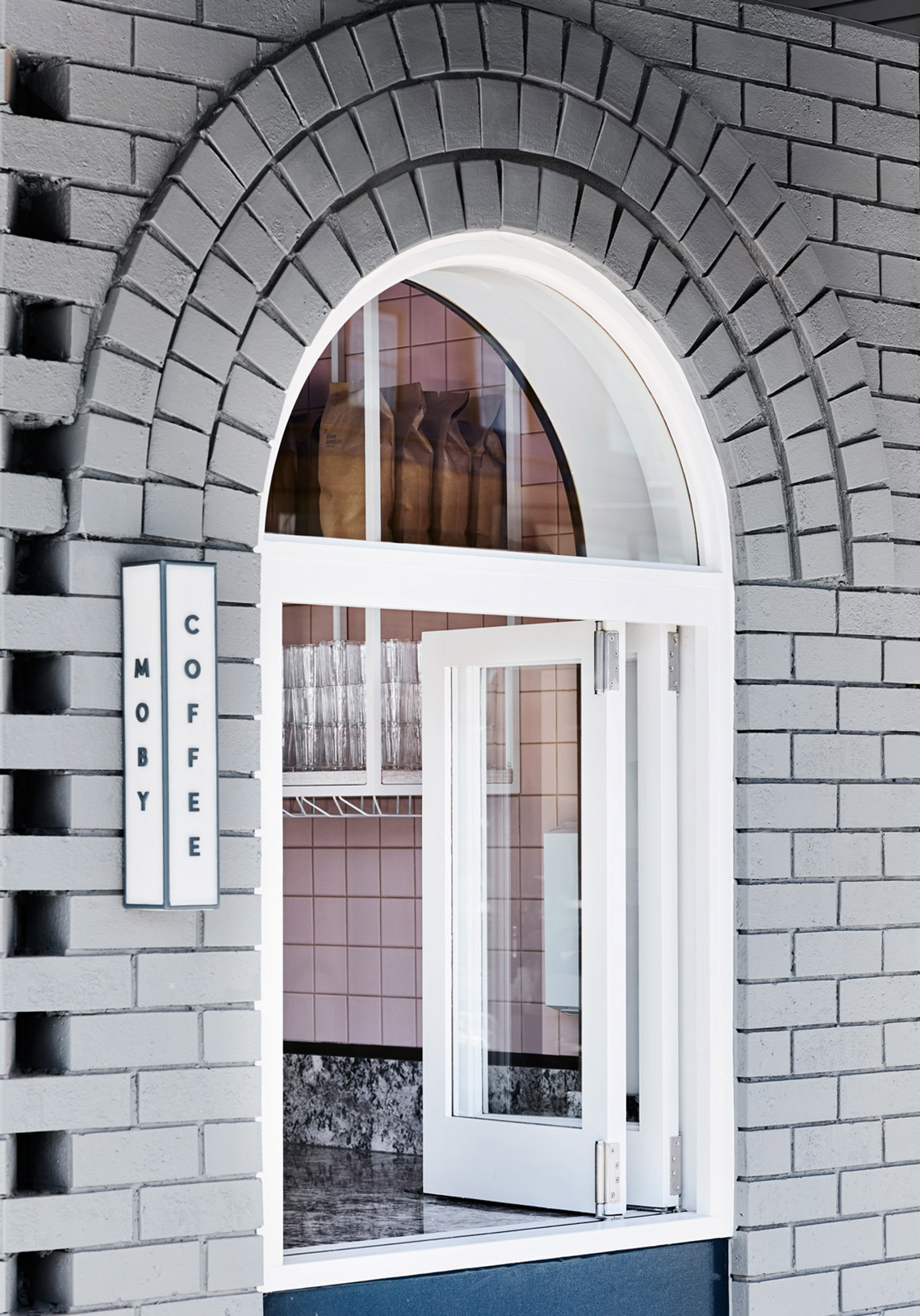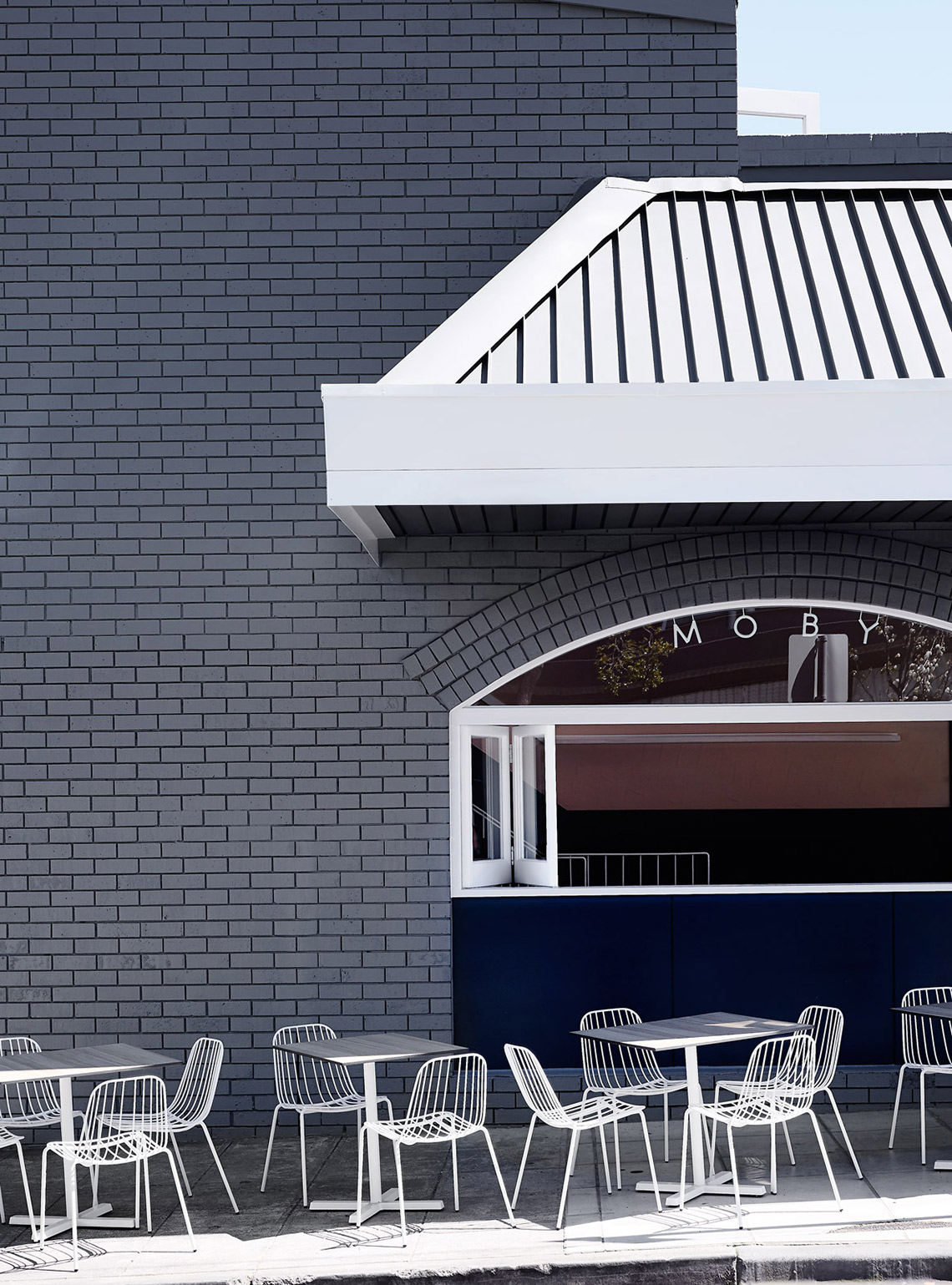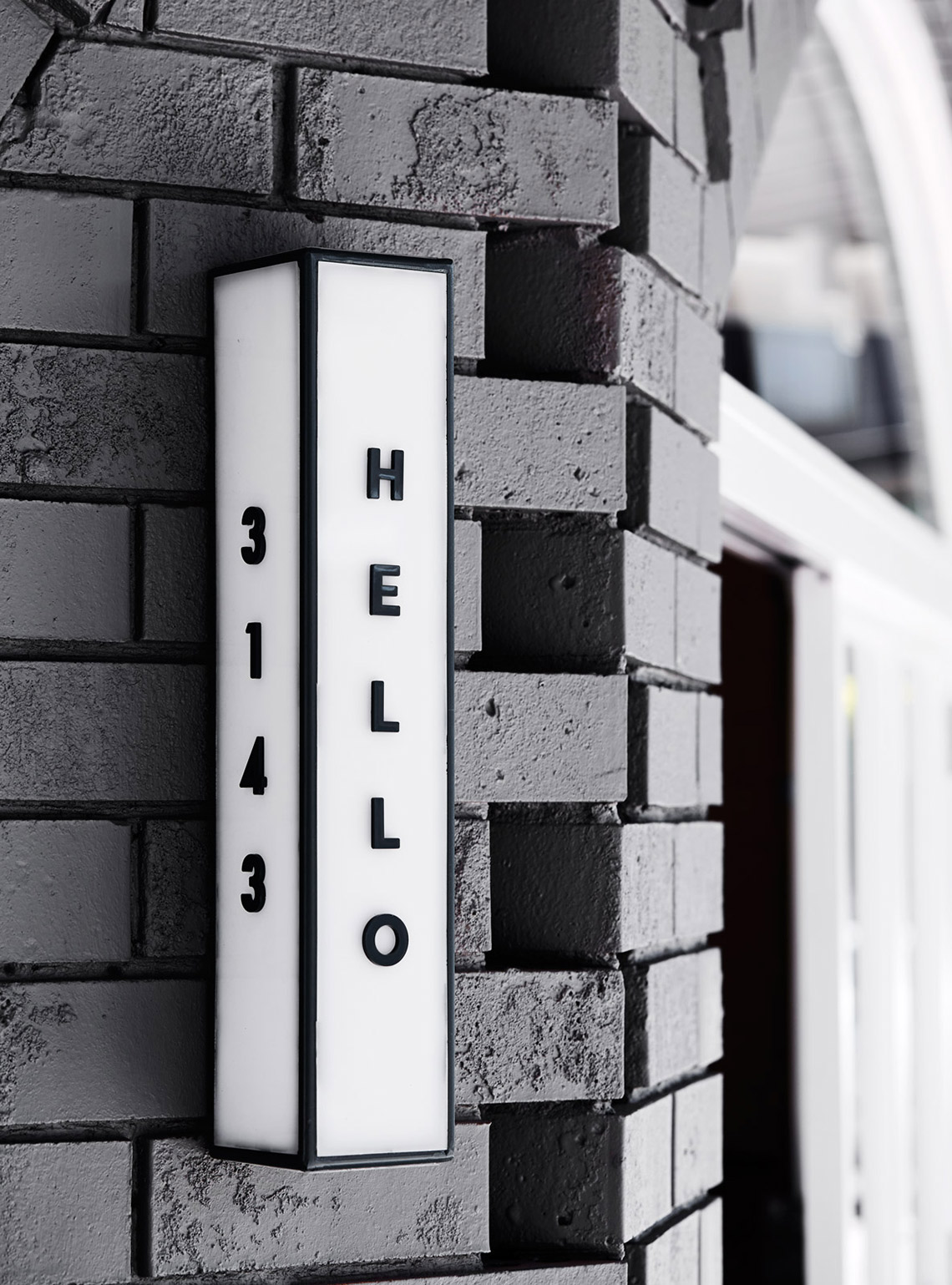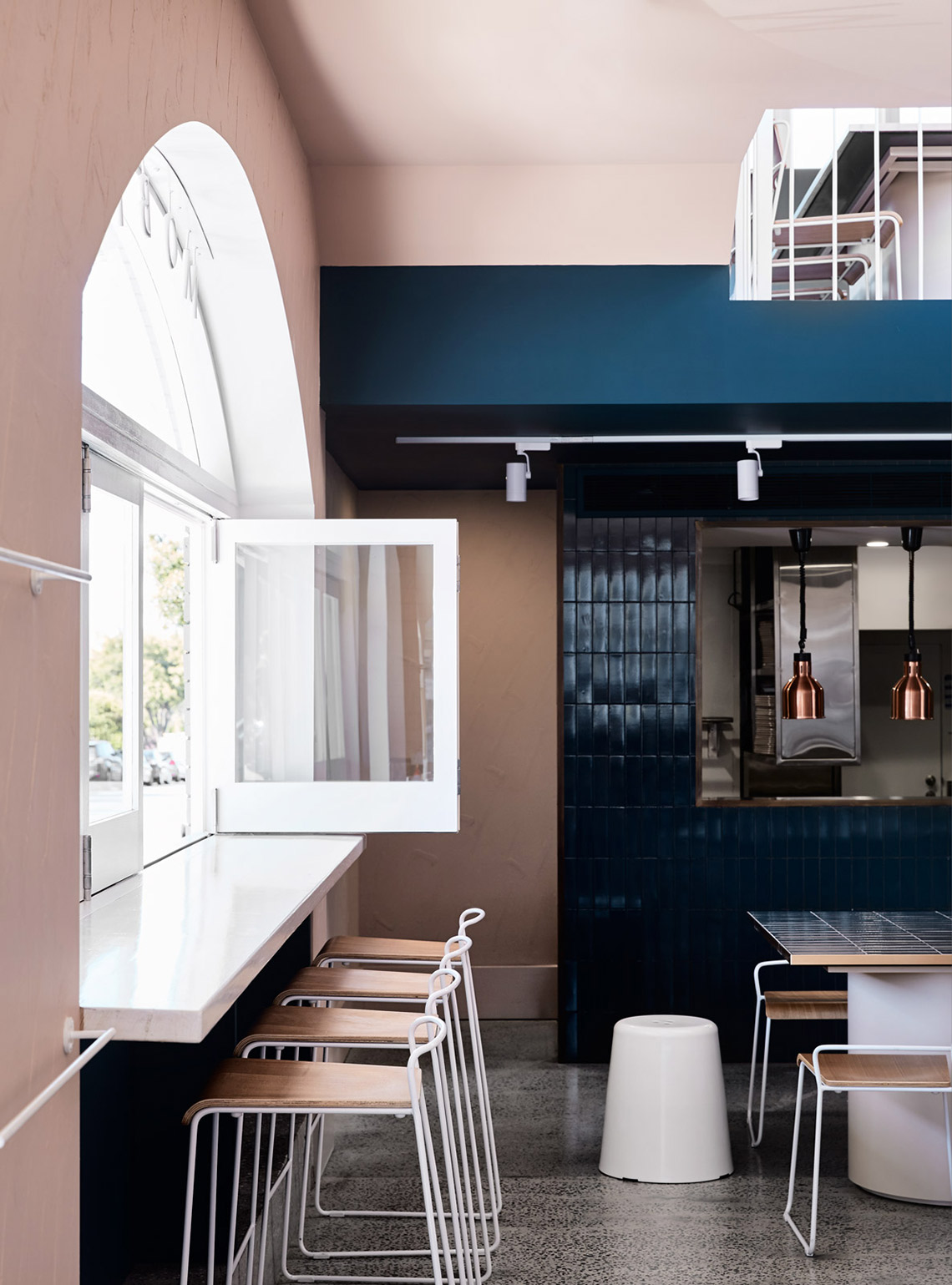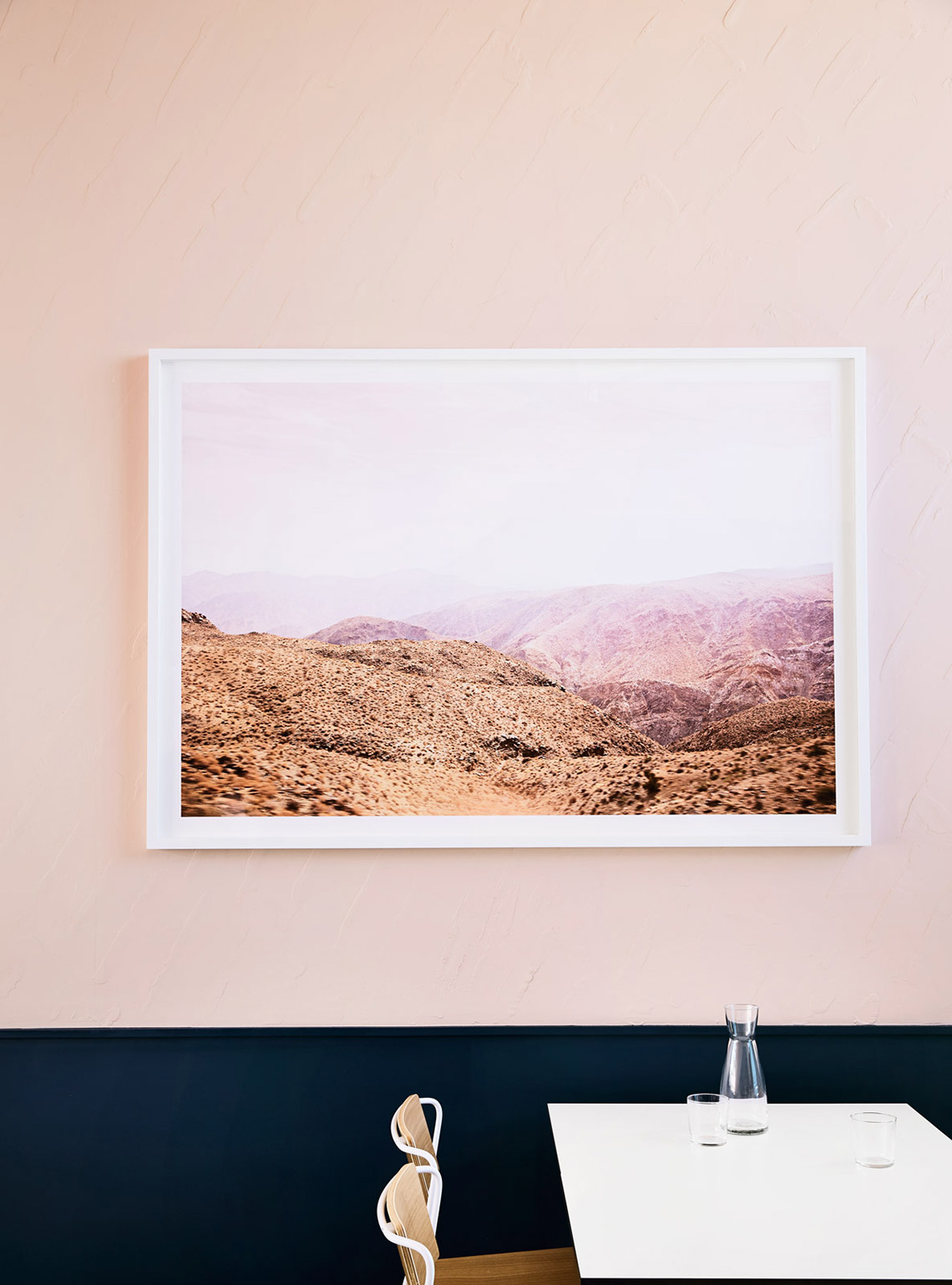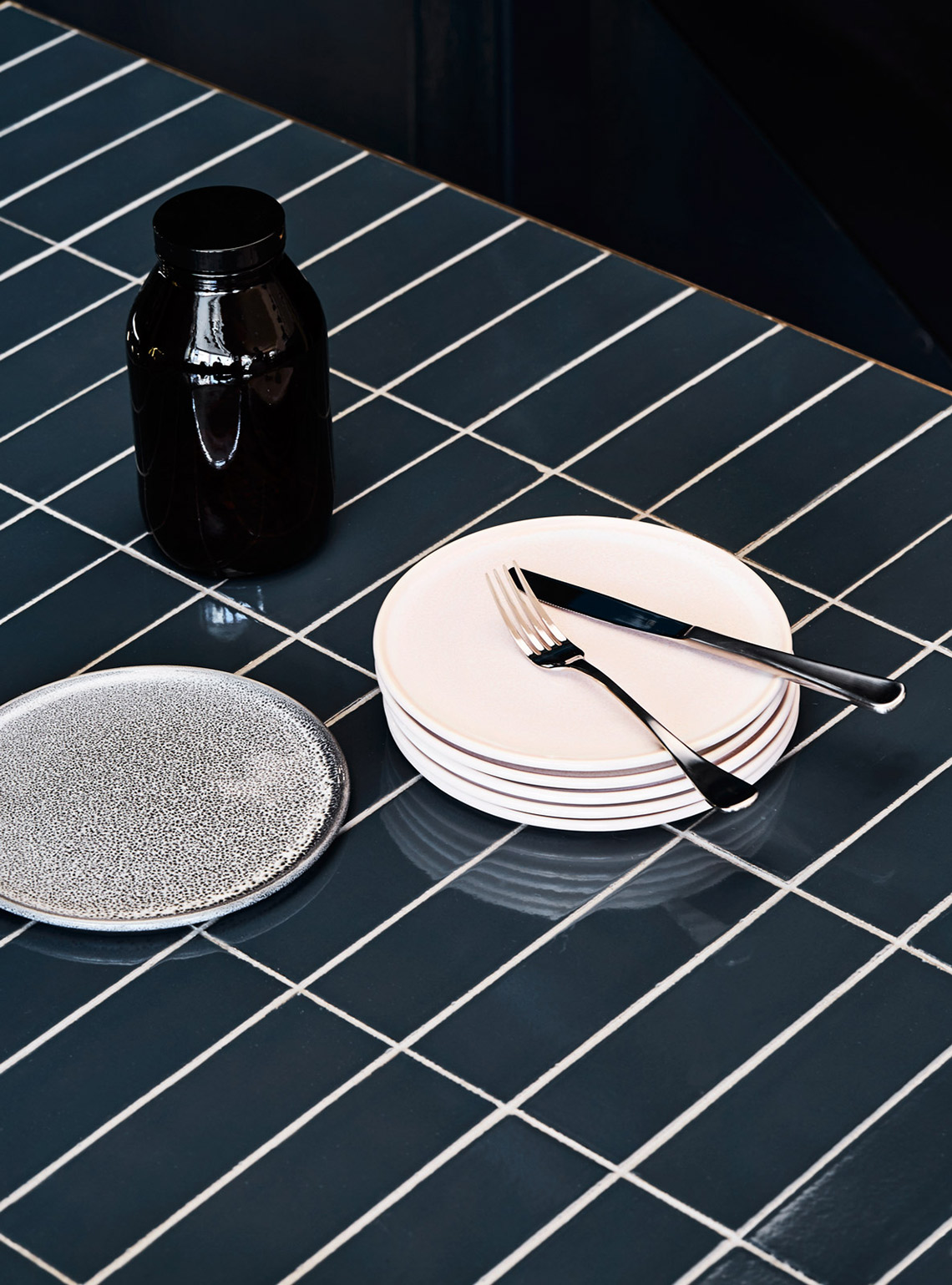 Moby offers a haven from the hustle and bustle of High St, Armadale. Opt for cosy indoor dining, or take the alfresco option and experience their beautiful rooftop terrace, perfectly timed for summer brunching. They have everything the local Melbourne crowd could possibly ask for, with delicious old favourites and classics with a Middle Eastern twist. Devour the original Chilli Scrambled Eggs, treat yo'self to the Southern Fried Chicken Sub (pictured below) or discover a one of a kind raw green Breakfast Salad. A favourite of ours has to be the Harissa Beans with Shanklish cheese, herbs and spices, it screams Yotam Ottolenghi.
Check out what's on offer below.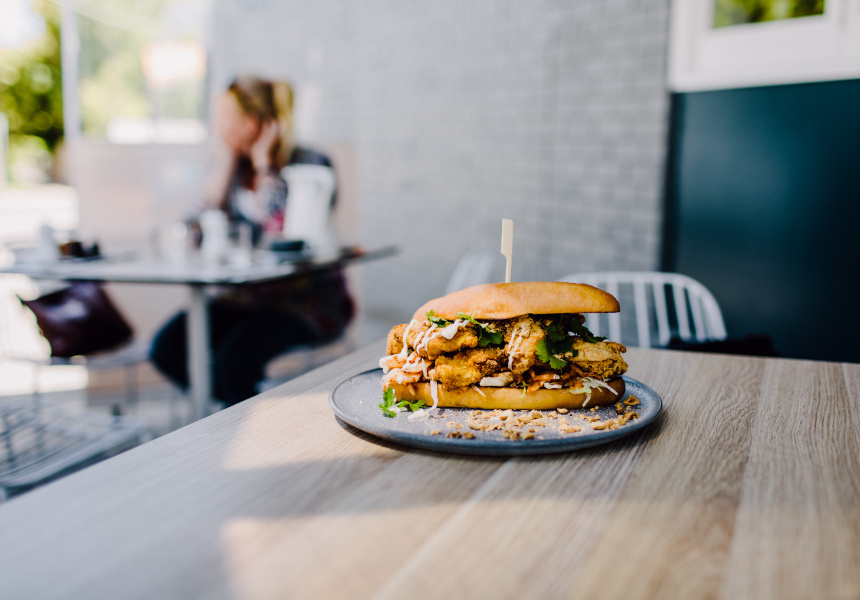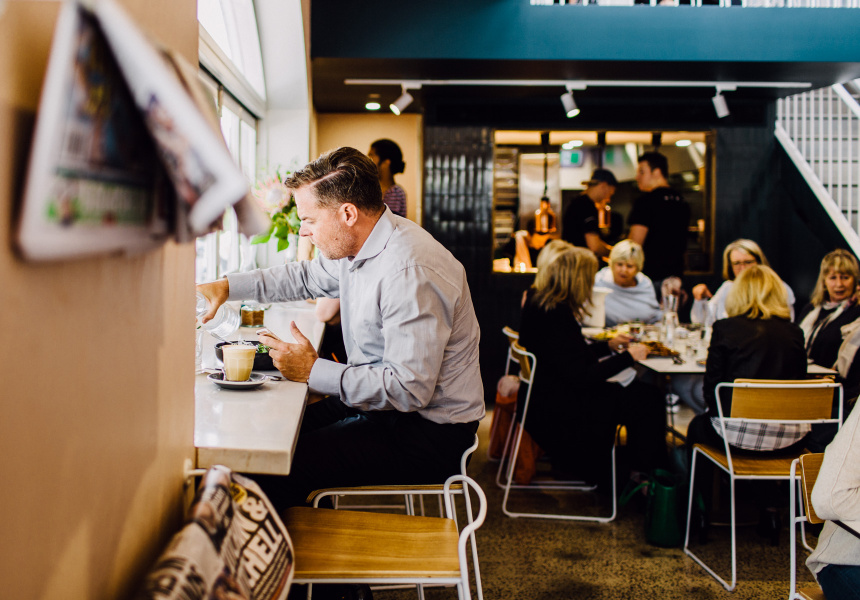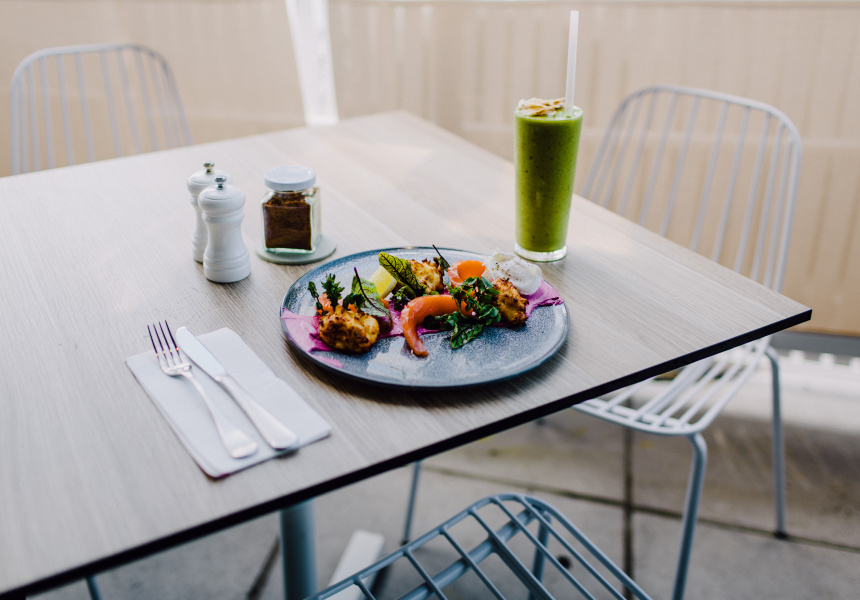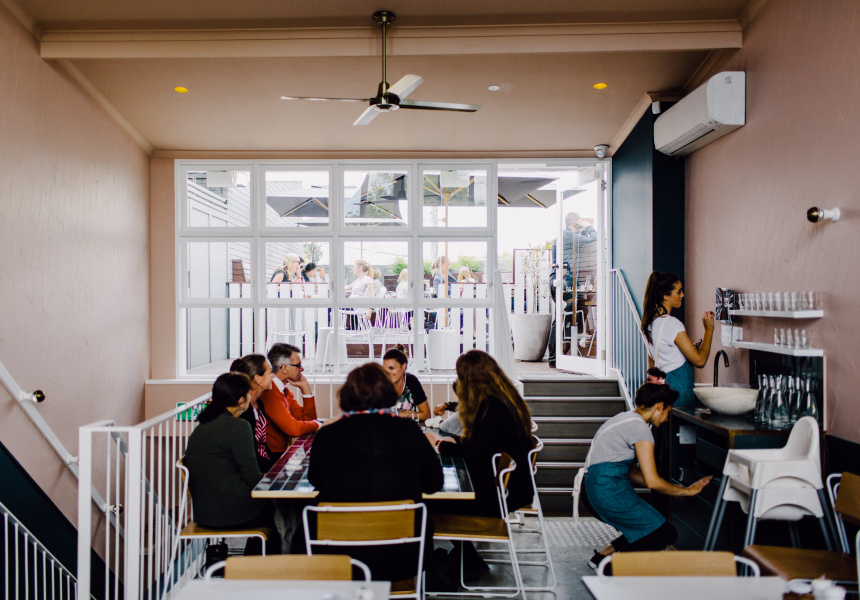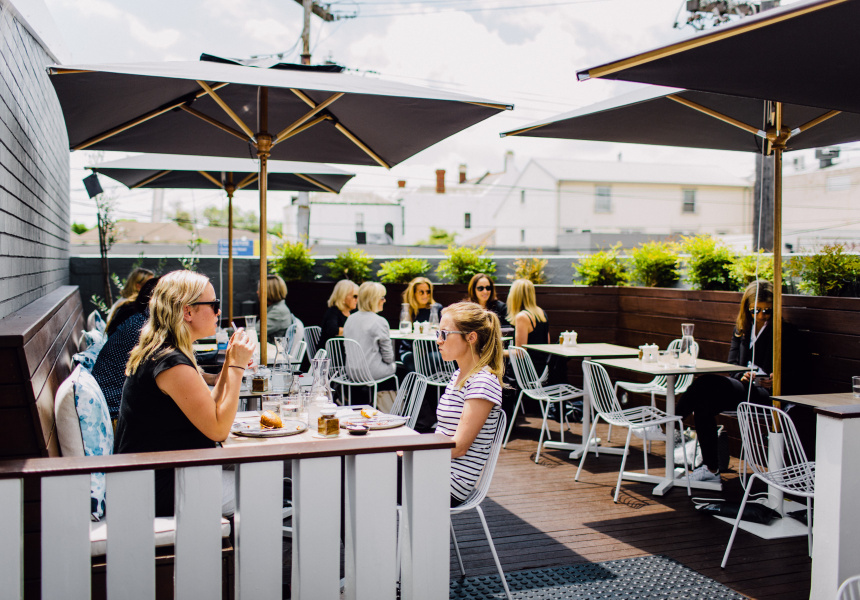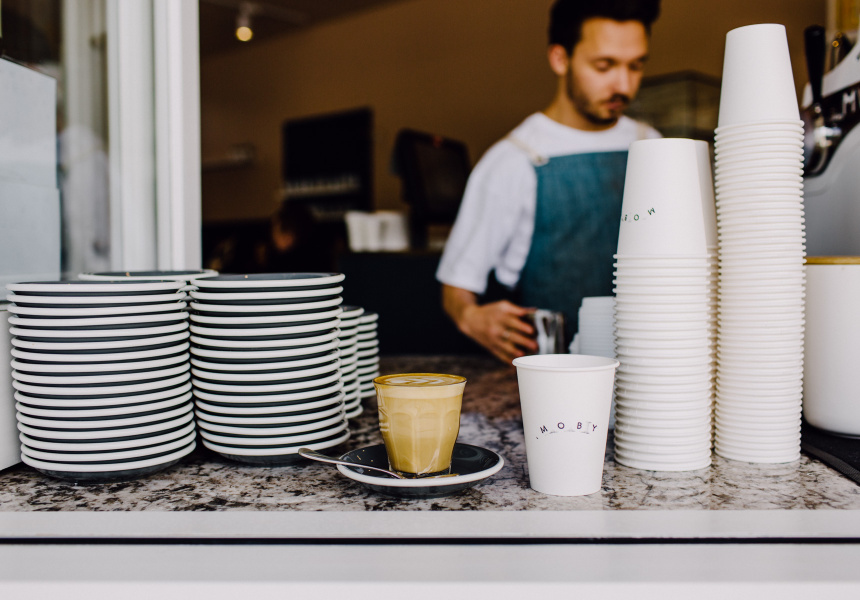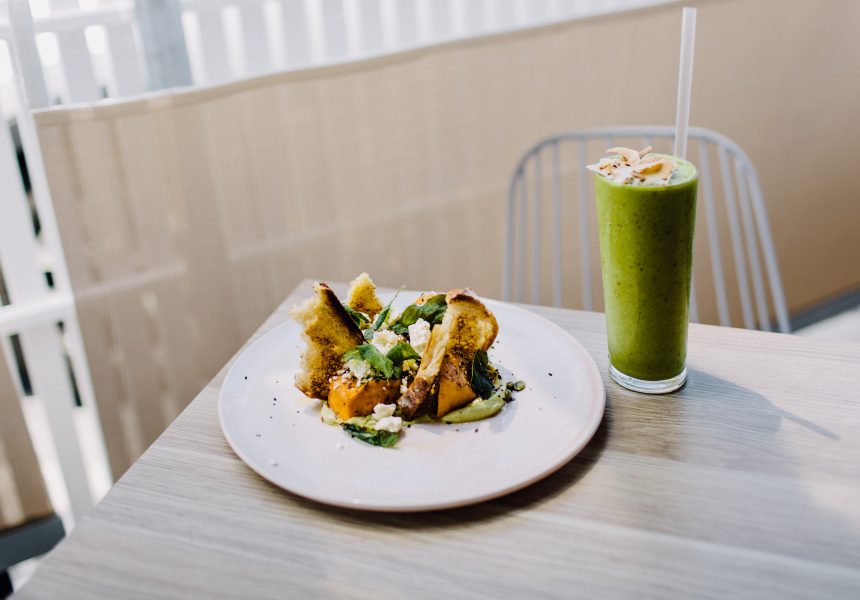 Located at 1150 High Street, Armadale, VIC we strongly suggest you pop in for a visit – it's as close to Jerusalem you can possibly get! They are open Monday – Friday from 6.30am – 4pm and Saturday – Sunday from 7.30am – 4pm.