I've just completed the renovation and interior decoration of my 2 bedroom Art Deco apartment in Armadale. When renovating and styling apartments, you're often dealing with smaller spaces. The challenge that I set myself was to maximise my compact layout to create the feeling of a larger space. Here are 6 practical tips for you to consider when styling small spaces to make them look big!
1. Go Large
People often think that having smaller spaces means that you need to buy smaller things, not true! Go as large as you can whether it be a rug or a bathroom cabinet. The larger you go, the bigger the space will feel. Small items in a small room will always make a room feel tiny.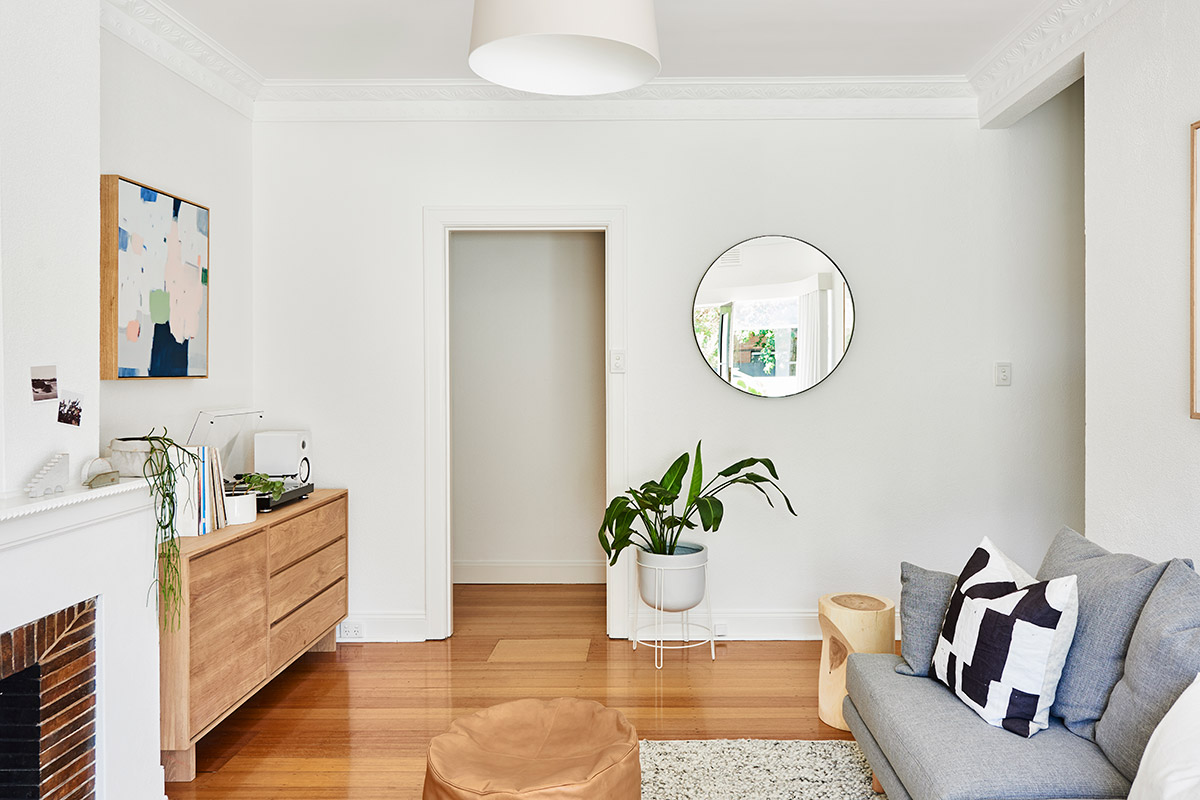 2. Stay on the Light Side
It's important to keep colours light and neutral when styling small spaces. Having freshly painted white walls will help to create a feeling of space. Dark internal colours on walls will close in the space and make it feel small. If you want to bring in colour, do so in your artwork rather than on your walls.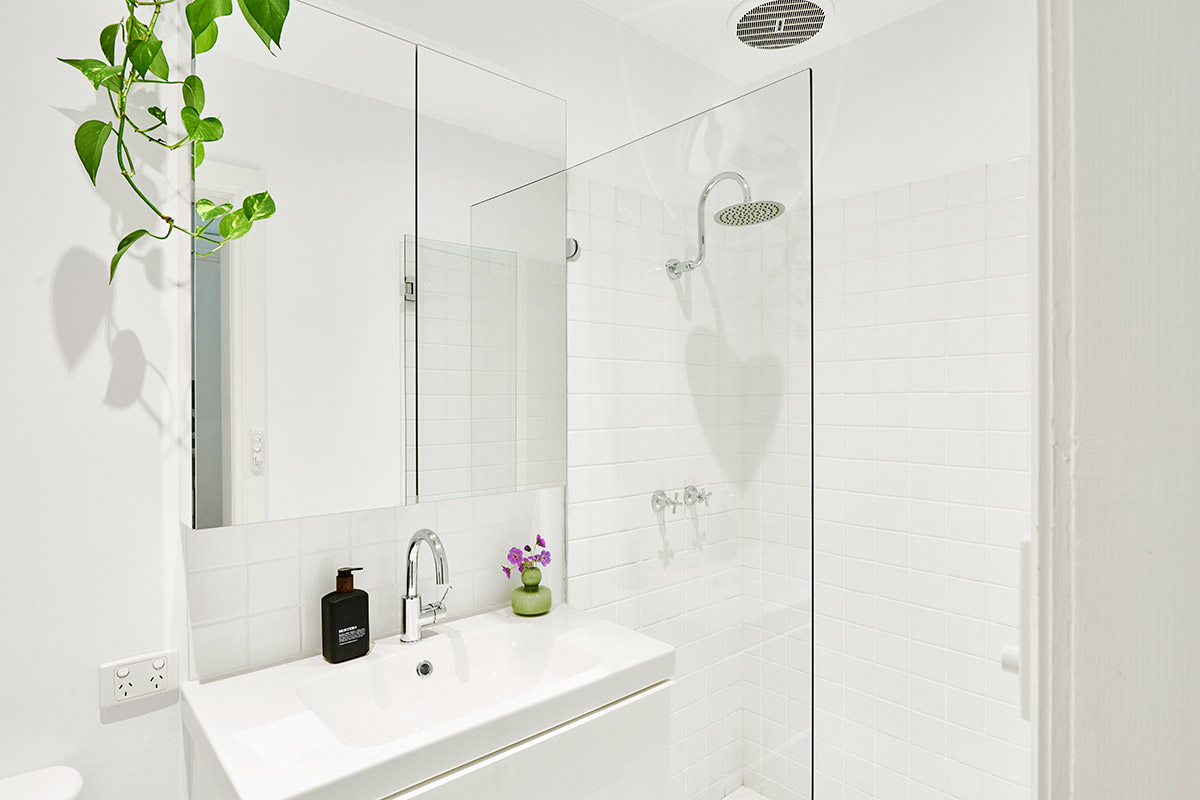 3. Get Clever with Storage
Storage solutions are incredibly important in small homes. Make sure you maximise your space as well as you can. You could store items under your bed in stylish baskets or choose a buffet table over a console to provide more storage in the same footprint. Don't forget the tops of your cupboards either.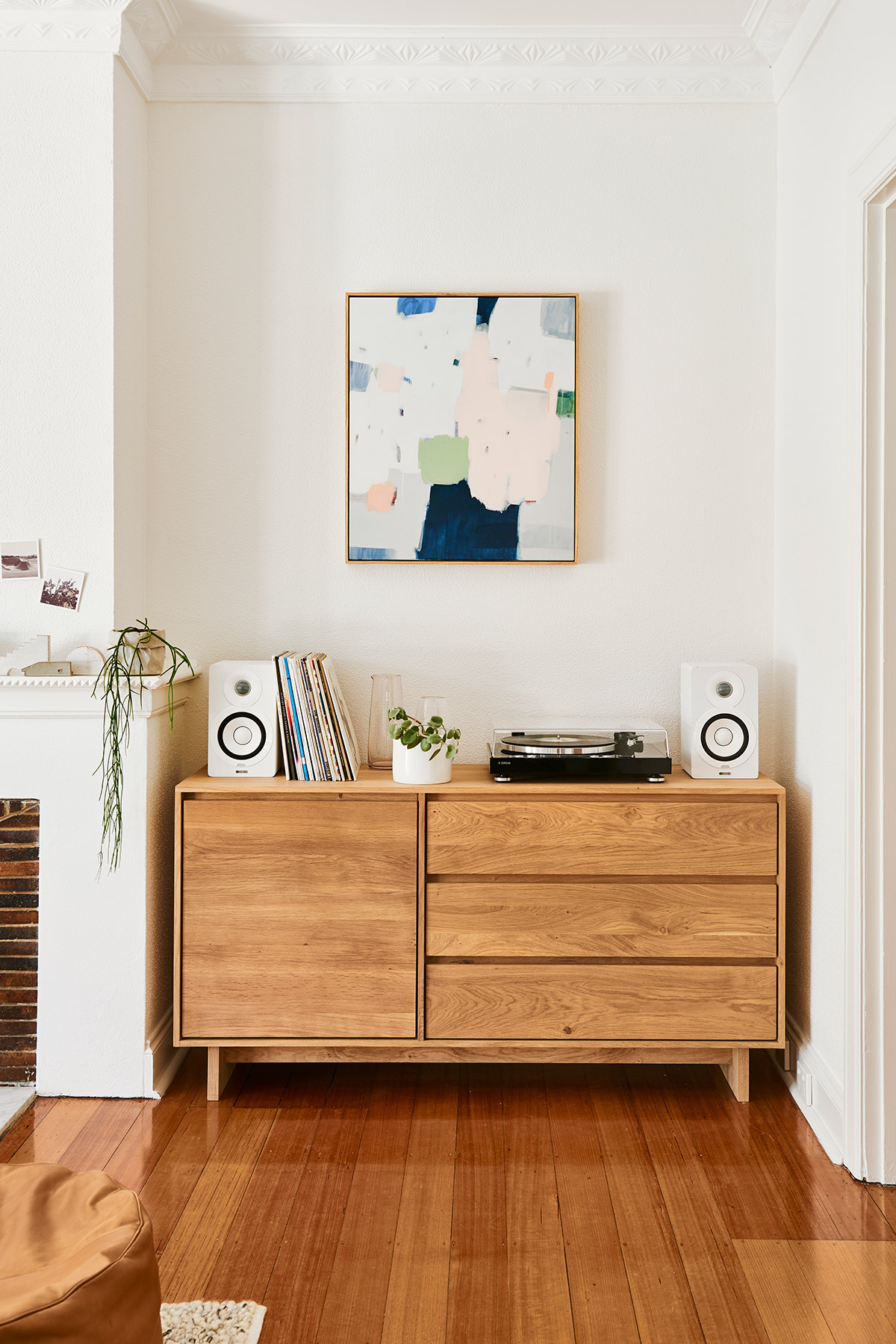 4. Think High!
You want to add height to your home and you can do this by choosing elements that will bring attention upwards. Simple things like placing an indoor plant high on top of cupboards or hanging a large artwork in a good position above a couch or bed, will help to lead your eye upwards.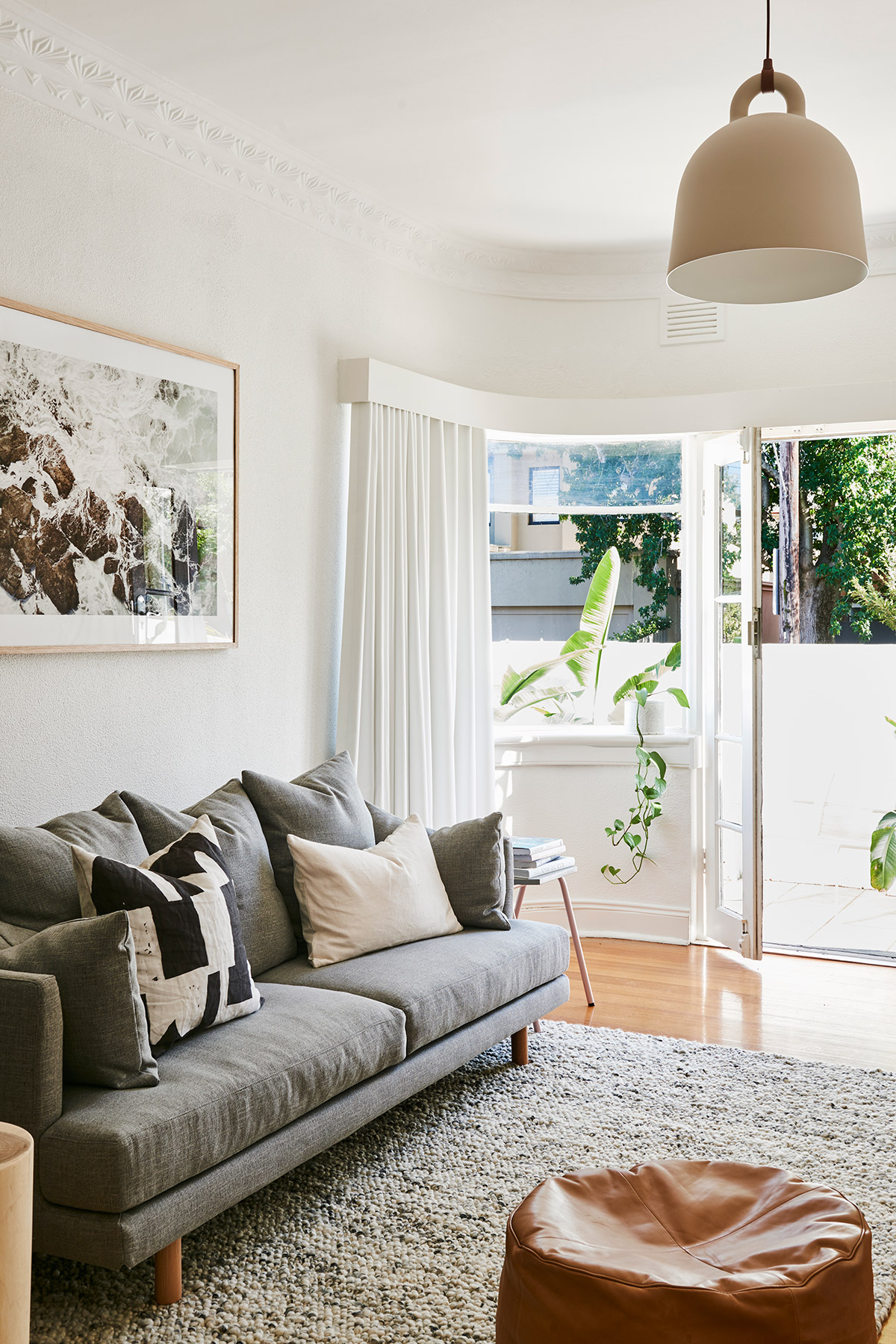 5. Mirror Mirror on the Wall
Mirrors are a must for small spaces. They always help to make rooms feel larger as they bring in additional light and enhance space through its reflection. Again, go as large as you can. The bigger the mirror, the bigger the space will feel.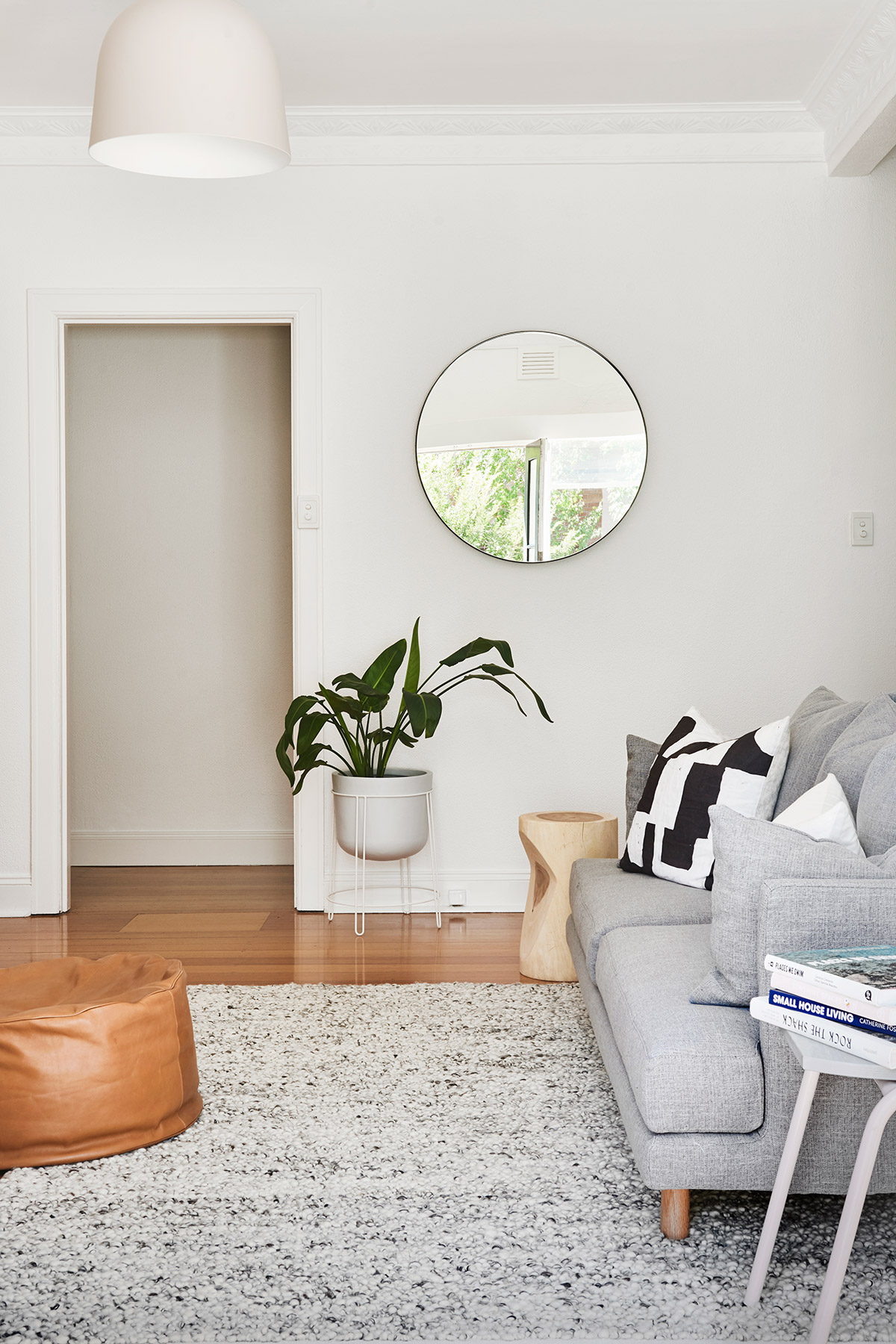 6. Streamline Your Stuff
If you live in a small space then you need to be realistic about what you can have, don't hold onto unnecessary items. Only keep what you need or love, if you have less clutter you will have more space. So make some sacrifices, donate unwanted items or clothes and your home will become bigger instantly!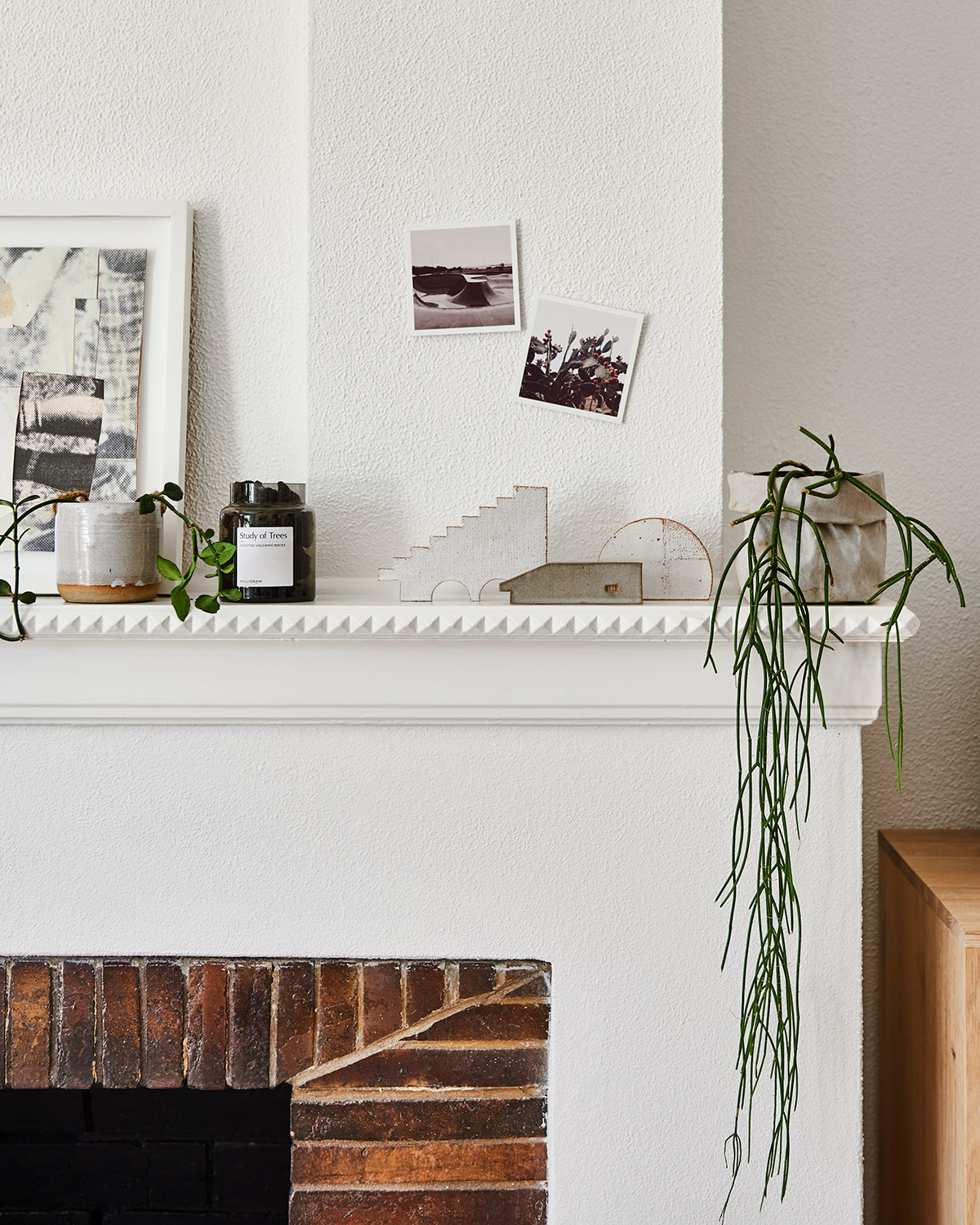 Get The Look
Wish this was your space? Don't fret, you can at least get the look in your own homes with these Hunting for George picks.