Fashion buyer turned candlemaker, Elise Pioch Balzac captures the essence of her childhood in the South of France for her signature collection of candles and glassware. Named after her grandfather, André Balzac, Australian based company Maison Balzac has greatly expanded since launching in 2012, adding new signature scents to the range, as well as quirky "petite luxuries" for the home. With a range of bespoke fragrances capturing the scents of Elise's childhood in the South of France, as well as collaborations with artists and designers, like Melbourne-based artist Miranda Skoczek, you'll find yourself experiencing Elise's story first hand.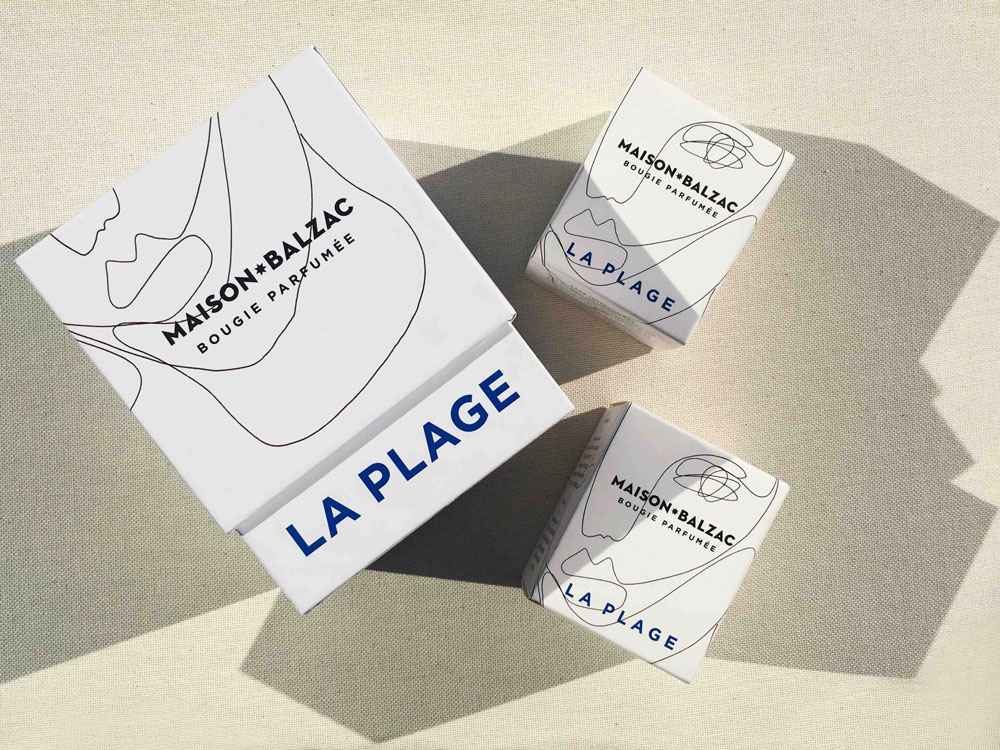 Hand made here in Australia, each candle is developed as an ode to memories from founder Elise's formative years. Hailing from a very small village near Montpellier in the South of France, Elise had a very happy childhood spending every spare moment barefoot in the Mediterranean bush, foraging, picking herbs, fruits or whatever was in season, going fishing and hunting.
Candle making for Elise was a way to create perfumes linked to memories. From her experience working in fashion in Paris and Sydney, Elise sought to create a range that was both beautiful and sentimental. Working with makers and perfumers in Australia, she has created a range of signature scents that evoke olfactive memories or experiences.

We took ten with the founder of Maison Balzac, Elise Pioch Balzac.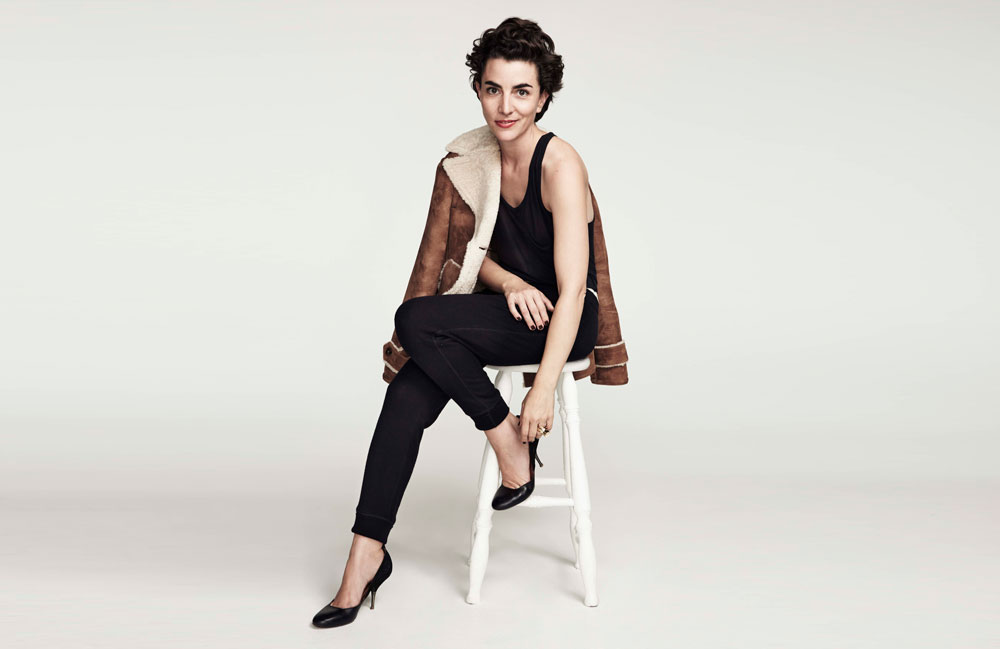 1. What did you want to be when you grew up? 
I wanted to be a poetess.
2. When and what was the moment that prompted you to start your own brand?
I am French and after spending 8 years in Australia I was missing my homeland so much that I decided to recreate all the familiar perfumes of my childhood, spent in the South of France. I started in 2012 with 5 perfumed candles, and now we have 14!
3. In 3 words, describe your occupation.
Make dreams happen.
4. What is the best piece of advice you've ever received? 
Make your own reality.
5. What is your favourite outlet to get the juices flowing?
I close my eyes and let memories come back. I had a very happy upbringing thanks to my grandparents and parents surrounded by nature, harmony, perfumes and food.
6. Where do you see yourself and the brand in 10 years time?
My dream is to open a head office in France to nurture equally the Southern and Northern hemispheres.
7. If you could invite any five celebrities to dinner, who would be on the guest list? 
Jean Cocteau, Coco Chanel, Nijinsky, Eric Satie and Emile Hermes.
8. What was the last rule you broke?
9. Do you have any hidden talents?
I read latin and am very good at plucking birds.
10. What was the last movie you saw and was it any good?
I watched Mulholland Drive (directed by David Lynch) again and loved it again. It's one of my favourite movies.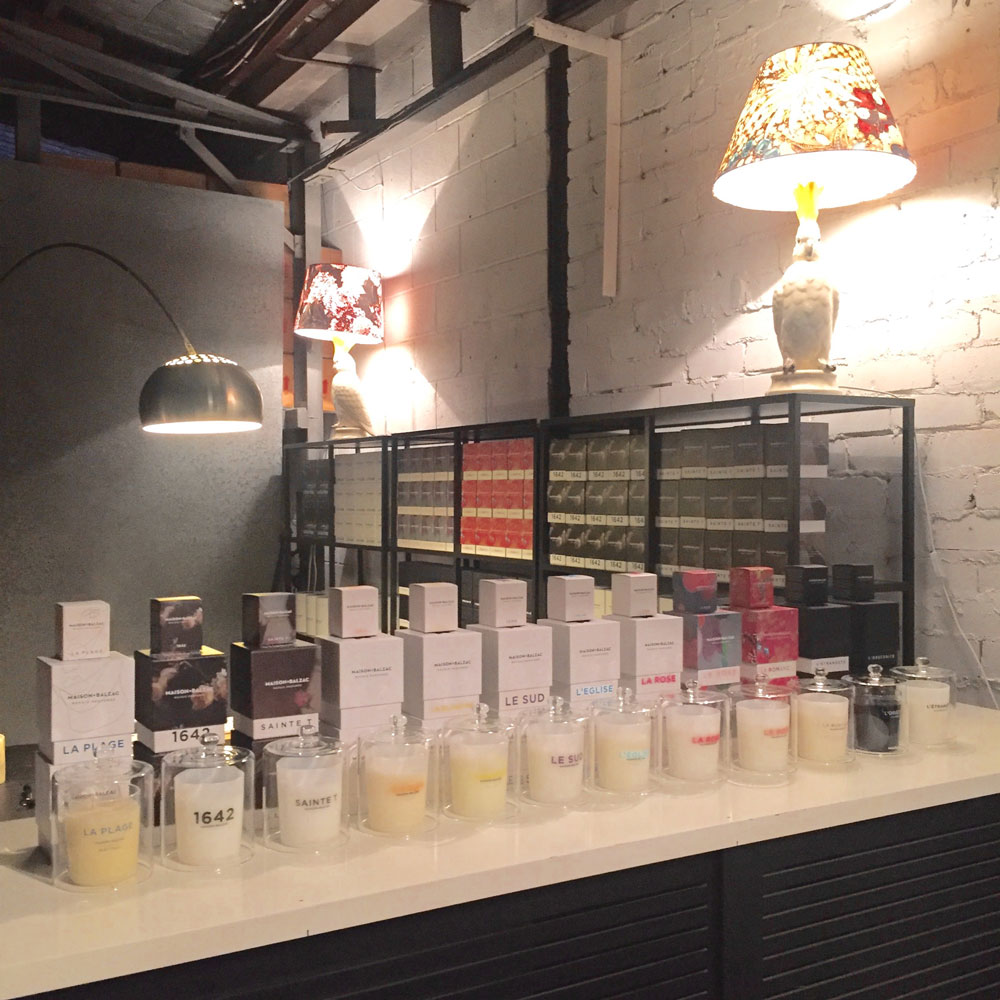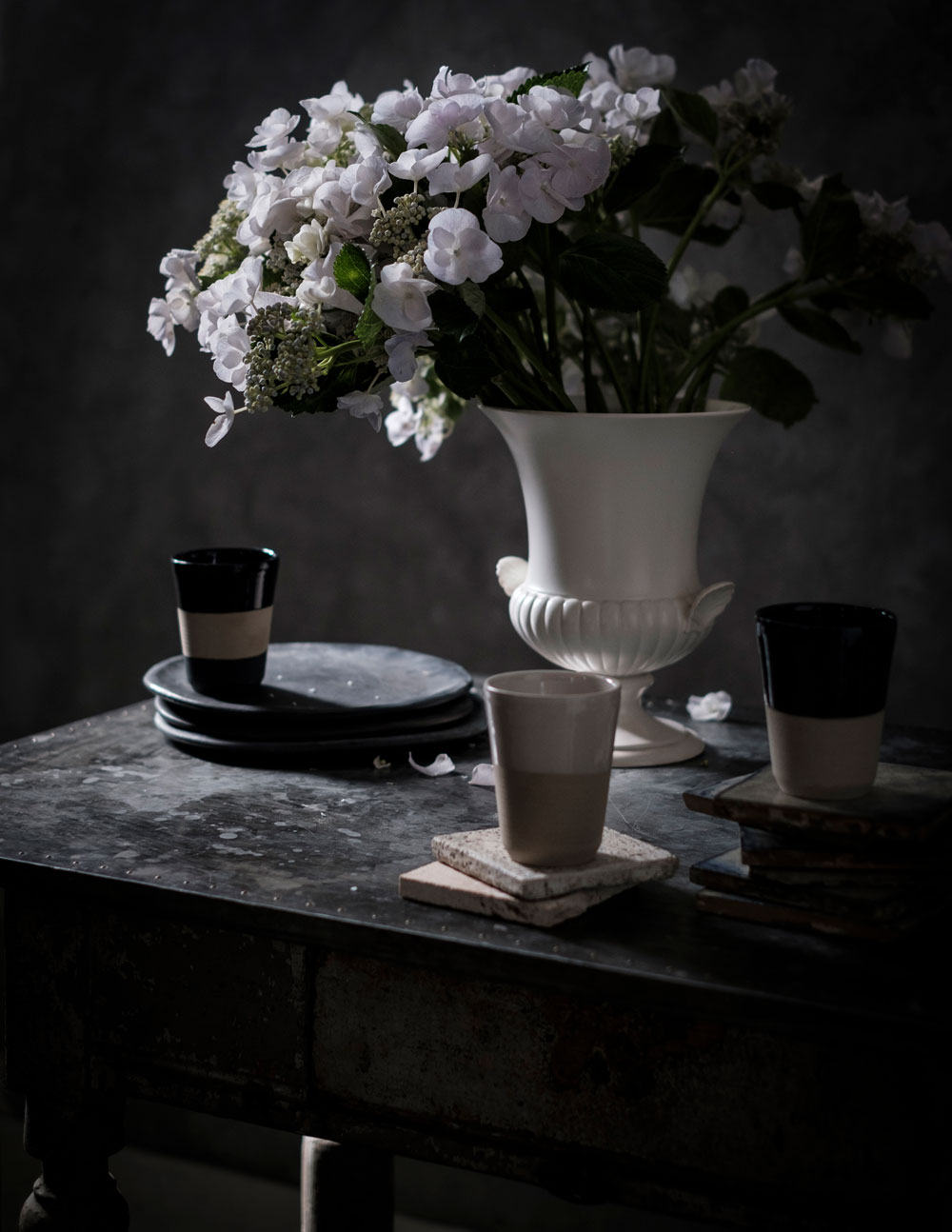 True craftsmanship, uniqueness and some seriously intriguing fragrances are just some of the reasons why we love Maison Balzac's distinctive range of candles. The brightly coloured collection of perfumed soy candles are an eclectic mix of 80's and old world couture, available in various sizes and scents. Her new collection of "petite luxuries" for the home have been welcomed with open arms at Hunting for George! We're particularly fond of the J'ai Soif Carafe and delightful drinking Goblets. We're all about the coloured glassware and now you can make a rainbow in your cupboard with these stunning sets.

Maison Balzac's "Smell It" 
These songs have specific colours and fragrances to me and I hope they will trigger emotions for you too.
Here's just some of Maison Balzac's signature scents or you can view the full range here. Available in large, mini and trios, the perfumed soy candles are locally poured here in Australia.