With the success of Moby 314, Christina Higgins and Steve Svensen comes back with another foodie destination that tastes as good as it looks. Lenny 3206 in Albert Park has beachy pastel hues and will appeal to anyone who's looking for a good place to eat and instagram their breakfast. In the age of social media, the definition of a good food spot no longer limits itself to a delectable menu or good service. Rather, it extends its criteria to the interior aesthetics that charge a big value on customer experience and heaps of follower likes.
Knowing what worked for Moby, the dynamic duo is all set to bring all that work with the help of the award-winning Golden to create one dreamy pastel cafe that surely belongs on your Instagram feed.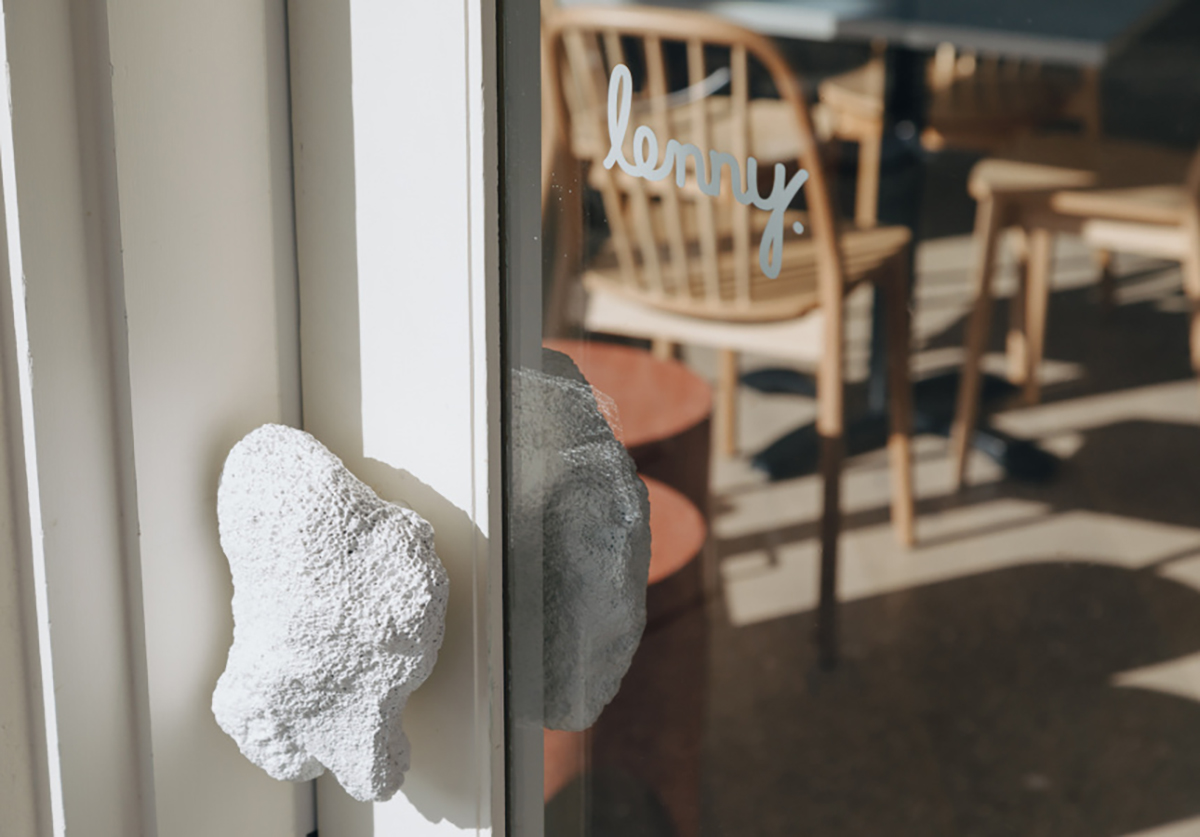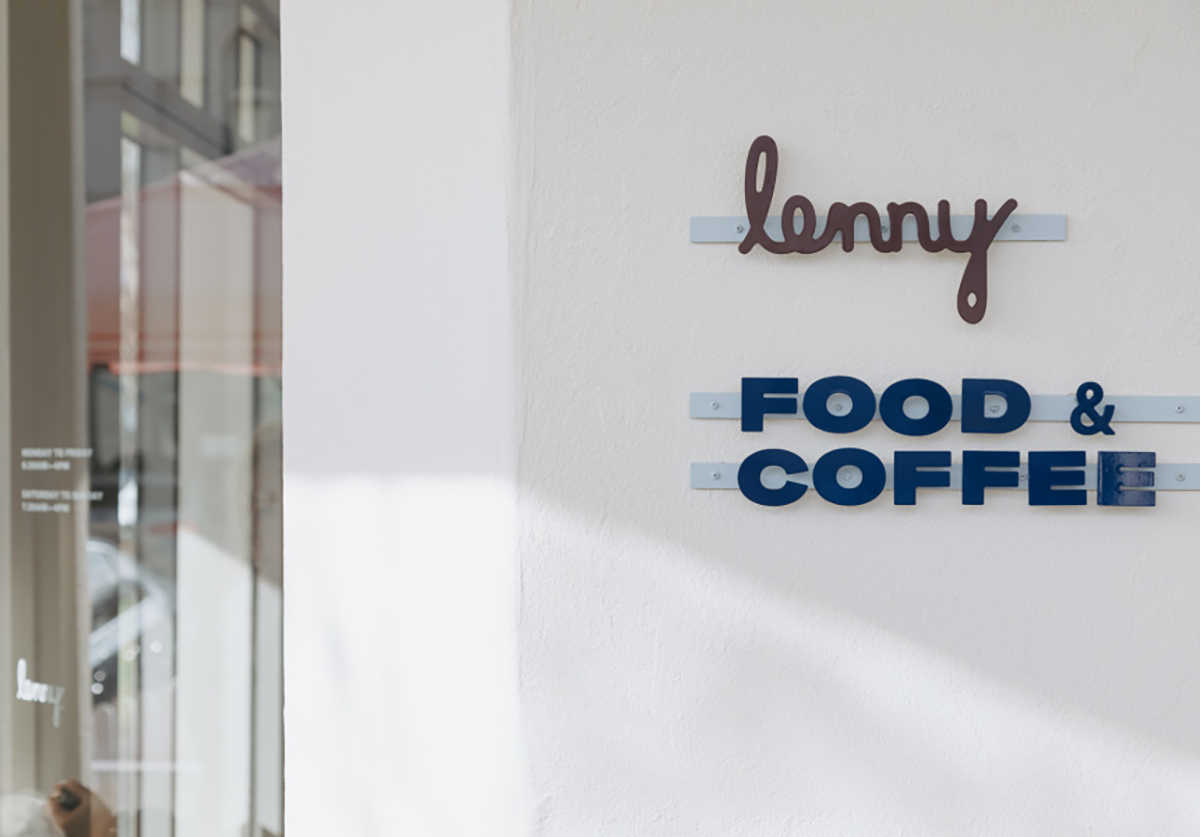 Settled within a heritage space along a breezy bayside boulevard, Lenny opens with a youthful brightness evident from its hand-painted walls and texture seating. Wicker chairs, a pink marble benchtop, a blue and white palette with coral accents, and resort-style umbrellas that line to shade the sidewalk engulf you with sudden calmness, perfect for a mid-day recharge. Coincidentally, this 90-seater cafe is a reflection of Albert Park's close proximity to the beach, something that made the co-founders kept a watchful eye on a prime location that is also close to suburbs, Middle Park and St Kilda.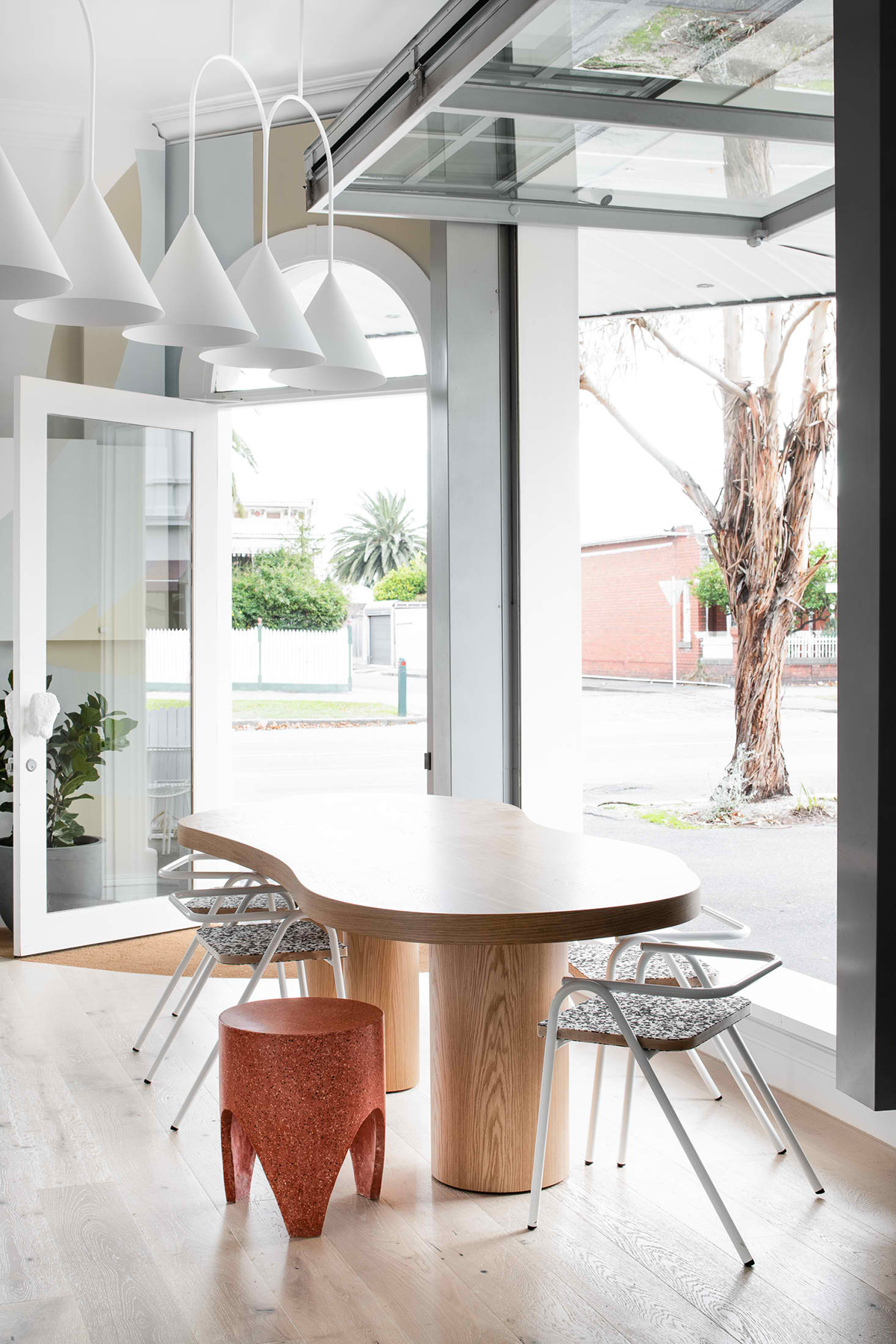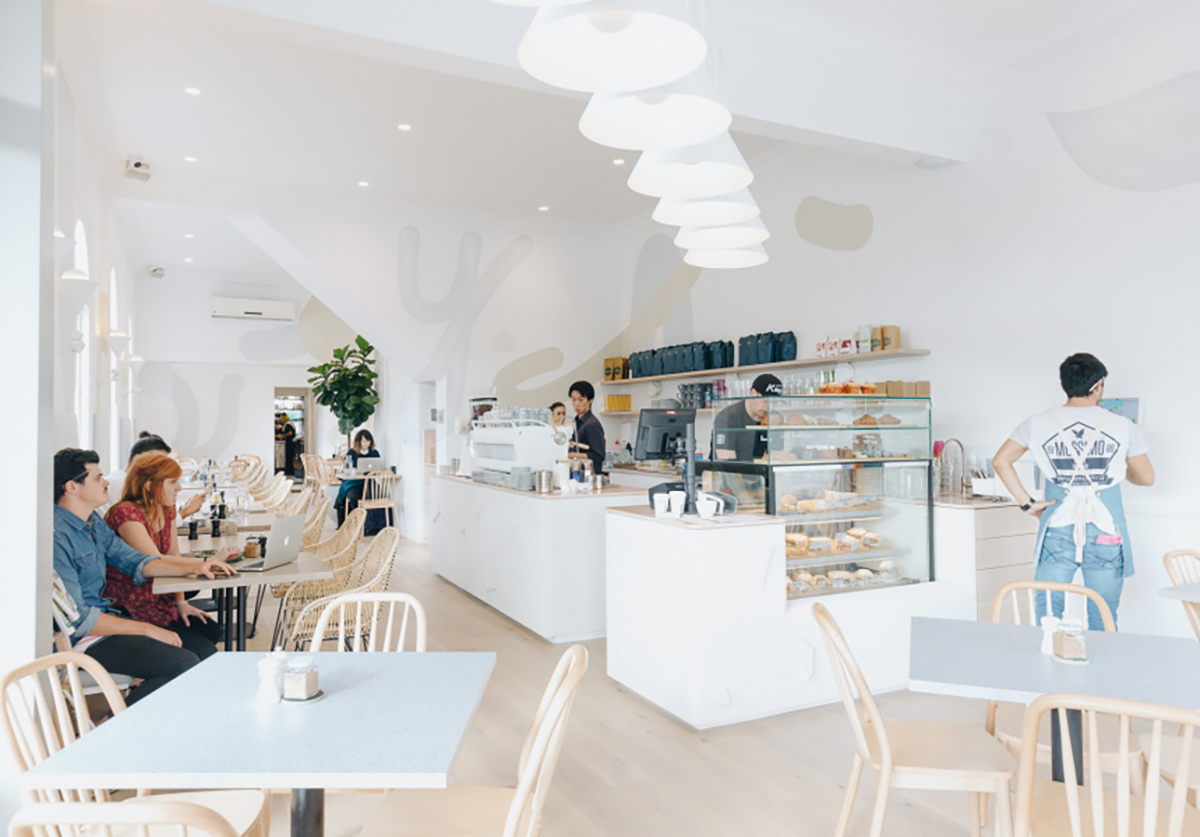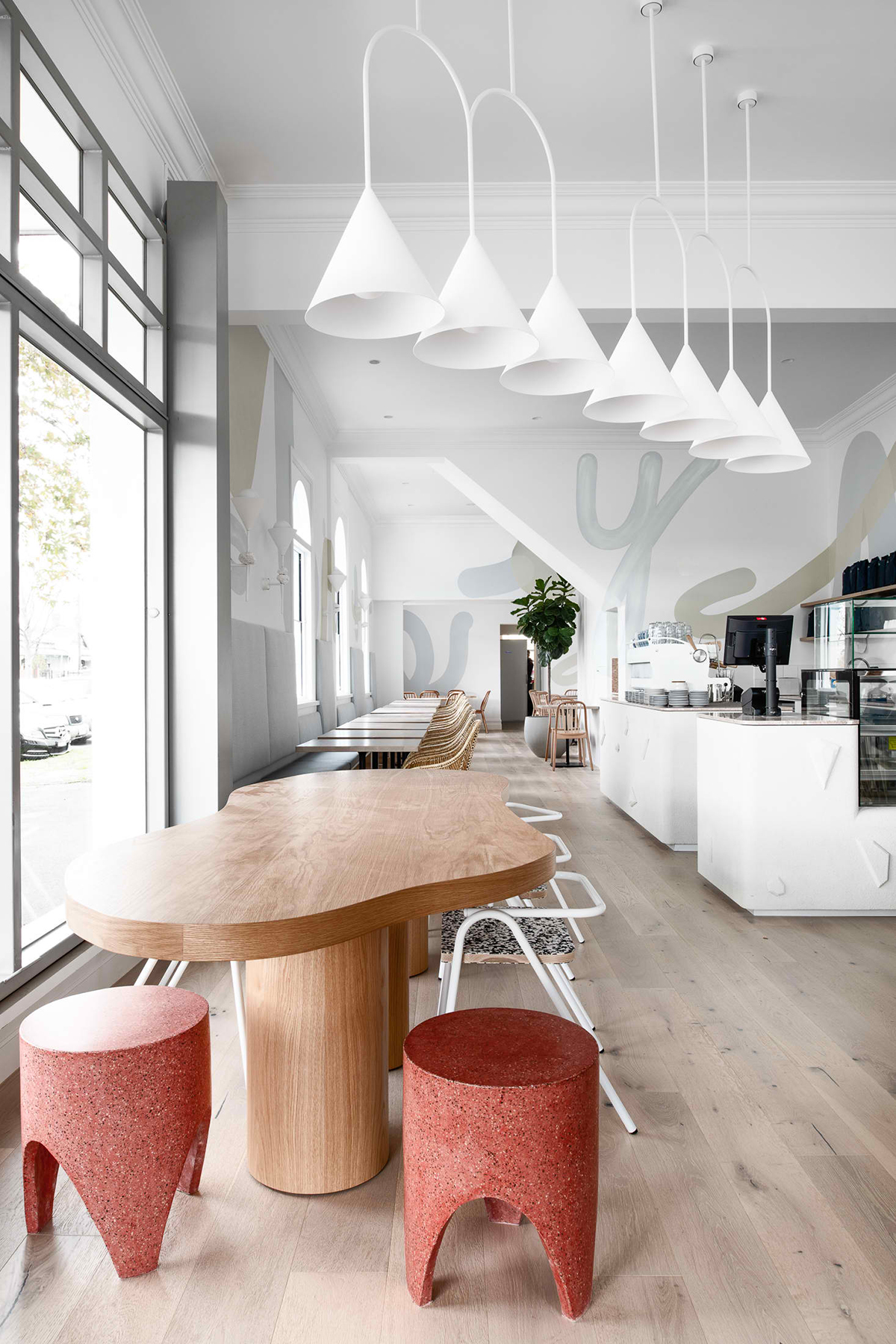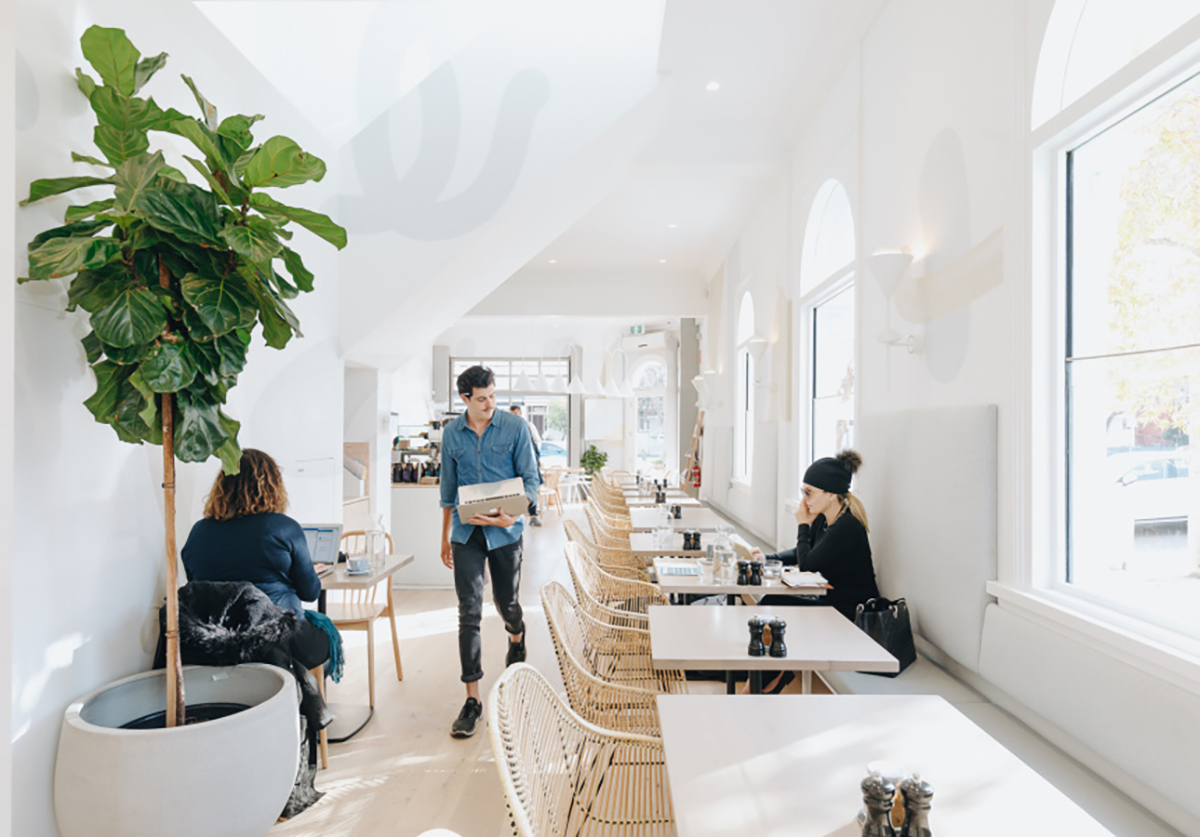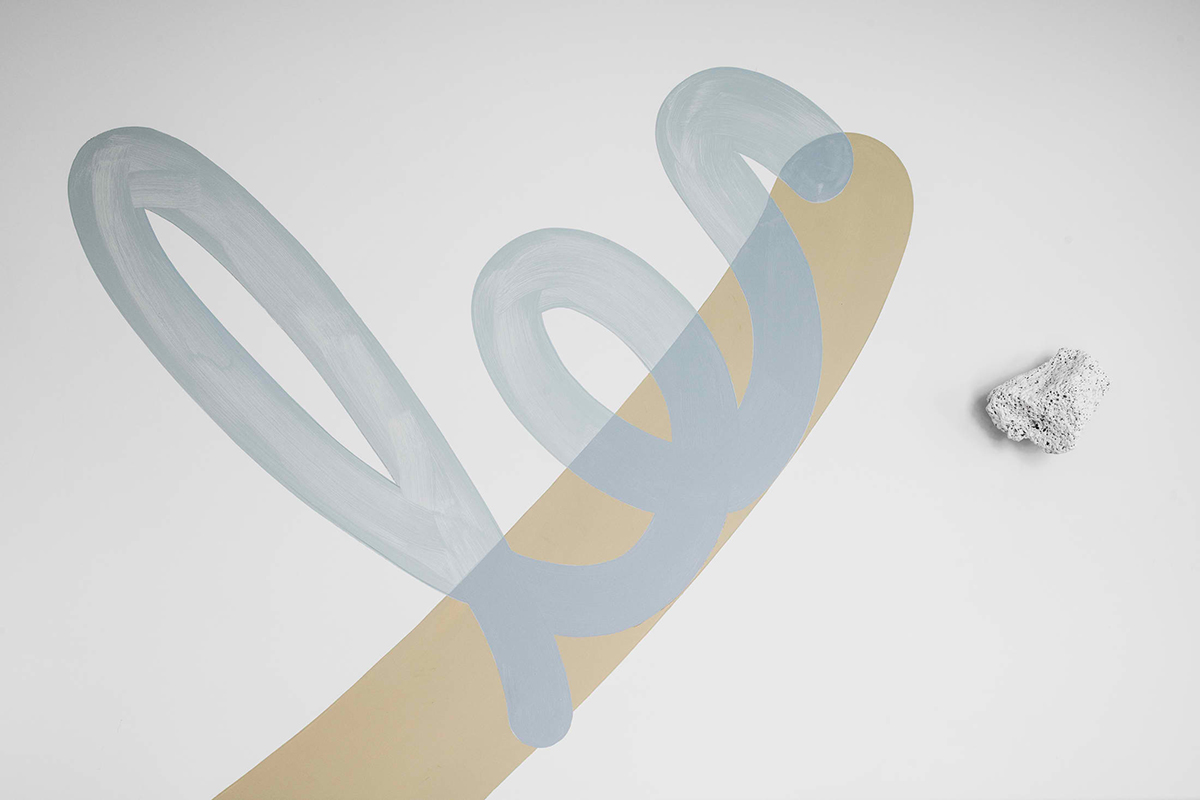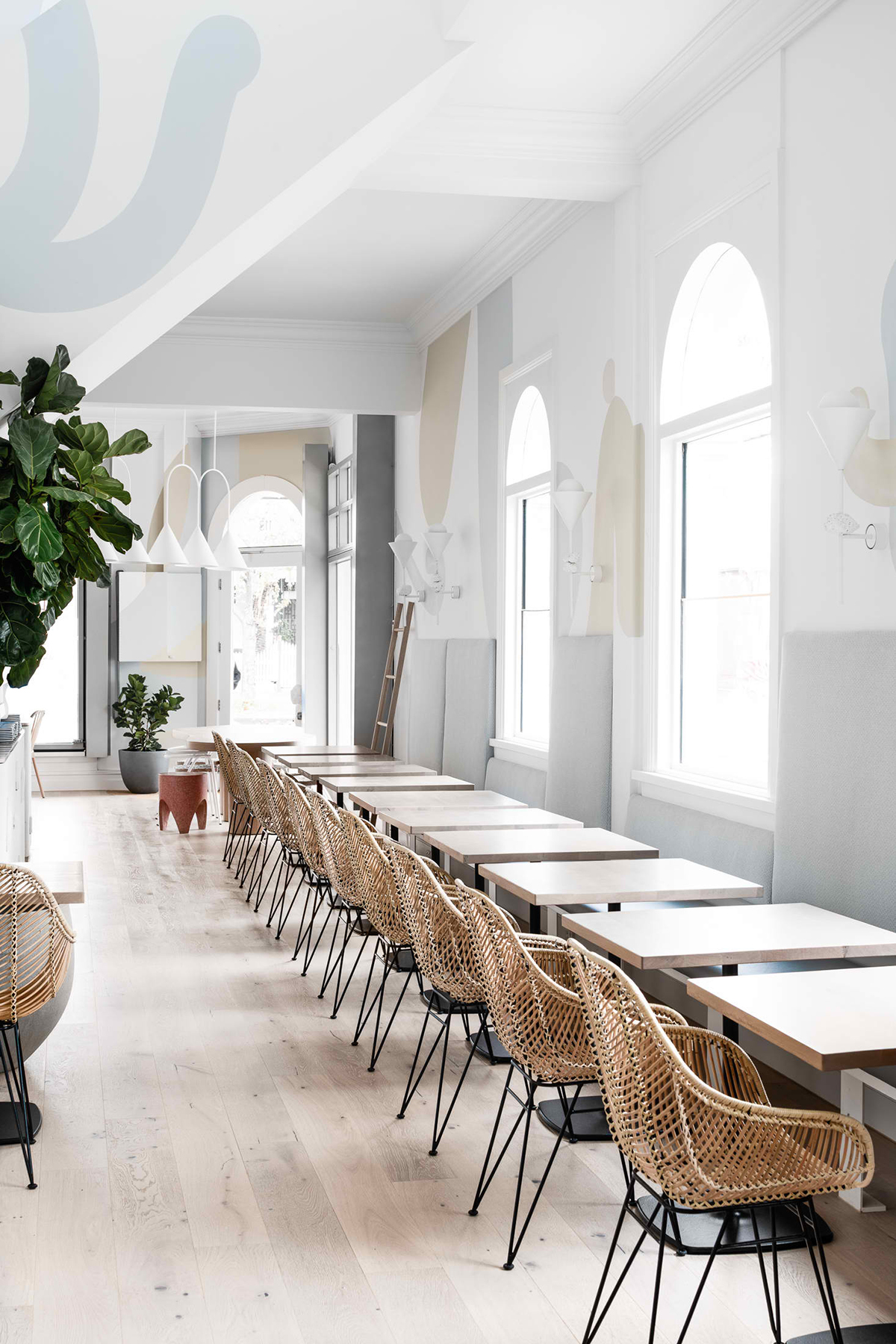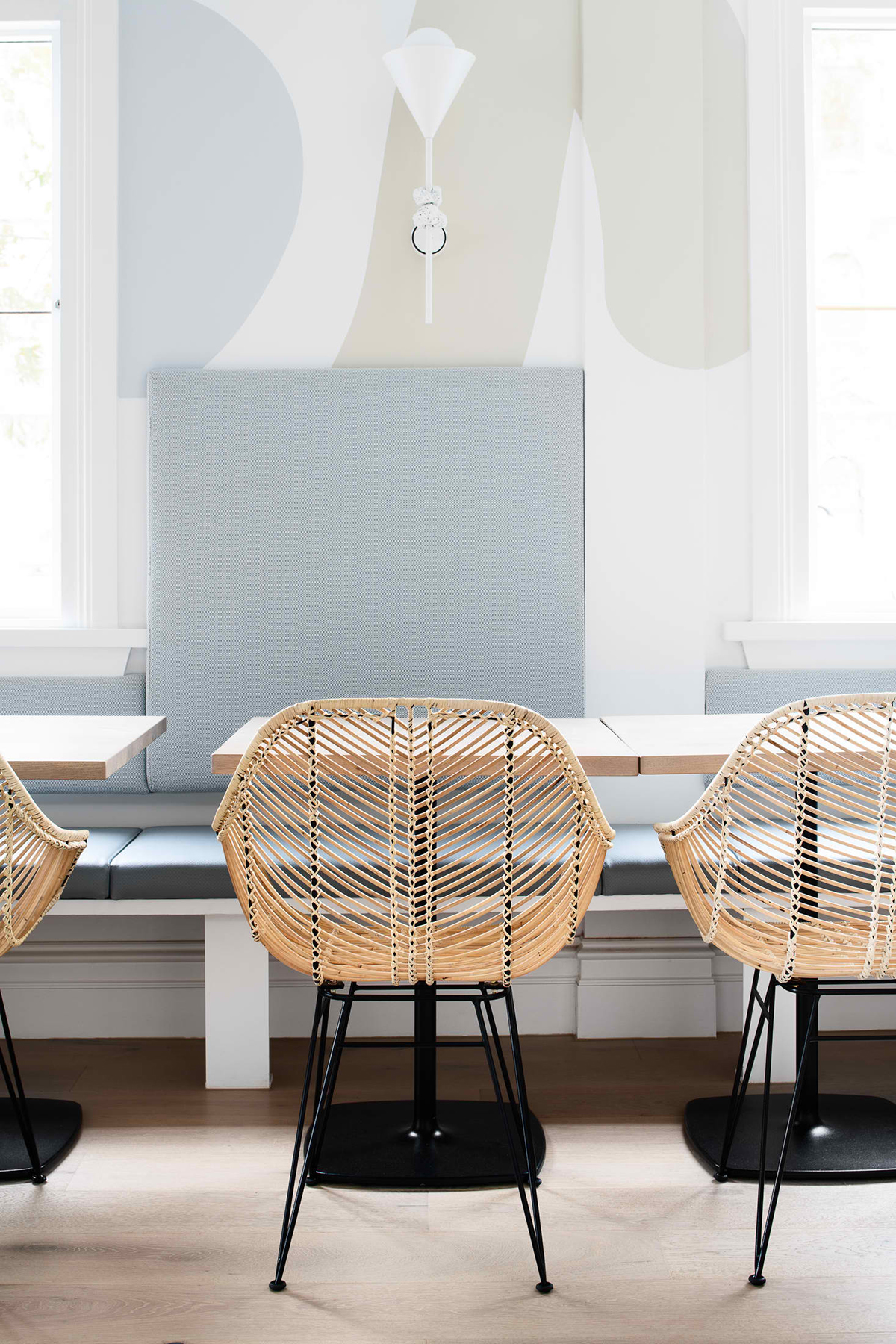 While Lenny boasts of a millenial interior appeal that looks good in pictures, it definitely has great menu to match. Head-Chef Svensen wanted something fresher to include to the slate but with a bit more fun added to it. Lunch is the main focus in the food lineup. With equal parts of a traditional Aussie cafe fare and other fun and creative alternatives that are sure to tease the tastebuds.
The menu boasts of a 16-hour braised-beef-cheek rendang curry, and a pumpkin hummus bowl with lamb kofta. The confit salmon and soba noodles is a personal favourite of Higgins. A few favourites from the Moby line up were shared with its Albert Park sibling, namely, the superfood salad and chicken bao.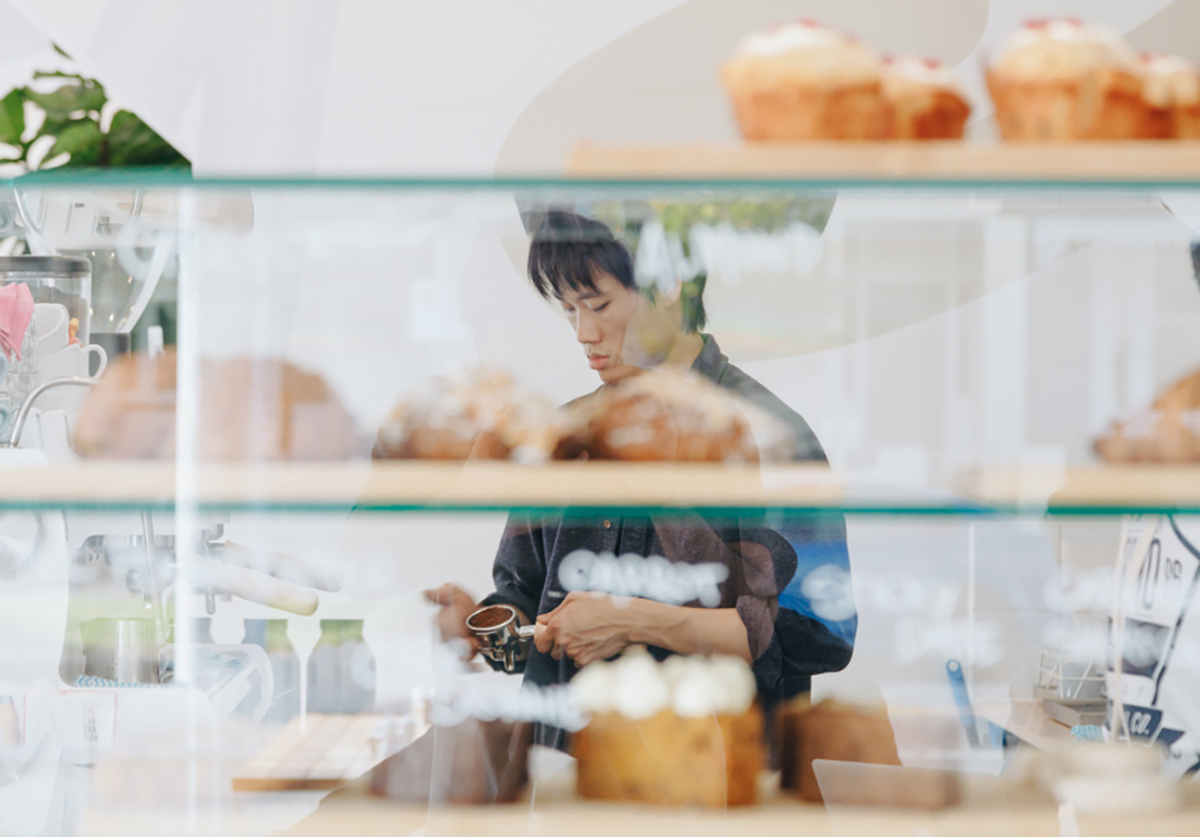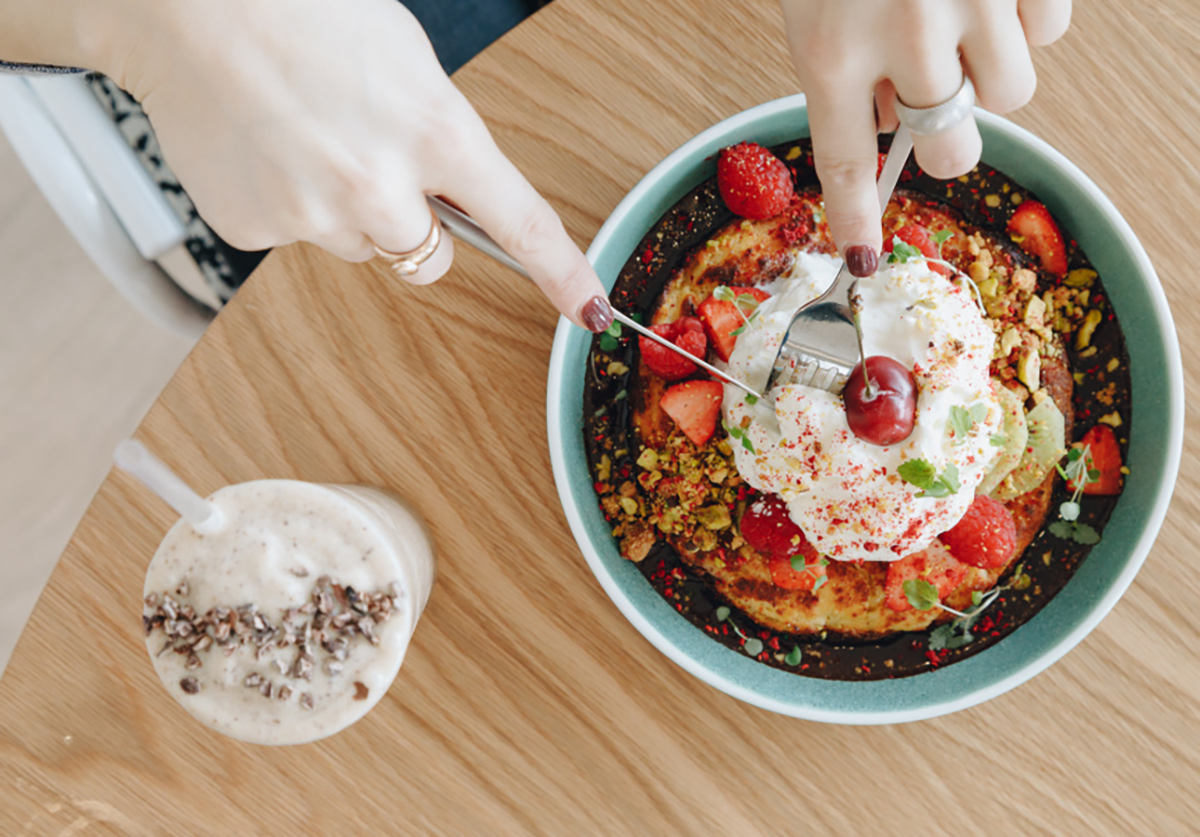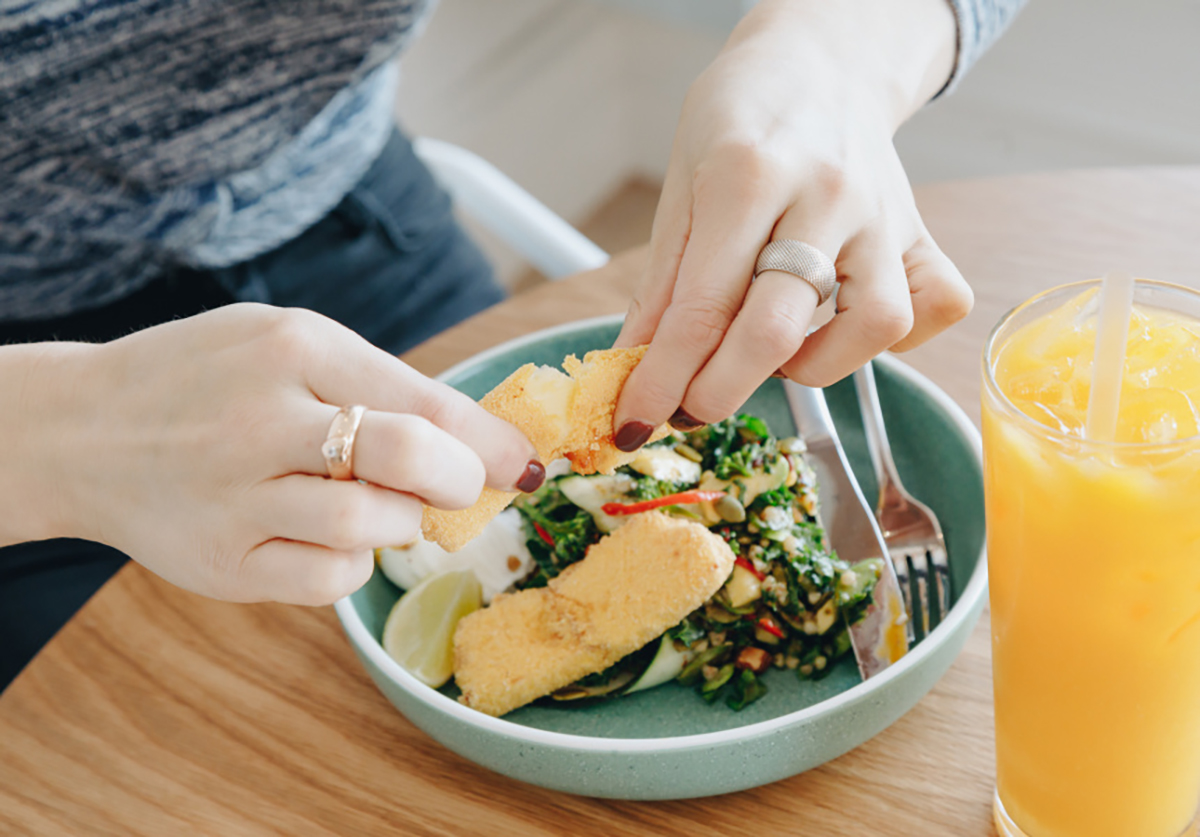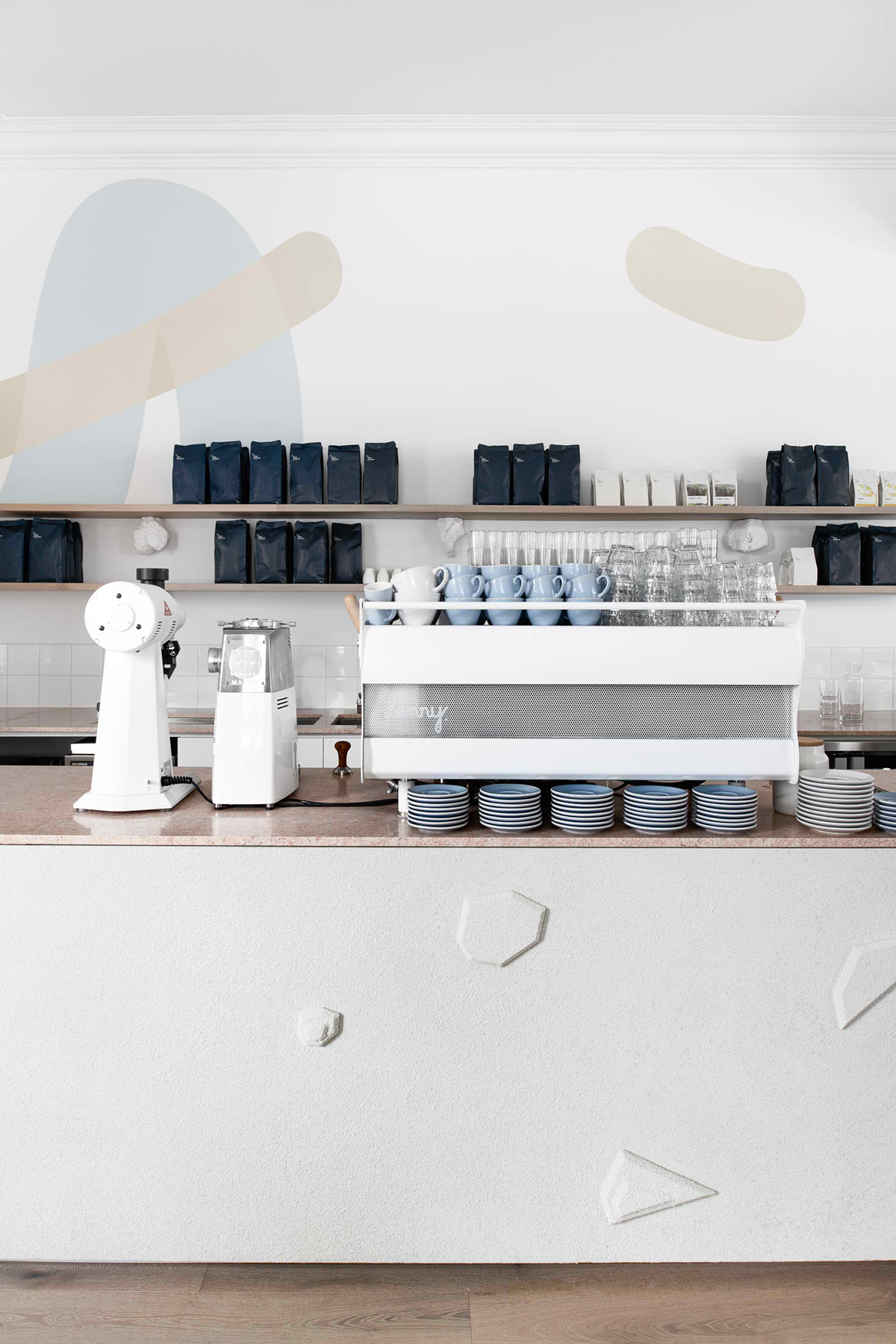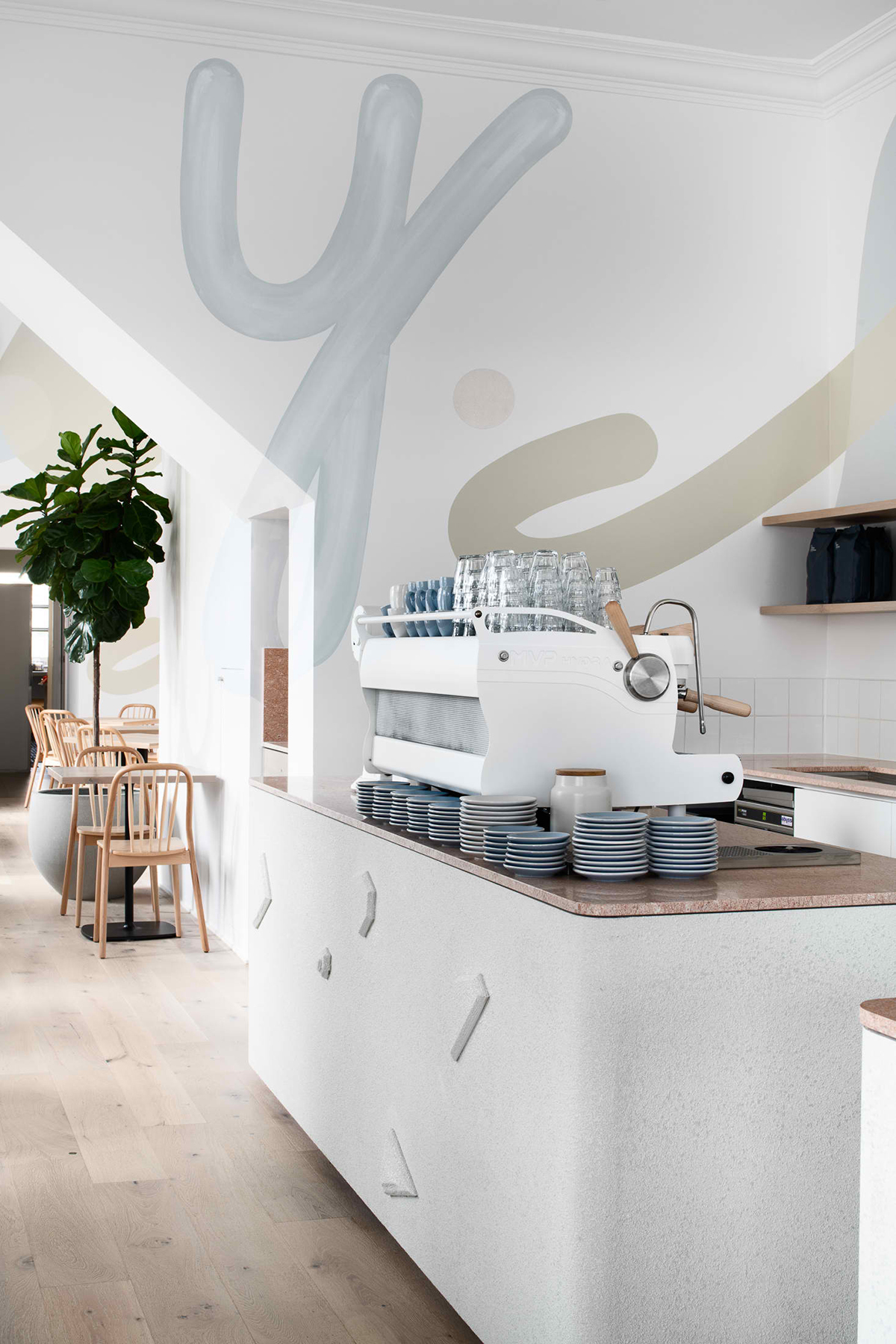 Located at 113 Victoria Avenue, Albert Park, drop by for some good food and a whole lot of photos for the gram! Lenny is open on Mondays to Fridays from 6.30 am to 4 pm and Saturday and Sundays from 7.30 am to 4 pm.