The Hunting for George crew always like to throw a party and the launch of the Hunting Collective was no exception. On the first day of Spring, Thursday 1 September we opened our doors to celebrate the 2016 Hunting Collective. Artists and friends rocked up to our Richmond showroom to see the 12 spectacular time machines in flesh and began placing bids on their favourite clock – being auctioned online now!
We like to think we throw a pretty good party at Hunting for George, but it is all thanks to our incredible sponsors. We are extremely lucky to have partnered up with Balter Brewers, The Drinks List, Range Life Wine, Capi Sparkling, Farm Gate Cheese, Mahalo Poke, Yamaha Australia and Mr Fancy Plants. Thank you for bringing some much awesome and making the night a huge success!
If you missed it, take a look at the party pics below to see what went down.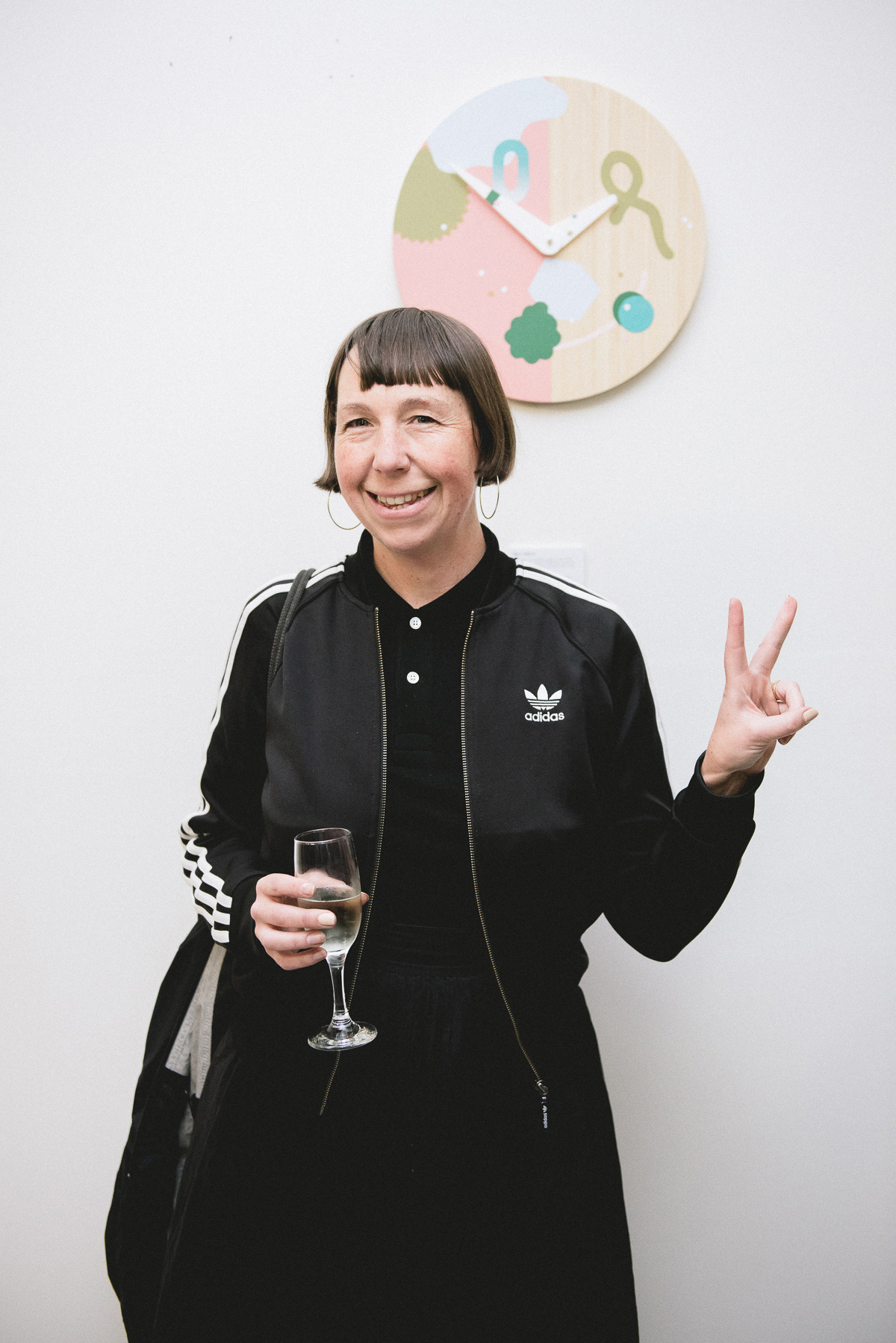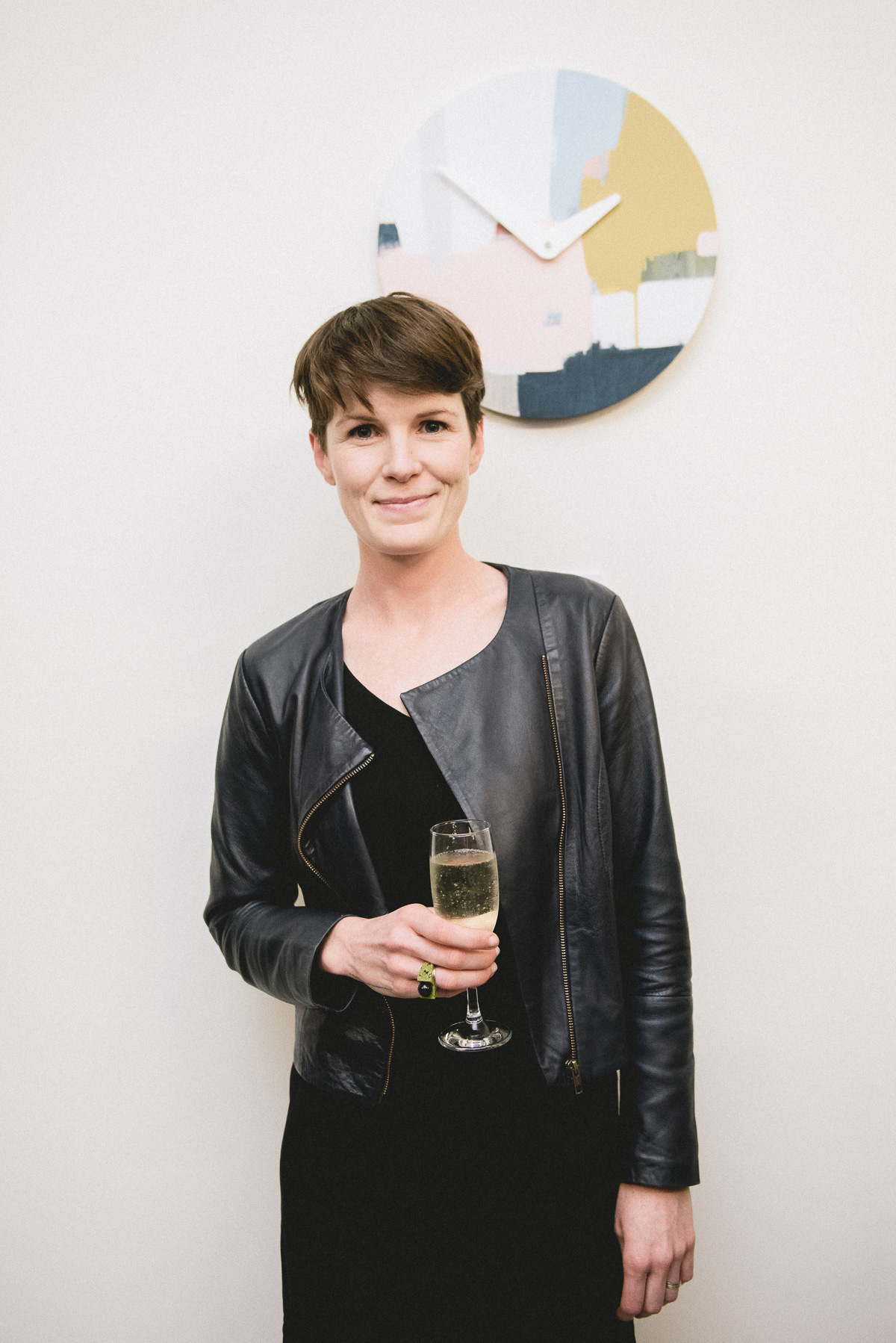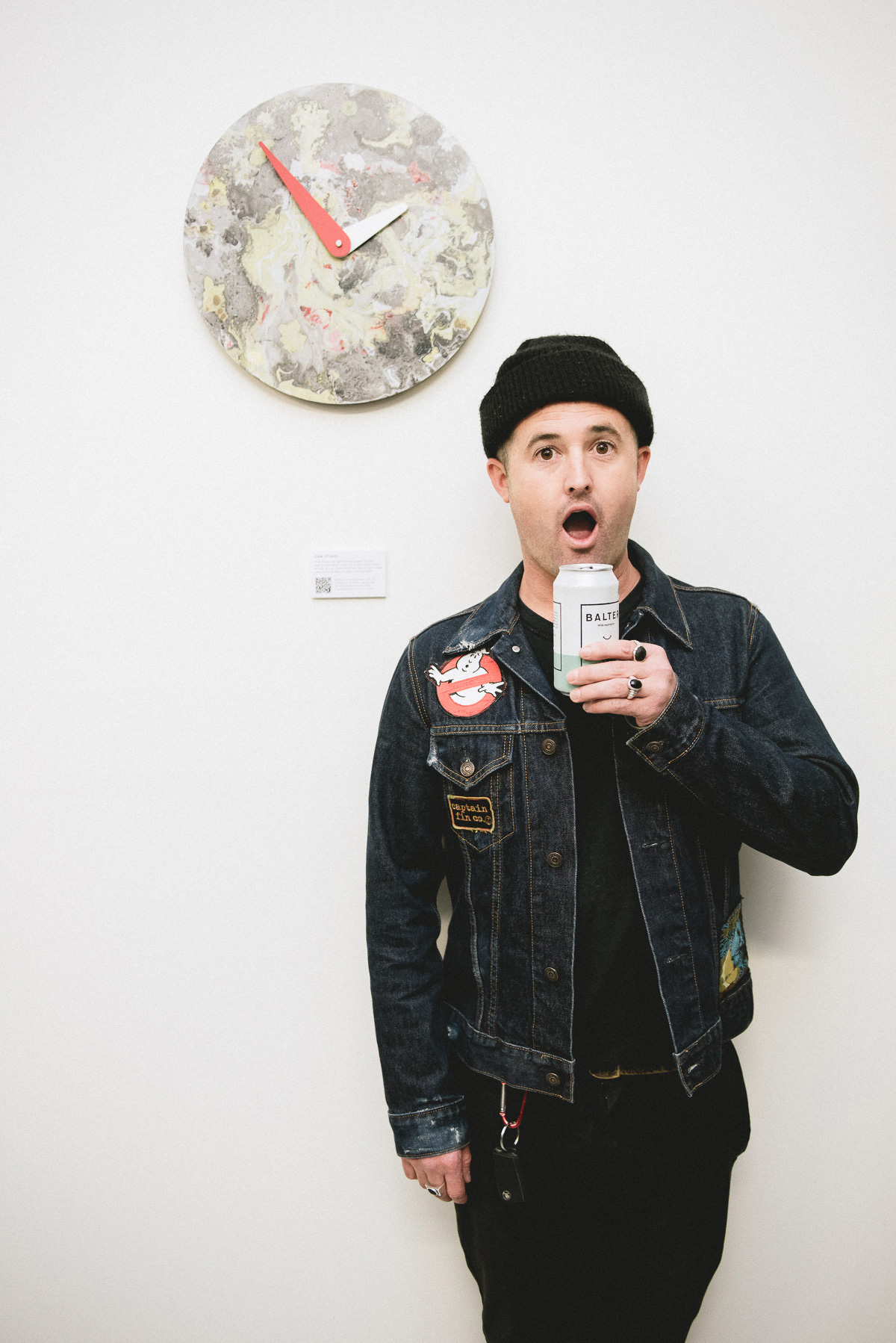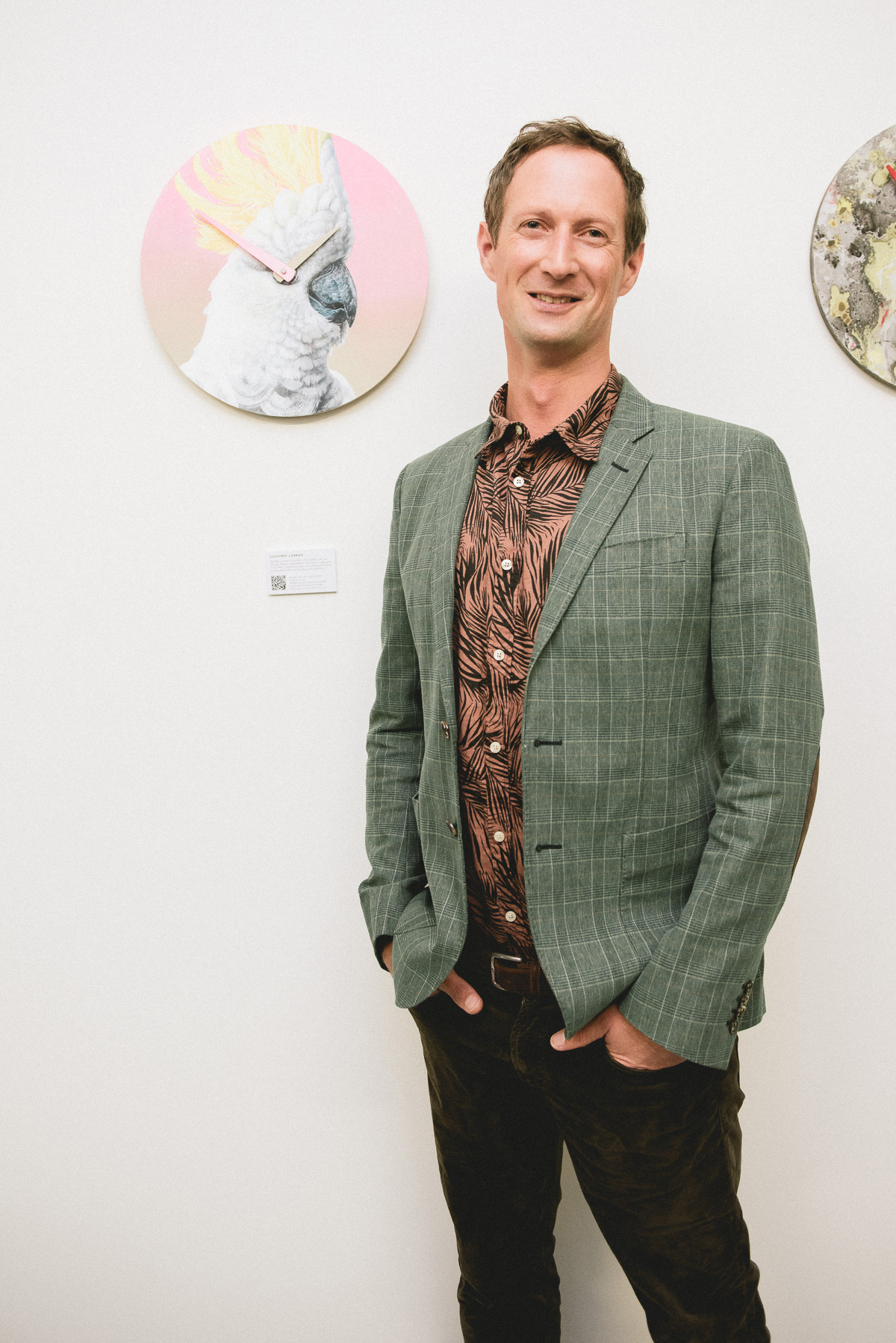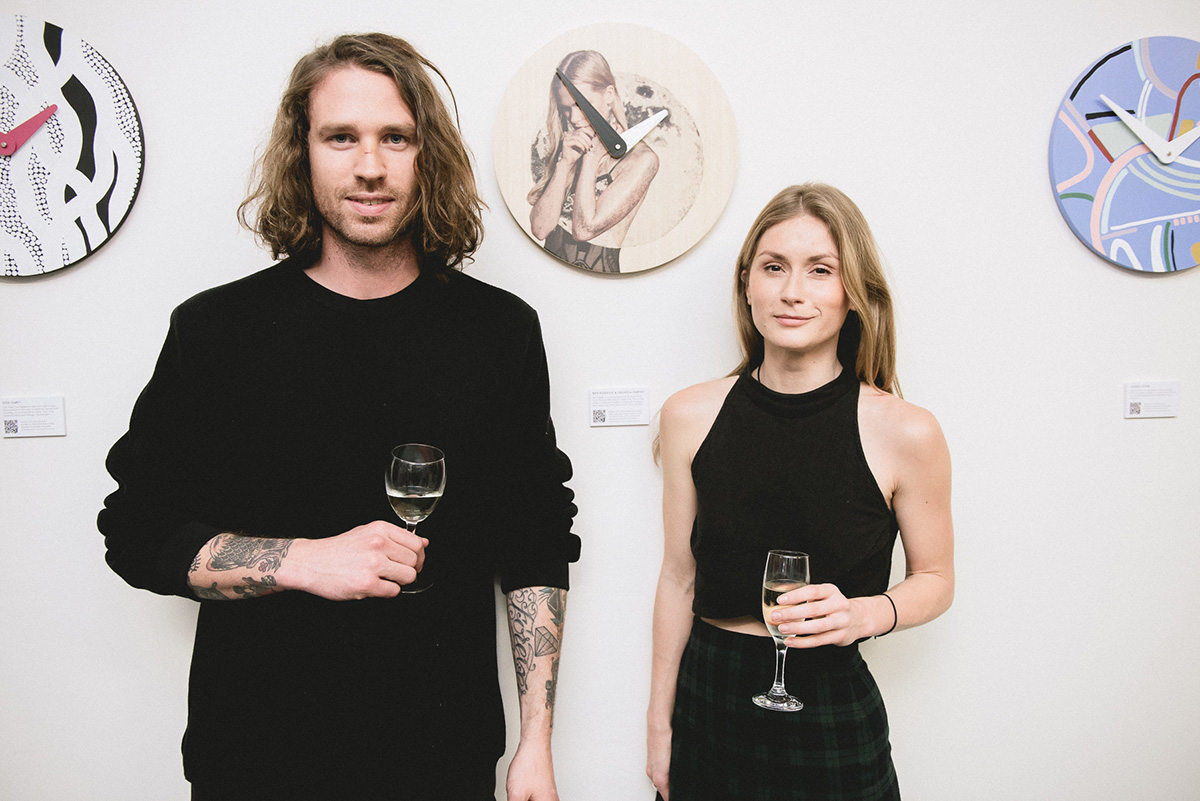 Ren Pidgeon and Georgia Harvey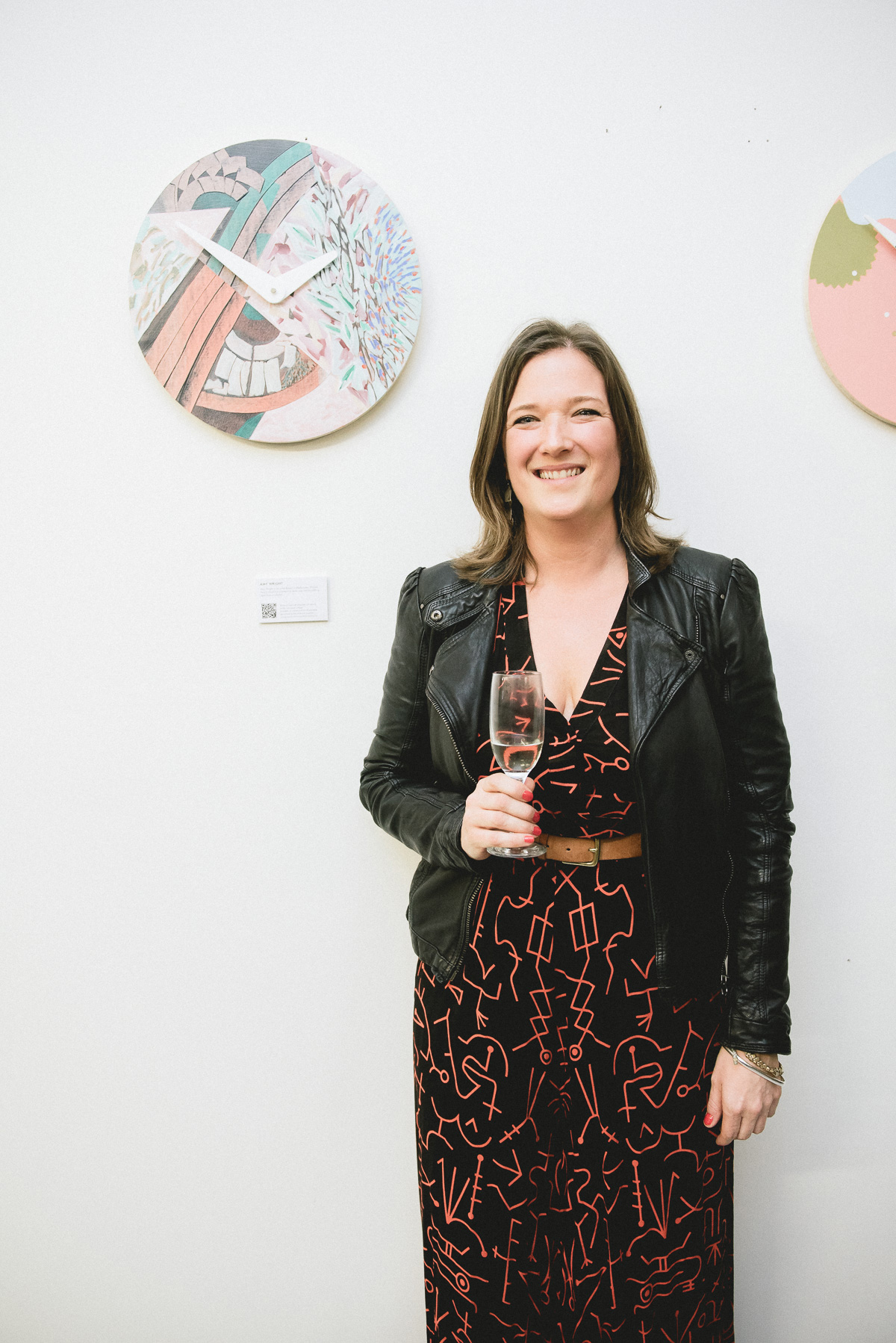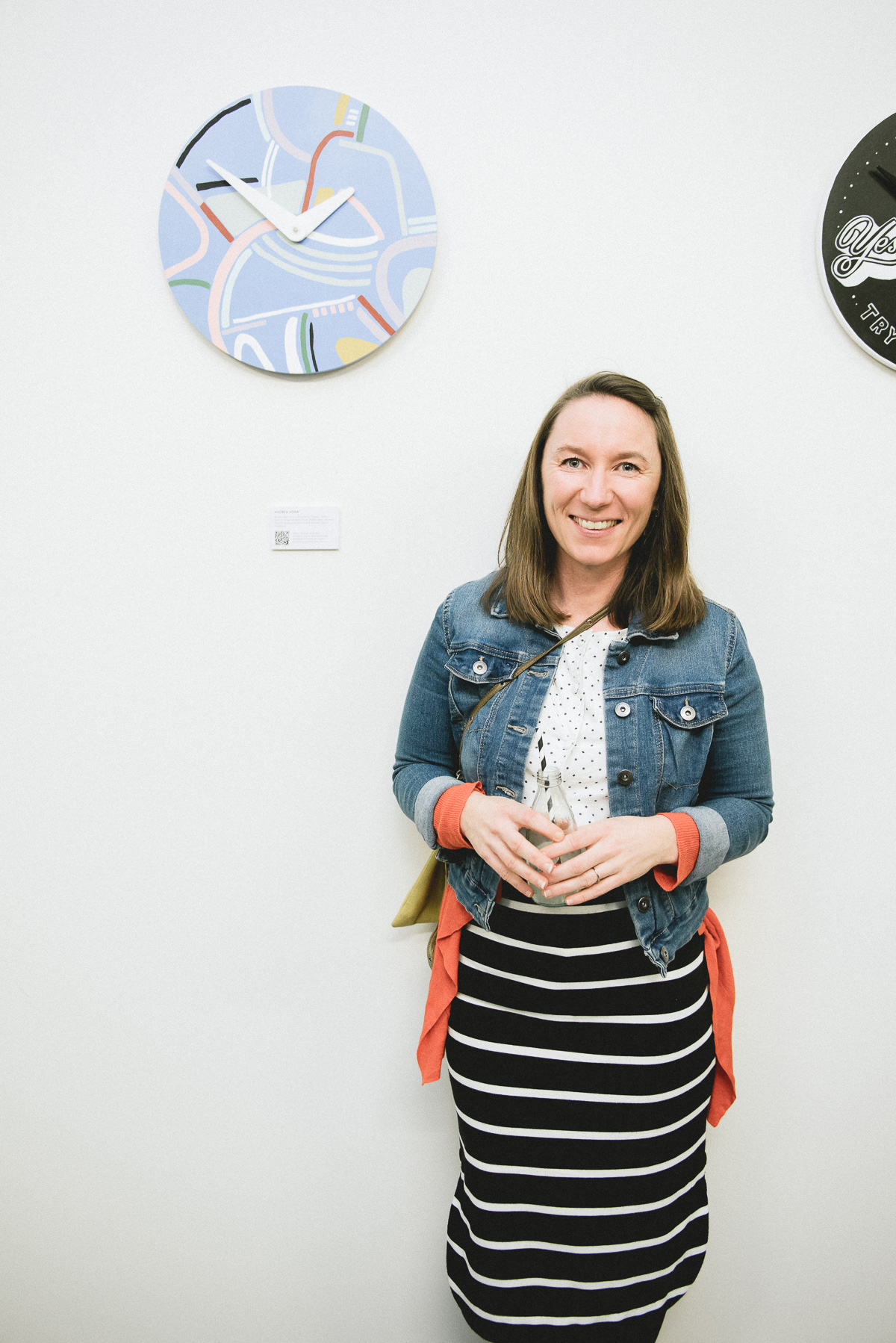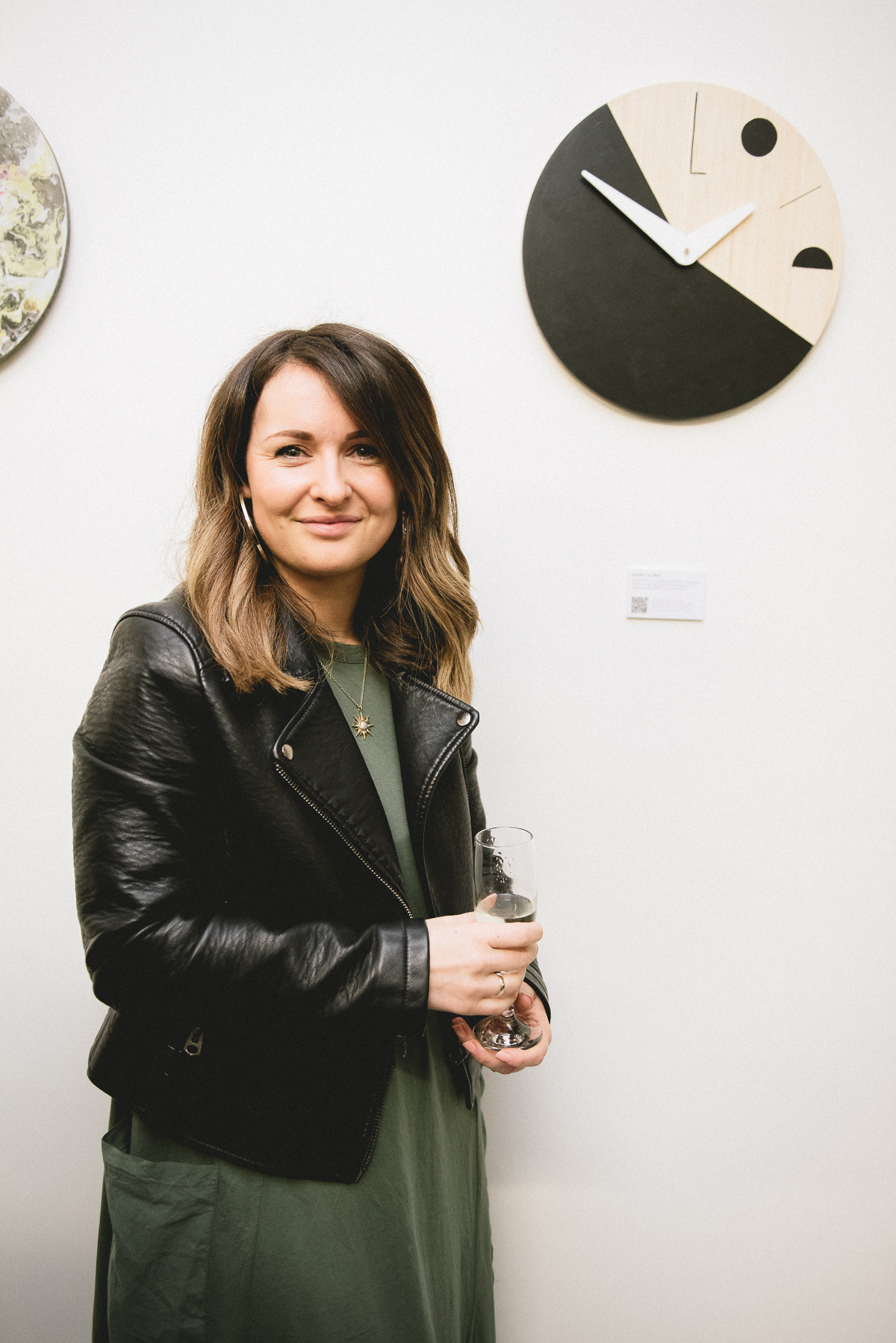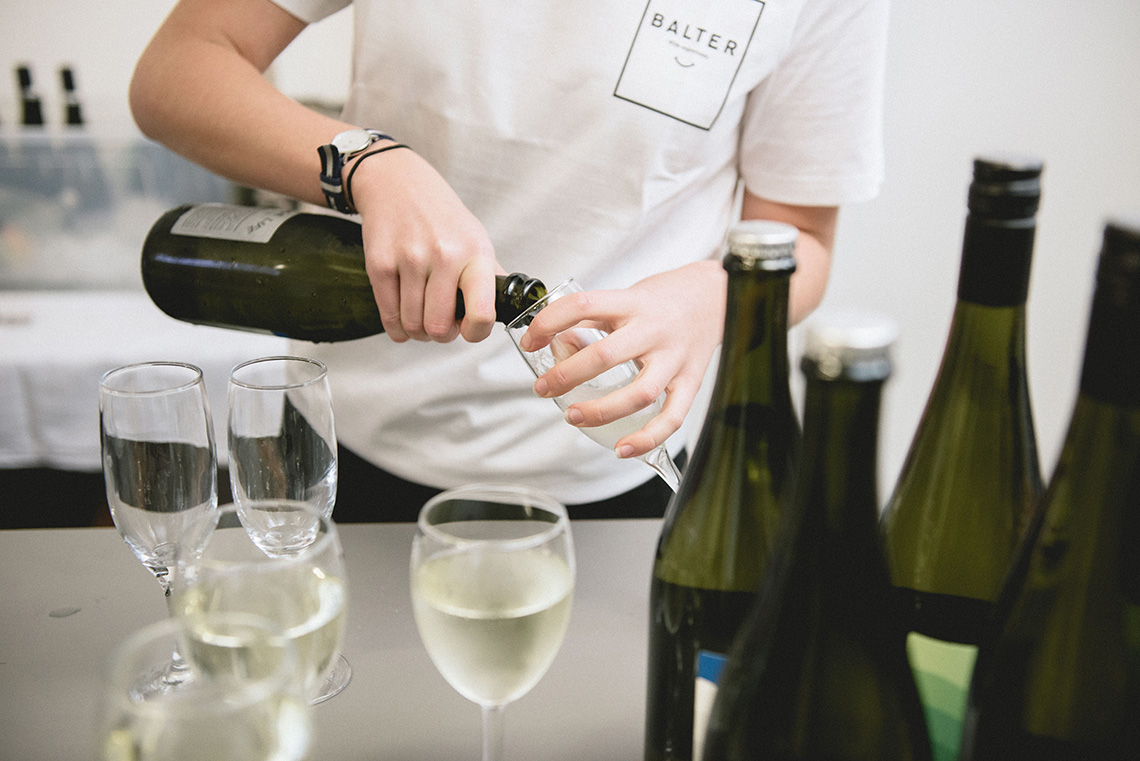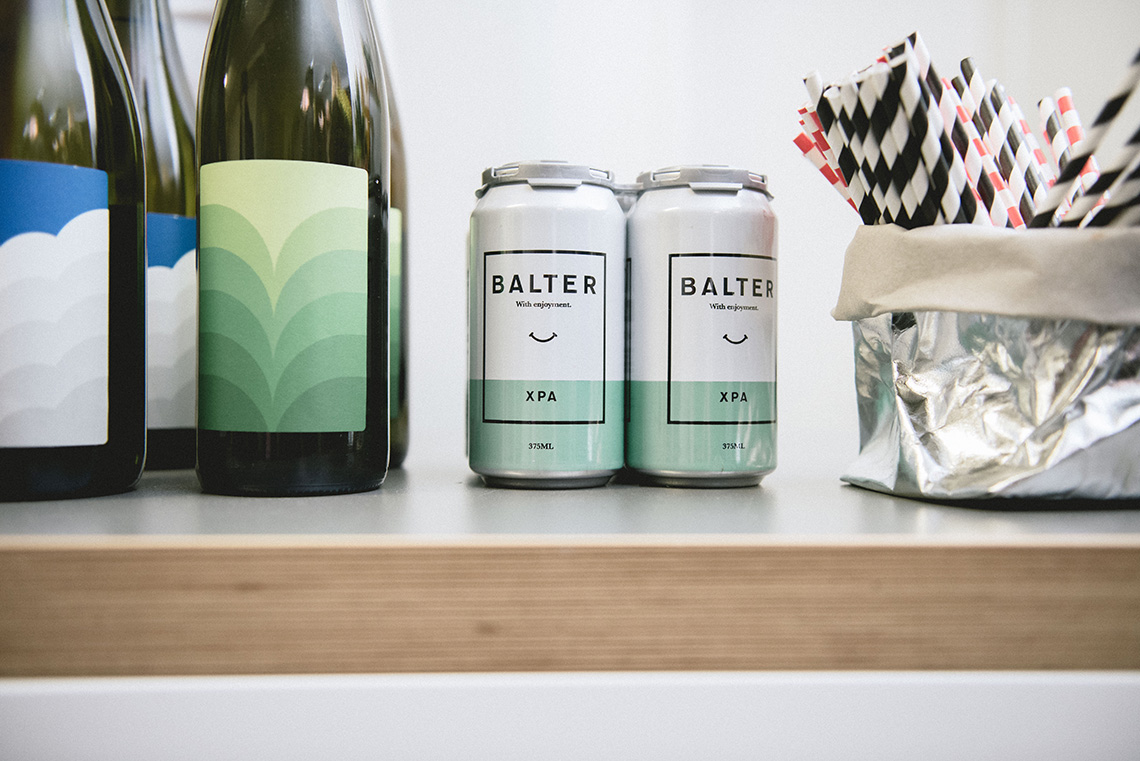 Range Life Wine from The Drinks List and Balter Brewers XPA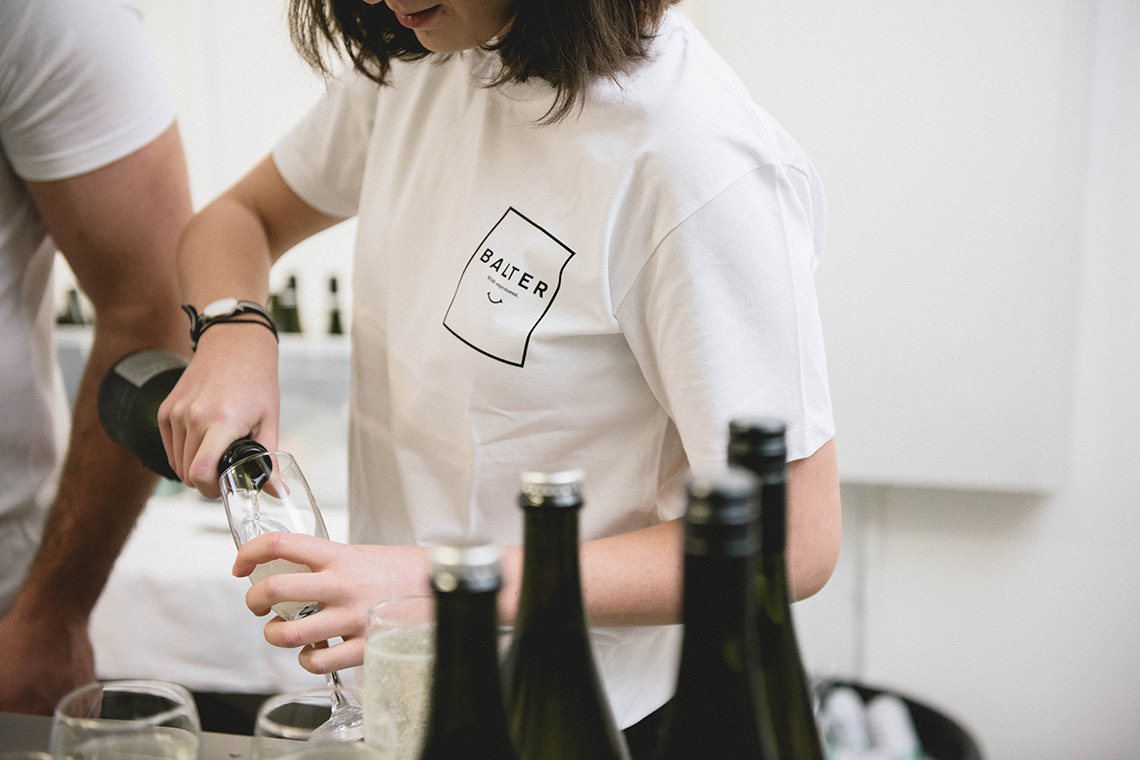 Sparkling from Capi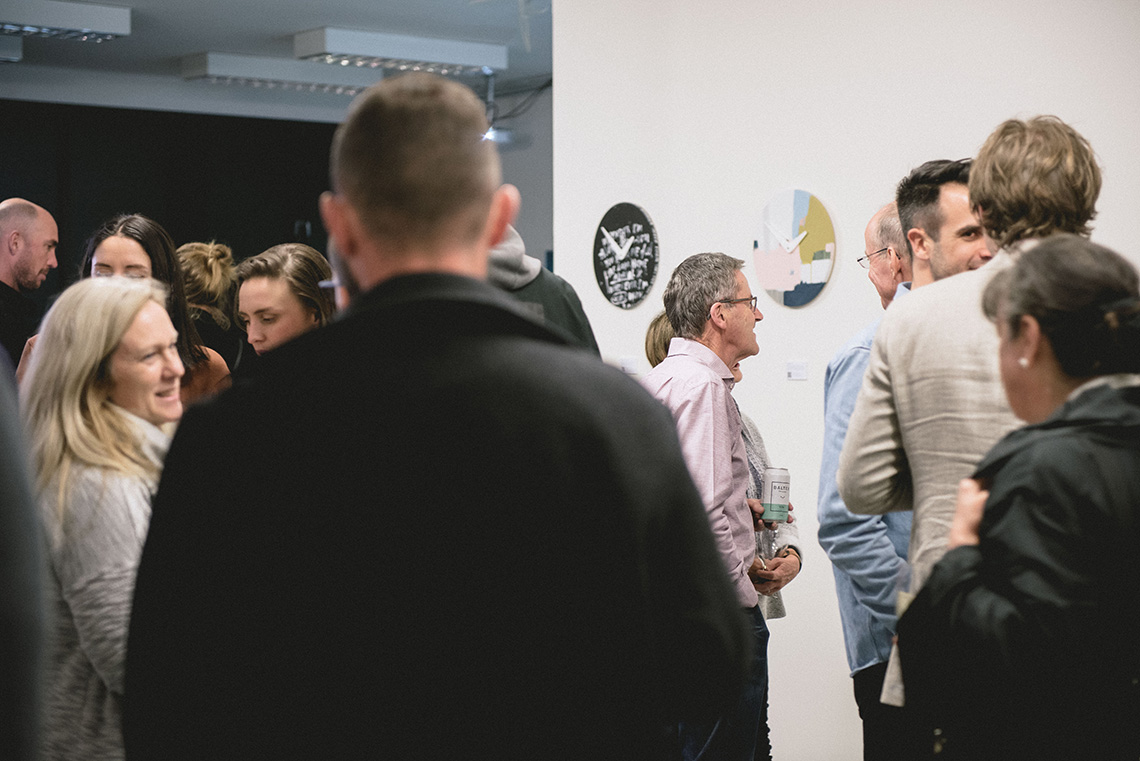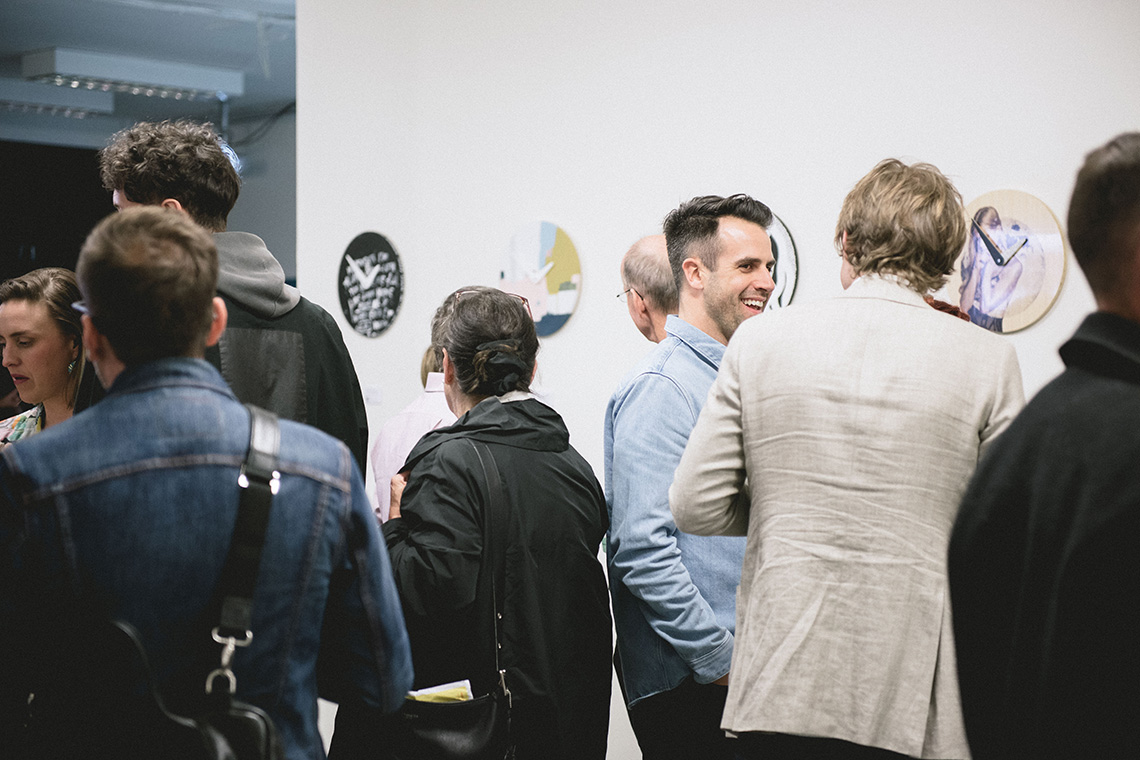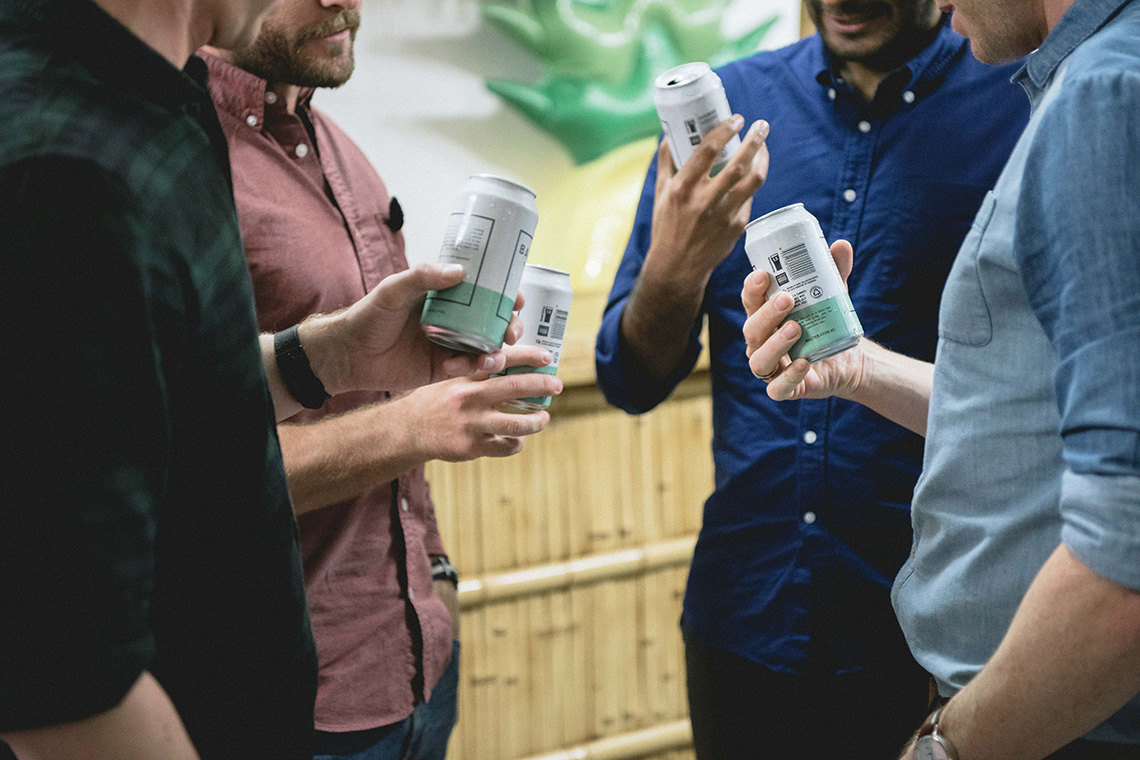 The lads enjoying the XPA from Balter Brewers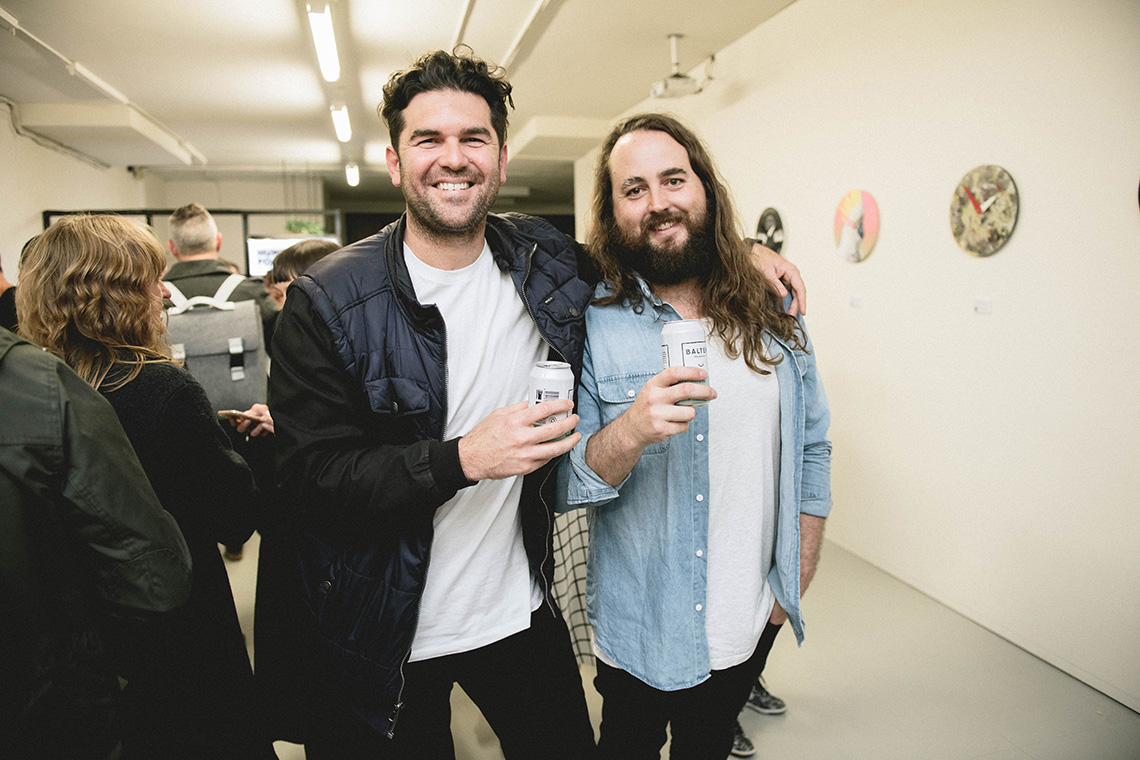 Stirling Howland from Balter Brewers and Jonno Rodd from Hunting for George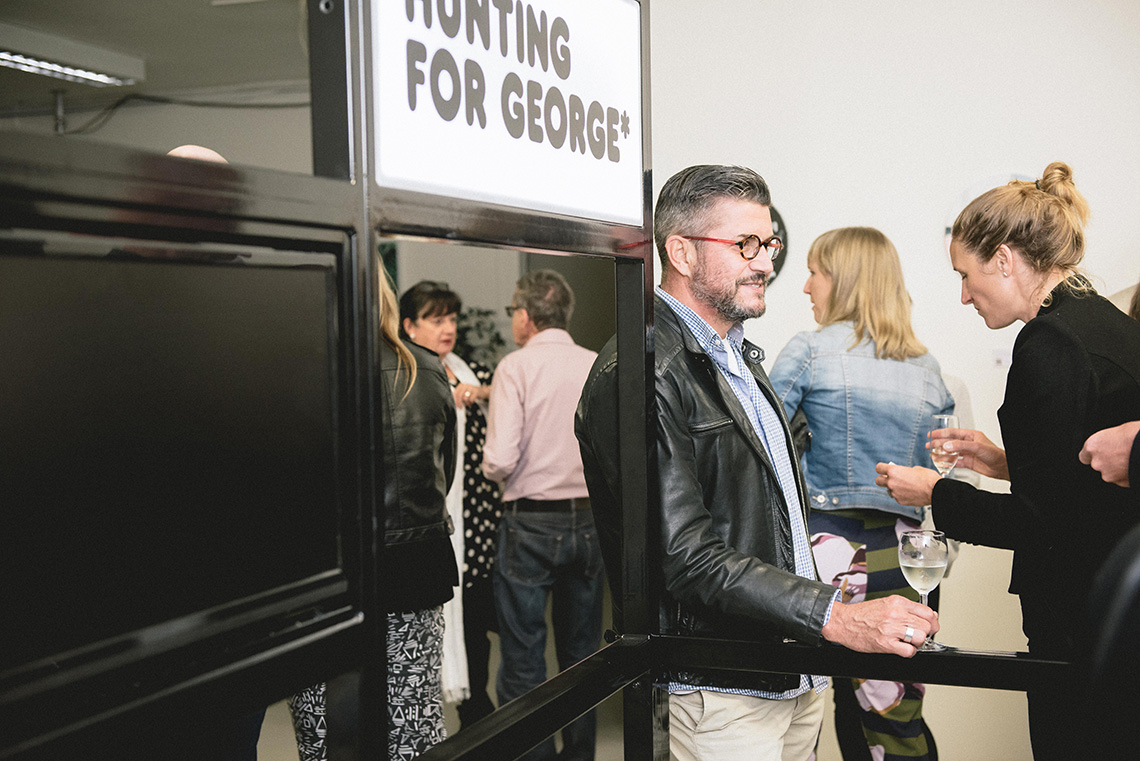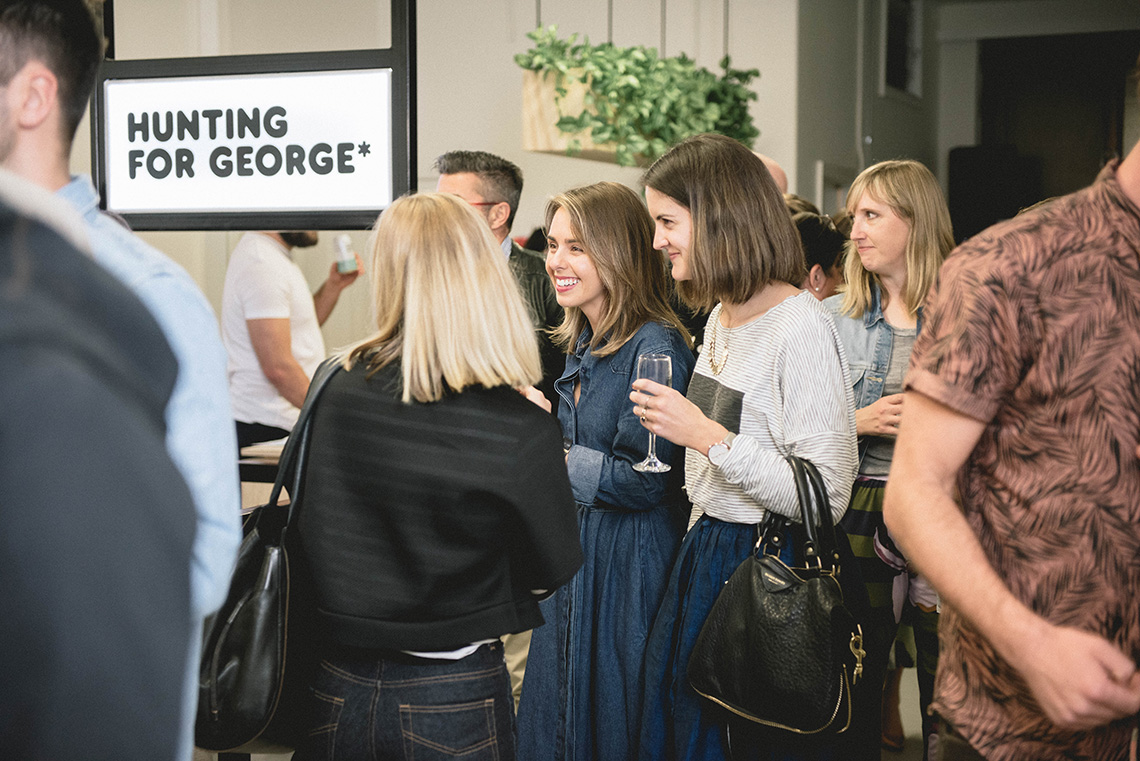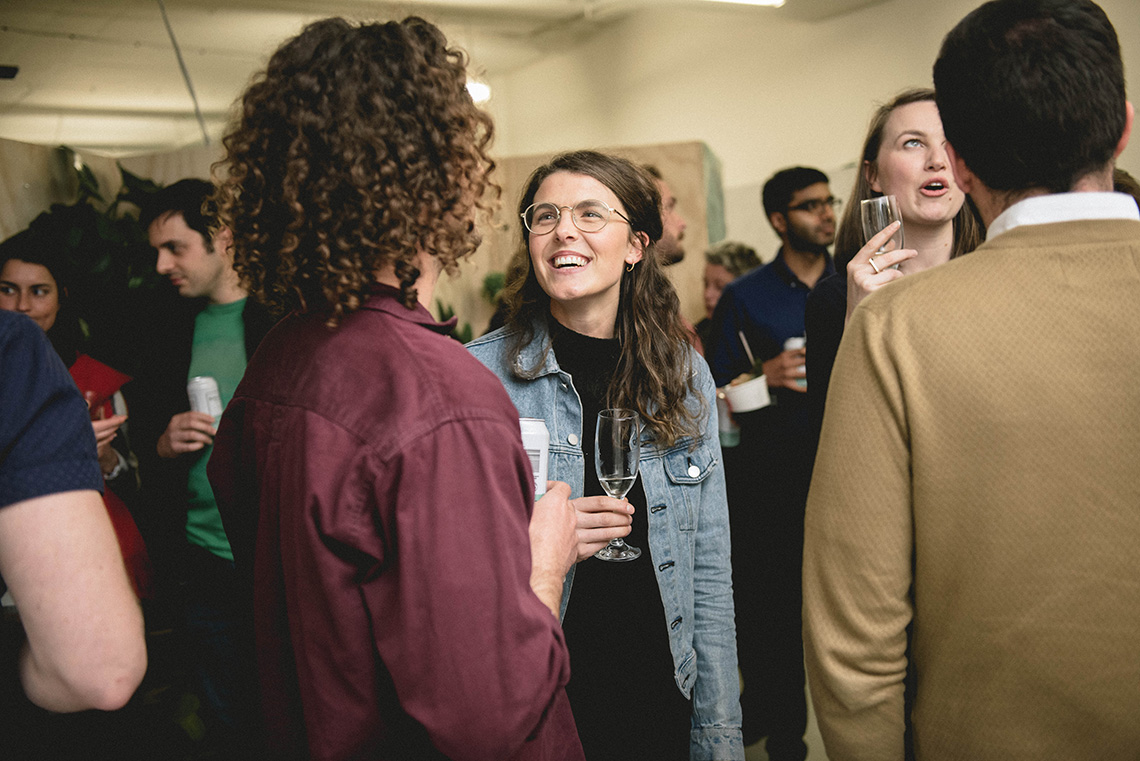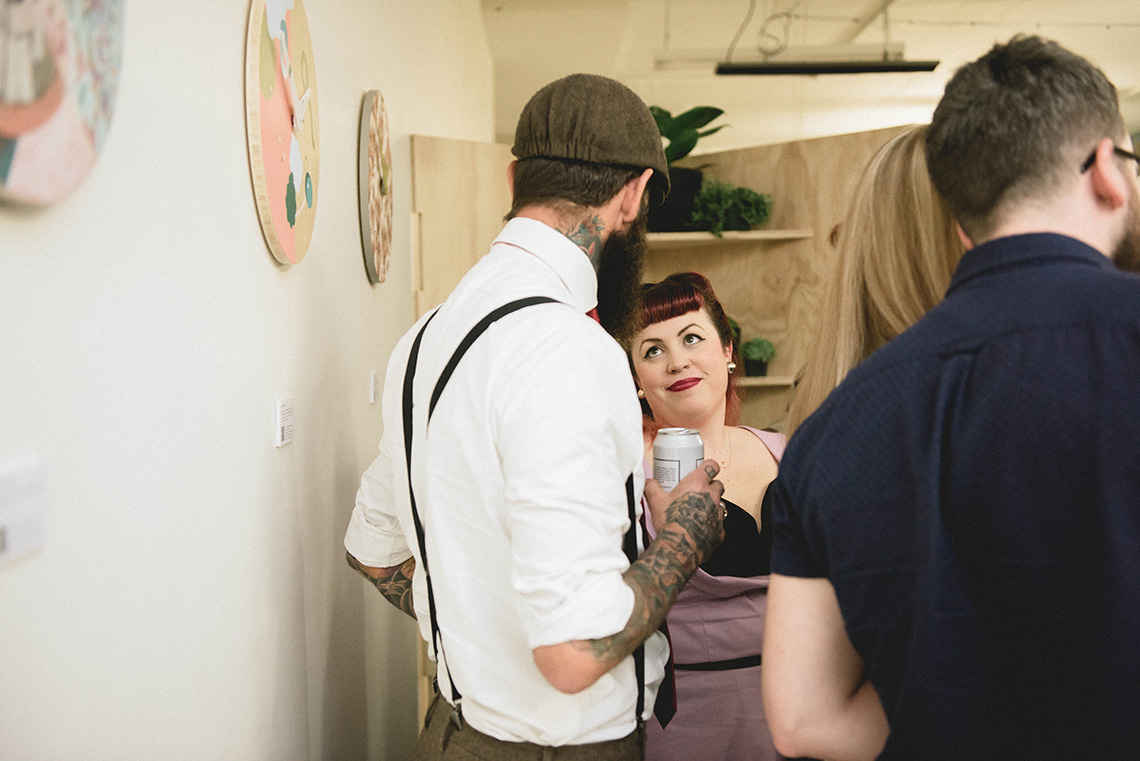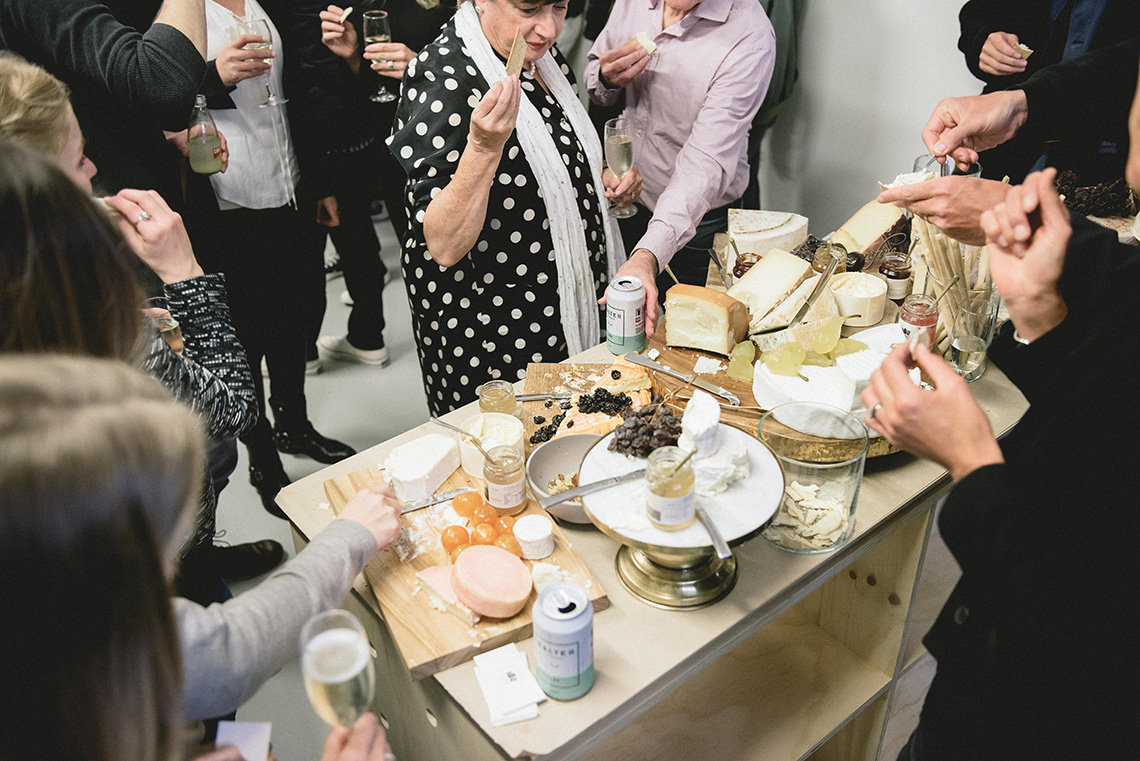 Epic cheese table gold from Farm Gate Cheese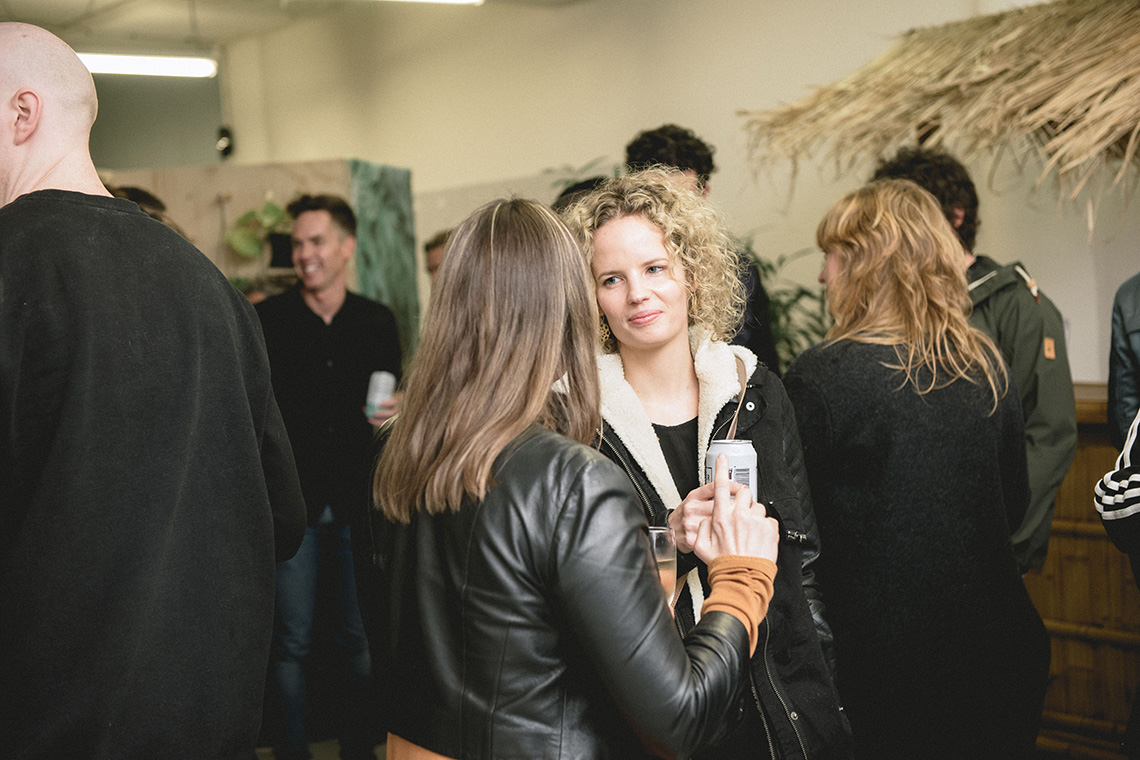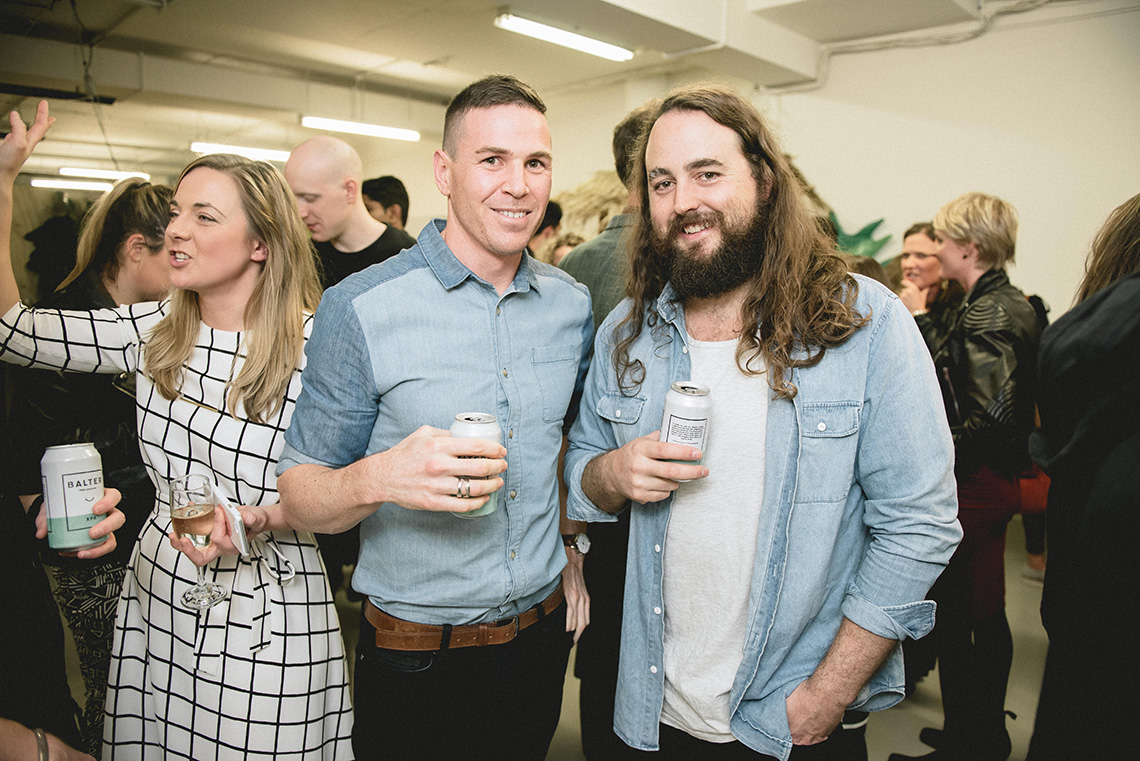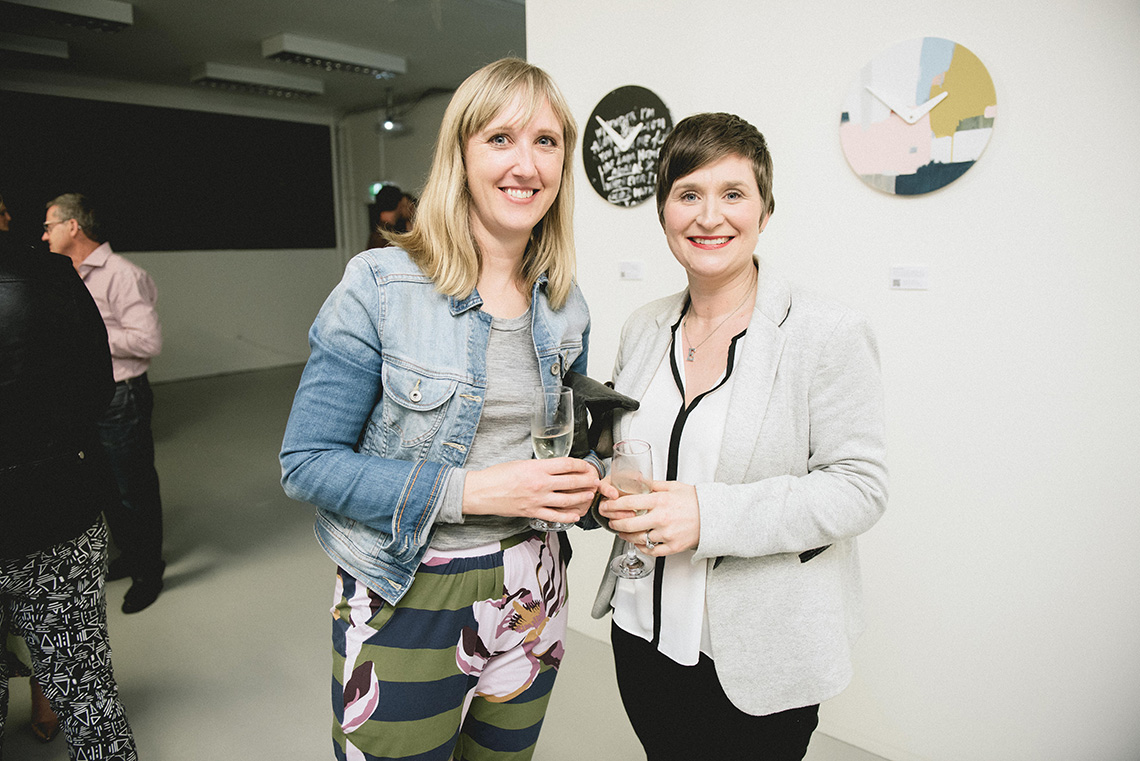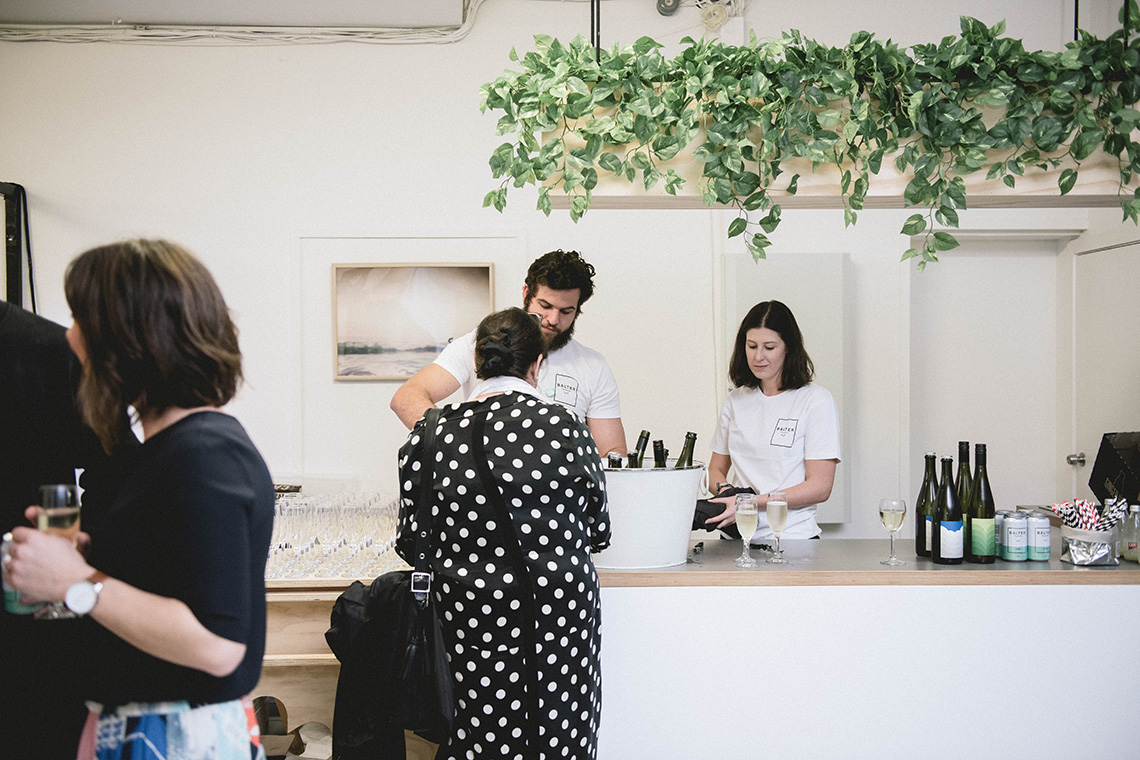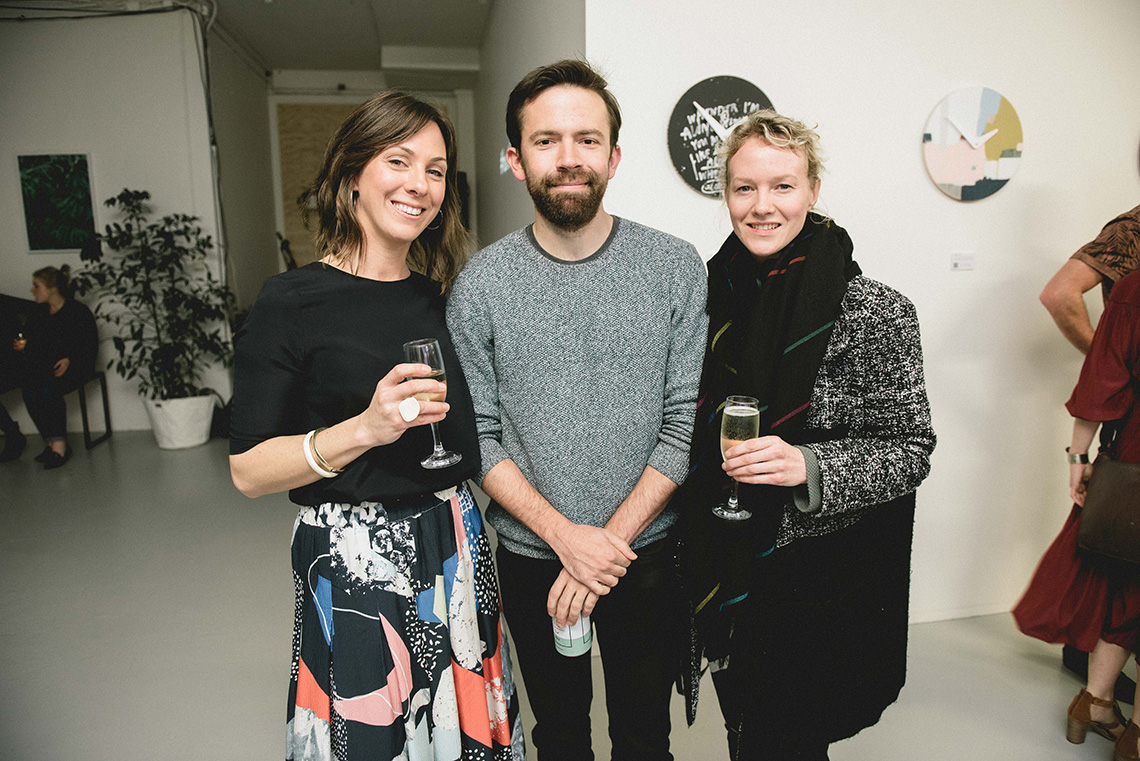 Jo Harris, Hunting for George co-founder with Mr Fancy Plants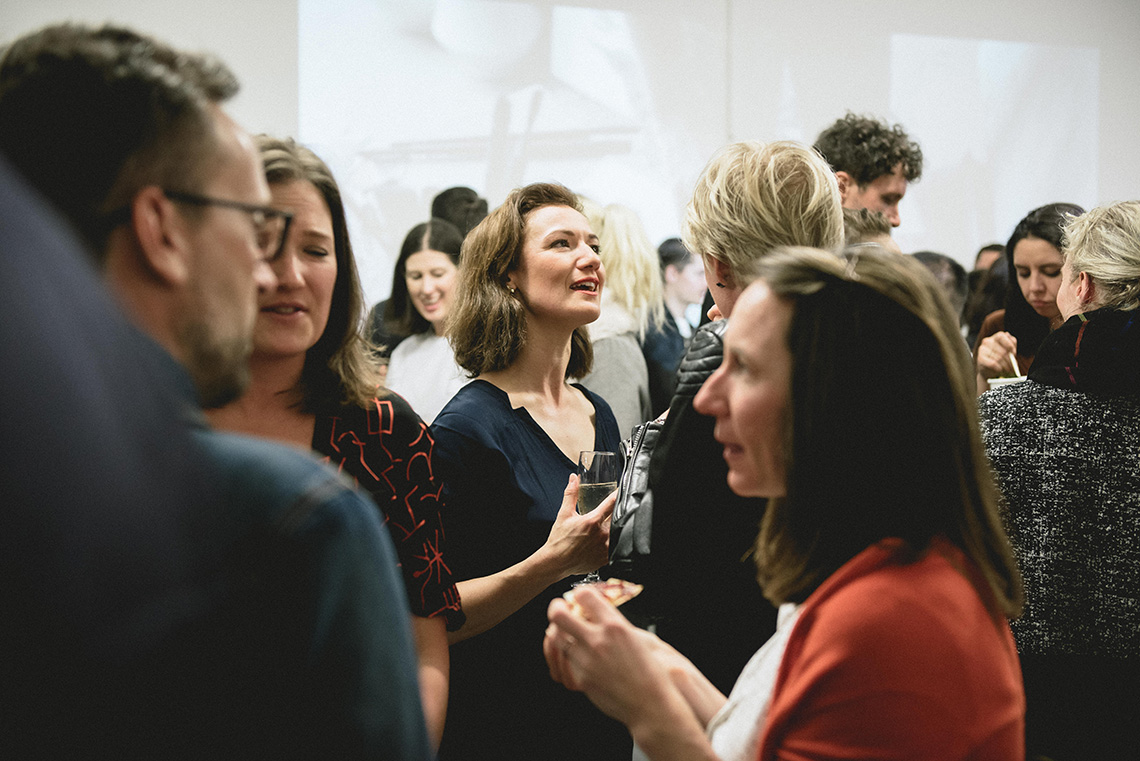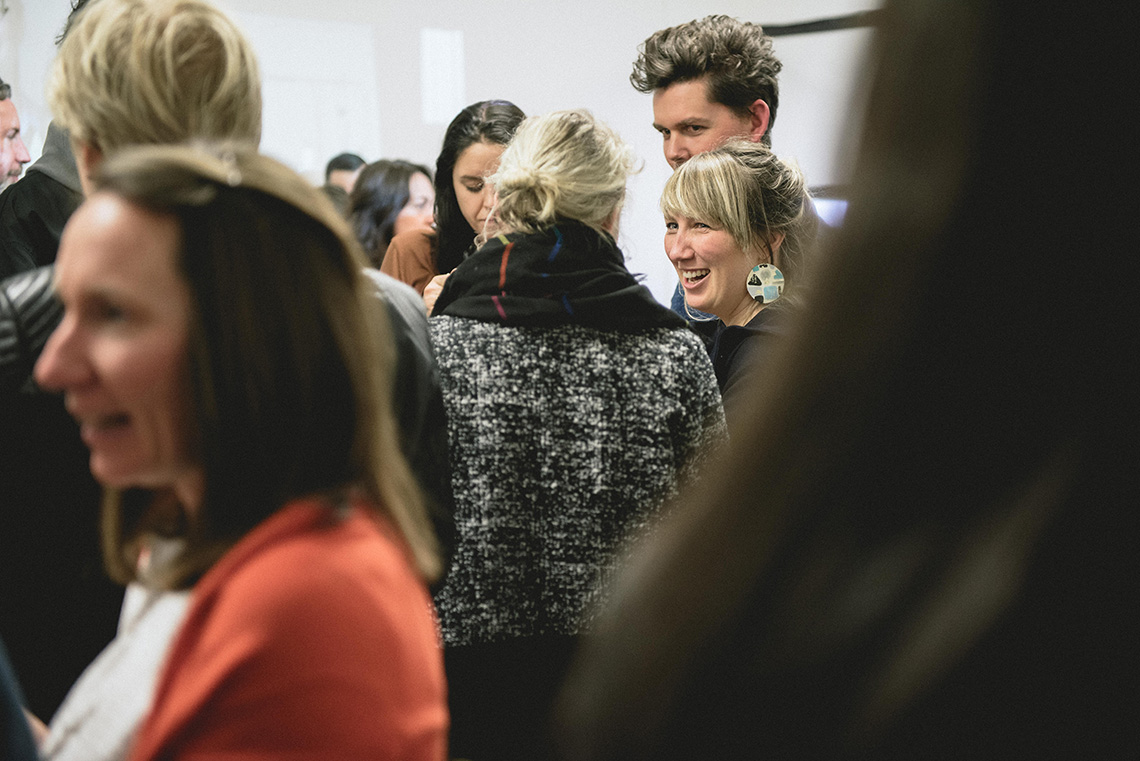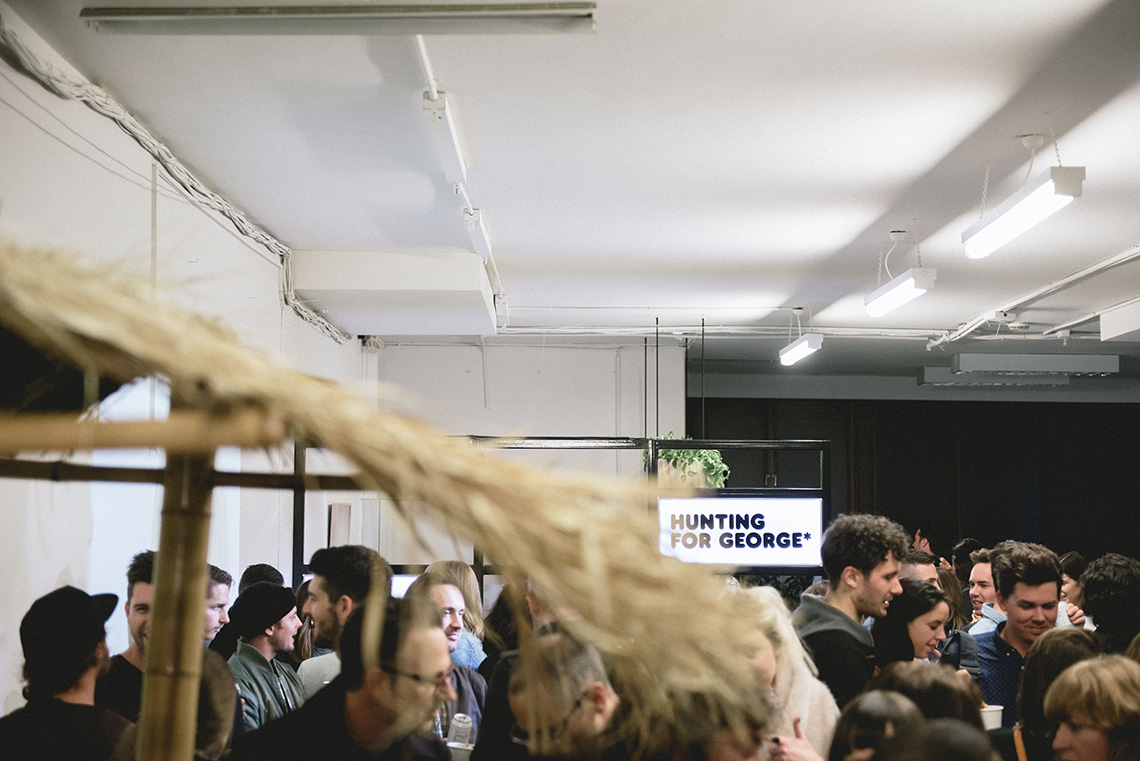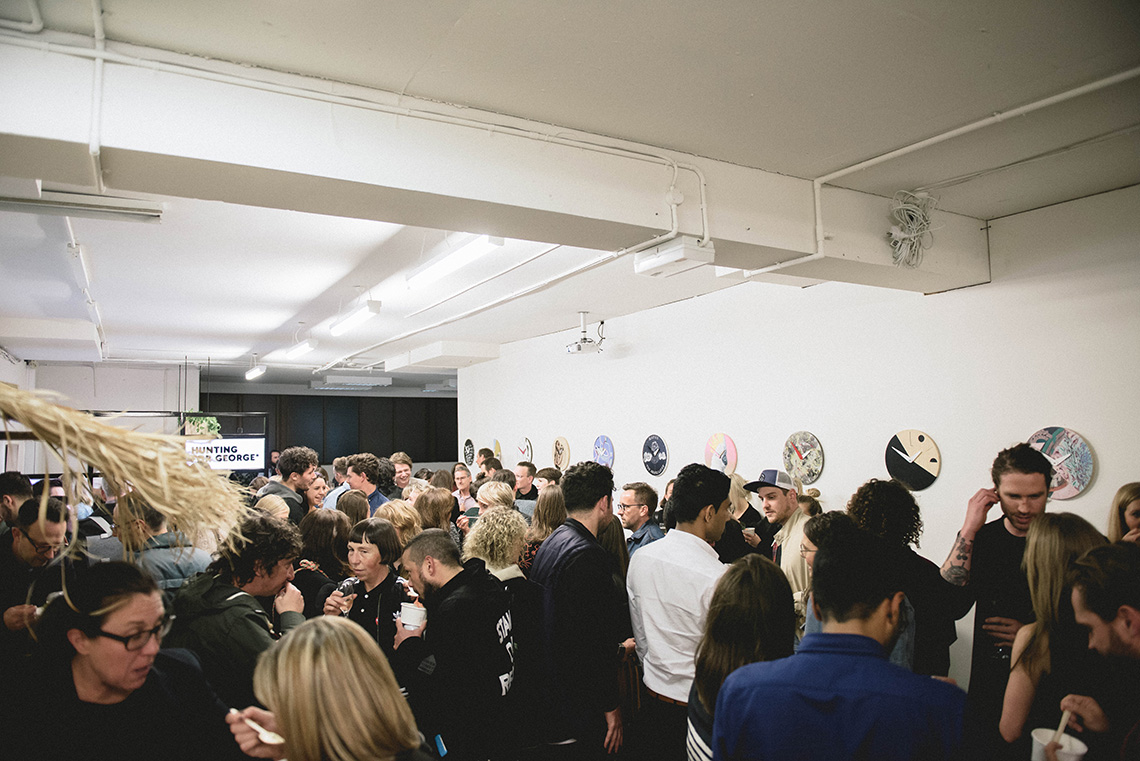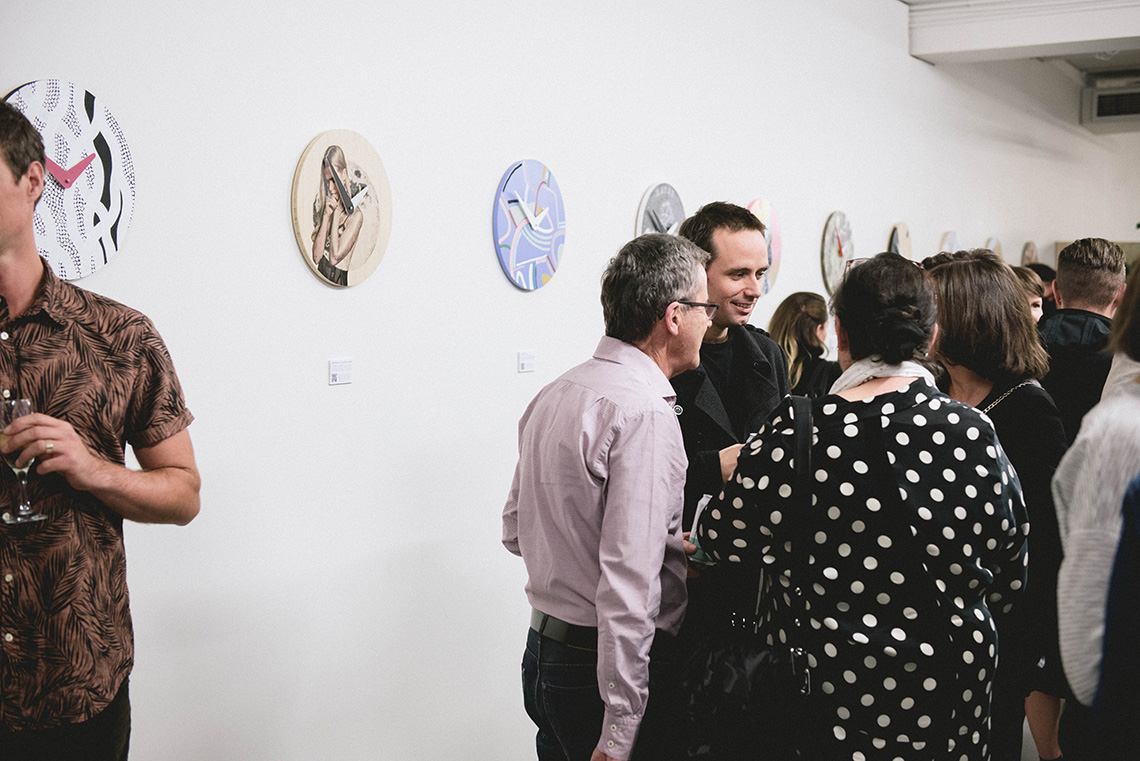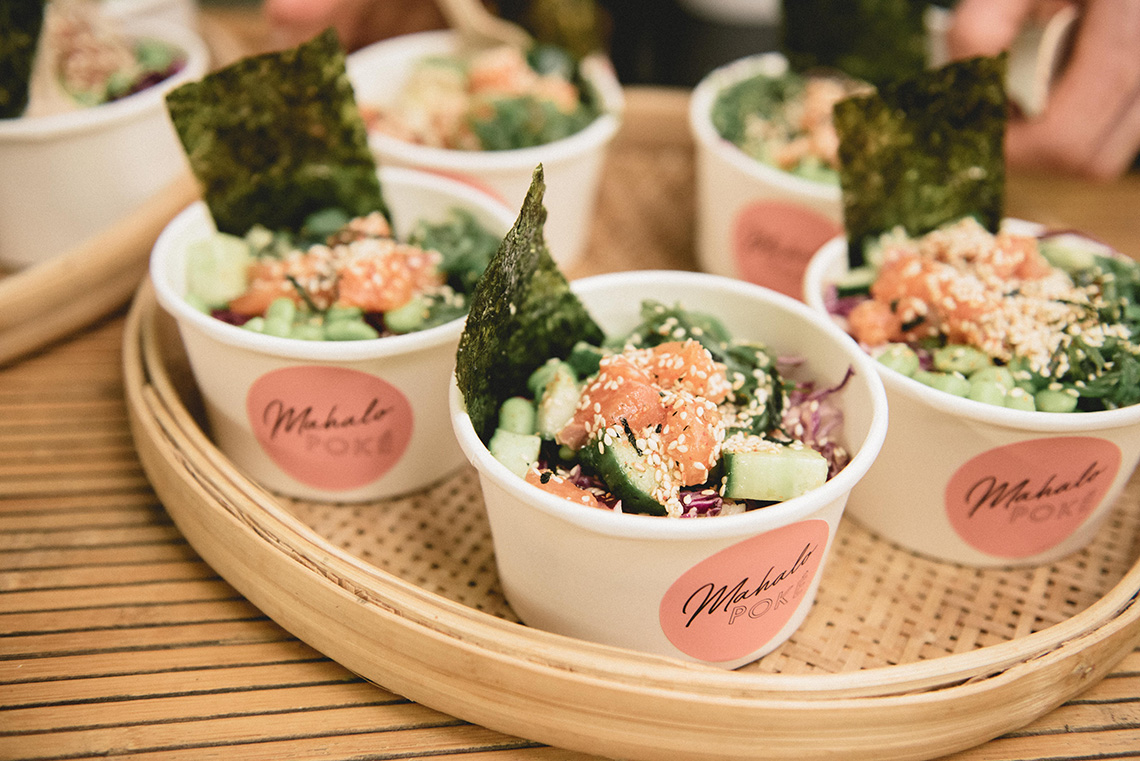 Mahalo Poke fish bowls… mmmmm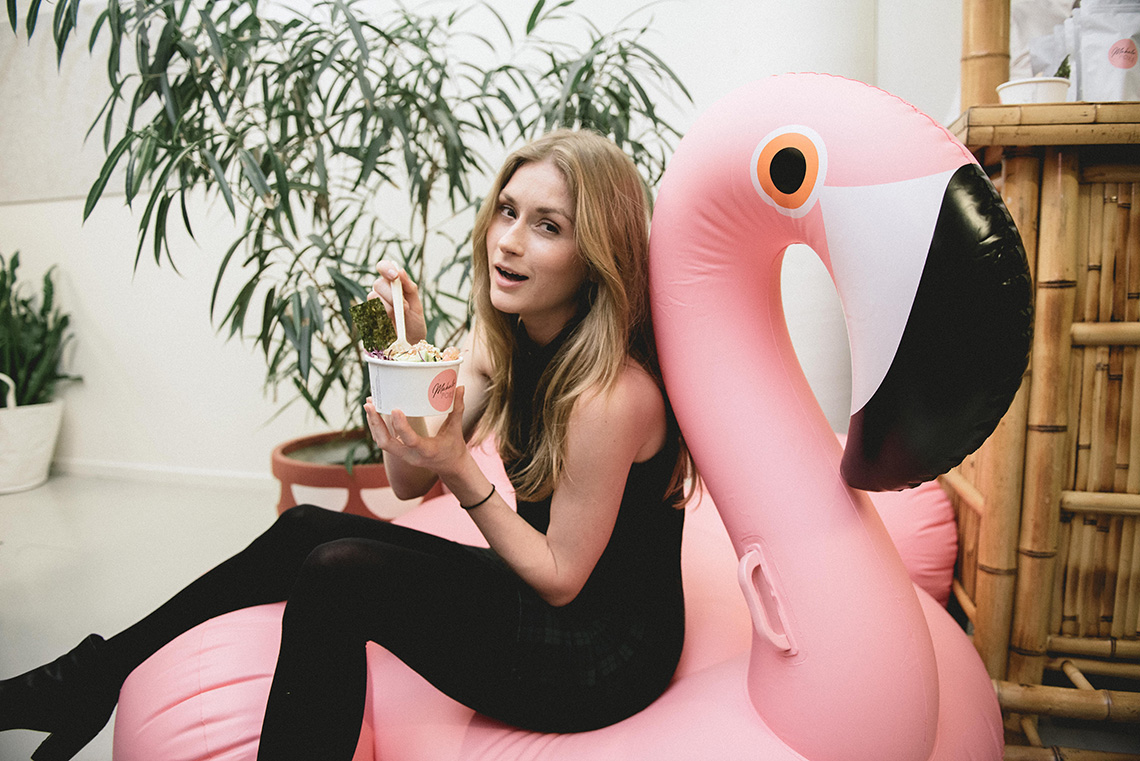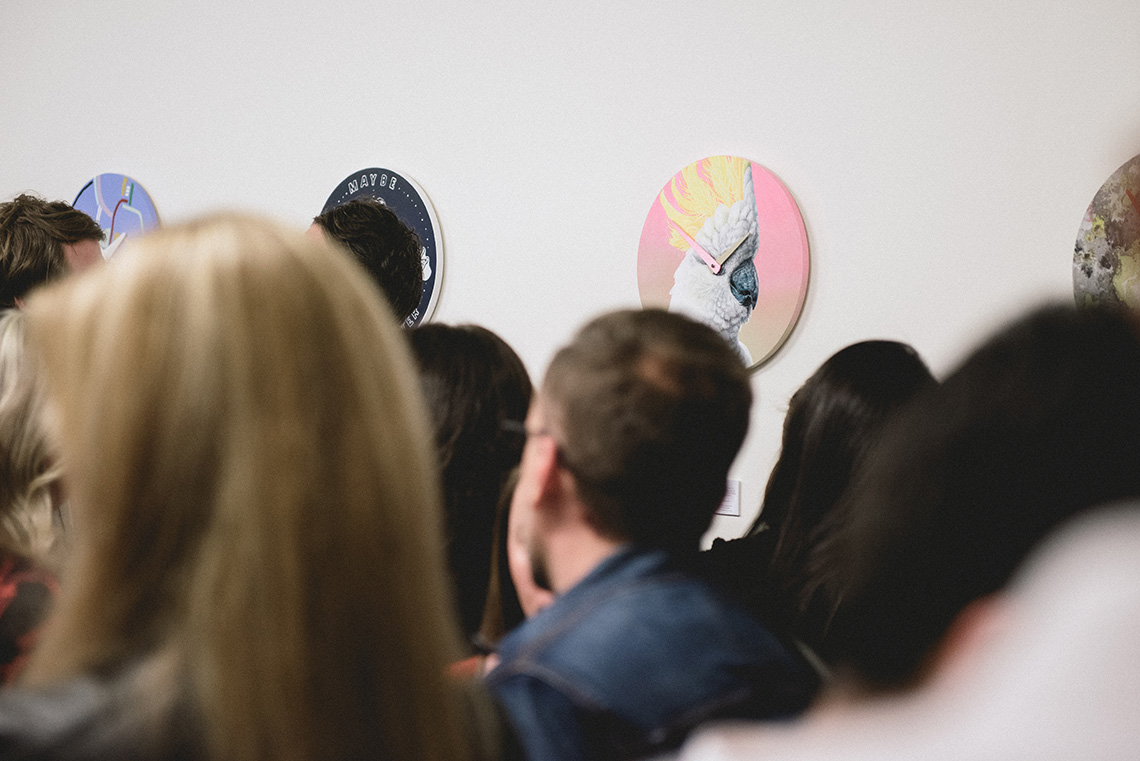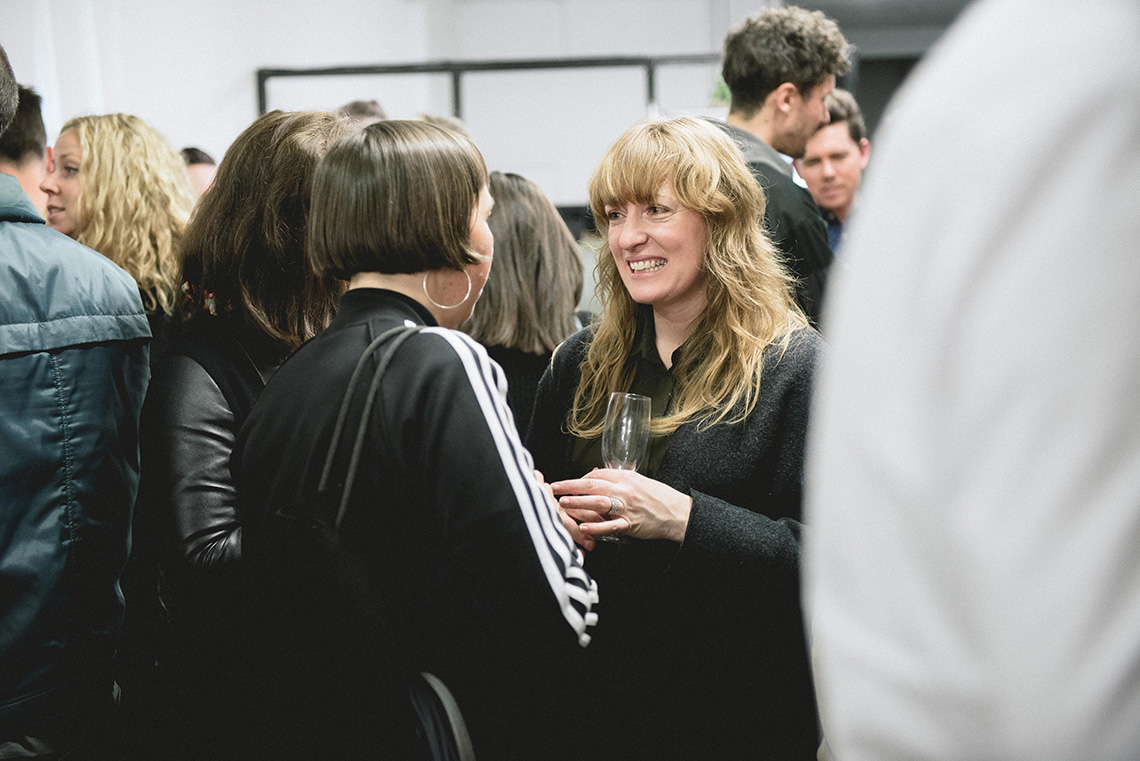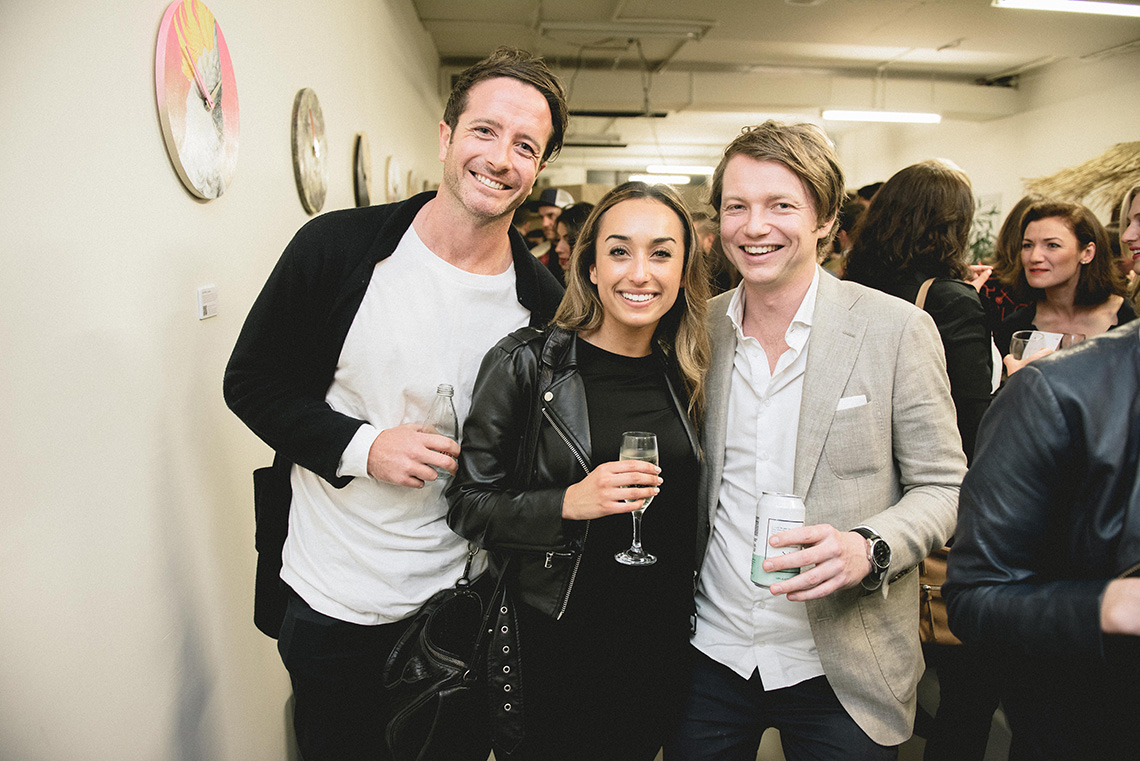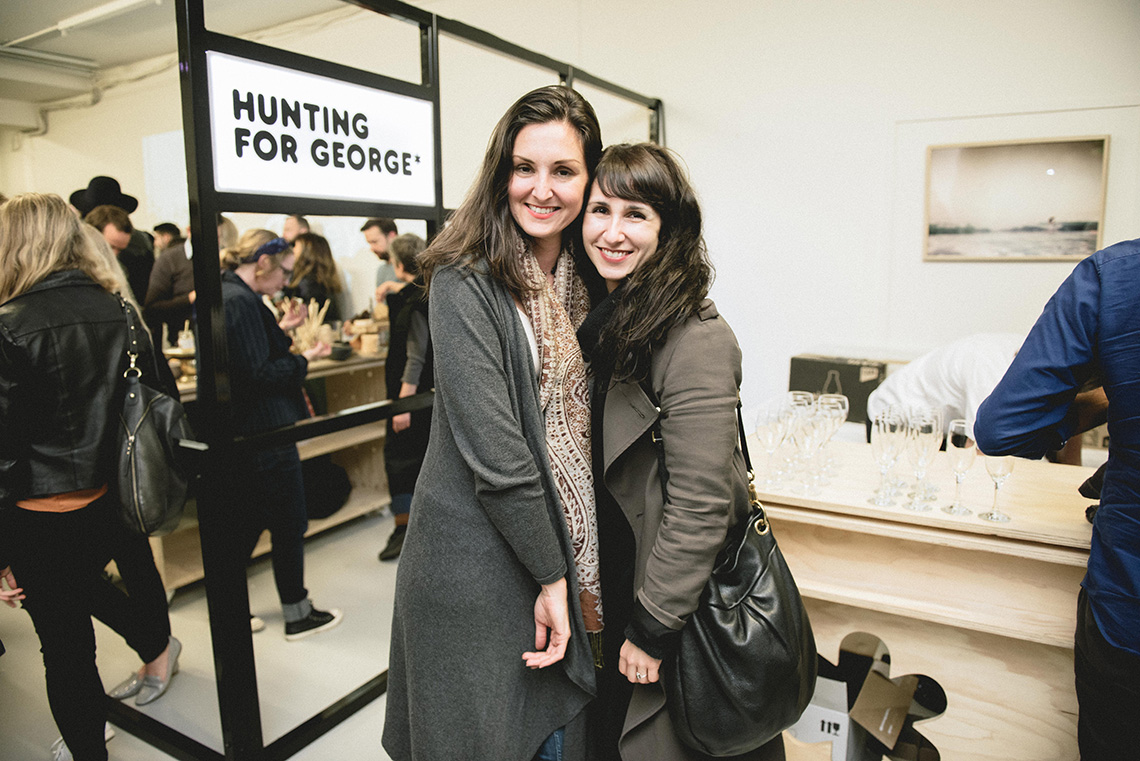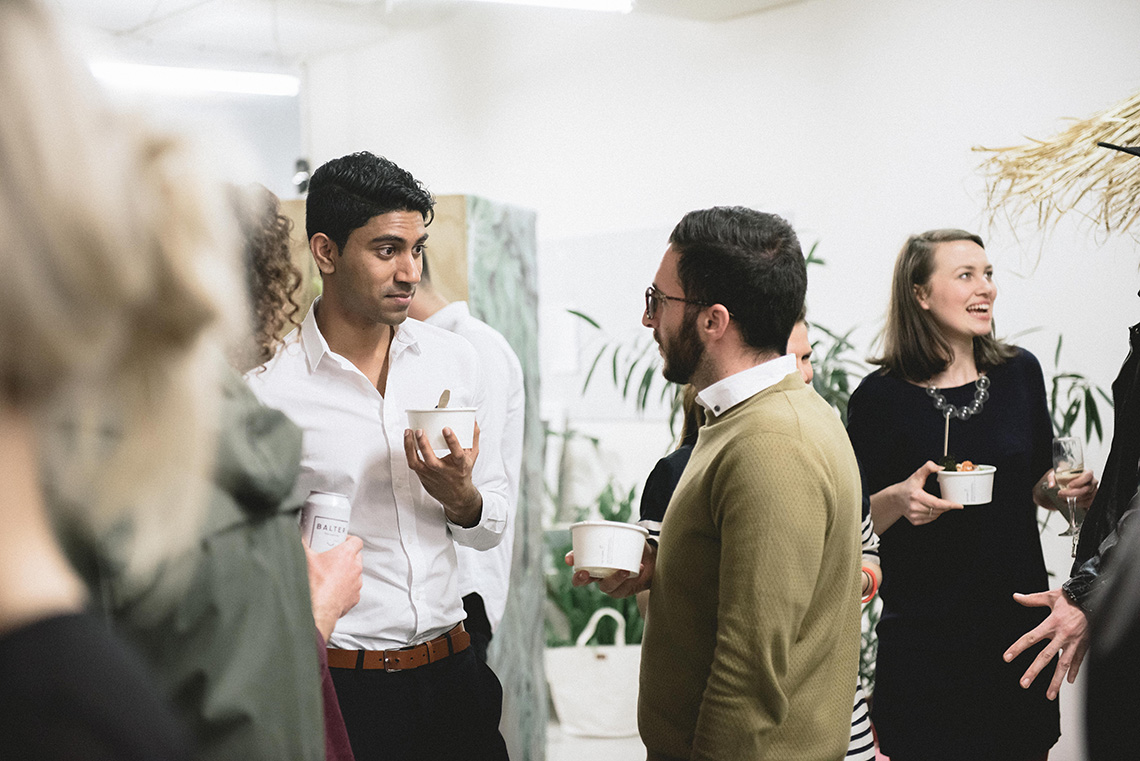 Jo Harris and Lucy Glade-Wright, Hunting for George co-founders together with Hunting Collective photographer Martina Gemmola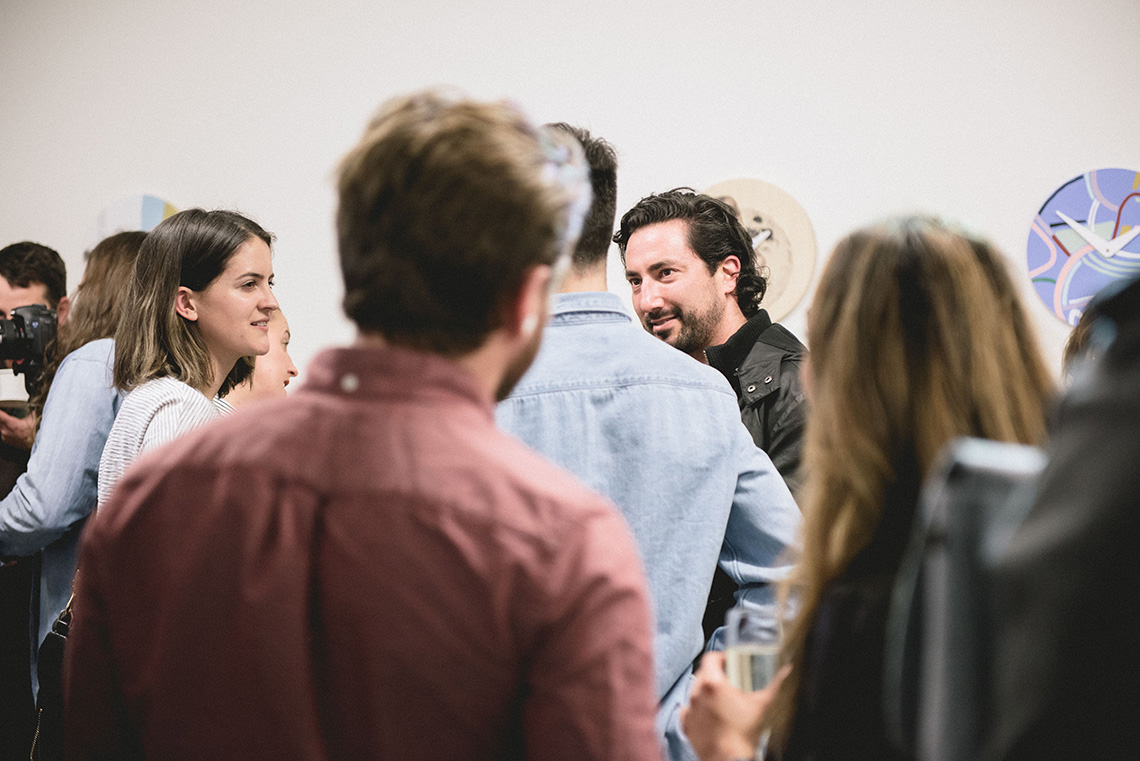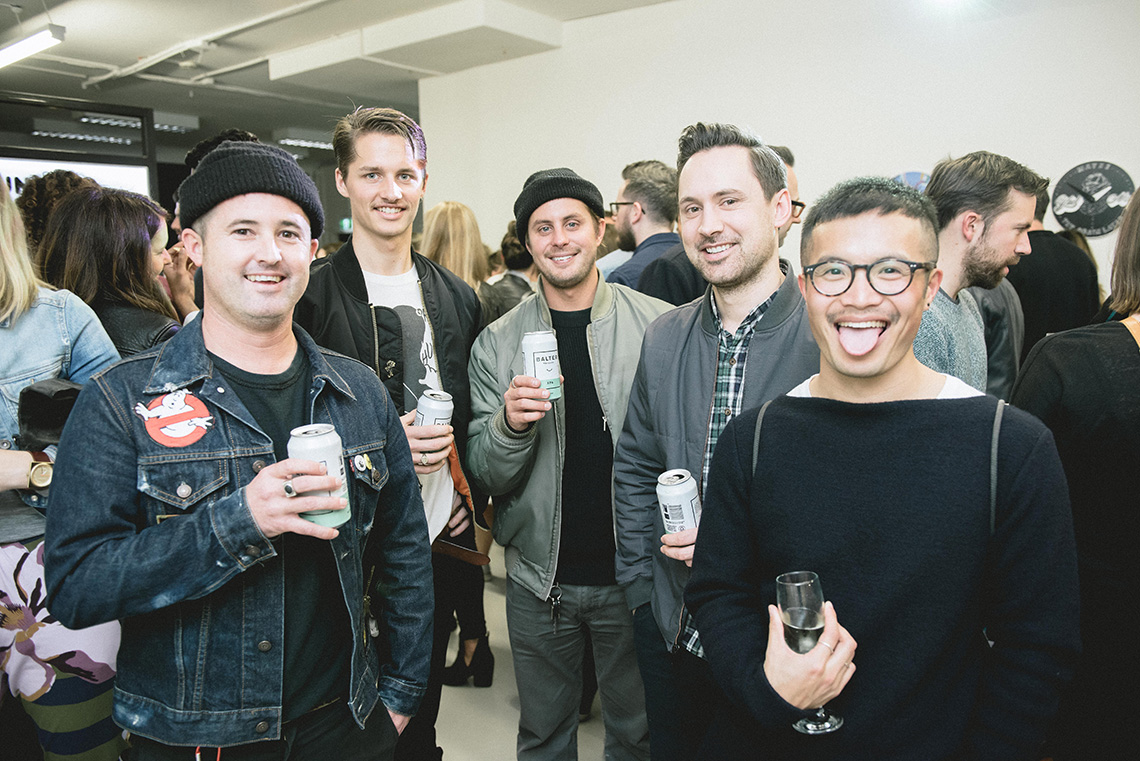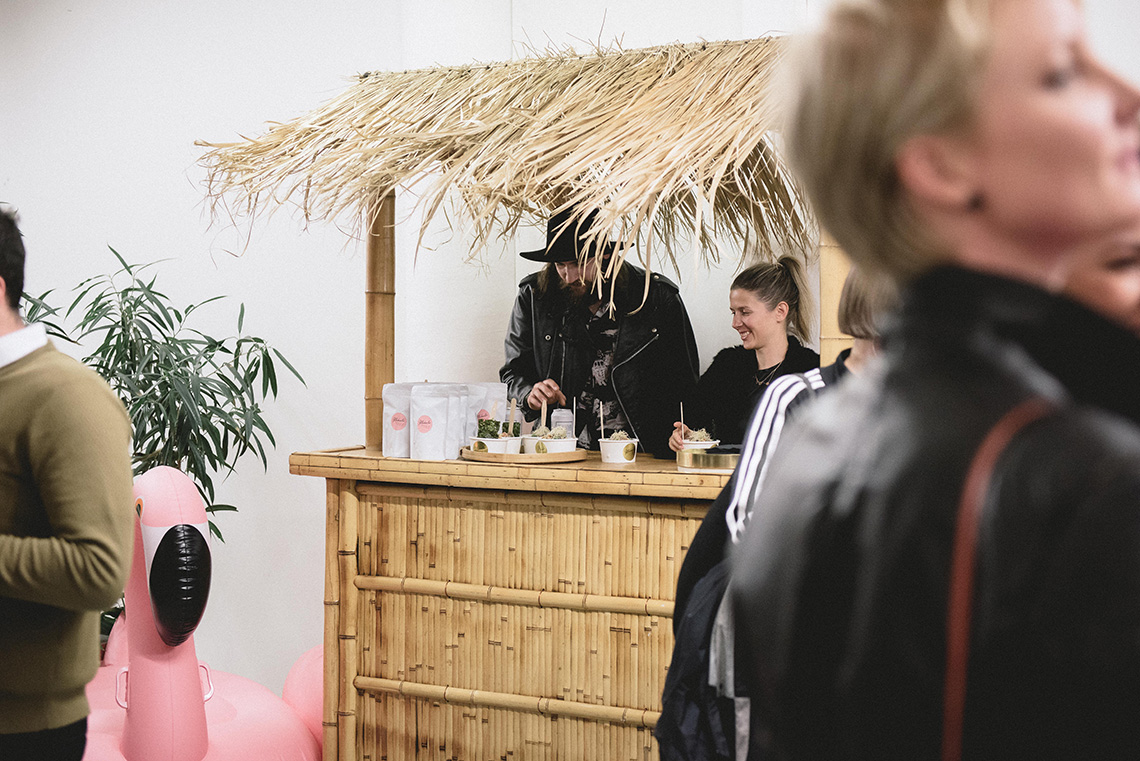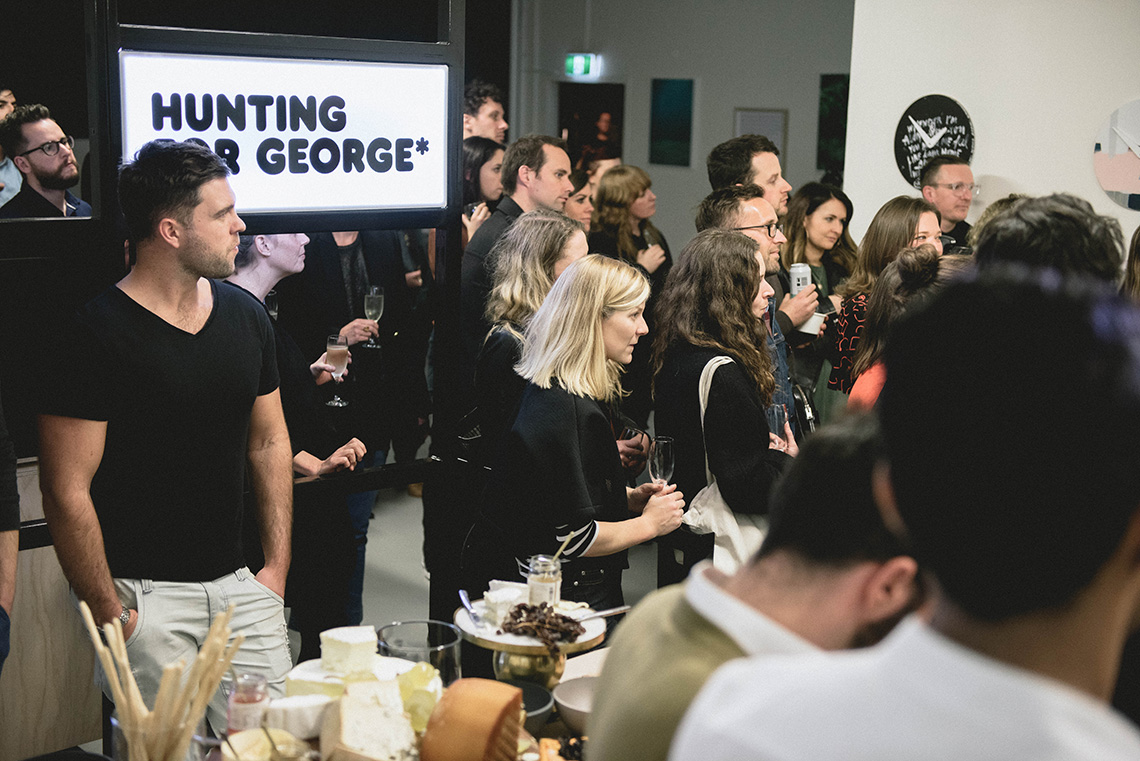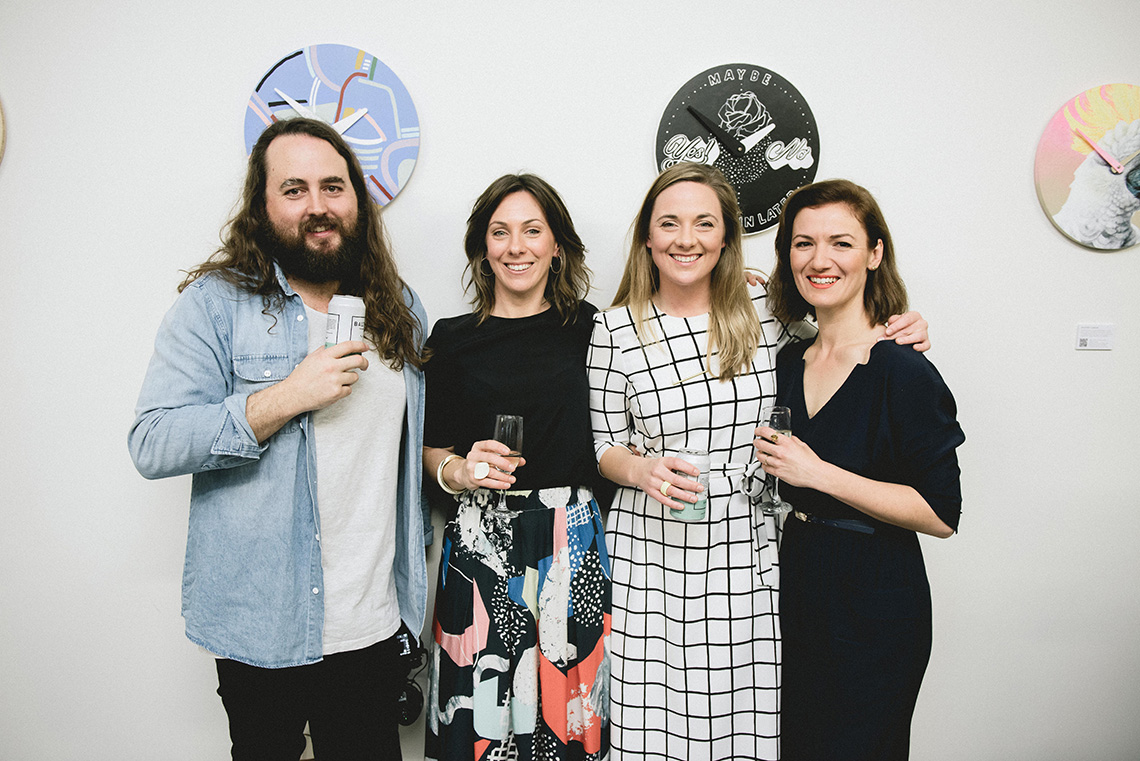 The Hunting Collective Crew: Jonno Rodd, Jo Harris, Lucy Glade-Wright and Martina Gemmola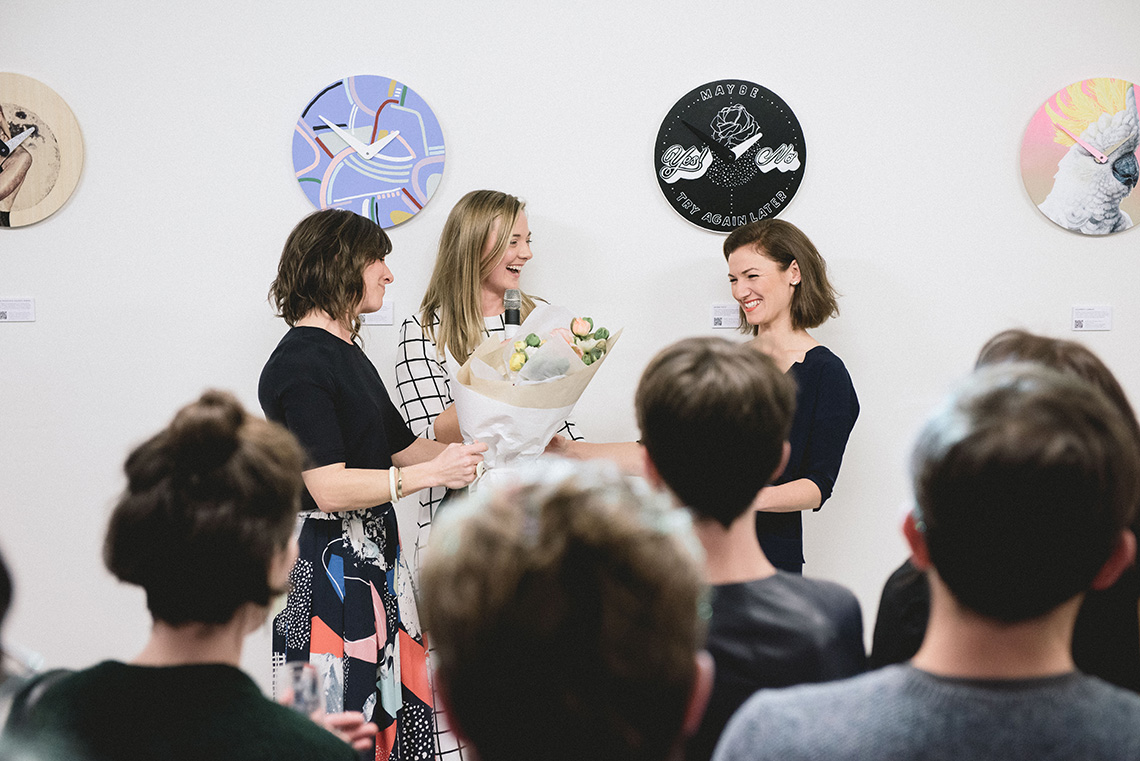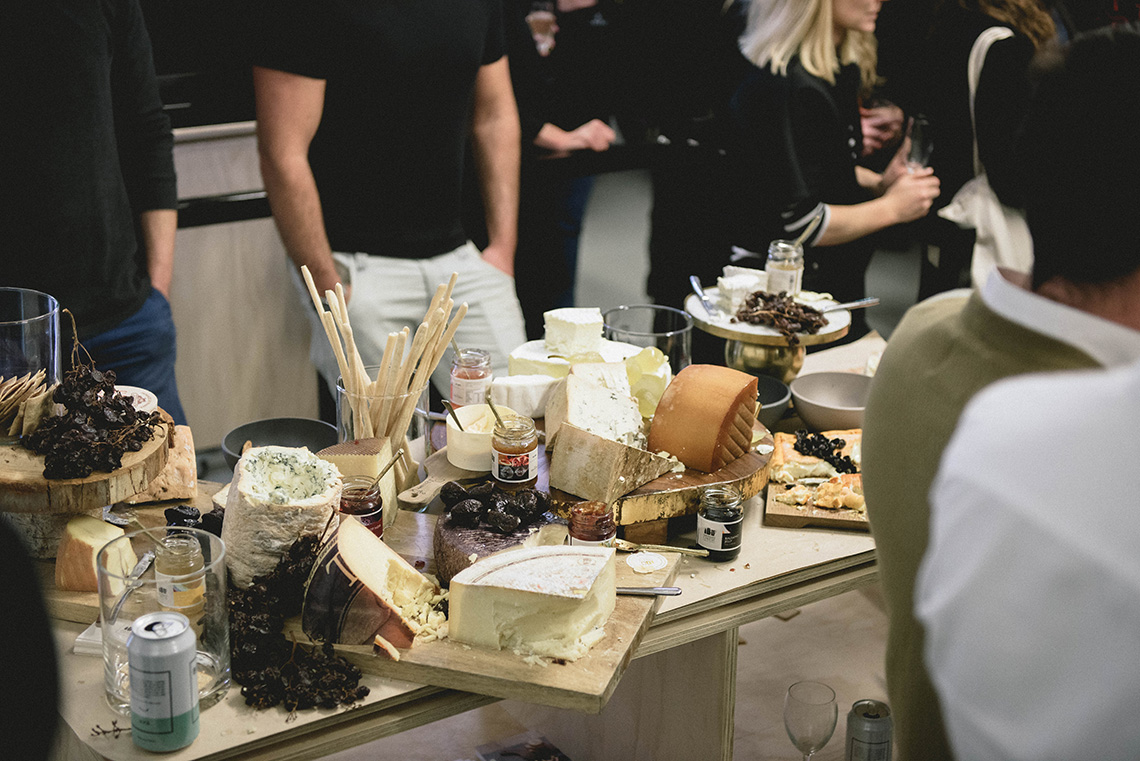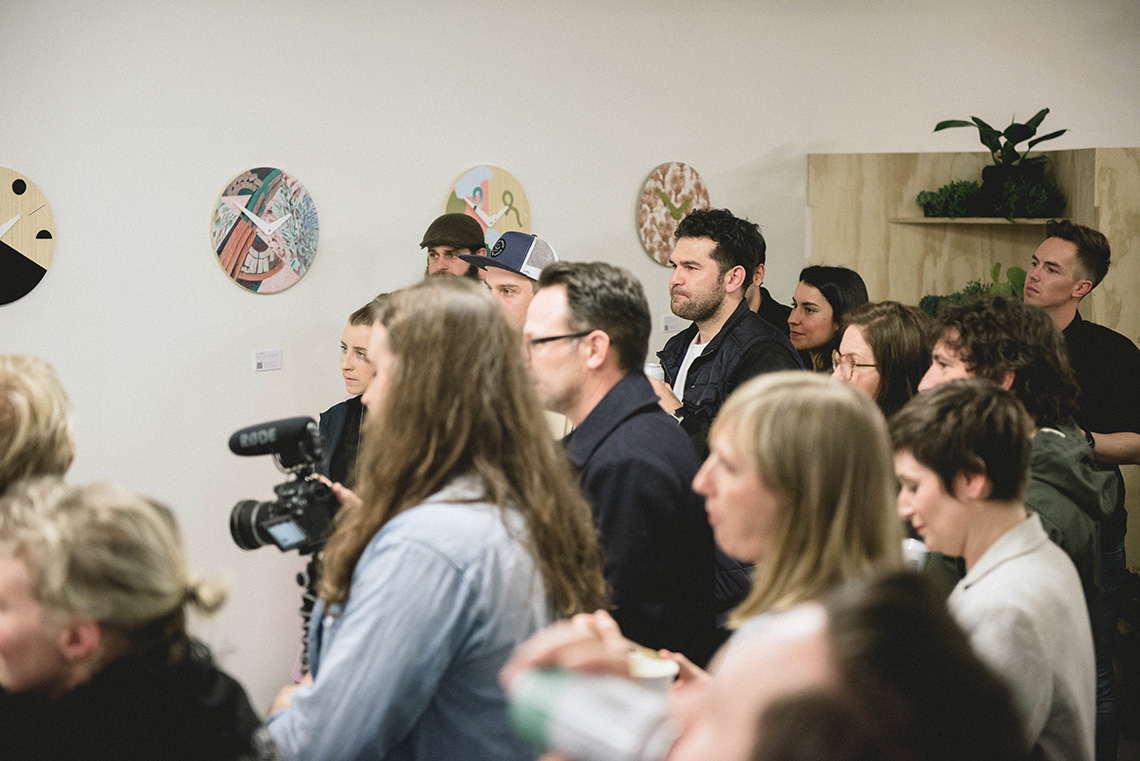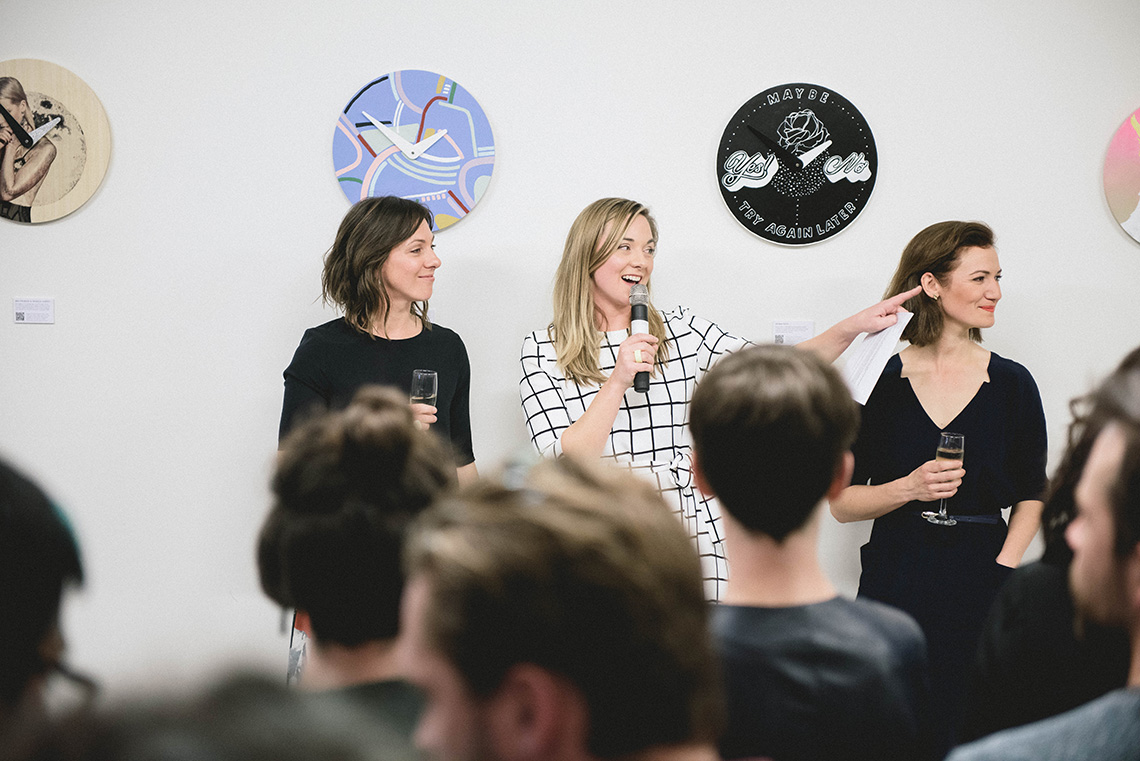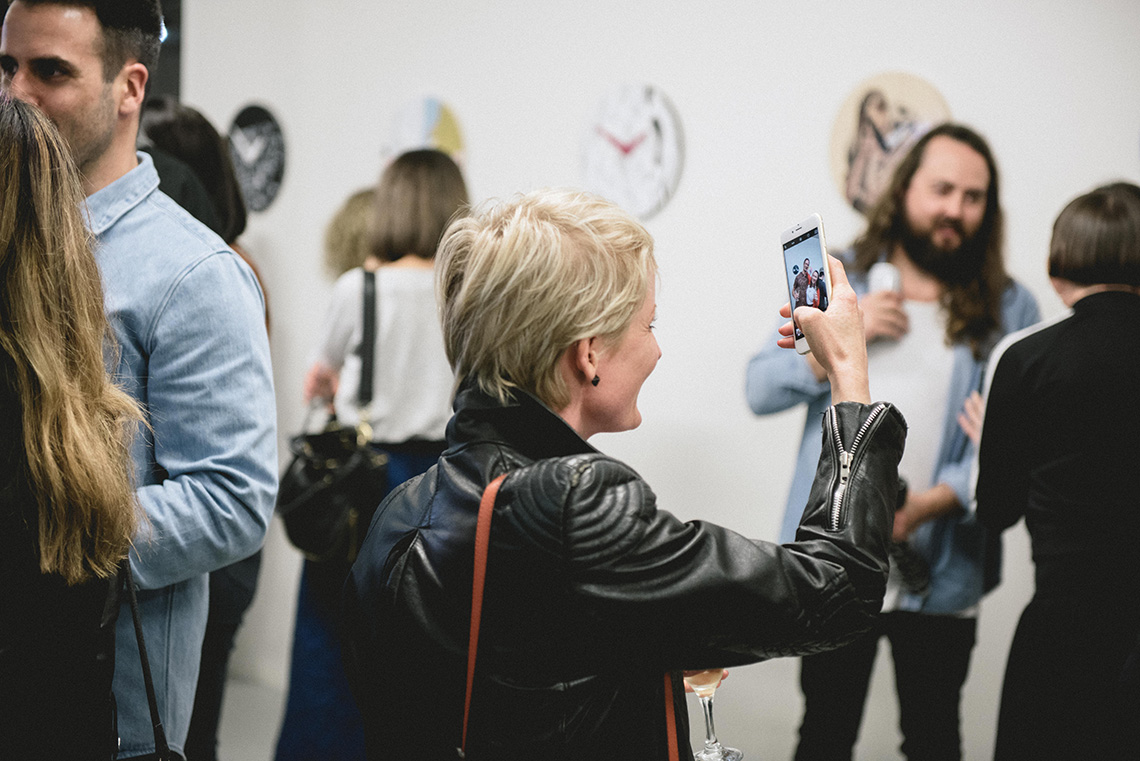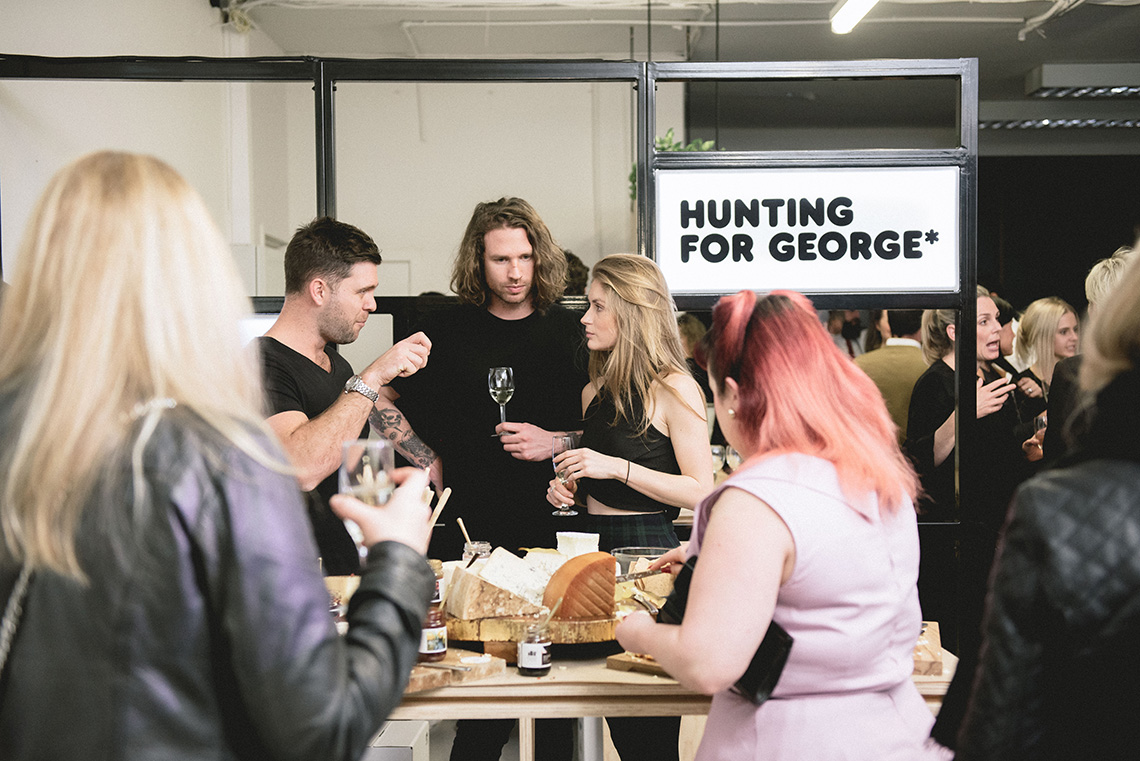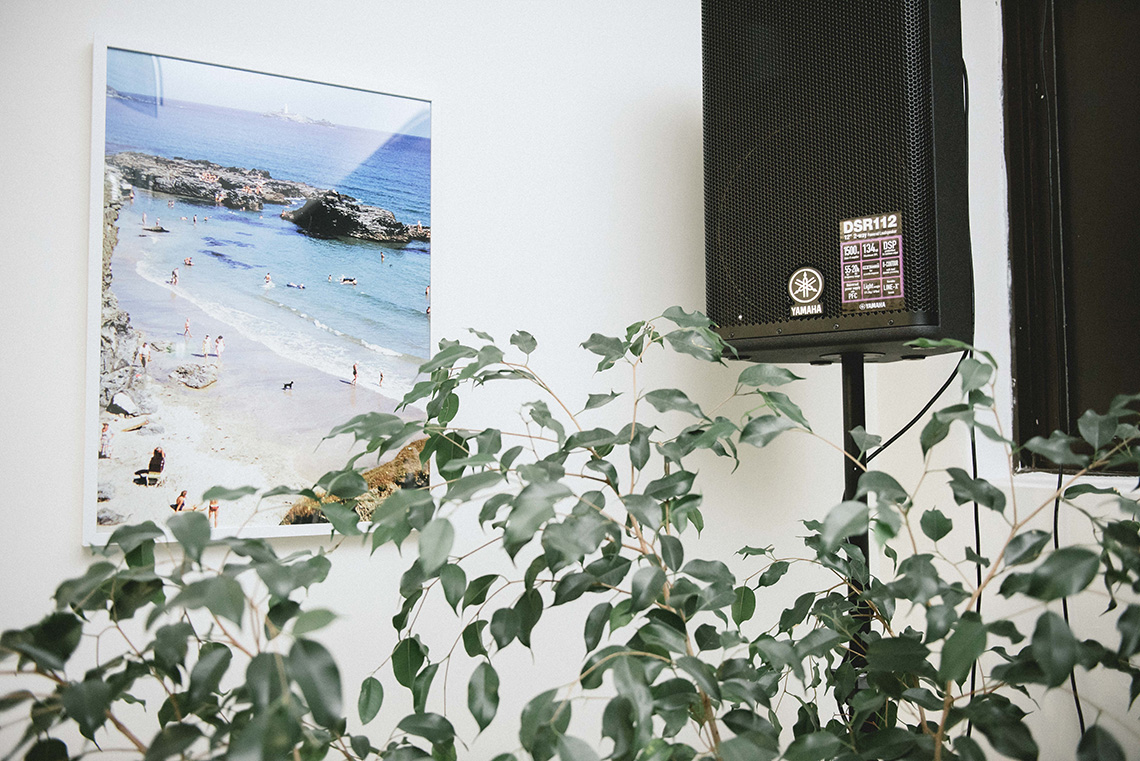 Speakers thanks to Yamaha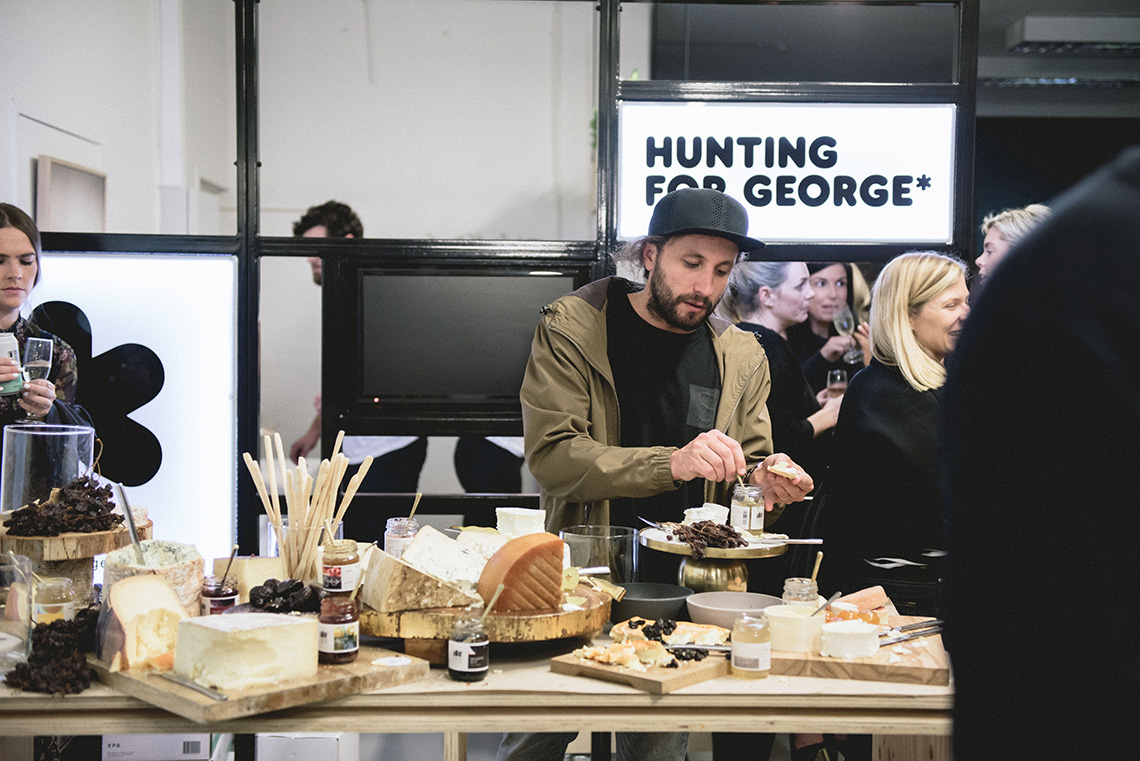 Travis, founder of Farm Gate Cheese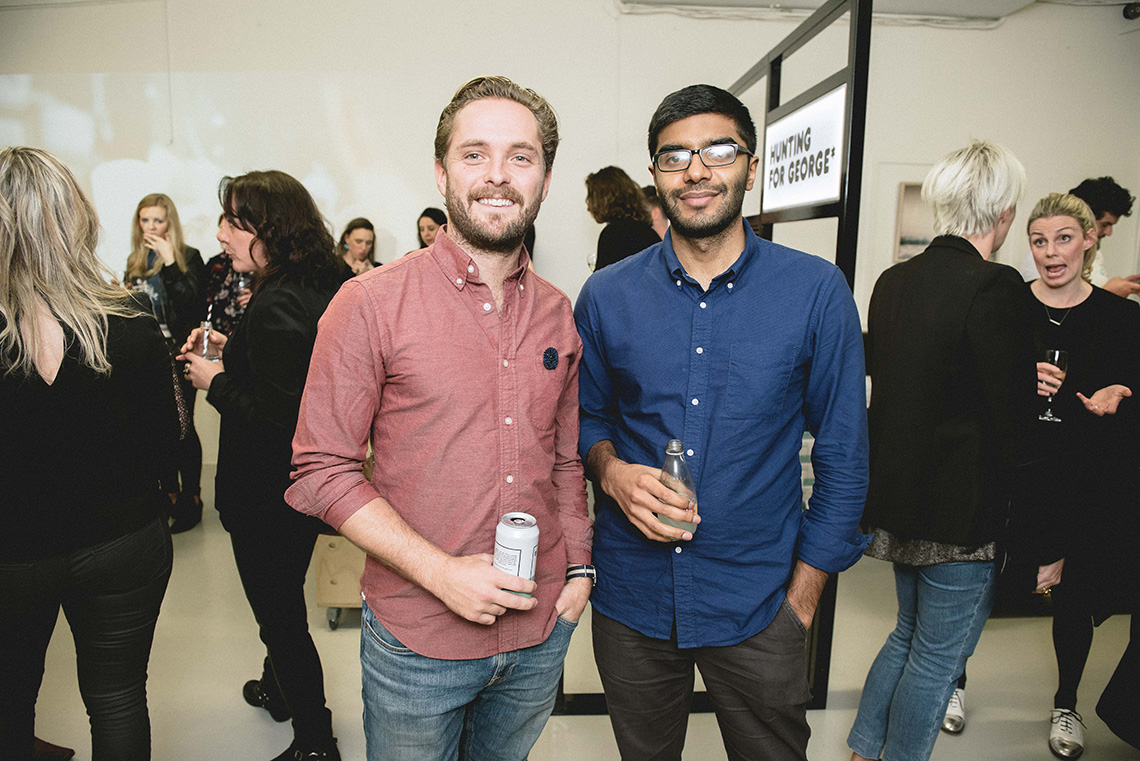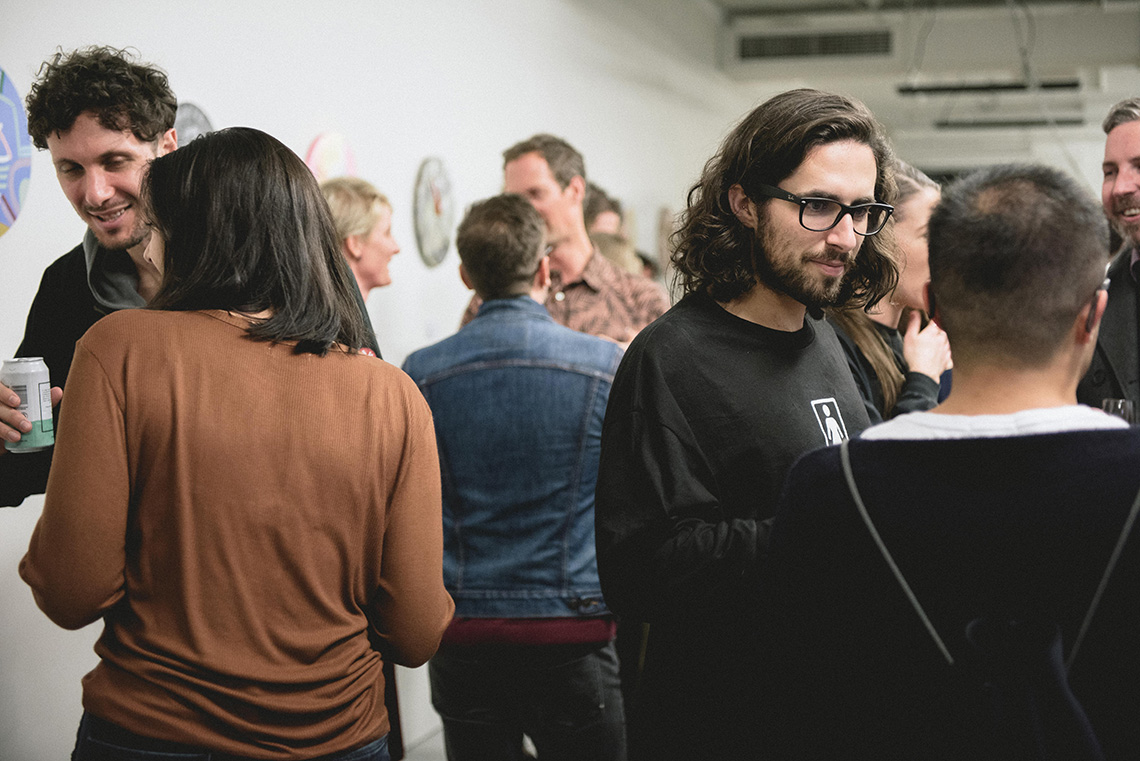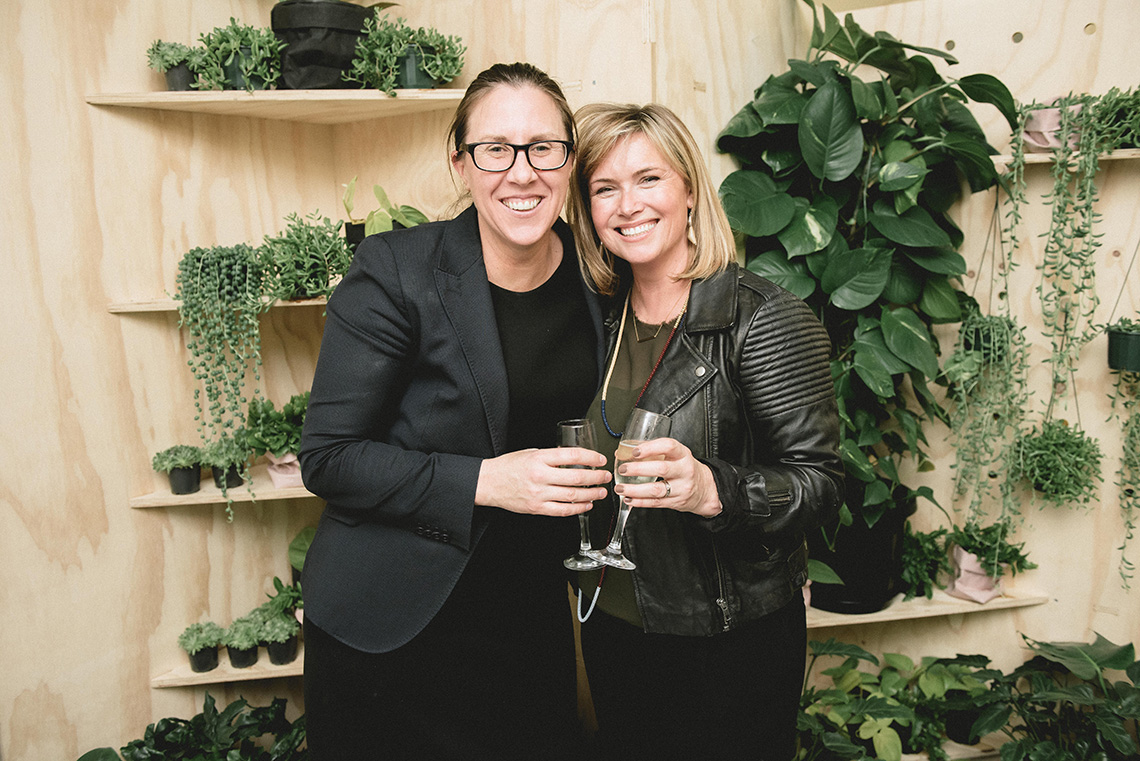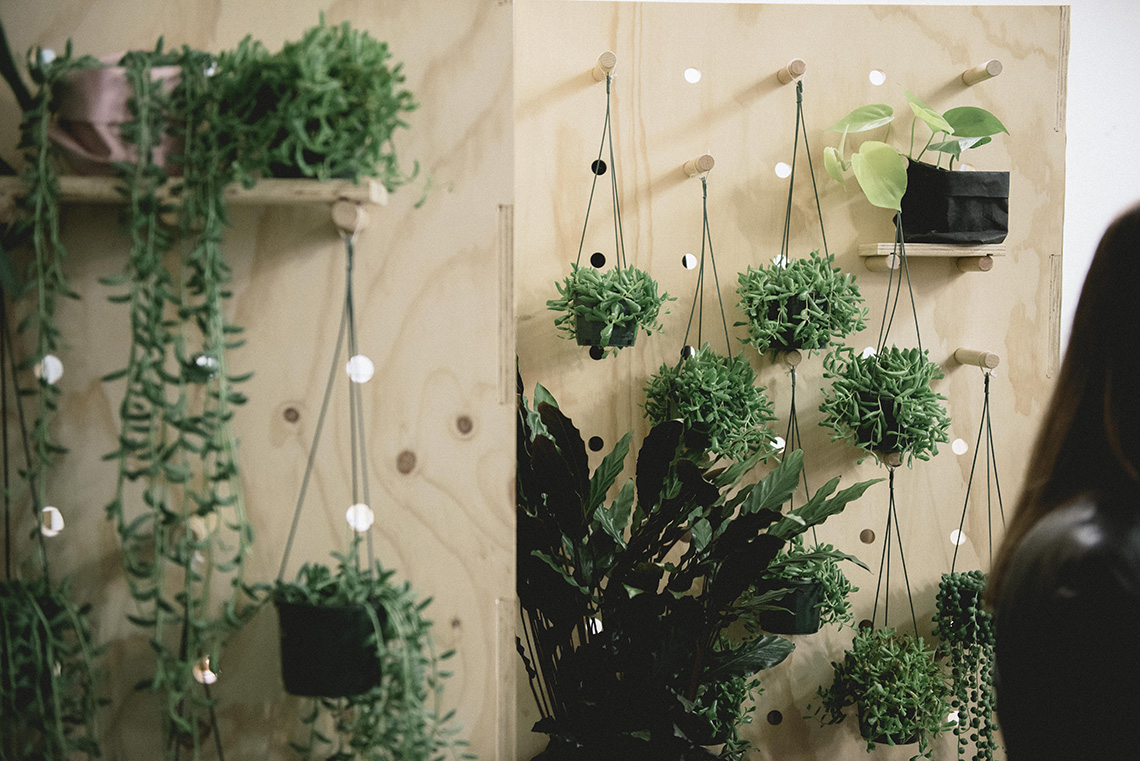 Green wall from Mr Fancy Plants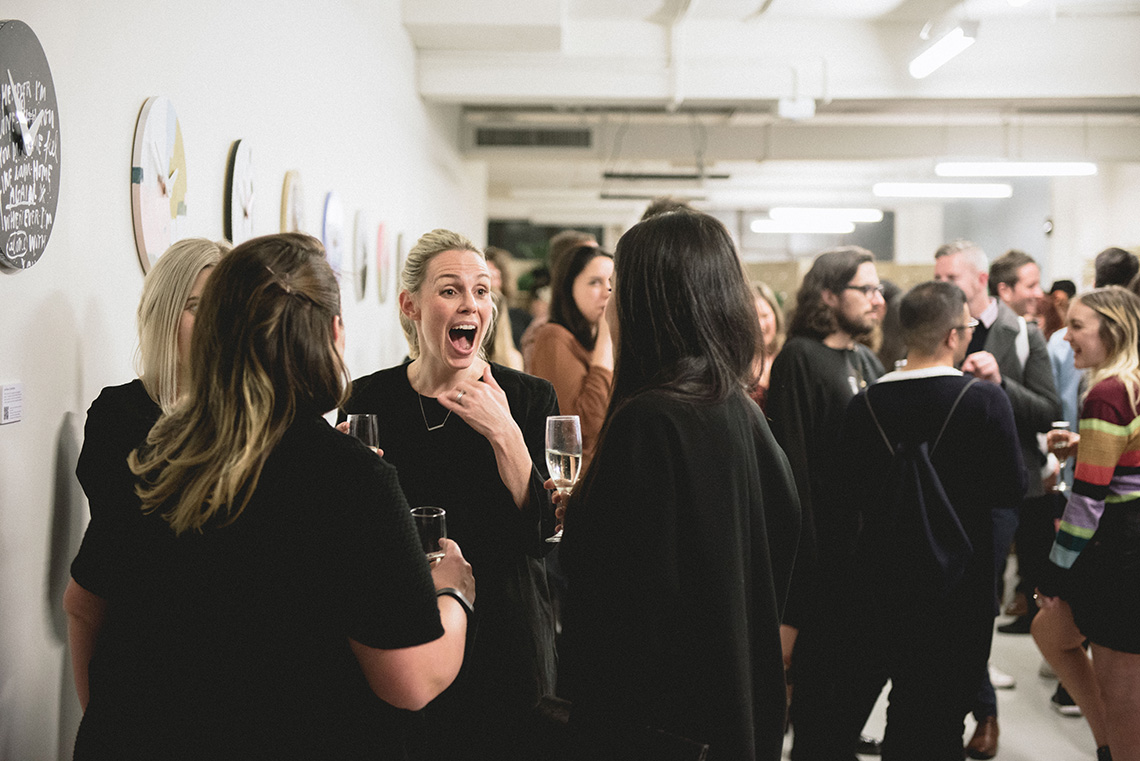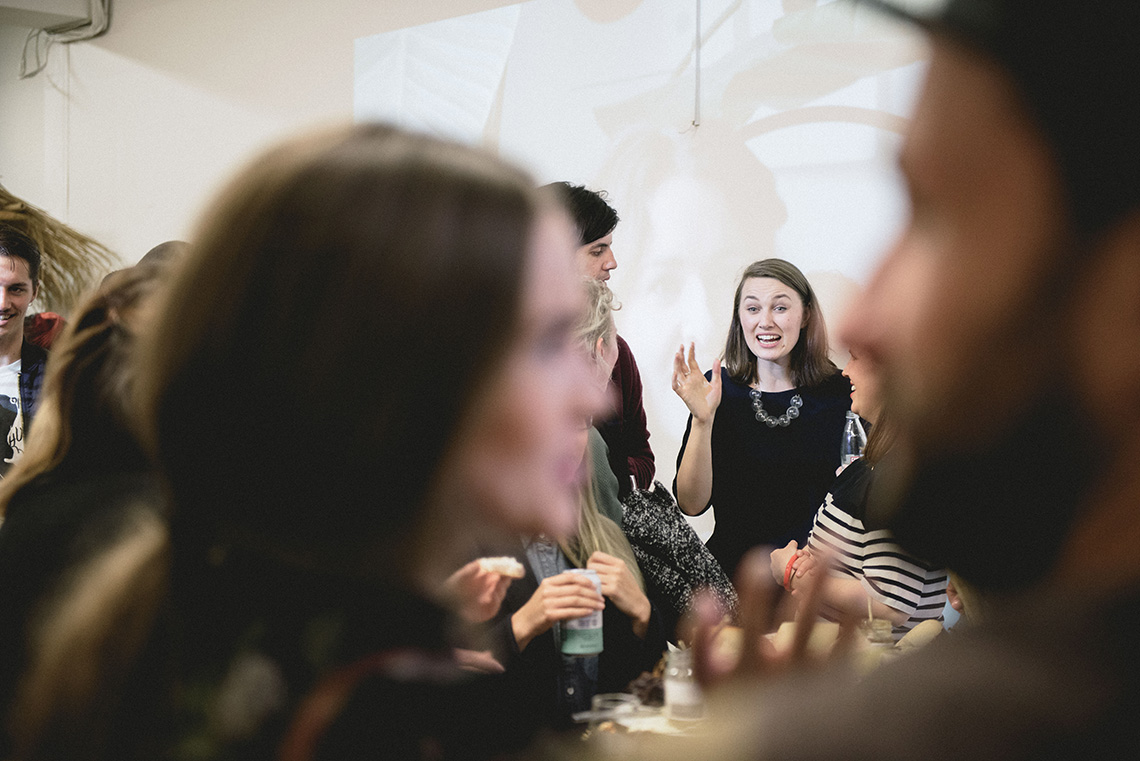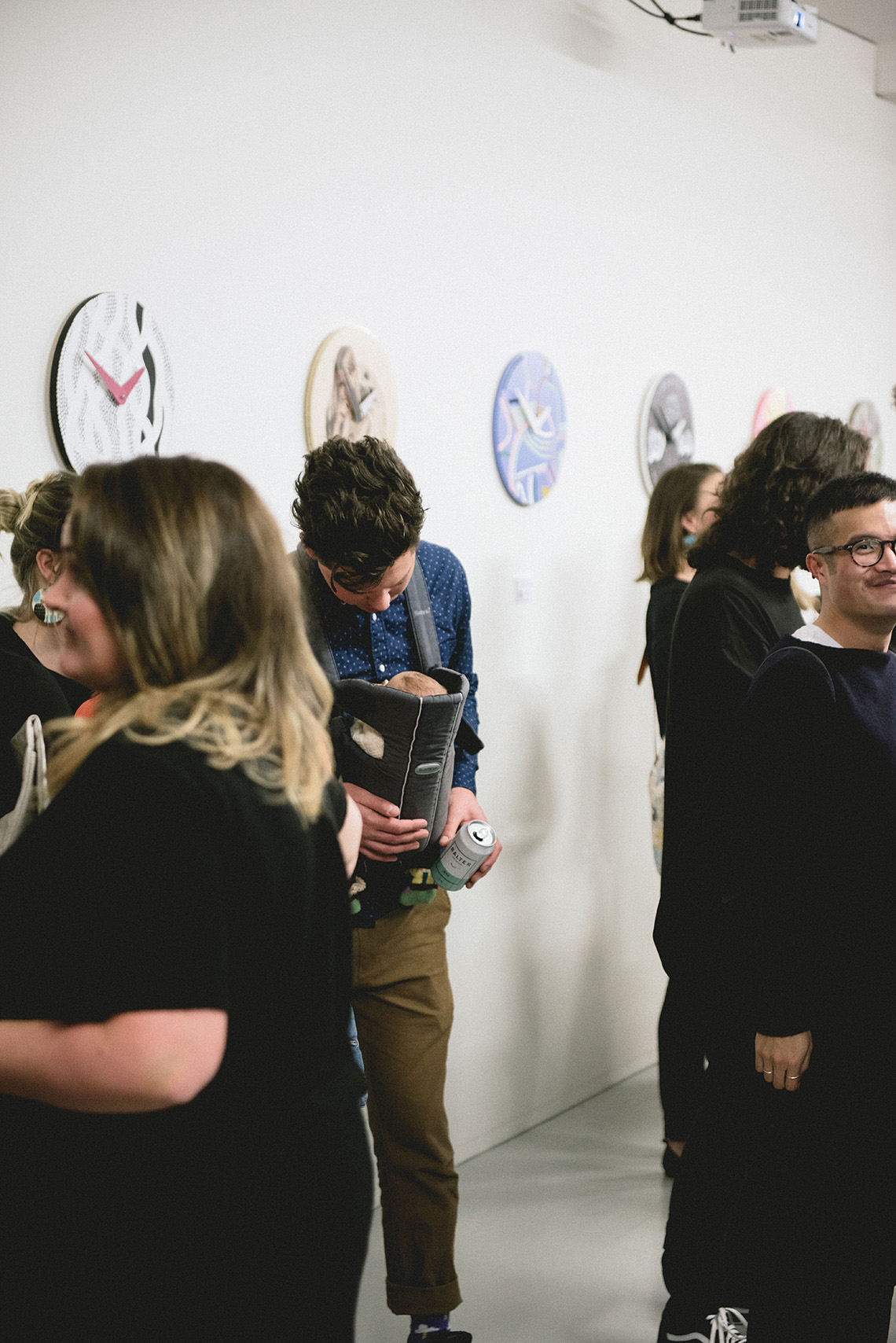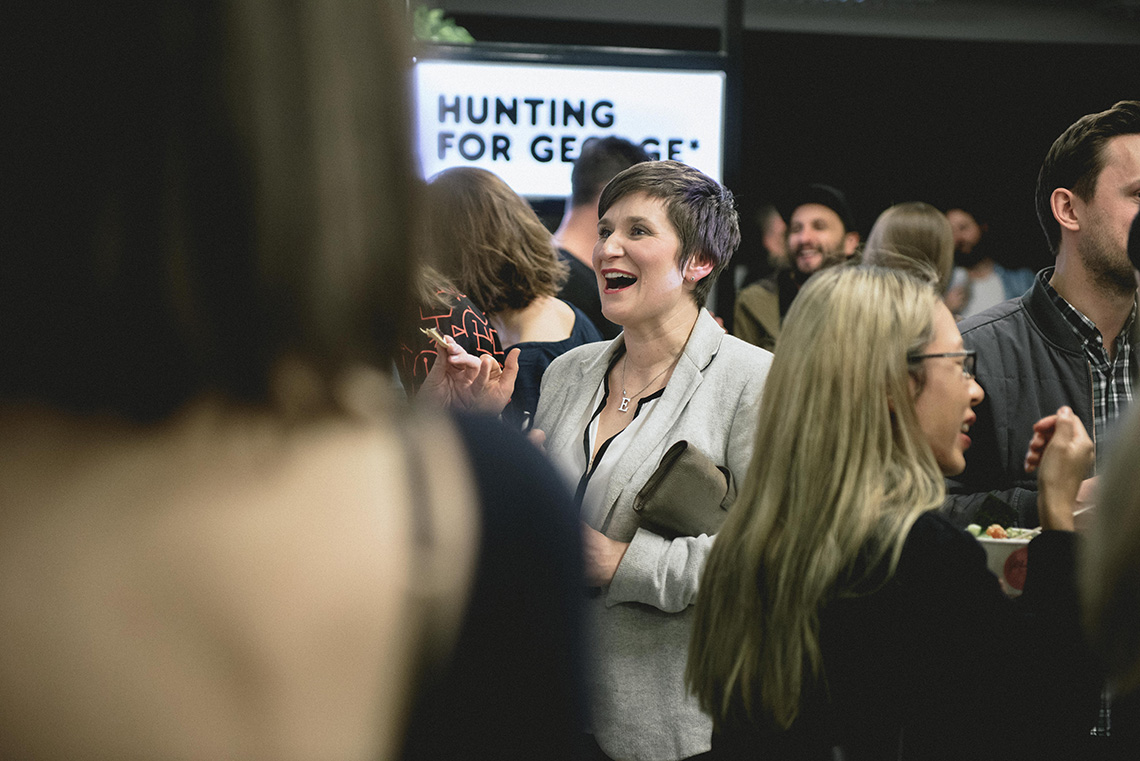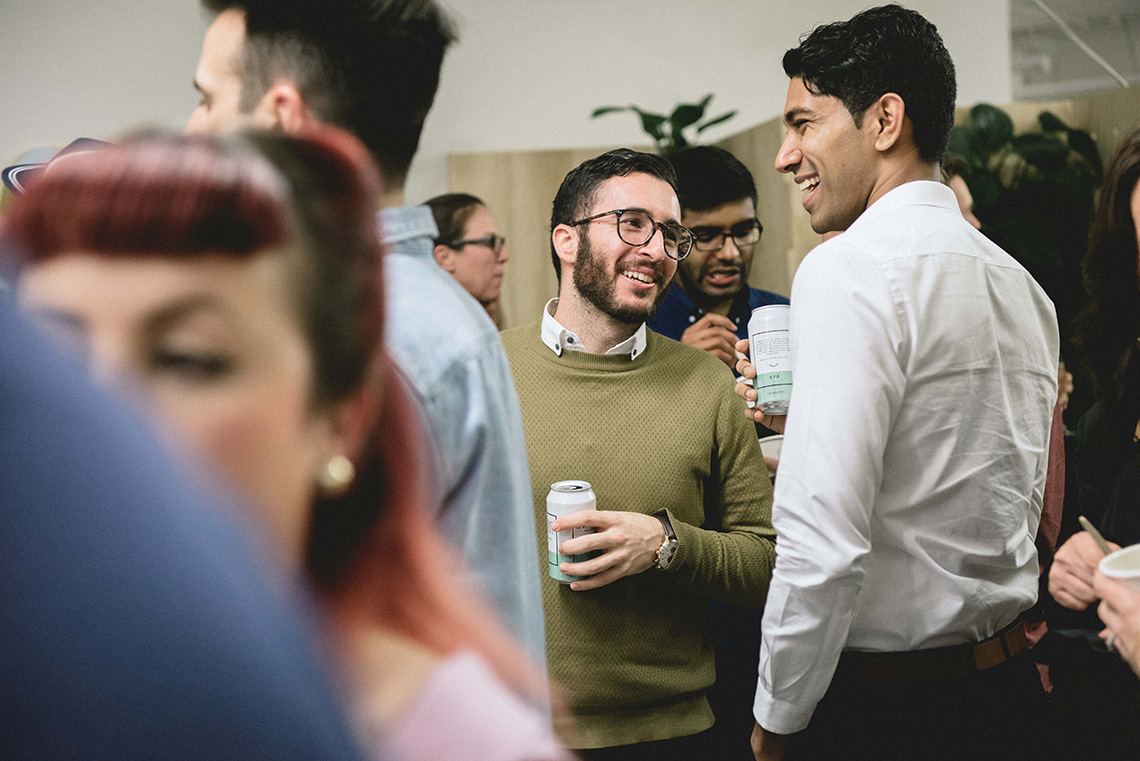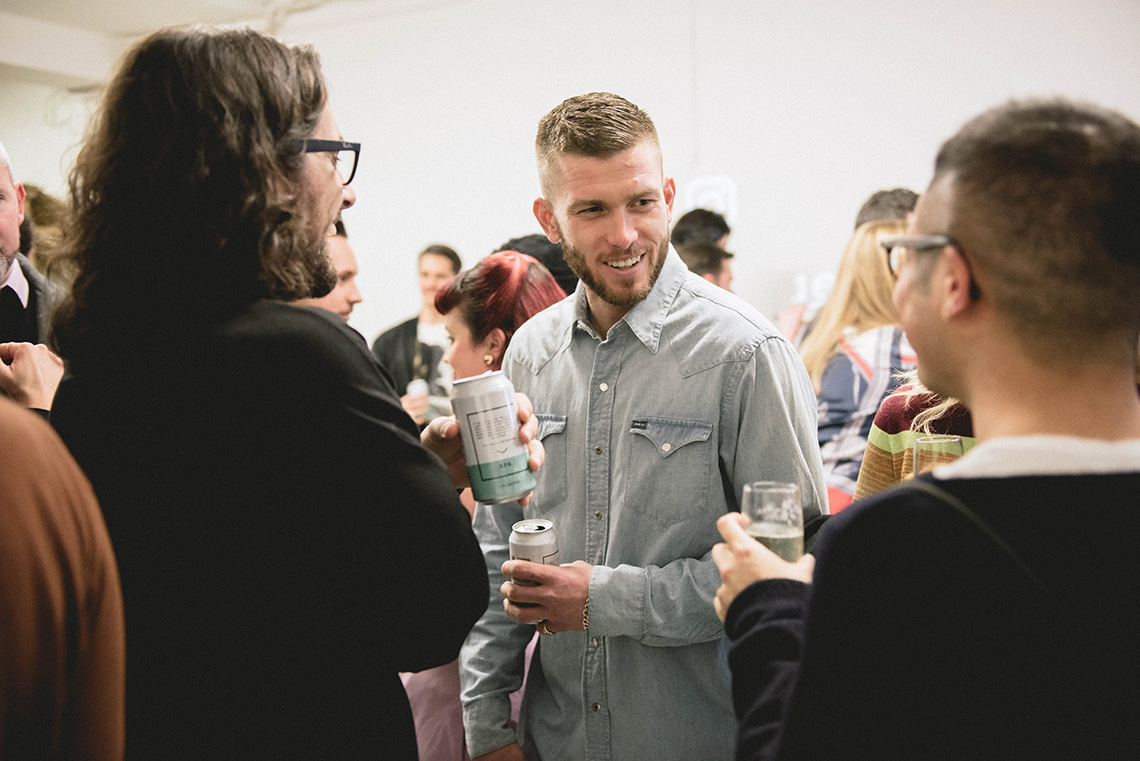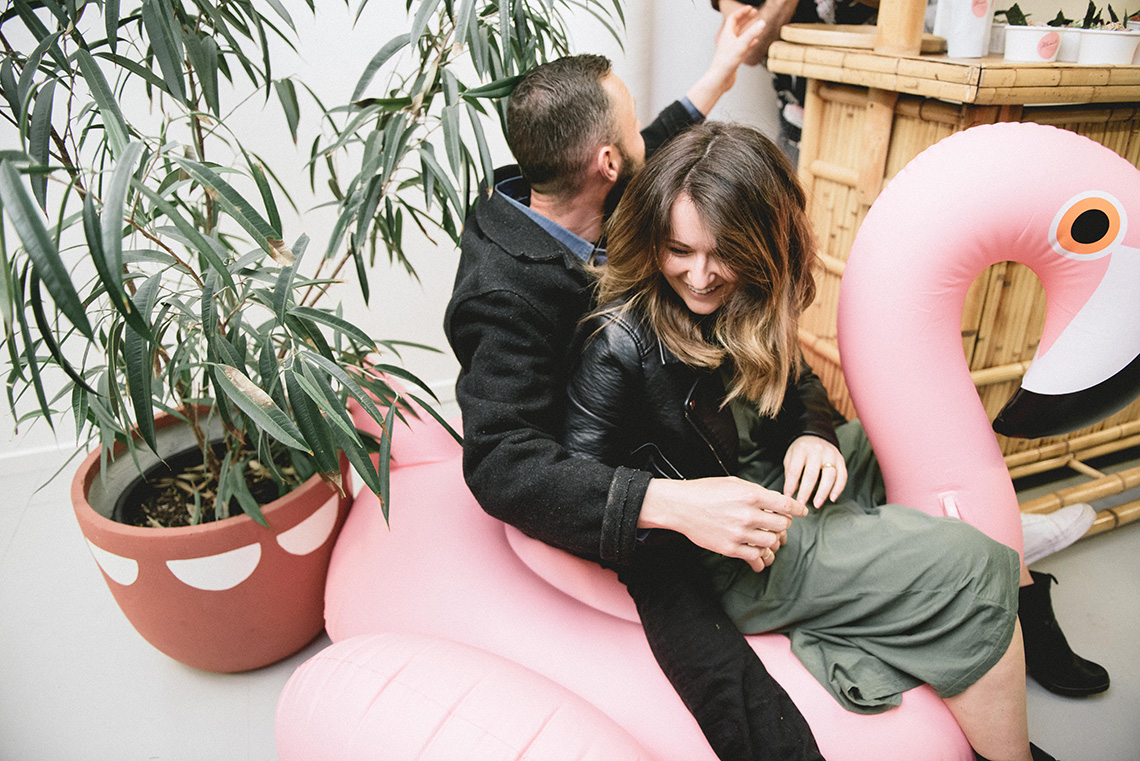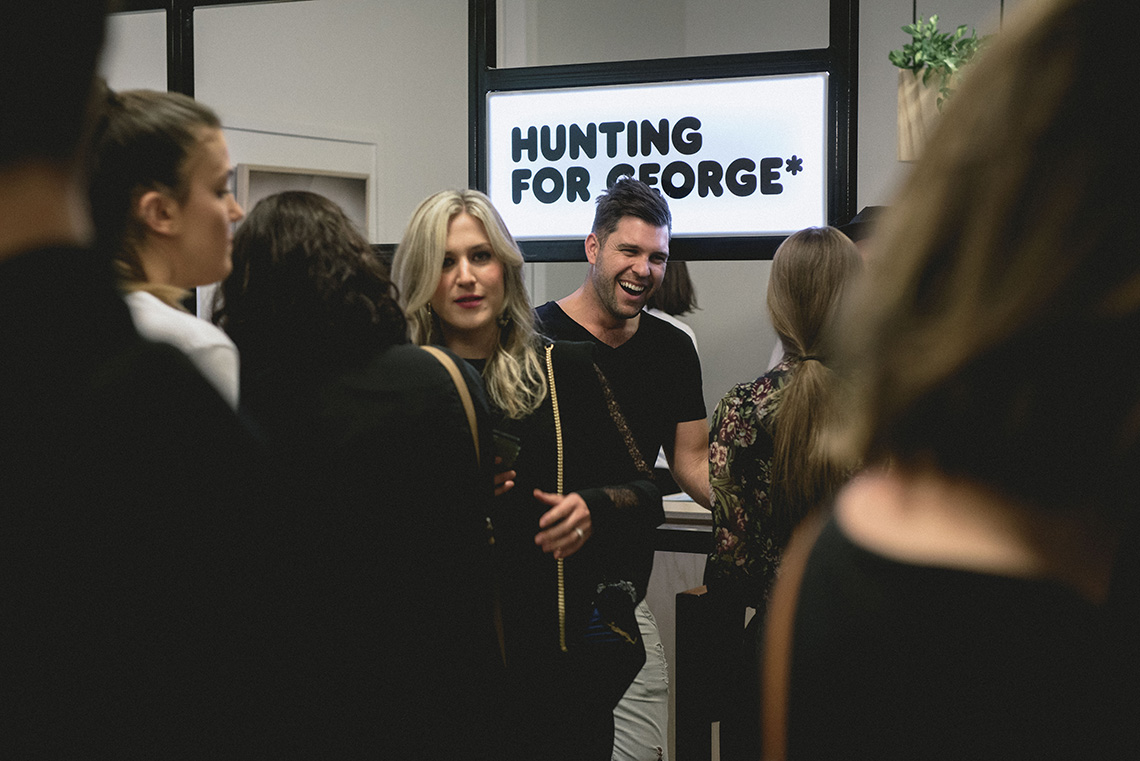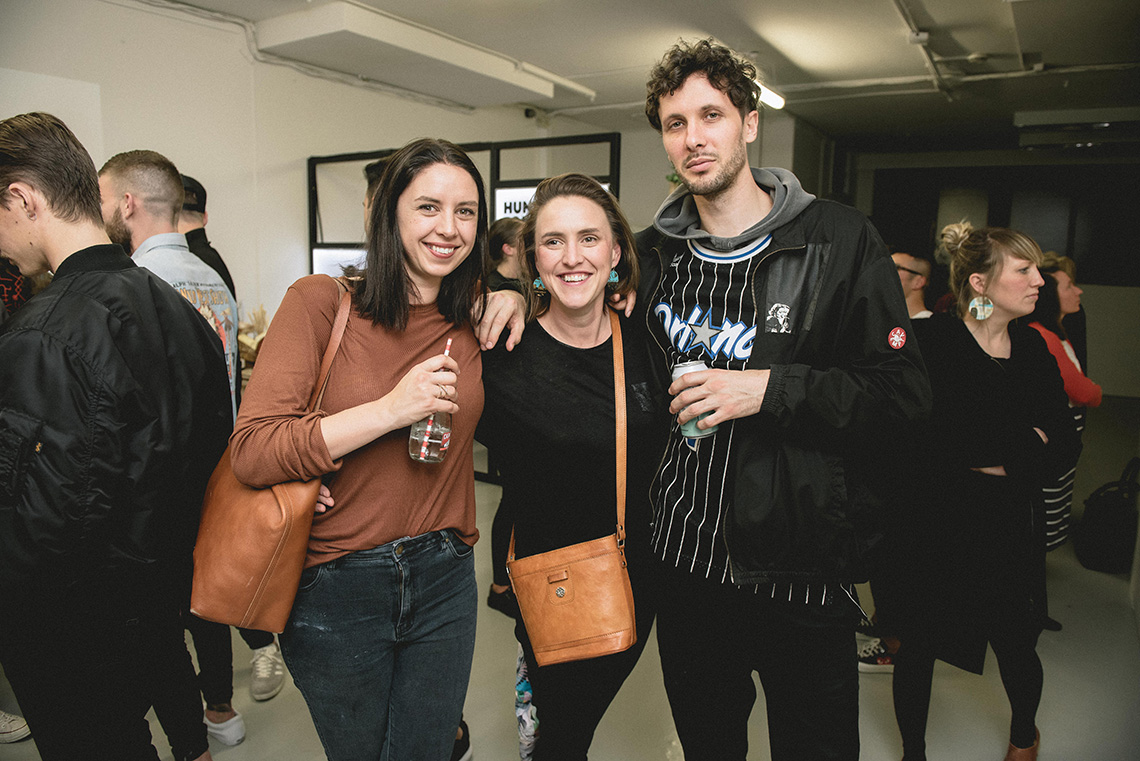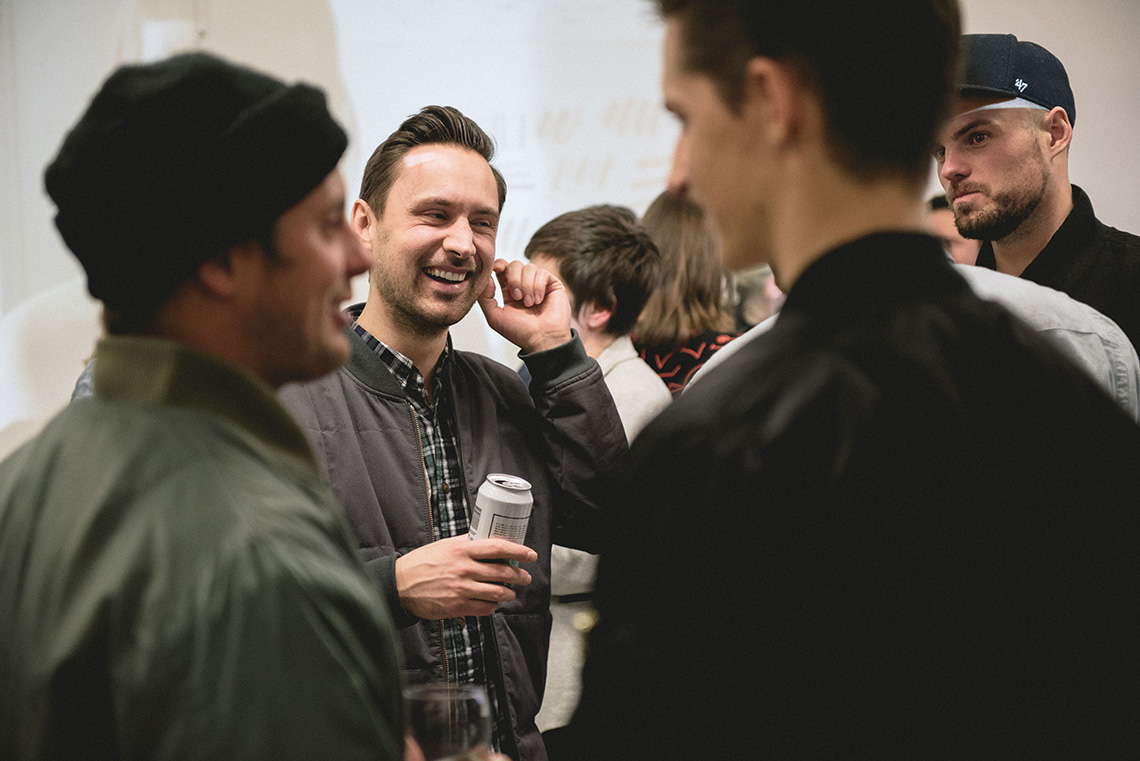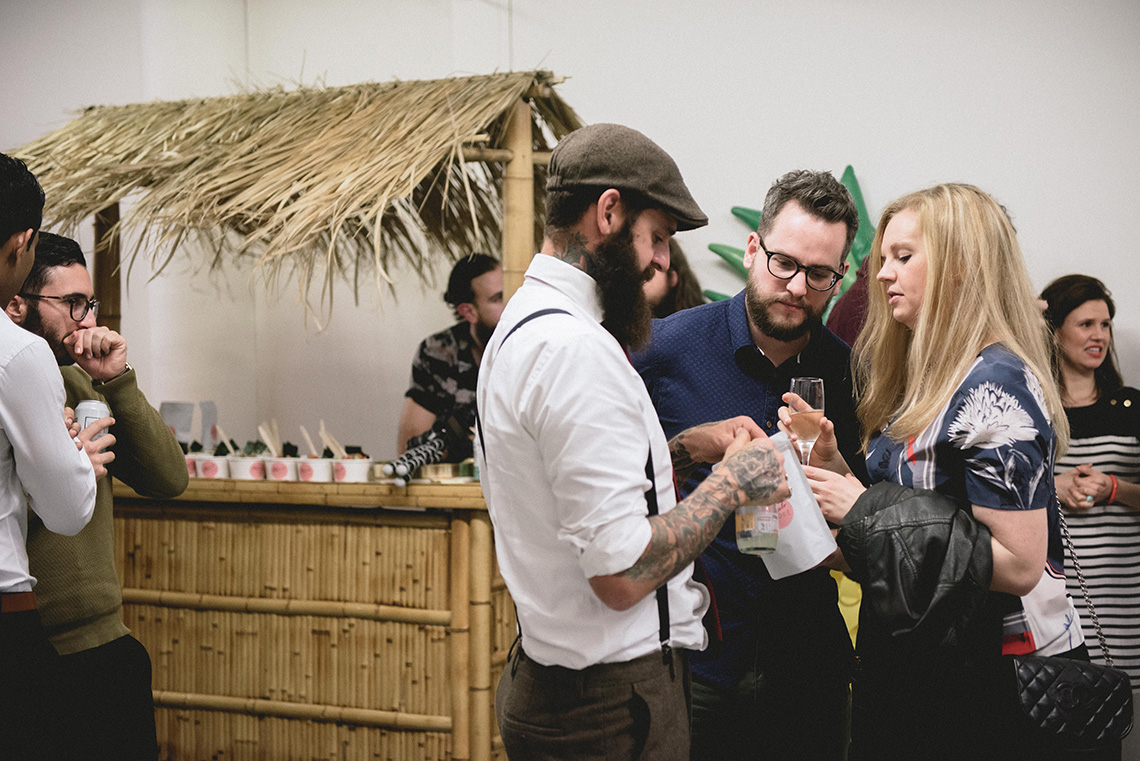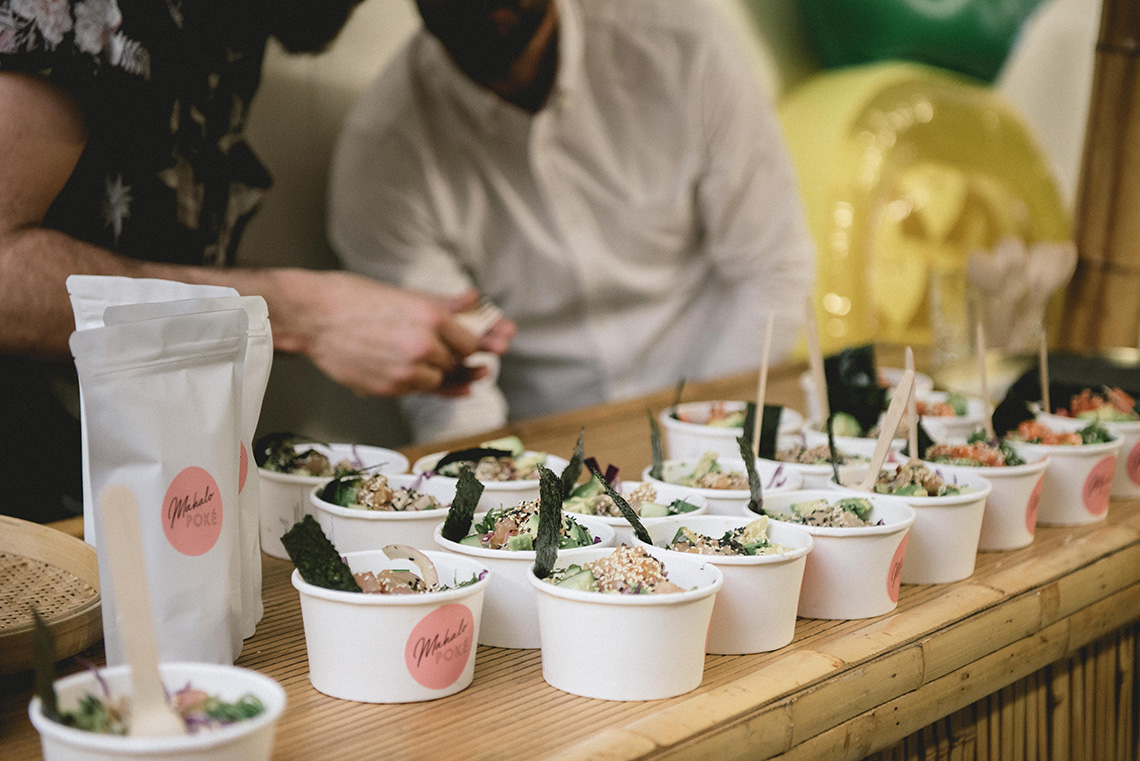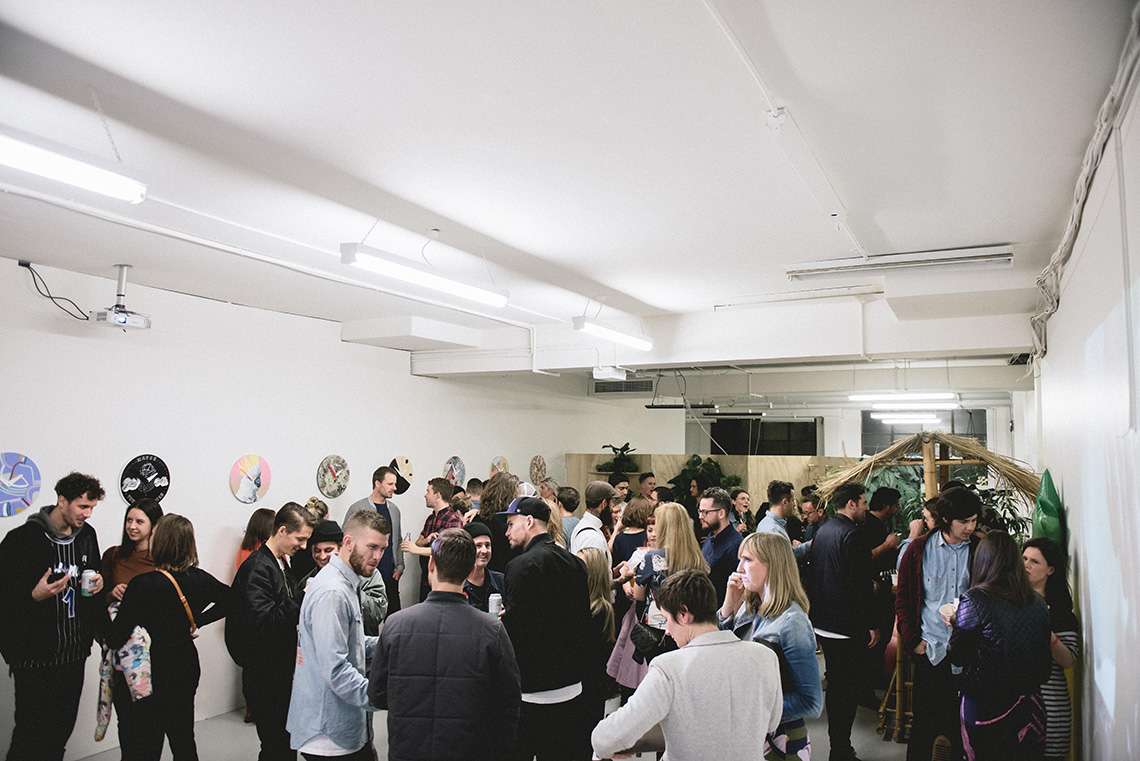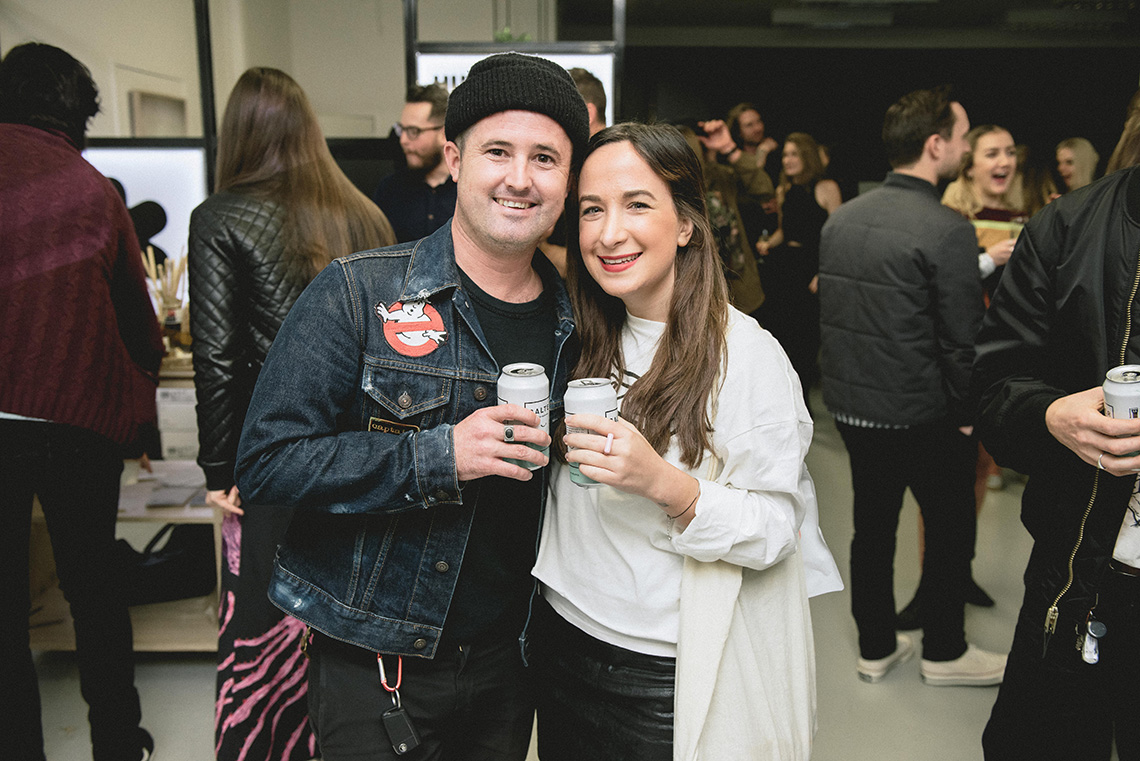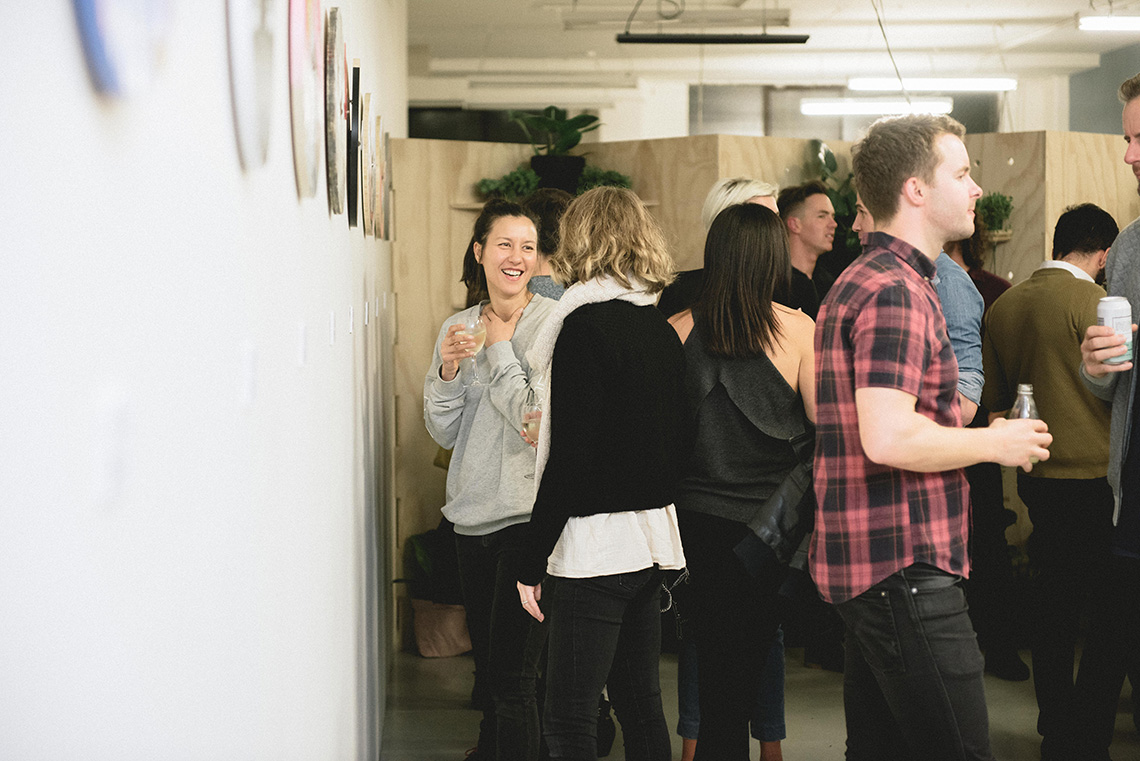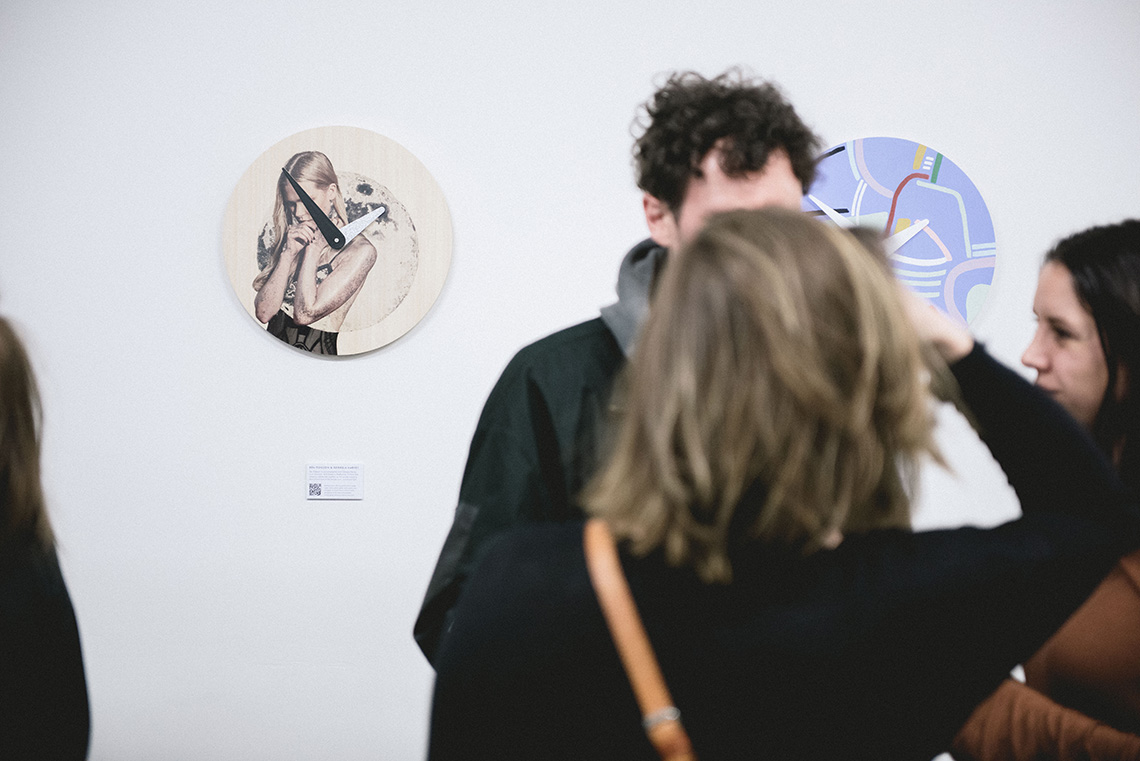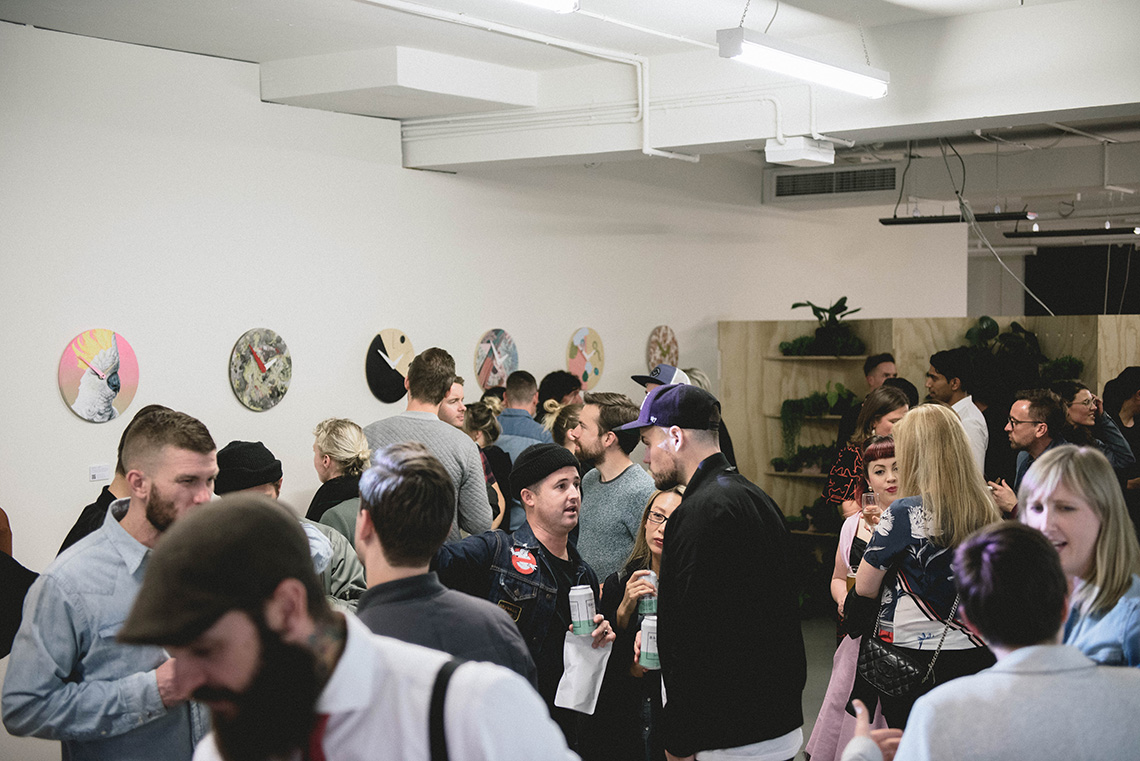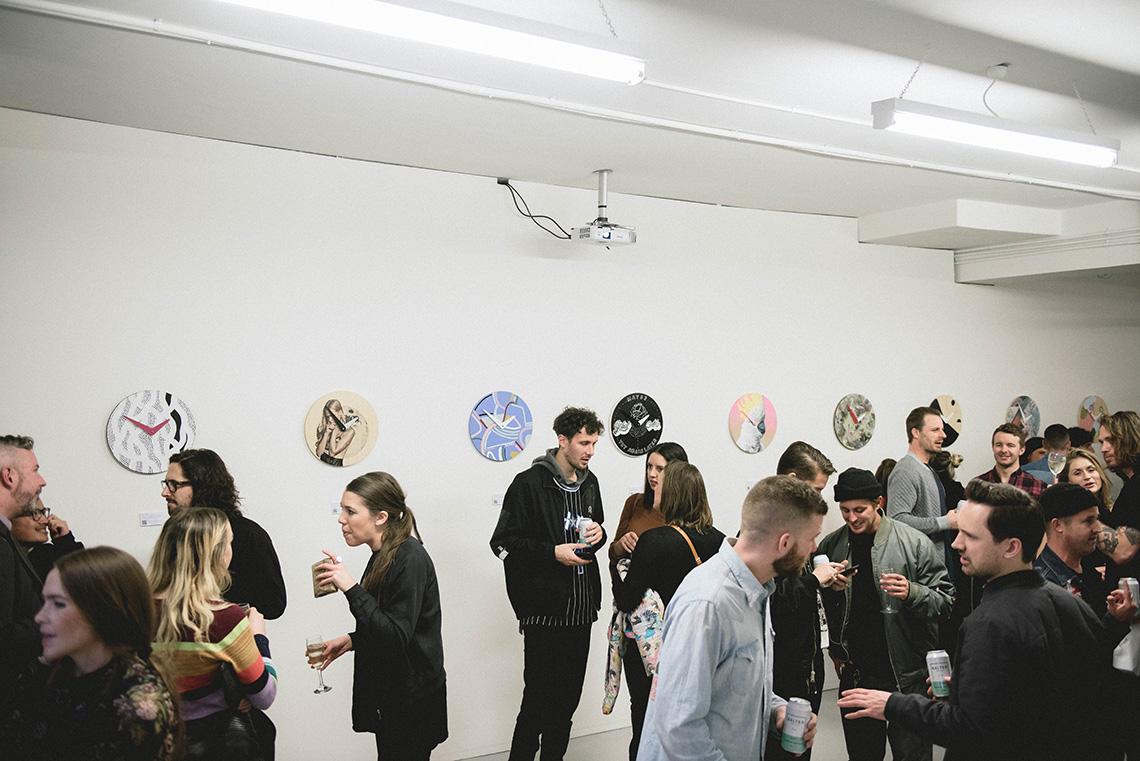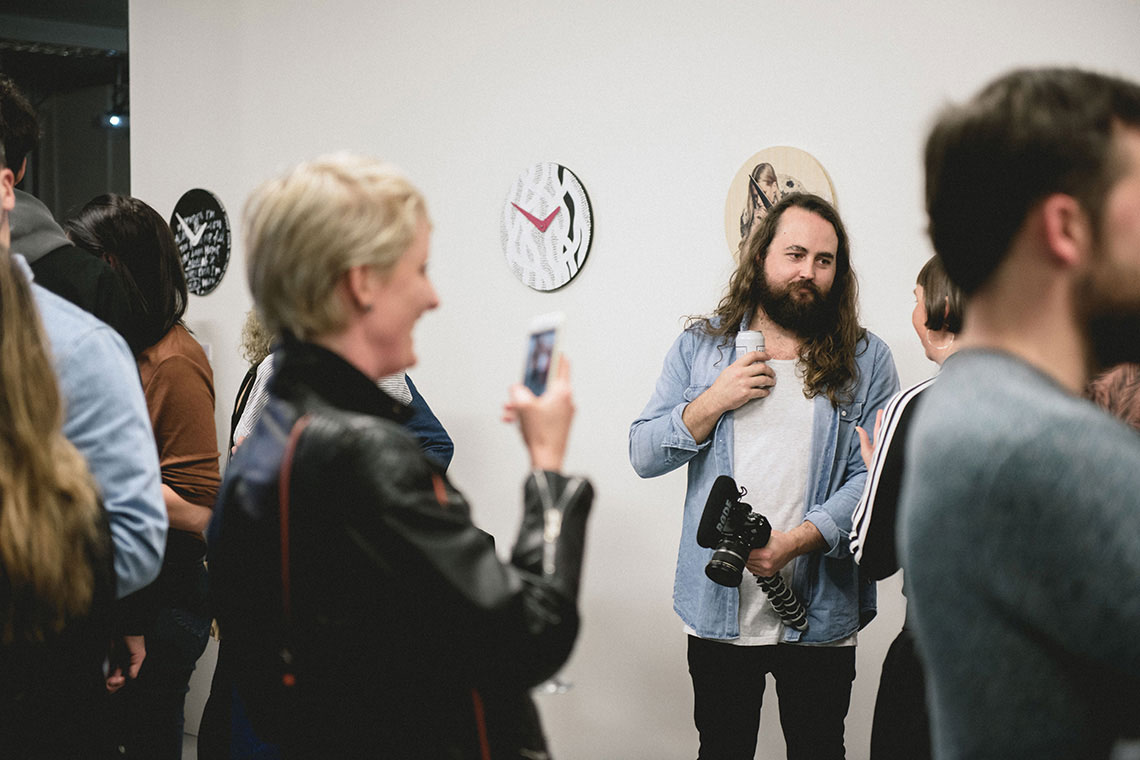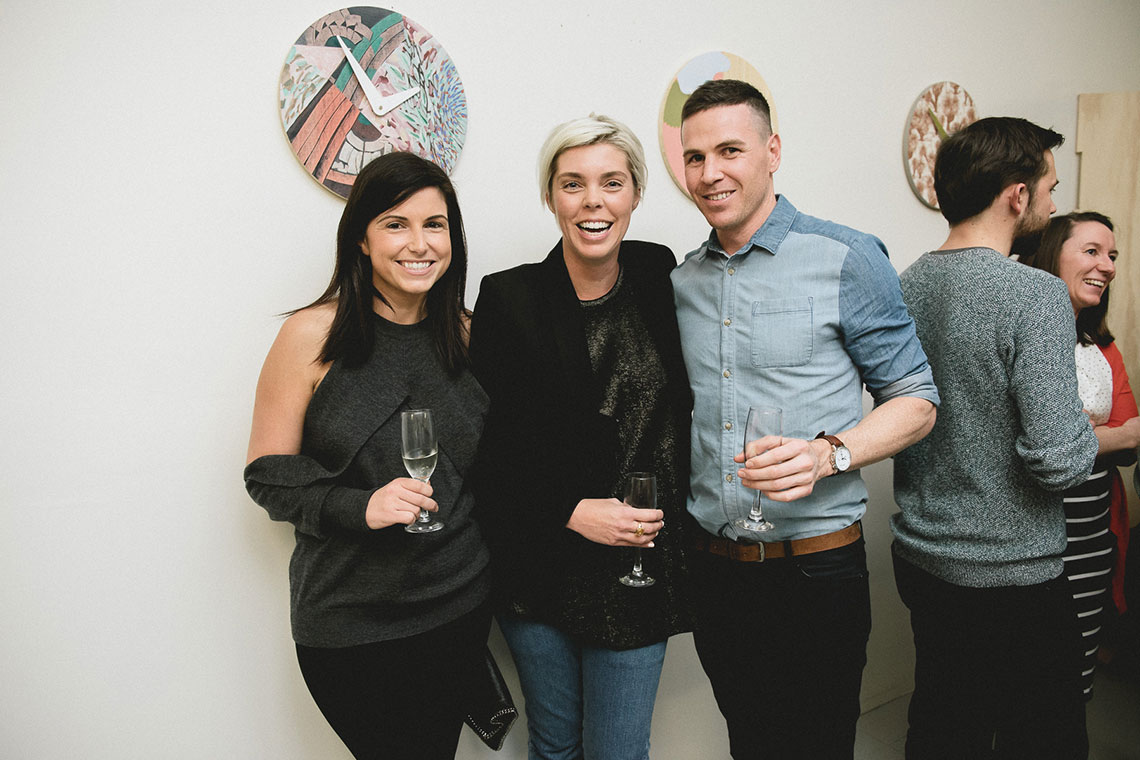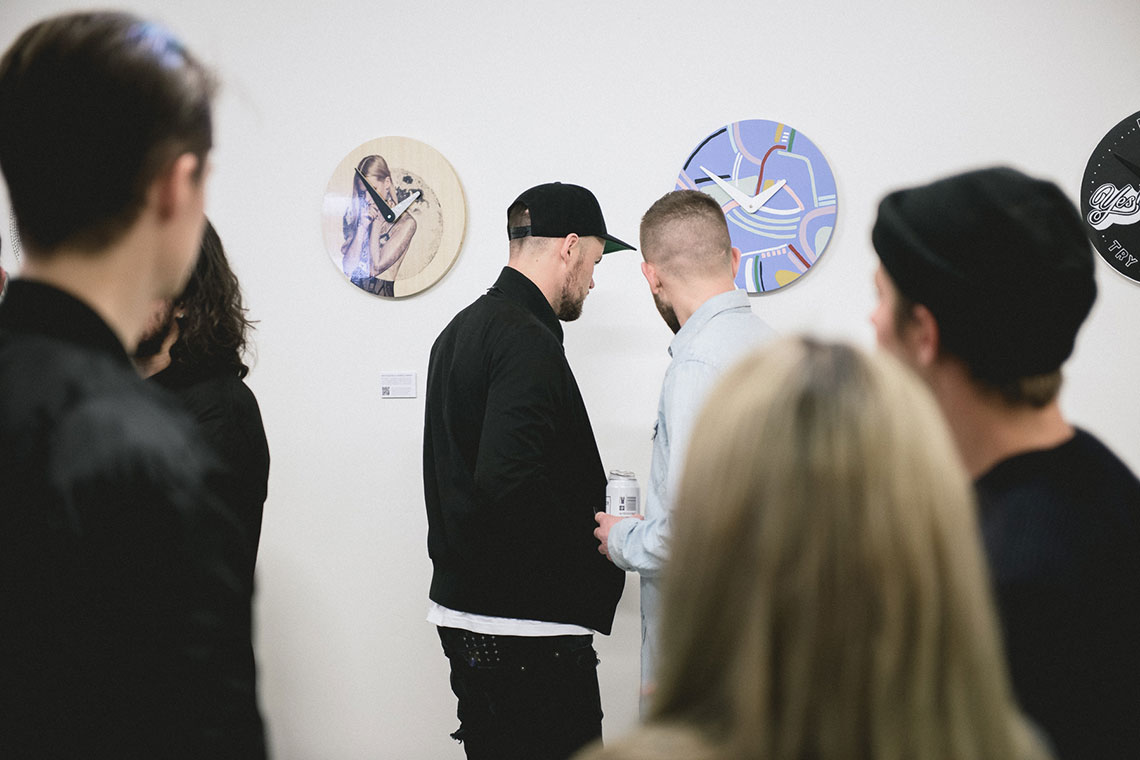 Event photography by Simon Shiff