Growing a beard can take serious commitment. With Movember in full-swing, maintaining your manly beard (and moustache) requires proper grooming with the right products. Whether your sprouting a full hunter-gatherer beard or just a little post-winter stubble, get the lowdown with Rocco D'amore from Triumph & Disaster with her top tips on how to keep your face in check.
1. Comb. Grab a wide-tooth comb and comb the beard in a downward direction to remove any knots and wrangle any stubborn hairs.
2. Hot Towel. Use a hot damp towel around your face to open up the pores before the cleansing begins.
3. Clean. Use the Triumph & Disaster Ritual Face Cleanser to gently cleanse your face. Gentlemen, less is more here! You'll only need a small amount, about the size of a five-cent piece. Work that really well into your hands and apply to the face in a circular motion. Get right in there, under the chin and into the roots of the beard to remove any oil, dust and dead skin cells.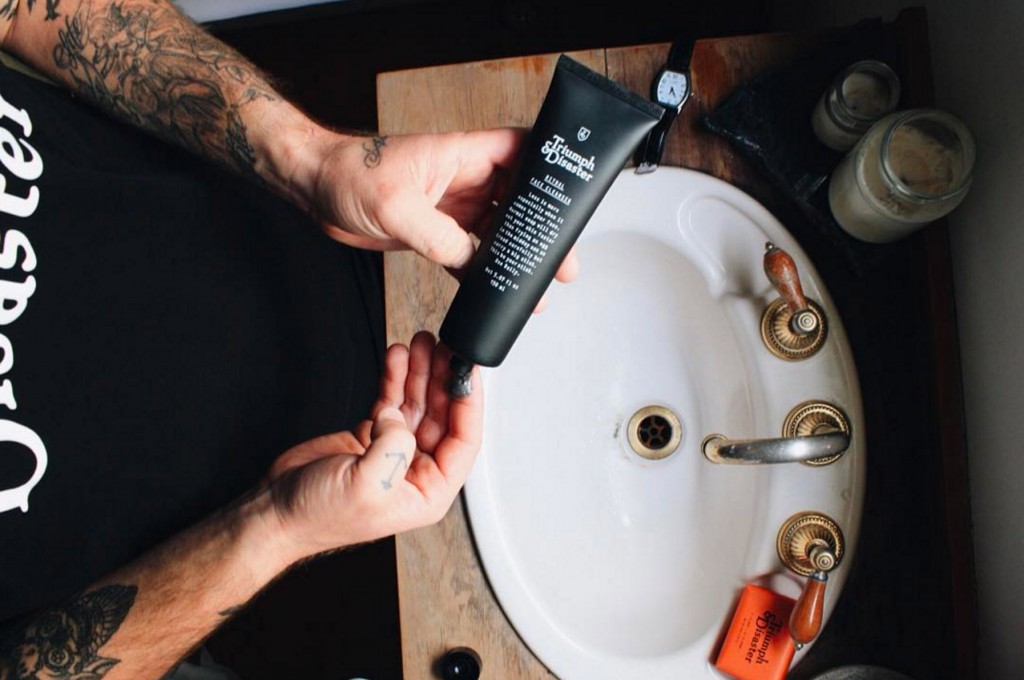 4. Rinse. Splash your face with cold water to rinse and remove any excess product and close your pores. This prevents any redness and keeps ingrown hairs to a minimum.
5. Blot Dry. Use a towel to blot-dry the face. Avoid from rubbing during this step as this will create unwanted knots and tangles.
6. Comb. Grab that trusty comb once more and as strange as it seems – brush that face! Comb down the beard to remove any runaway bristles.
7. Style. Use the Triumph & Disaster Ponsonby Pomade to not only to style your beard, but to protect it from any damage. The hold factor? Medium with a high shine suitable to achieve a wide range of manly looks and styles.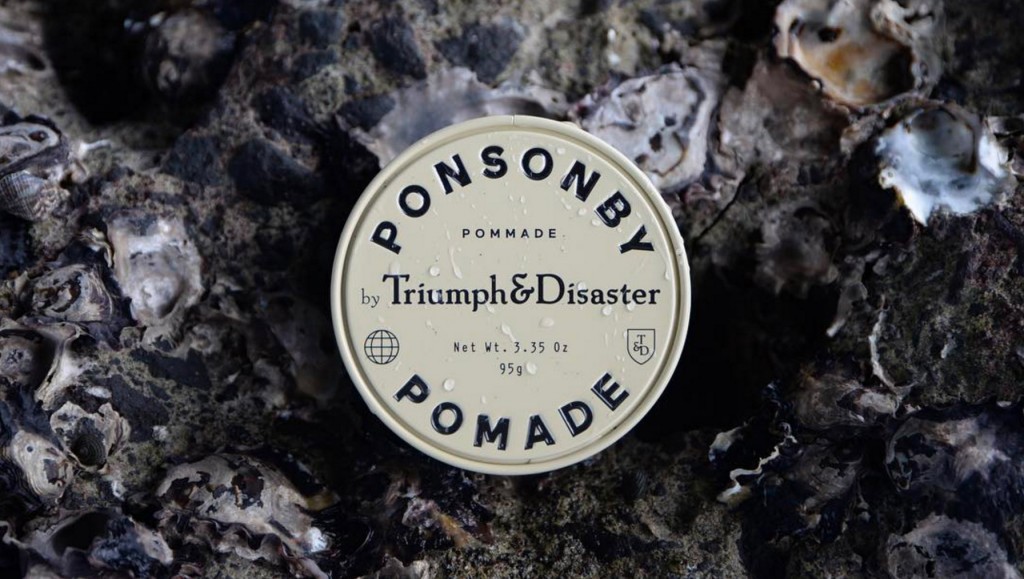 To celebrate the modern man and his beard, we're hosting hosting MAN DAY this Saturday. Come down and treat yo'self to a free 10 minute Triumph & Disaster Facial, that uses their Rock & Roll Suicide Face Scrub, Ritual Cleanser and Gameface Moisturiser. When you're done with all that pampering, you can grab an ice cold Balter IPA Beer to enjoy whilst you shop. The beats will be cranking and the gifts will be flowing with multiple Lucky Door Prizes drawn at 2pm. Also it wouldn't be a MAN DAY without a sausage sizzle… after all how else are we going to get you guys to show up?!  Time to treat yo'self!
To RSVP, click attending here.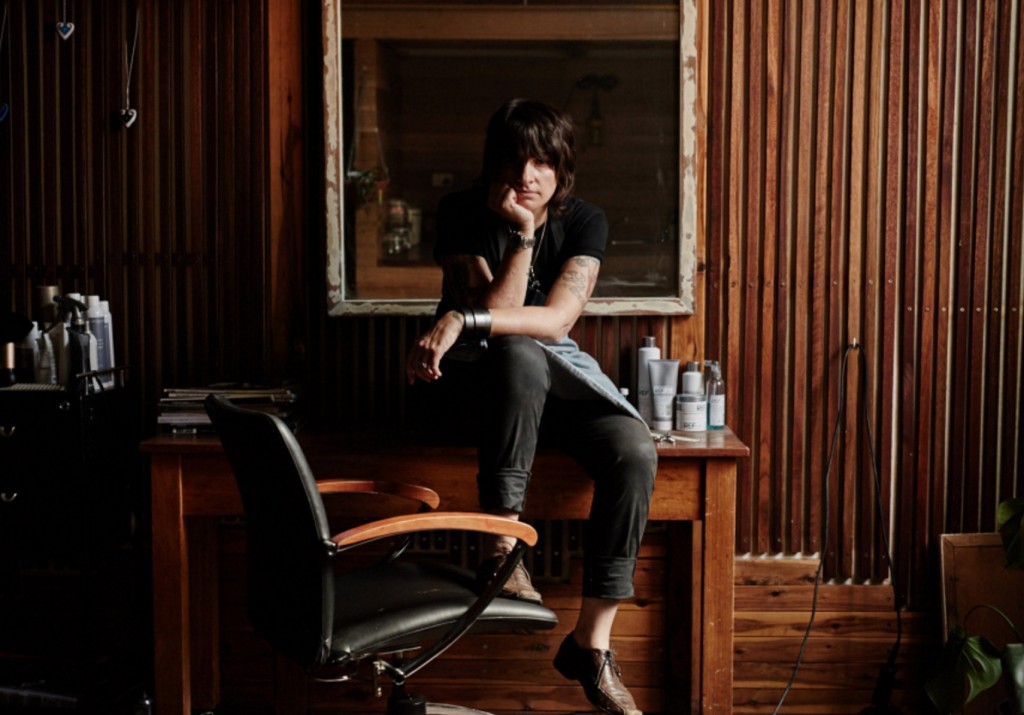 Rocco D'Amore is Triumph & Disaster's first haircare ambassador based in Fitzroy, Melbourne. Rocco has a strong family history of hair styling and grace, an affinity for naturally derived hair care. Photo by Kate Ballis for Broadsheet Melbourne.