Go inside three of our favourite Australian Designer's Homes including the Mid-Century Modern House of Simone Haag, Restored Double Fronted Victorian Home of Lisa Buxton and Colourful Scandi Inspired Beach House of Hayley Pannekoeke. These three interiors are each uniquely curated, showcasing the confident personal style of each designer. Pick a favourite or love them all, either way we have plenty of interior inspo for you. Right this way…
House Poynton is home to interior designer Simone Haag. Boasting a distinctive vintage style that will transport you to another time. Texture and layering are key to the styling of this home with a colour palette suggestive of a nostalgic coastal theme. This mid-century home was built between the 60s and 70s and it was the architecture that Simone and her husband fell in love with first and foremost. Recent renovations set to honour the existing design but improve and maximise the floor plan.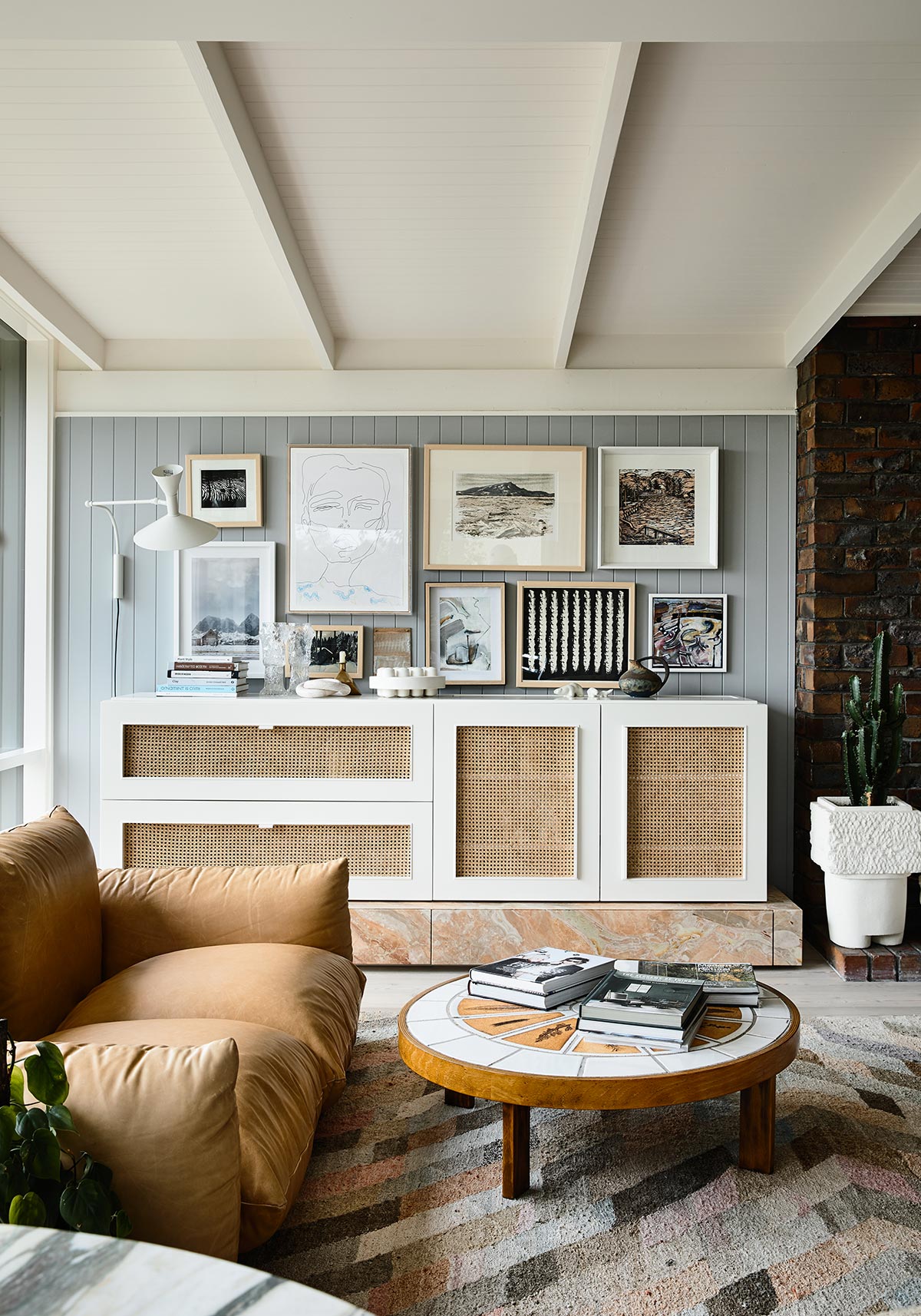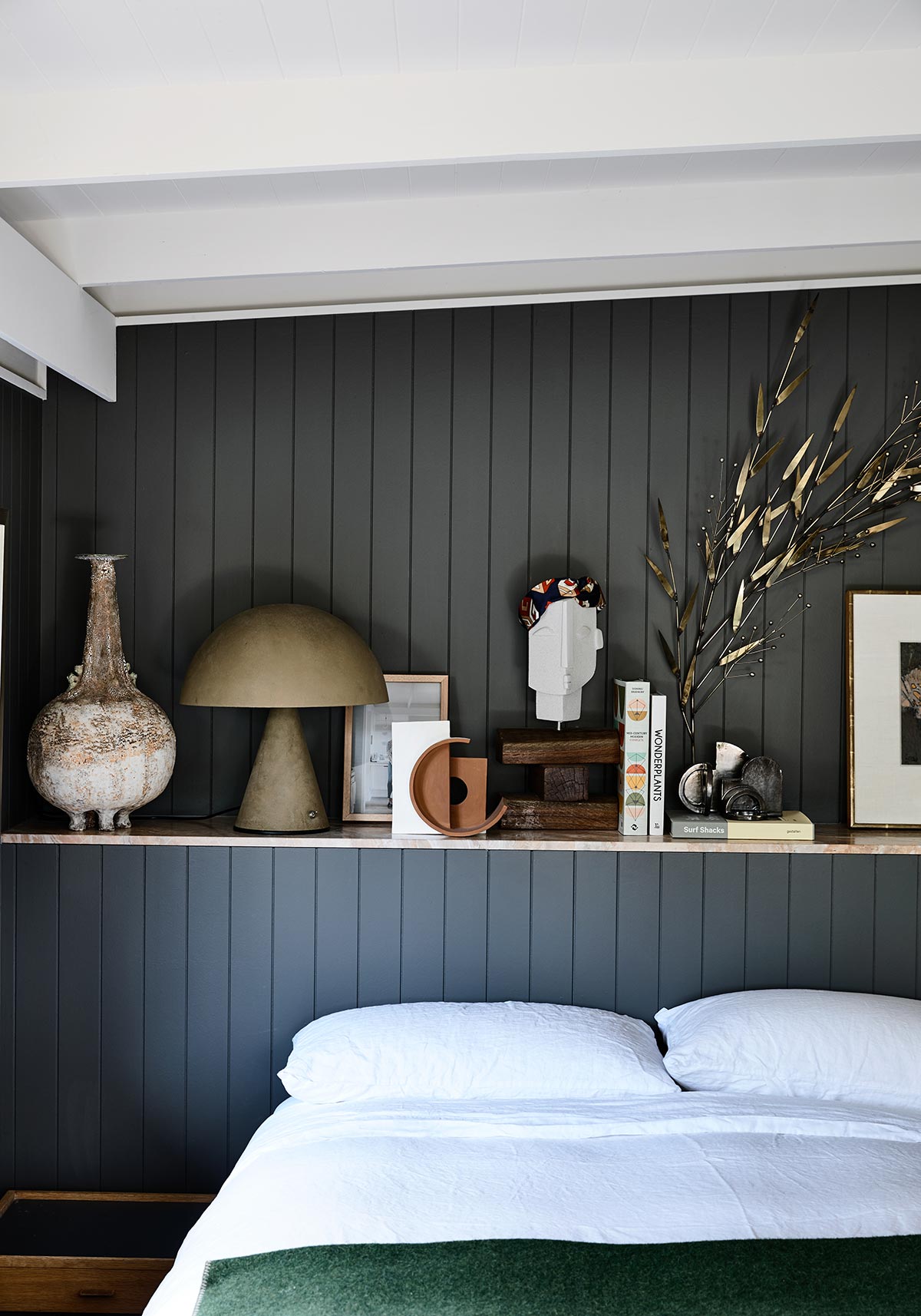 Maritimo is a double fronted Victorian that was home to Lisa Buxton. Located in Elwood and built in 1880. The bones of this building are stunning and luckily stood the test of time for Lisa to only need to tackle a few smaller scale renovations to get this heritage gem looking its best.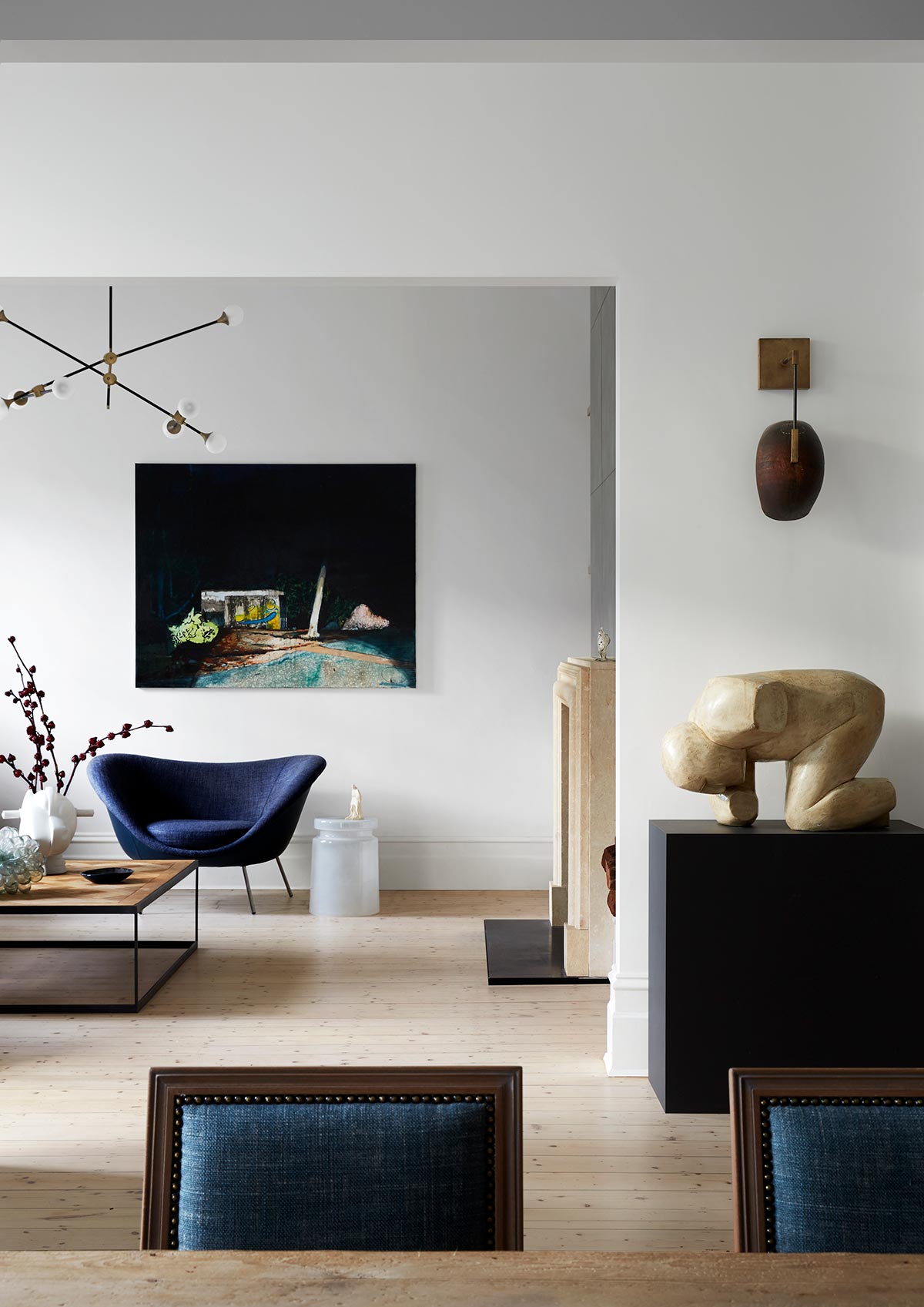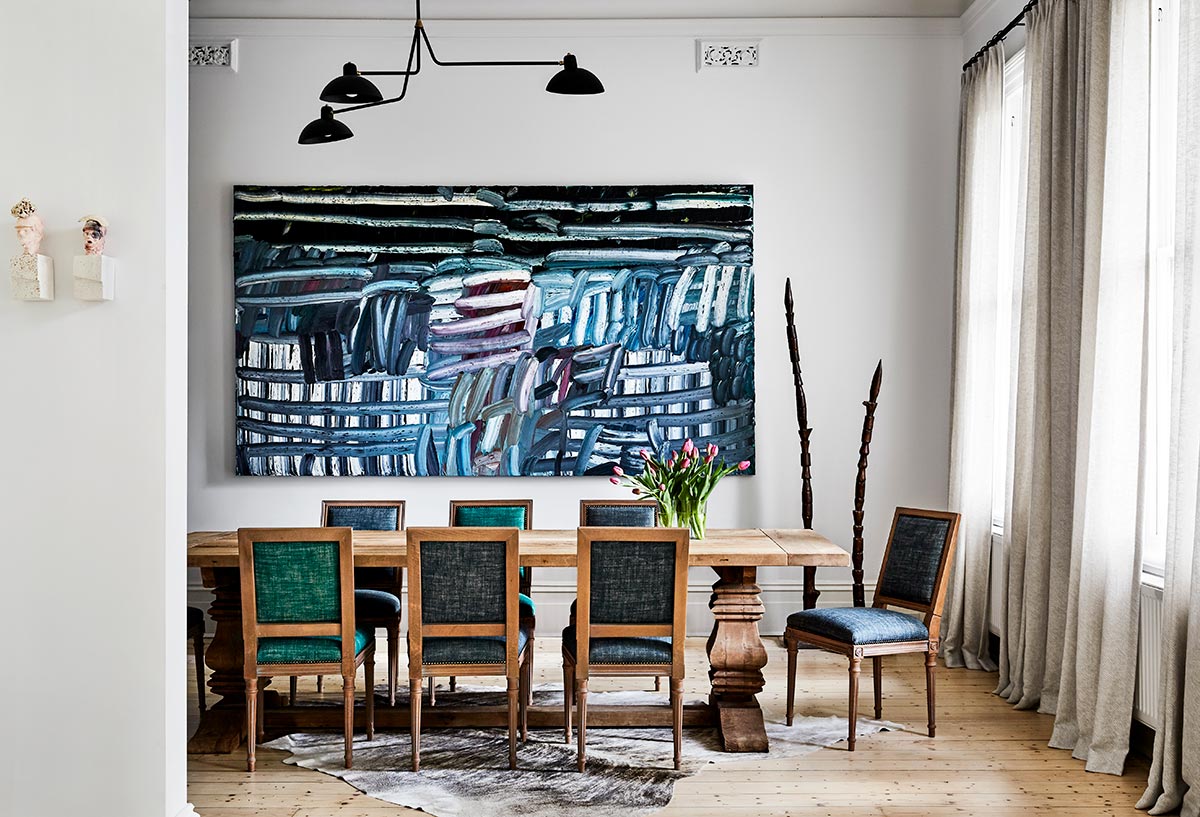 Barwon Beach House is the colourful and energetic previous home of Hayley Pannekoeke. A Scandi Inspired beachside family home in a league of its own. From light filled lofts, dreamy bathtub retreats to curvilicious living spaces. This house is bursting with stories and is dying to tell you all of them!