This home will truly make your heart skip a beat. Lovingly designed and built by Kip and Co co-founder Hayley with her husband James, this is a beachside family home in a league of its own. From light filled lofts, dreamy bathtub retreats to curvilicious living spaces, This pad is bursting with stories and it's dying to tell you all of them. There is simply so much to uncover as you weave your way through this energetic home. No design detail or stylists touch has been overlooked, creating a truly magnificent sensory experience. Go inside and be prepared to smile!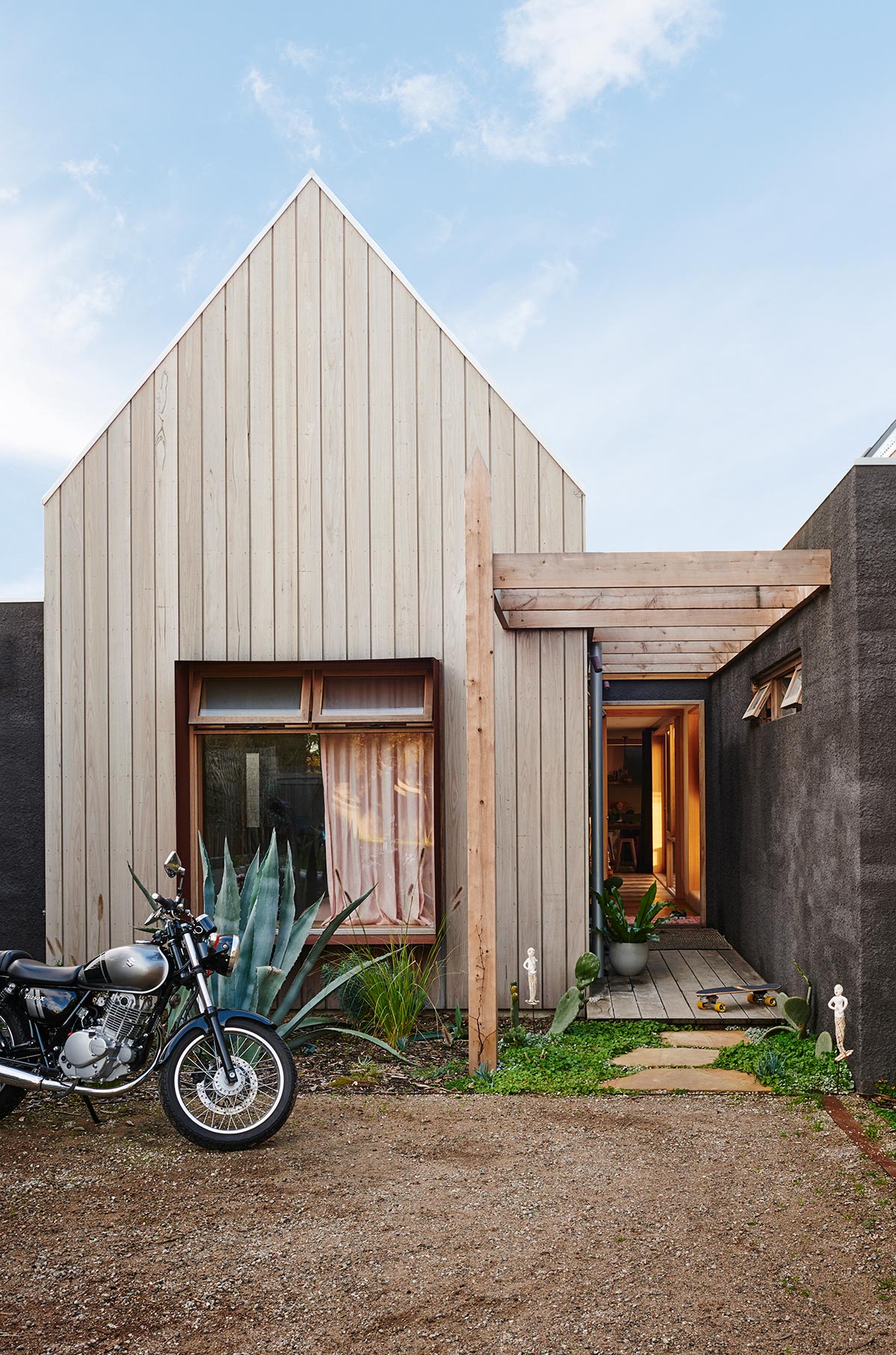 How do you create a family home that's both highly functional and exceptionally flashy? We'll, let's just say the answer has something to do with the incredible pitched roof, colourful interiors, beautiful exposed timber beams, and A+ outdoor entertaining. Don't take our word for it though, just ask Hayley Pannekoecke who is responsible for the clever design of this one of a kind home in Barwon Heads.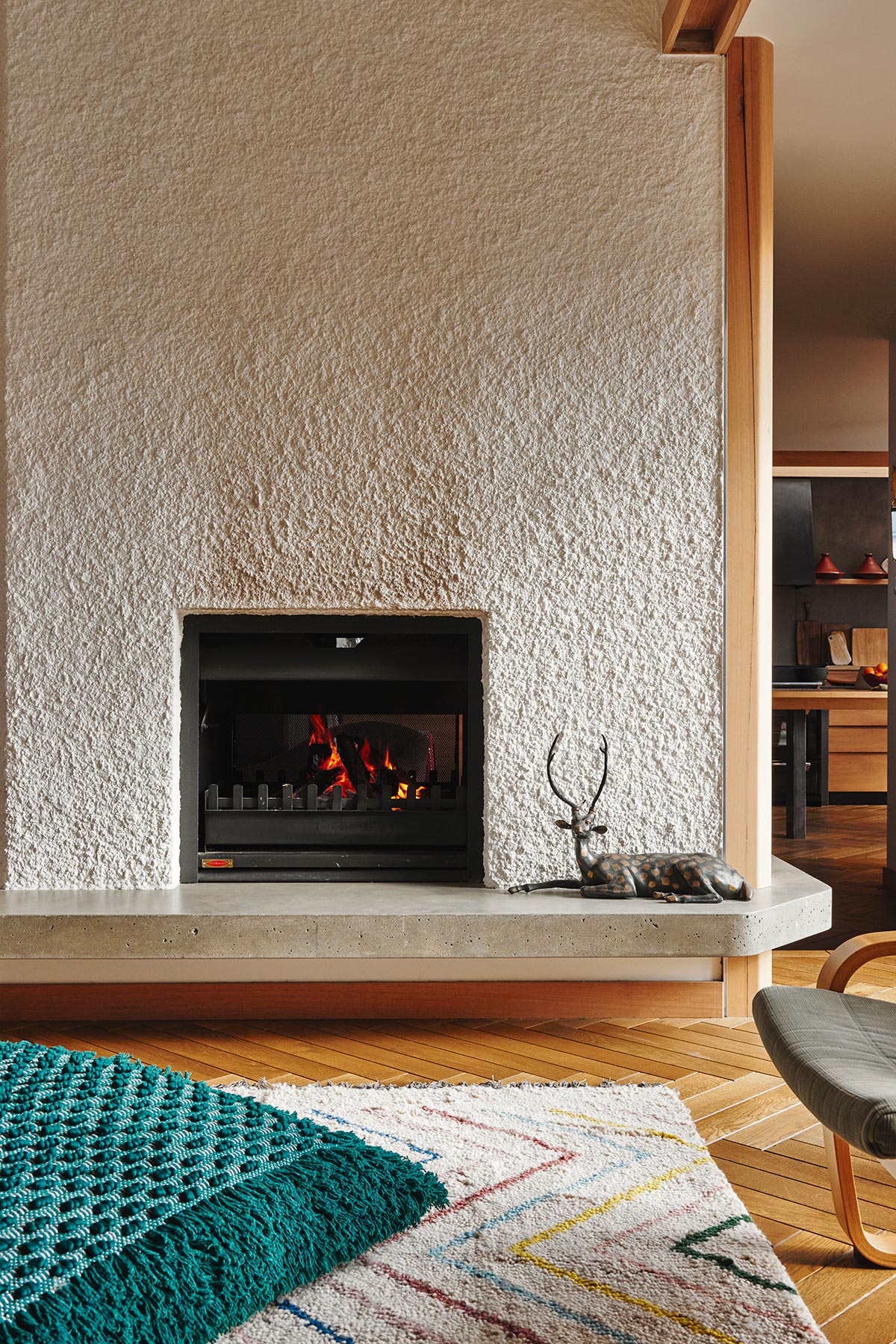 Hayley is actually one of the owners of Kip and Co, a very fun, creative and colourful homeware brand so it's no wonder that this home is clad by insanely beautiful and well curated pieces. I often get to see very inspiring spaces, but now and then I come across homes that truly make my heart sing and that is what this home has done to me. Right up front, the exterior complete envelops you and gives you a sense of the energy that you're gonna see on the inside.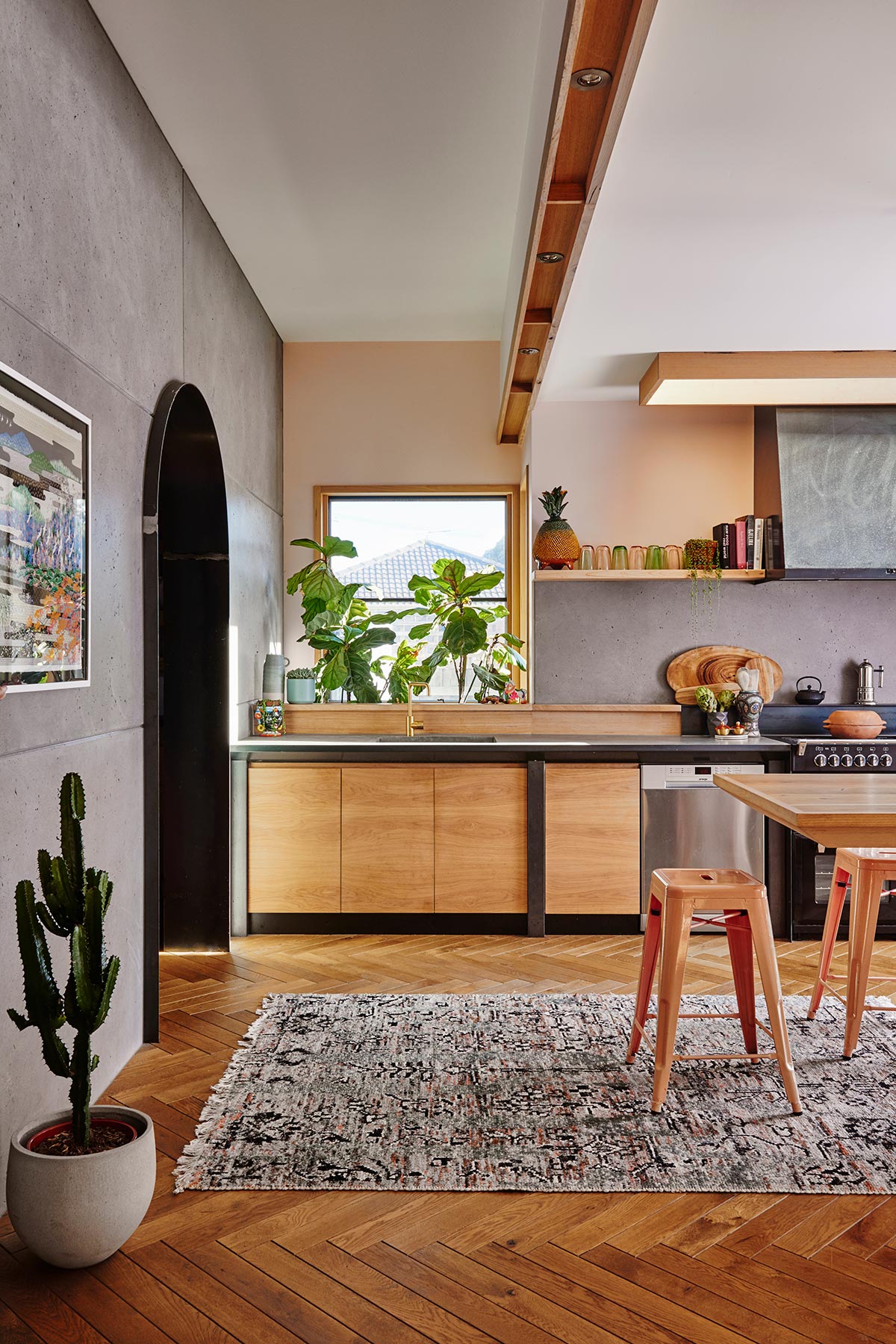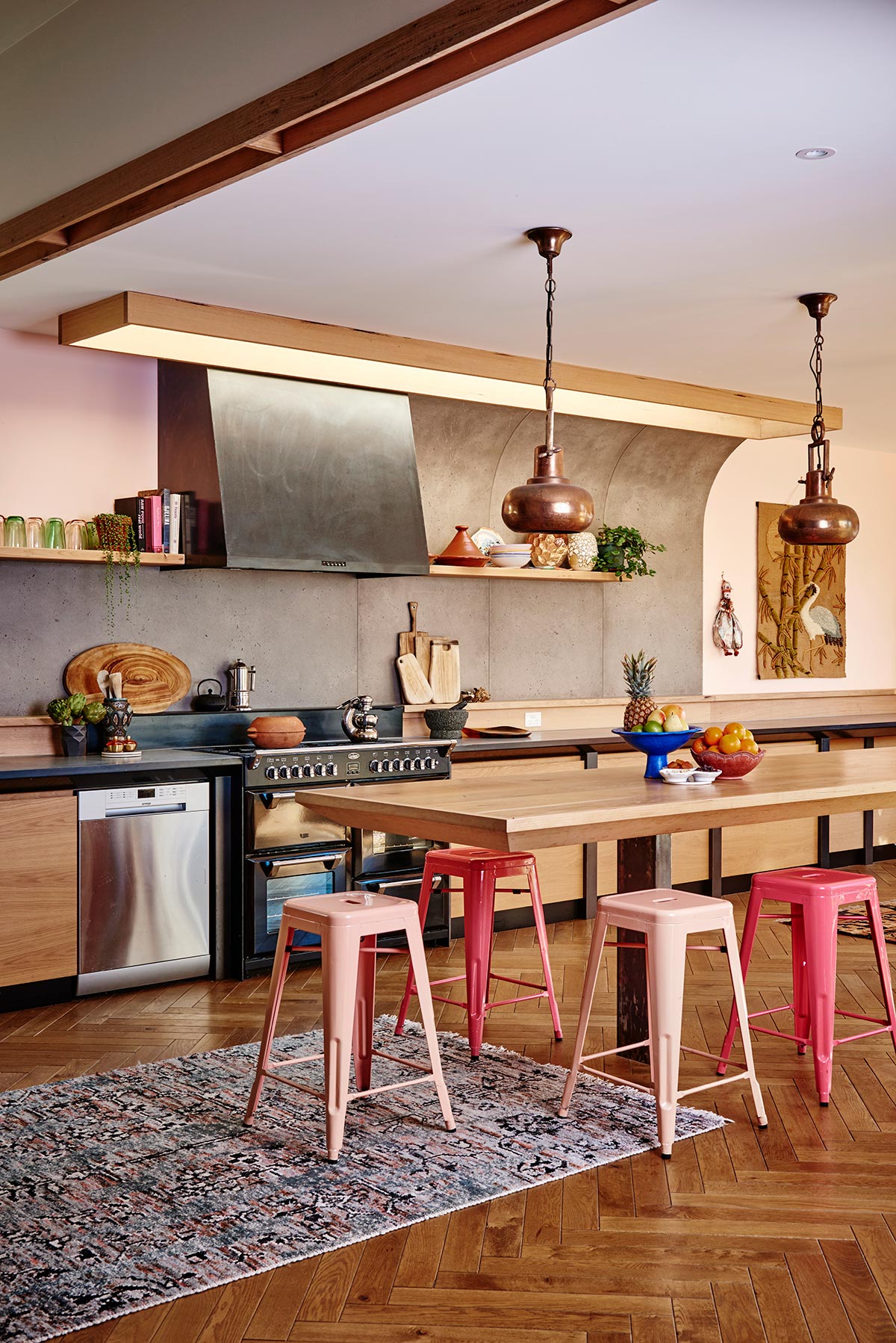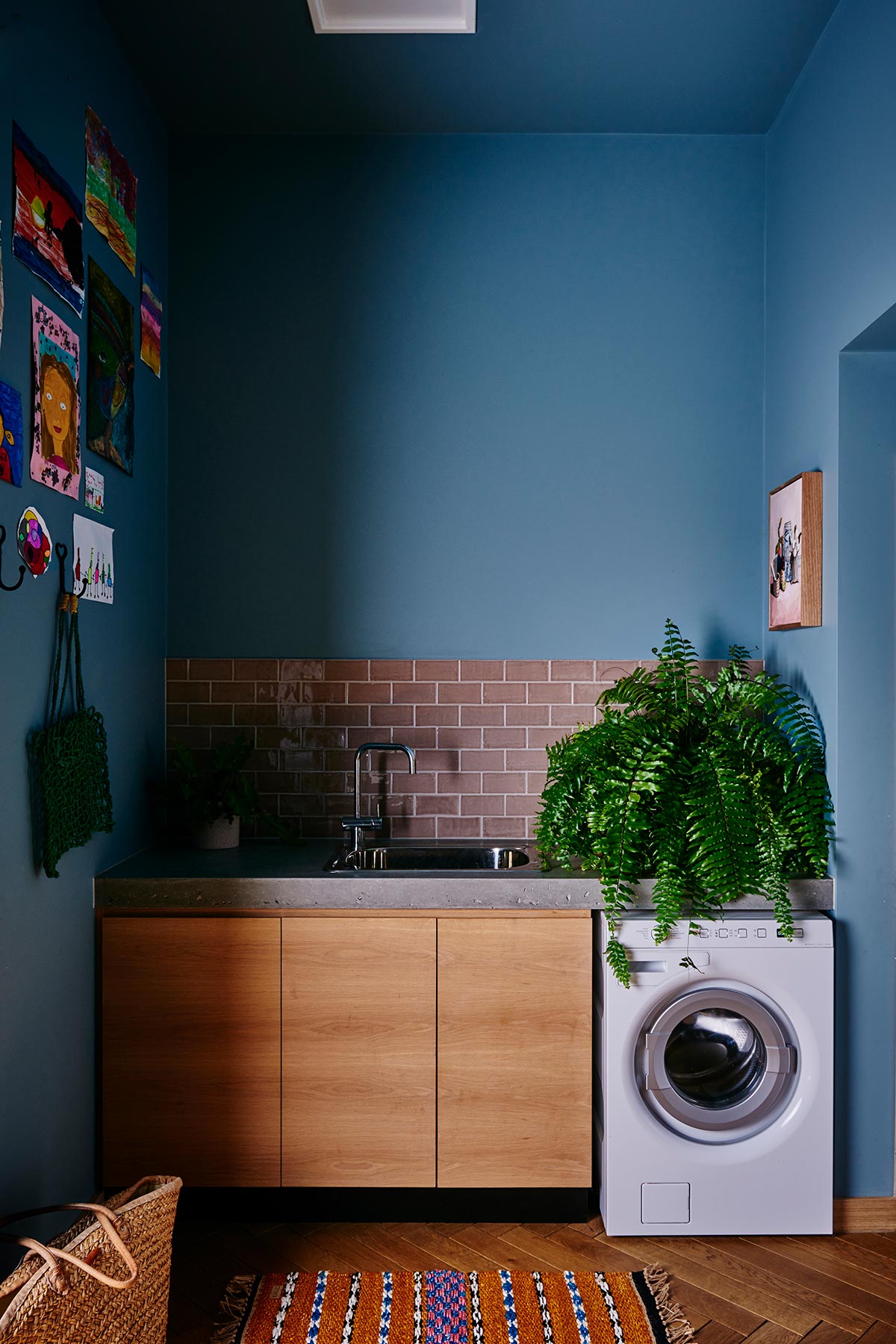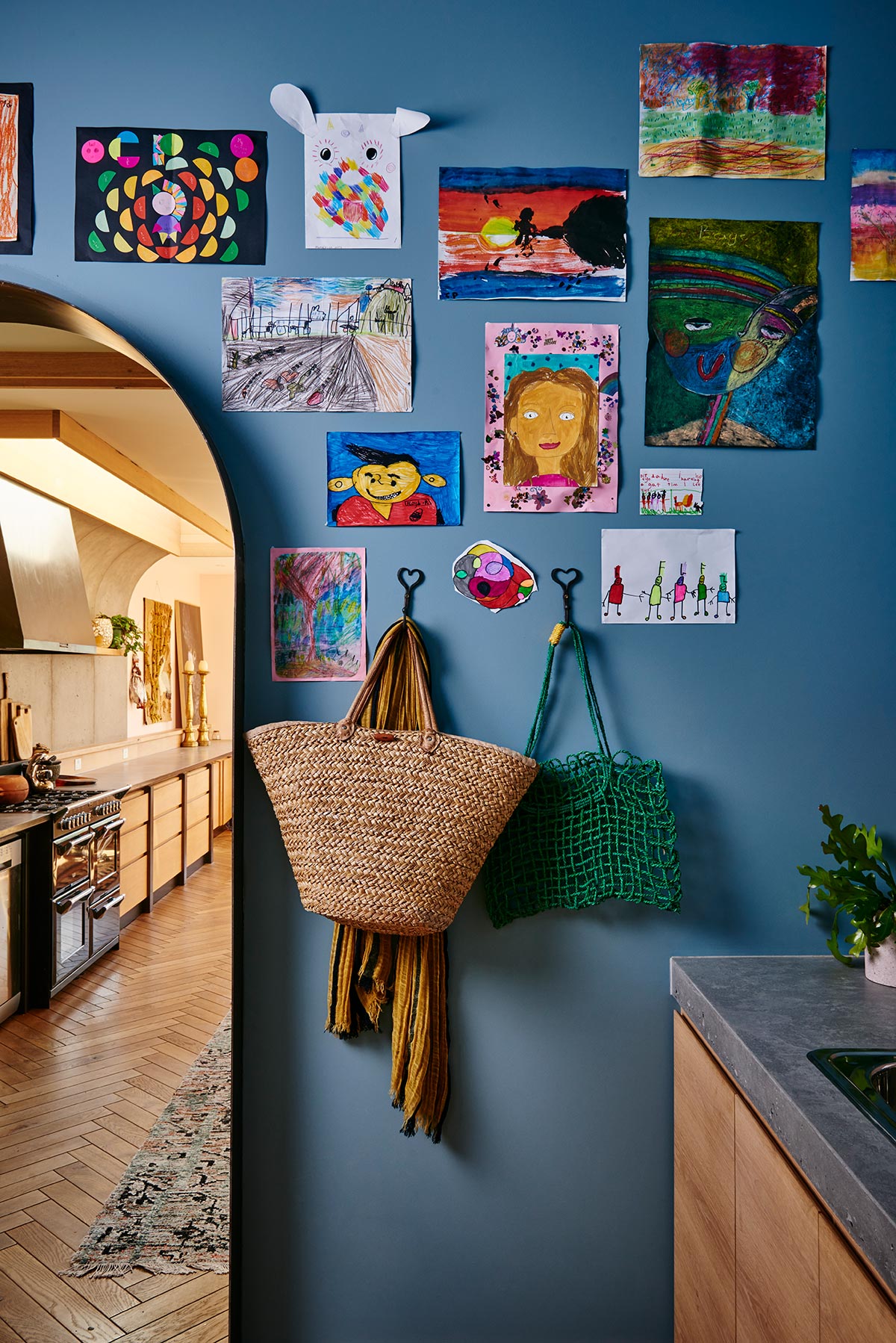 This home has an energy that is unlike any other. It has its own beat and rhythm and it just welcomes you to the space as soon as you walk through the door. It's pretty easy to get completely captivated by the interior of this space, it's filled with colour and personality and I just love the lifestyle that it creates. The living spaces feature a lot of distinct design influences from different parts of the world, with each corner having a personality and tells the story of the beautiful family that lives here.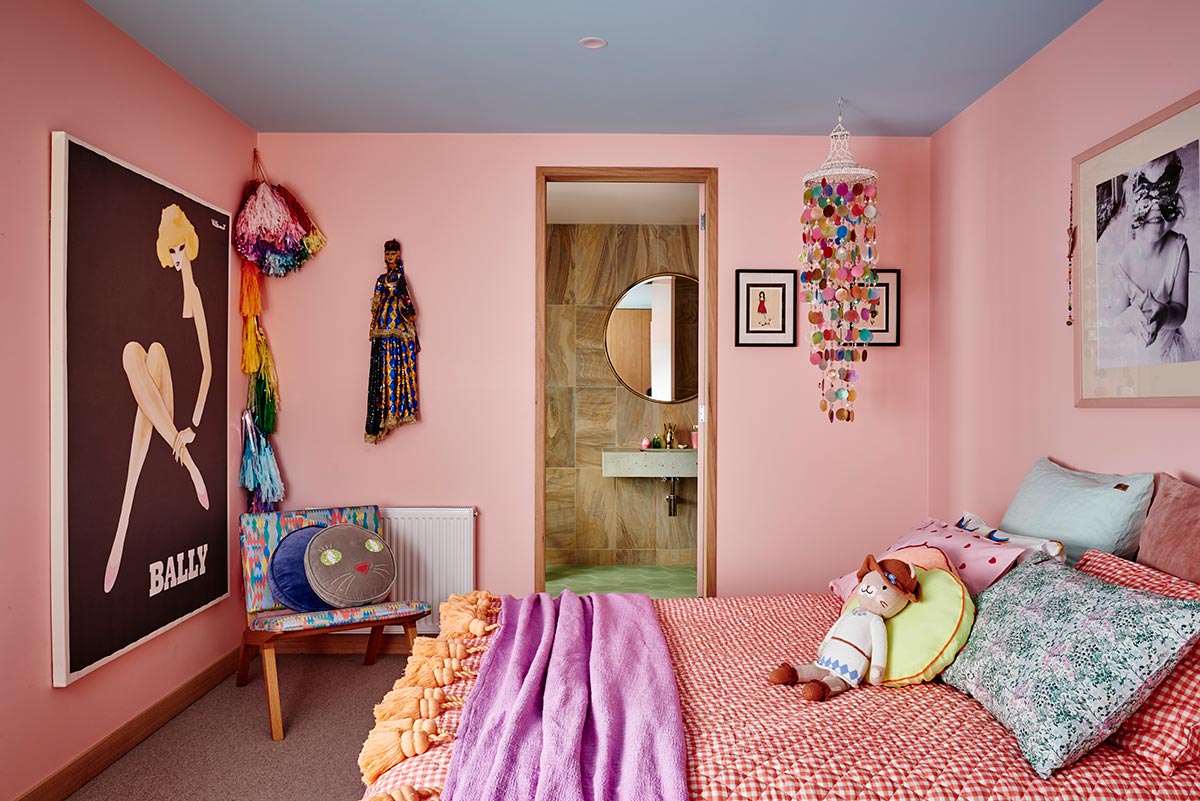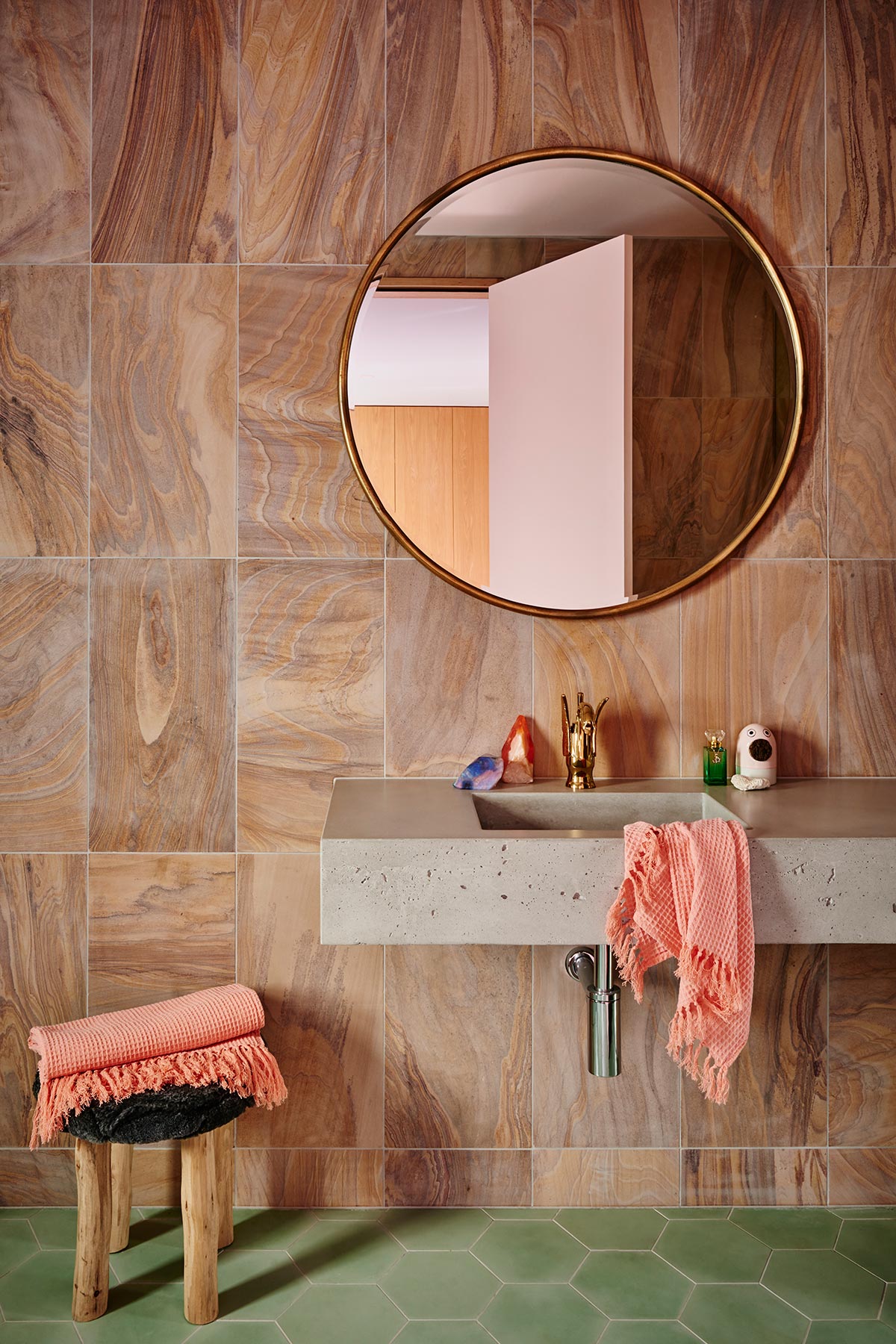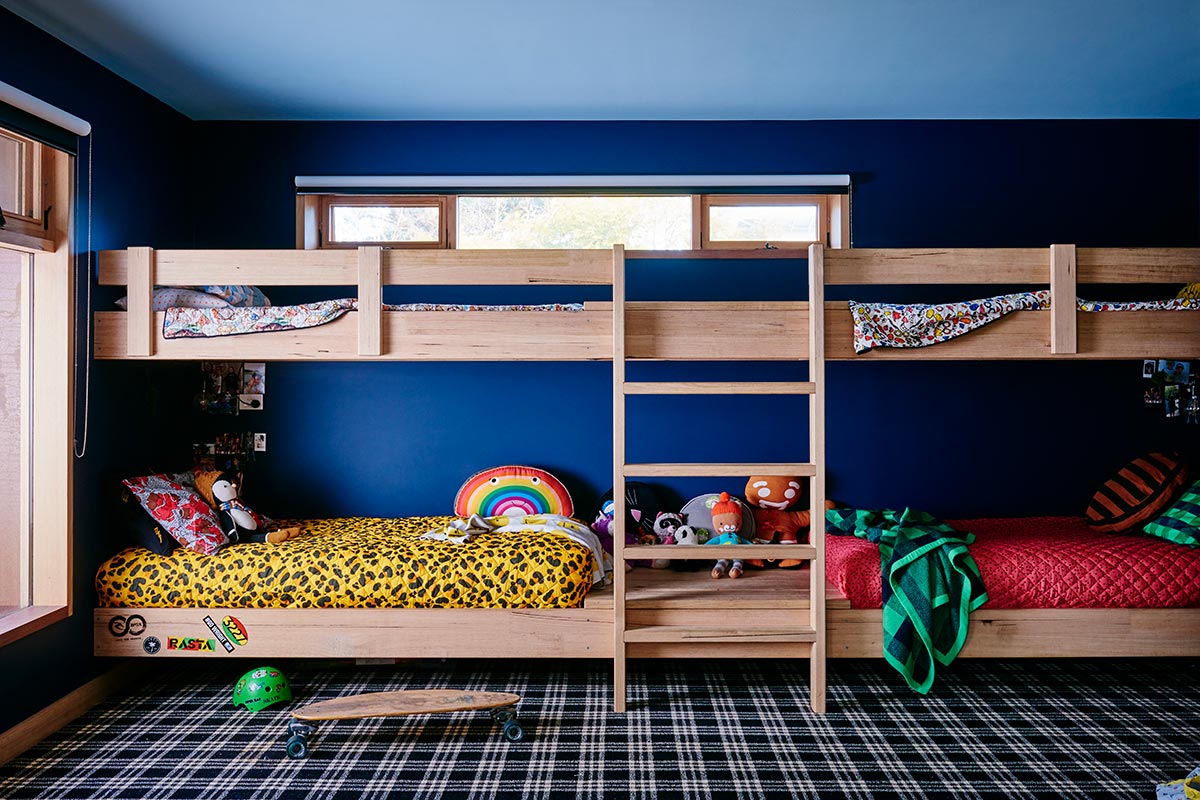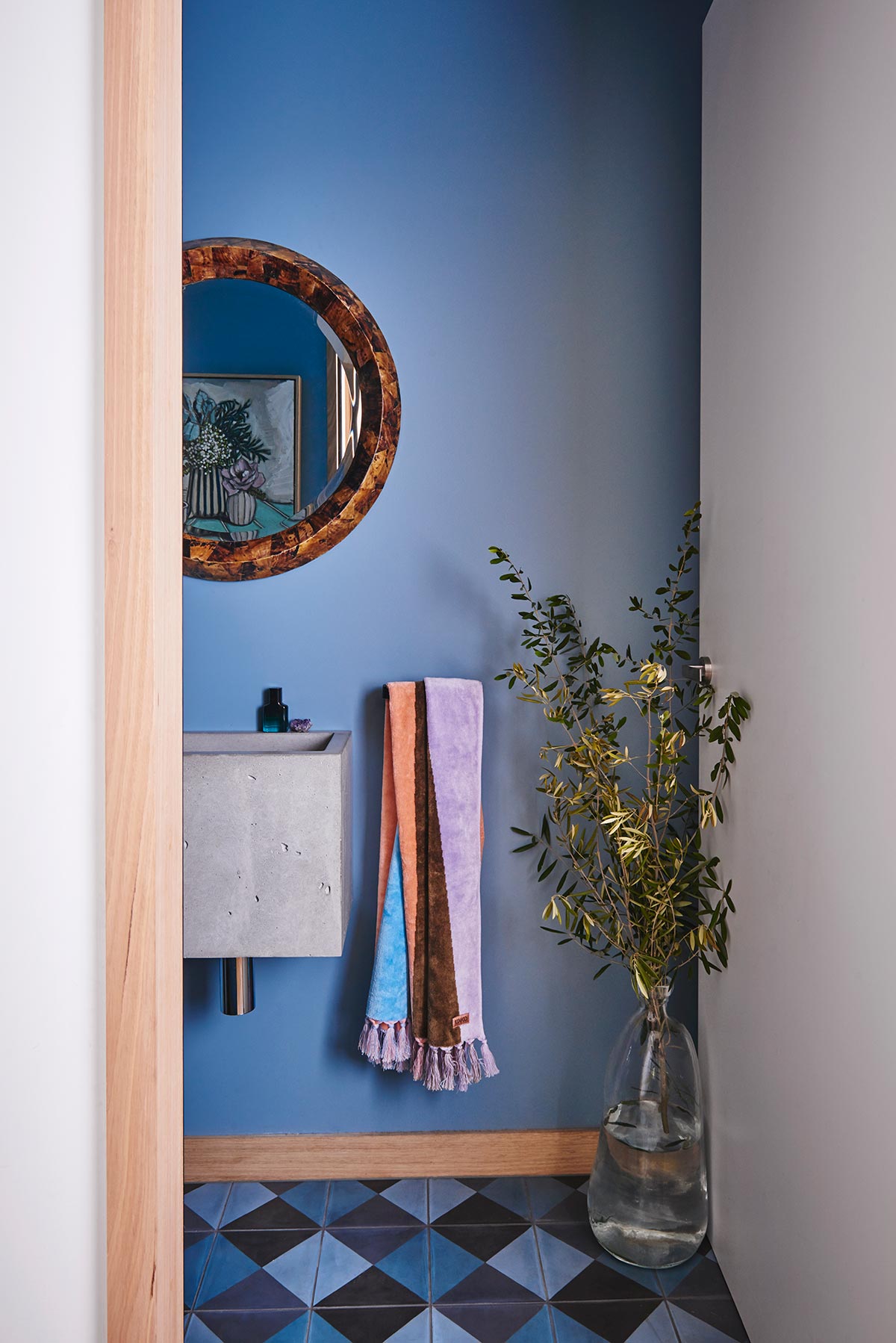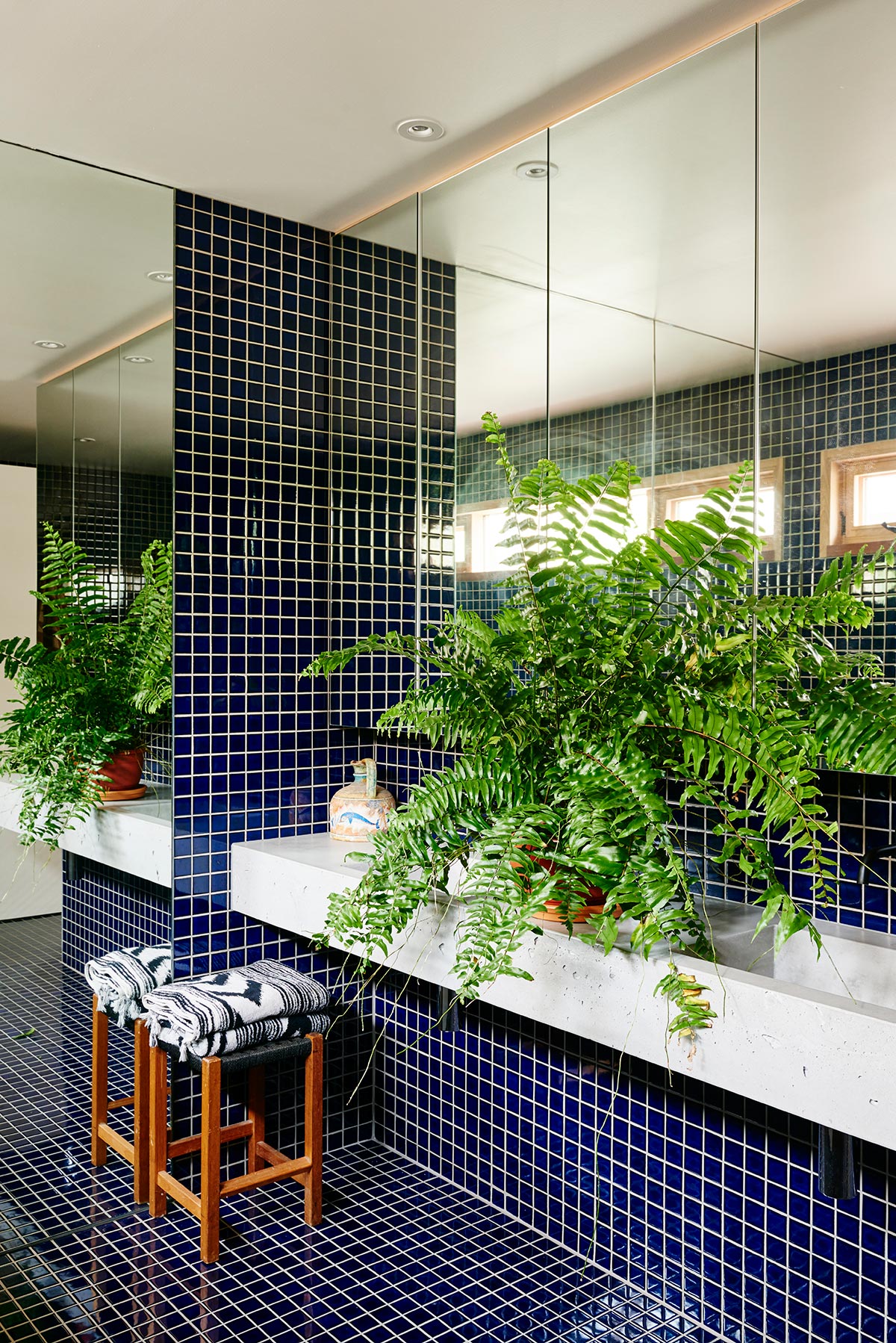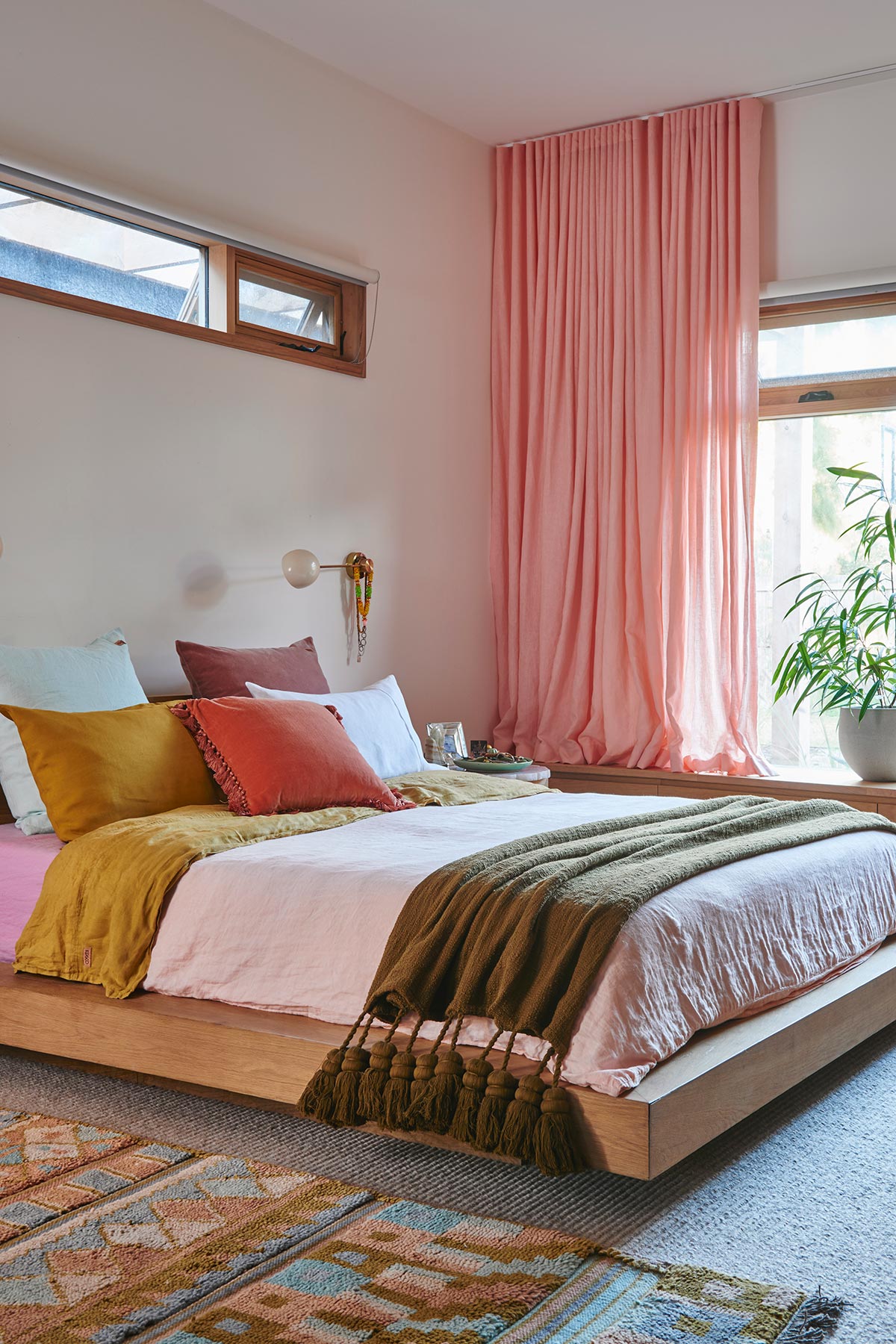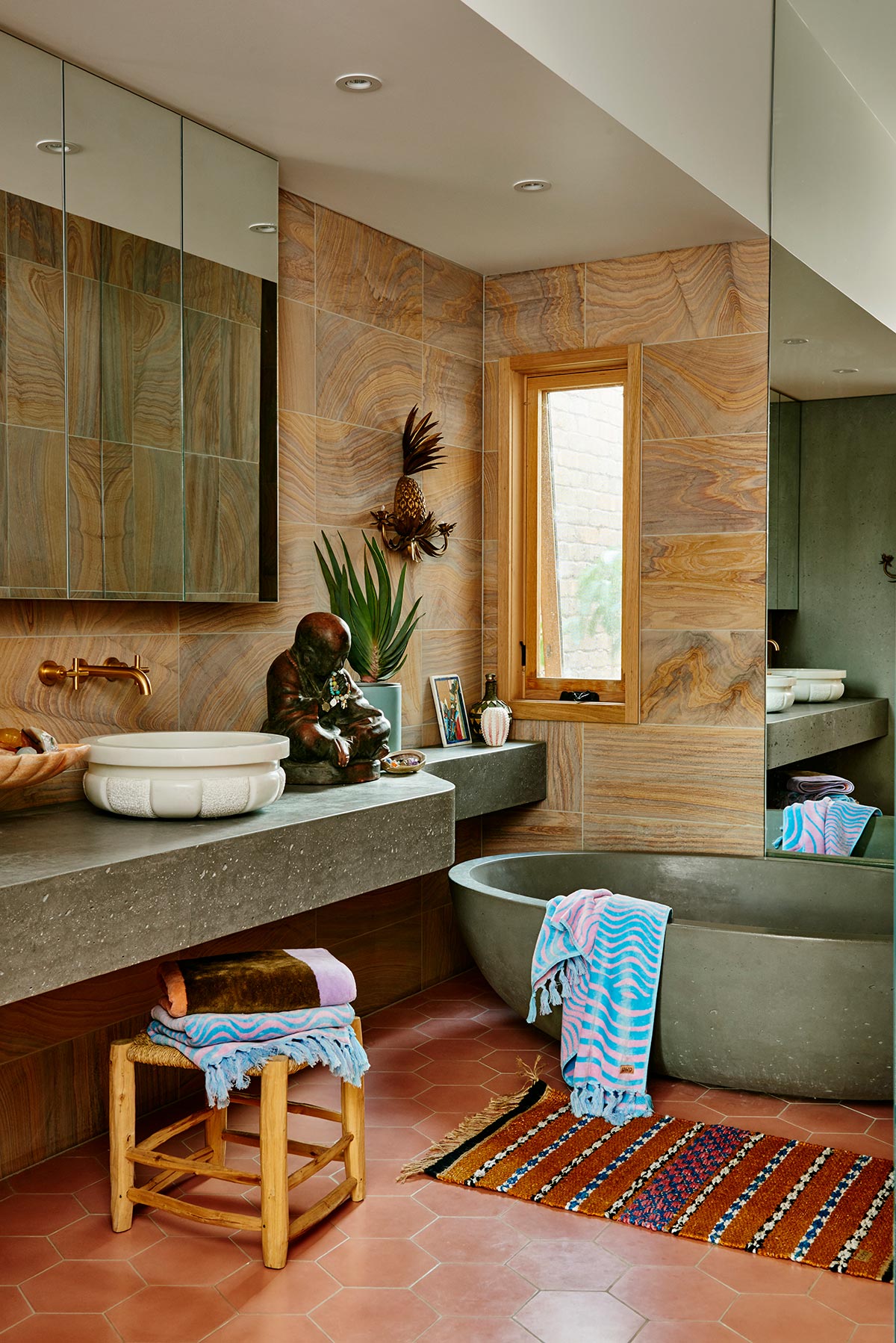 Moving to different rooms feels like you're entering a completely new space from a different house, every room just offers an entirely different experience. The owners have also added in a second level by introducing the loft area. It creates this whole new self-contained apartment which can actually be considered a transitional zone as it can be whatever you want it to be. Each space has a wonderful sense of openness to them, but still are cosy and private at the same time.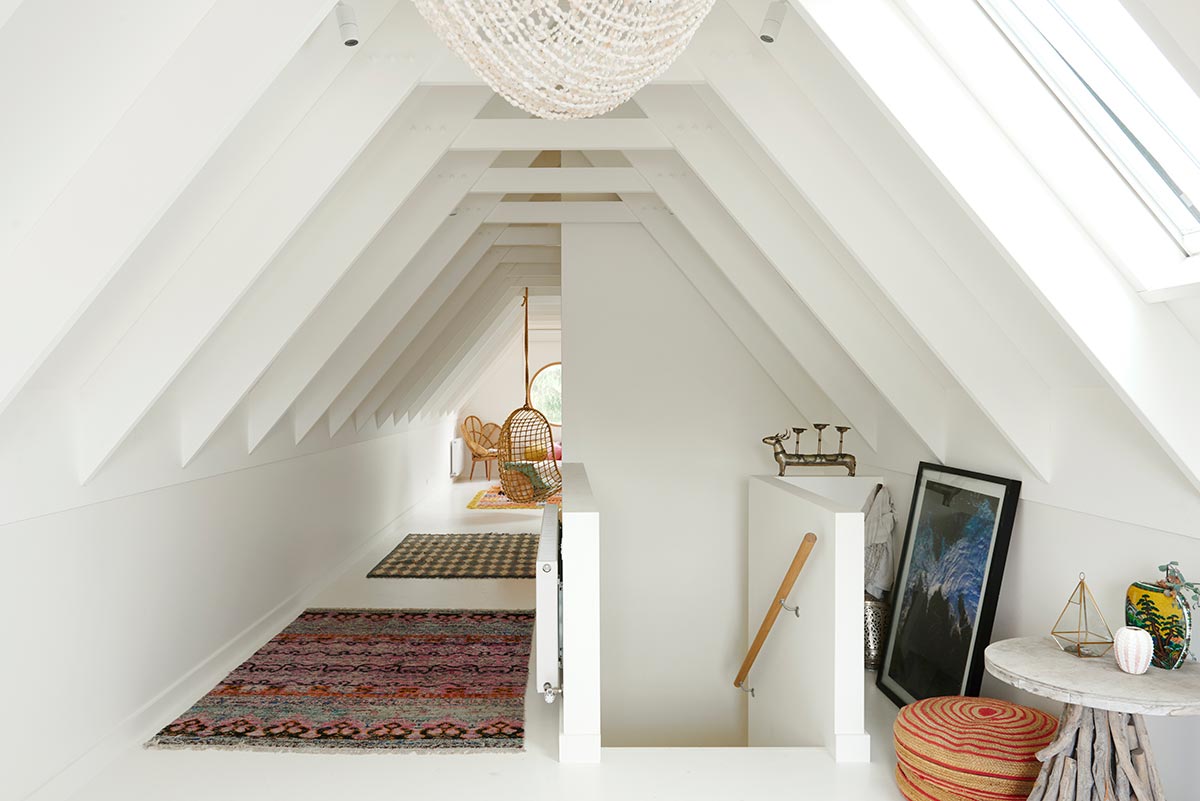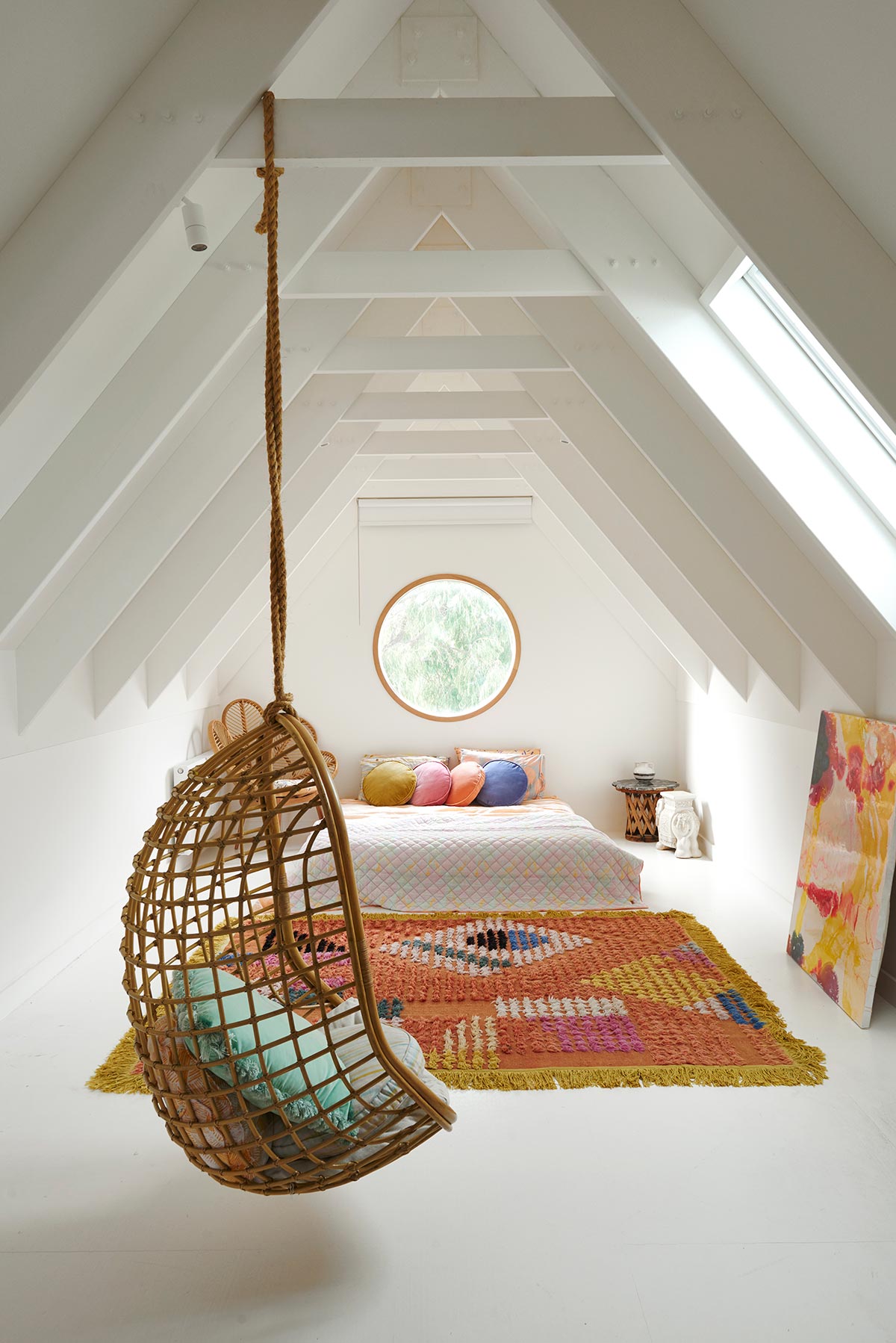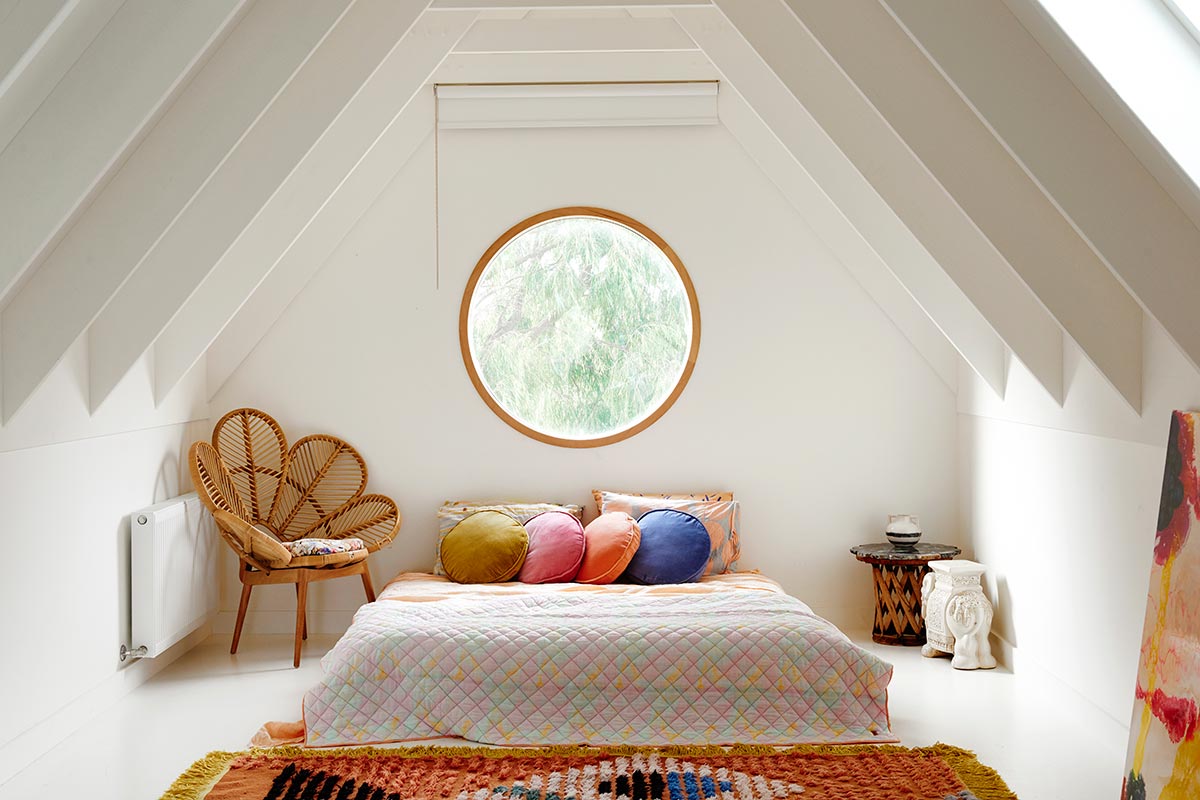 The outside is all about entertaining. It features a flexible open space with all the bells and whistles including the garden at the back area, a pool, bathtub, an outdoor pizza oven, and a brick fireplace. Simply put, this area screams entertainers paradise, it's ready for a party, and it has room for everything and everyone.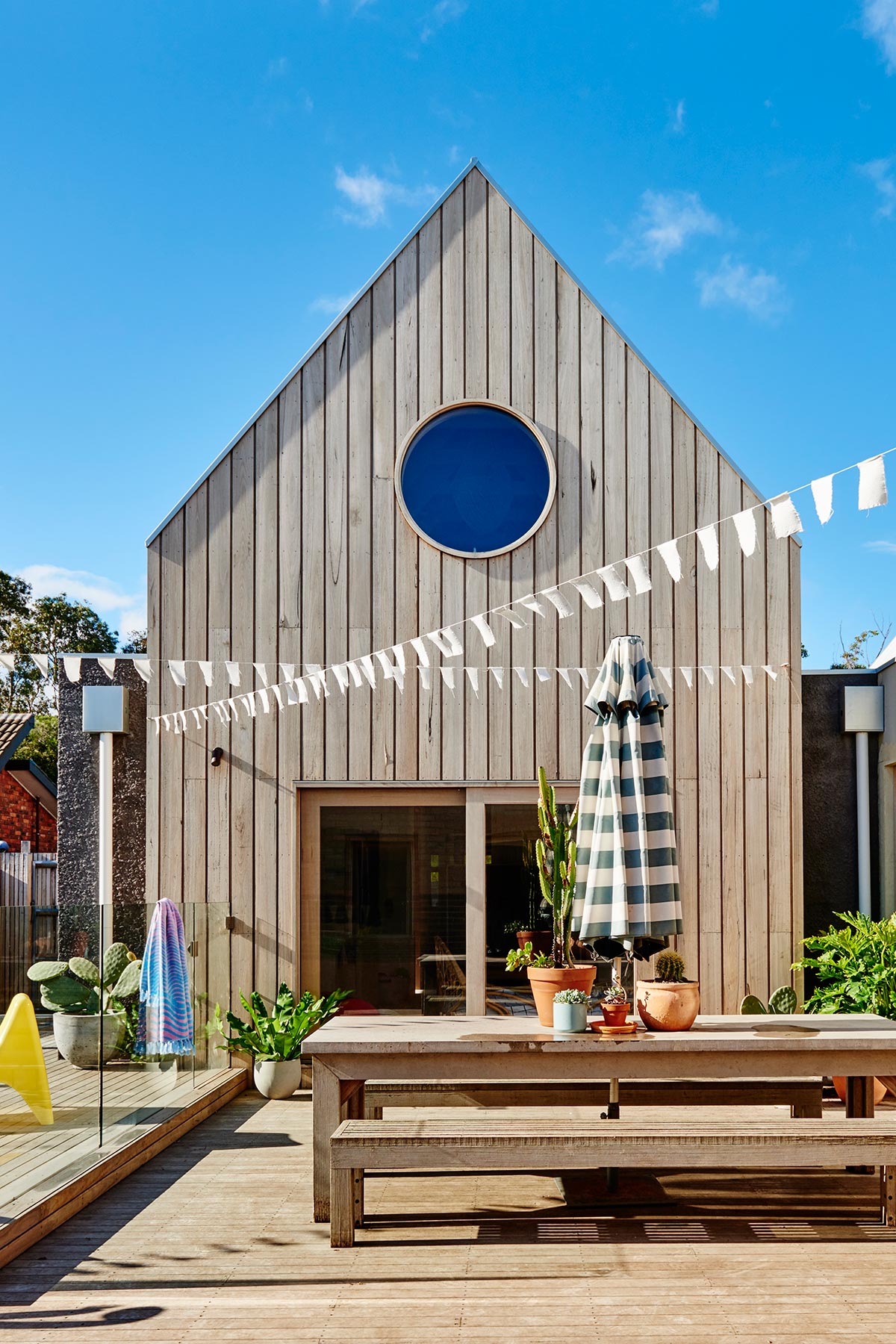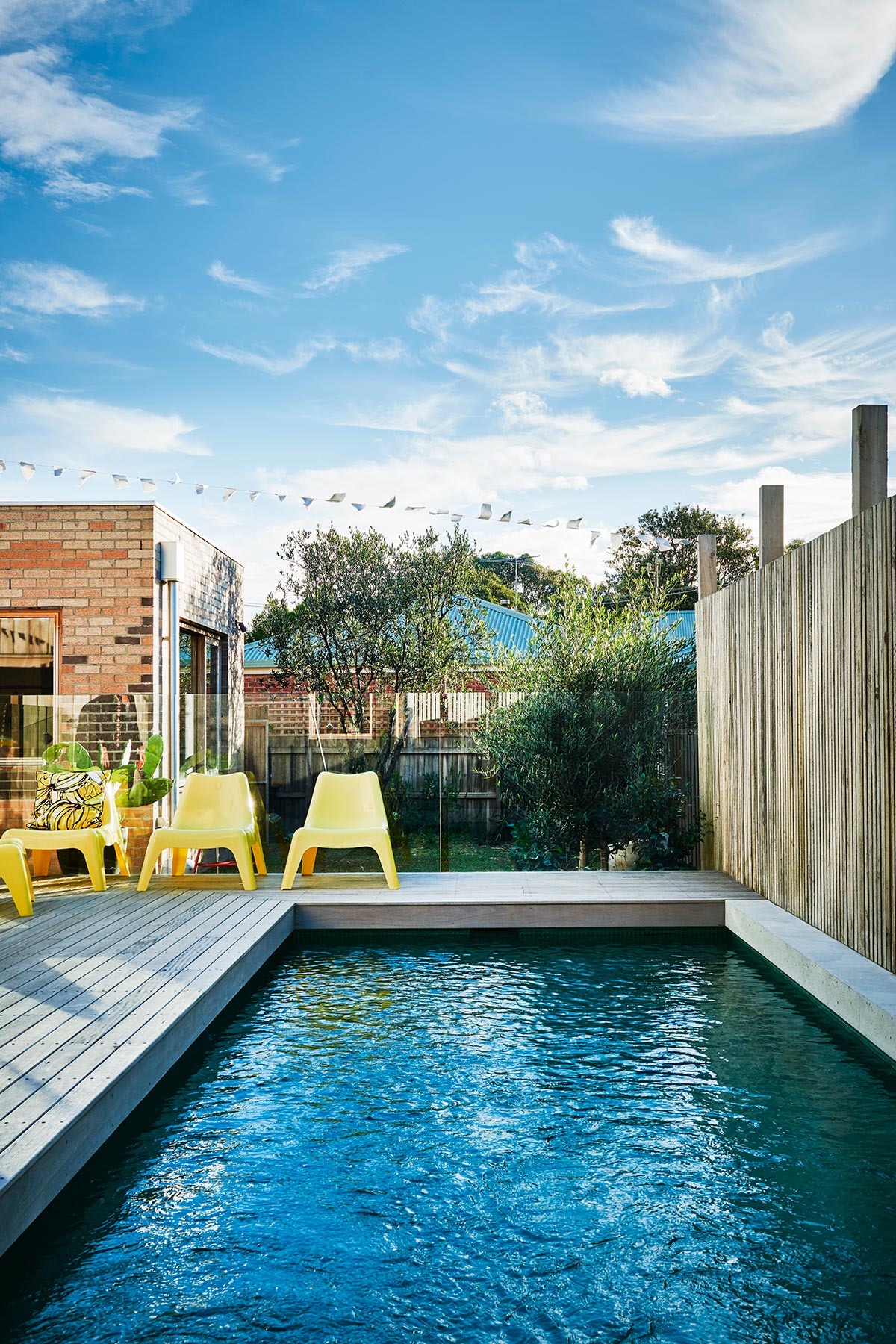 This modern home in Barwon Heads is chuck full of personality and character. Everything has been evidently put together with so much love and attention to detail, with every element playing together gracefully resulting in a haven that's both highly functional and equally enjoyable for all members of the family.
I hope you enjoyed it. Let us know what you think in the comments below. Give us a like and subscribe to our channel because we've got way more home tours coming. See you later.
House Project: Barwon Beach House
Location: Barwon Heads
Photographer: Nikole Ramsay
Video Host: Lucy Glade-Wright
Video: Jonno Rodd