Happy Friday, everyone! For today's beats we're featuring the 'Yo You Like Country?' playlist brought to us by Jesse Williams of Real 1 Creative. Jesse Williams is a retired indigenous Australian NFL football player that has turned his focus to giving back and his medium of choice is photography. Get to know more about him in his Meet the Photographer feature here.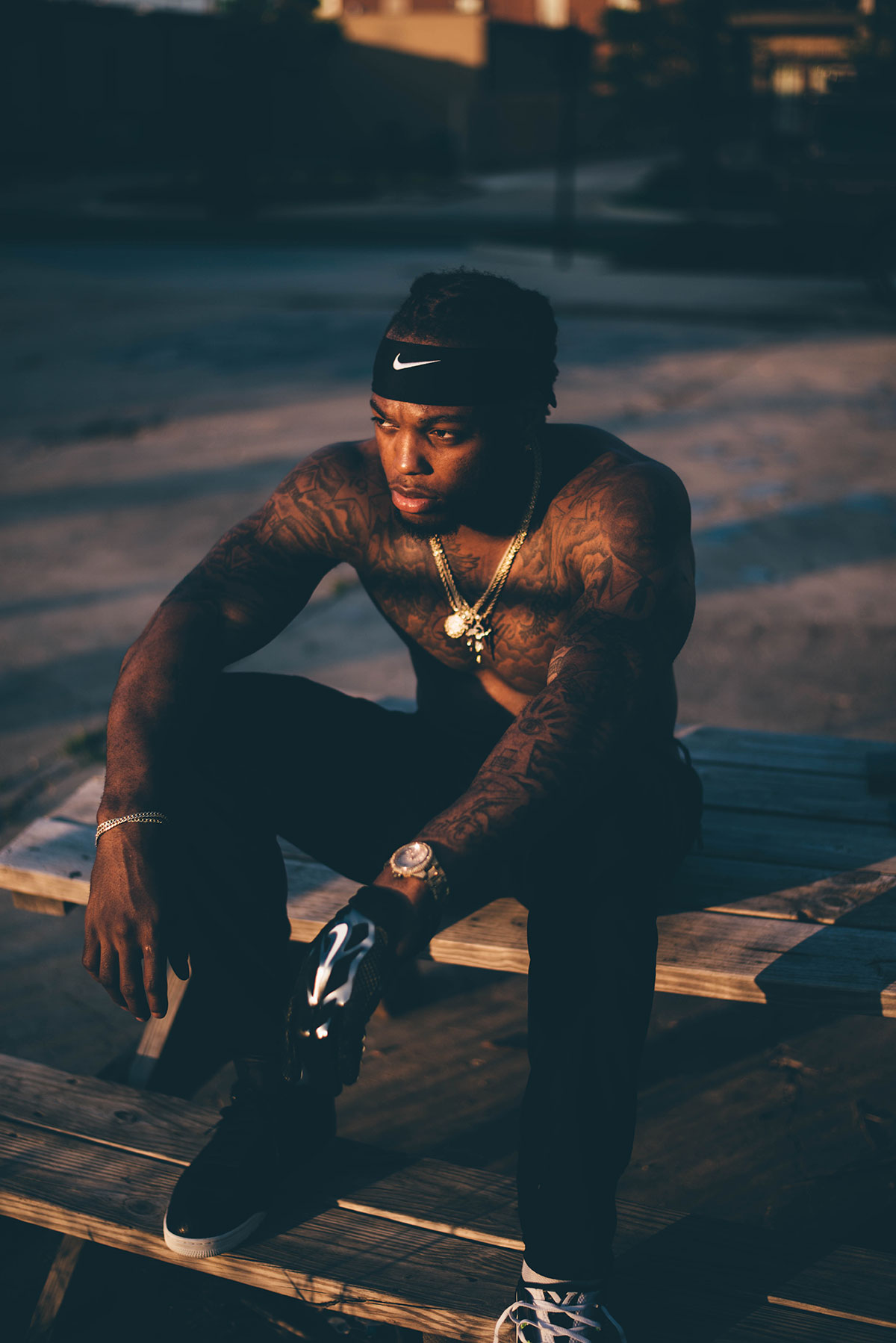 'Yo You Like Country?' Playlist
"Just a random mix of my own current Spotify playlists. A lot of country as I lived in Alabama for many years." – Jesse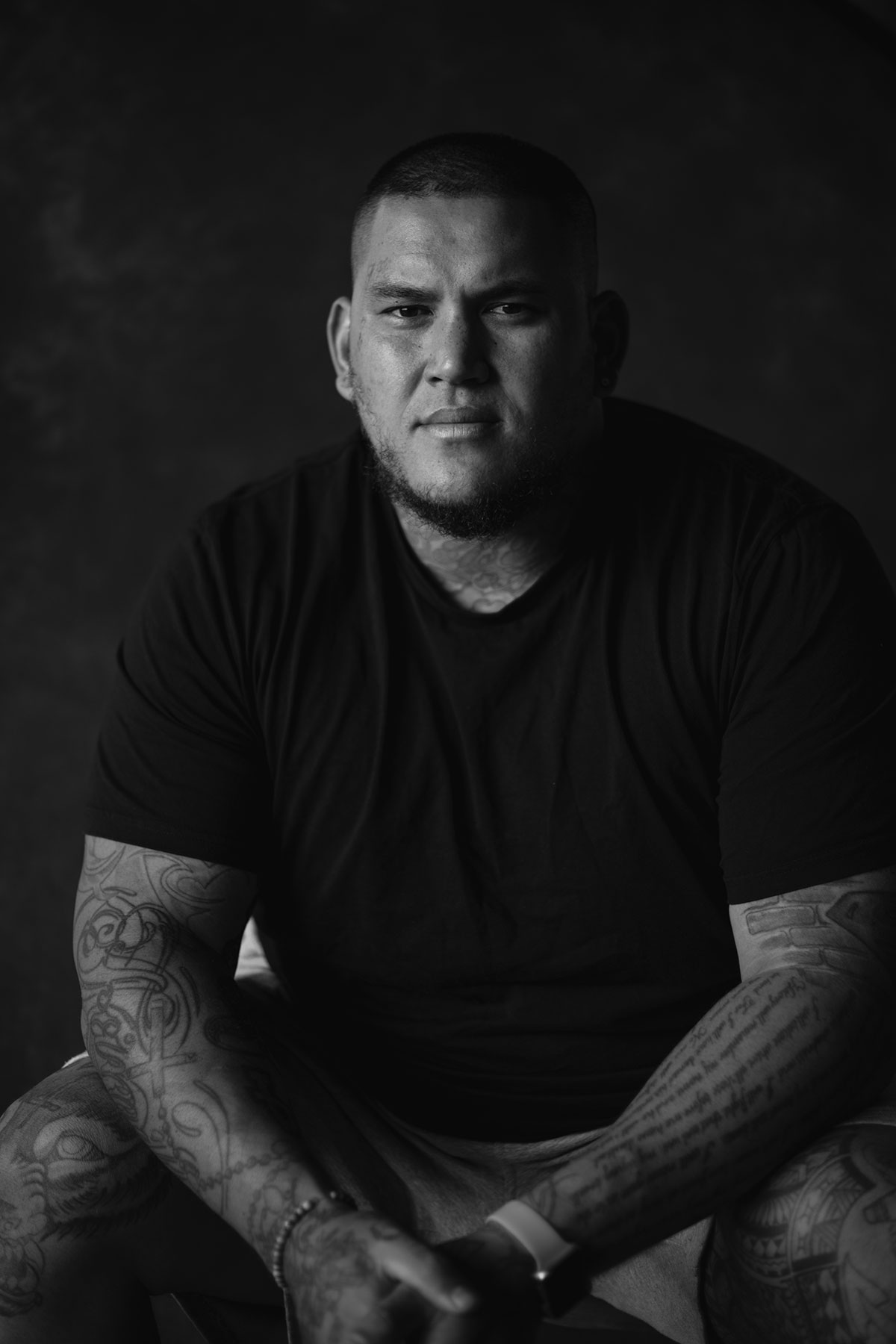 Liked that and want some more? Head to our Hunting for George Spotify channel for all our featured playlists for every day of the week! Nothing but good vibes, guaranteed.