Jesse Williams of Real 1 Creative is a retired indigenous Australian NFL football player that has turned his focus to giving back and his medium of choice is photography. He uses his social platform to spread his message of his story and other powerful stories he comes in contact with spreading positive messages of resilience and overcoming adversity. Jesse is a proud indigenous man and has a great passion and skill set of photography that he wishes to use as his main tool for affecting change in the world around him.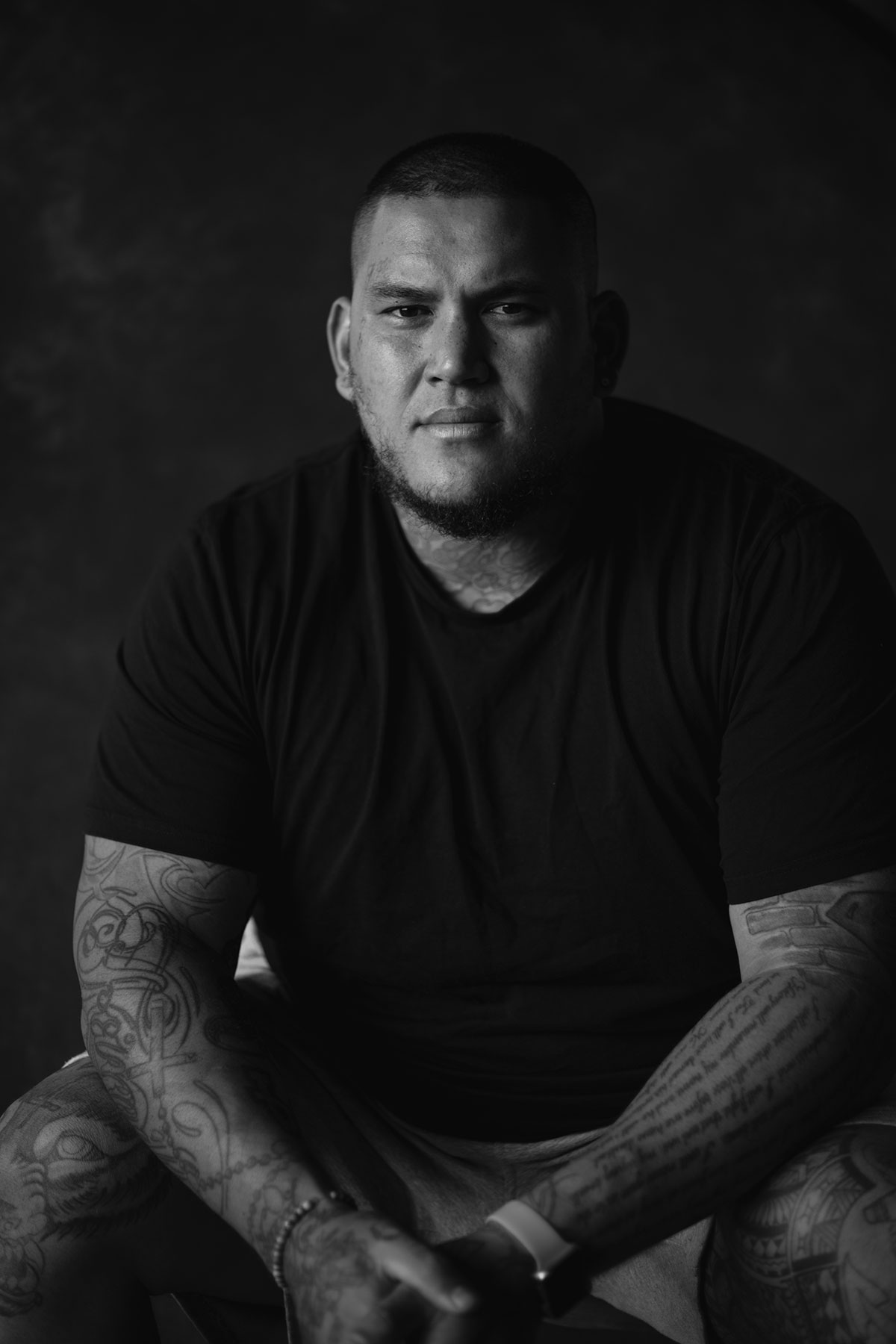 George Takes Twelve
1. Pleasantries first… Tell us about who you are and what you do?
My name is Jesse Williams, I am a retired NFL football player turned creative that focuses on storytelling through photography.
2. When I was growing up I wanted to be….
I wanted to be an NFL player.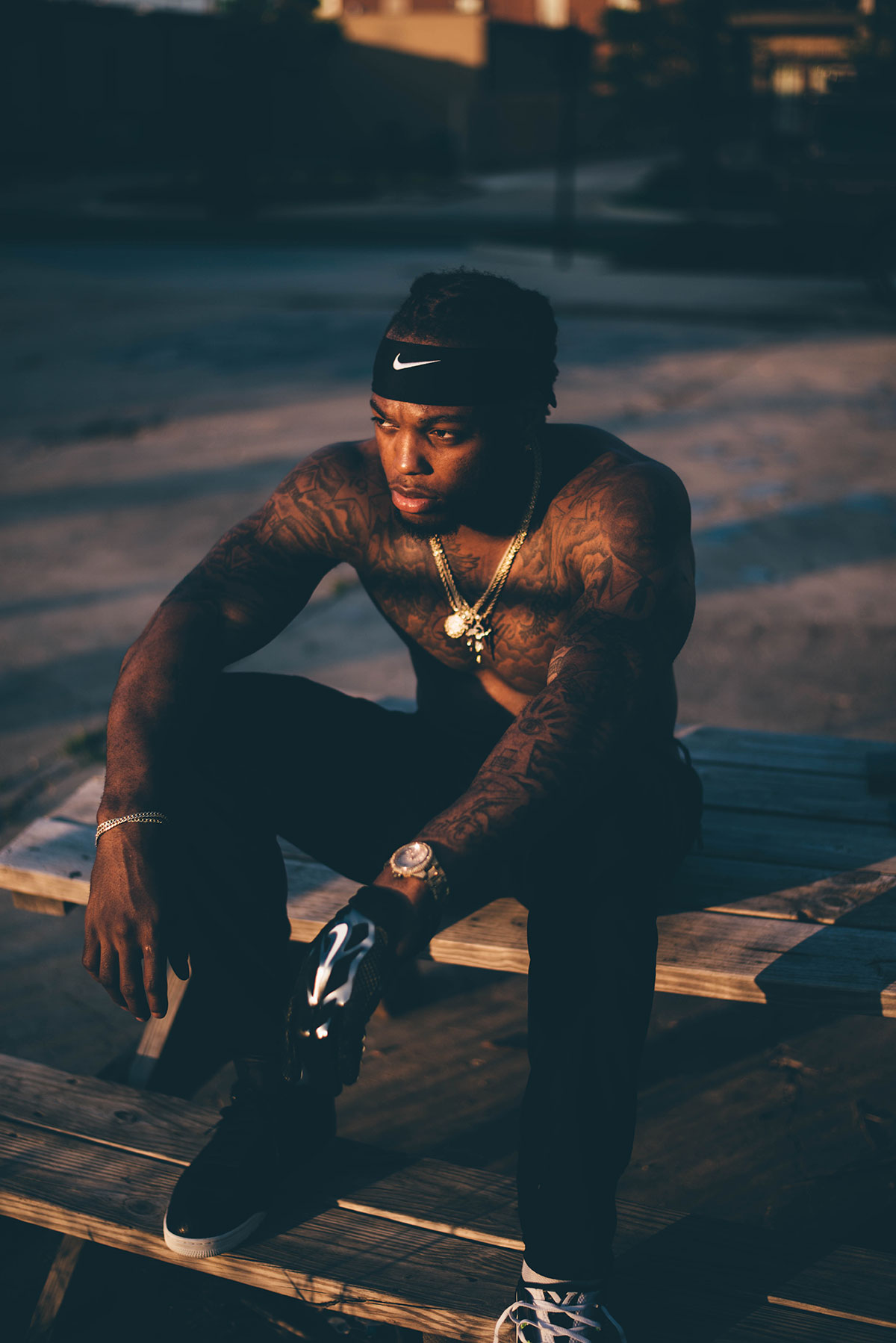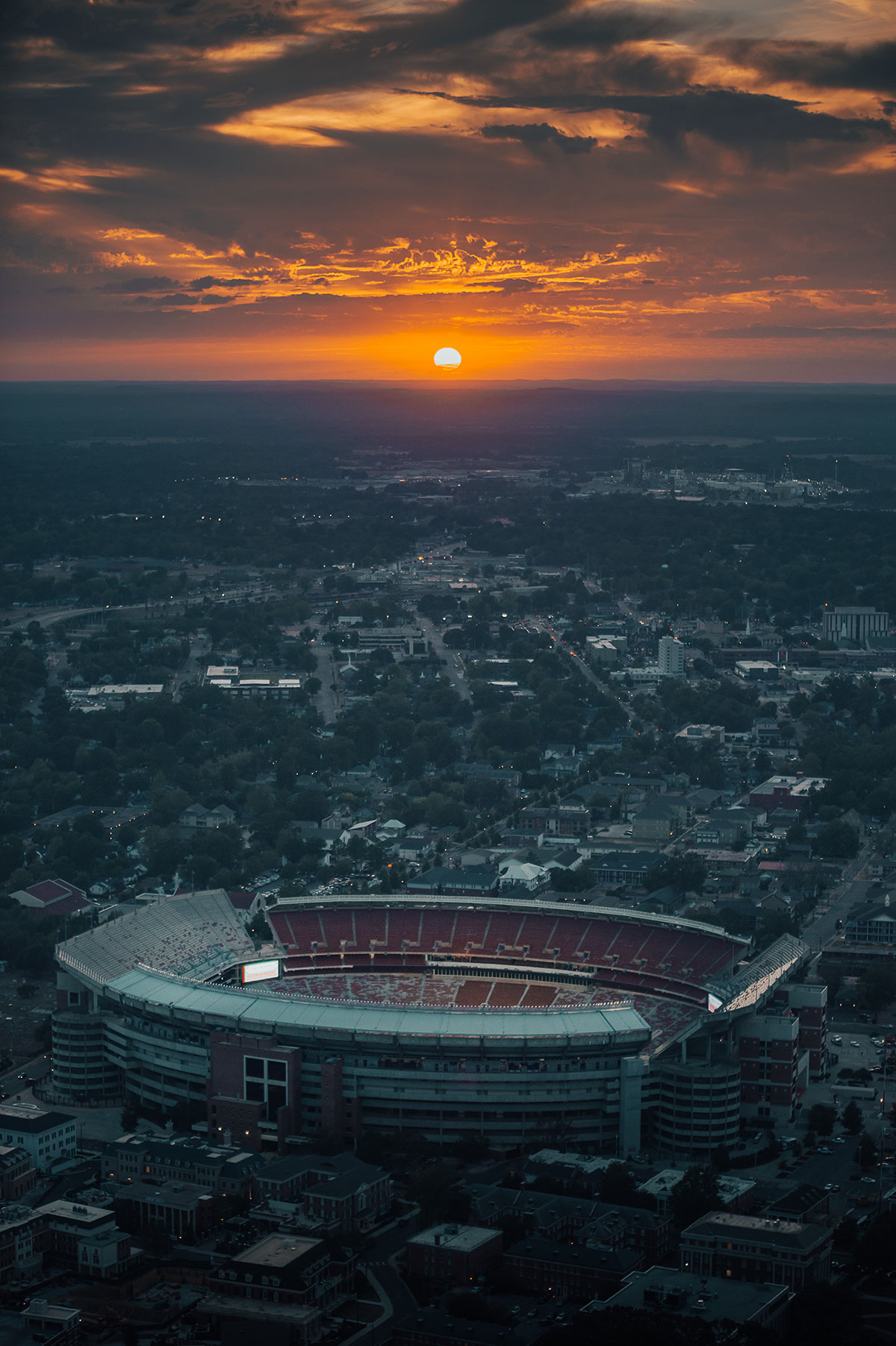 3. What is the best piece of advice you've ever received?
Hardwork is the shortcut.
4. What's been your favourite moment so far in your career?
My favourite moment so far is being able to use my platform and social media to push my current projects on indigenous incarceration in Australia and the effect that has on the community. Being a proud indigenous man I have an overwhelming amount of passion toward my culture and focusing on the current injustices in the Australian system has been quite powerful for me.
5. What do you feel is the most challenging part about being a photographer today?
Comparison! With the social media and creative industry being quite saturated and sometimes competitive I see a lot of people get swept up in comparing themselves to other creatives.
6. What words of wisdom do you have for a go getter look at breaking into the world of photography?
Find your style, don't create things you think others want to see. Focus on the craft.
7. What's the most treasured belonging/item in your own home?
My Super Bowl ring, I was part of the 2013/14 Seattle Seahawks when we won the Super bowl.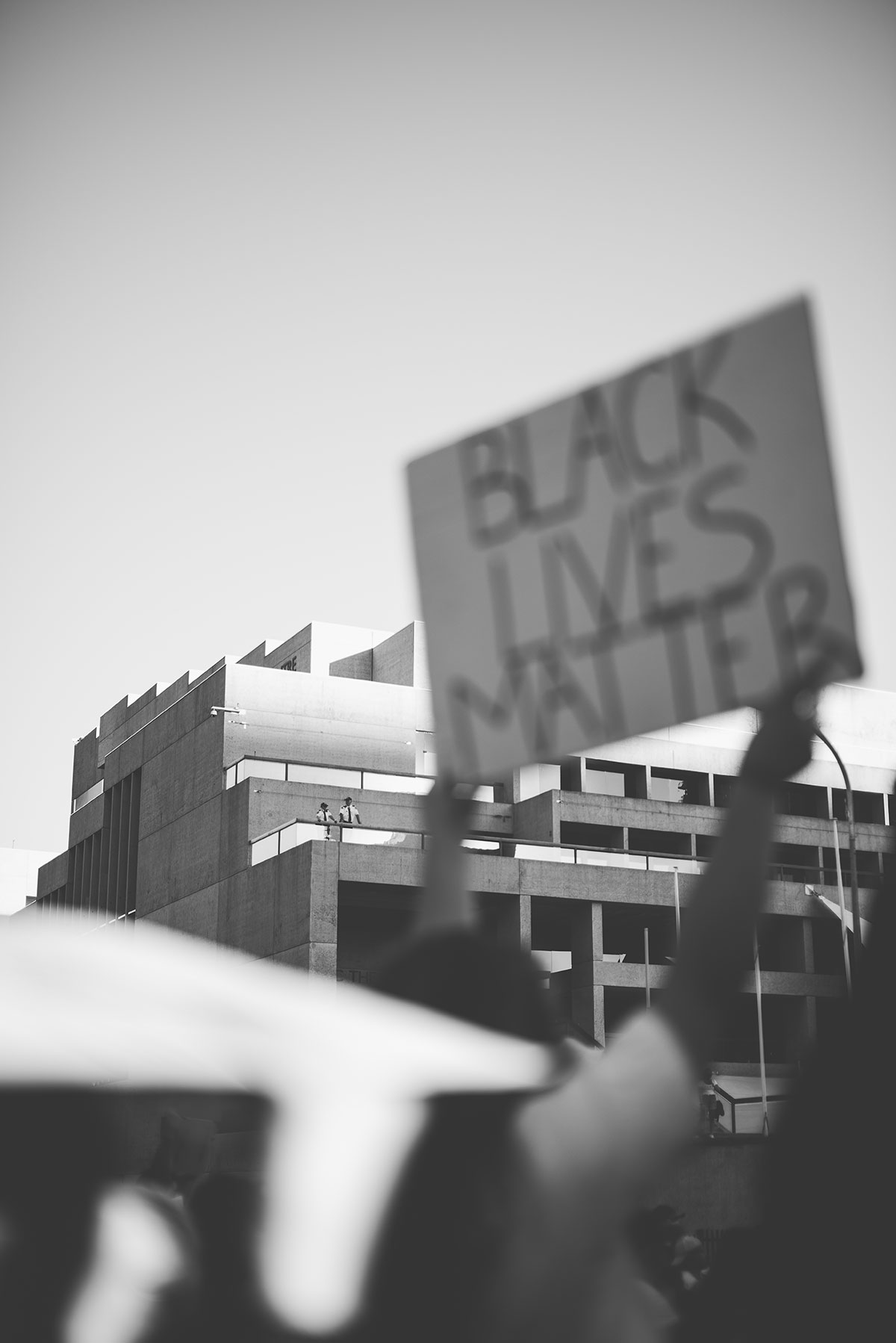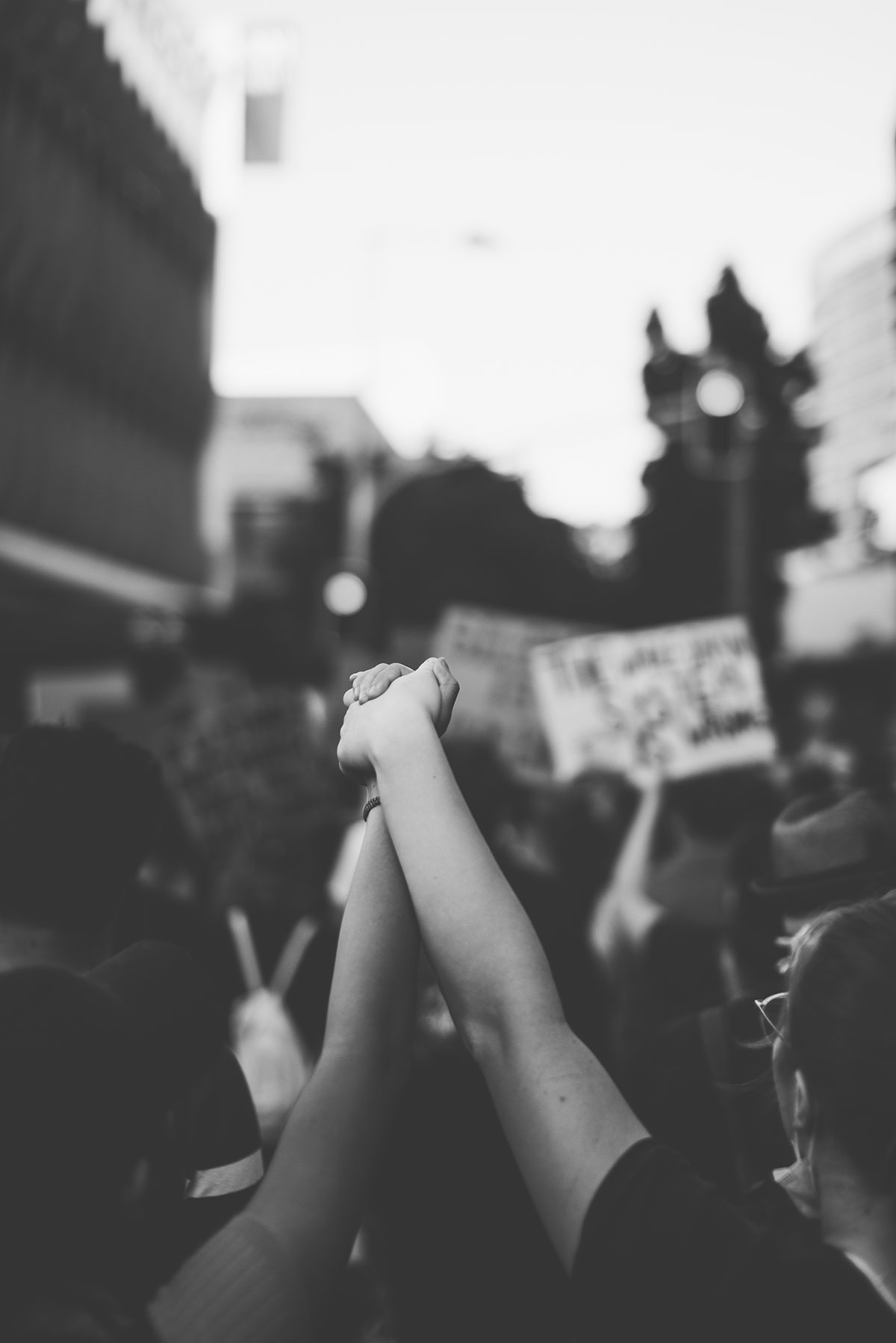 8. What's one thing other people may not know about you?
I taught myself photography on YouTube while I was in college studying Business/Science.
9. Can you pinpoint the moment photography turned into a profession for you?
It really started the last few years when I was able to shoot and create for some larger companies and get some recognition for the work I was doing as a photographer.
10. When's the last time you were on the opposite side of the camera lens?
I get to be on the other side quite a bit as I do some TV work and seem to always get my photo taken for something.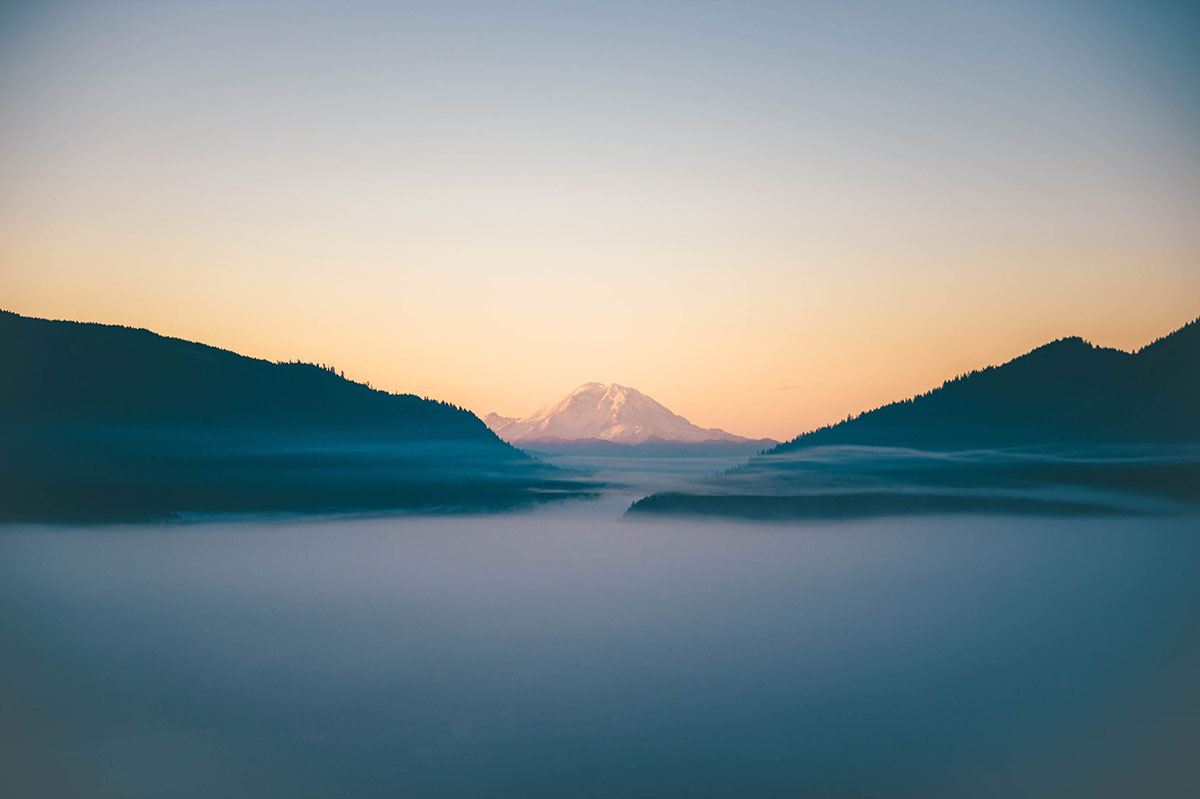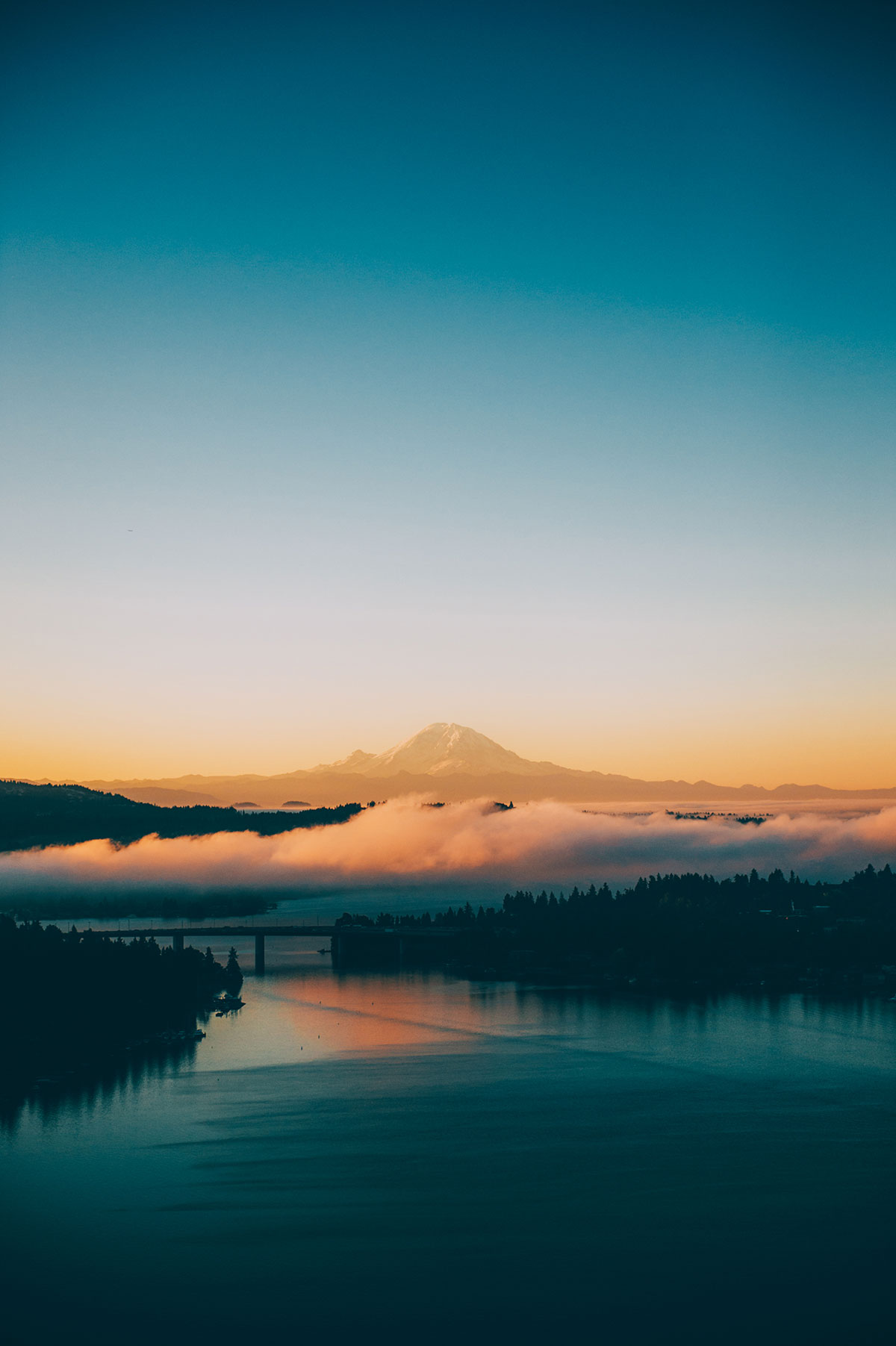 11. You've got 24hrs to shoot any person or subject in the universe. Who or what is at the top of your list?
My favourite personal shots are from helicopters flying through the city. I've done a few big cities but I want to head to NYC and fly through the city at sunset during the spring.
12. What's next for you? Any exciting new projects in the pipeline…
I am currently shooting for an exhibition and Documentary on Indigenous Incarceration in Australia, my biggest project to date. The goal is to highlight the current and future systems in place for the treatment of Aboriginal and Torres Strait islanders in custody. There will be a huge focus on generational trauma and the effectiveness of the justice systems and their own cultural protocols Australia wide.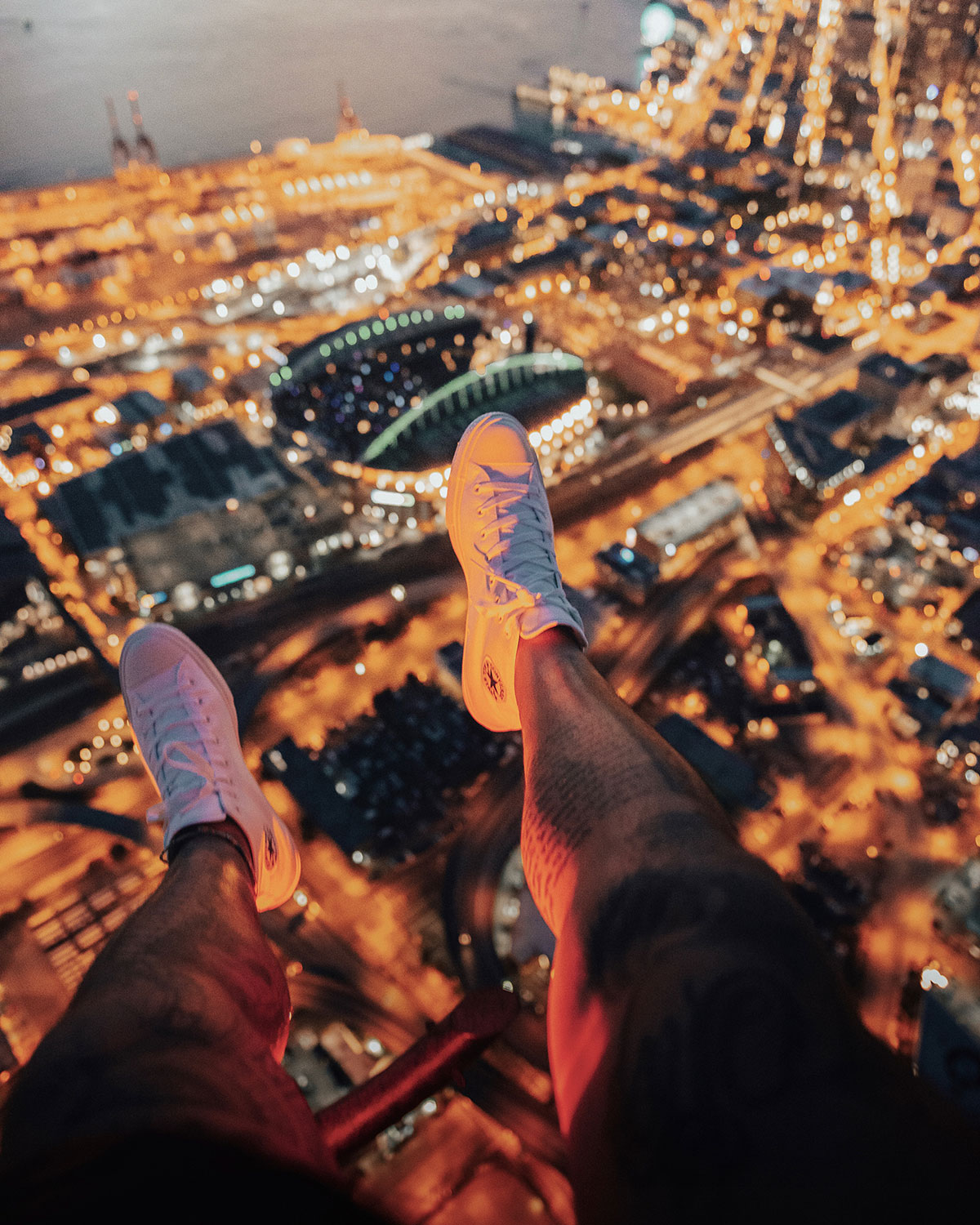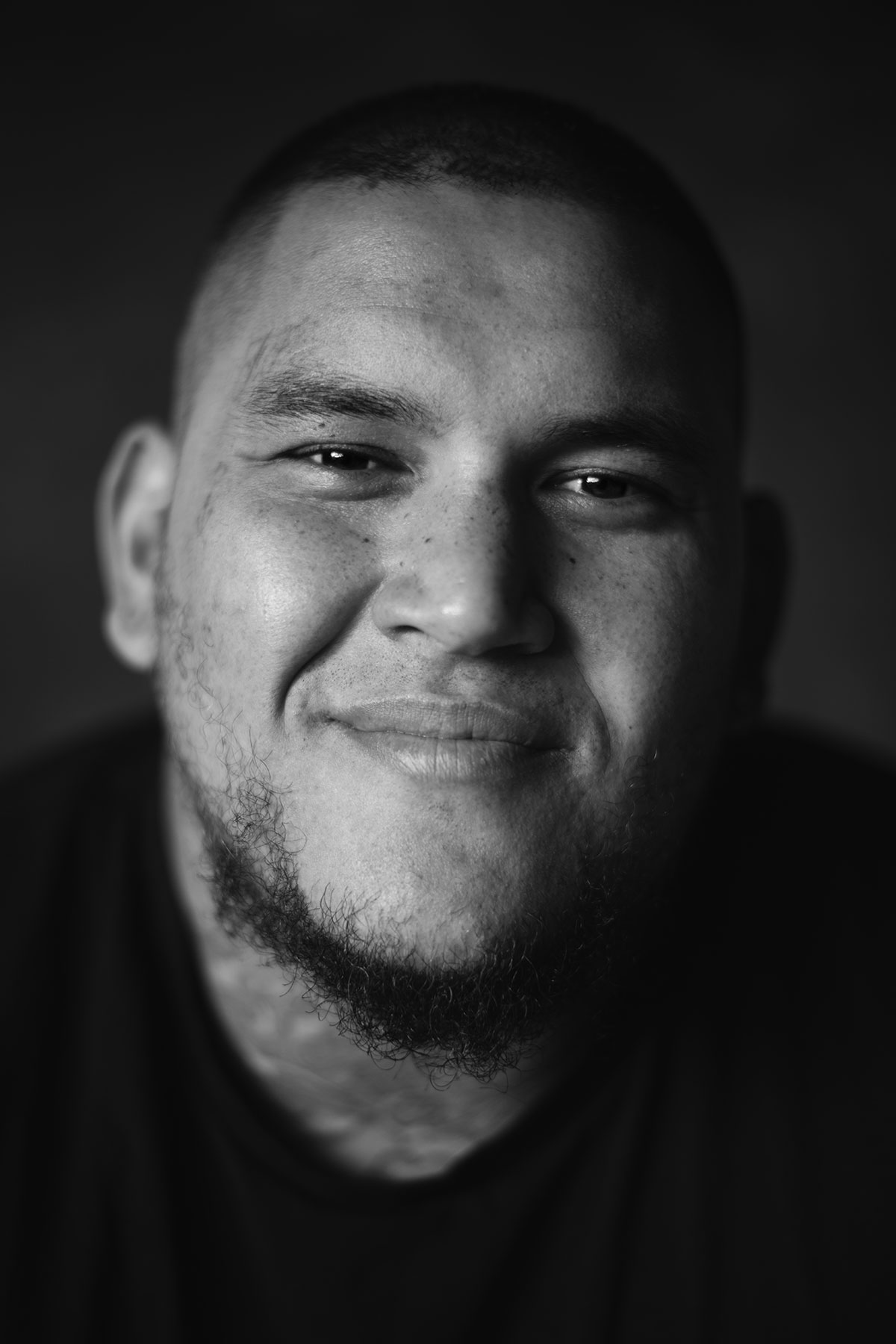 Meet the Maker Radio
'Yo You Like Country?' Playlist
"Just a random mix of my own current Spotify playlists. A lot of country as I lived in Alabama for many years." – Jesse
Where to find him
Name: Jesse Williams
Business Name: Real 1 Creative
Job Title: Owner / Photographer
Website: www.real1creative.com
Instagram: @thamonstar