Looking to step up your tile game? Selecting and installing tiles is no small undertaking. Whether you're going full DIY or hiring a professional tile installer, there's a couple of things you need to consider if you want to nail that perfectly tiled floor and wall, on whichever room you're working on. So before you go around searching for your dream tile, it would be nice to get a little advice from the tile experts at Tilecloud. Time to hear it from the pros…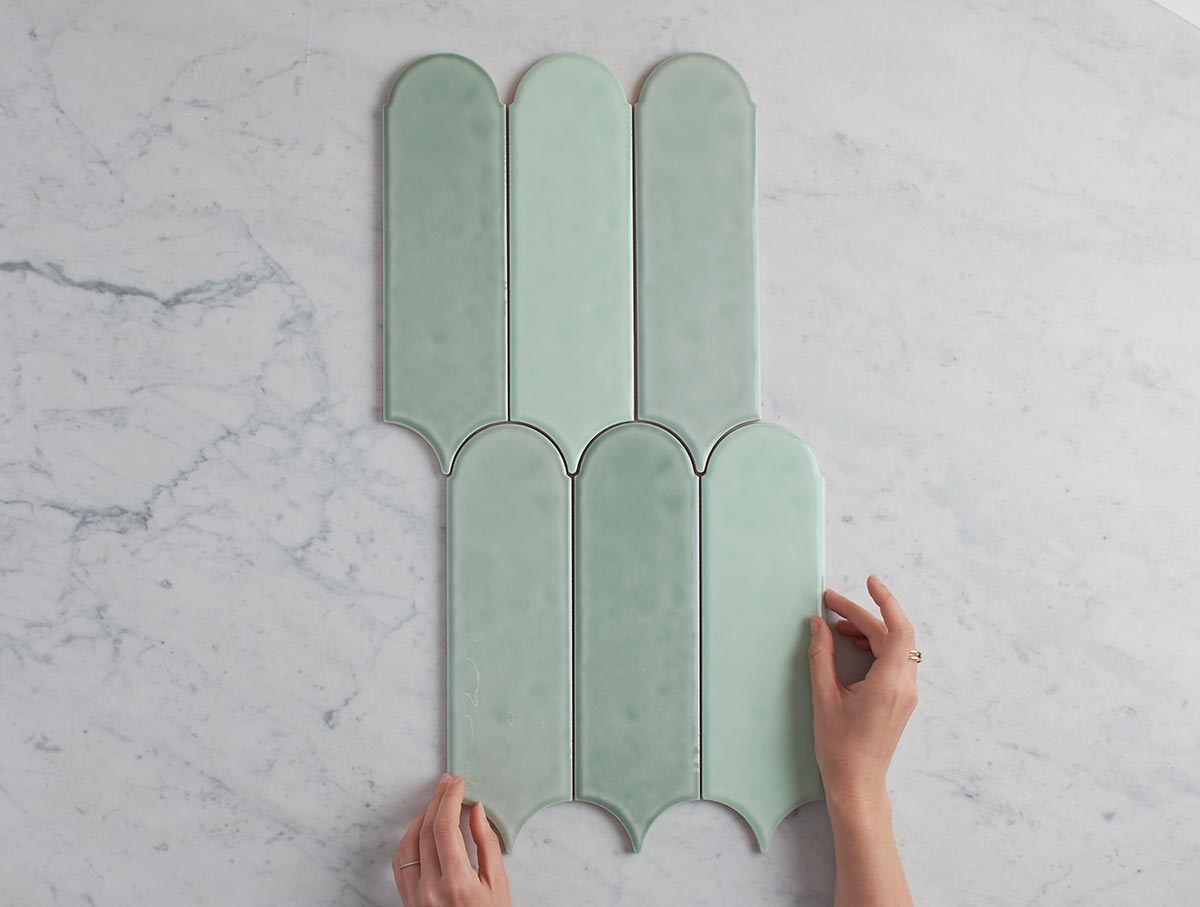 1. What colour trends are you seeing at the moment?
Bringing the outside in has been a big trend throughout the home over the past couple of years. This trend has now well and truly made its way into the bathroom. We are seeing customers using many different natural tones, from sage green to warm beiges and soft grey. Pairing these colours with a timber vanity and warm toned tapware is definitely trending.
We are also finding that using coloured grout is a way that customers are bringing these colours into a bathroom. Pairing a simple matt white subway with beige coloured grout to warm it up or even sage green floor tiles with a light grey grout can create the feel.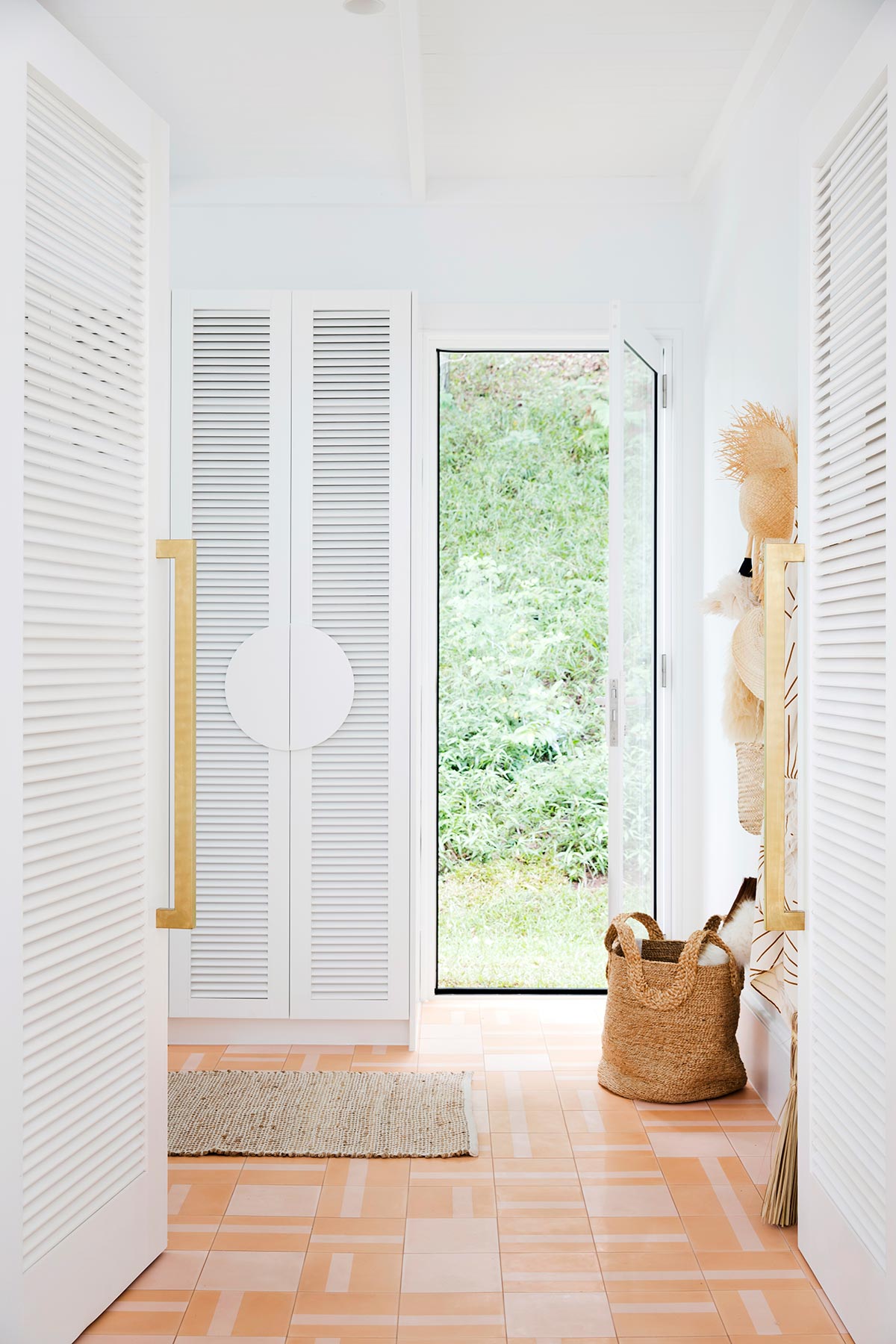 2. How do you calculate how many tiles and grout you need?
Highschool maths baby! Break down your space into rectangles and add them all together at the end to find the area. Add 10% for wastage and cuts and this is how many tiles you need. Calculating grout requires trickier maths BUT we have a handy grout calculator on tilecloud.com.au that will work out how much you need so…. Just do that.
We always tell our customers to measure twice and are always happy to help in this department. It's ALWAYS cheaper to order an extra box of tiles with your main order *just in case* than to run out by one box. Paying for another lot of delivery, waiting for delivery time, re-booking the tiler to come back out not to mention the disruption to your project timeline etc is expensive in every sense.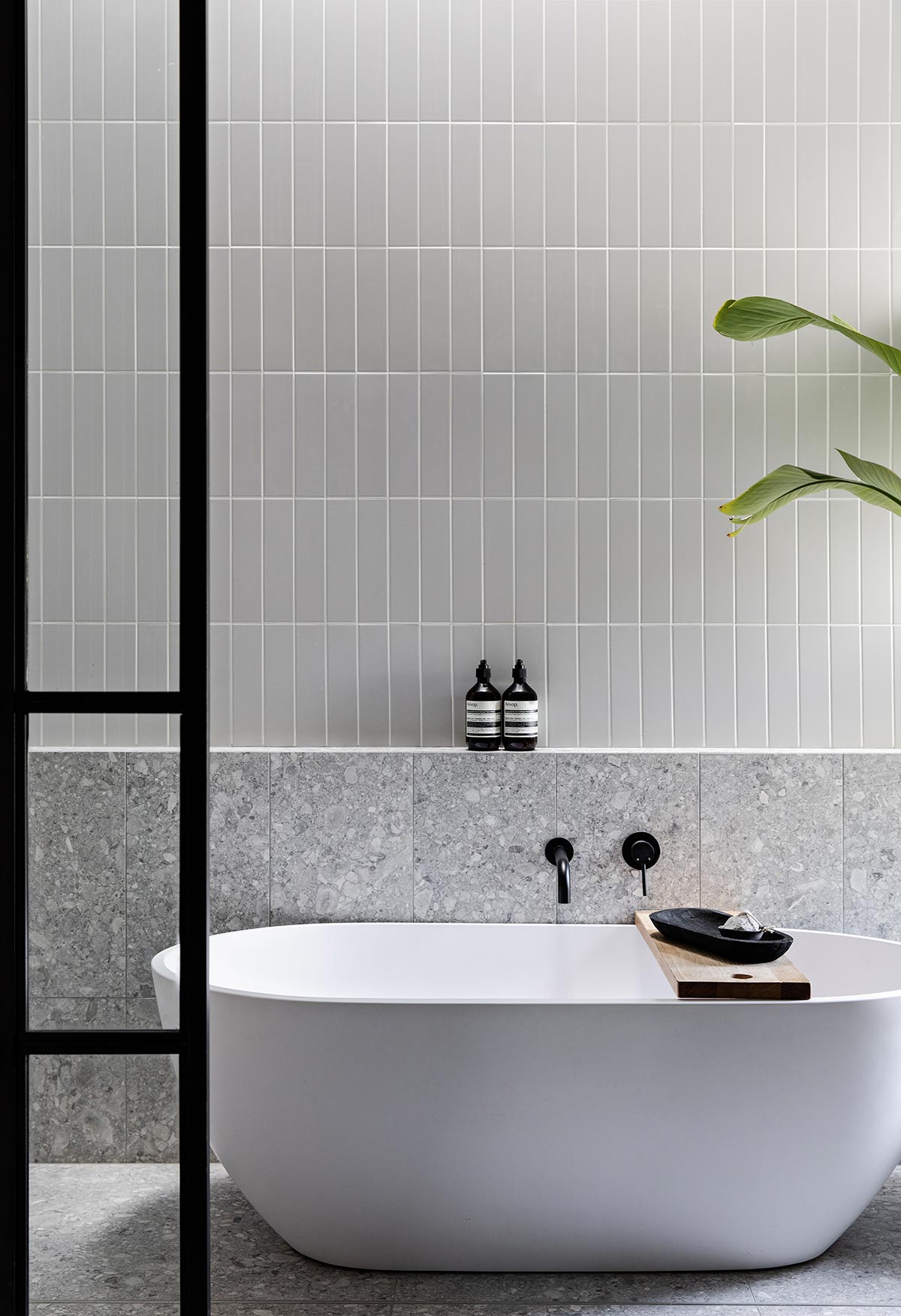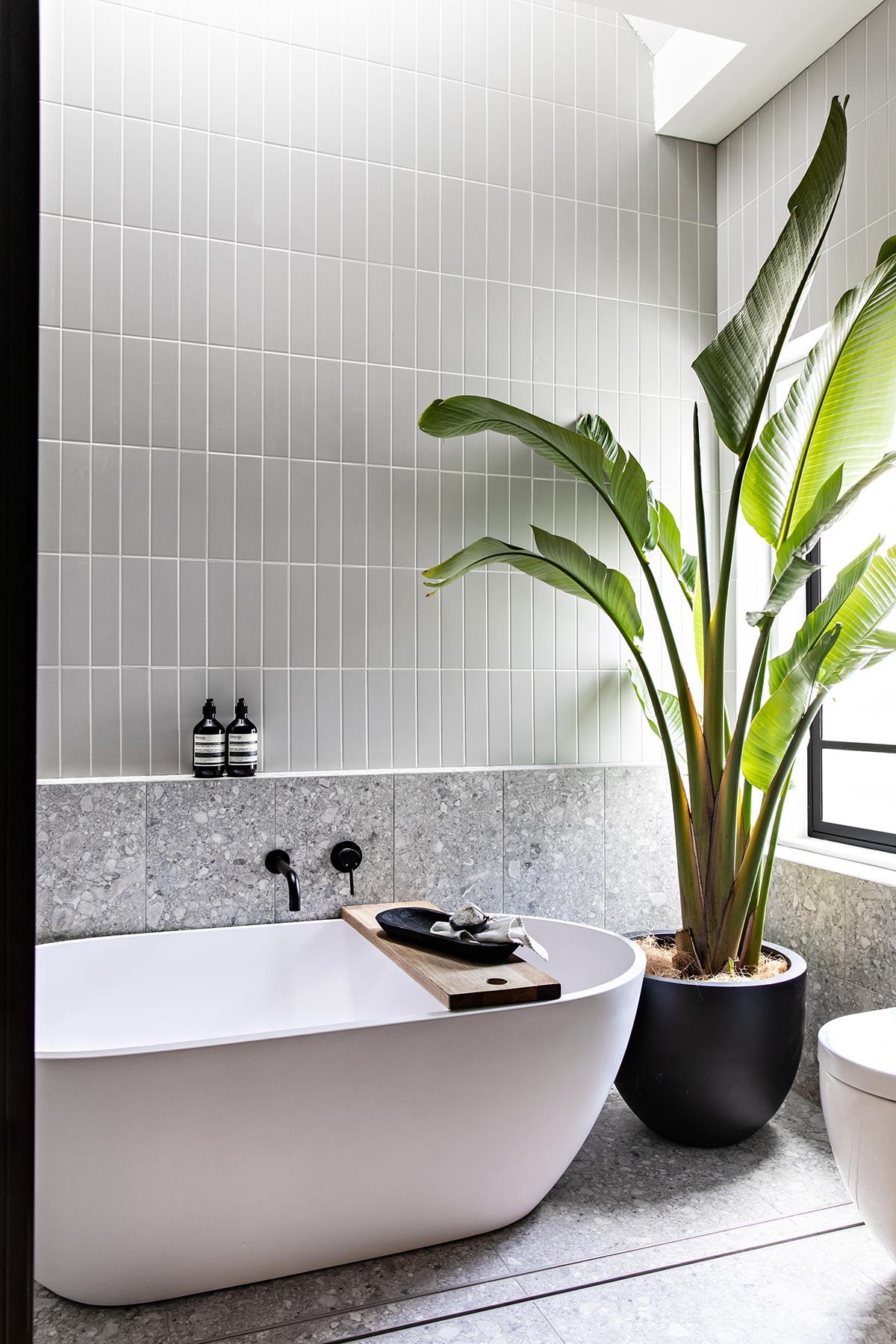 3. Any golden rules? Do's and Don'ts for choosing and installing tiles.
Get a sample !!!! Always purchase a sample of the tile and put it in the space. It's very helpful to see how the light in your actual space will affect the look of the tile.
Never leave picking the colour of grout to the tiler. Always pick the colour of the grout when you're picking your tiles and give this information to the tiler.
Pick something you love! You spend so much time in your bathroom and it needs to be space that you want to spend time in and makes you feel good.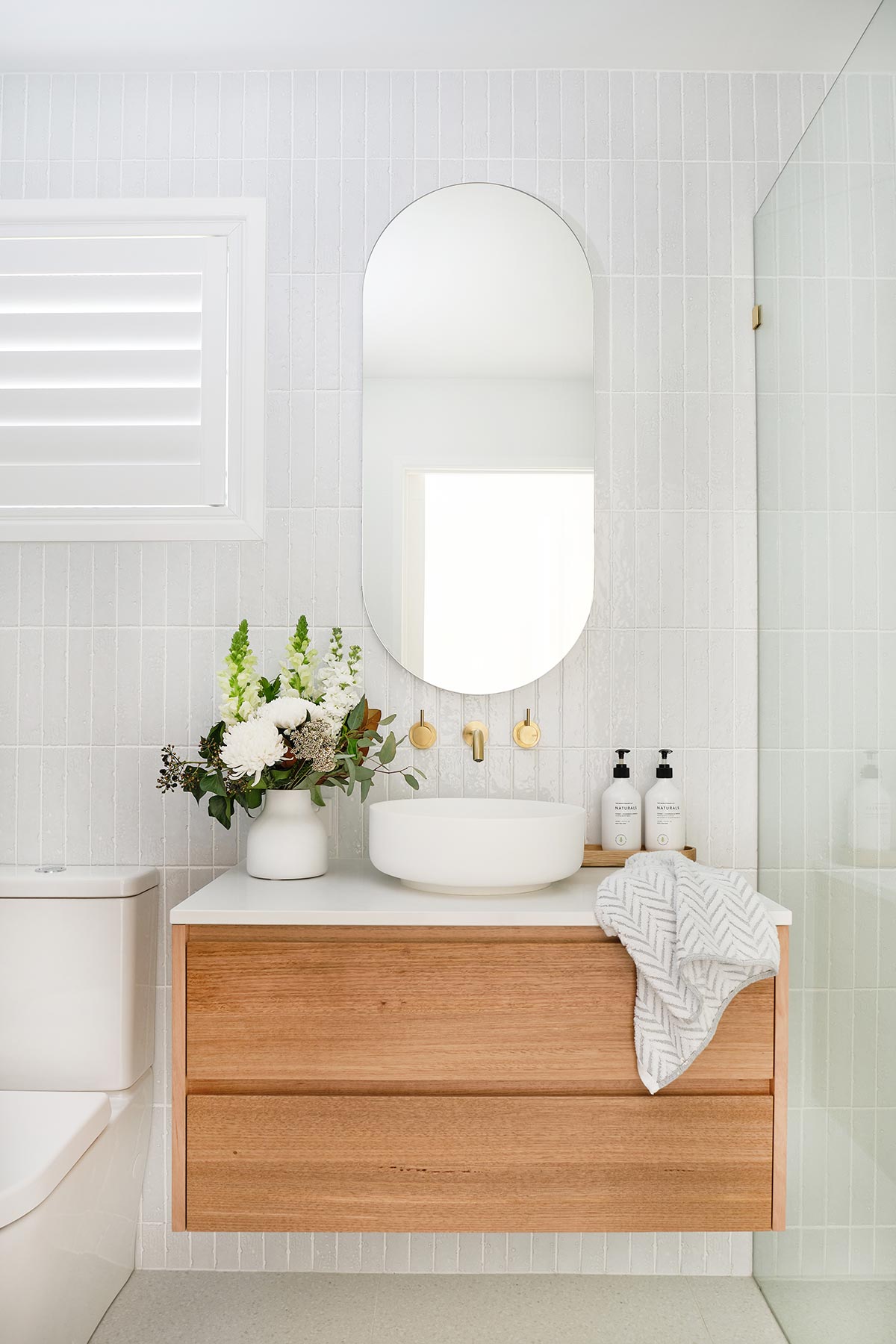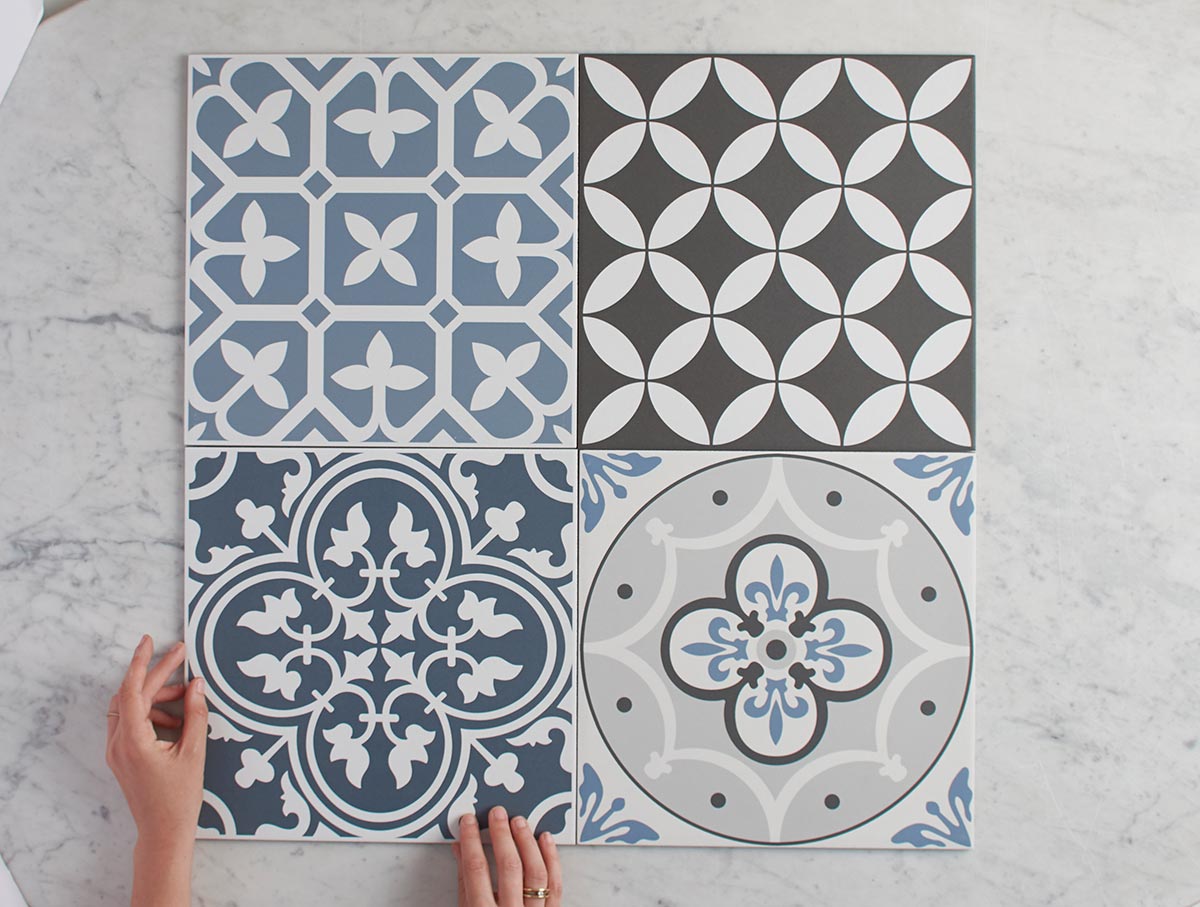 4. Talk us through durability. What's the difference between wall tiles, floor tiles, exterior tiles. Or are they interchangeable?
All tiles are ceramic meaning they are made from clay and hardened by heat. From here, categorisation is split based on water absorption. Wall tiles typically have >10% porosity. This means they are more porous and typically more fragile – hence only suitable for use on walls. As more heat is added in the firing process, the tile undergoes a process called vitrification whereby porosity and water absorption decrease. The resulting tiles have a porosity of < 3% and are more robust and therefore suitable for floors. Wall tiles can only go on walls but floor tiles can go on floors or walls… Exterior tiles VS interior tiles just refers to the surface texture of the tile. You want grippier tiles outside where it's more likely to get wet.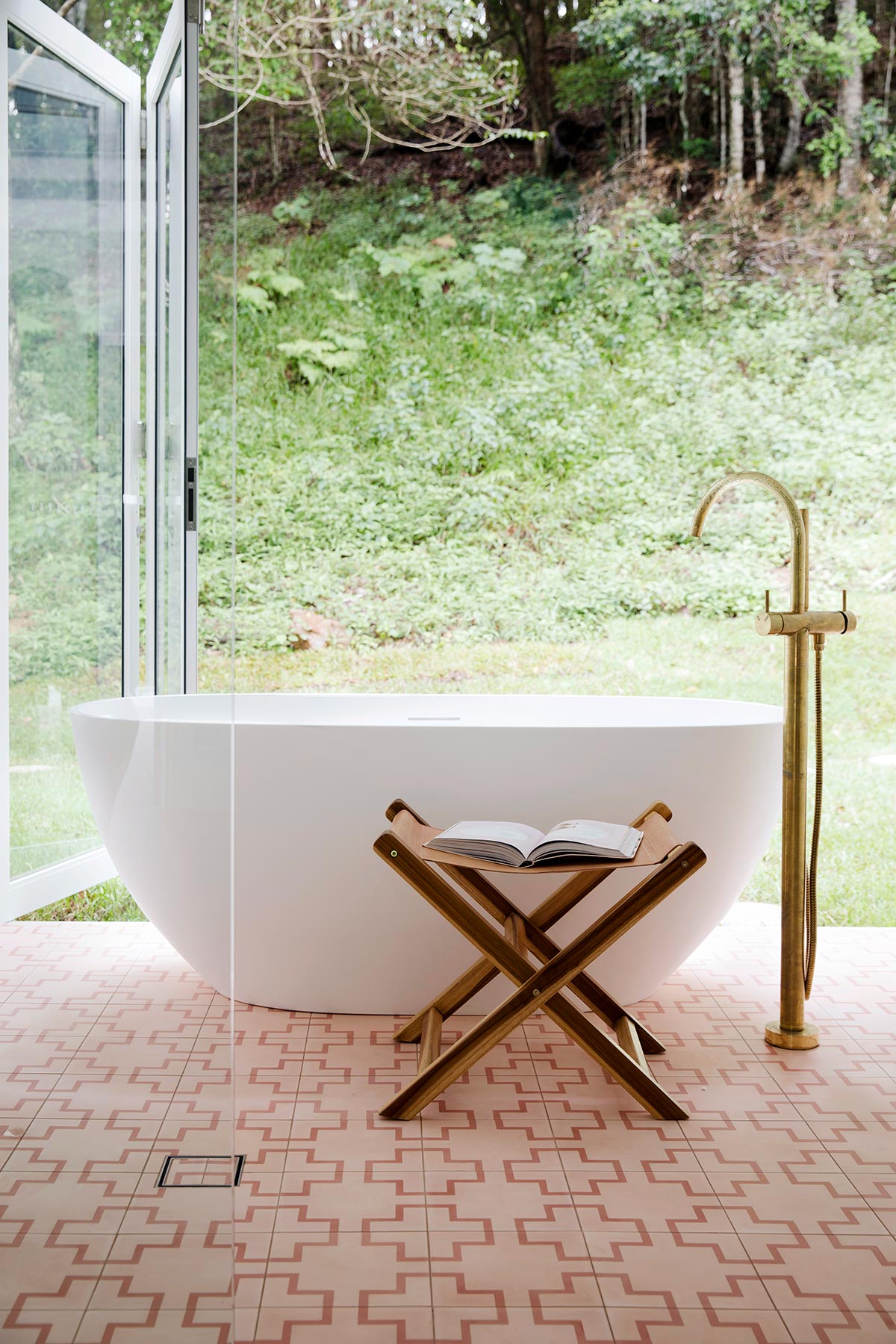 Images by Tilecloud