The demolition of a postwar single-story masonry home was replaced with an open, light-filled three-story home that took advantage of the north aspect and sweeping views. Elemental Material and Texture by Hobbs Jamieson Architecture aims to create a modern home that best addresses its street frontage, takes into account the expansive views, and offers a functional living space.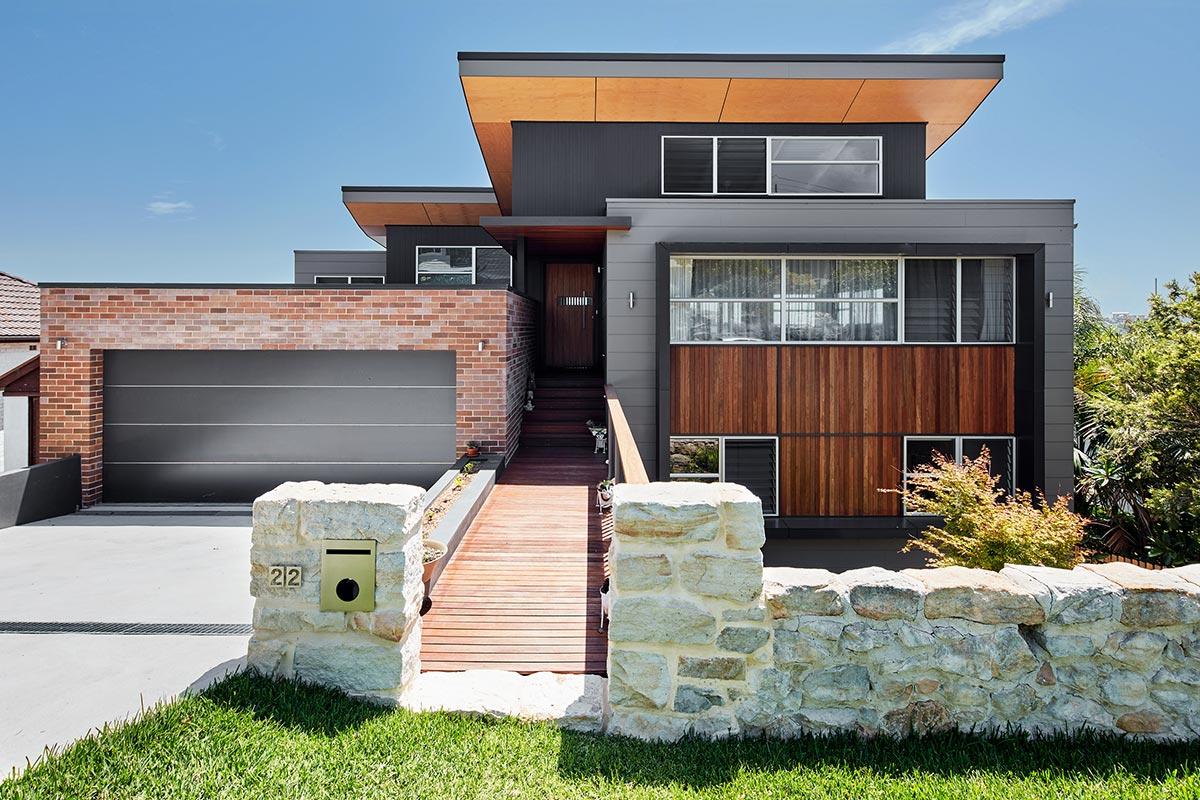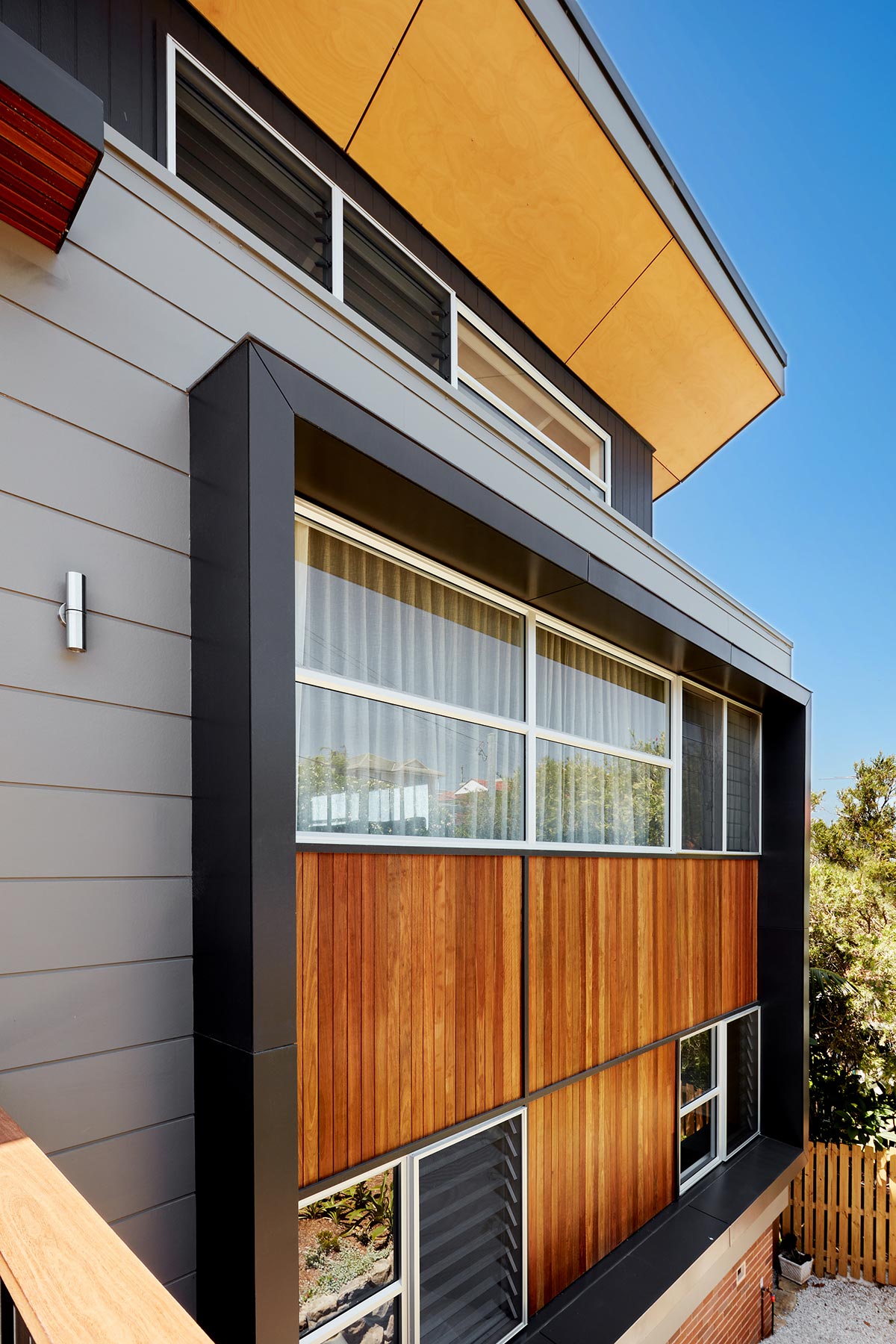 One of the main challenges was working with the site's steep incline and limited footprint Using a varied natural palette of materials and colours, the team worked with the site's significant slope to create a dwelling that increased access to the street and created generous spaces that took advantage of the aspect.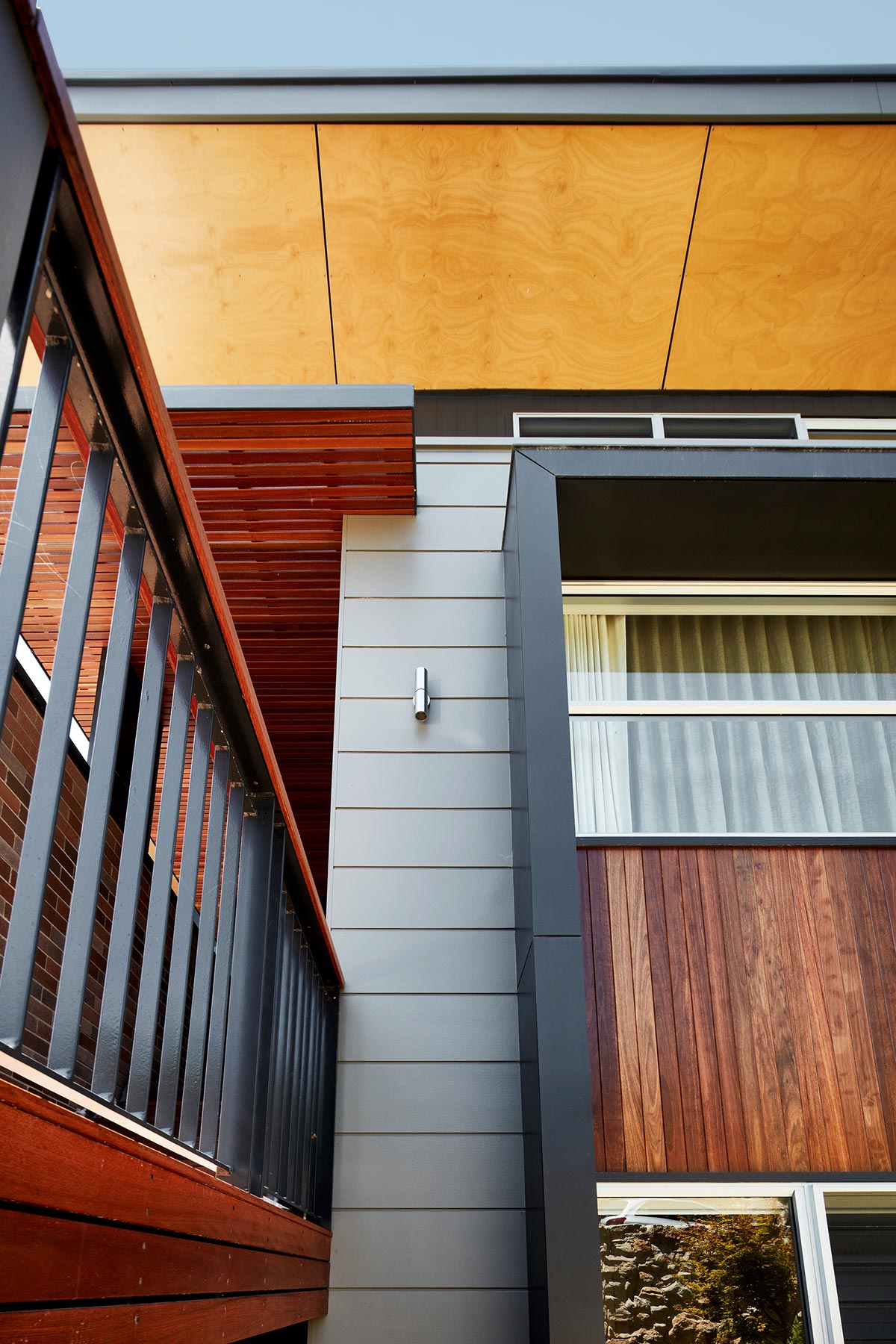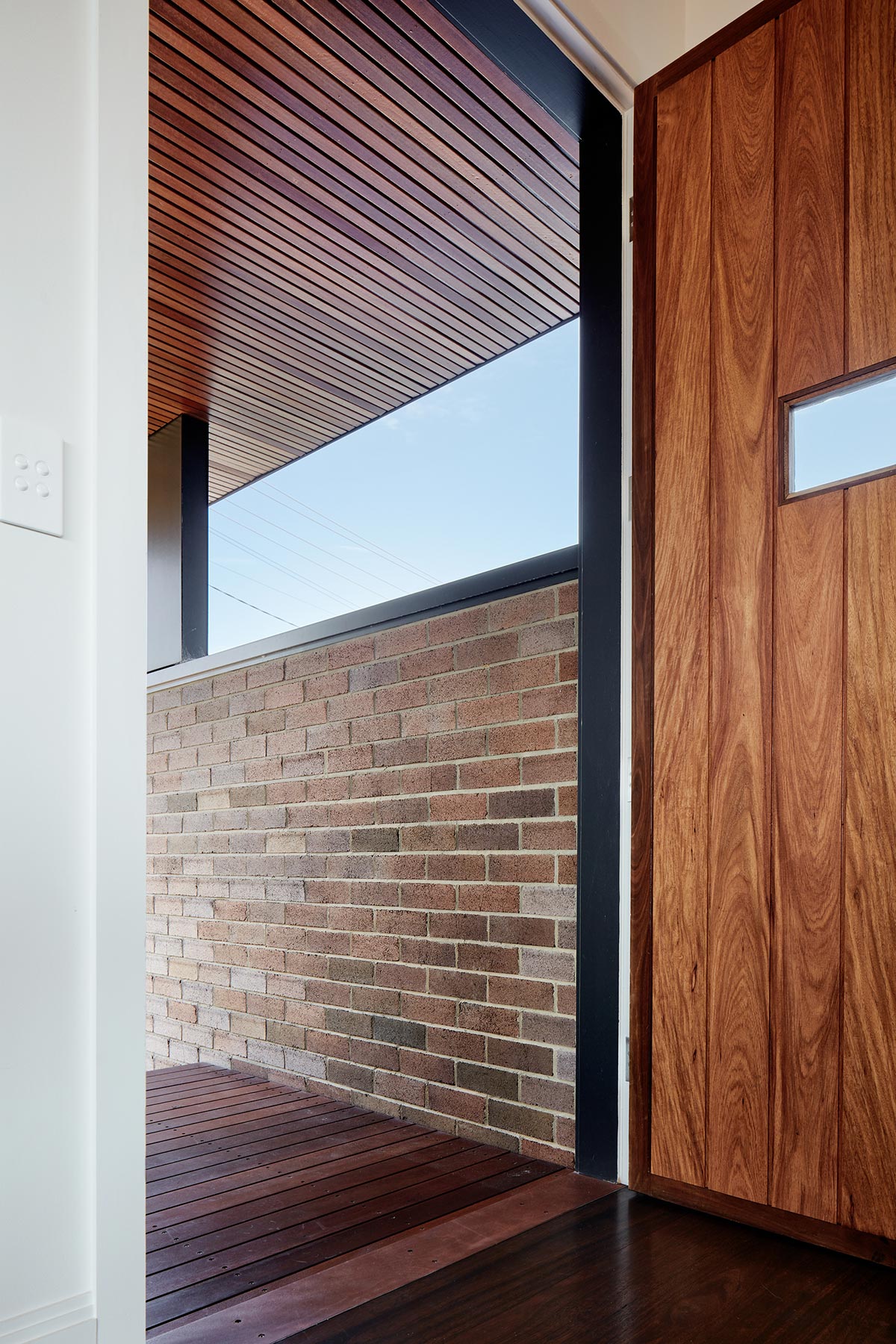 The team not only wanted to create sleek and durable interiors, but they also wanted to make the most of the small building footprint to allow for a seamless connection to the outdoors, better ventilation, and natural lighting across the spaces.
"The home is just over 400sqm. With careful consideration of the location of windows, design of eave overhangs, orientation and stacking we have successfully designed a large home that does not require any artificial cooling by way of air conditioning. Local breezes are well captured and northern light allowed in during the cooler months." – Hobbs Jamieson Architecture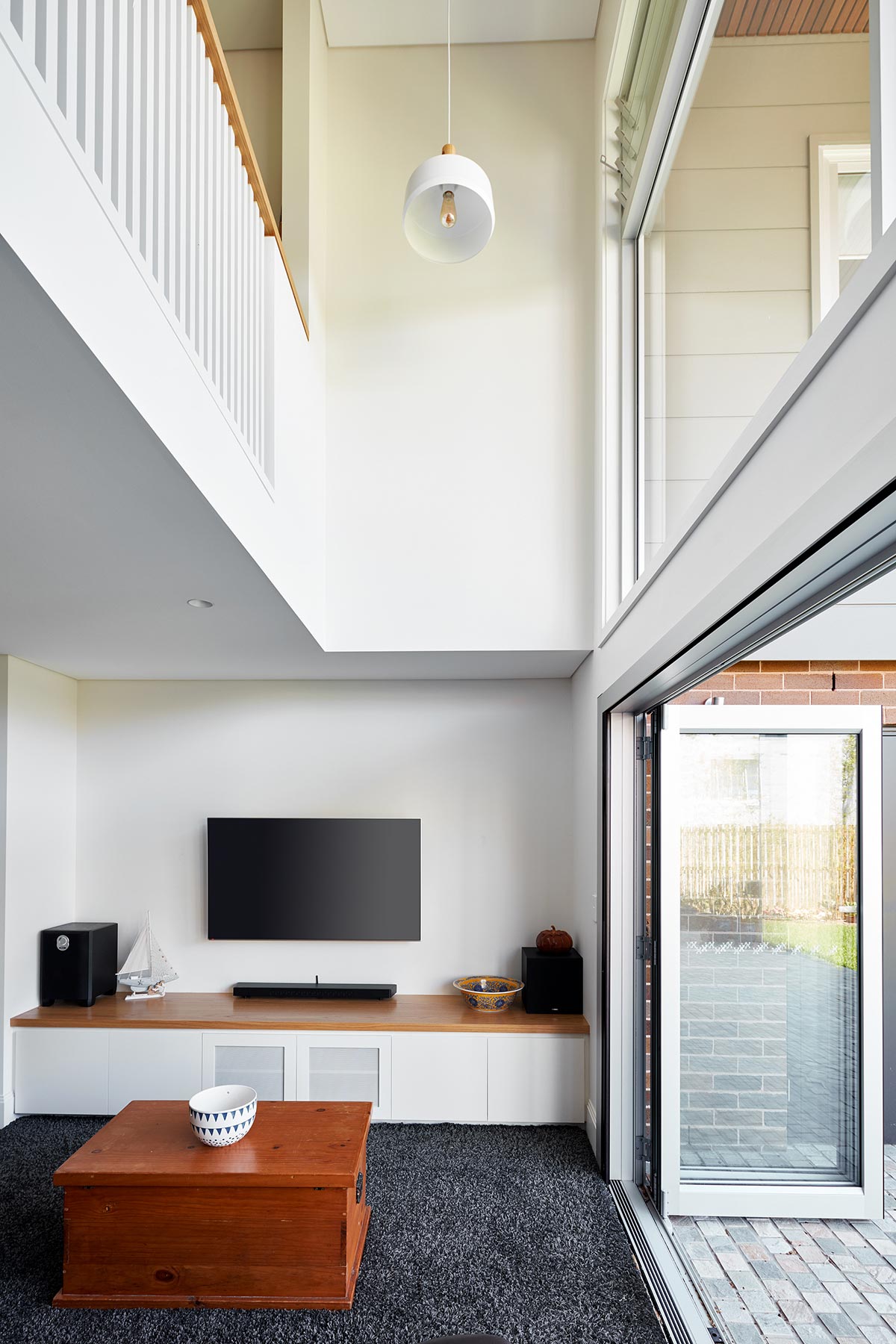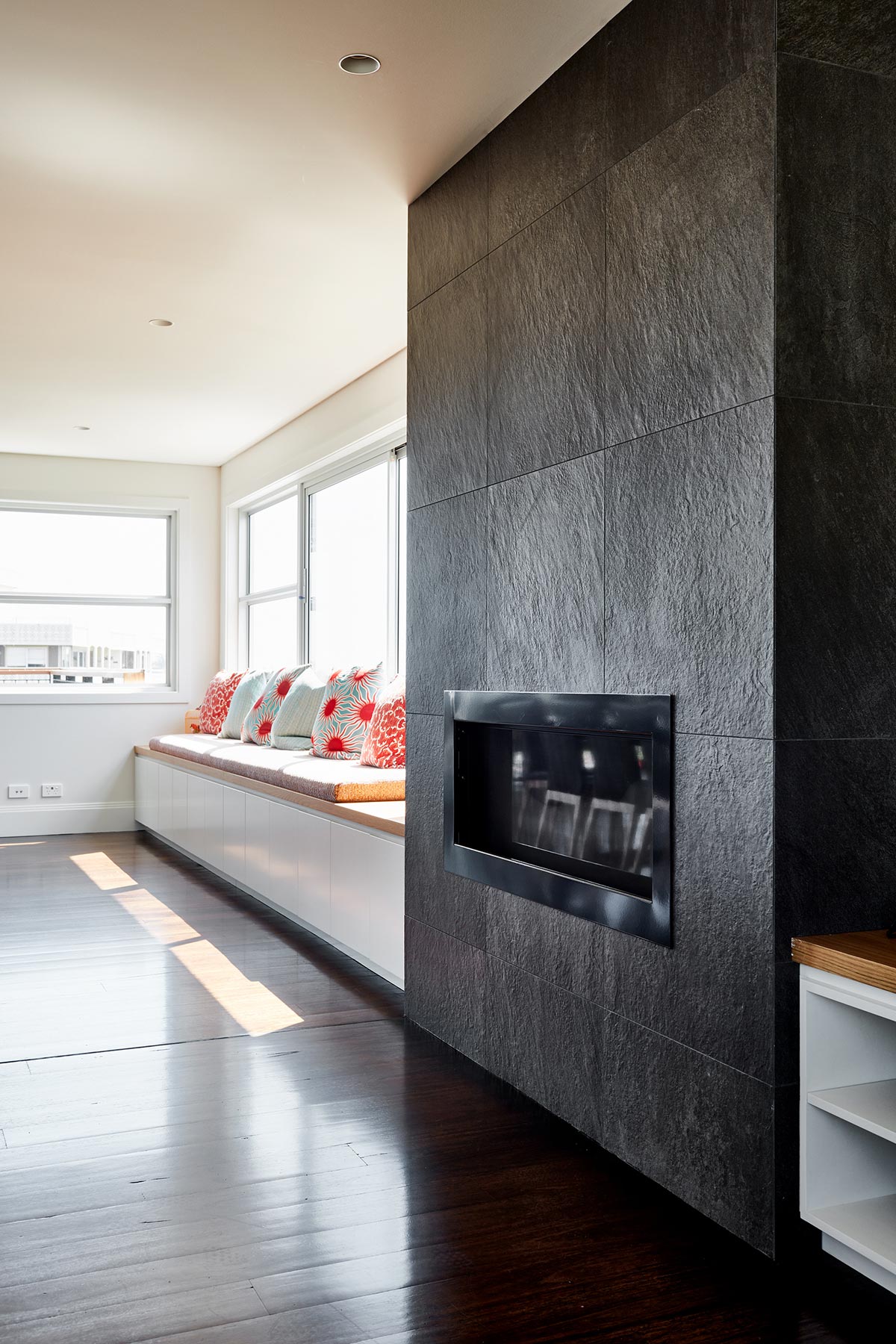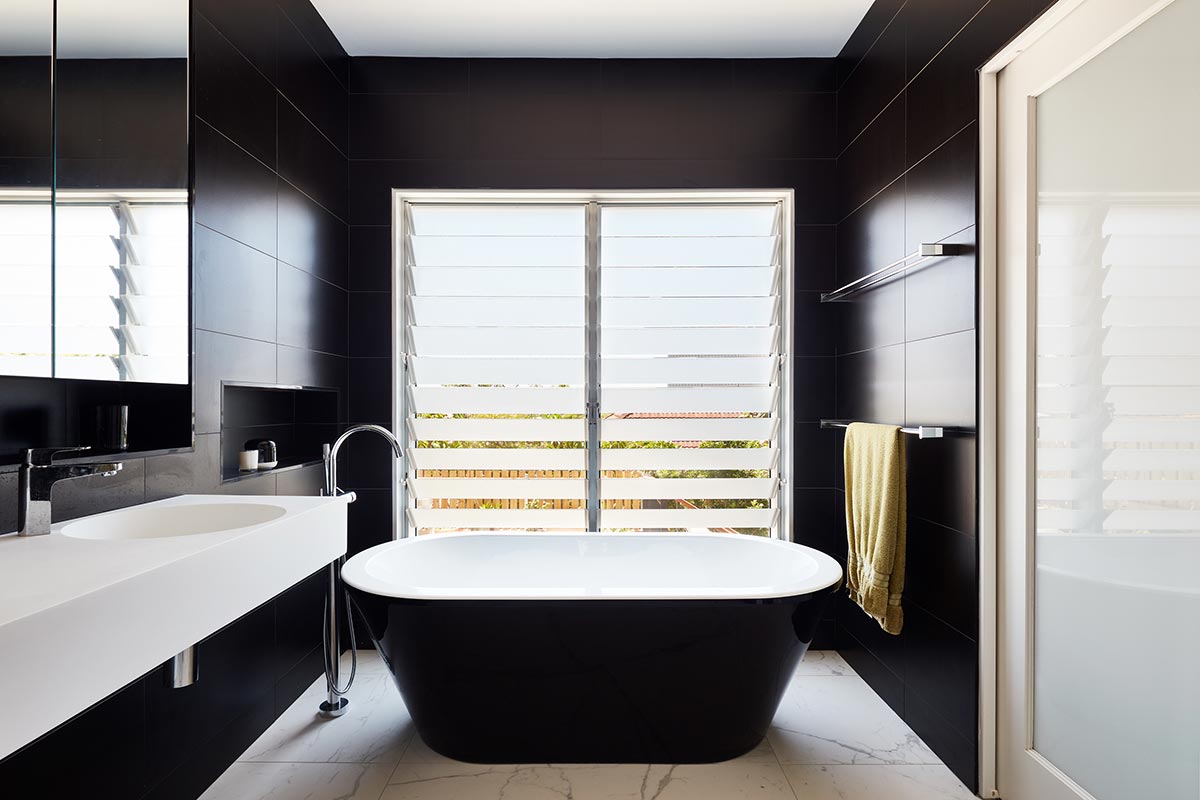 The living spaces open up to the rear end of the site, allowing natural light to flood inside the house and bringing the energy of the surrounding area into the home so the pace of the living spaces matches that of the landscape.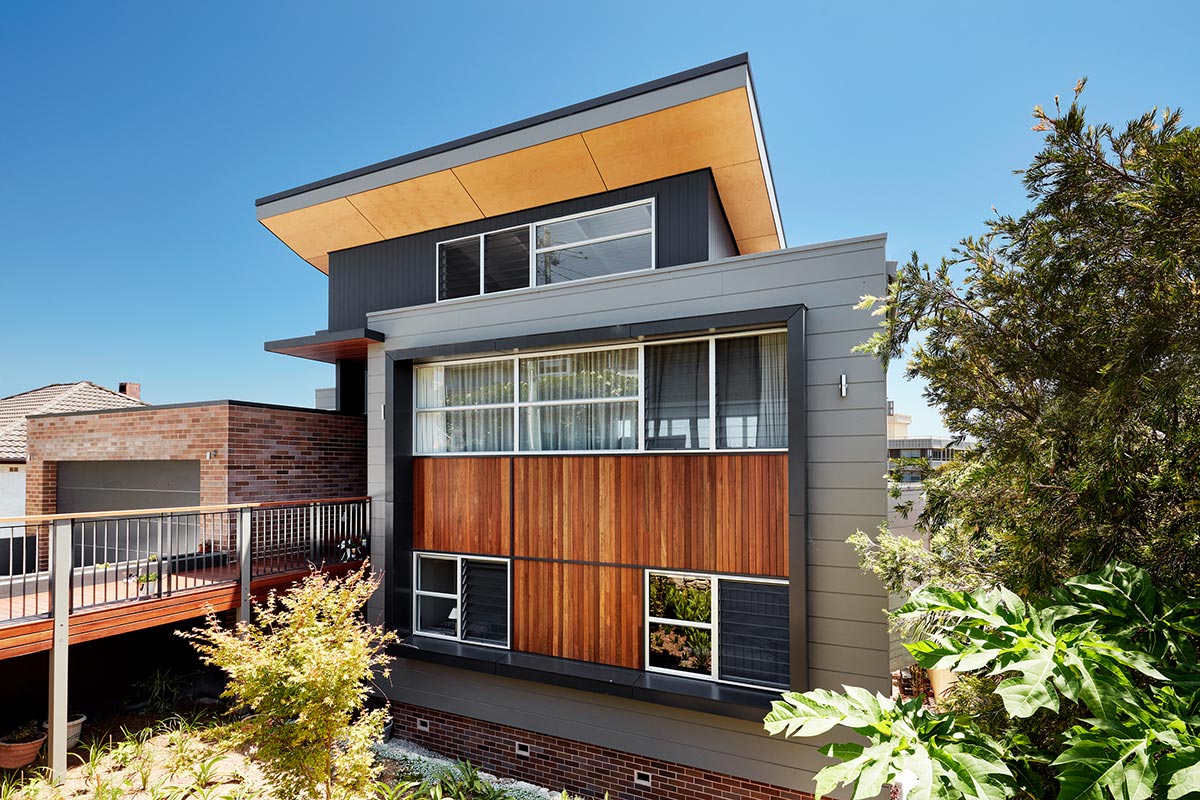 The end result is a home that pays attention to its street frontage, sits comfortably in its surroundings, and manages scale by interlocking volumes and complementary material usage. The simplicity and carefree ambiance of the indoor spaces creates a perfect synergy for a breathtaking home.
Project: Elemental Material and Texture
Architect: Hobbs Jamieson Architecture
Location: Queenscliff, Australia
Type: New Build
Photographer: Luc Remond