Happy Friday! Hope you guys are keeping well. We're capping off the week with Clae Studio's 'Eclectic Sounds for Strange Times' playlist! Artist and designer Britt Neech uses the endless possibilities of ceramic to explore qualities such as surface, texture and form while applying a modern twist to this traditional material. She hand makes each piece in her Melbourne studio, with a focus on unique yet timeless design. Read more about her work in her Meet the Maker feature.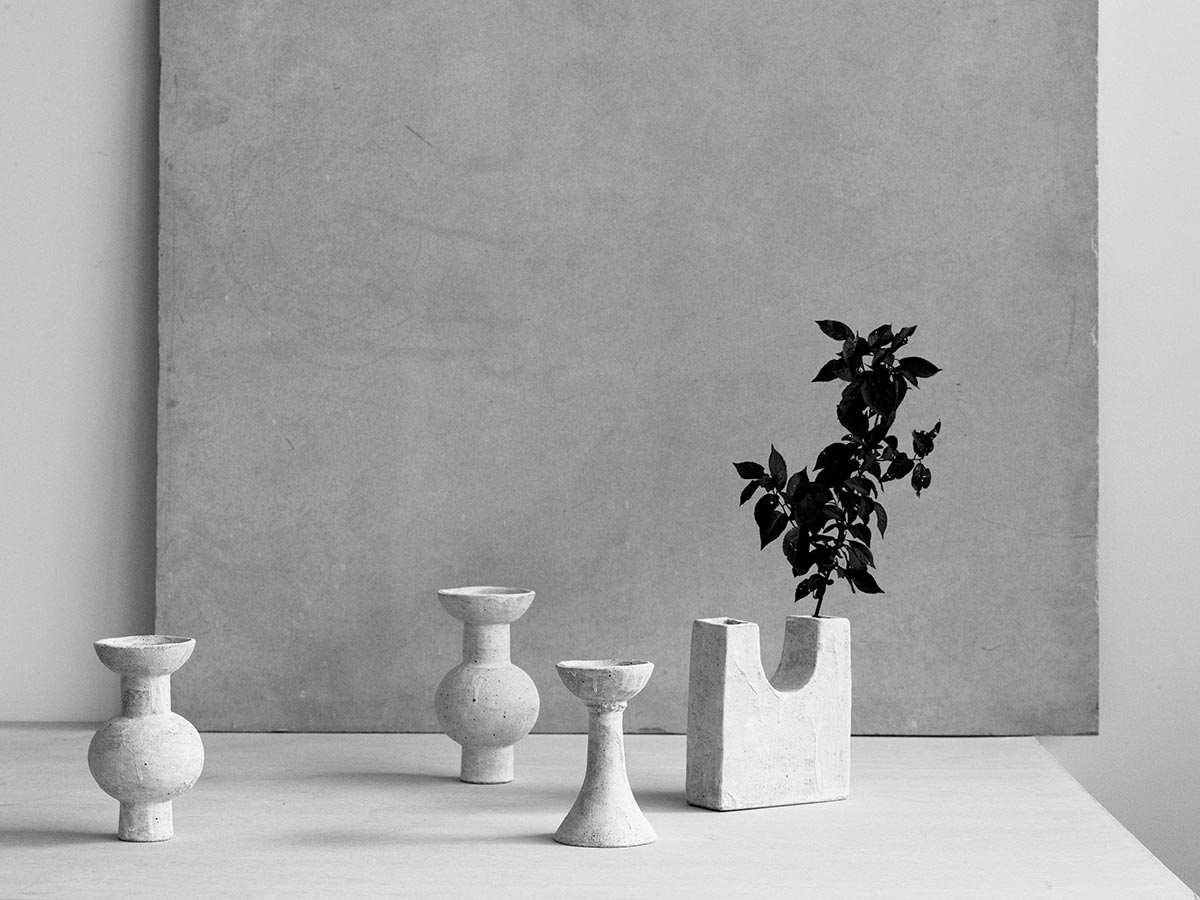 'Eclectic Sounds for Strange Times' Playlist
"The world around us is a rollercoaster at the moment. This playlist has a song for every mood." – Britt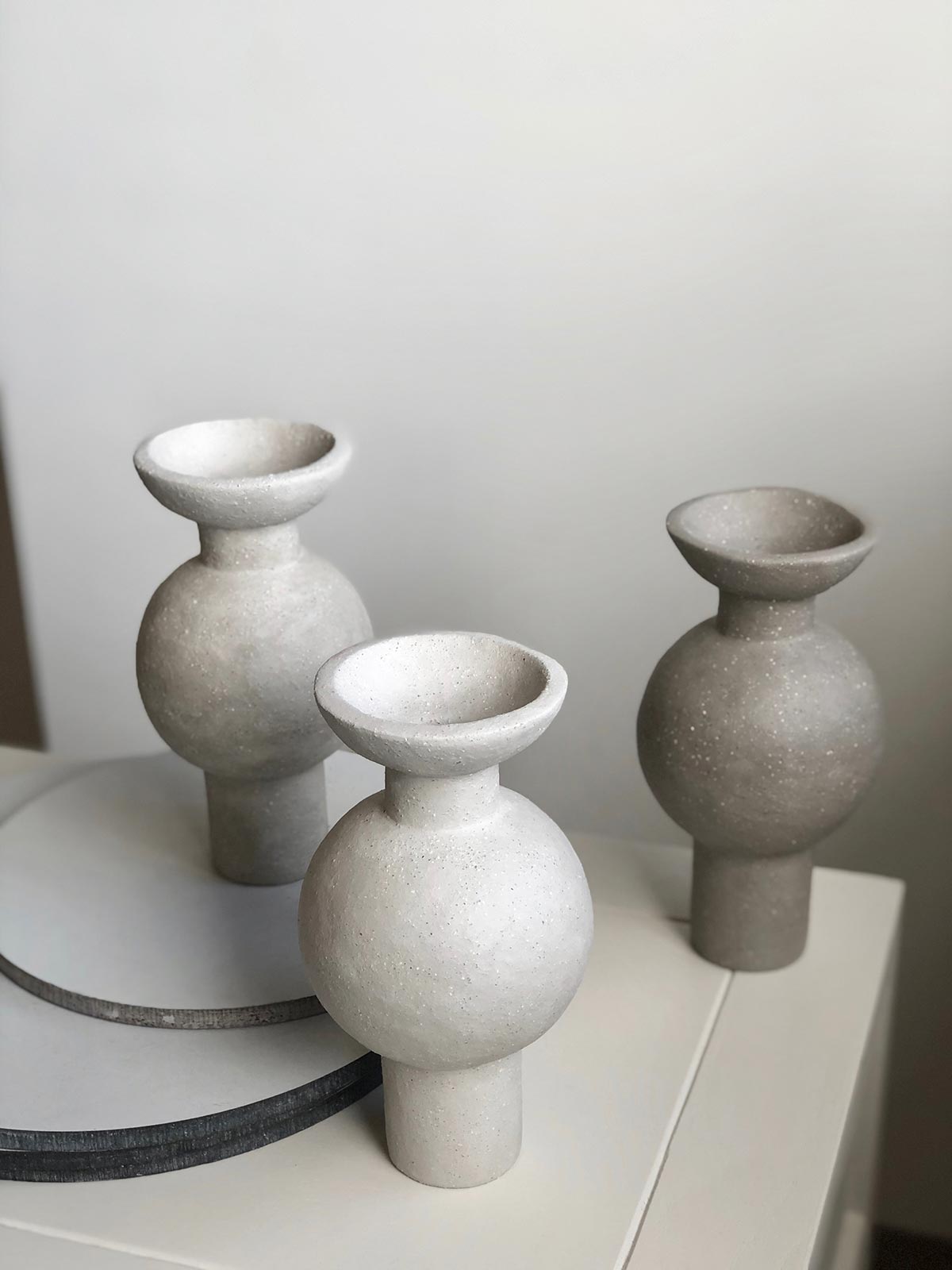 Liked that and want some more? Head to our Hunting for George Spotify channel for all our featured playlists for every day of the week! Nothing but good vibes, guaranteed.