Clae Studio is a project of artist Britt Neech which began in 2016. Britt designs and hand makes each piece in her Melbourne studio, with a focus on unique yet timeless design. Clae Studio uses the endless possibilities of ceramic to explore qualities such as surface, texture and form while applying a modern twist to this traditional material. We got a chance to take time out with Britt to get to know more about her and her brand…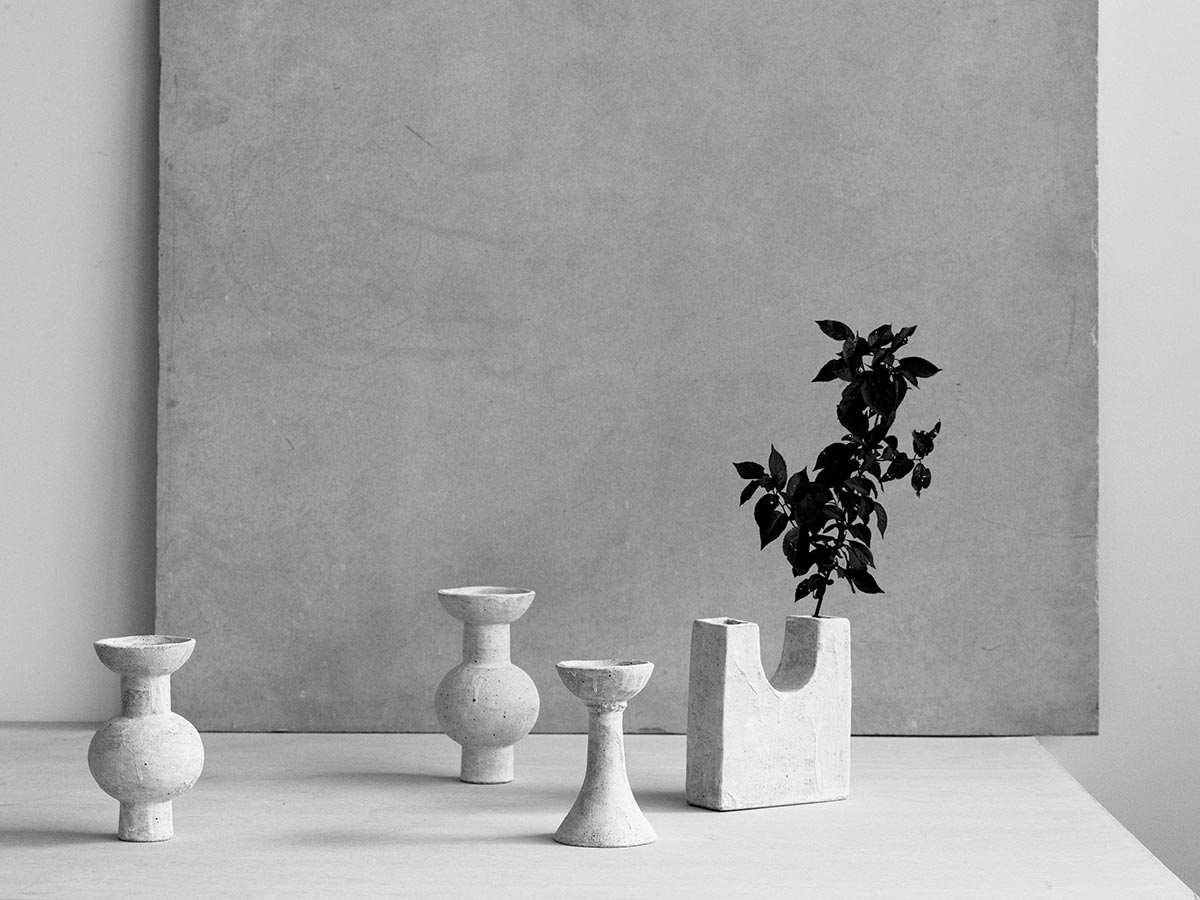 George Takes Twelve
1. Pleasantries first… Tell us about who you are and what you do?
I'm Britt Neech, a Melbourne based artist and designer. Clae Studio is a collection of sculptural ceramic vessels which I hand make with love in my home studio. An organic aesthetic and simplicity are important in my practice, where I allow the beautiful natural material of clay to shine.
2. When I was growing up I wanted to be….
I wanted to work at a fashion magazine. Then during Uni I did an internship at one and found that it definitely wasn't for me!
3. What is the best piece of advice you've ever received?
Just start! There is no perfect time to do something so just go for it and figure it out along the way.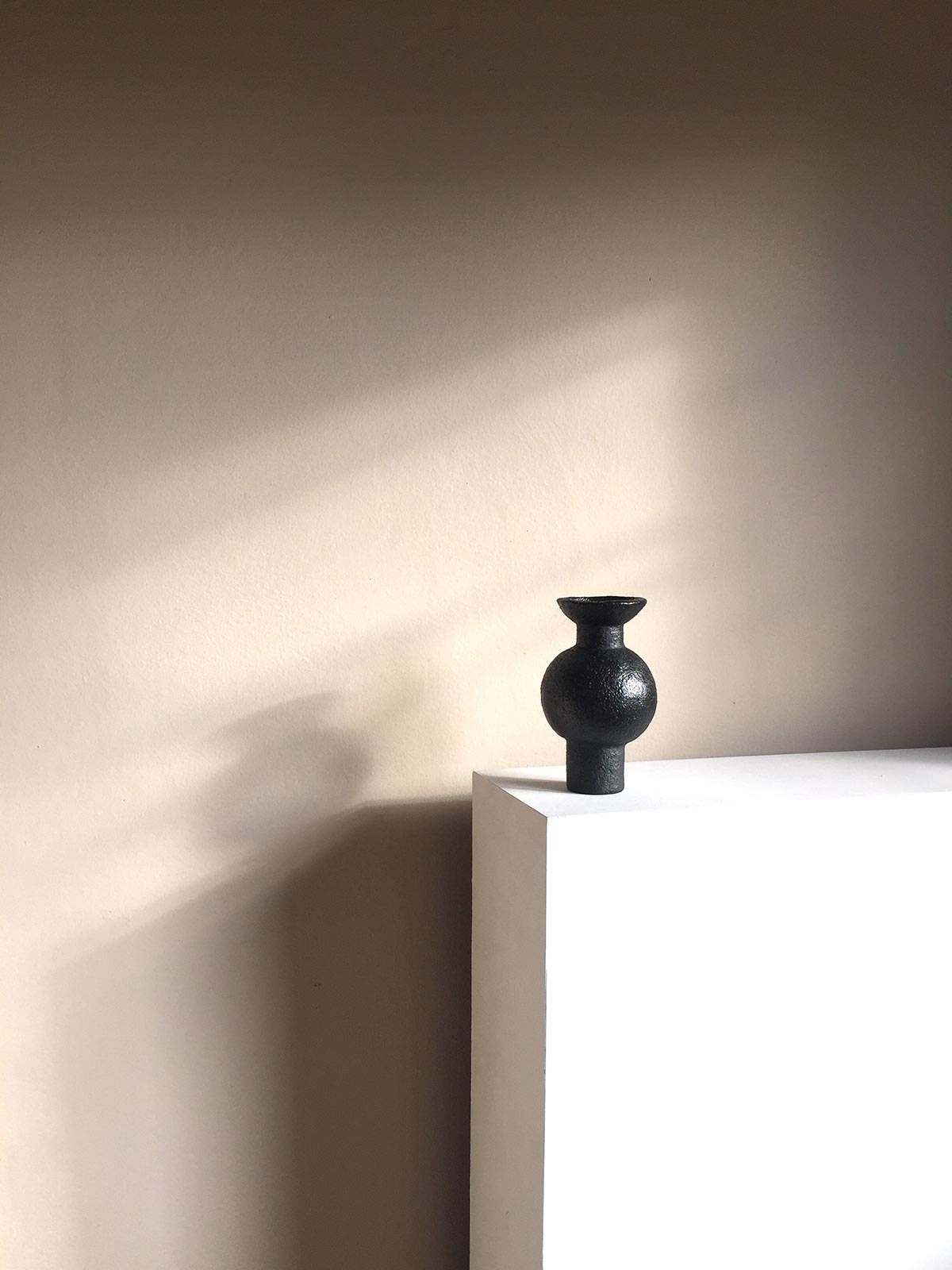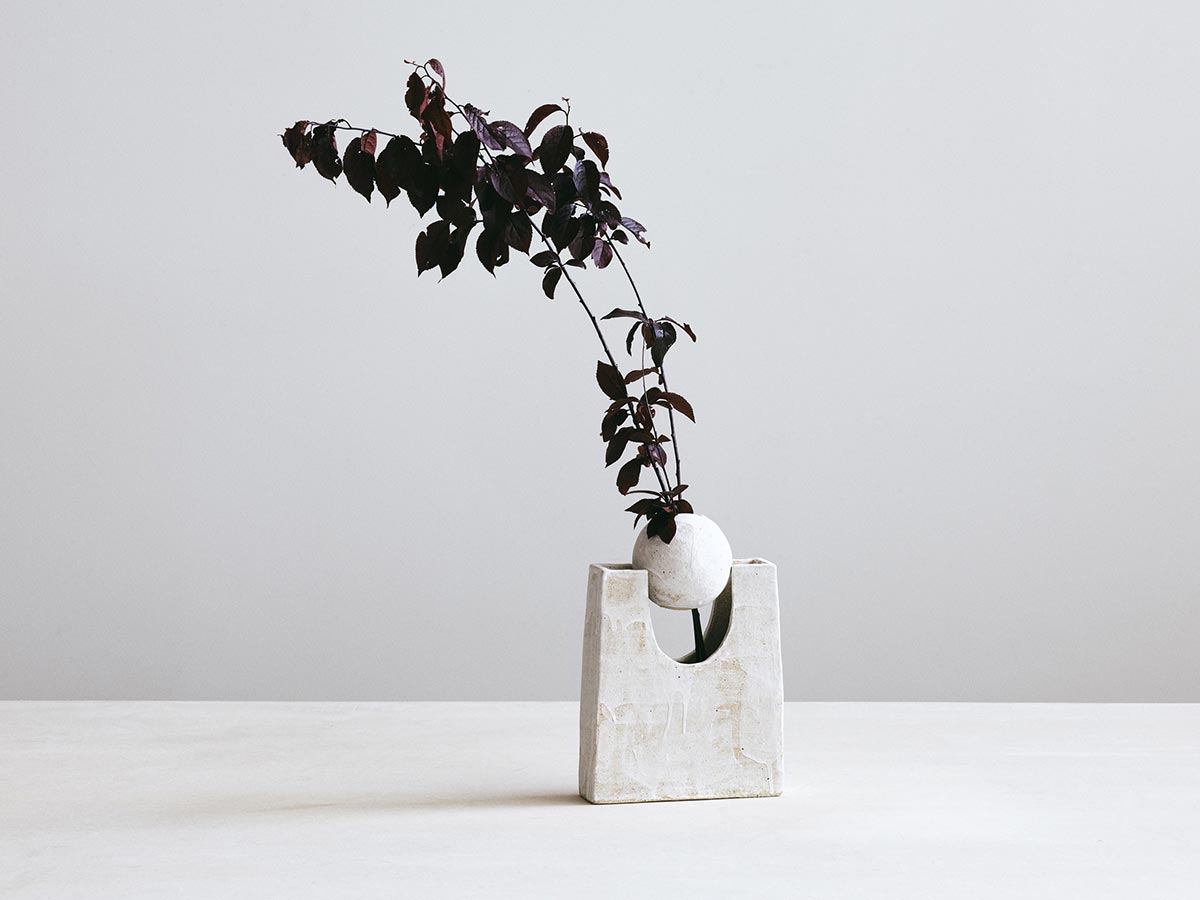 4. What is your favourite way to get the creative juices flowing?
When I'm a bit stuck I do something else like go for a walk or clean my studio. I learnt in fashion school 'don't sew when you're in a bad mood' – it just leads to making mistakes and having to start over. I find that this notion applies to making anything.
5. What does your average work day look like?
Some days I'm in full production mode and other days I'm refining ideas for new projects. The best thing about a home studio is having the freedom to work whenever I want to. Everyday is different but that's what keeps it interesting!
6. If you could invite any five celebrities to dinner, who's dining?
Not celebrities but artists: Valentine Schlegel, Eva Hesse, Jean Arp, Alexander Calder and Georgia O'Keeffe. Georgia is hosting at her home and studio in New Mexico and we're making art not eating dinner!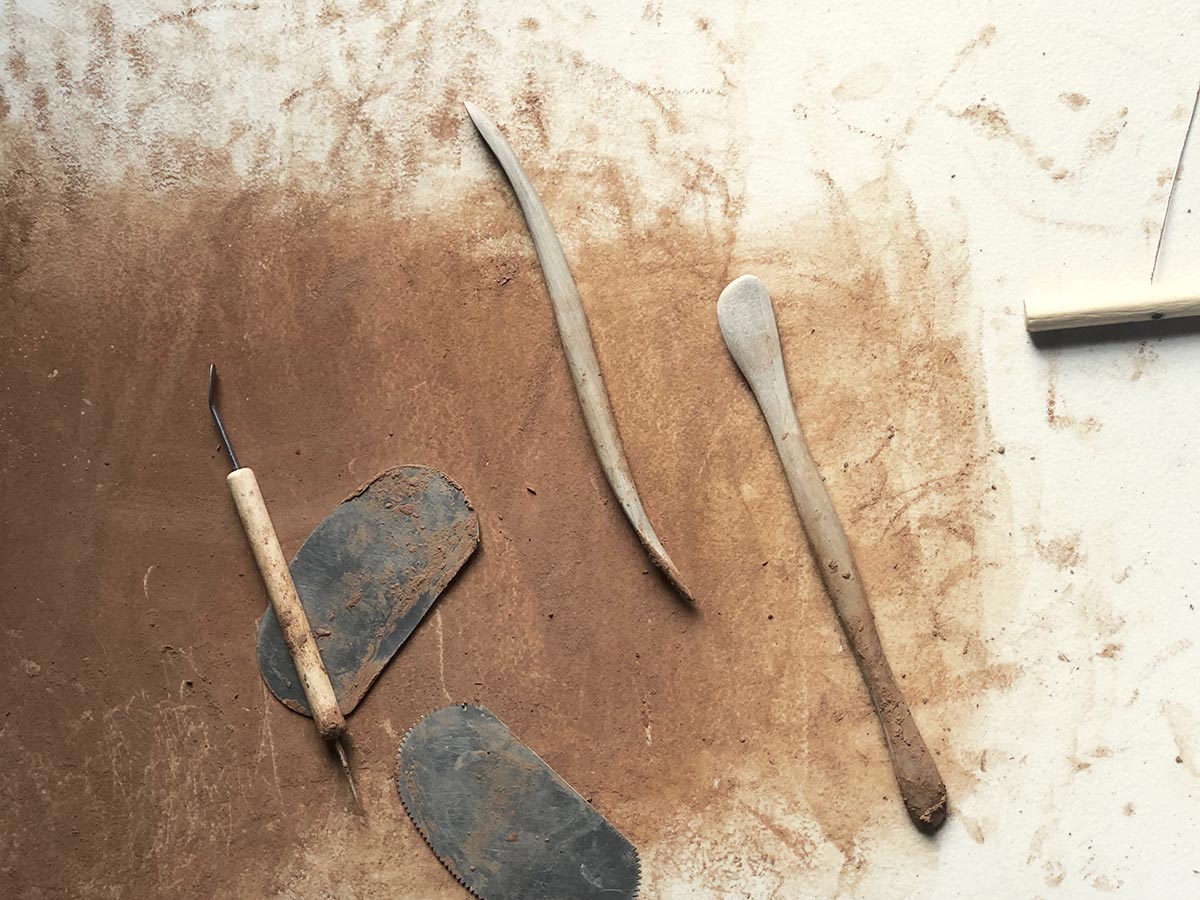 7. What was the last rule you broke?
A self imposed rule I can never seem to follow – no chocolate before lunchtime.
8. What's one thing people may not know about you?
I frequent dog parks and I don't own a dog (yet).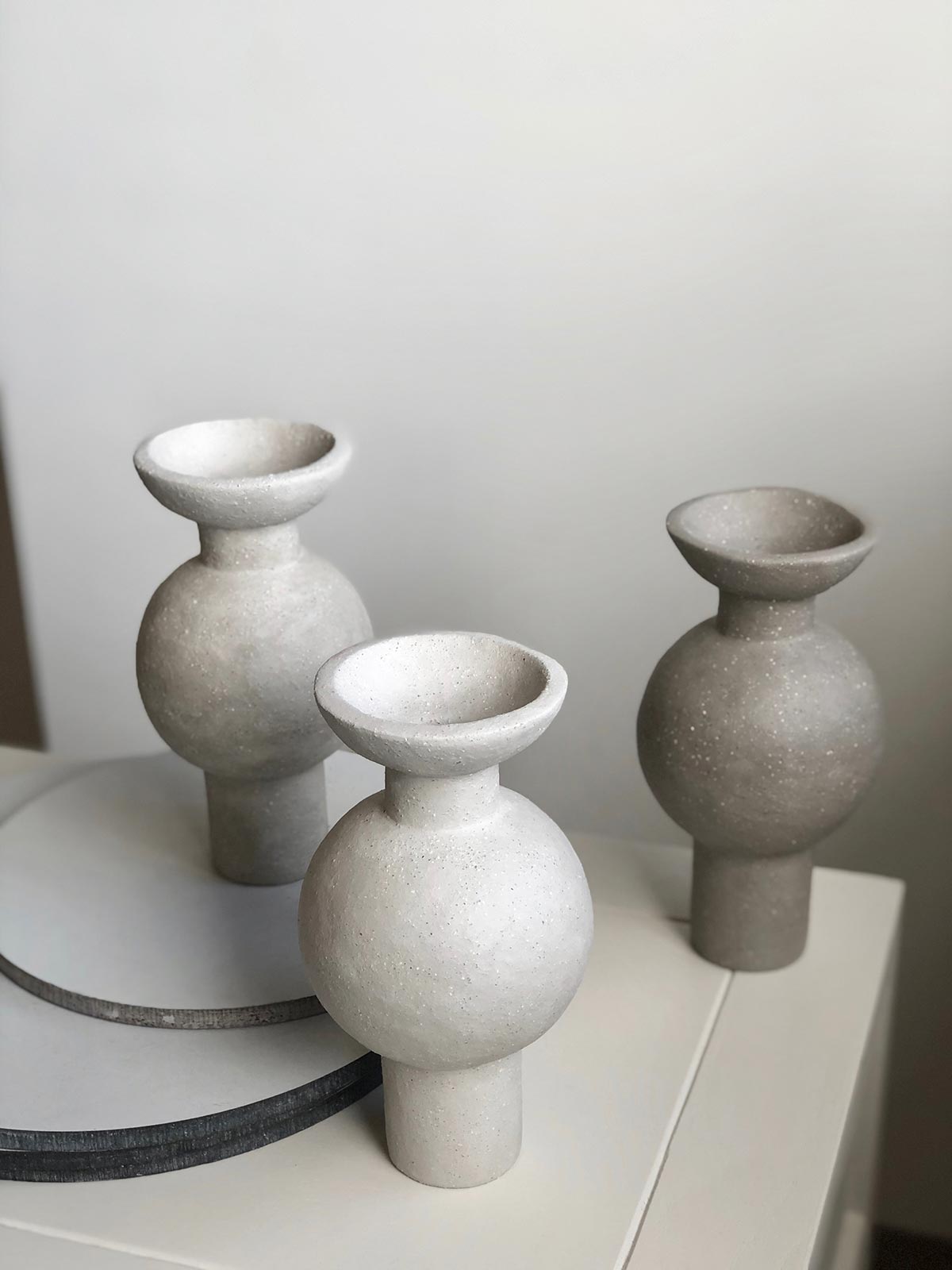 9. What was the last movie you saw and was it any good?
I just finished watching the TV series War of the Worlds. The characters were unbelievably calm and well-adjusted to an Alien invasion resulting in the demise of seemingly 99% of humans… which drove me crazy. Let's all just take a moment to freak out?!
10. You've got a week off… where are you headed?
If responsibilities and COVID-19 didn't exist – Italy. The pasta, the wine, the warm summer, the ocean, the sunsets, the friendly locals. That's amore!
11. What's your favourite project/design so far and why?
The Heirloom Vessel in the Core Collection. It's form was inspired by a vase my parents owned and it's a nice balance of classical and modern design.
12. What's next for you? Any exciting new projects in the pipeline…
I've been thinking about incorporating some new colours into the collection soon as well as making a new range of Clae Plae pieces. The Clae Plae Collection gives me the freedom to make things with no preconceived outcome and experiment with new clay bodies, forms, glazes and textures. Fun!
Meet the Maker Radio
'Eclectic Sounds for Strange Times'
"The world around us is a rollercoaster at the moment. This playlist has a song for every mood." – Britt
Where to find her
Name: Britt Neech
Business Name: Clae Studio
Job Title: Artist/Designer
Website: www.claestudio.com
Instagram: @clae.studio
Images by Britt Neech, Peter Ryle