It's not every day you come across a home that is so perfectly in tune with its surroundings. Located in Tamar Valley, Tasmania, Darkwood Residence designed by Cumulus Studio features views over the river, through the trees, and to the beaches and bays beyond. Designed to be in harmony with its environment, the house descends the steep hill in a series of steps that closely match the ground level, allowing it to maintain its connection to nature.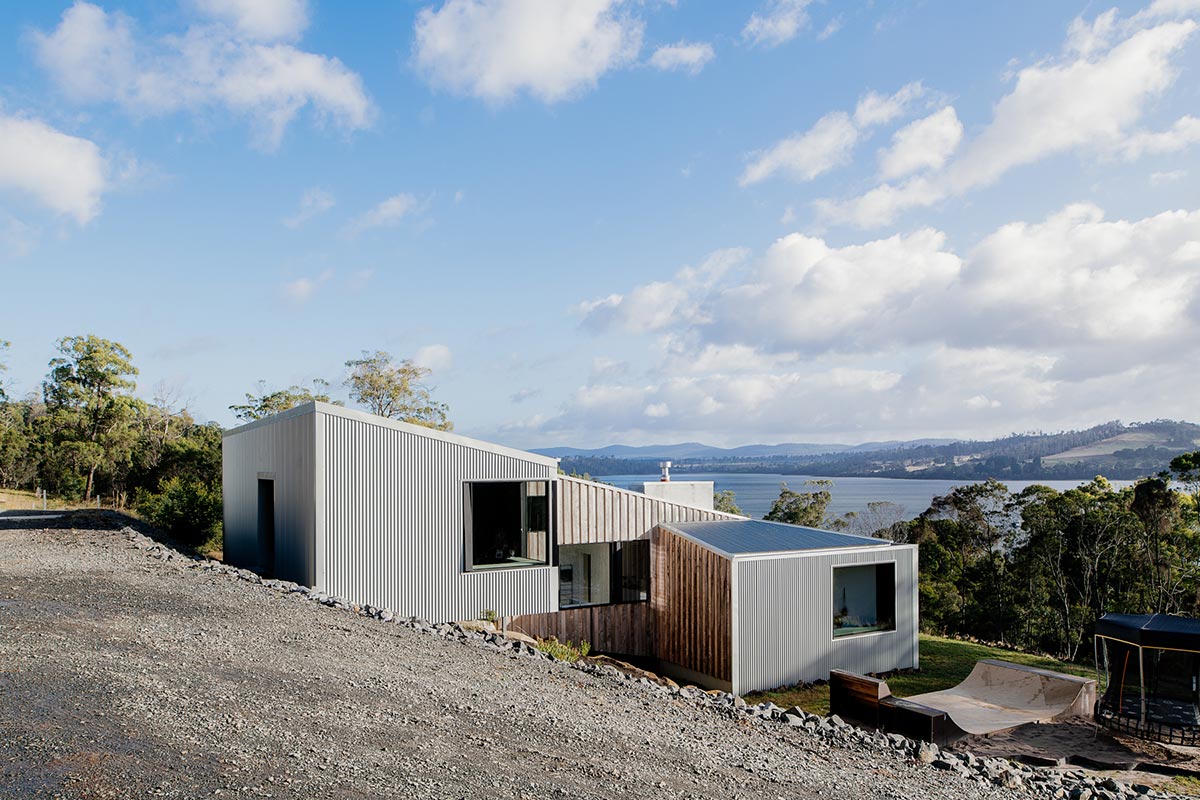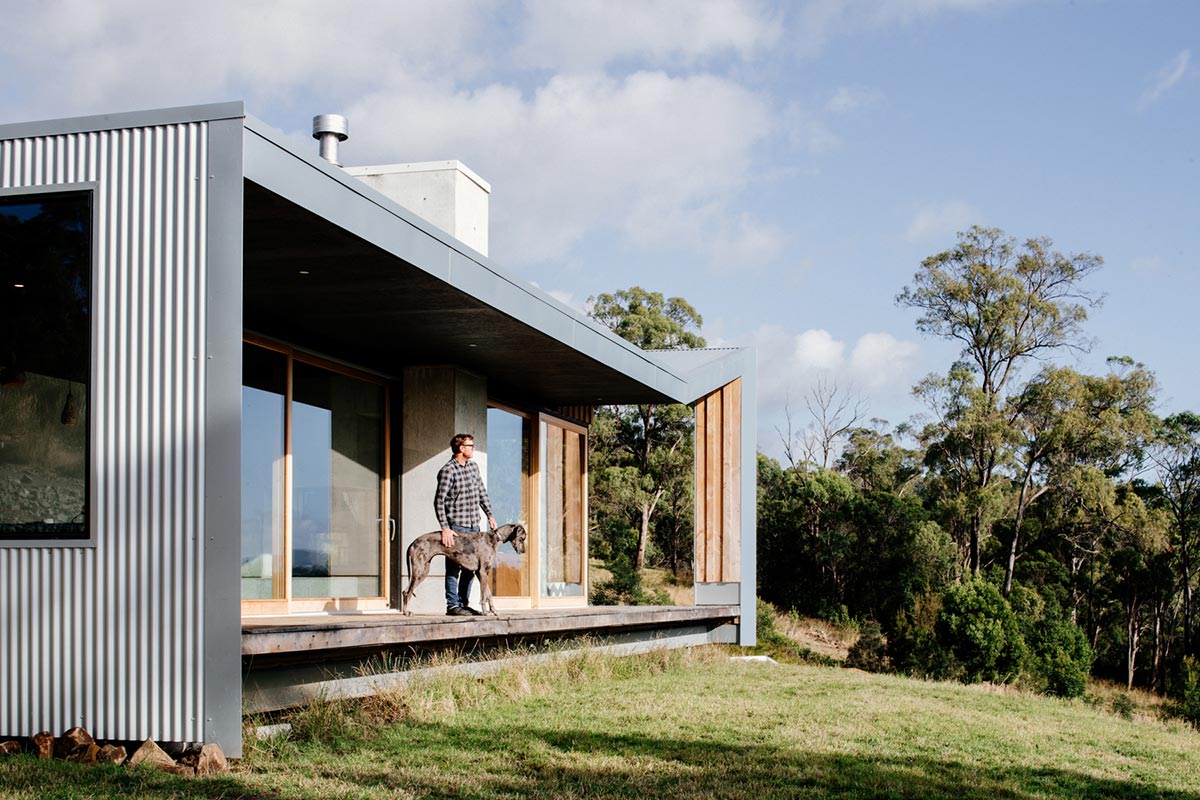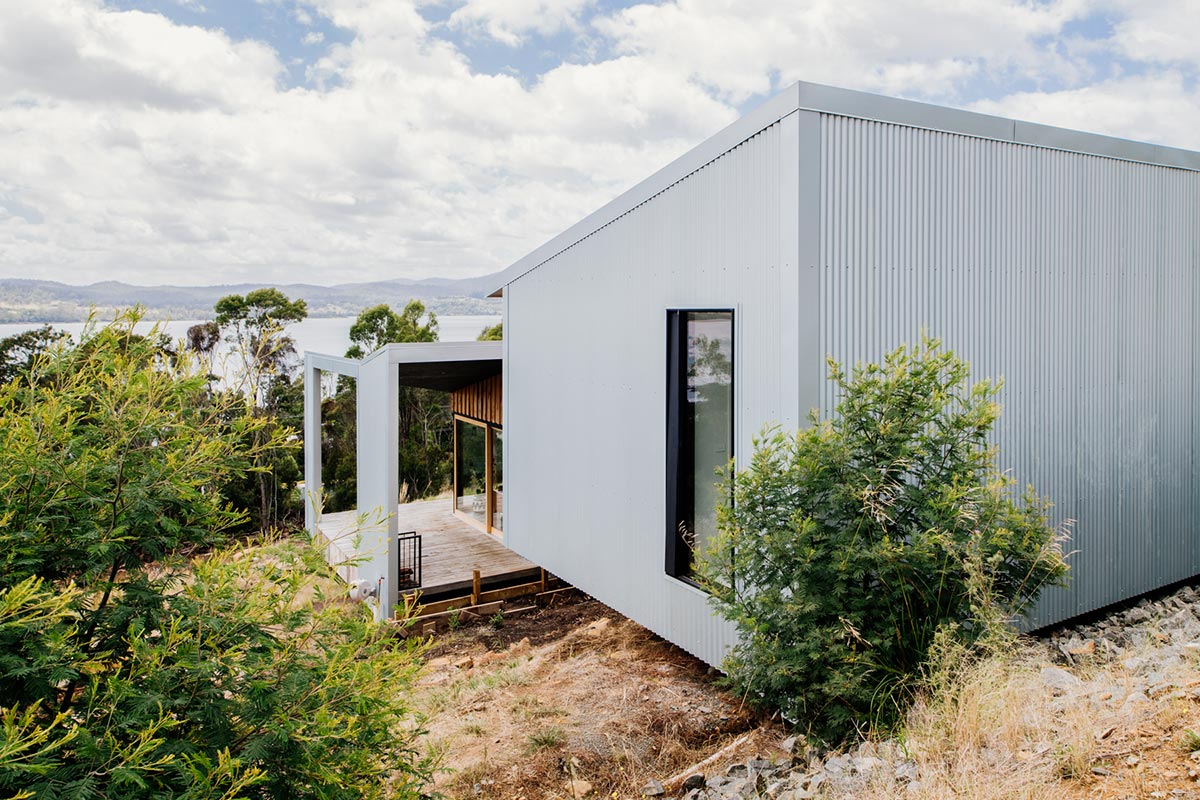 If you want to enjoy nature, you can step outside and walk among the trees. Or, if you want a view of the valley, take a seat at one of the windows. This house is easy to live in but it has clever features, too.
"Our clients, Matt and Eloise wanted a home with a small, sustainable footprint and smart use of space. We collaborated closely with Matt, who built Darkwood himself. From a raw plate-steel kitchen bench and splashbacks to durable flooring, nothing is too fussy." – Cumulus Studio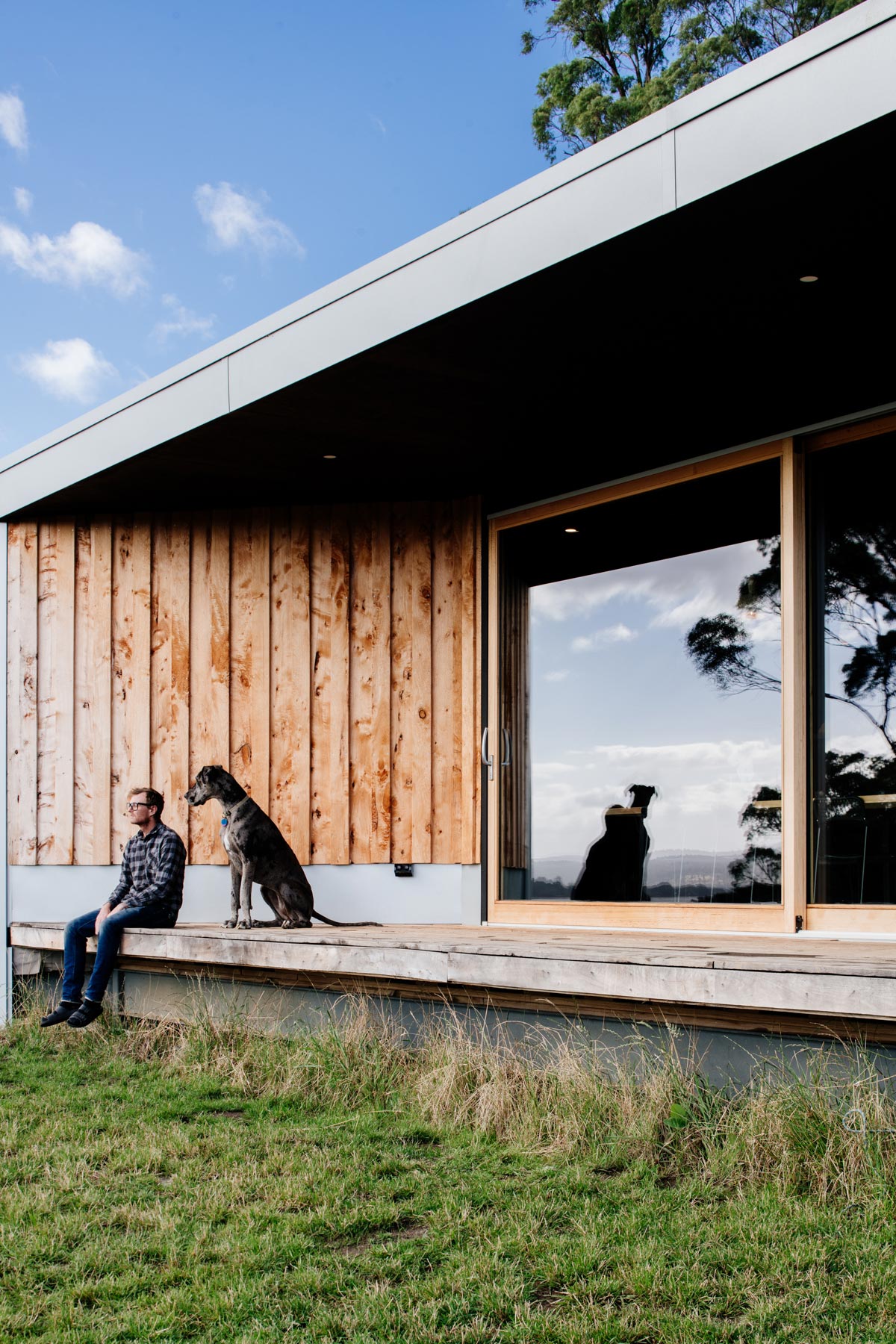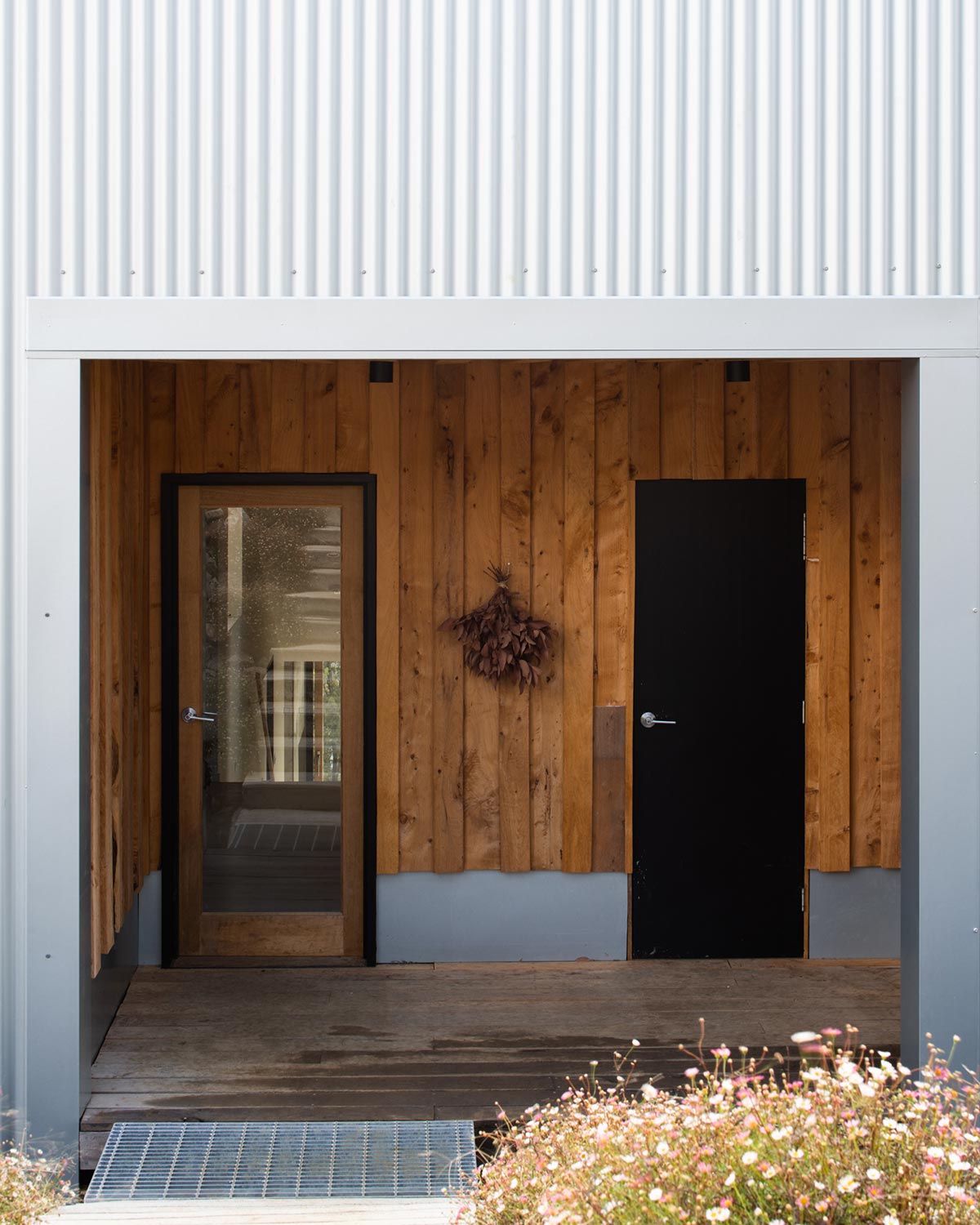 When you first see the structure, you'll find that some parts are made of tin metal and others are made of wood. The metal is used to make the house sturdy, cost-effective, and easy to clean, while the wood gives it a pleasant, tactile feel.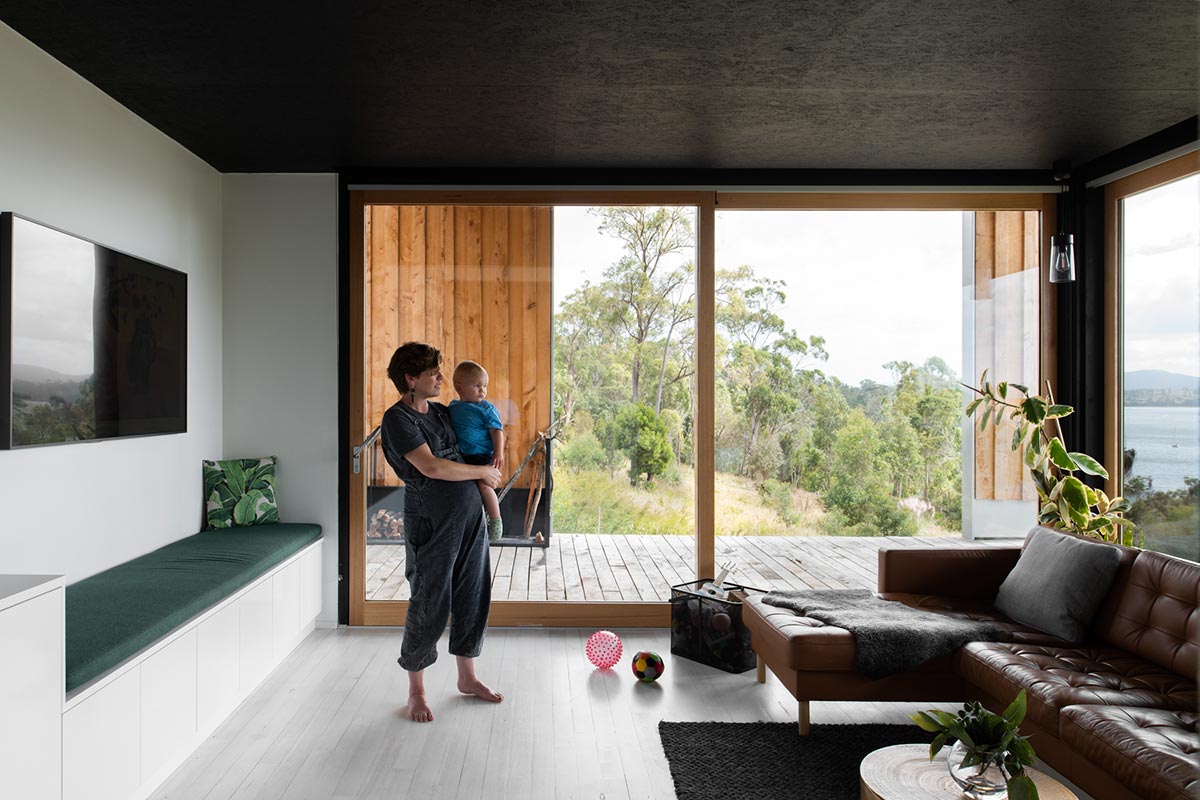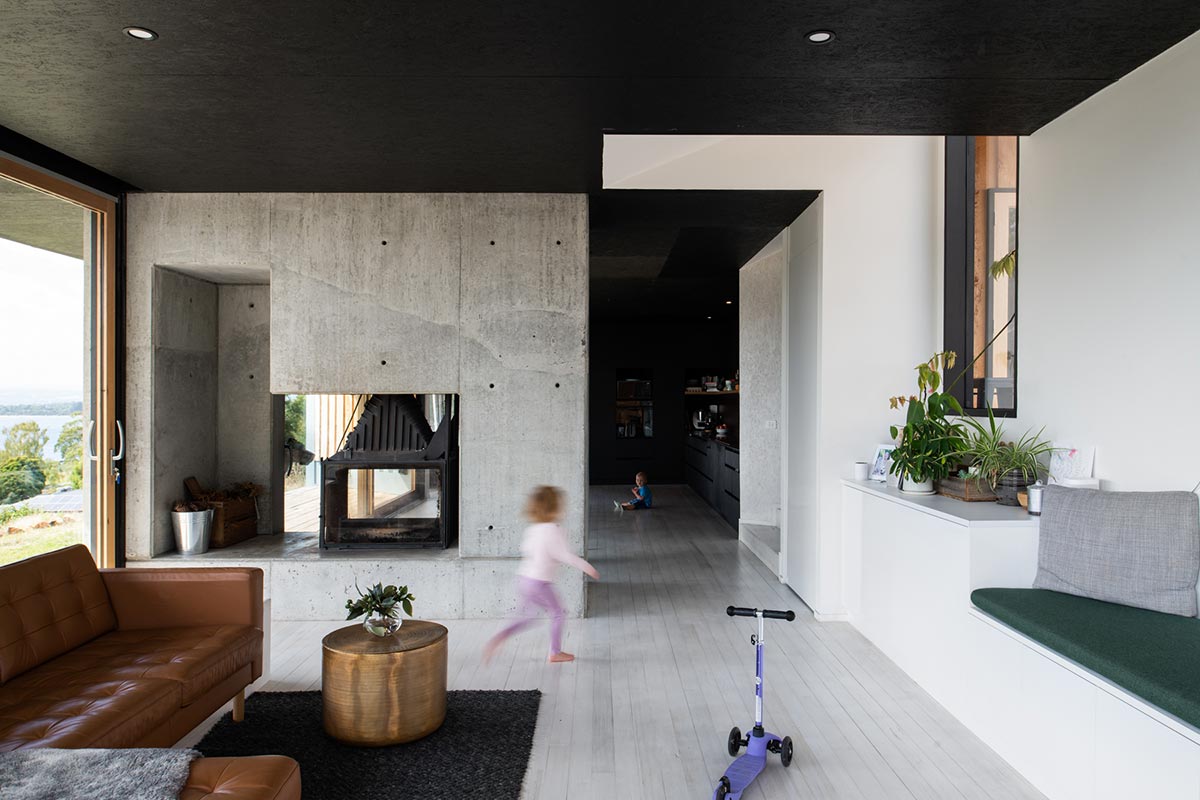 The team positioned the house in a way that it made the most of its surroundings. There are bedrooms and living rooms with views of the north-east and south-east rivers. The site is also wind-protected, and there is an internal courtyard that offers a sheltered outdoor area.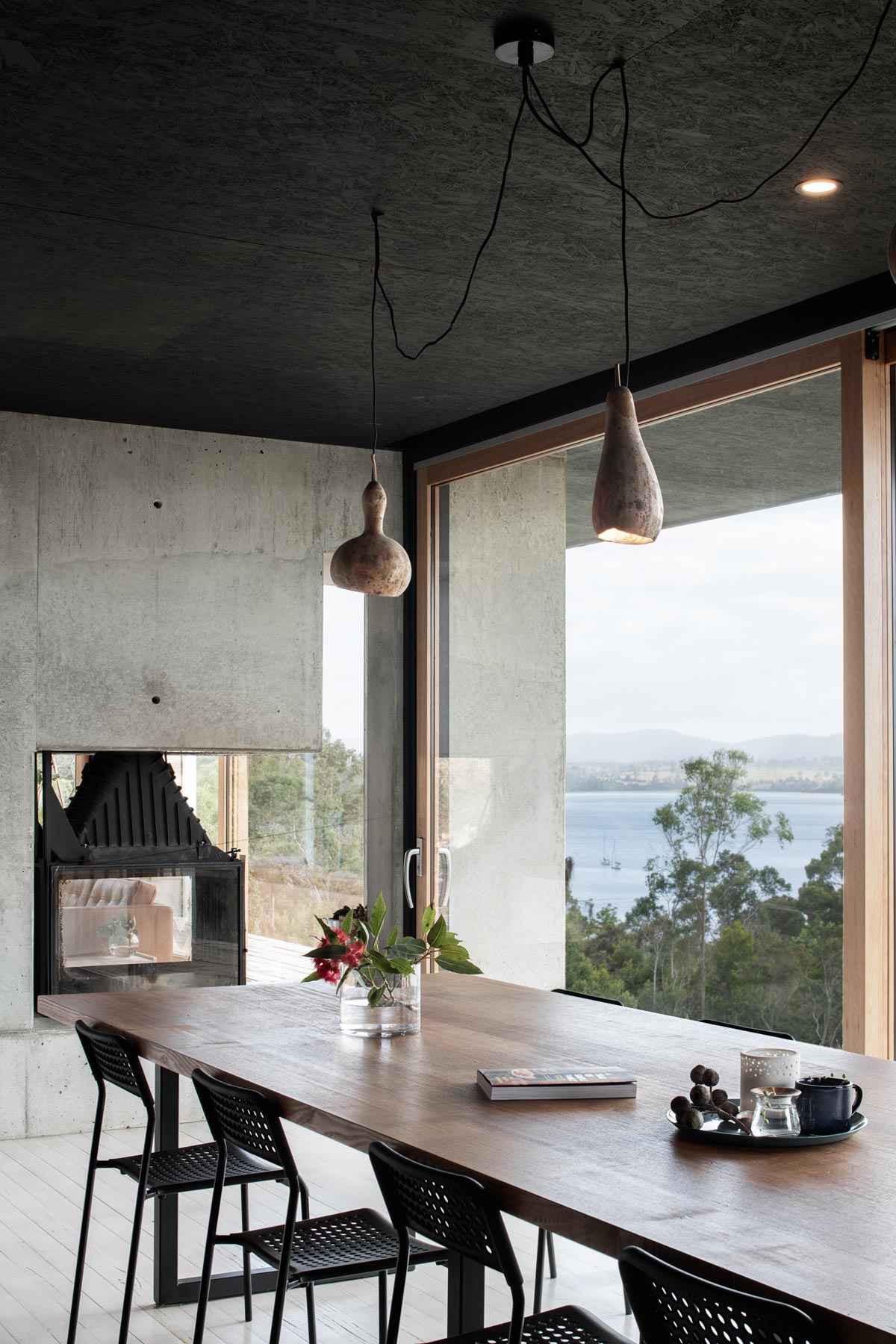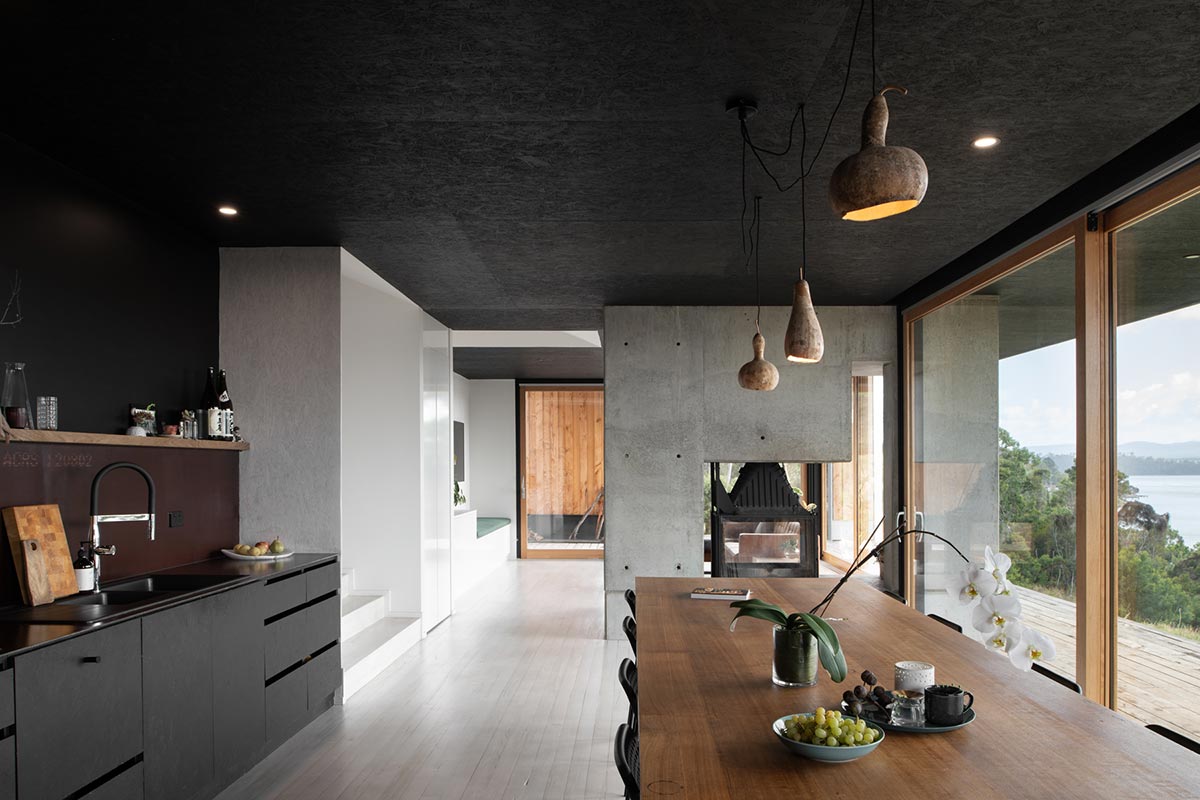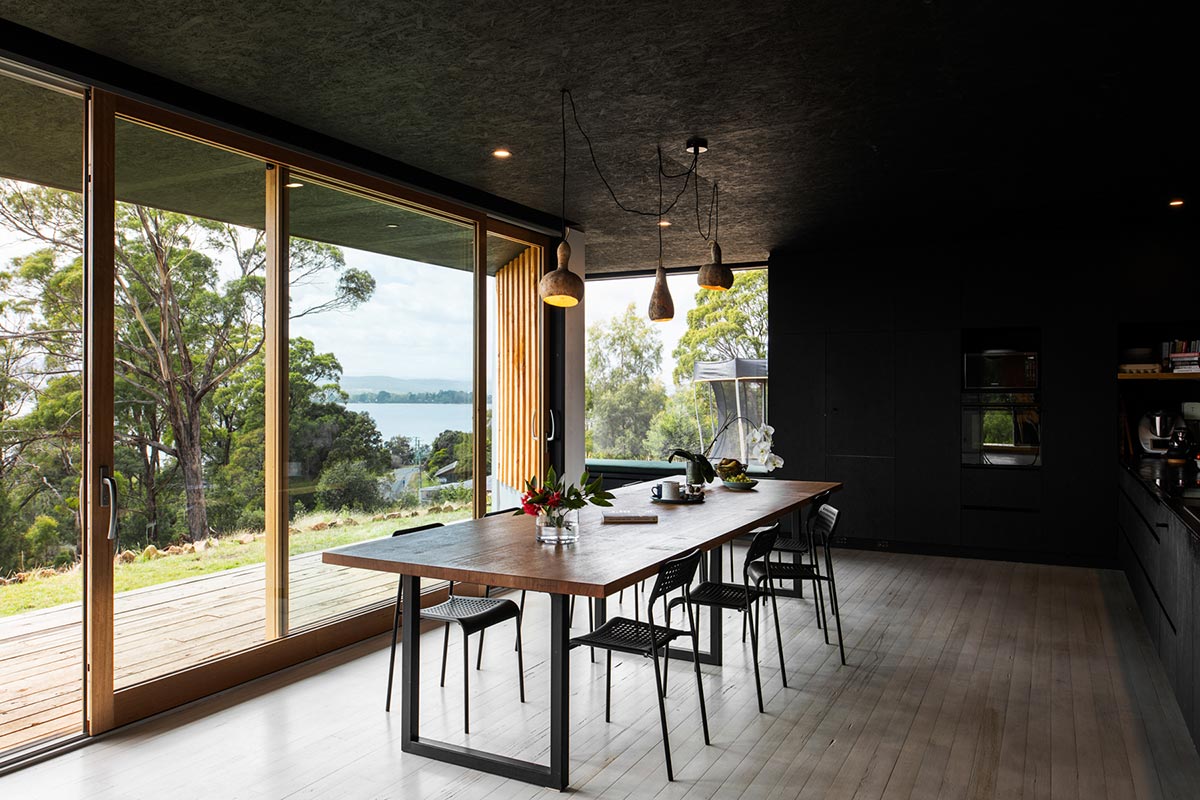 The living area is bathed in light thanks to a folded, sculptural roof. There is built-in furniture that works well in every space, and the windows are large enough to have a good view of the surroundings.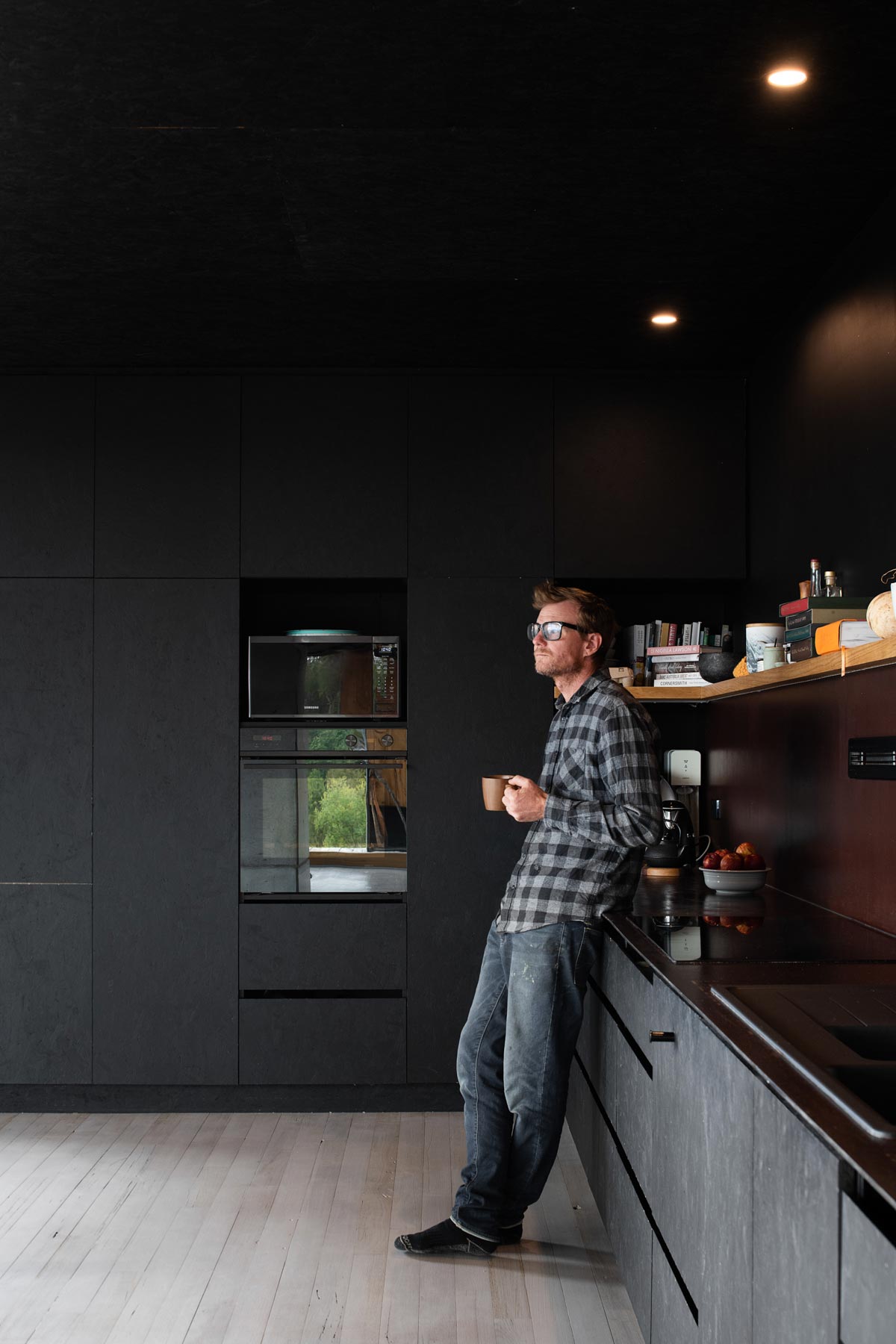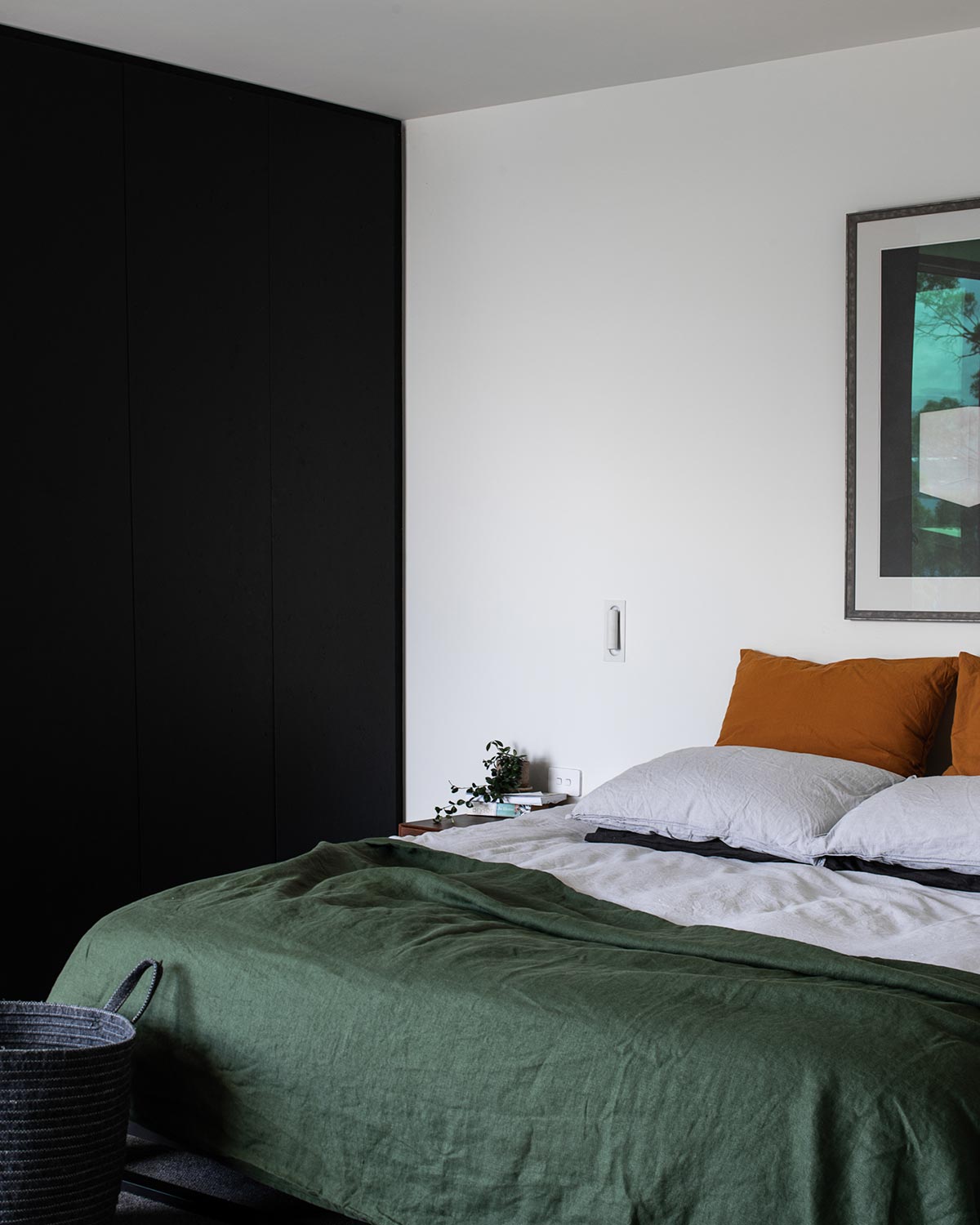 This eco-friendly house is designed for comfort in all seasons, boasting plantation timber that provides natural insulation and solar panels to harness the energy from the sun. The wetback system also ensures the home stays warm when the colder season rolls around.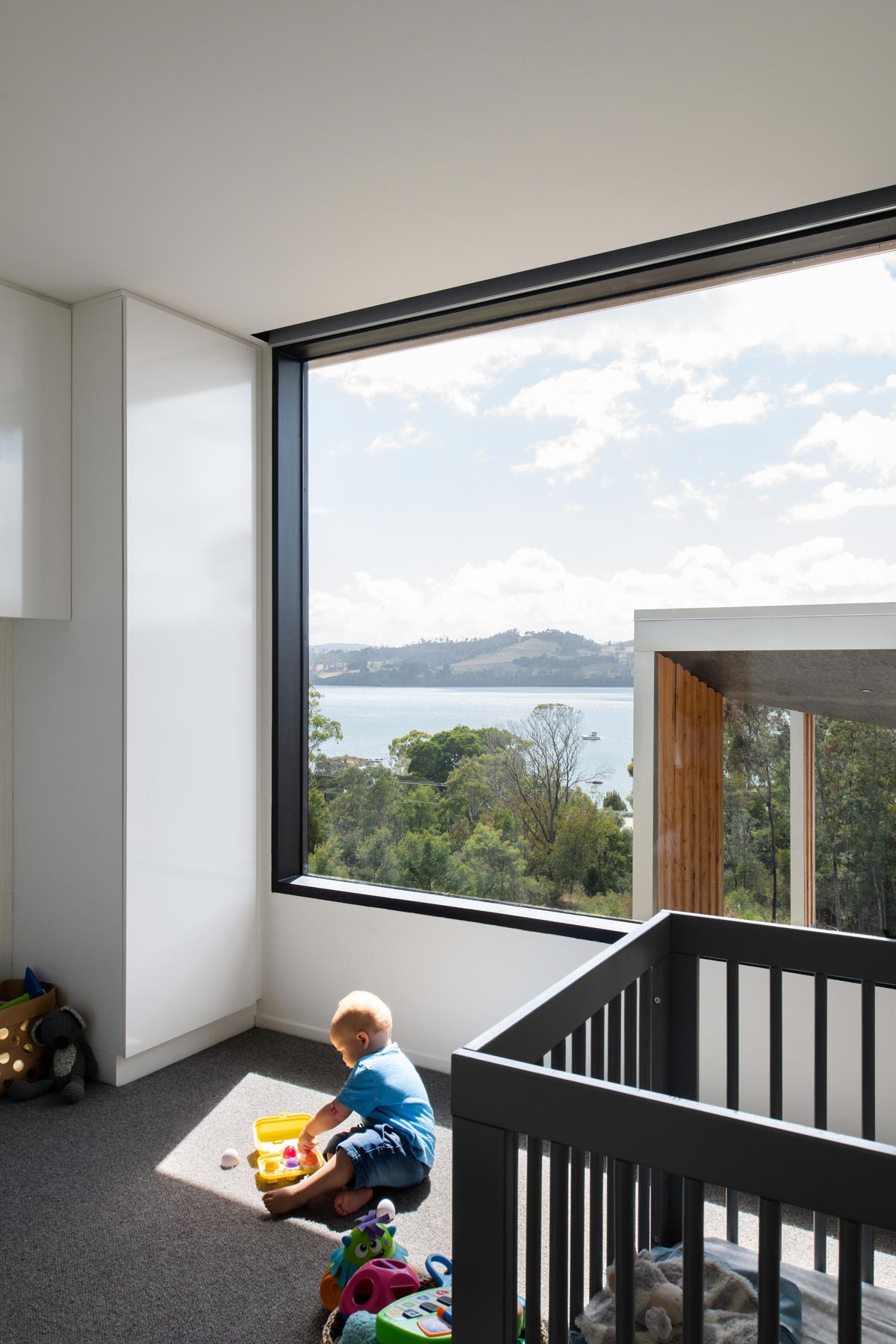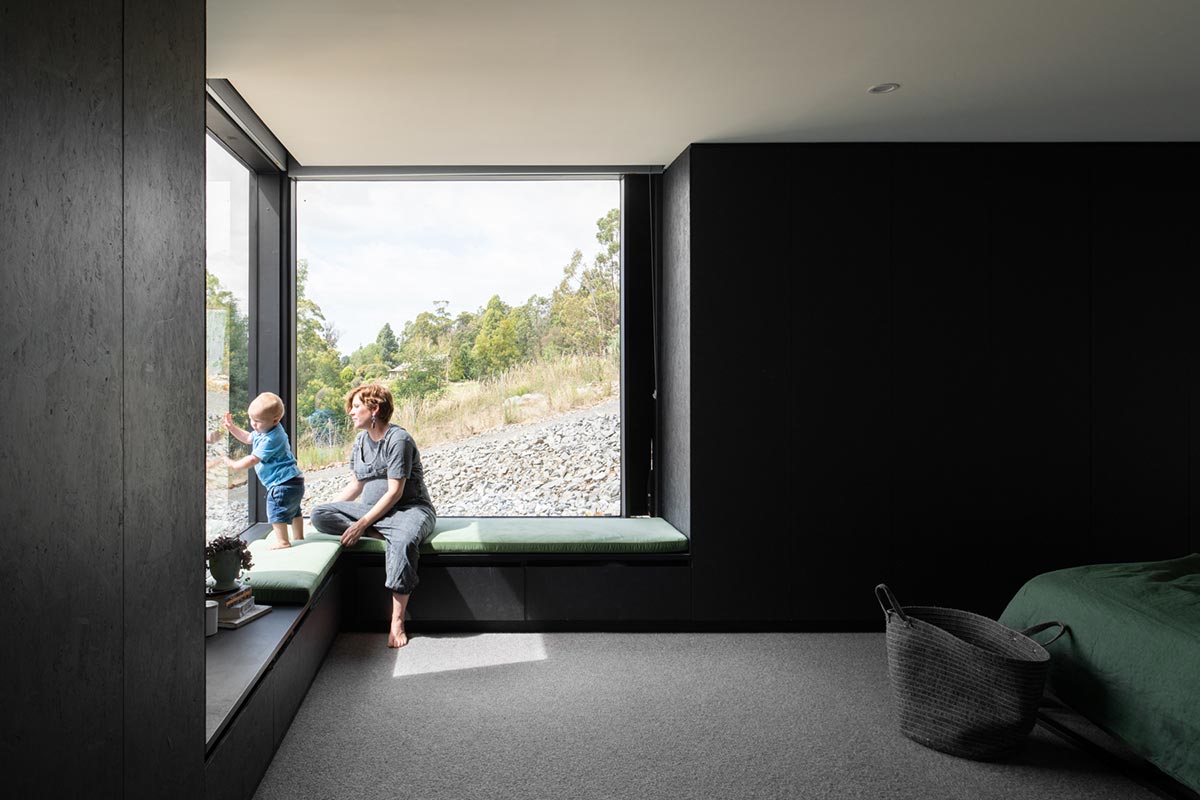 Cumulus Studio is proud of the way Darkwood's design really makes use of the best views, while still feeling like it's part of nature. It gives the impression that you are both indoors and outside at the same time. Kudos to the team!
Project: Darkwood Residence
Architect: Cumulus Studio
Location: Tamar Valley, Tasmania
Type: New Build
Photography: Anjie Blair