Here at Hunting for George, we love and celebrate brilliant and functional design. We get seriously excited about designers who come up with products that were put together with much thought, cleverness and attention to detail. As you browse through our online store, you might notice that all our products have something in common and you're right. They all have quality, design and a great story. We love it when a brand fits our Hunting for George three point criteria. This standard not only applies to furniture and homewares but even the littlest of things. Introducing the cutest collection of stationery you ever did see, from our brand of the week Daily Fiction.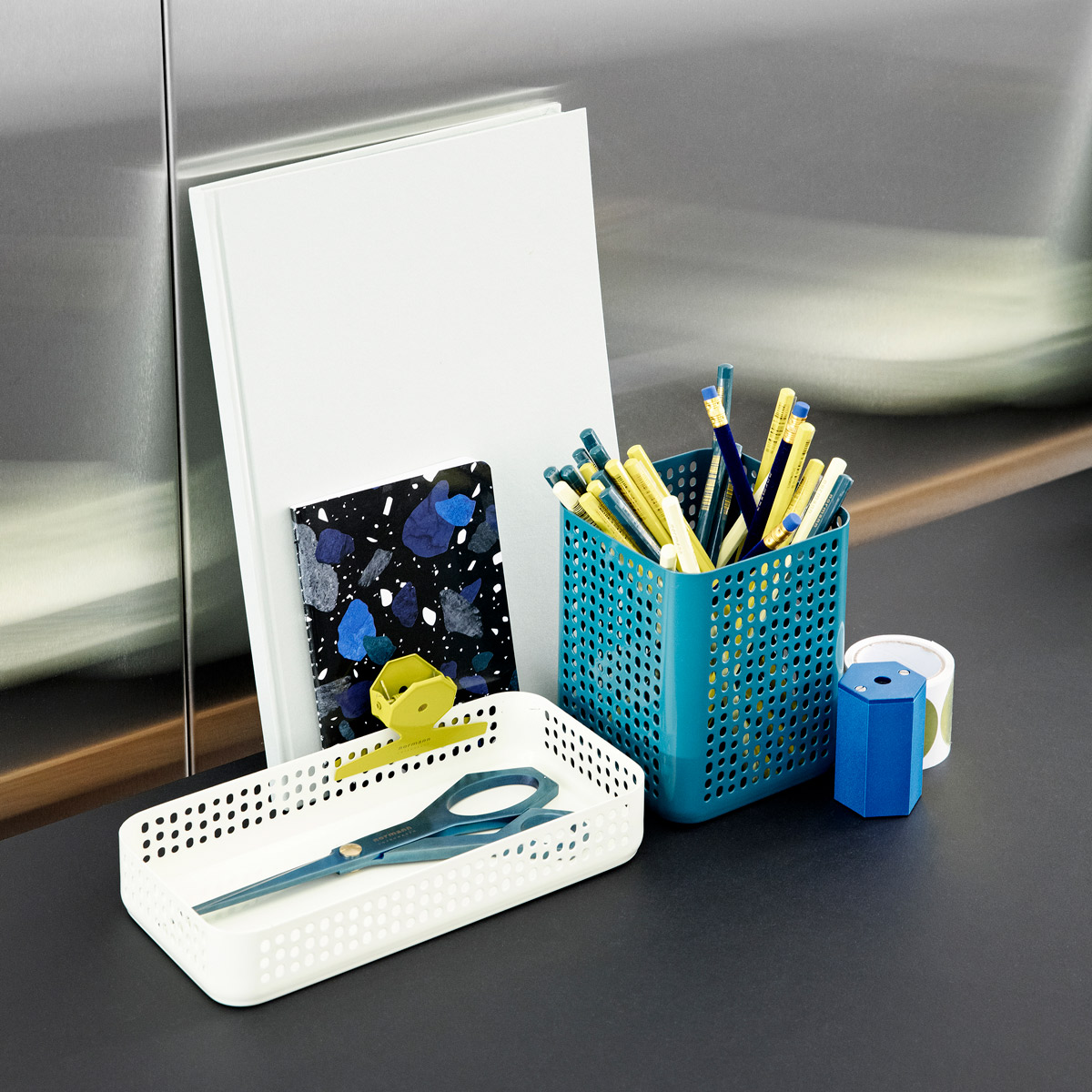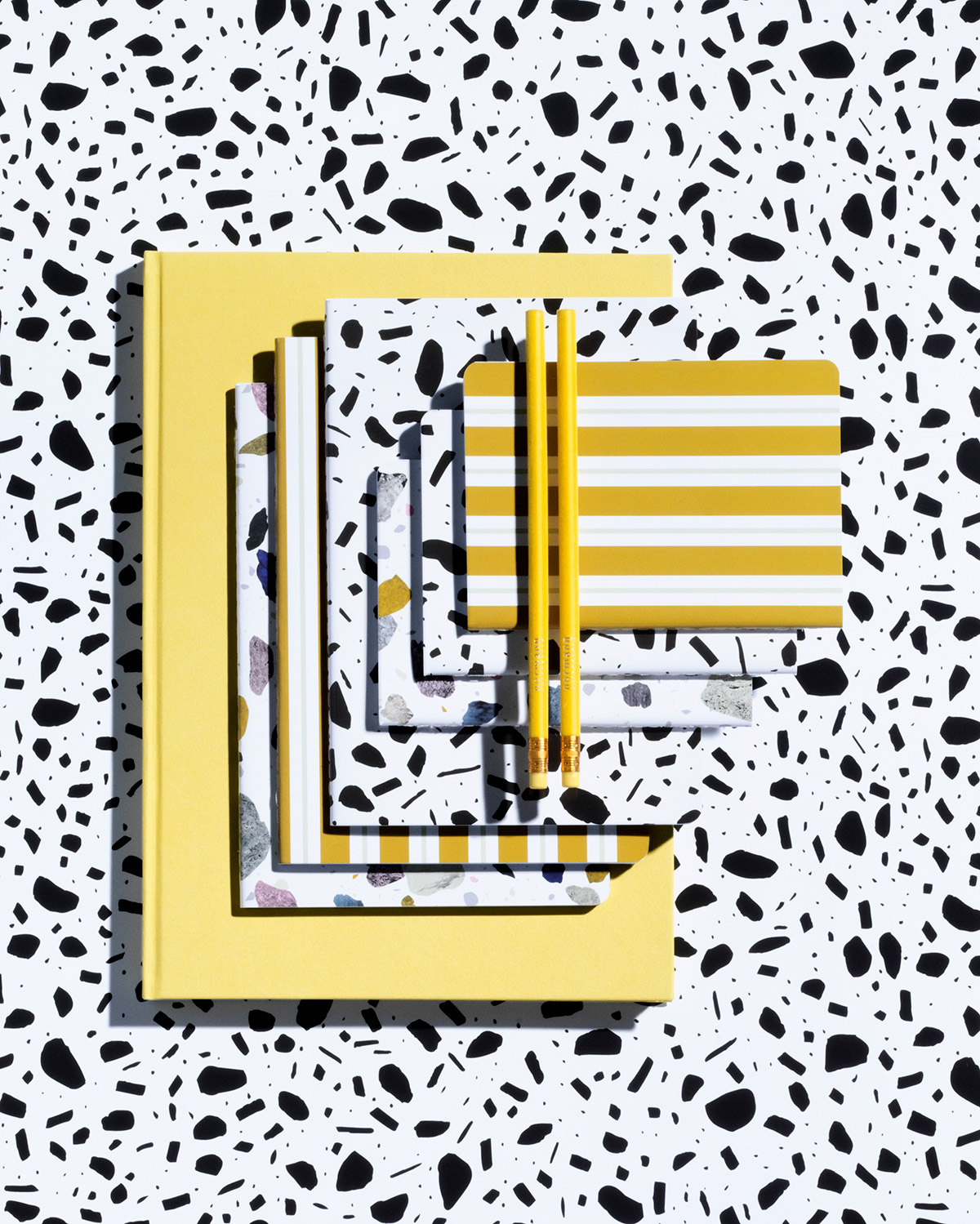 Daily Fiction is a collection of day-to-day stationery by Normann Copenhagen and design agency Femmes Régionales. With more than 200 pieces for mundane tasks including notebooks, gift wrapping, stickers, pencil sharpeners, scissors and other writing materials, this collection is bound to give colour to your usual everyday life.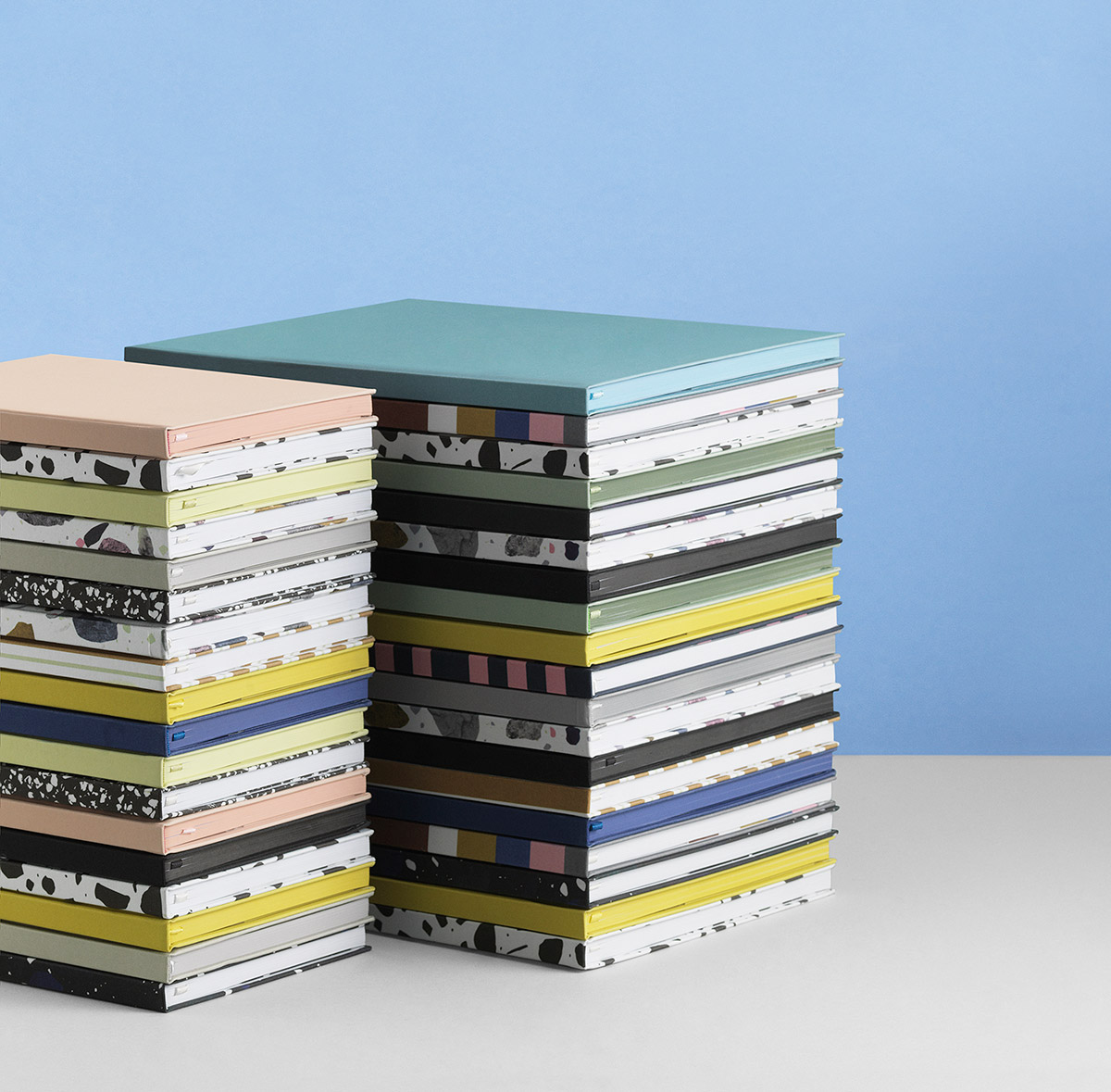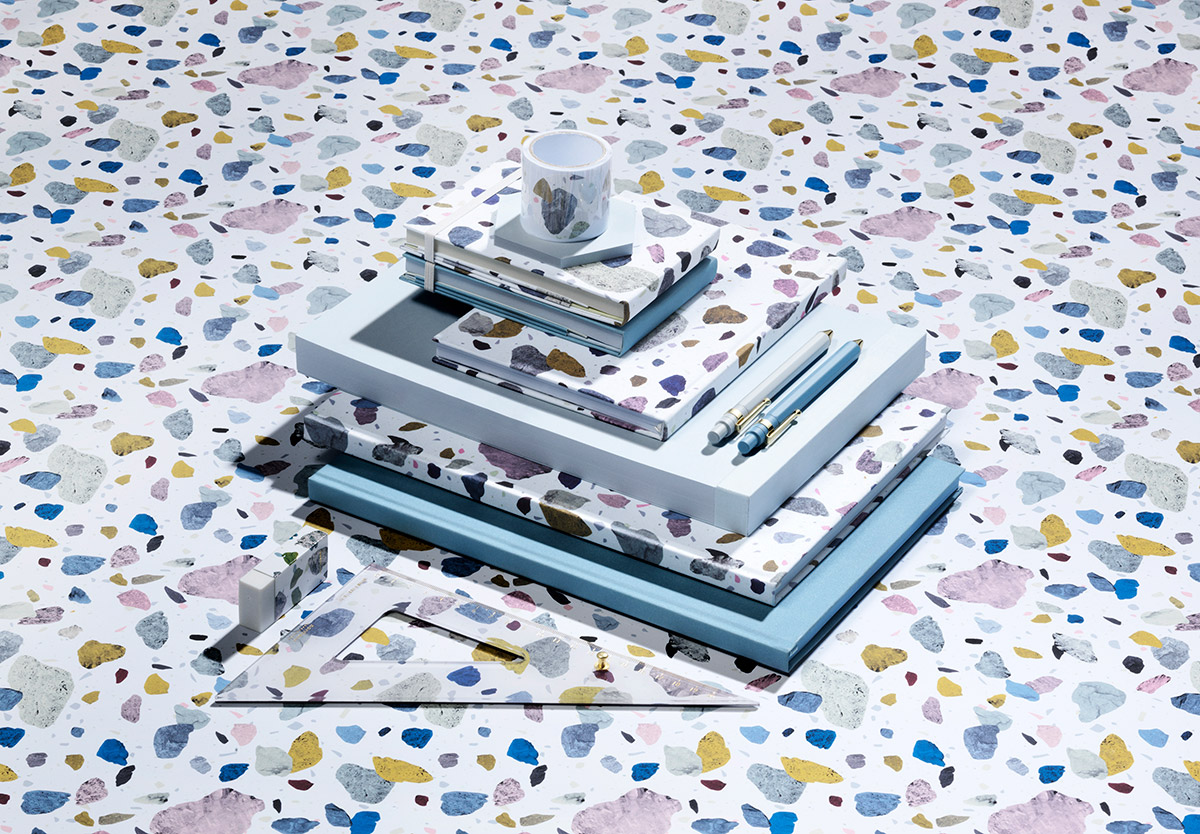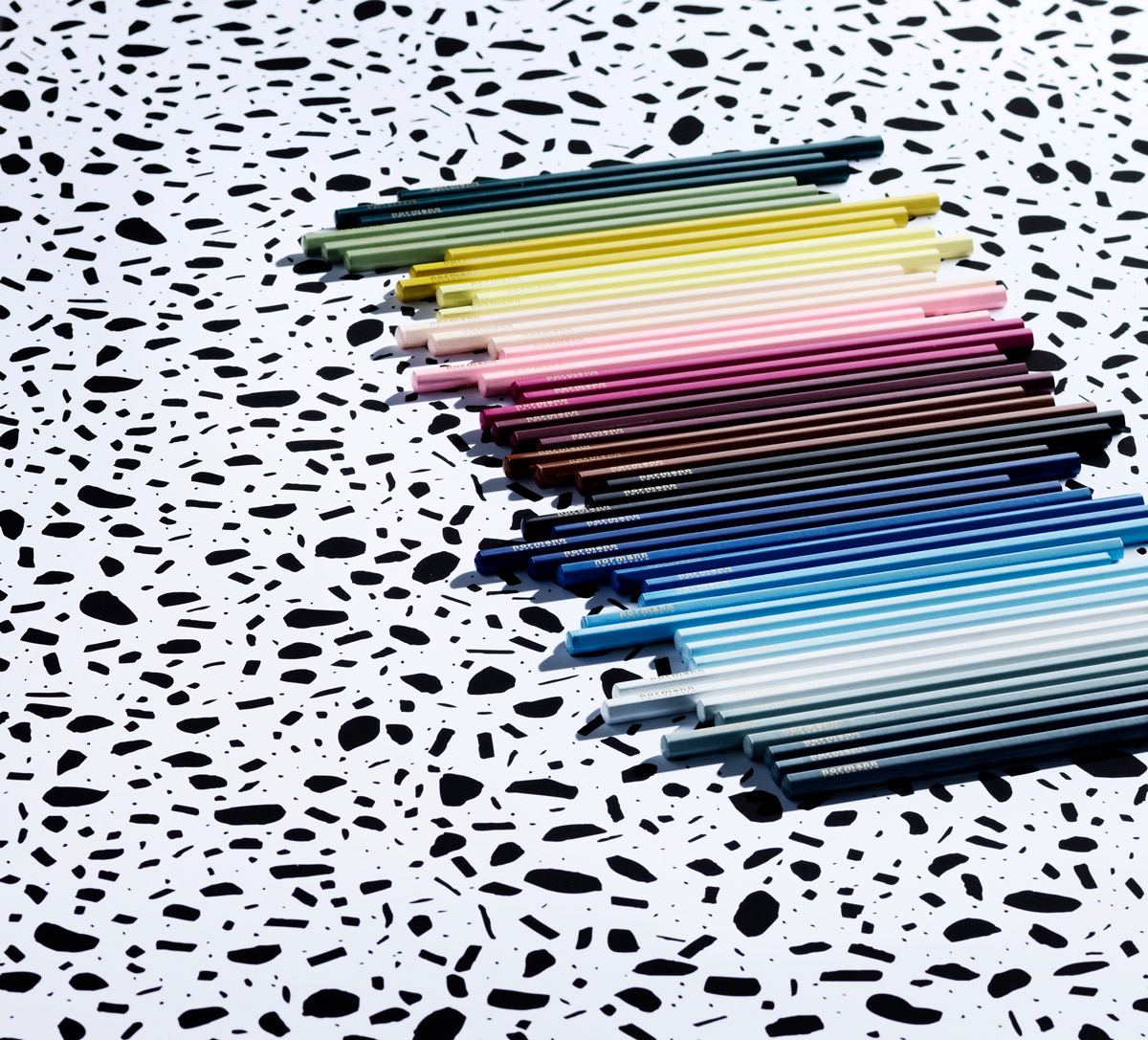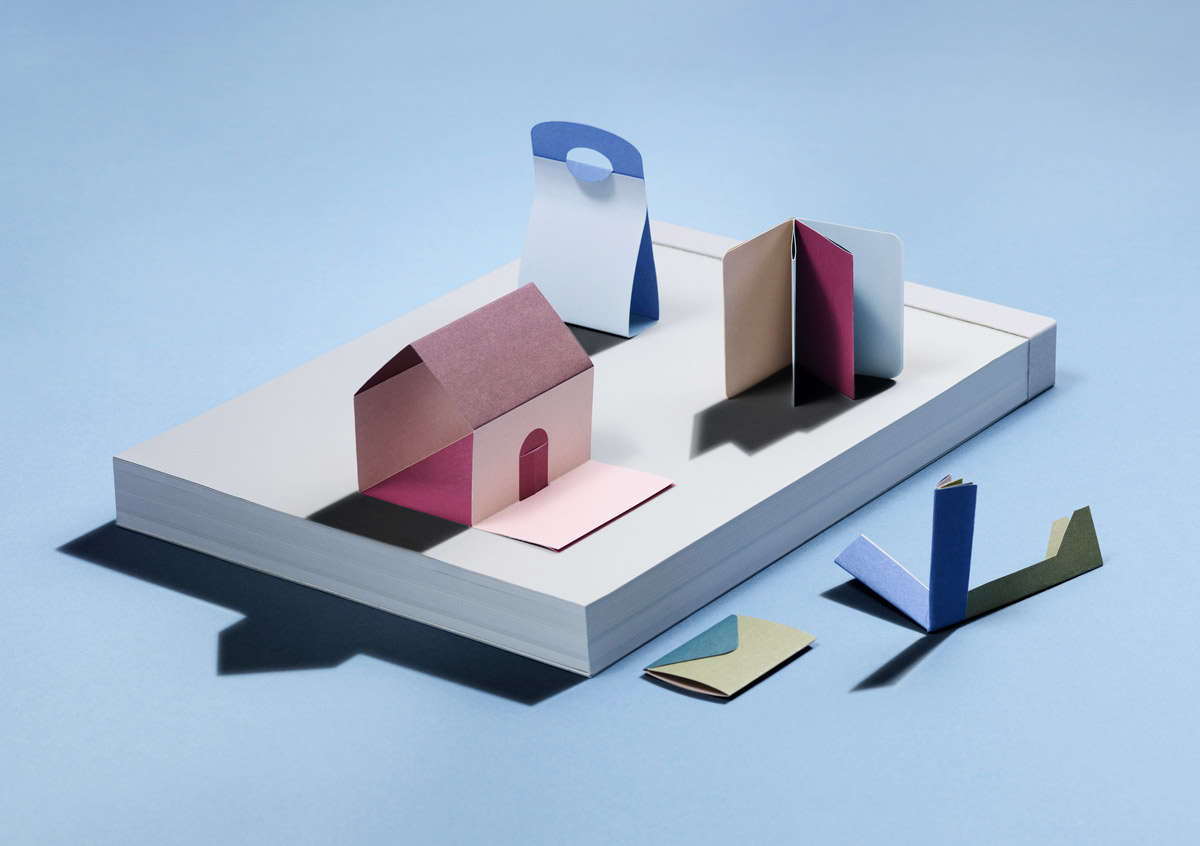 Walking into a store full of Daily Fiction stationery from wall to wall is like a visit to a candy store or a theme park for the adult office person. With those pops of colour, patterns and textures, you'll definitely find something that looks delicious and exciting to hoard.  It's also fine if you're not crazy about using stationery and office supplies because you can use them for decorating your desk instead. We're not blaming anyone because we agree that several of them look too cute to be used on a daily basis anyway!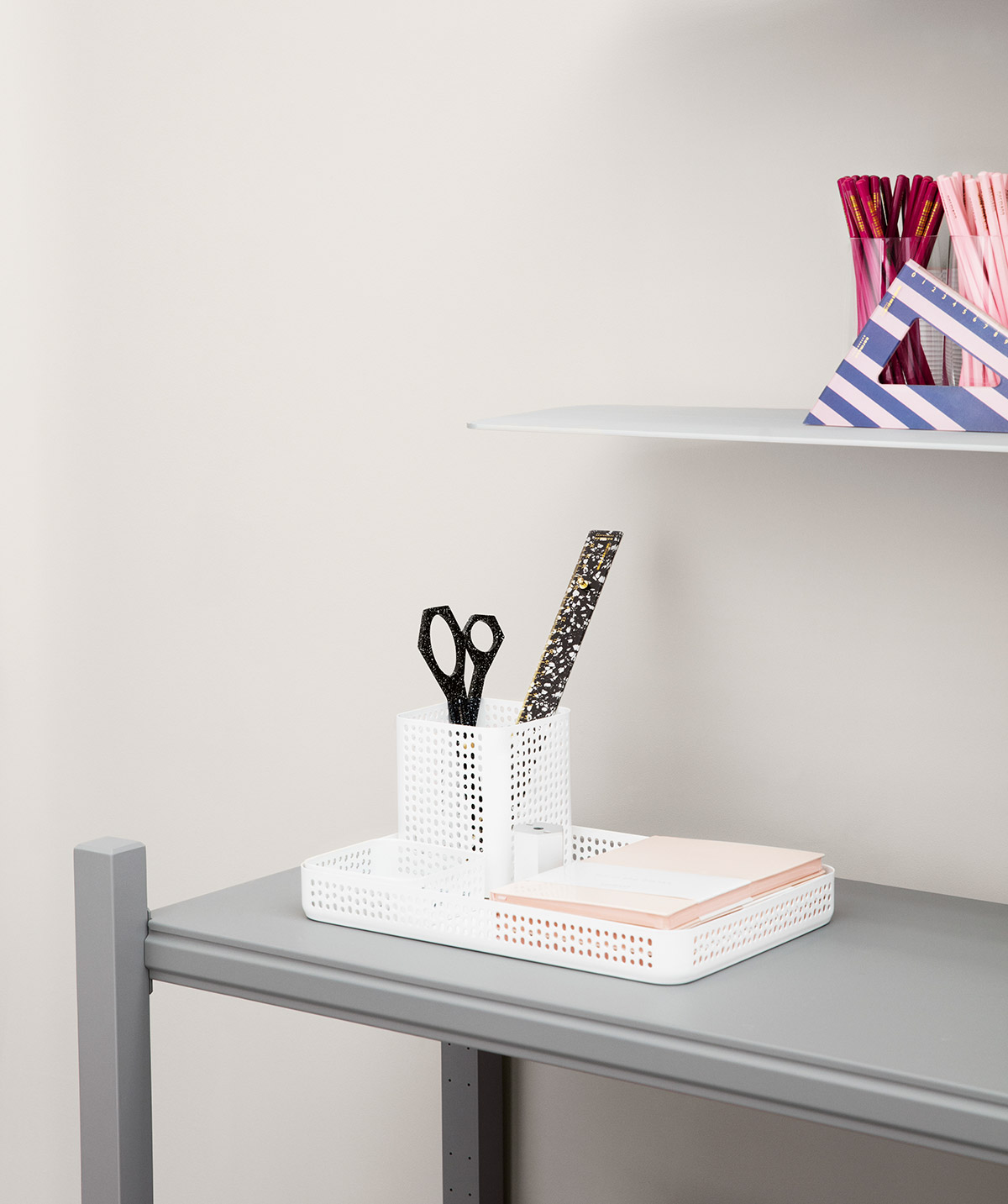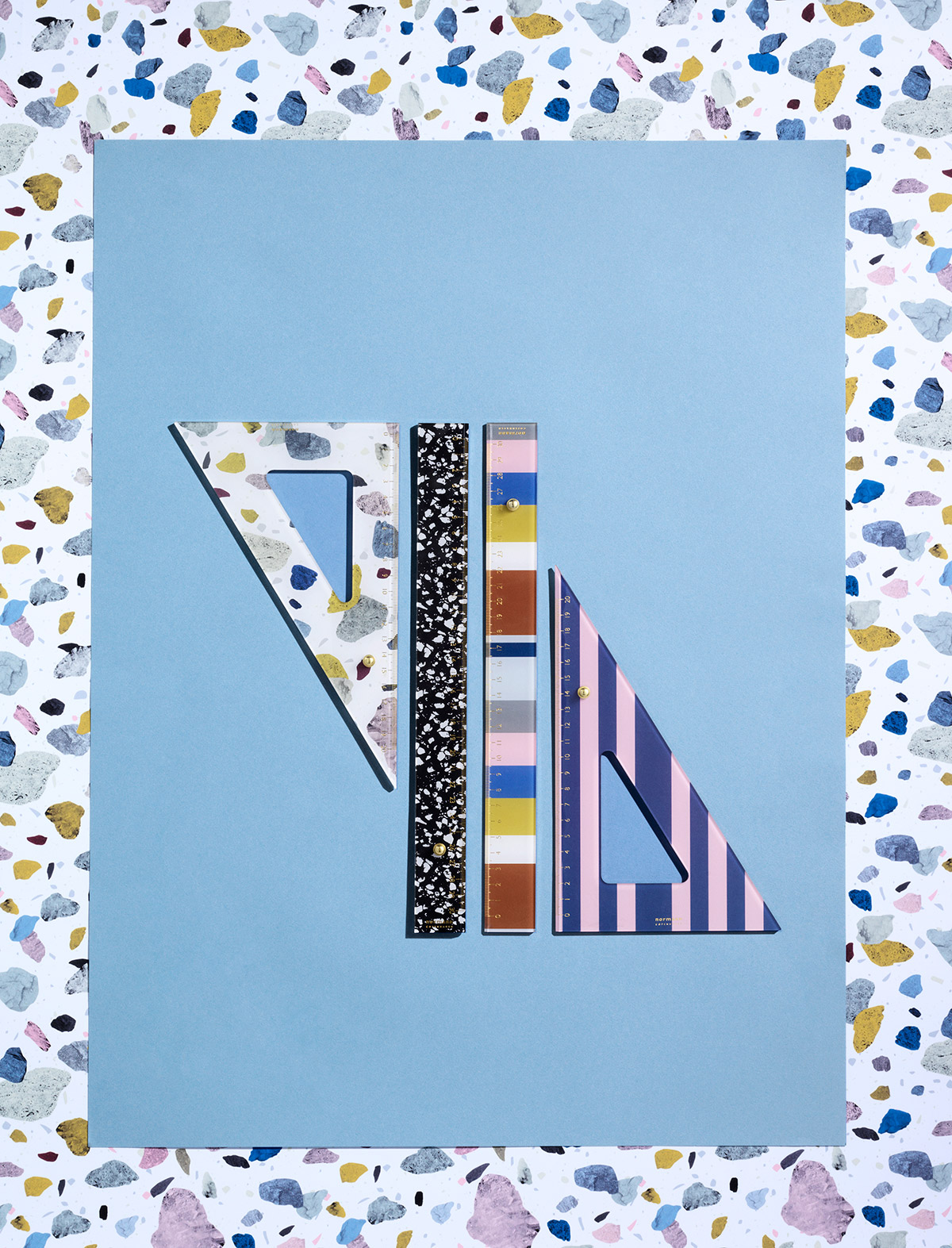 Daily Fiction's product designs encourage creativity, play and inspire any person to create the daily story that expresses their personality. Those who aren't into using the supplies can combine their favourite pieces in a small selection for their office desk or bedside table. Bringing colourful notebooks, pens and stickers to the meeting might get you the office moniker of 'That Cool Person Who Brings Cute Stationery During Meetings'.
Even the smallest details tell something about a person. With Daily Fiction's colours, eye-catching terrazzo prints, sporty stripes and the contrasted blend of materials of dry over shiny, high-gloss over matte surfaces and moulded shapes over fabrics, there are so many ways for someone to tell a story about themselves.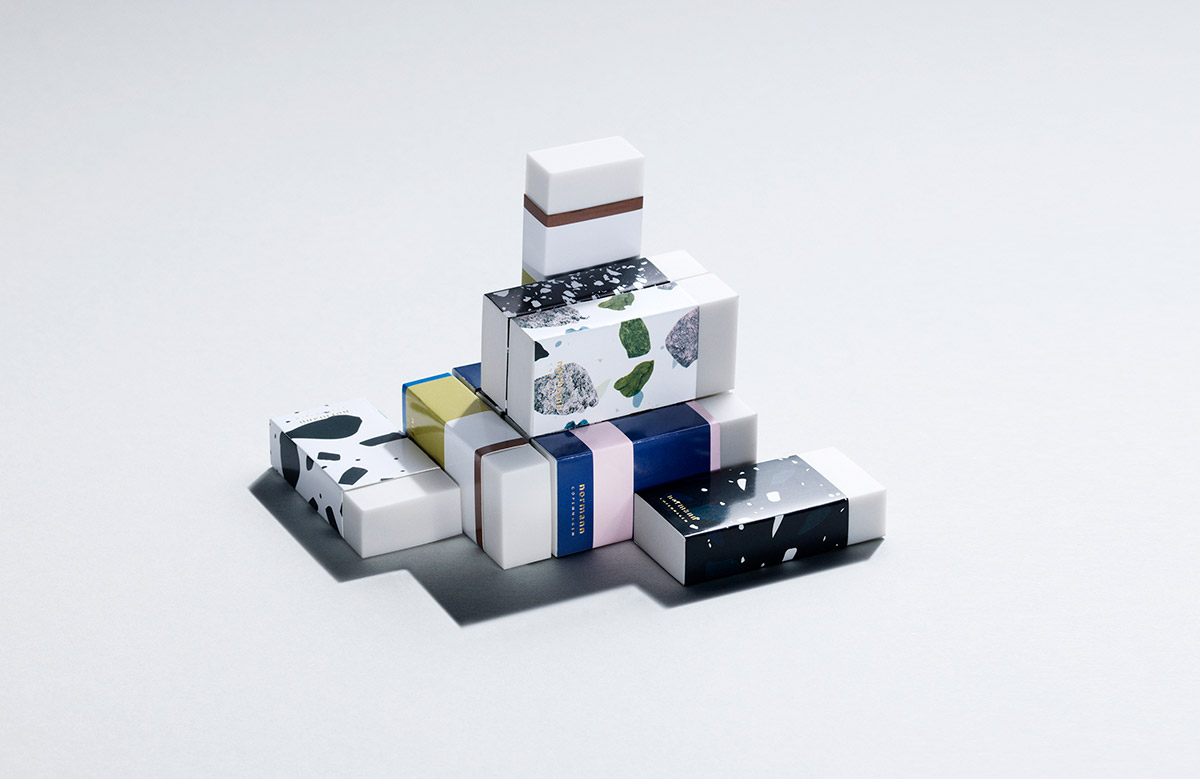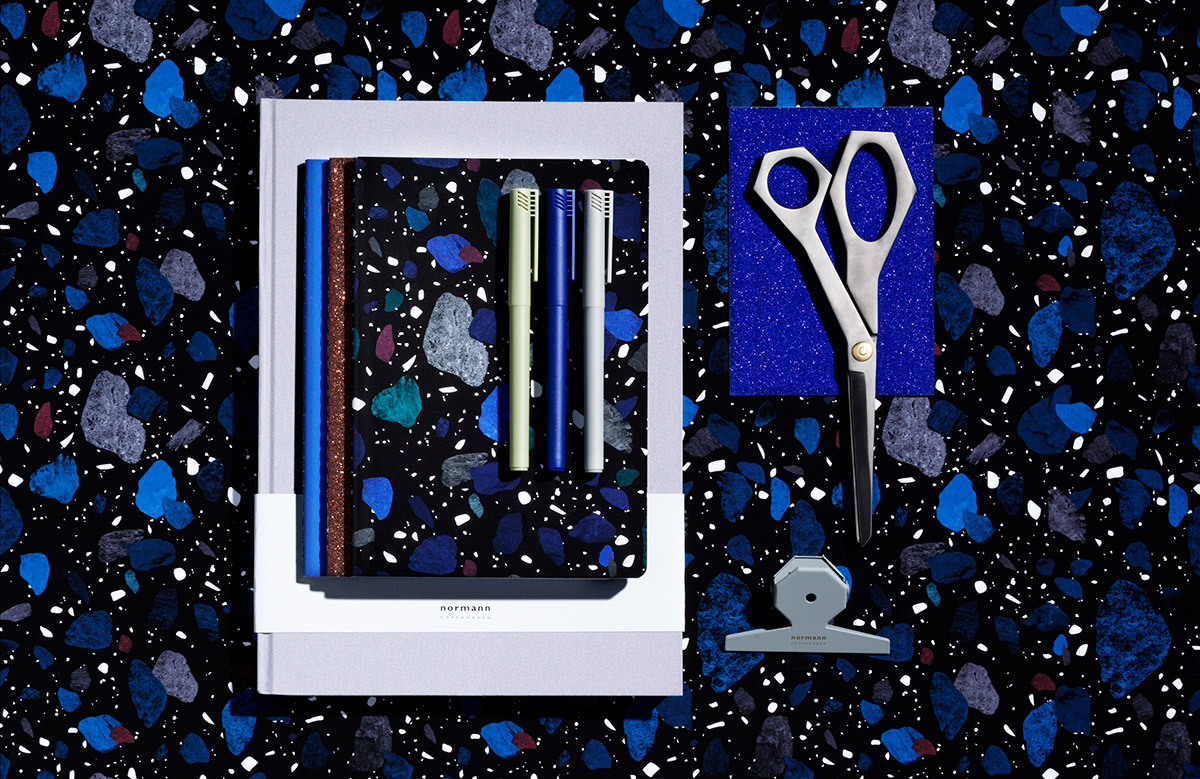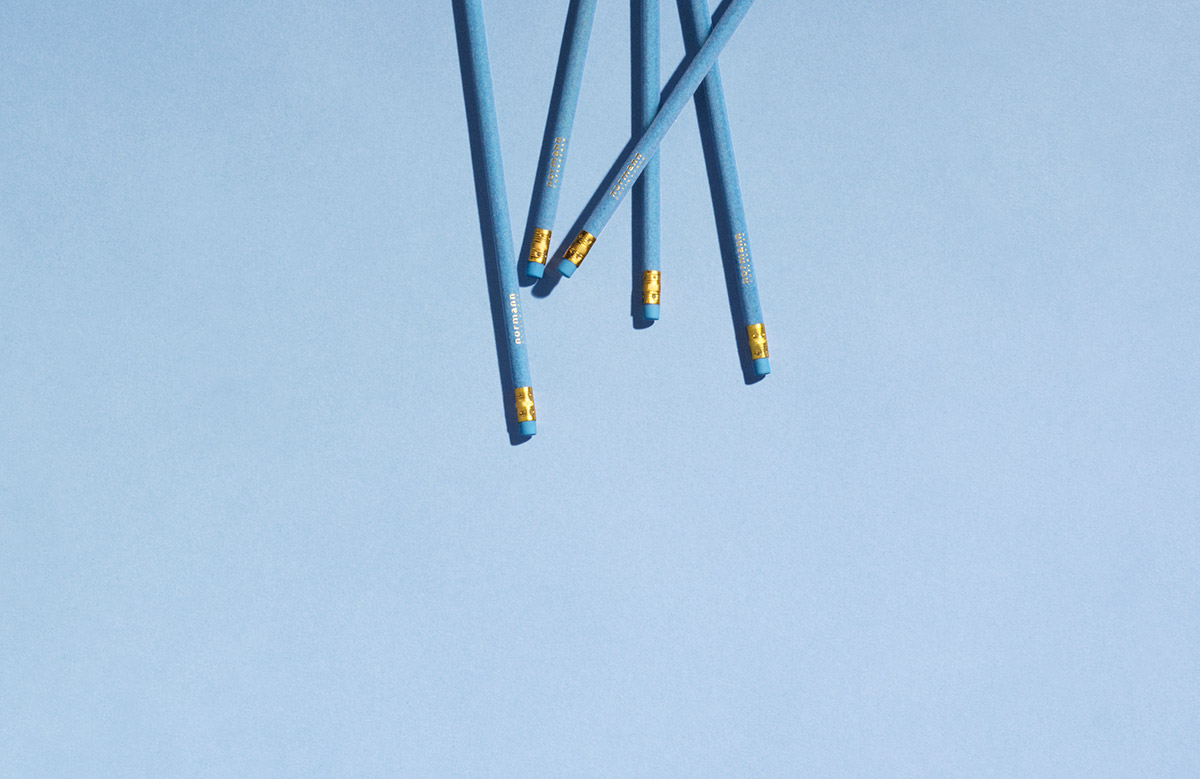 Shop eye candy stationery from Daily Fiction at Hunting for George.