Looking for a fresh and sumptuous summer salad combo? This watermelon + halloumi recipe from the Alimentari Cookbook by Linda & Paul Jones is the way to go! This perfect snack or light dinner for a blistering summer night delivers an ideal mix of flavours and is something that salad and cheese aficionados would absolutely love! Halloumi can be a really great addition to pretty much any meal, and this salad isn't an exception. Just make sure to eat this salad right away as halloumi gets rubbery once it goes cold. But this one's so good that we're pretty sure you won't be able to get enough of it anyway! Let's have a look at the recipe below..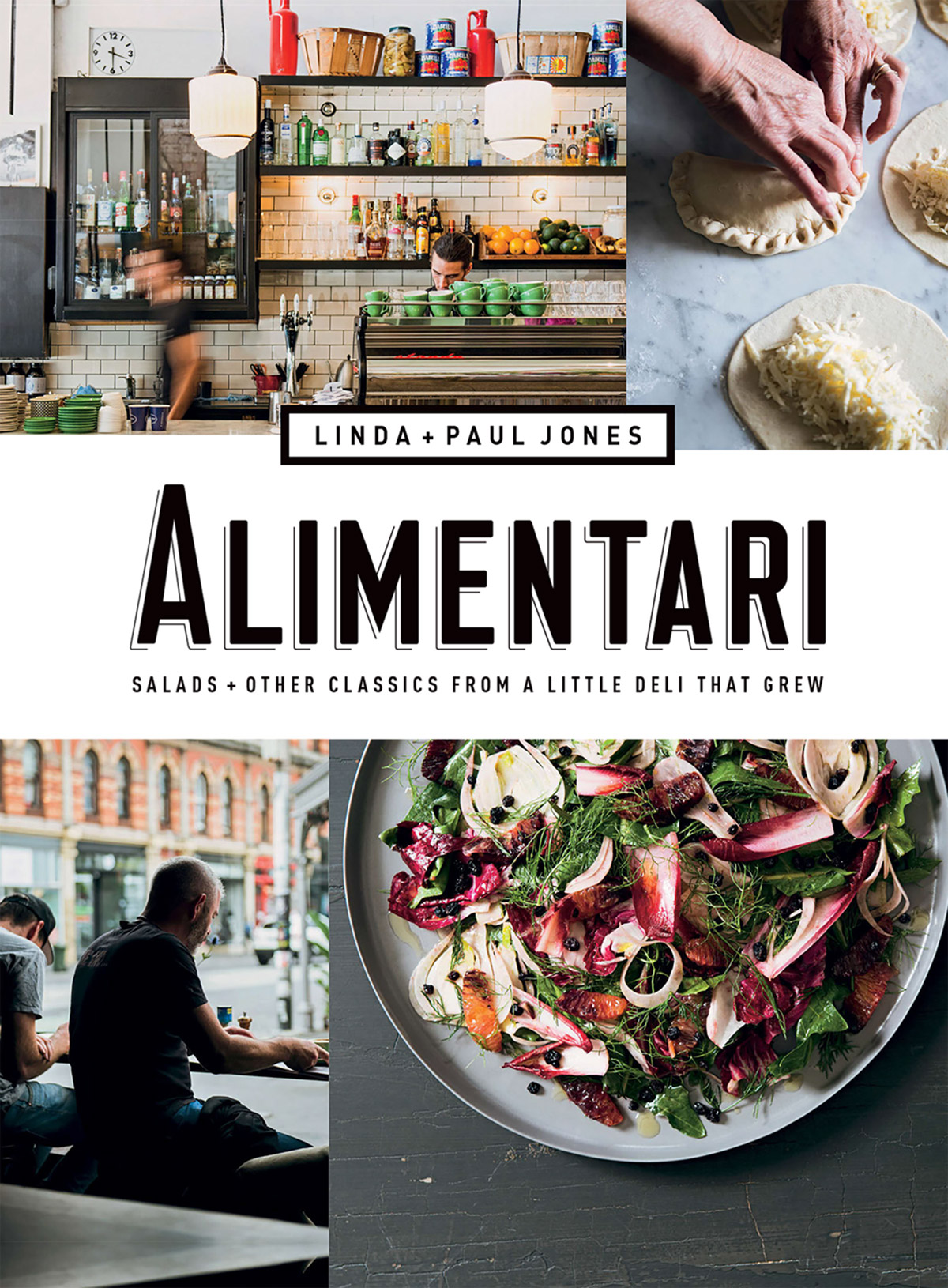 Ingredients
2 shallots, finely sliced
1 bunch coriander (cilantro), leaves picked
½ bunch mint, leaves picked and torn
2 red witloof (chicory/Belgian endive)
1 long red chilli, deseeded and finely diced
juice of 1 lemon
50 ml (1¾ fl oz) extra-virgin olive oil, plus extra for drizzling
2 tablespoons sumac
250 g (9 oz) halloumi, sliced
¼ watermelon, flesh cut into bite-sized triangles
50 g (1¾ oz) pine nuts, toasted
Method
In a mixing bowl, combine the shallots, herbs, witloof and chilli. Add the lemon juice, olive oil and half the sumac, and season well with salt and pepper. Toss well to combine.
Heat an oiled chargrill pan or heavy-based frying pan to very hot over high heat. Grill the halloumi for a minute on each side, season well with salt and pepper.
To assemble, very gently toss the watermelon, halloumi, salad and pine nuts together and place on a serving platter.
Sprinkle with the remaining sumac and drizzle with olive oil. Season to taste.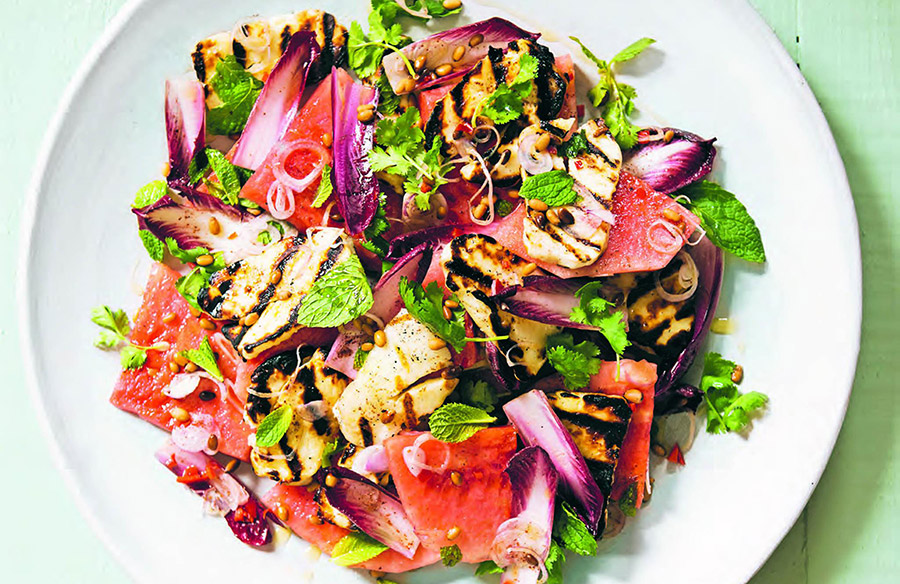 Alimentari literally means 'good food and camaraderie' and that is just what is celebrated at this cult cafe. Full of cafe and deli favourites, The recipes are perfect for sharing and entertaining with friends and family. It's where Mediterranean meets Middle Eastern, and where delicious, wholesome ingredients and accessible techniques combine to create the perfect book for home cooking. Think incredible salads, beautiful breakfasts and dinners for entertaining or for the family.
It's the ideal book for the home cook who wants to eat well without the fuss. Like having your favourite corner cafe at home, Alimentari shares the secrets of the best recipes for how we eat today!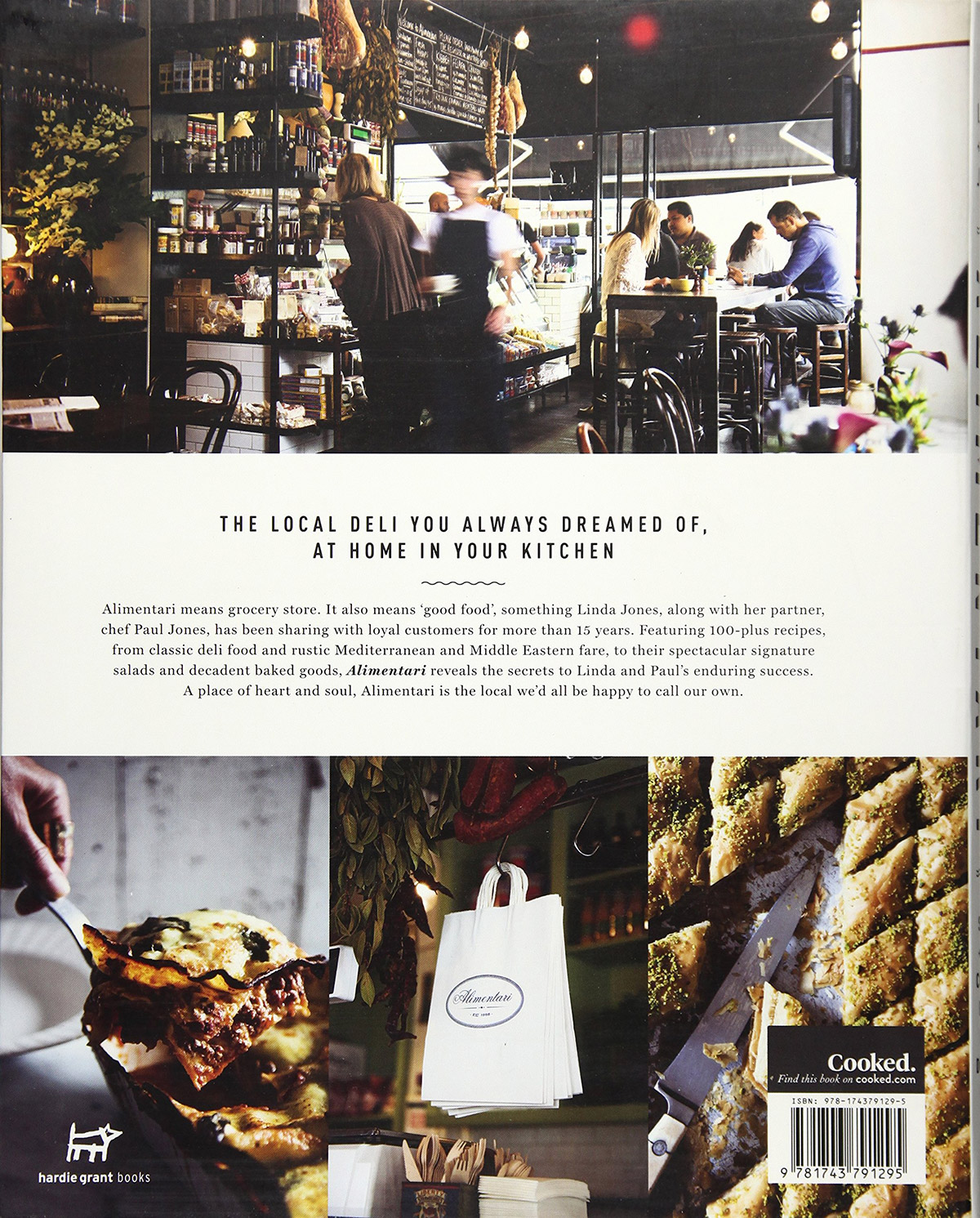 For more sumptuous and mouth-watering recipes, head over to our recipes section. Meanwhile, have a peek on some of our fine dishwares below:
You can view a wide range of similar products over at Hunting for George.
Let us know how you go with this one. Cheers!