Situated on a 230sqm block in Melbourne's inner-city suburb of Footscray, this new home built for a professional couple was designed by Rara Architecture on an original site that housed a weatherboard Edwardian. This existing structure was common to the street, so the proposed design had to respect the character without imitating too closely. The concept has been shown to be feasible, but not without challenges. Let's take a closer look at the Cuckoo House!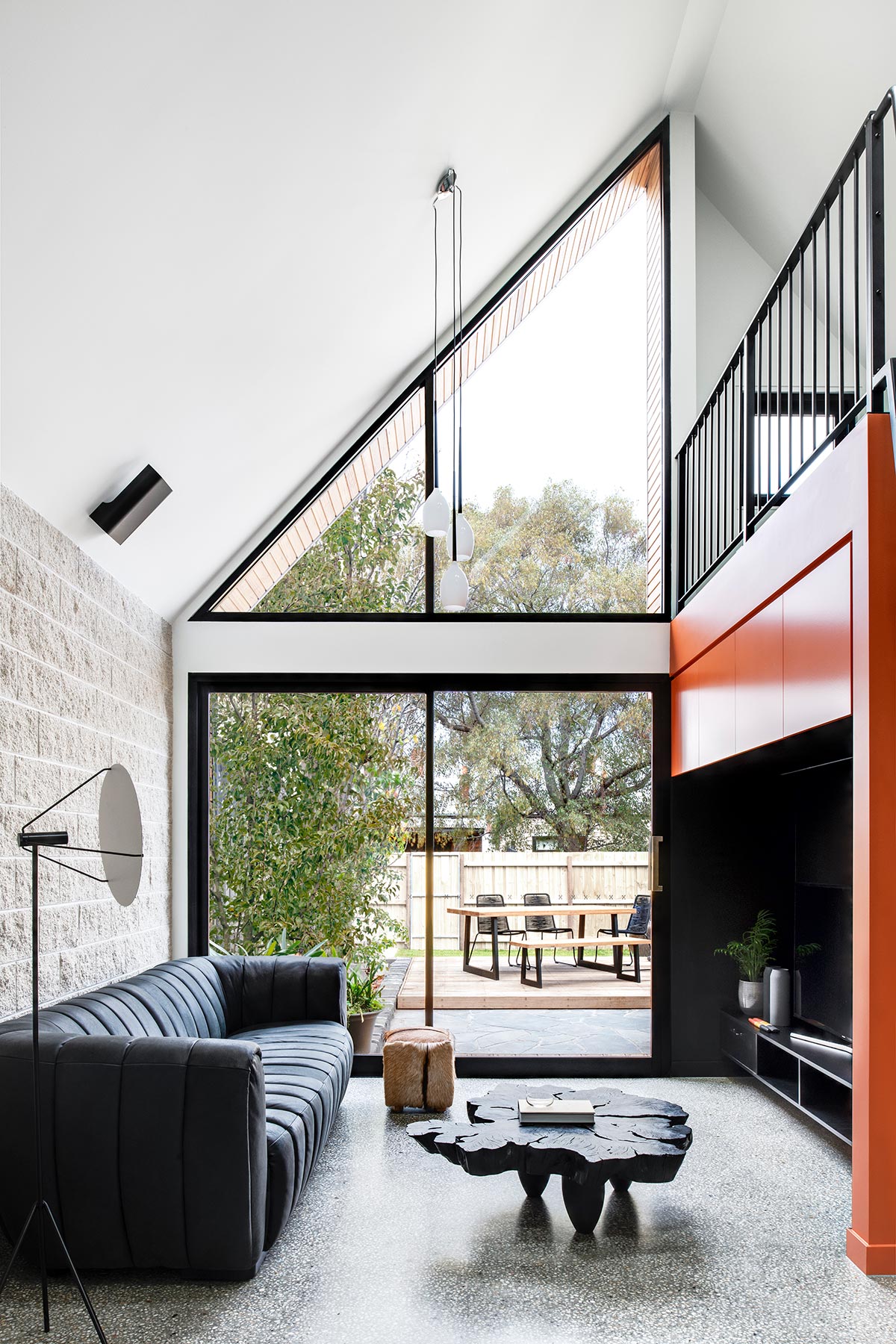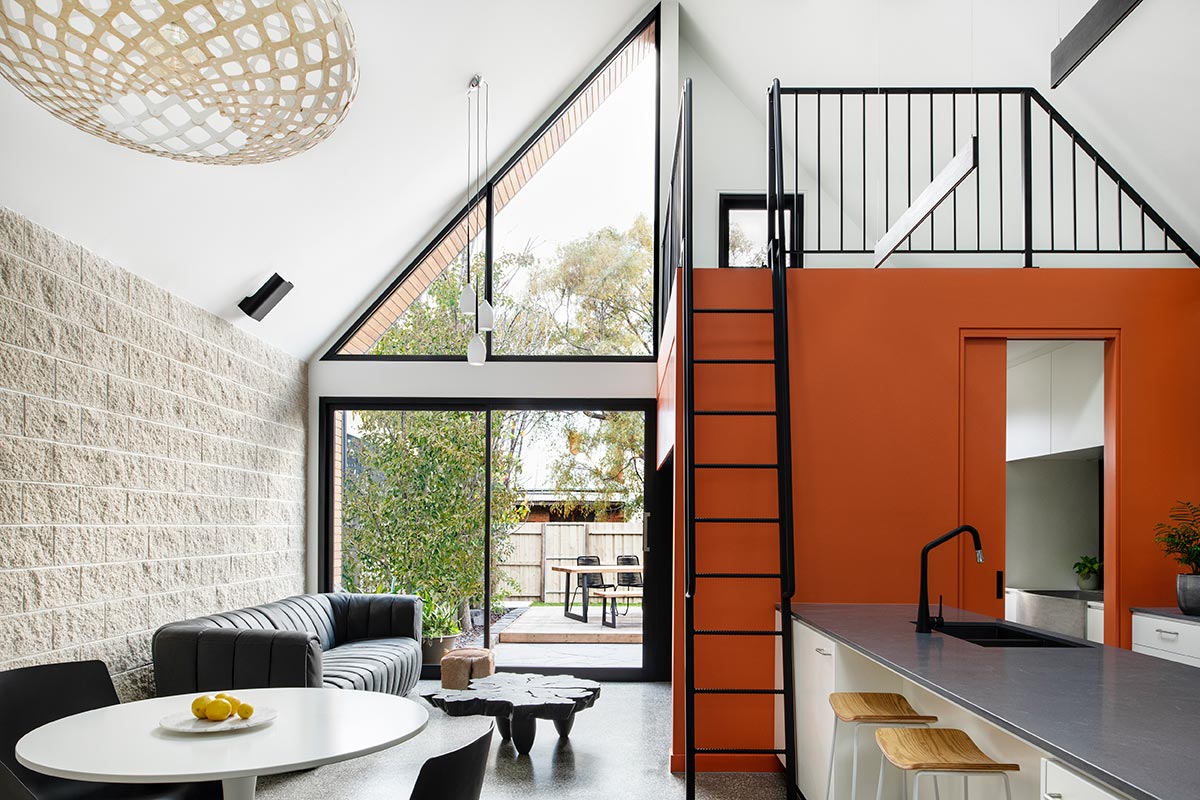 "The budget was a huge constraint, and although normally, this budget would have been sufficient for the project's scope, the site constraints caused significant additional costs to the dwelling. Thankfully we had a great builder, Jose Pratt from Grand Maison took care of the project as if it were his own home and made suitable recommendations without greatly compromising the design intent throughout in order to achieve a construction quote that met the client budget." – Rara Architecture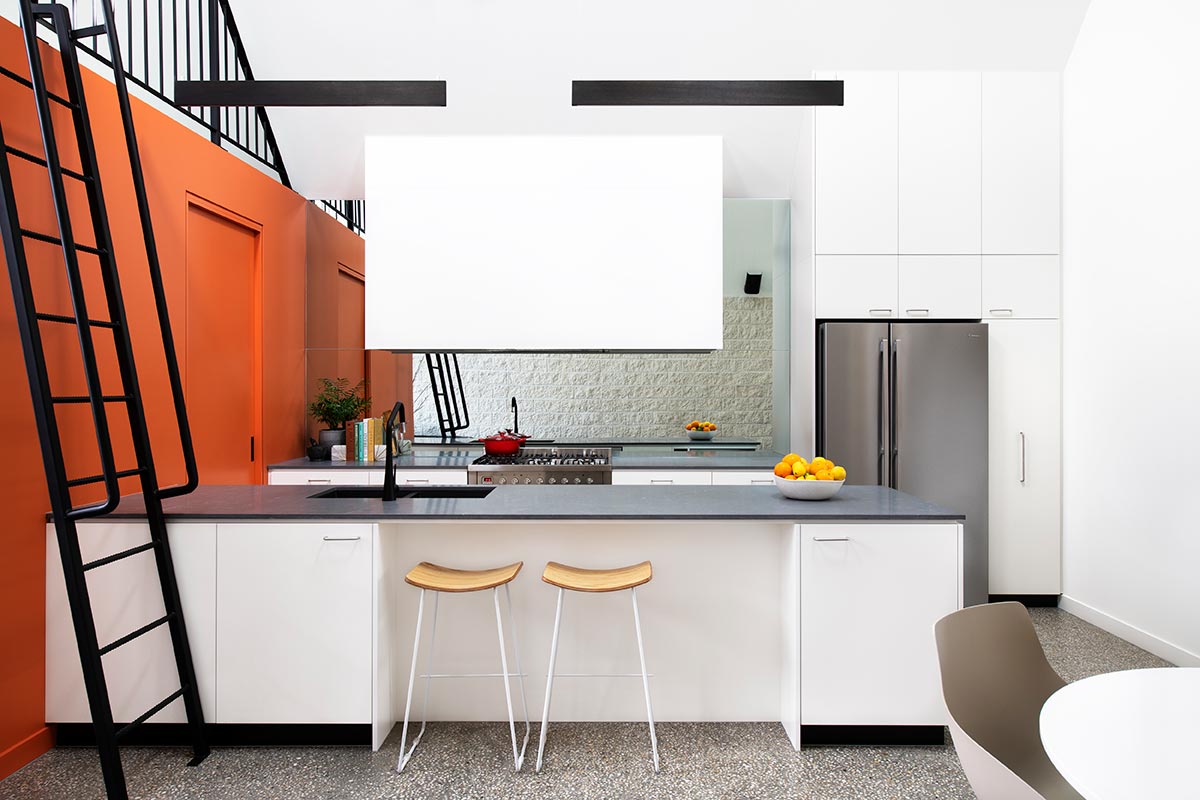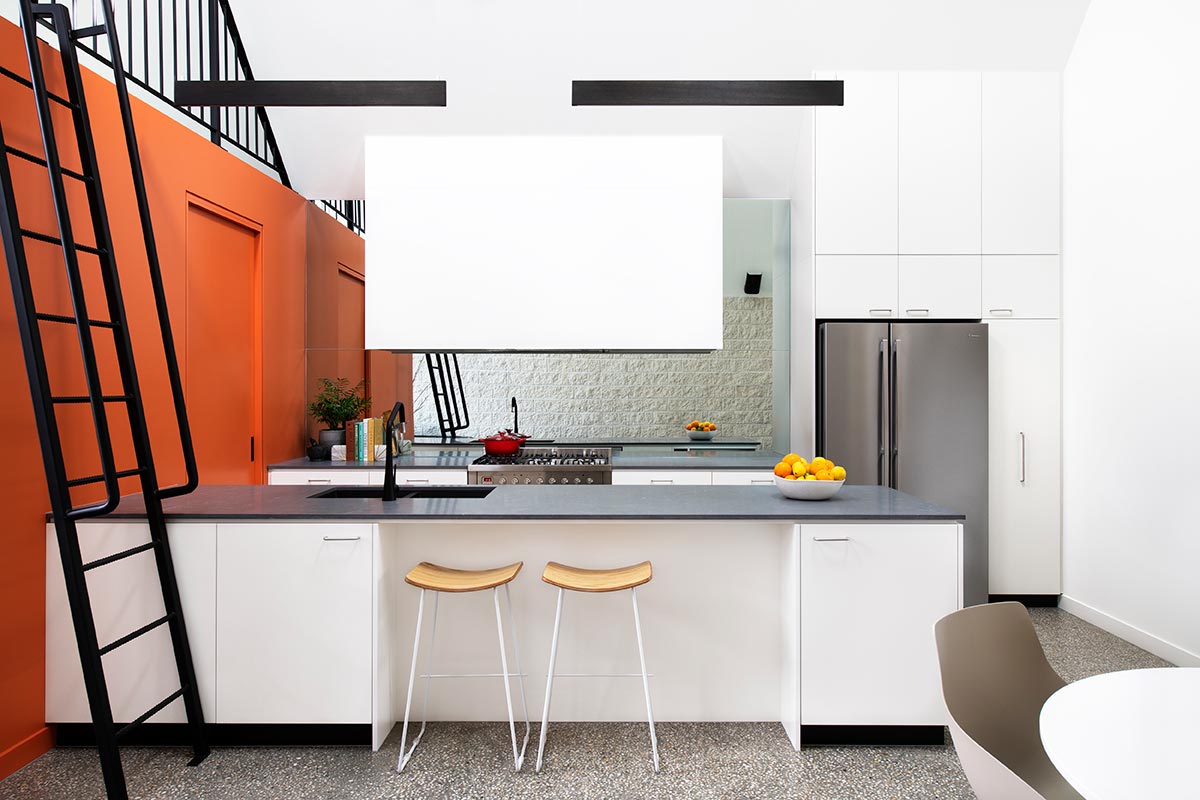 The brief was to design a space that allowed the home to feel big and bright, despite the small lot size; retain the existing front section of the dwelling and as much of the rear garden if possible; and 2 bedrooms, 2 bathrooms plus study. The couple were referrals from previous clients and they trusted Rara implicitly, so the team were able to really explore some unique ideas that gave this home a point of difference.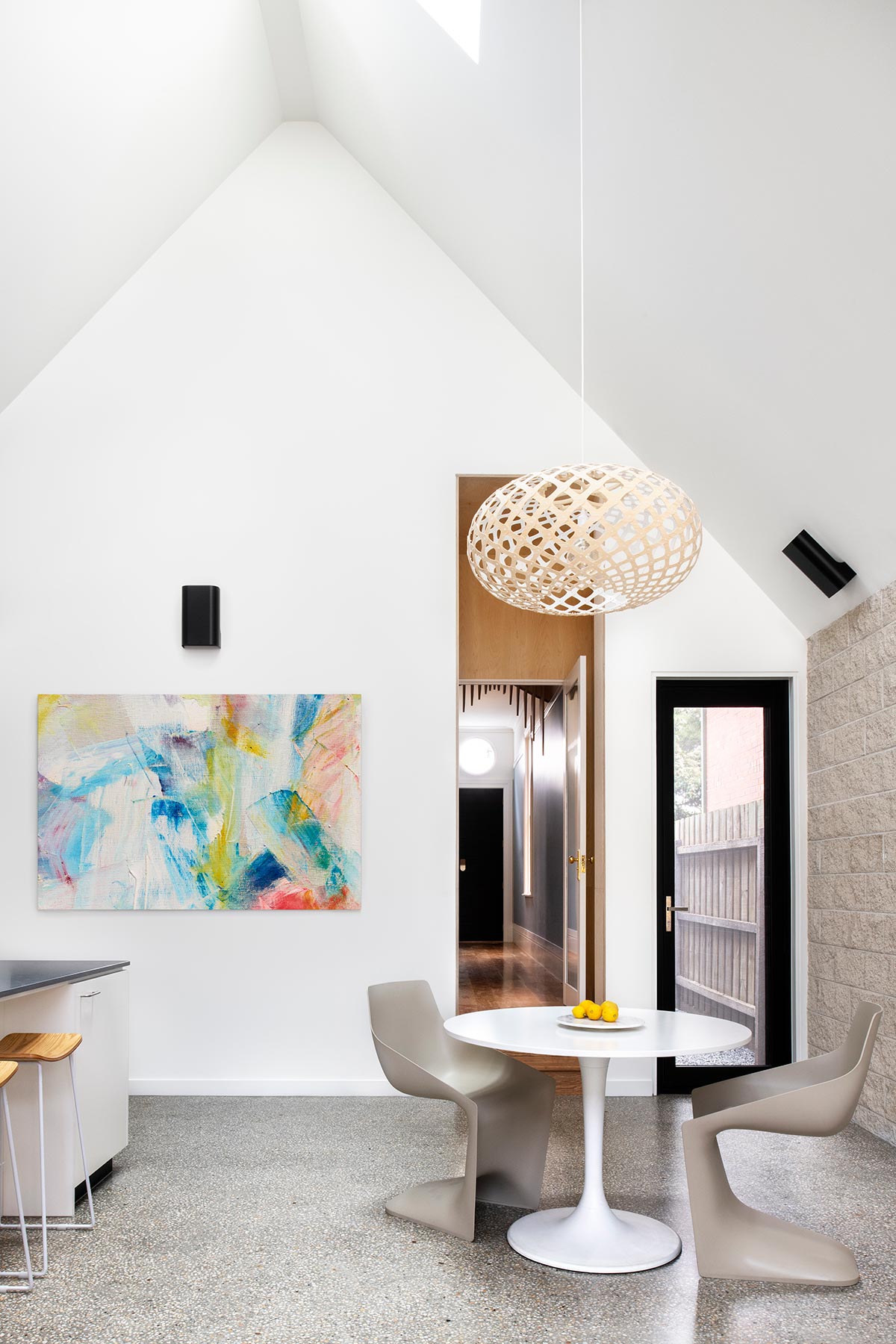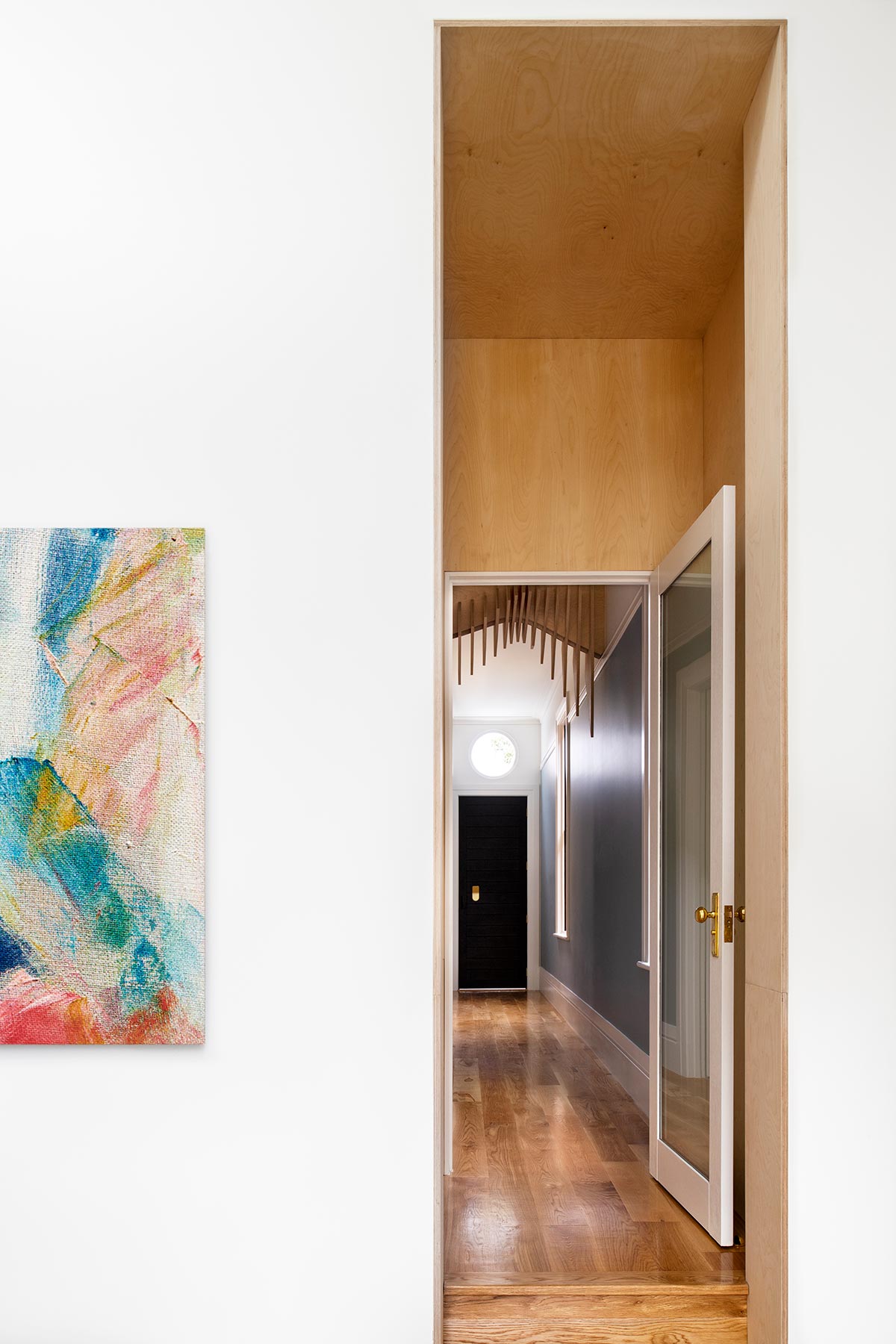 With the whole home at 108sqm, the team introduced light into the dwelling to emphasize the sense of space and create much larger volumes. They were able to convince the client to allow them to 'spend a little extra' on a soaring raked ceiling in the living space, then placed a small mezzanine above the laundry in this spot. The team was very careful in developing a spatial layout for this dwelling as well as any unnecessary rooms.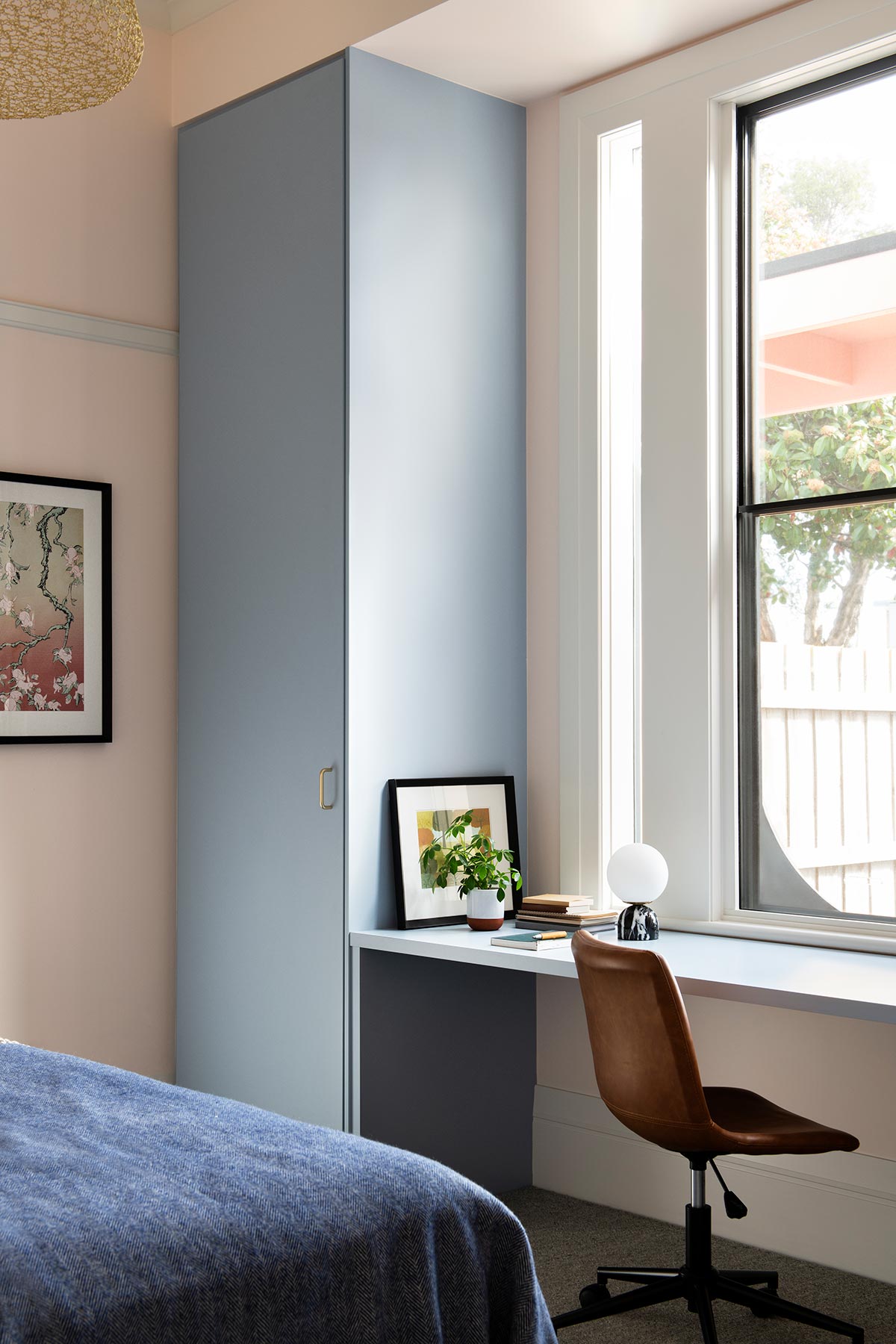 "The neighbouring property to the north of the dwelling is a 2 storey unit complex, casting significant northern shadows on the dwelling. We decided to take advantage of the steep height of the roof in the rear section and added a series of roof windows at calculated angles to best take advantage of the sunlight cast on the dwelling (without making it too hot). The strategically designed rear facing windows allow the owners, Nathan and Iman, to gaze outside with unobstructed views of the sky." – Rara Architecture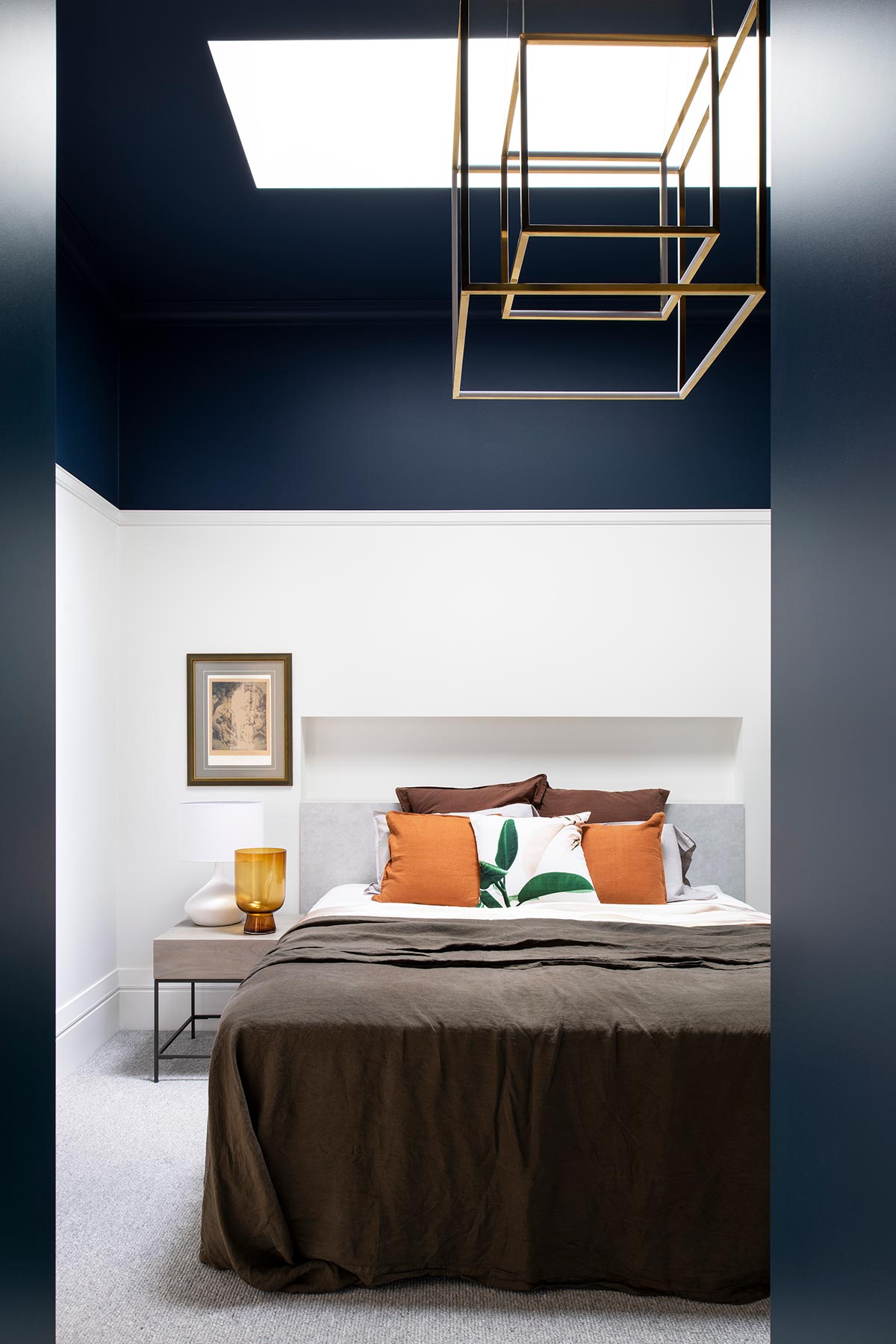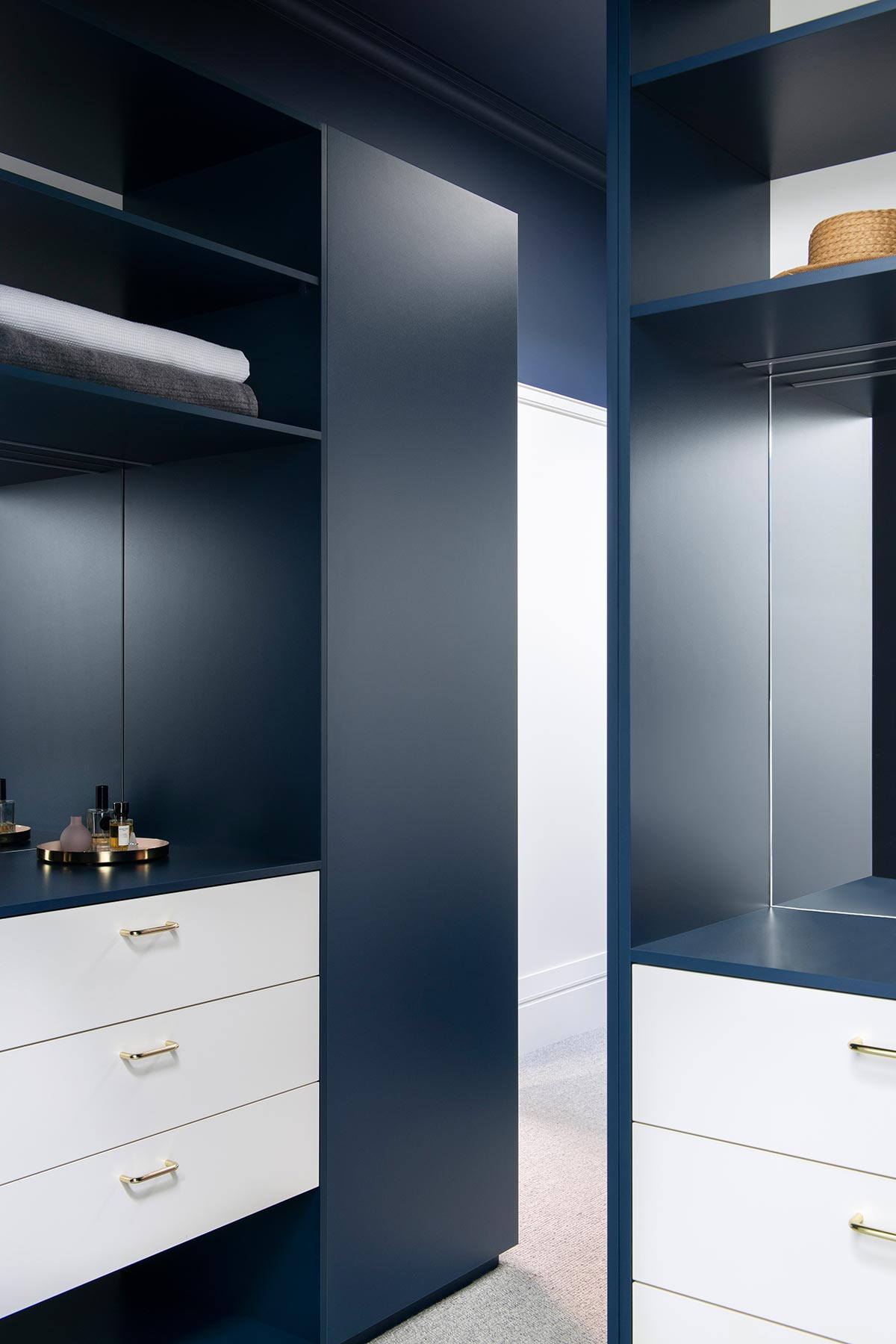 This home is an absolute example of modern architecture fused within a very traditional setting. Despite the modest space, all of these new elements took every space from being awkward and inefficient and turned the whole house into something beautiful and functional.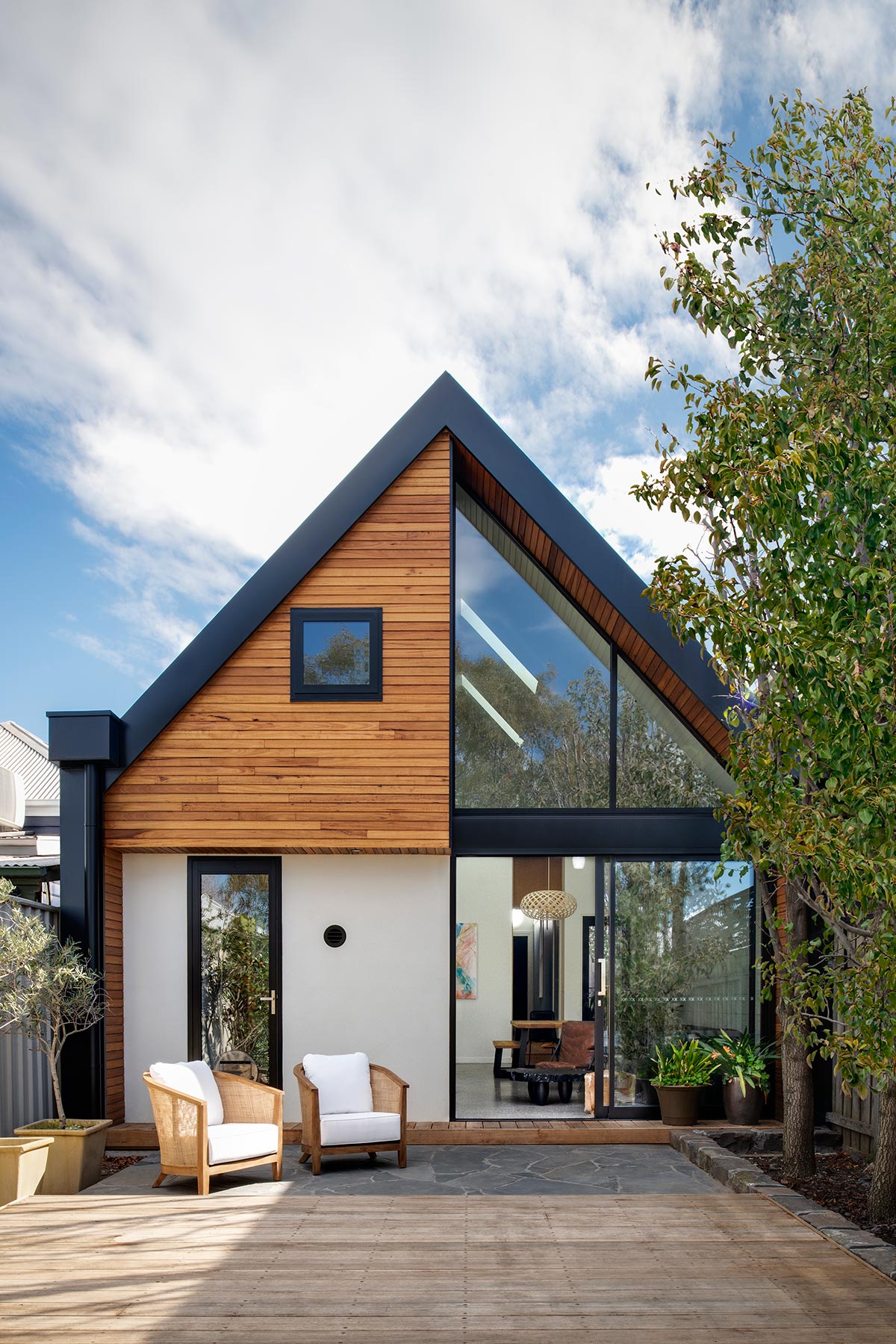 House Project: Cuckoo House
Architect: Rara Architecture
Location: Melbourne, Australia
Type: Renovation
Photographer: Nicole England