A little history lesson for you all… Did you know the iconic banana leaf wallpaper, was created by decorator Don Loper in 1942 for the Beverly Hills Hotel. This tropical inspired pattern was future developed, by Decorator Dorothy Draper. Who also designed a similar wallpaper she called "Brazilliance Palm" which was made famous at the Greenbrier Hotel in West Virginia. A green print with a strong touch of tropical chic contrasted with a fresh clean white background. This fabulous pattern just screams stunning. Since then, the oh so stylish pattern has been hot for decades in interior decorating. But it doesn't just stop there, the pattern can be seen these days on anything from bikinis to lamps.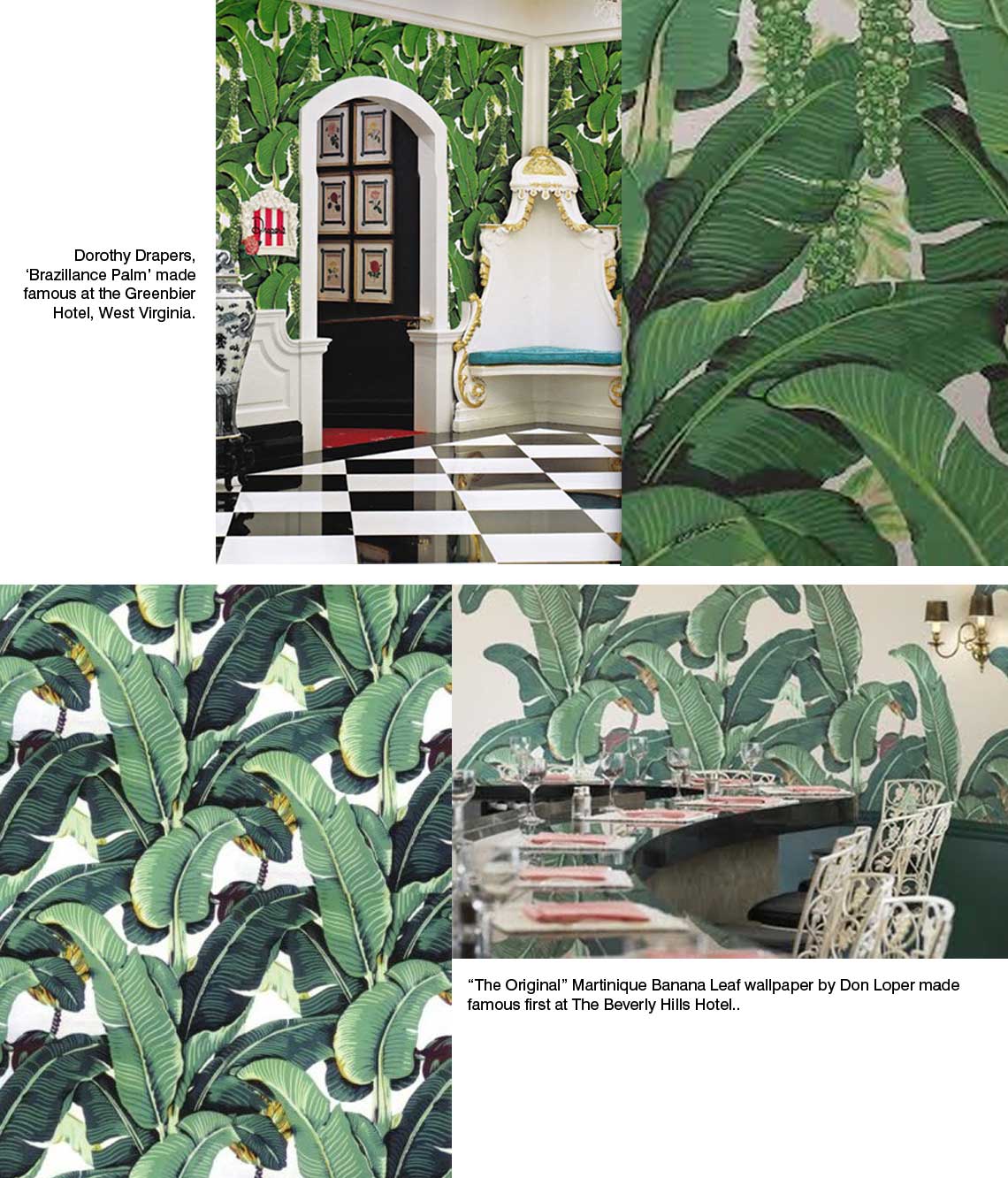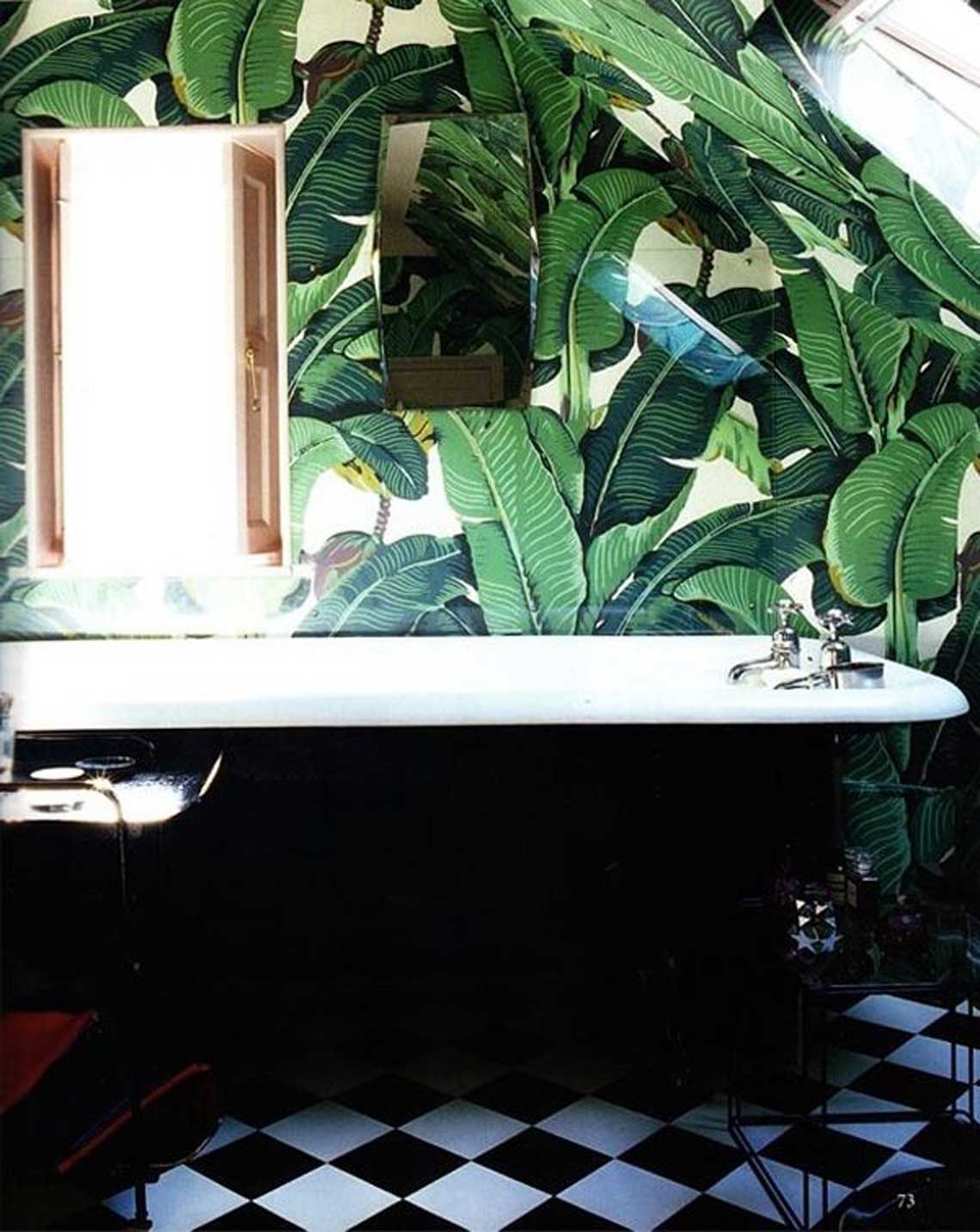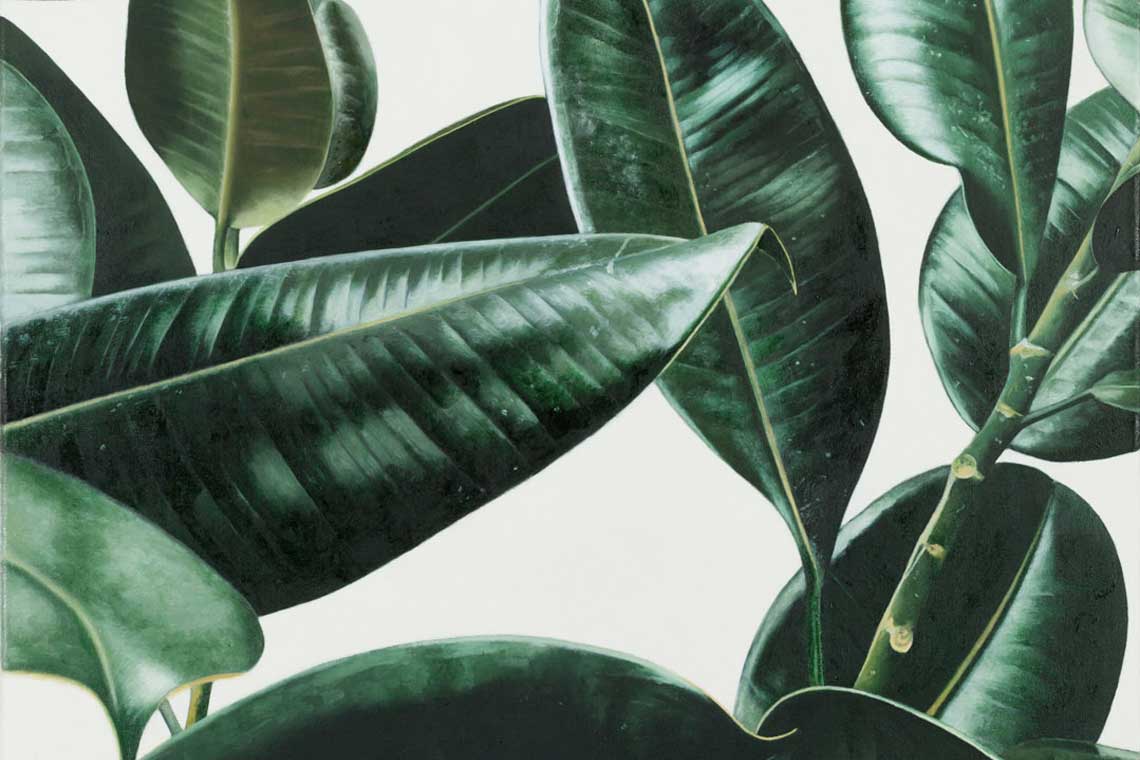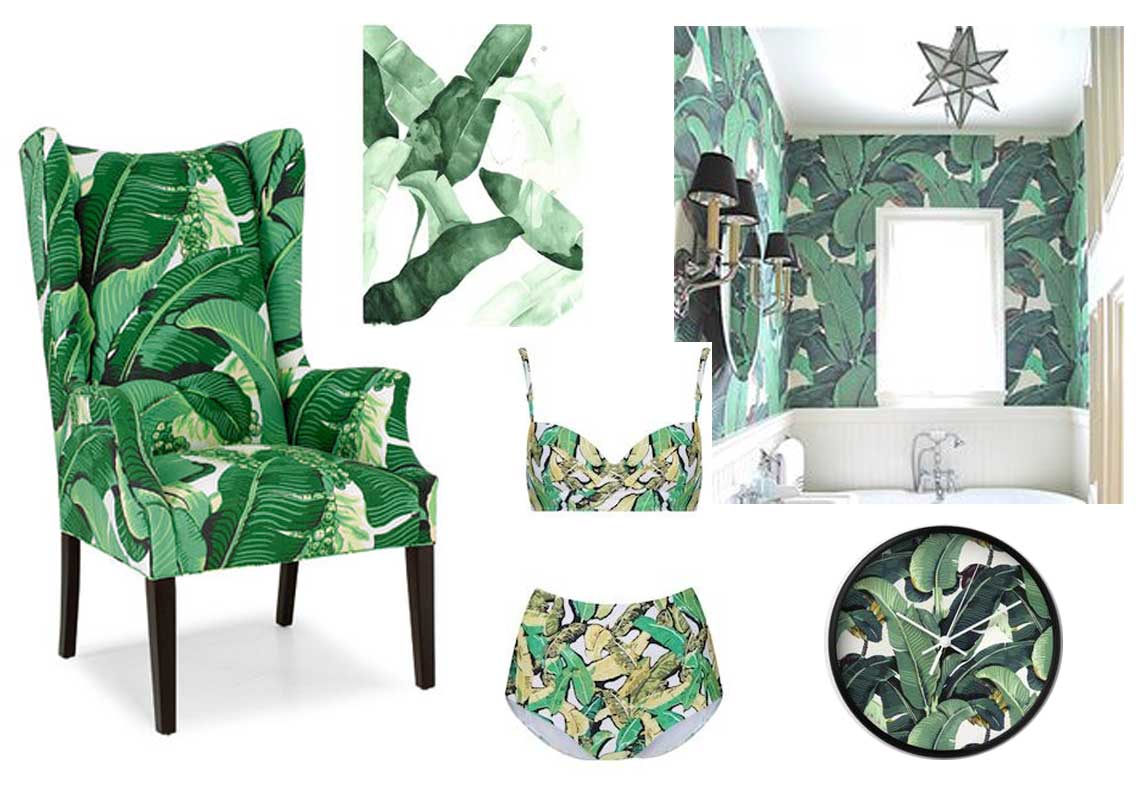 The banana leaf pattern in action! Spreading itself across anything and everything, clocks, chairs, walls, clothing!
Stunning greenery brings life to any interior.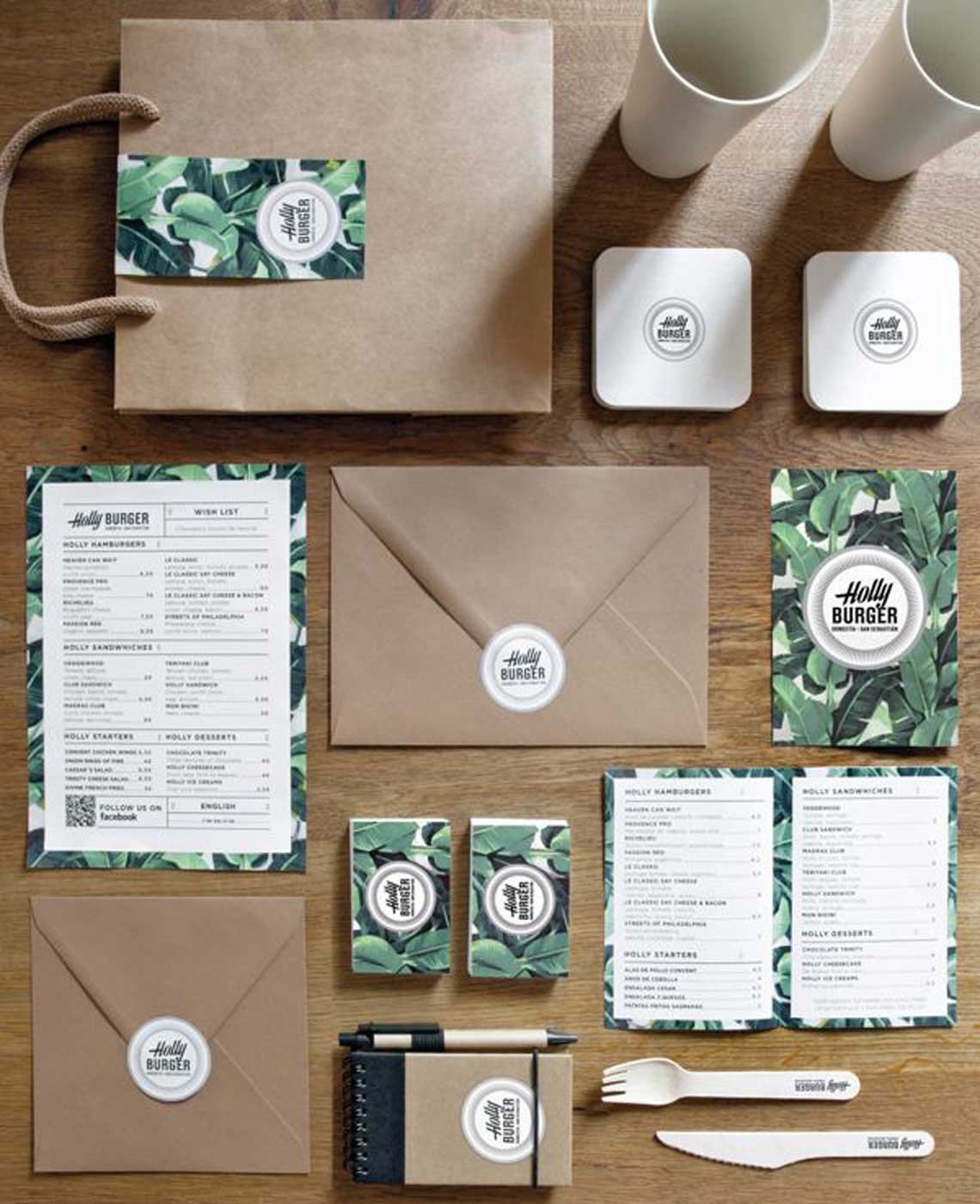 This stunning branding was designed by Graphic designer Manuel Astorga for a very cool new burger restaurant in San Sebastián.The inspiration behind the design was to create a real american-style brand with a fresh mix of style references.
Must have Top Shop two piece the prefect combo of classy meets cool.