Art House & Studio designed by Zen Architects is a perfect example of exploration in restoration, re-use and recycling. The existing Victorian residence has been reimagined and purposely adorned with a beautiful mix of natural local materials and celebrates local manufacturing and craftsmanship. Shall we take a closer look?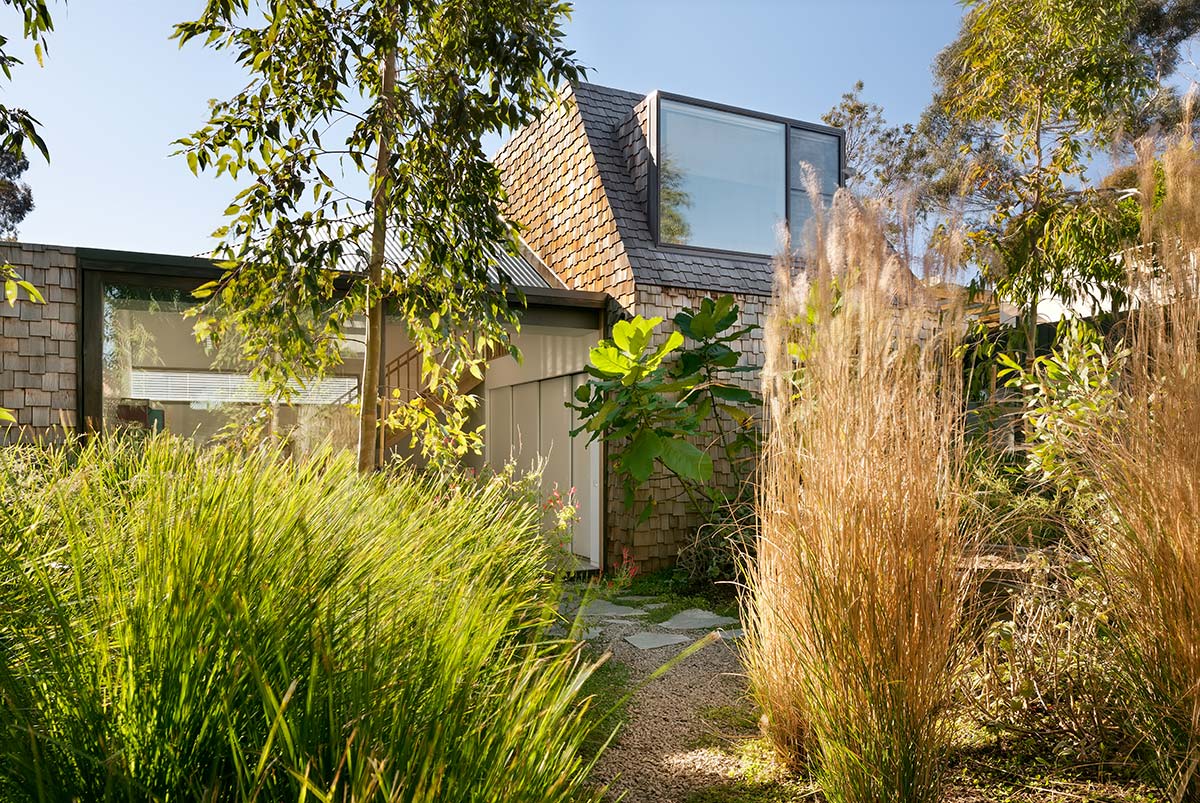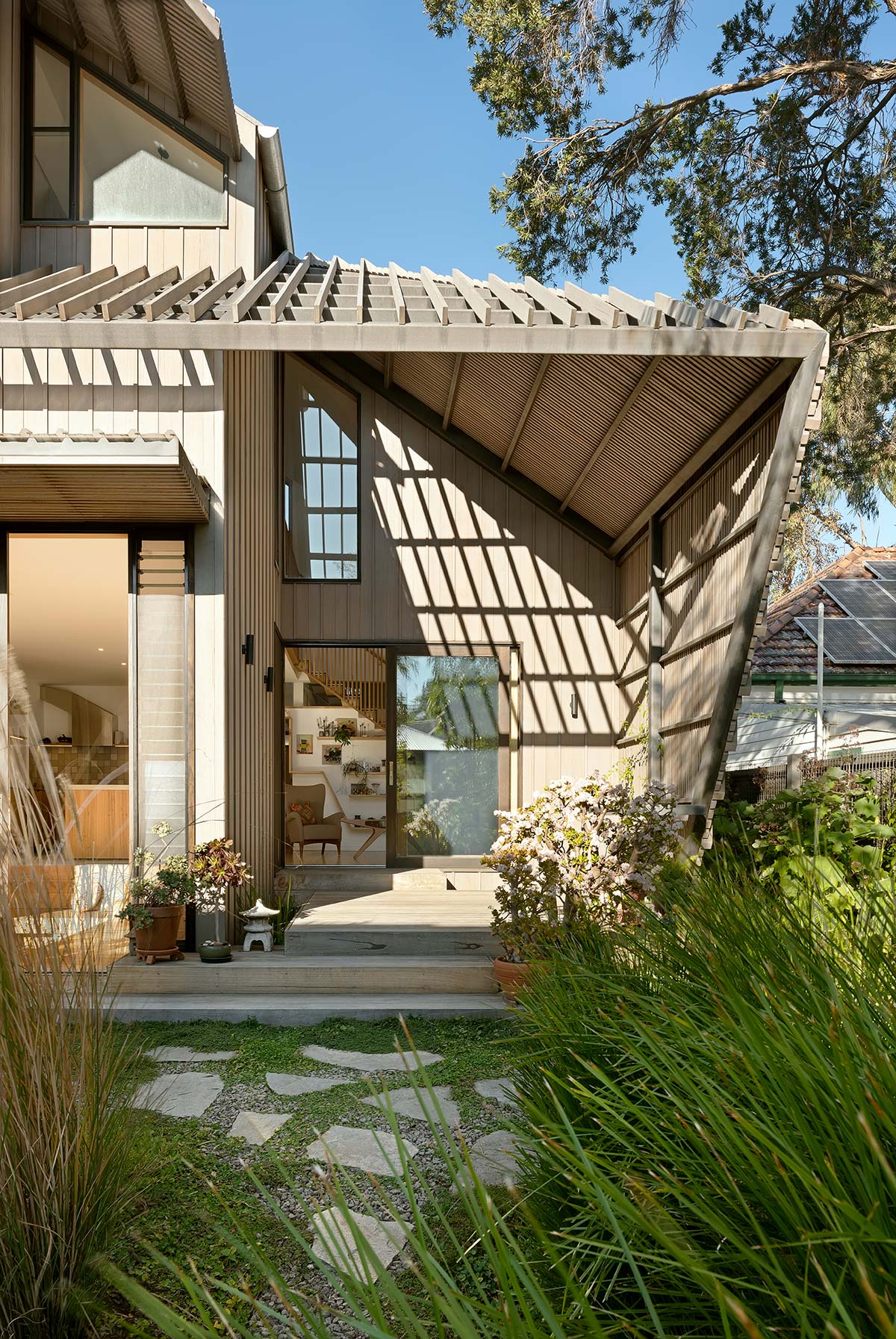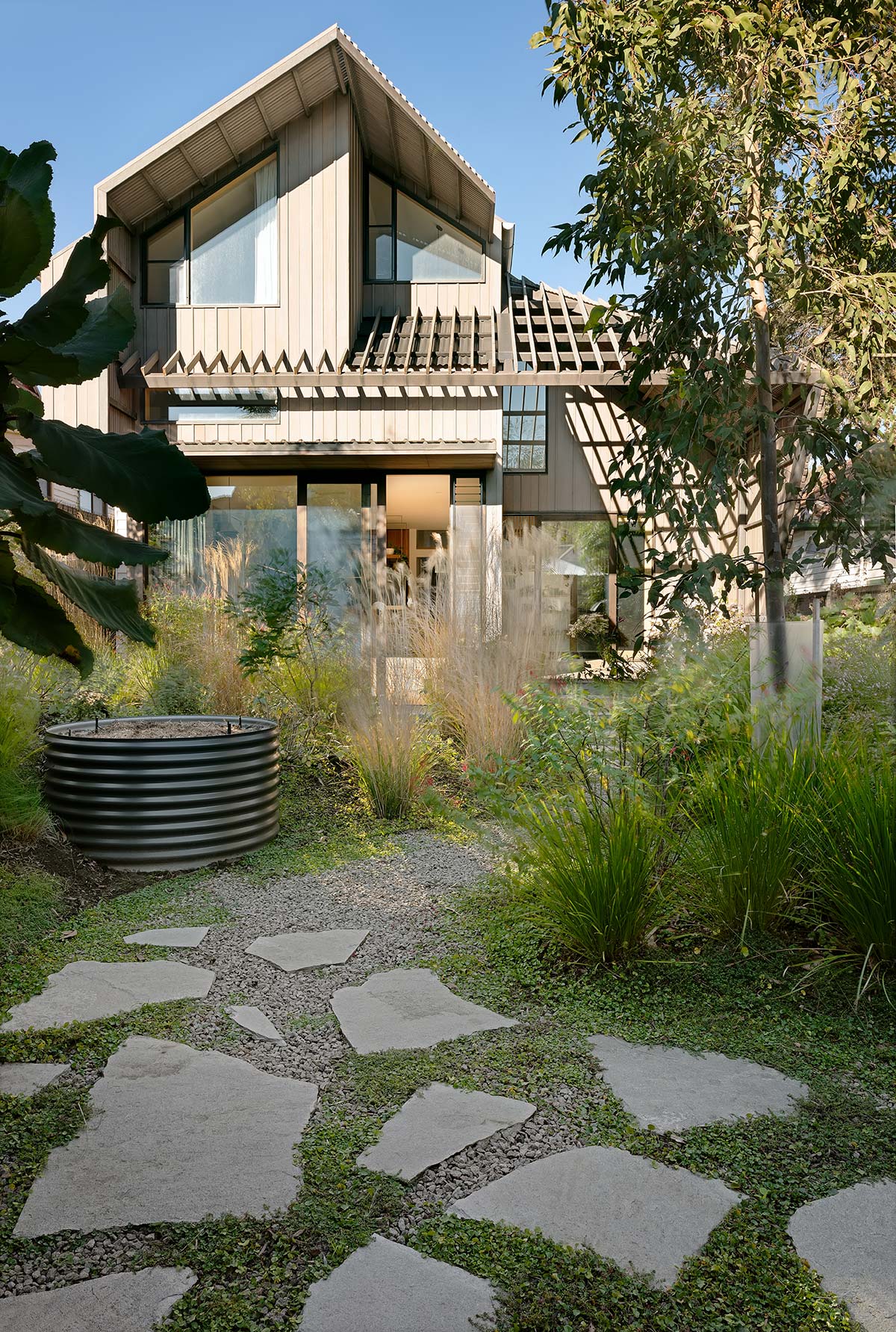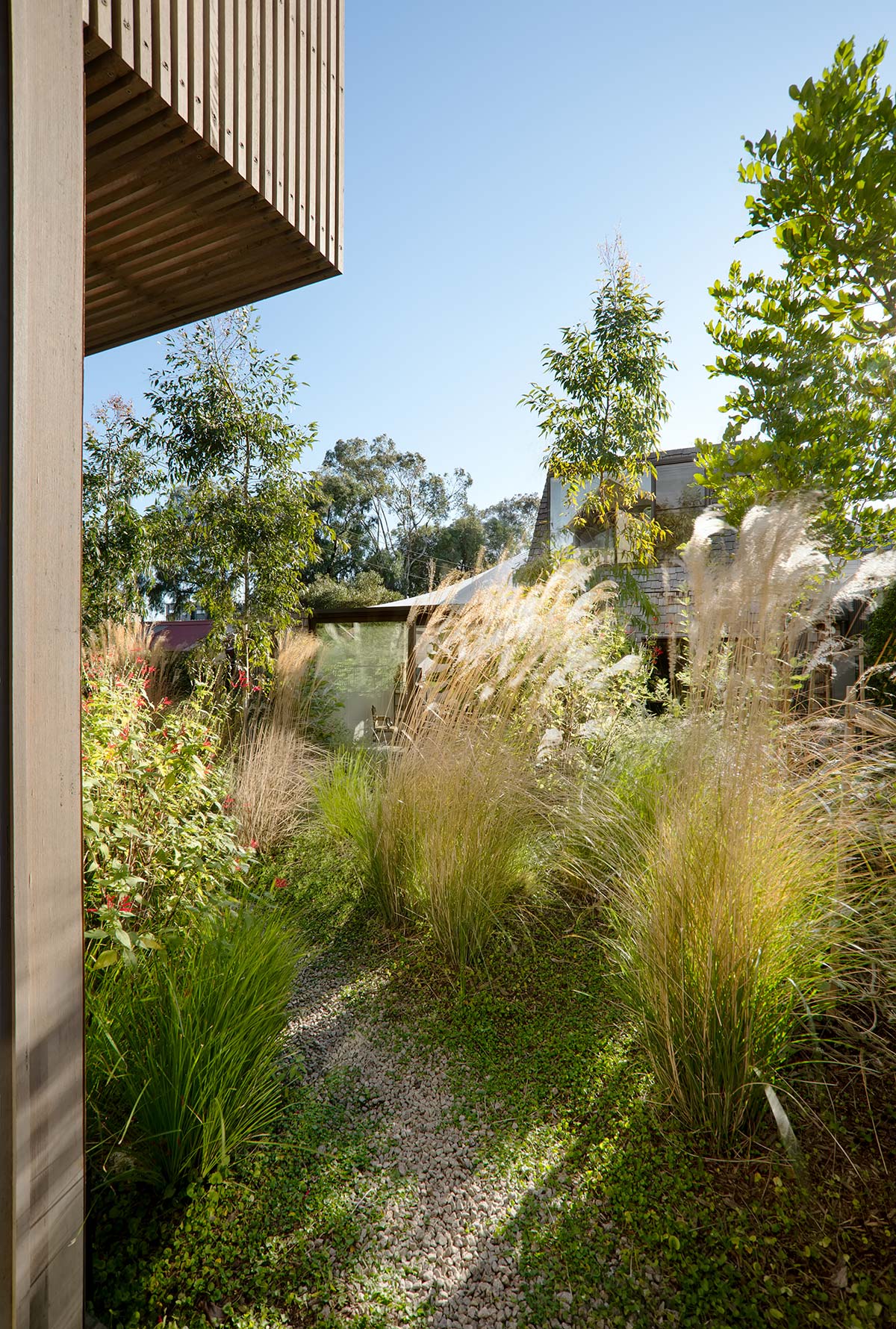 "Our first endeavour was to retain as much character of the original Victorian residence as possible. We retained the weatherboards and Victorian detailing externally, lifted, de-nailed and re-used the Baltic pine floorboards as well as the skirting boards, architraves, doors and windows. The walls, floor and ceiling were all heavily insulated and existing windows re-glazed, elevating the residence to exceed current standards." – Zen Architects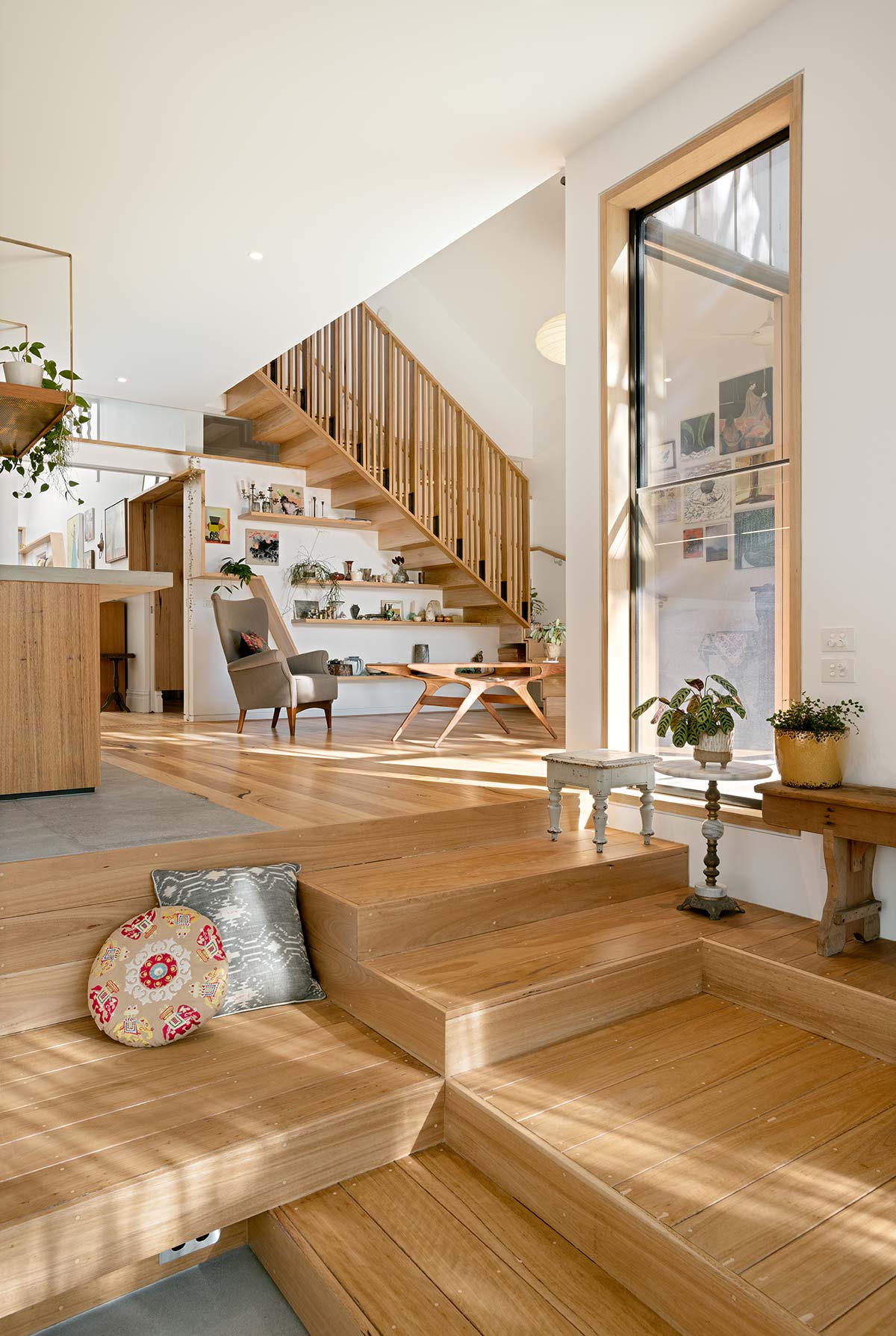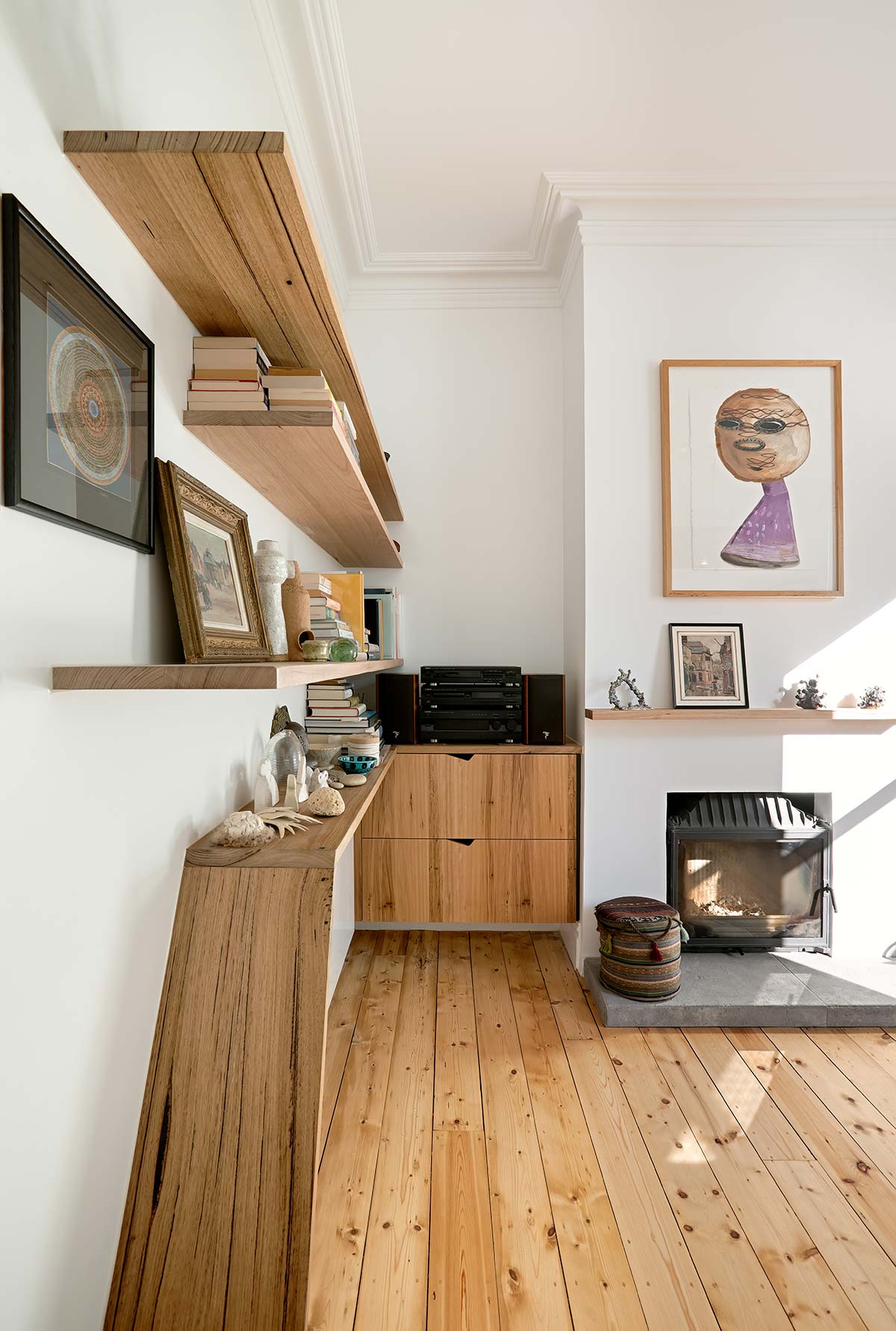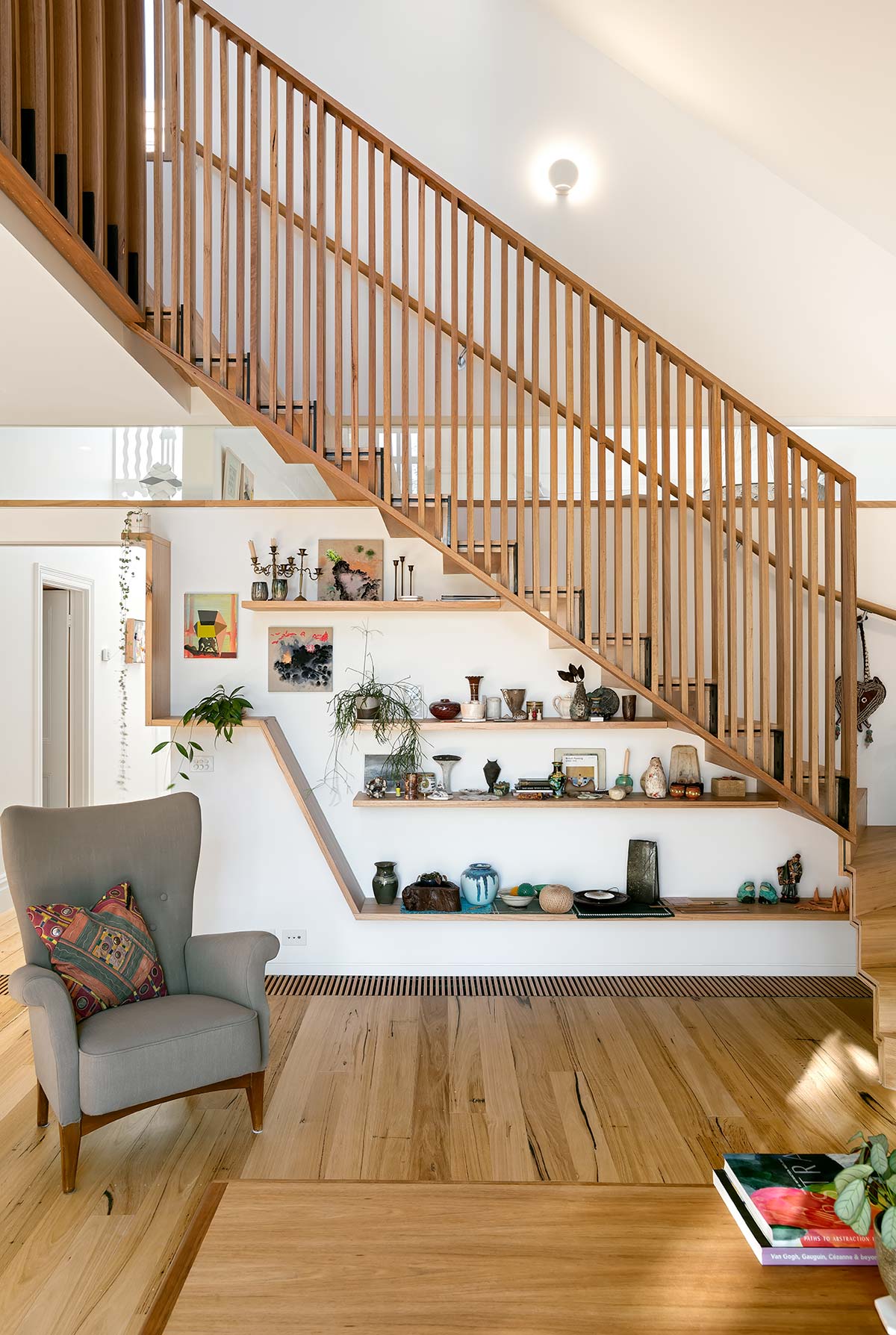 The team commissioned local artisans to install handmade creations throughout the home including concrete benches, timber windows, stairs, balustrades and shelving, joinery, brass fixtures and fittings, plant shelves and tiles. The furniture pieces and fixtures were well-engulfed on the overall material concept which corresponds to a perfectly-uniformed interior theme.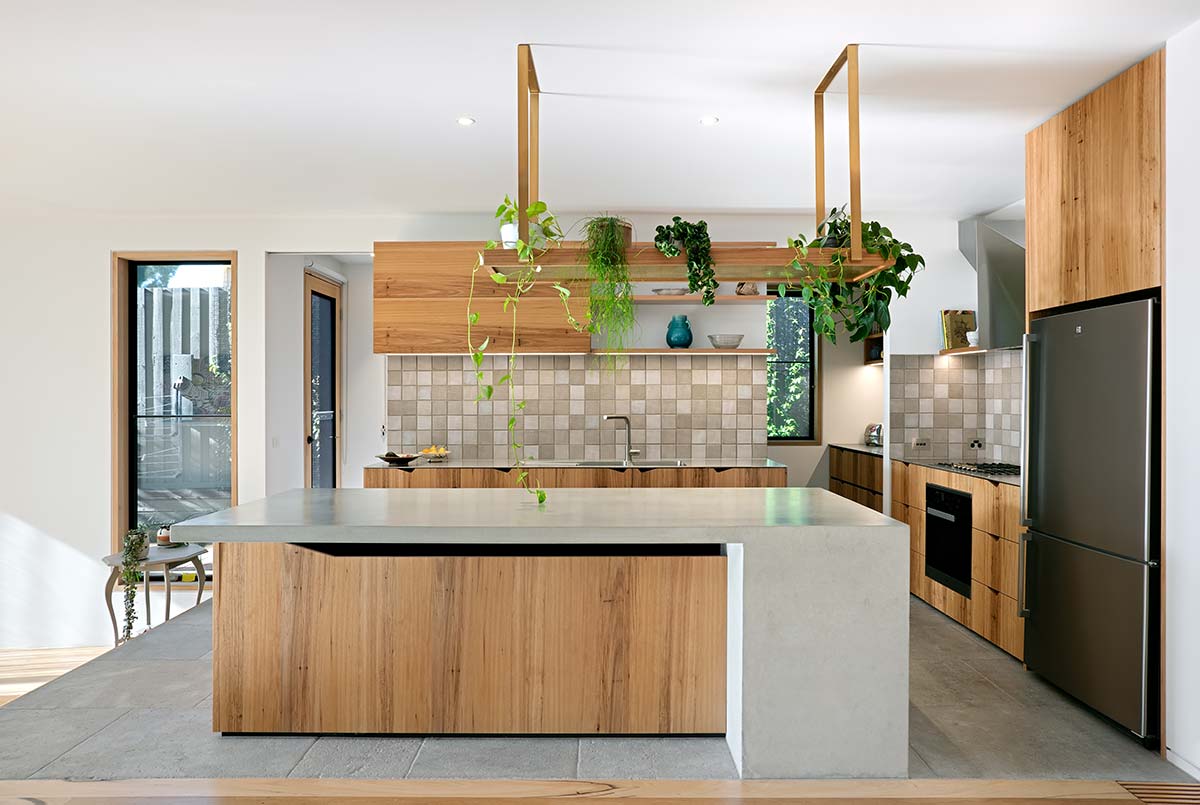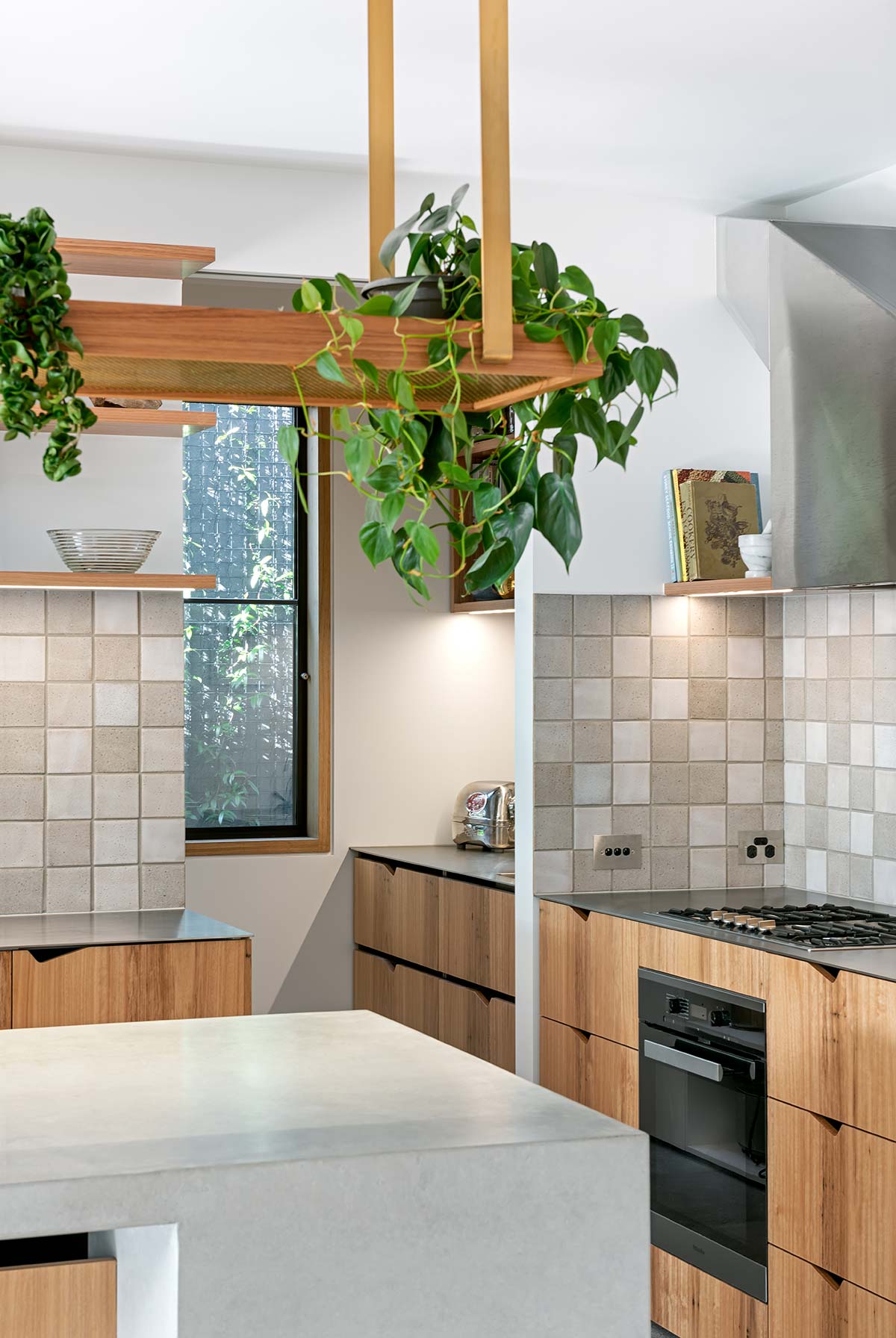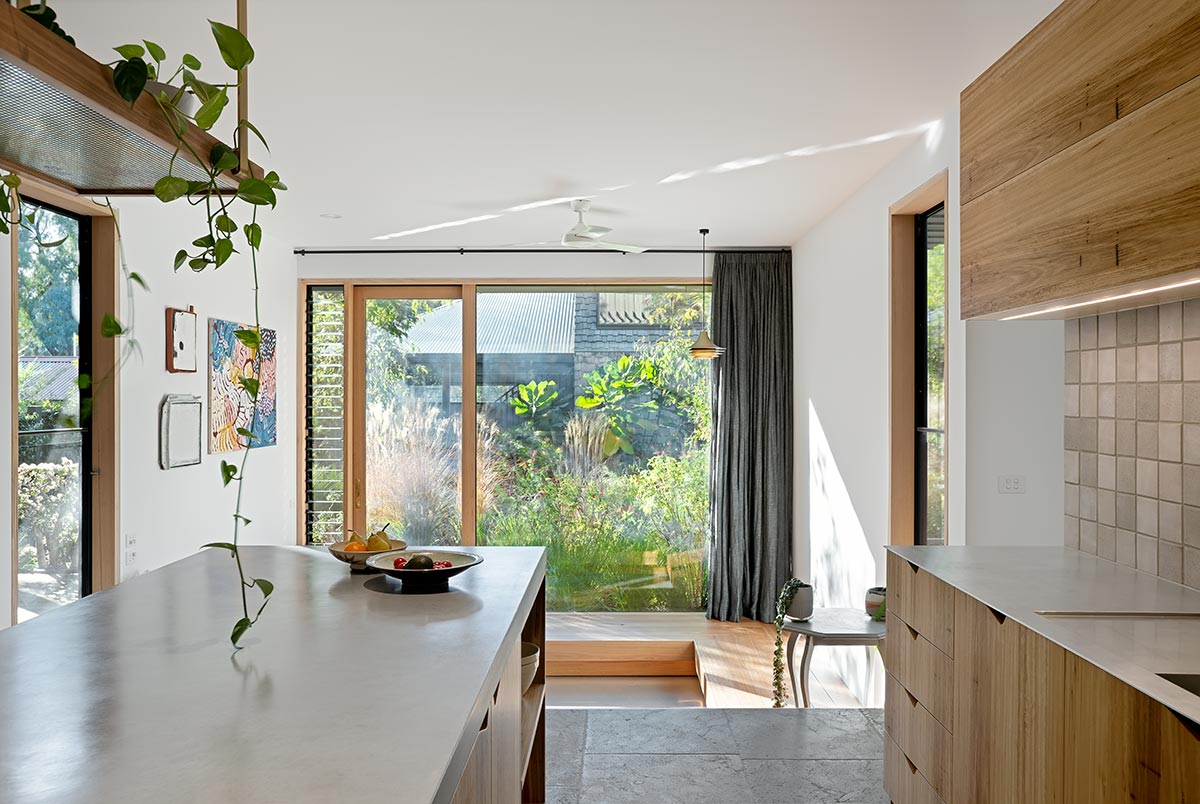 The interior finishes draw on the individual textures of the materials employed, and detail is careful and clean but controlled. Natural, raw materials finished with no or low-toxicity finishes provide a healthy indoor environment that is comfortable year-round. The interior scheme reflects that of a truly contemporary home and is light, relaxed, and embraces the essential elements of sustainability to create the essence of harmonious living.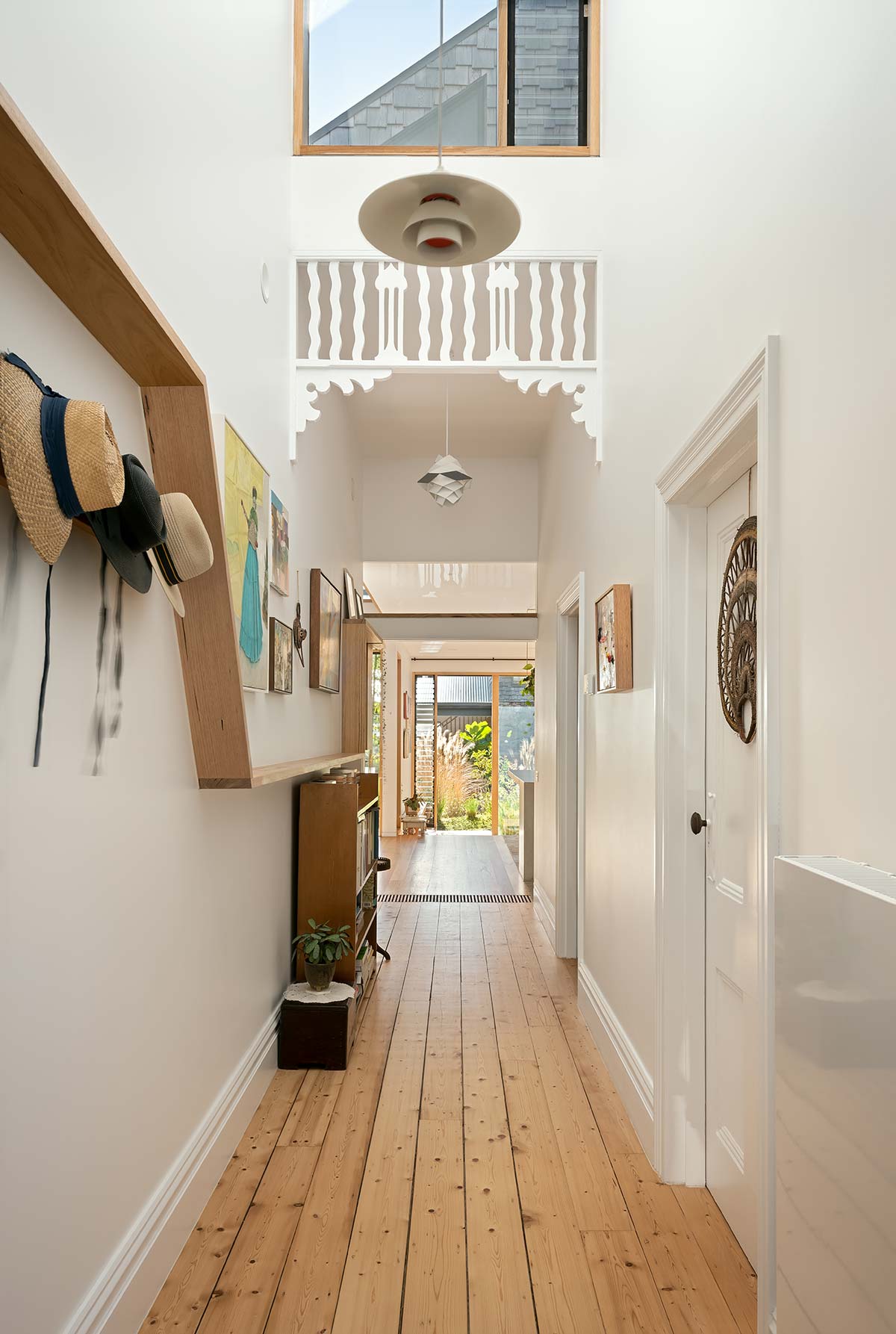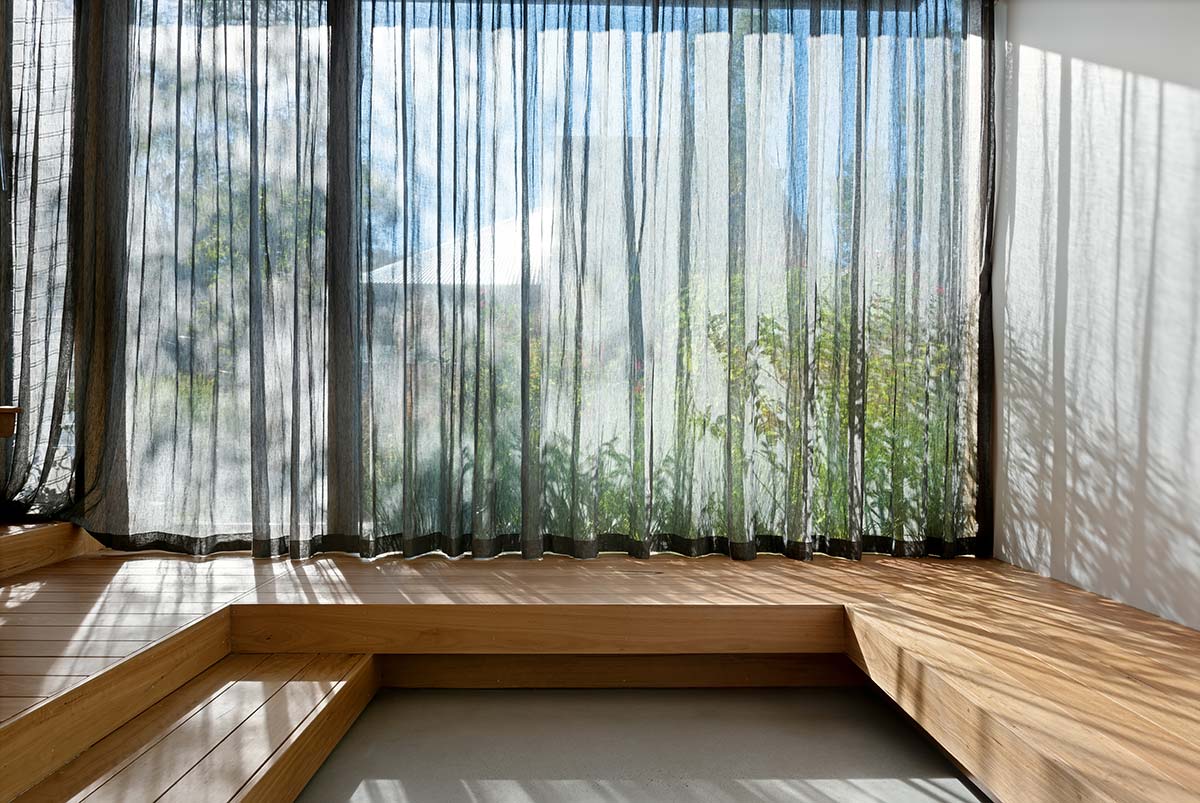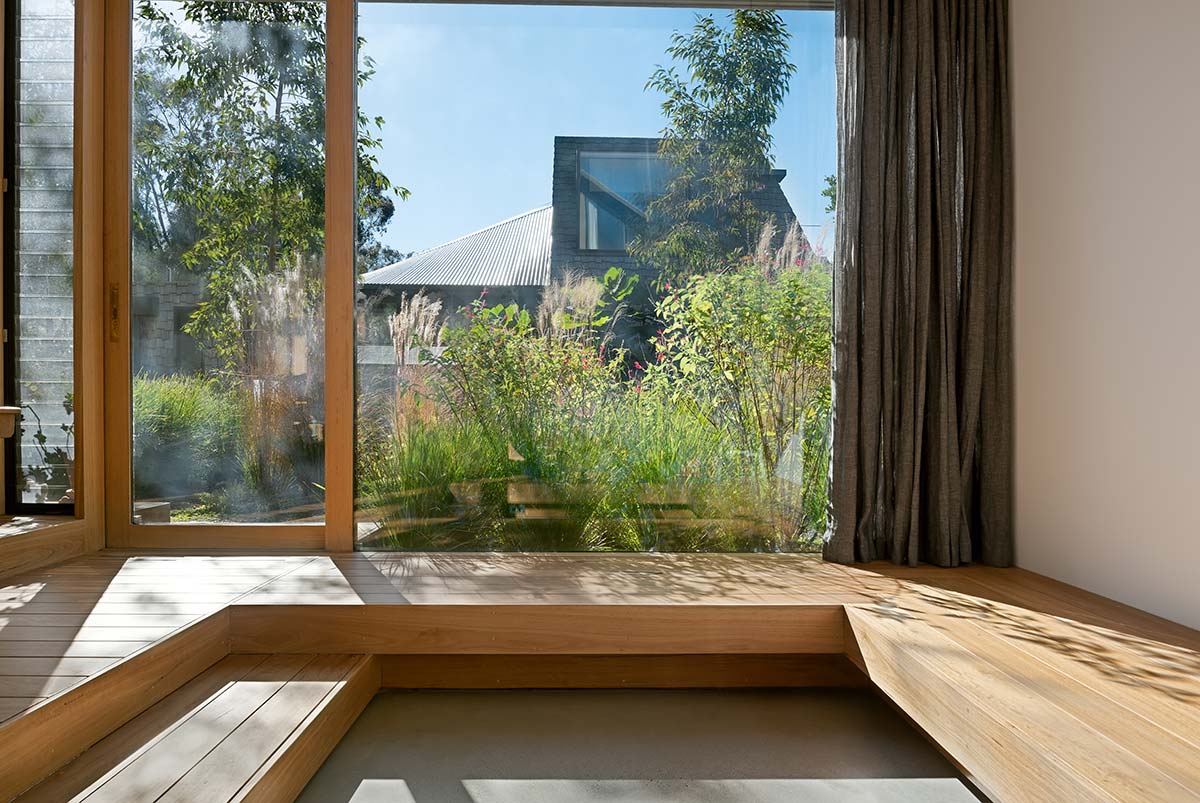 "Although sympathetic to the original, the extension was framed in a contemporary way through material, detailing and form. The property features a play on levels, volume and light as you move through a series of interconnected spaces. From the first-floor internal courtyard to the ground floor sunken lounge, out to the contoured landscape and across to the detached artist studio at the rear the experience is playful and unexpected." – Zen Architects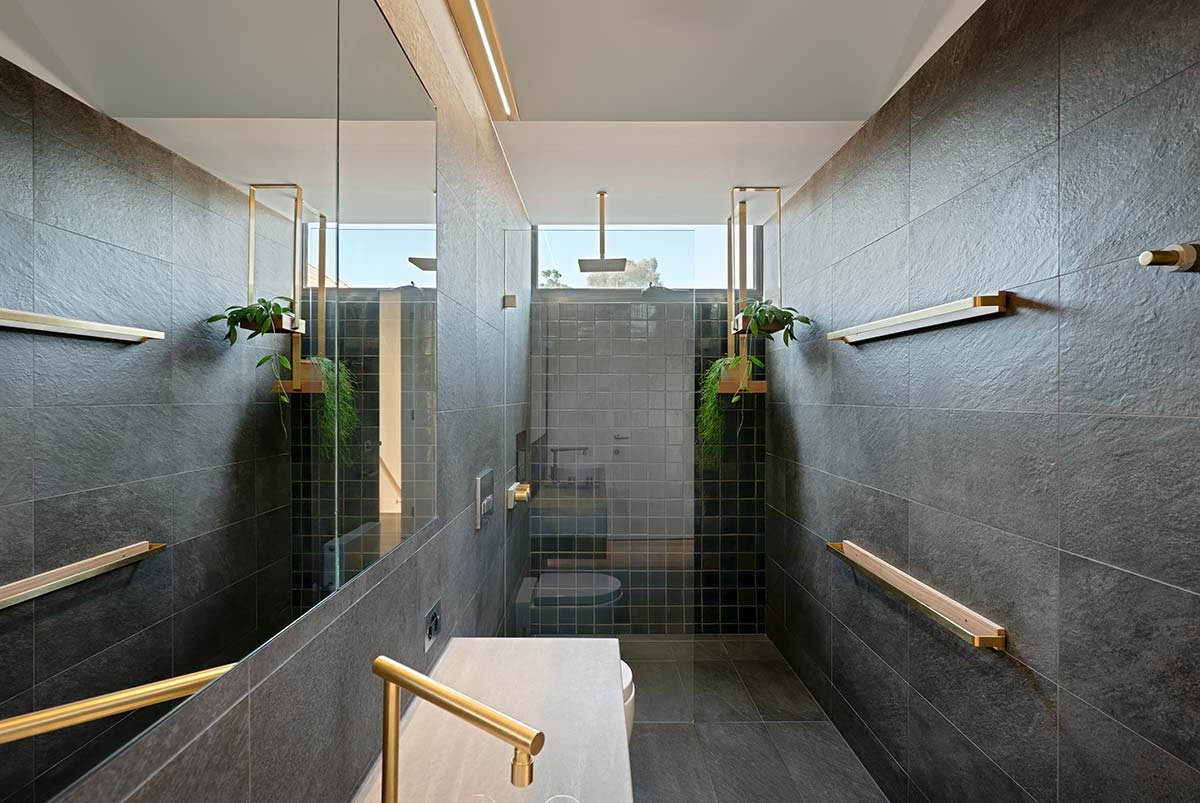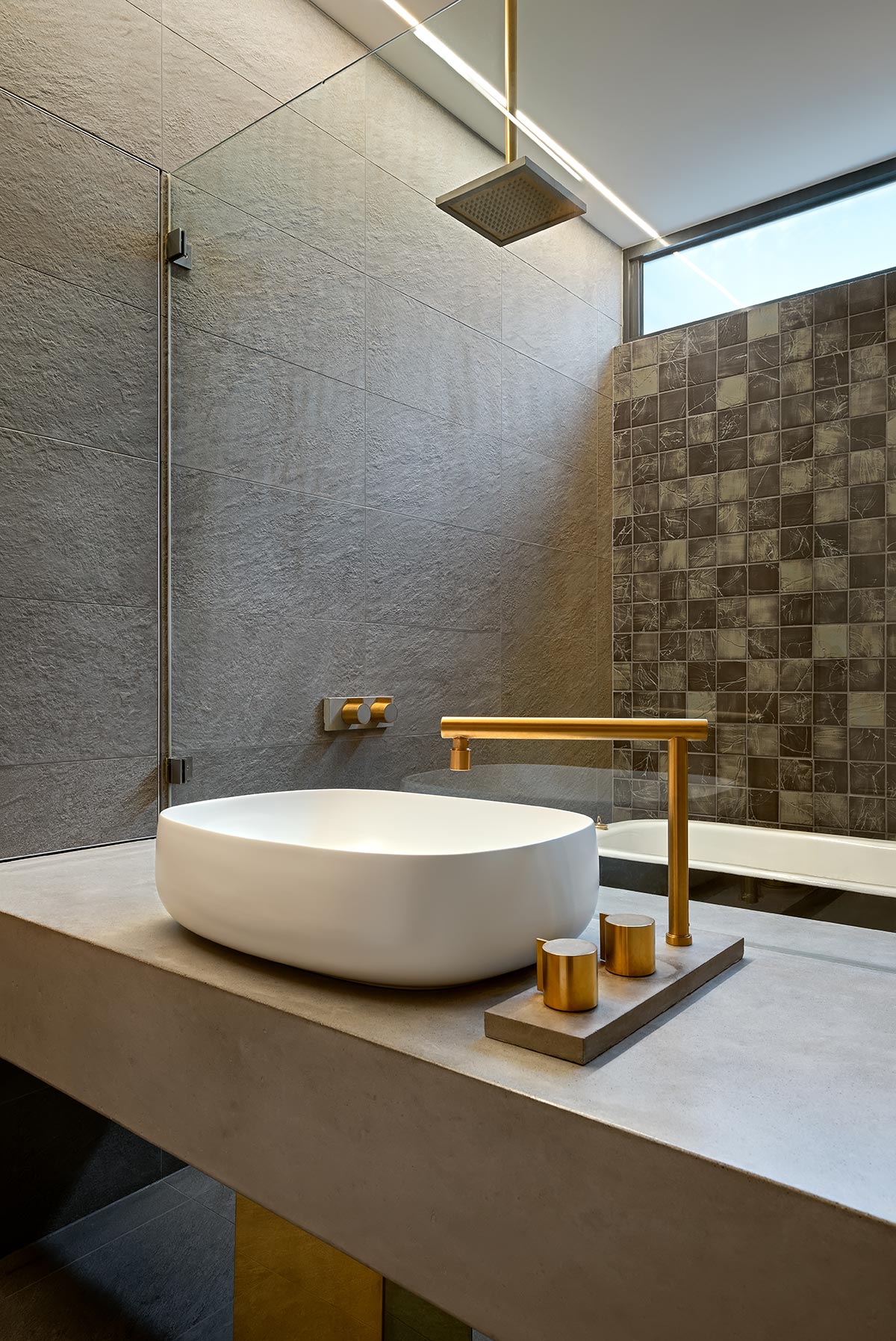 The true hero within the home is the amount of light that fills the space and the surrounding greenery that beautifully supports the cosy and homely interiors. Art House & Studio was conceptualized with significant design transformation and resulted in a beautiful evolution that complements the existing Victorian residence.
House Project: Art House & Studio
Architect: Zen Architects
Location: Melbourne, Australia
Type: Renovation
Photographer: Emma Cross