The clients have lived in the home for over 28 years, and the goal is to create a home suitable for the next 28 years. With this in mind, the team at Amos Goldreich Architecture designed and built an extension that respects the past whilst considering future needs. Dubbed as A House For A Gardener, this project is home to a couple who are both in property development, and one a keen gardener. Let's take a closer look…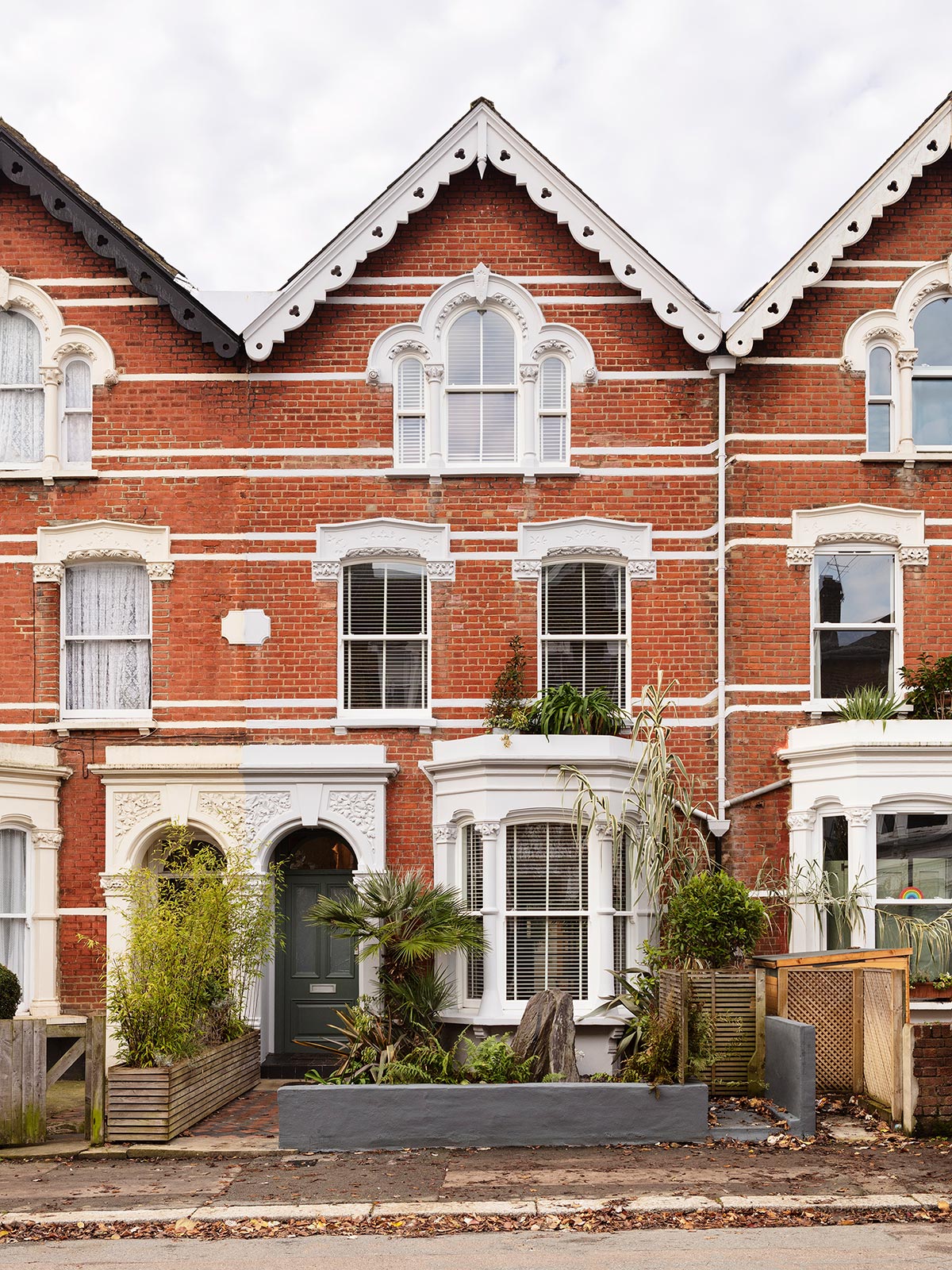 "Our client, Graham, is an avid gardener, so in some ways we had three clients for the project: Graham, his partner Steve, as well as their plants. The design revolves around the garden Graham has lovingly laboured over for decades. The impetus for a new winter garden not only offers an unexpected oasis in the heart of the home, but functionally links the old and new parts of the house with the outdoors." – Amos Goldreich Architecture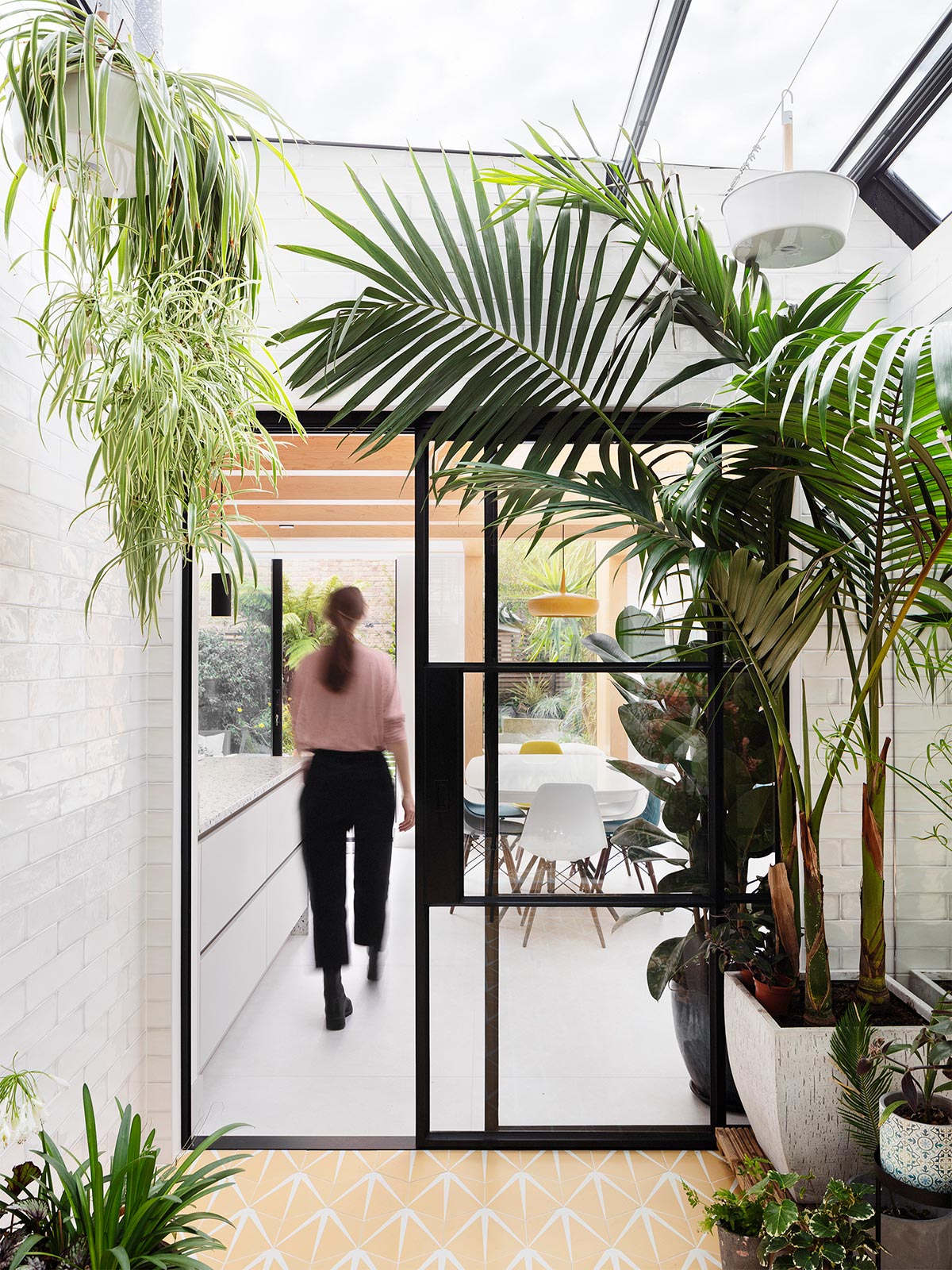 The design of this side and rear extension for a Victorian mid-terrace house in Haringey's Stroud Green Conservation Area was mainly influenced by a much-loved garden that the client had nurtured and grown for over 27 years. On the compact urban site, the project arranges a series of living spaces around the garden and an internal courtyard, providing a constant connection to greenery.
It was critical that the extension didn't feel like an add-on, but rather sat in harmony with the existing house. The garden is key in the design, with a new winter garden that not only provides an unexpected oasis in the heart of the home, but also connects the old and new sections of the house.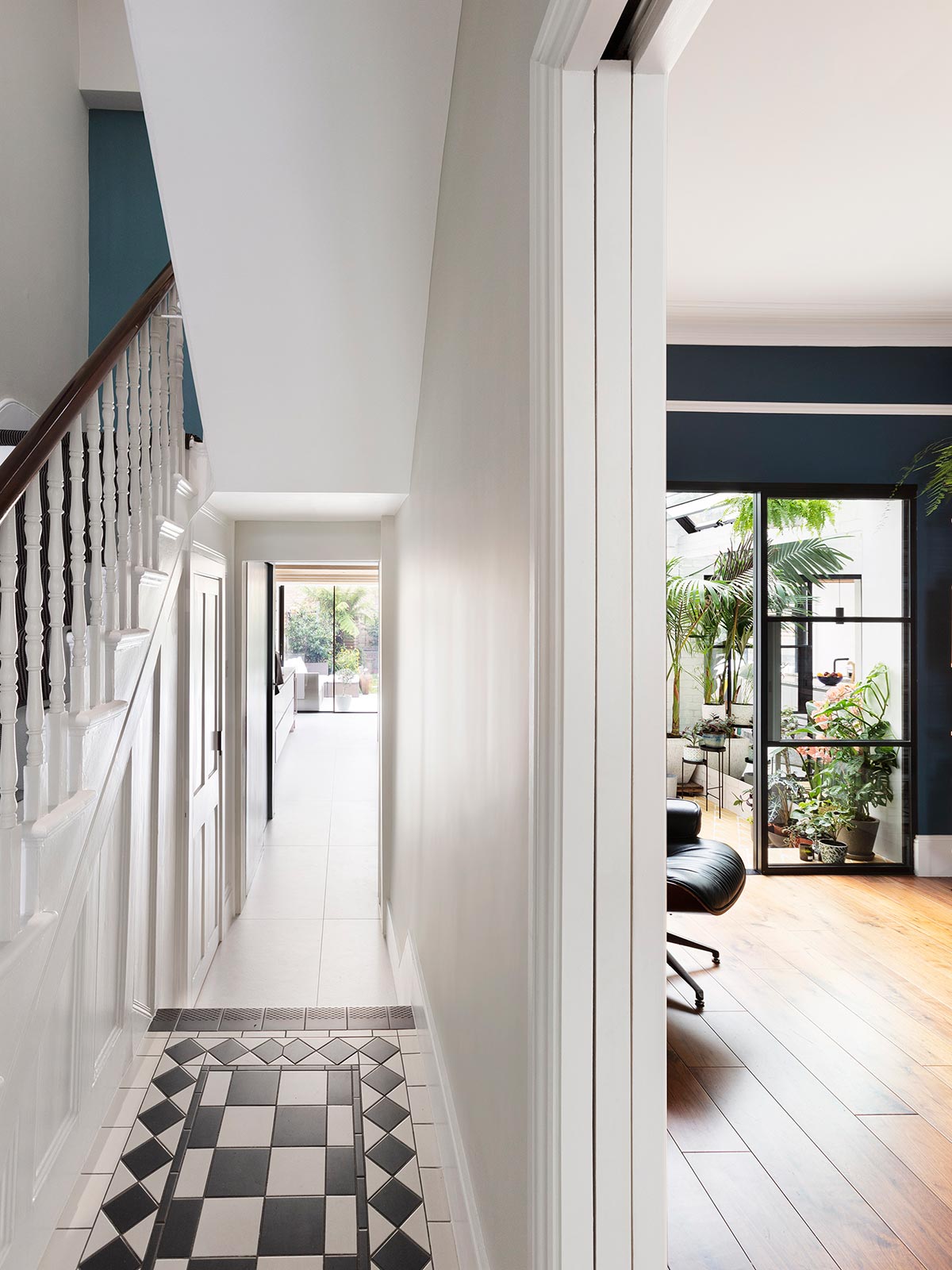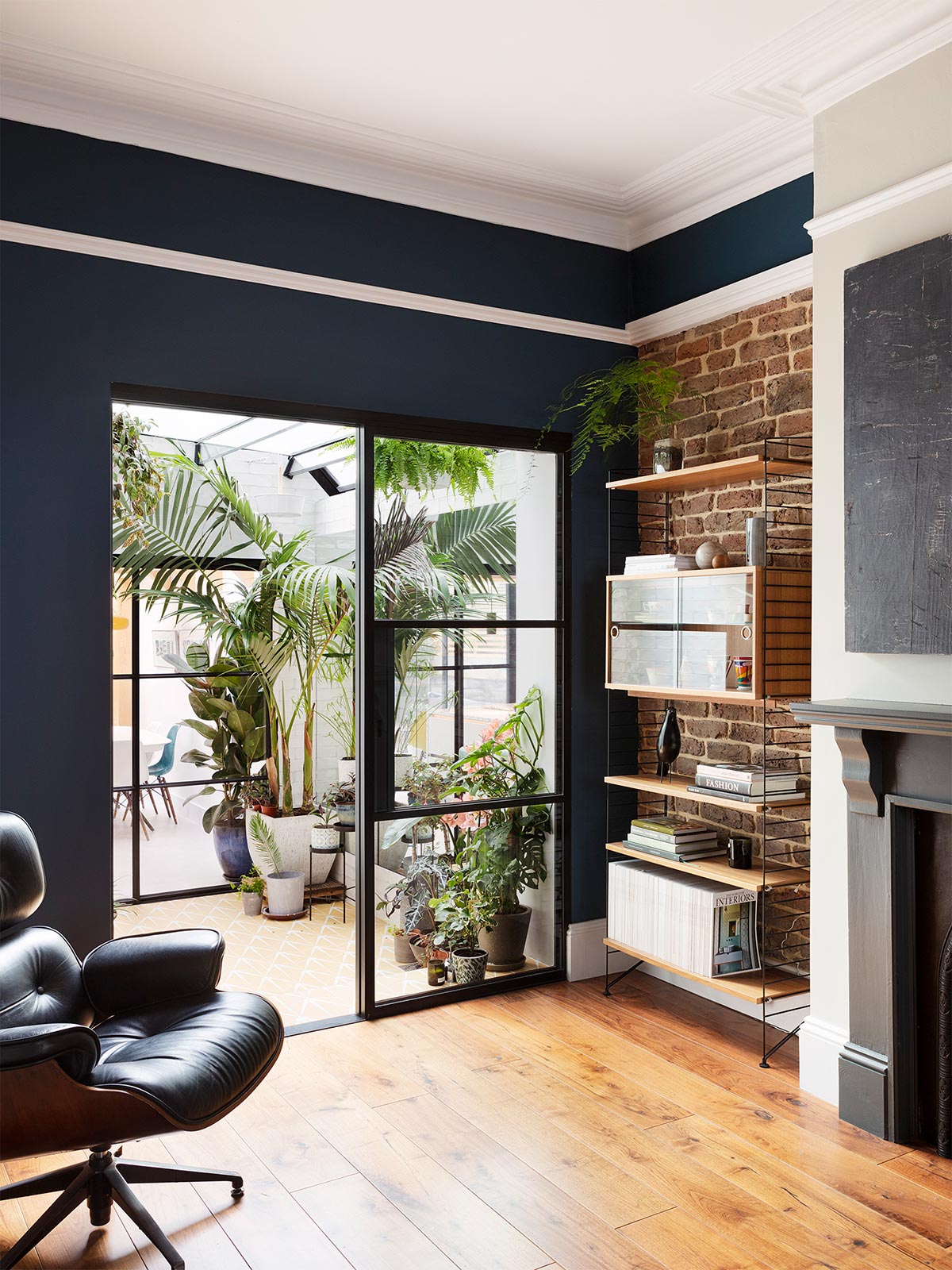 "You can fall out of love with things sometimes because you take them for granted, and we do that with our homes too." – Graham, client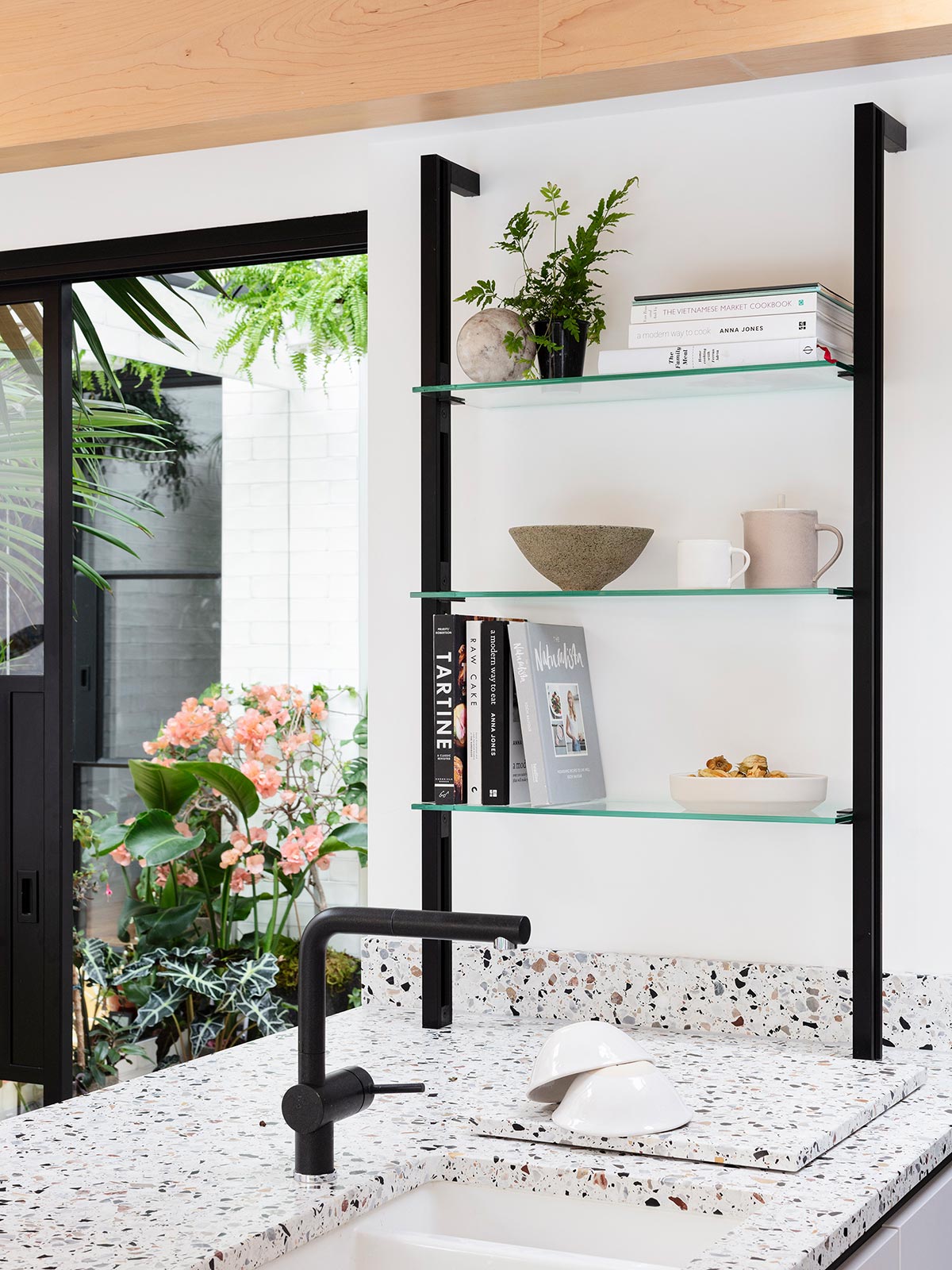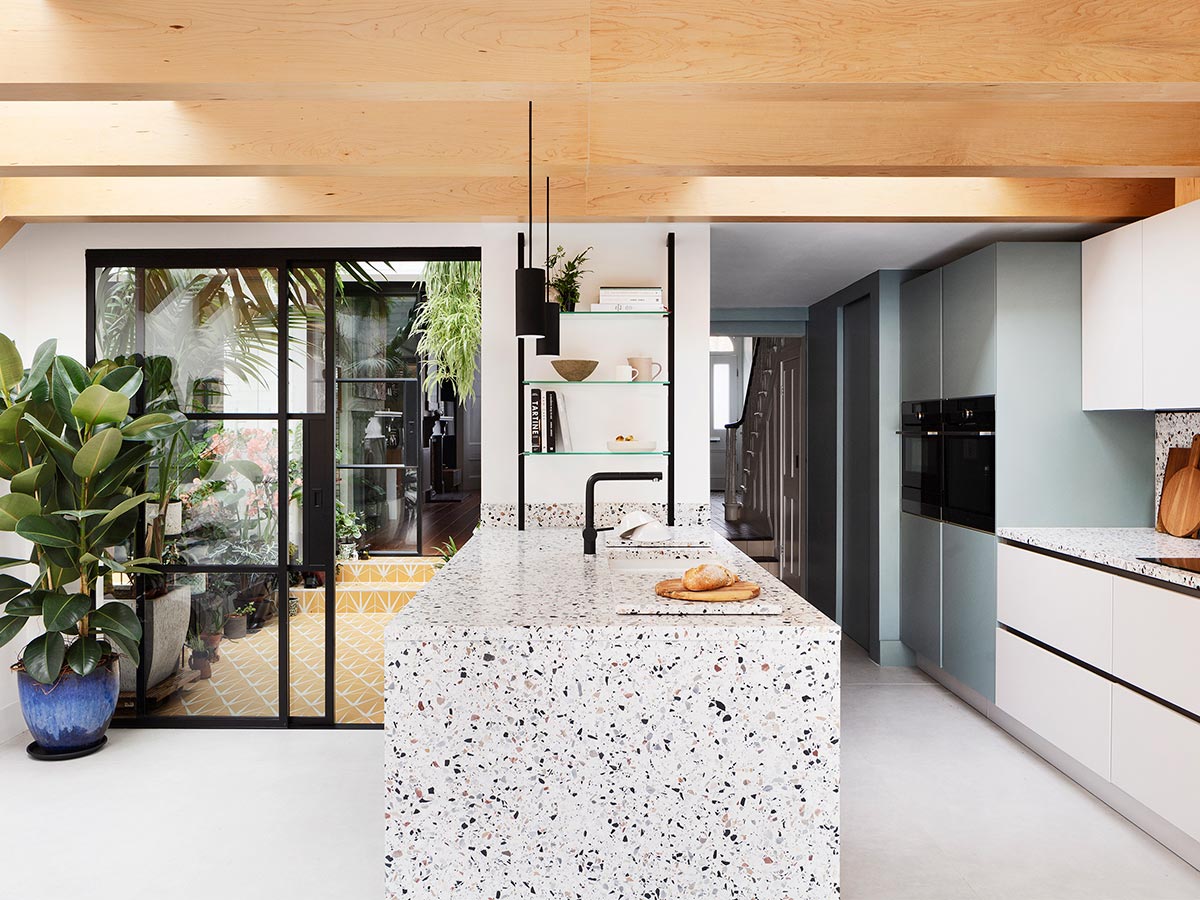 "We just need to remember what they were like when we first walked through the door. Like a relationship, sometimes you need a kick up the ass to realise how good it still is. The downstairs and back of the house feels new now, but it's all fused together so we look at other parts of the house with brighter eyes, appreciating other parts of the house we became tired of," says Graham.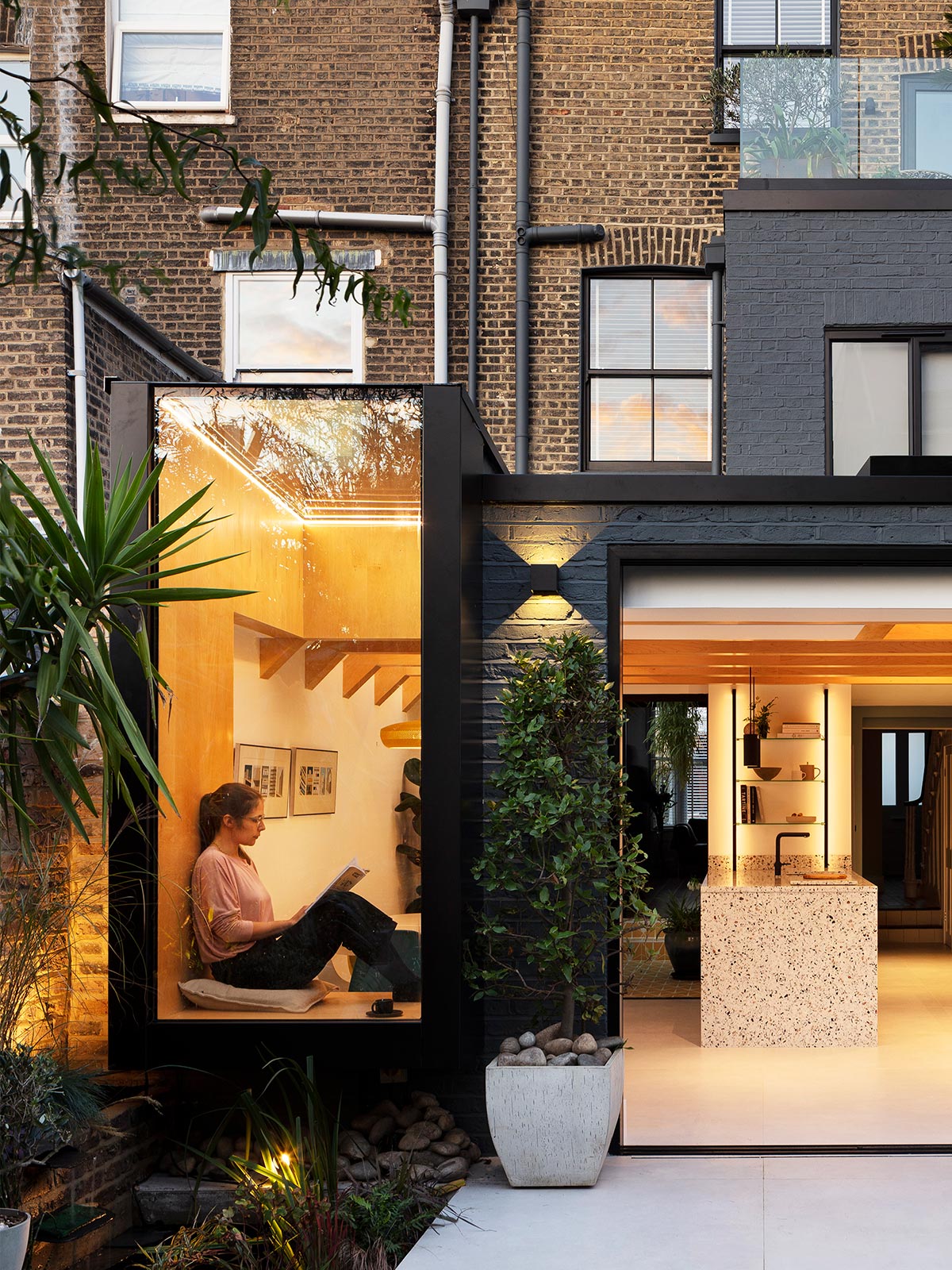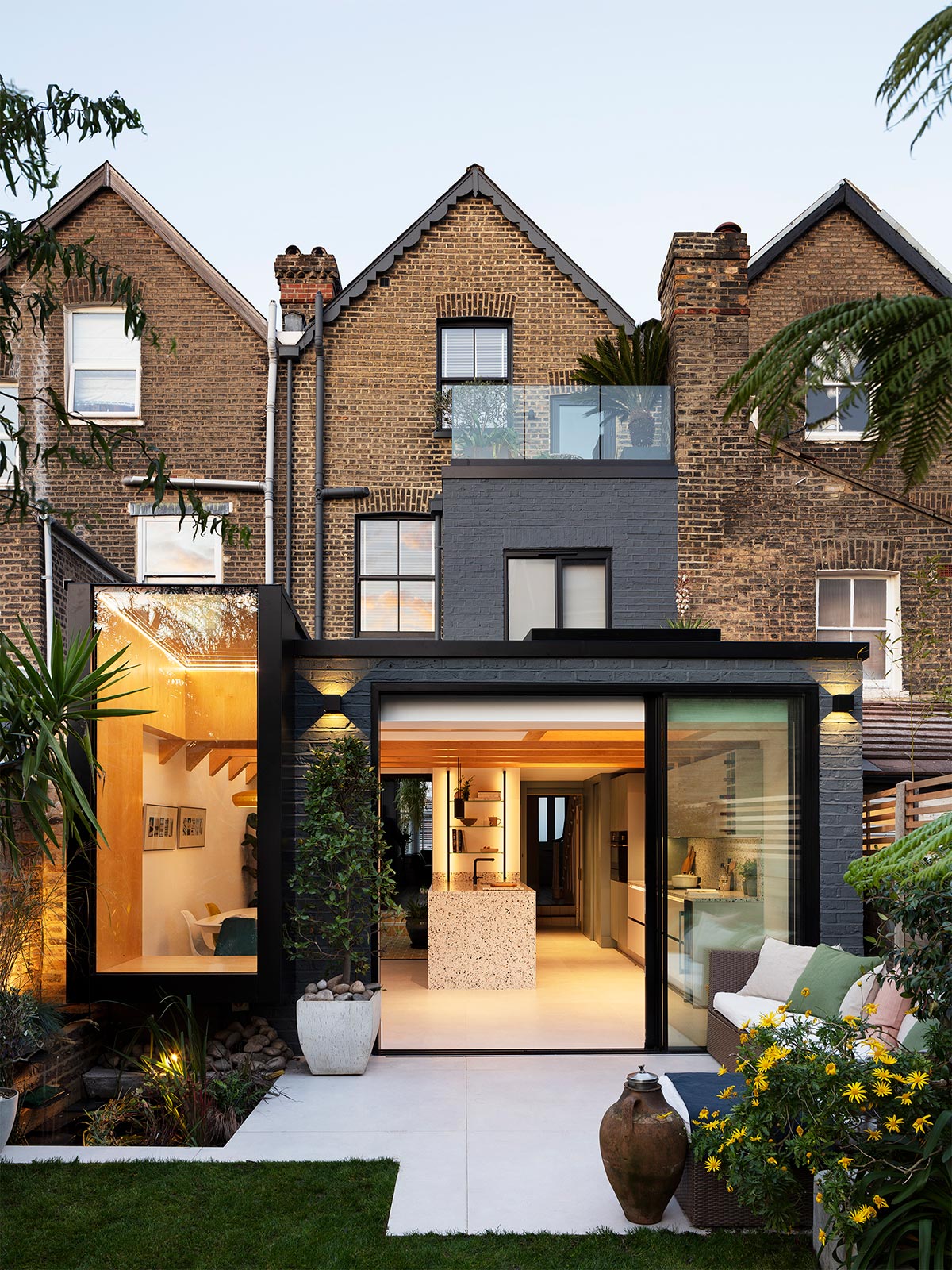 Graham is an avid gardener, and his partner has always wanted to create his own home, so the reconstruction project had to incorporate both of their interests. They were excited and pleased with how it worked out as the design concept and construction progressed. Amos Goldreich Architecture gets two thumbs up!
Project: A House For A Gardener
Architect: Amos Goldreich Architecture
Location: London, United Kingdom
Type: Renovation
Photography: Ollie Hammick