Imagine living in a house that has beautiful views of the lake. Every day you wake up and look out your window to see the water and feel refreshed from all the tranquillity it provides. Sounds perfect, right? Well for one family this is not only their dream but also their reality, thanks to Lake House by Format Architects.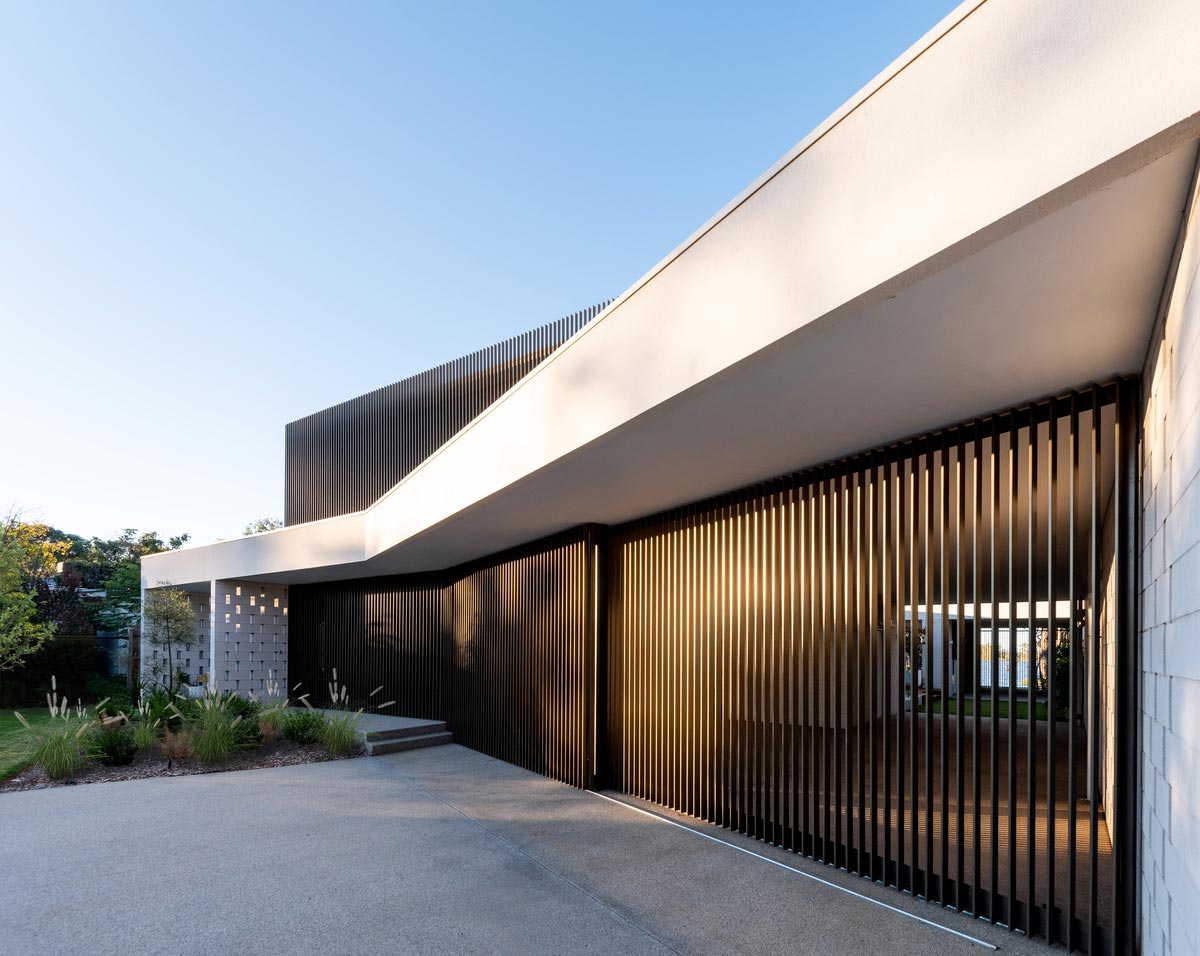 Lake House is located on the picturesque Lake Nagambie waterfront in central Victoria. The site boasts many great views, but there's one thing about it that makes it not quite perfect: the lake faces south and therefore not ideal for solar orientation. In order to make the best use out of this beautiful setting, the team employed various strategies and methods to overcome some of the site challenges.
"In this semi-rural context the land gently slopes down to the water, towering mature river gum trees are dotted along the shore and distant views across the lake provide a natural backdrop to family life." – Format Architects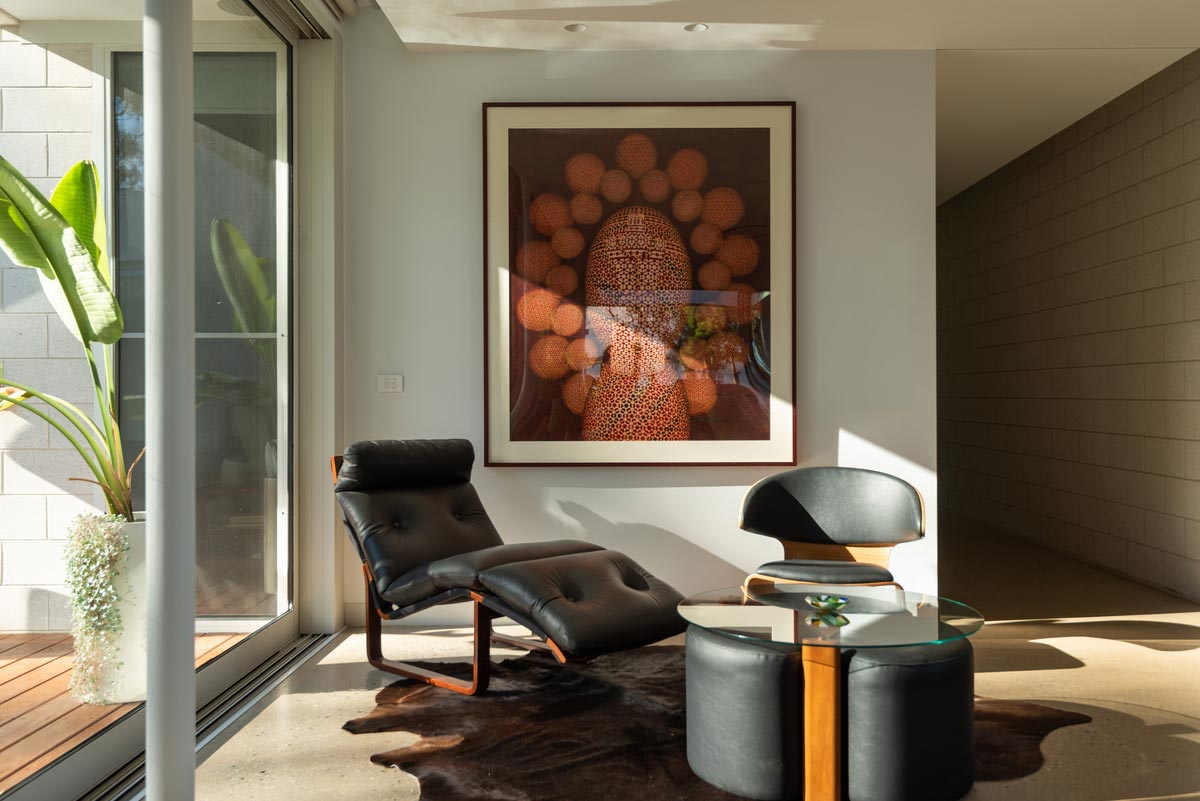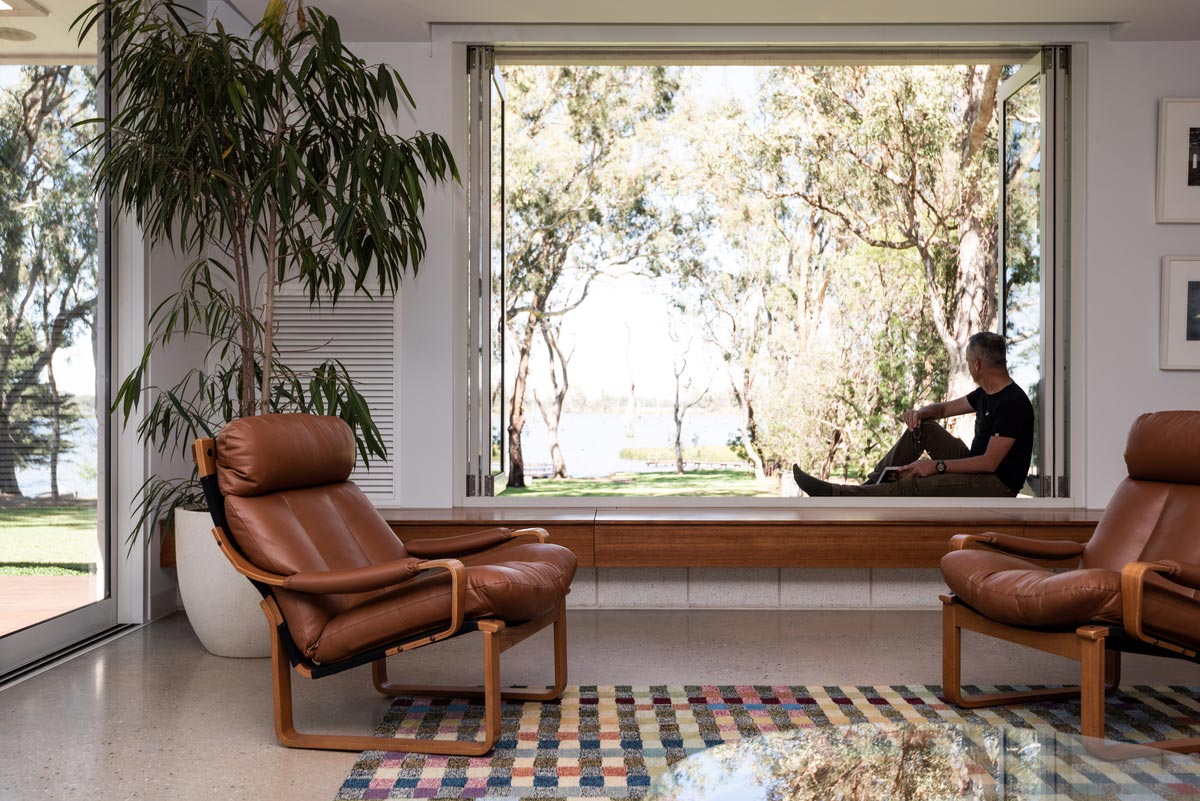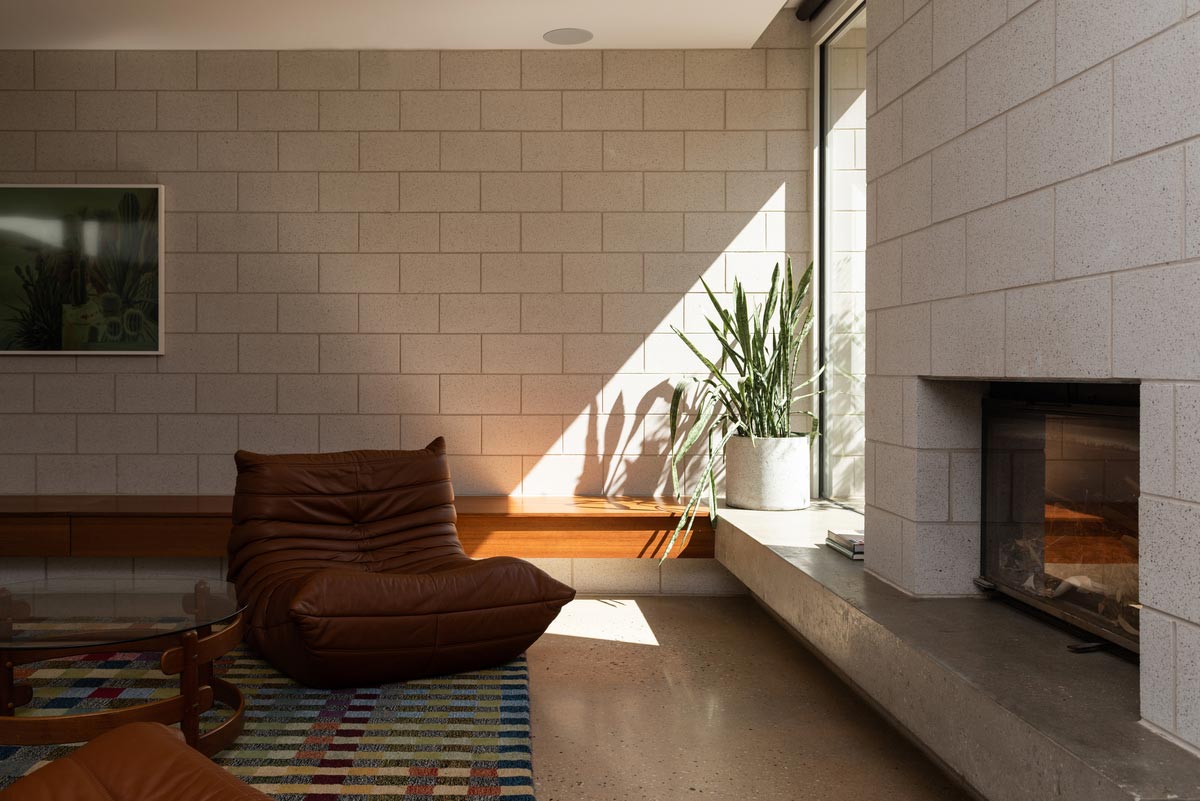 The architects wanted the house to be a retreat for their clients, so they were determined to make it as beautiful and comfortable as possible.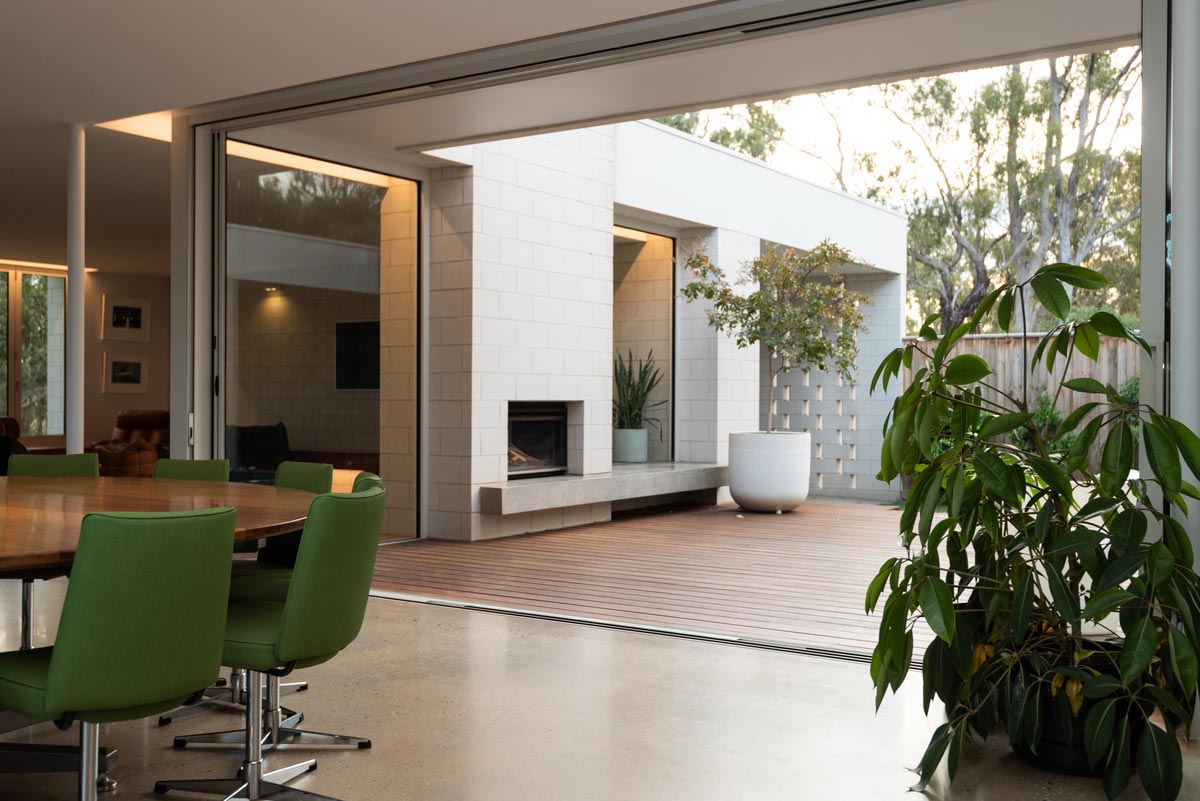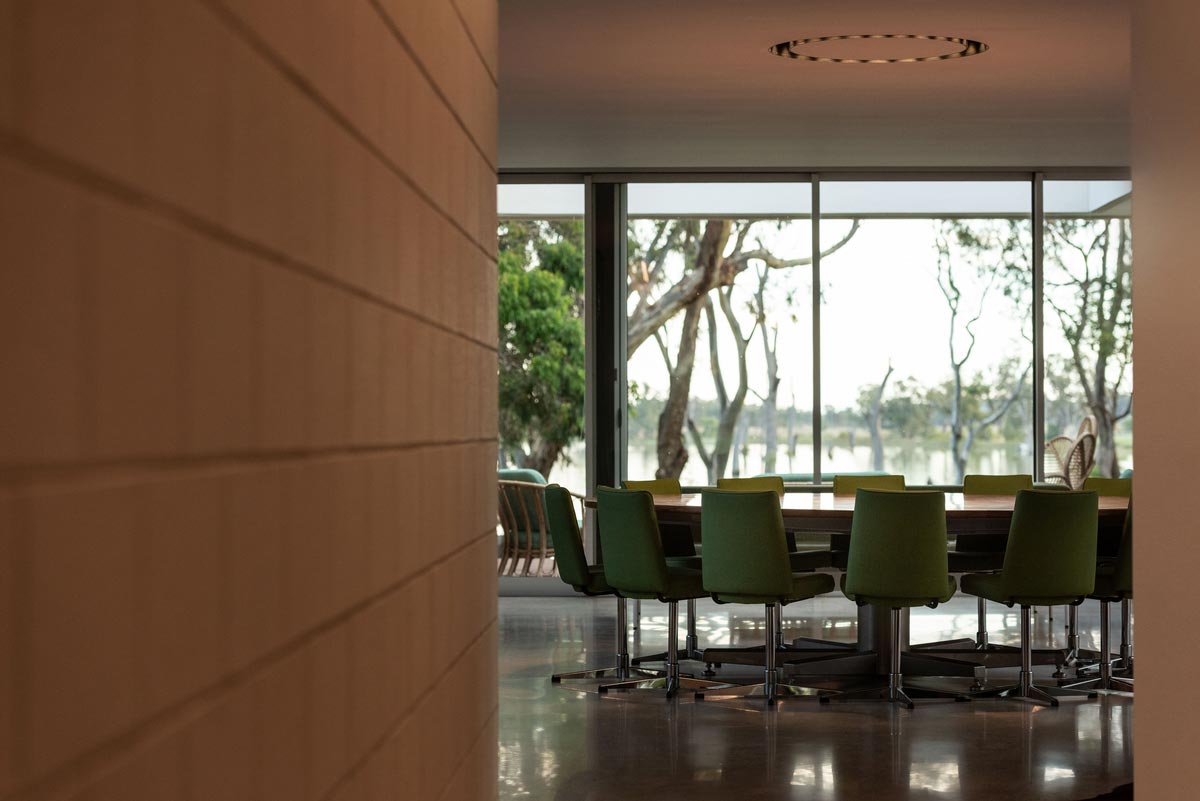 The arrangement of the three courtyards around a central dining room provides panoramic views out and draws your attention in towards more rooms, all with stunning views of the water.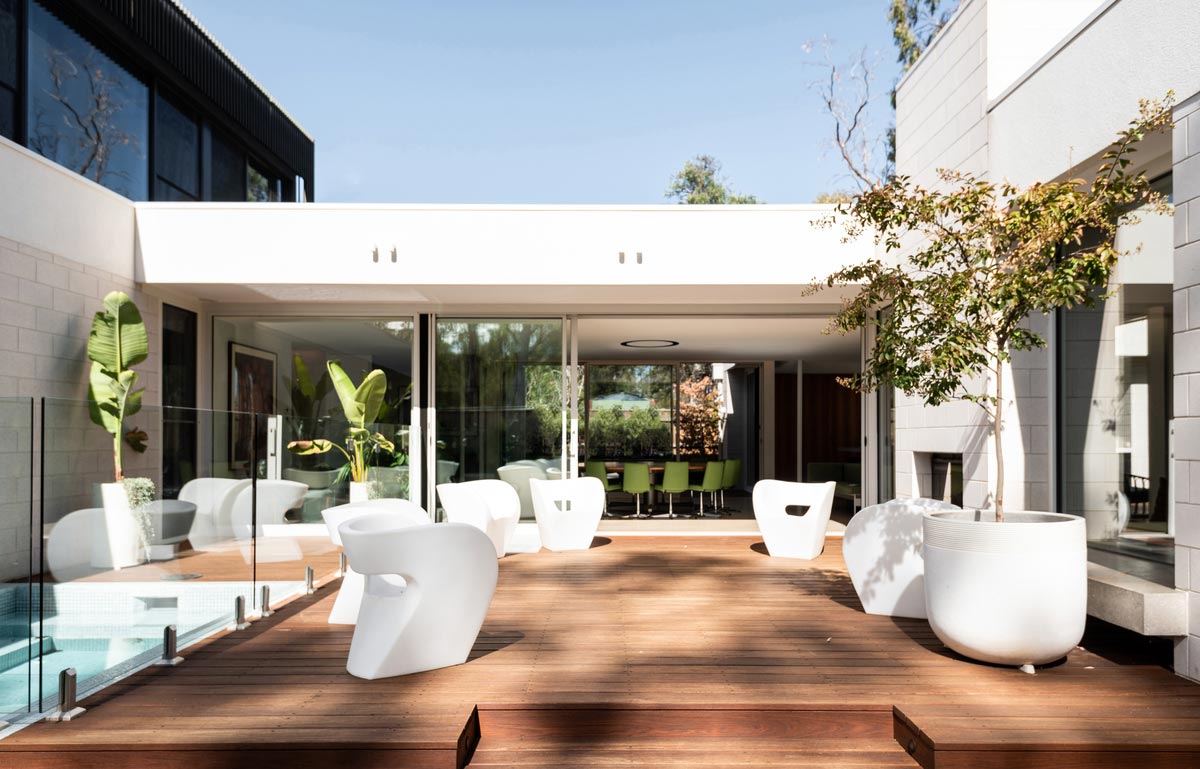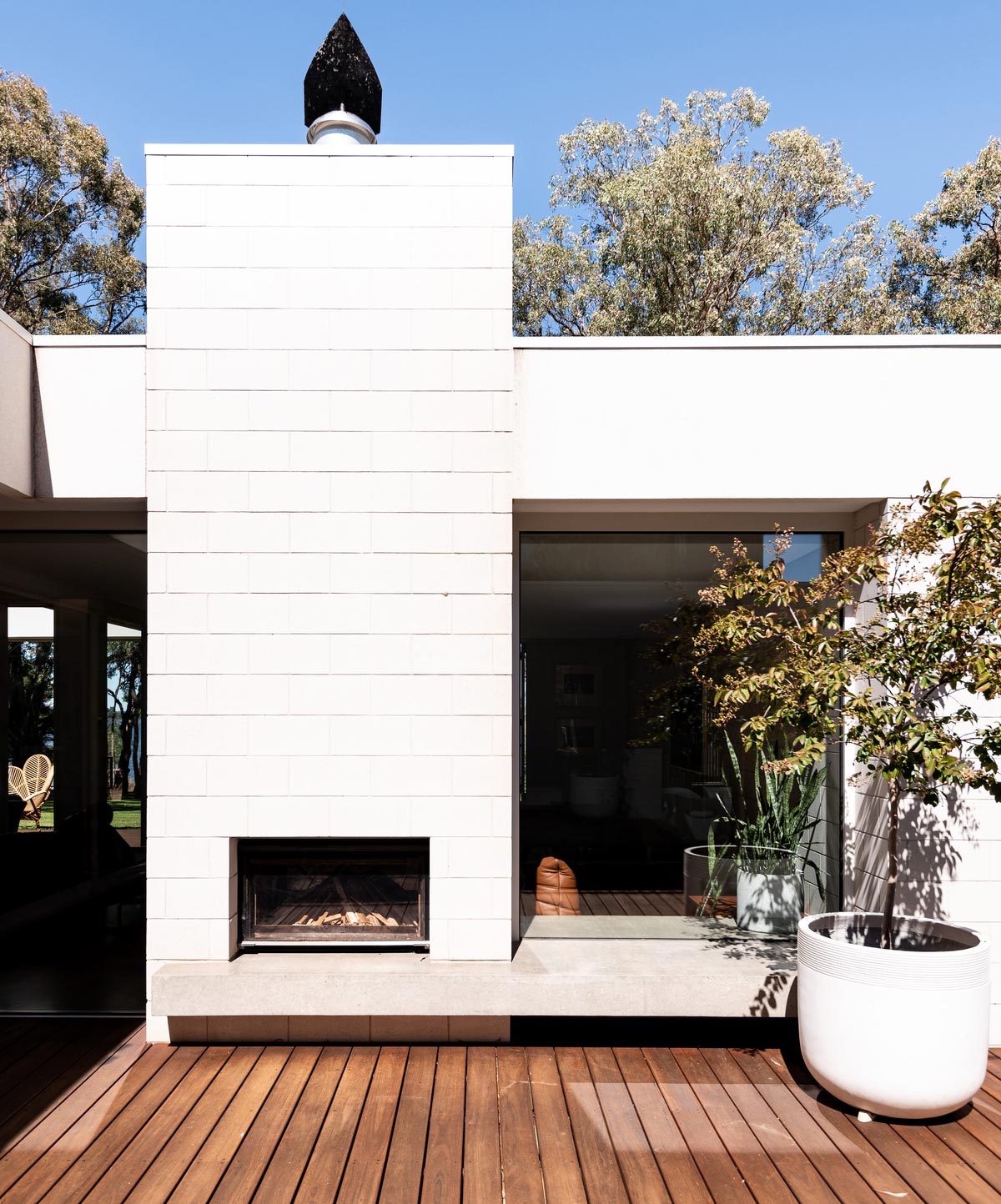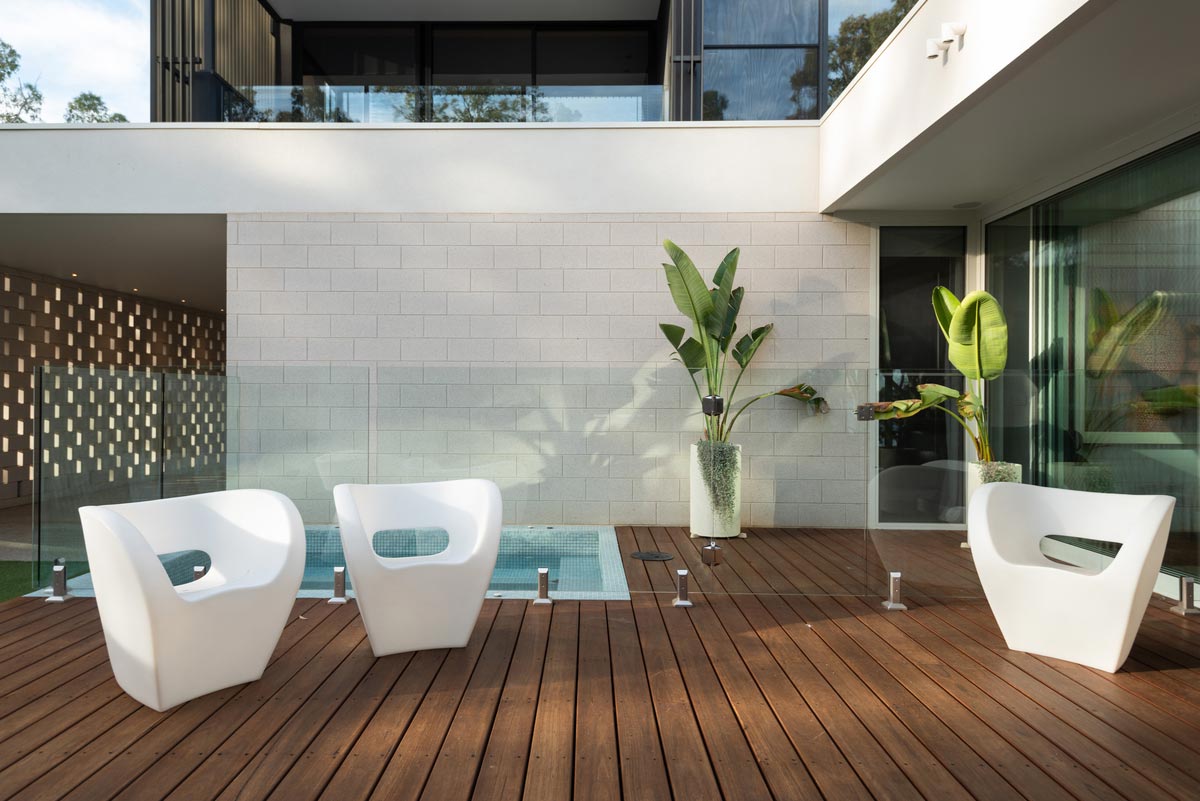 To build a climate-sensitive home, the courtyards allow solar gain to passively heat the concrete slab in the winter, while cooling breezes flow throughout the house in summer.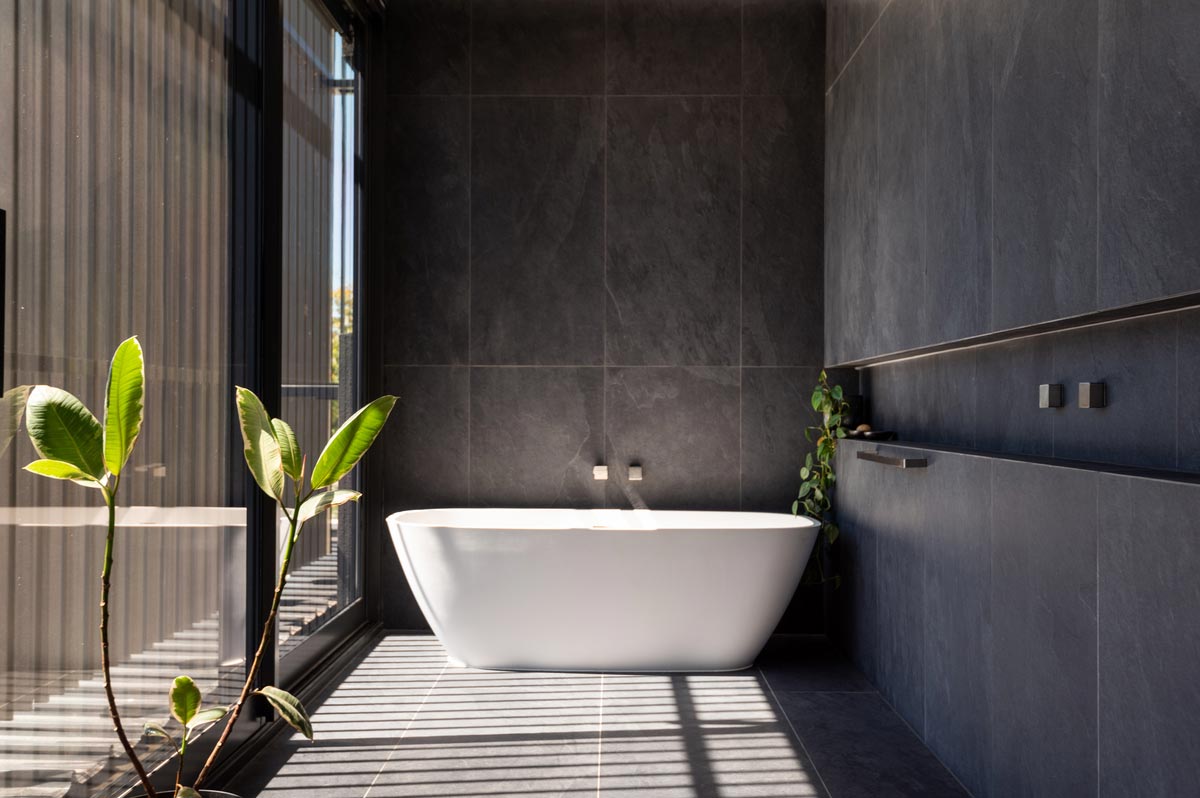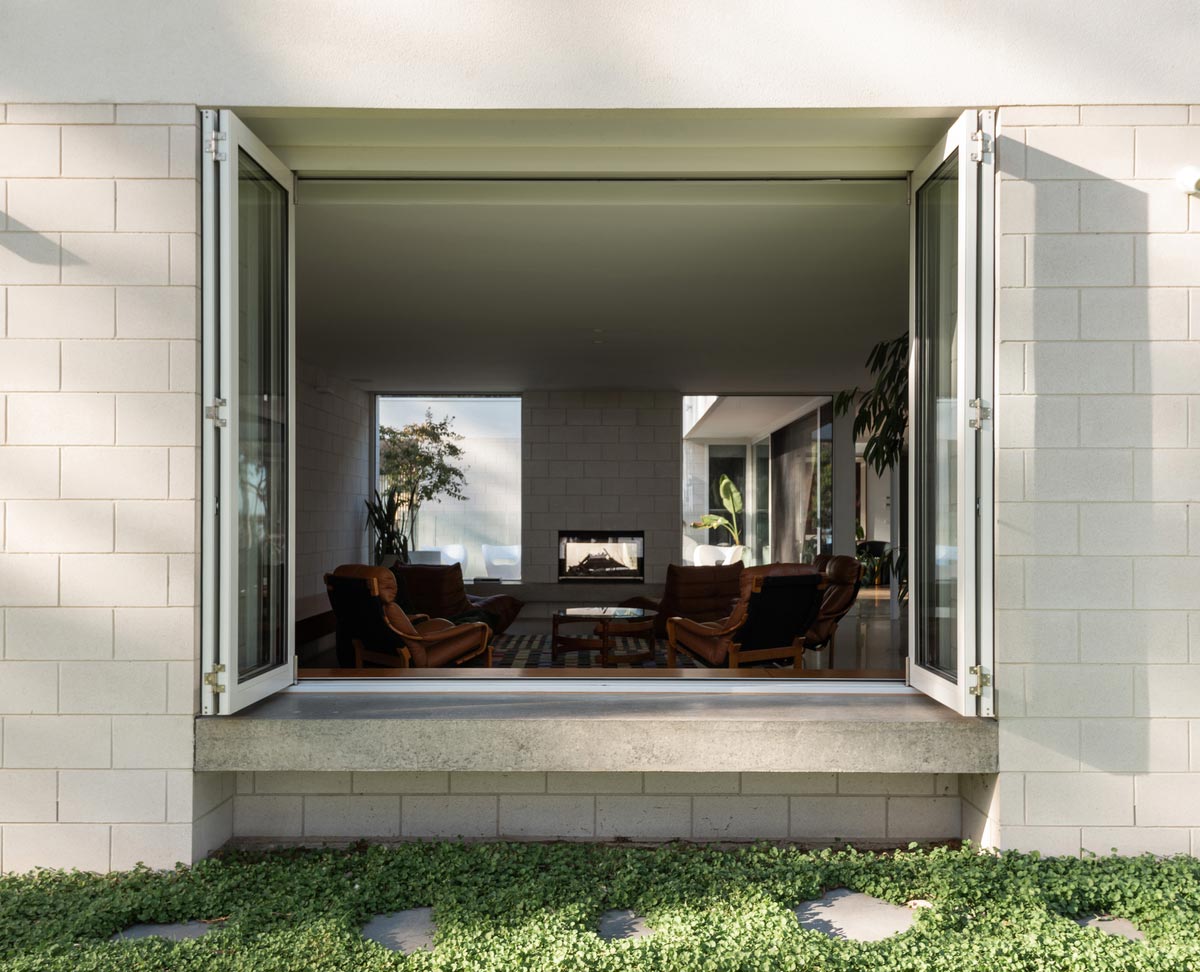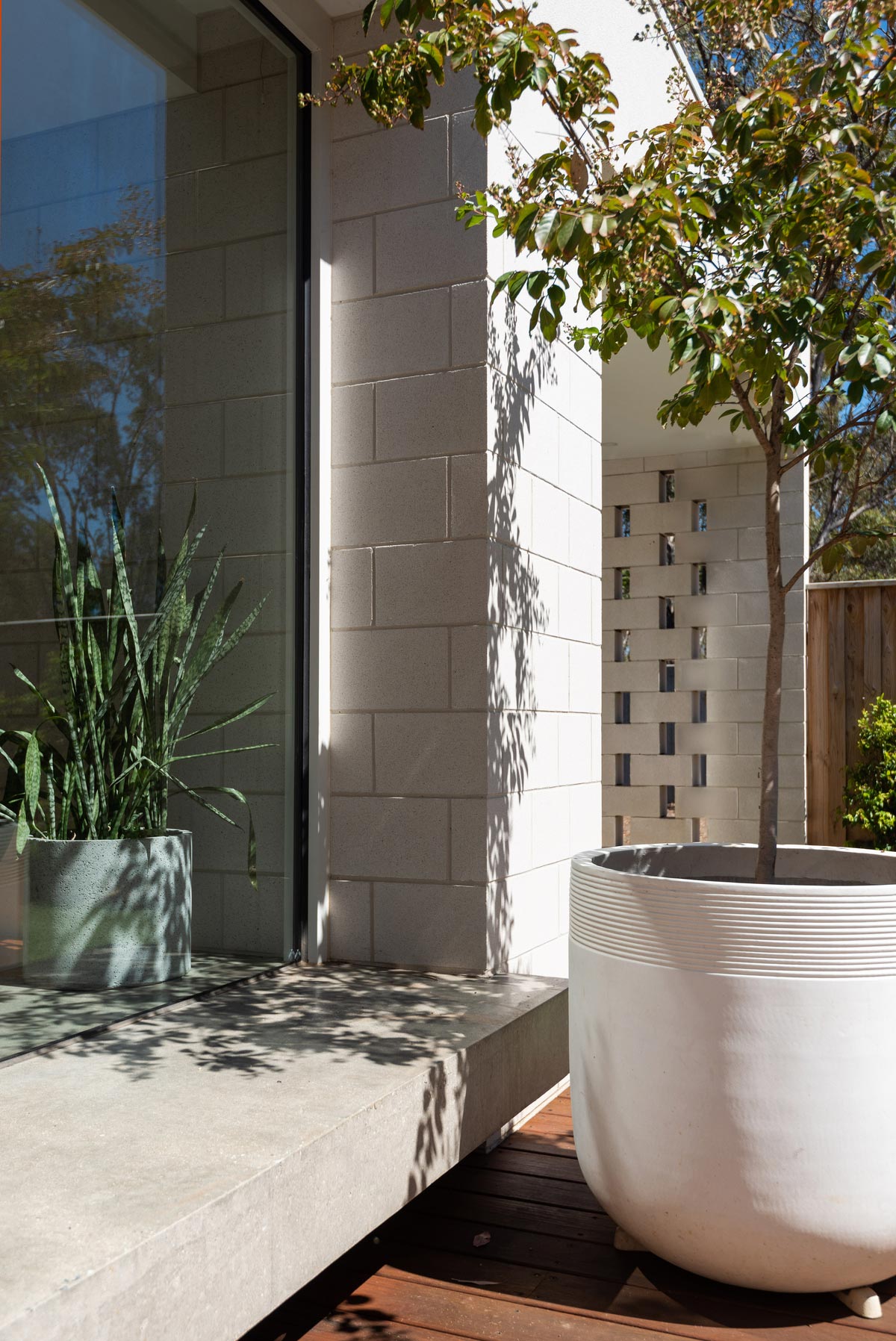 A lot of people like to live close to a body of water, but what if you have the opportunity to actually build your own home beside it? The owners of the Lake House are truly lucky to have a place that feels like an extension of its surroundings.
Project: Lake House
Architect: Format Architects
Location: Negambie, Australia
Type: New Build
Photography: Ernesto Arriagada