We know colour in a home can be both divisive and daunting, but it doesn't have to be. When used confidently it can transform a space. Colour can be an out-and-out statement, it can convey so much about the home's occupants. It can set a tone, tell a story, start a conversation and entirely change the mood of a space. 
Colour is often bold, but it can also be soothing and subtle. 
There's an infinite number of ways colour can be used in a home – here are 25 examples we love.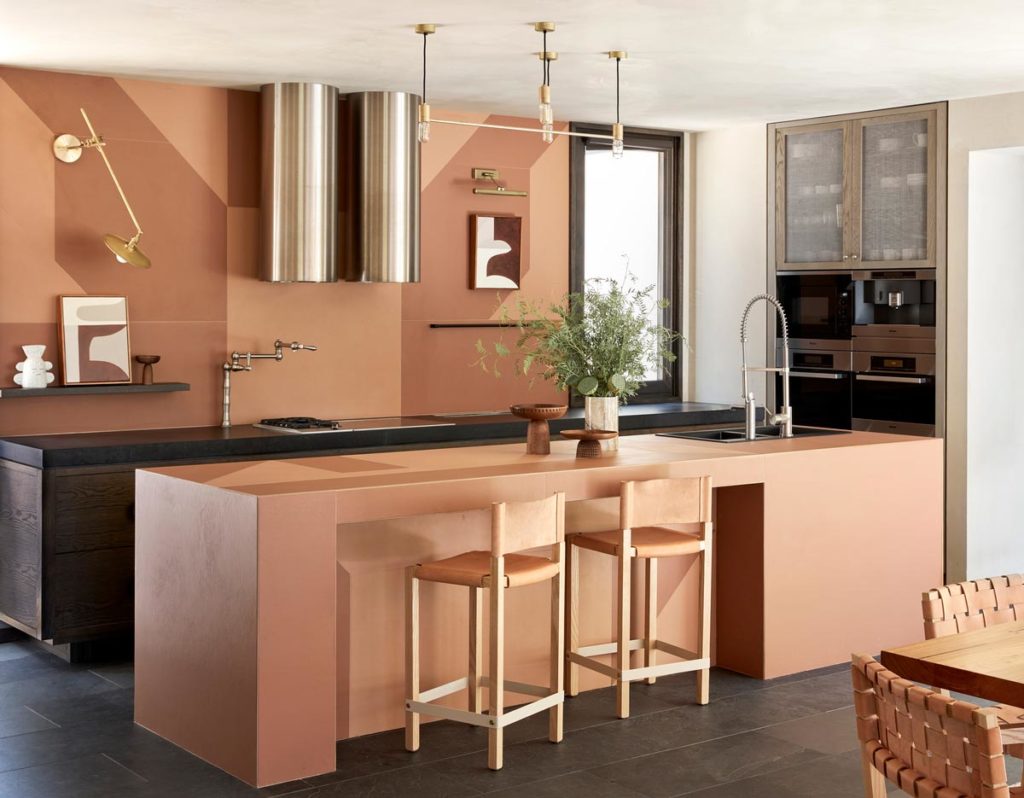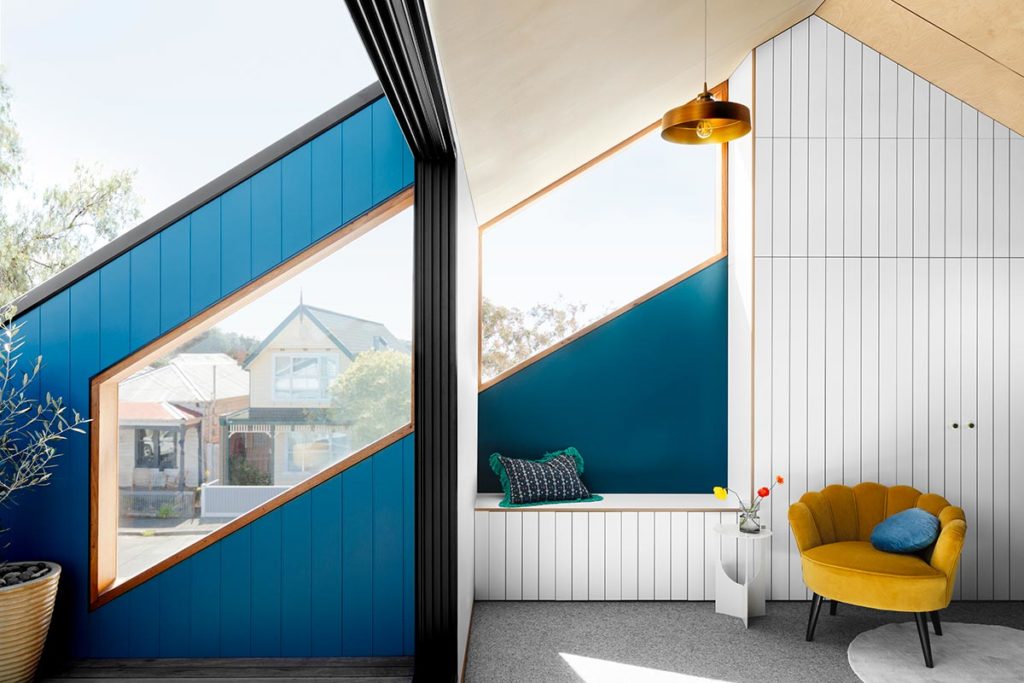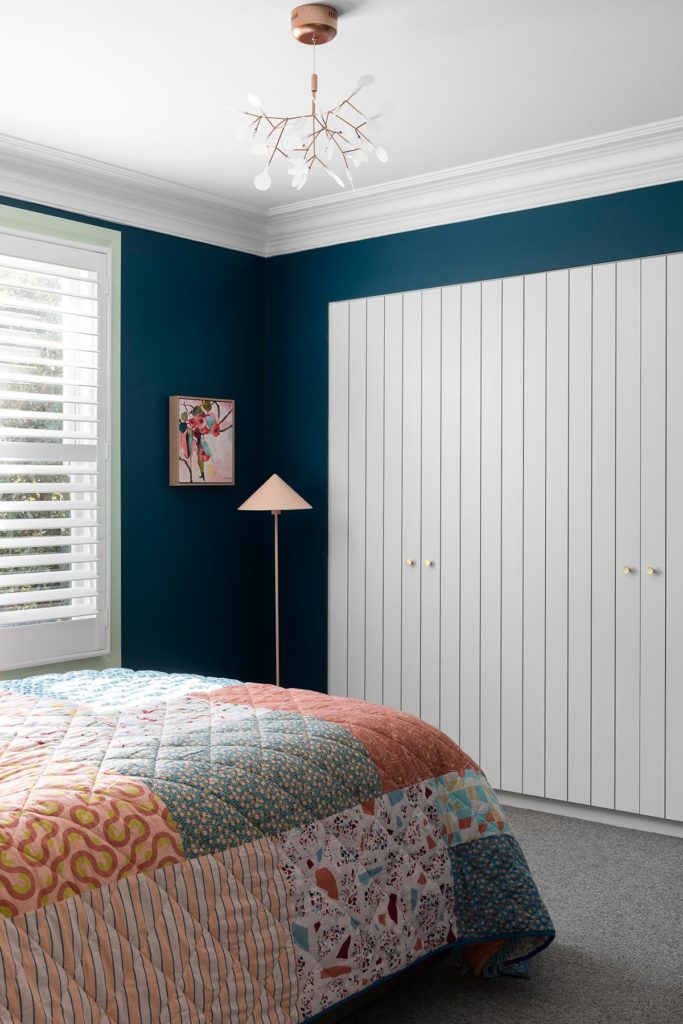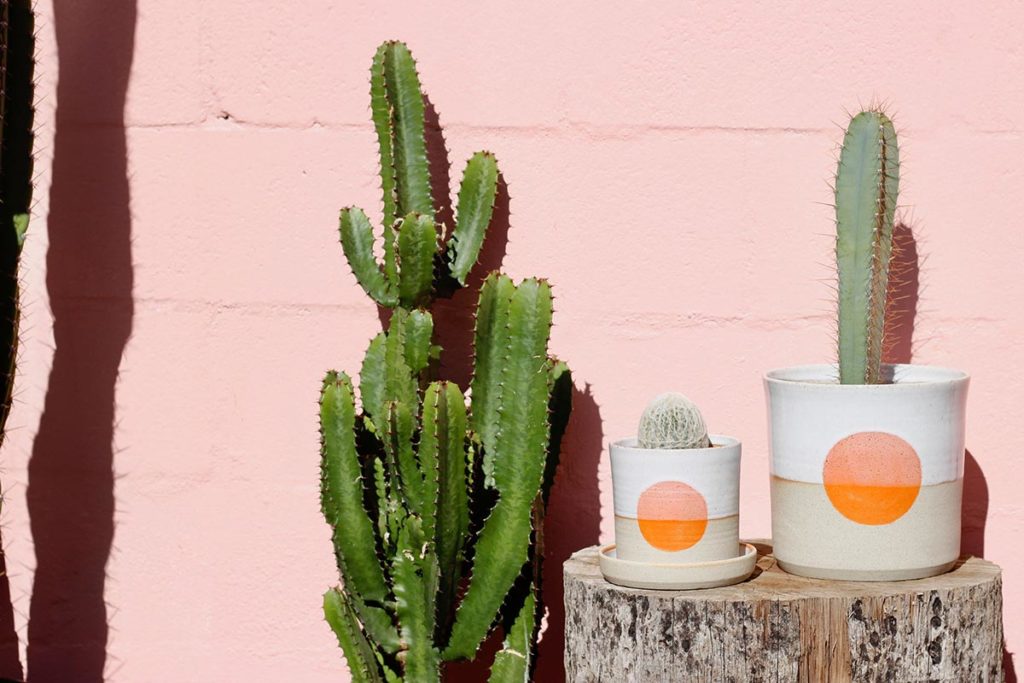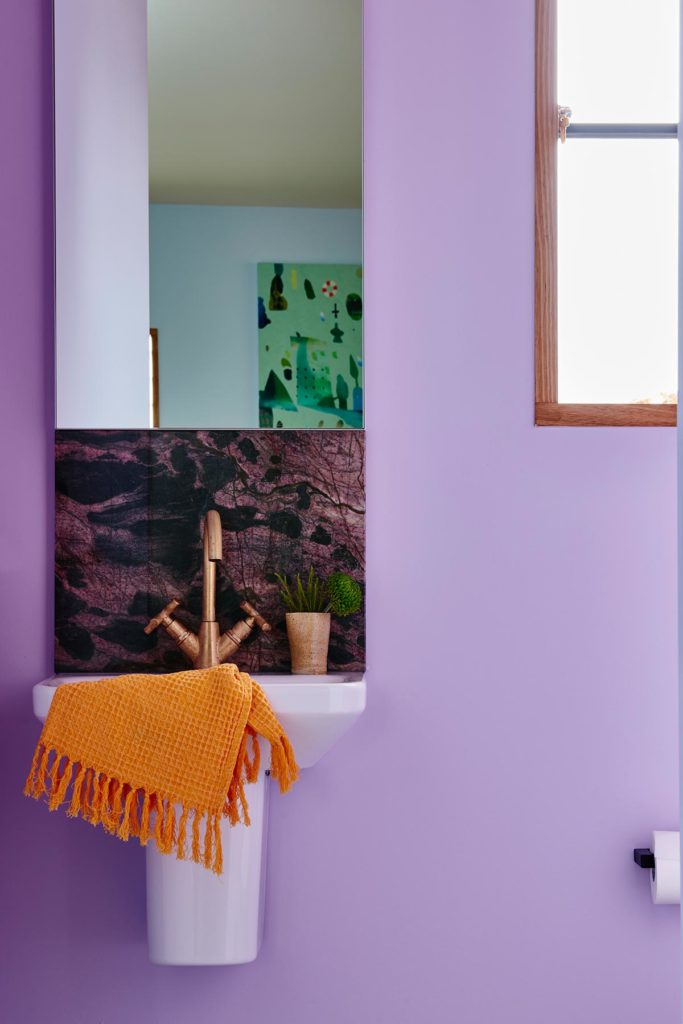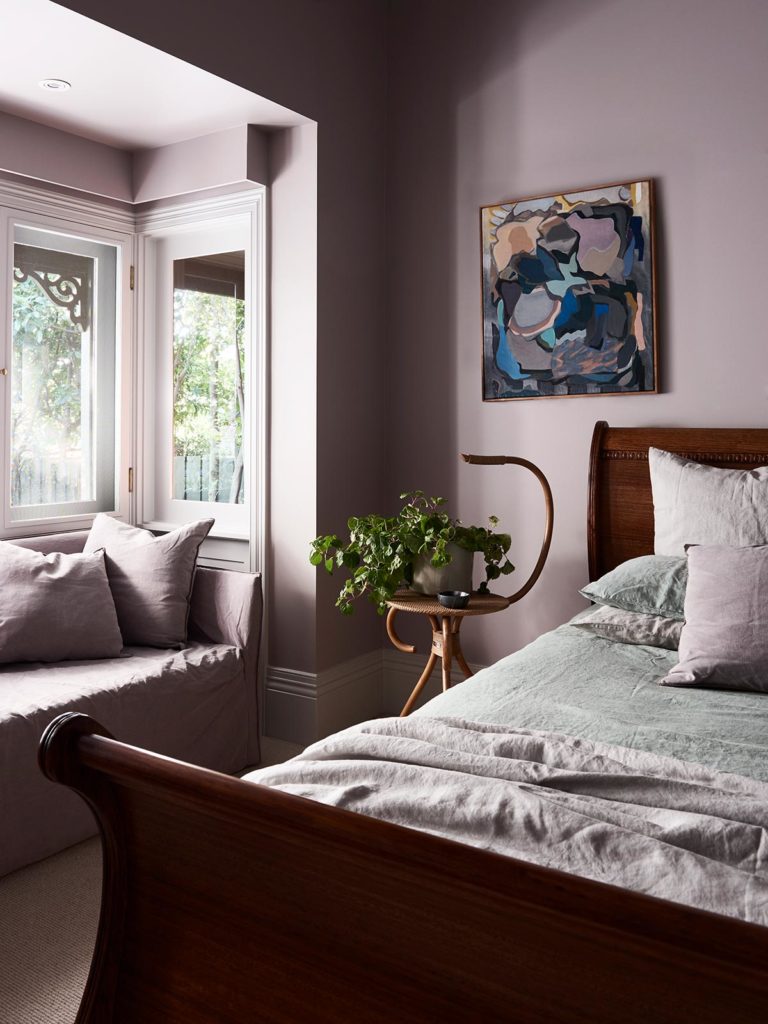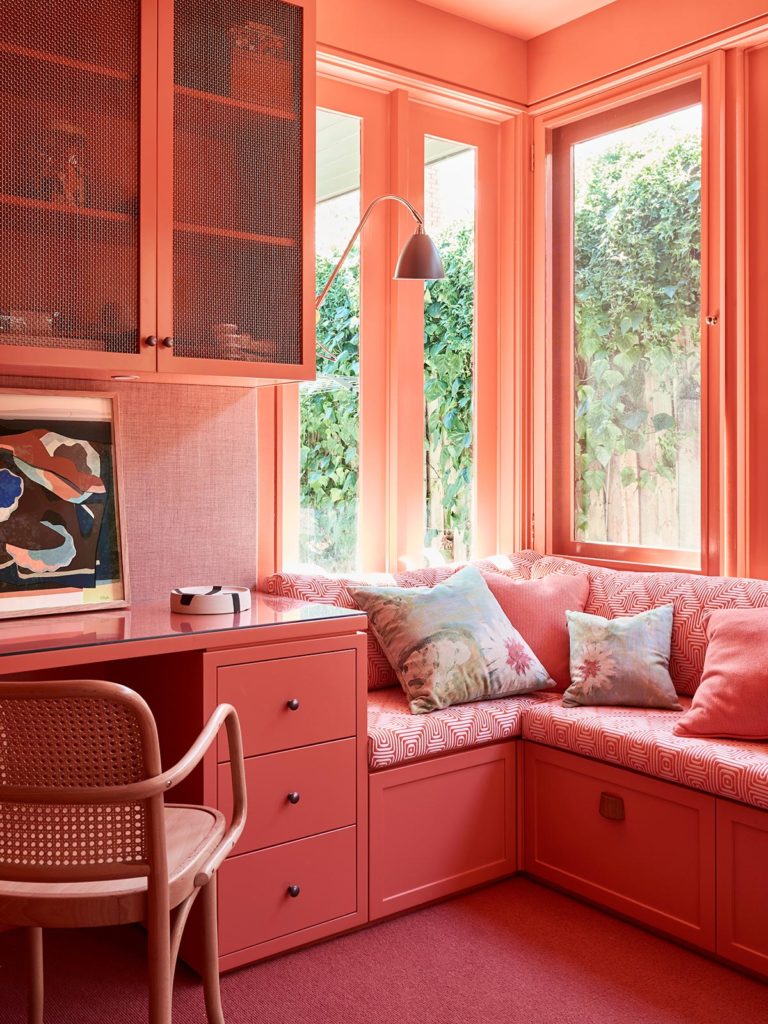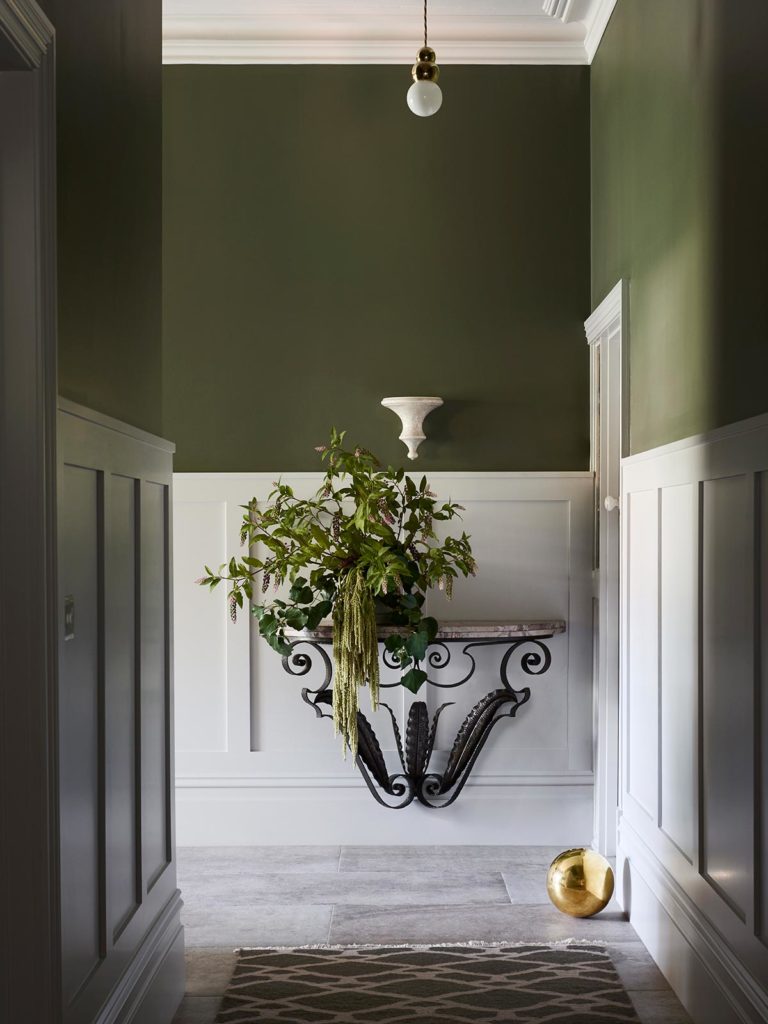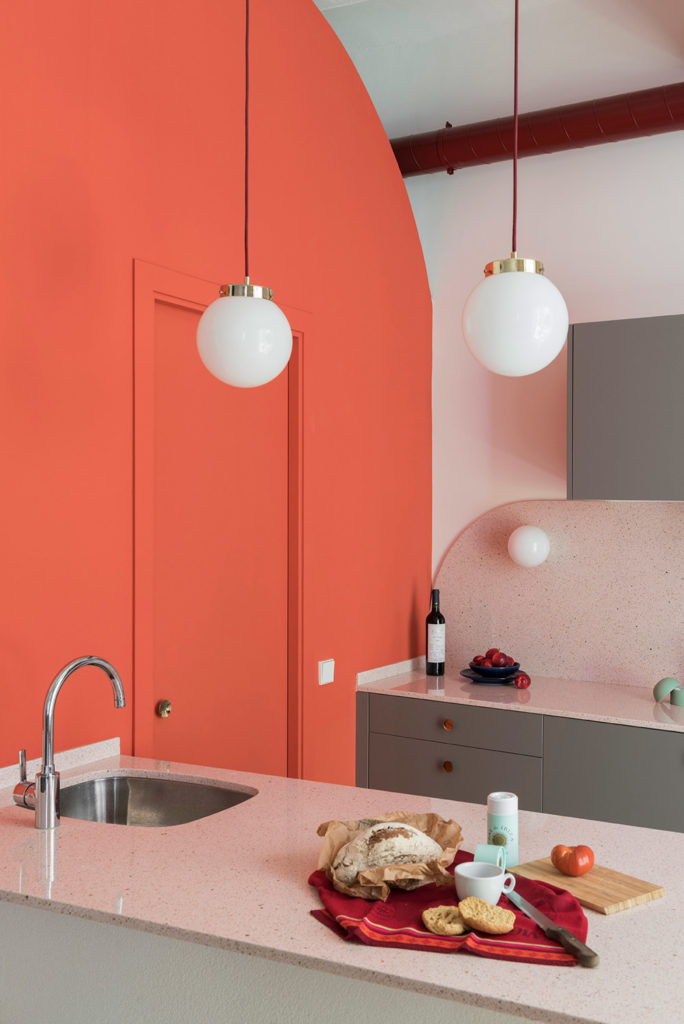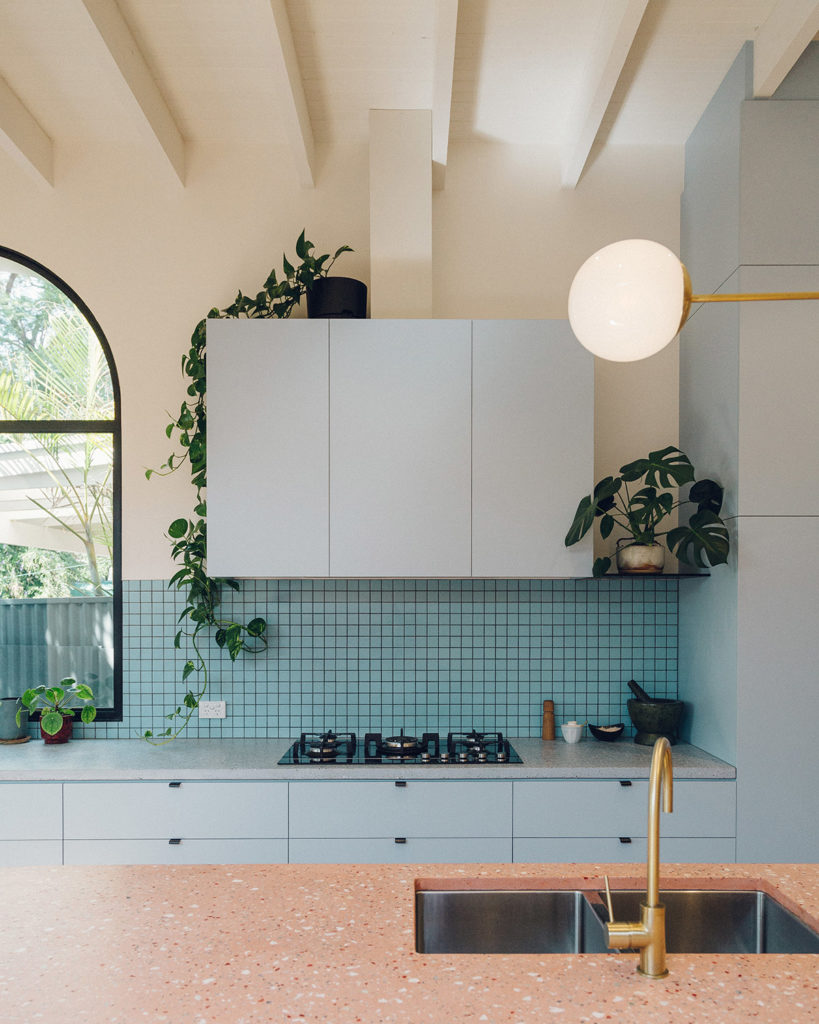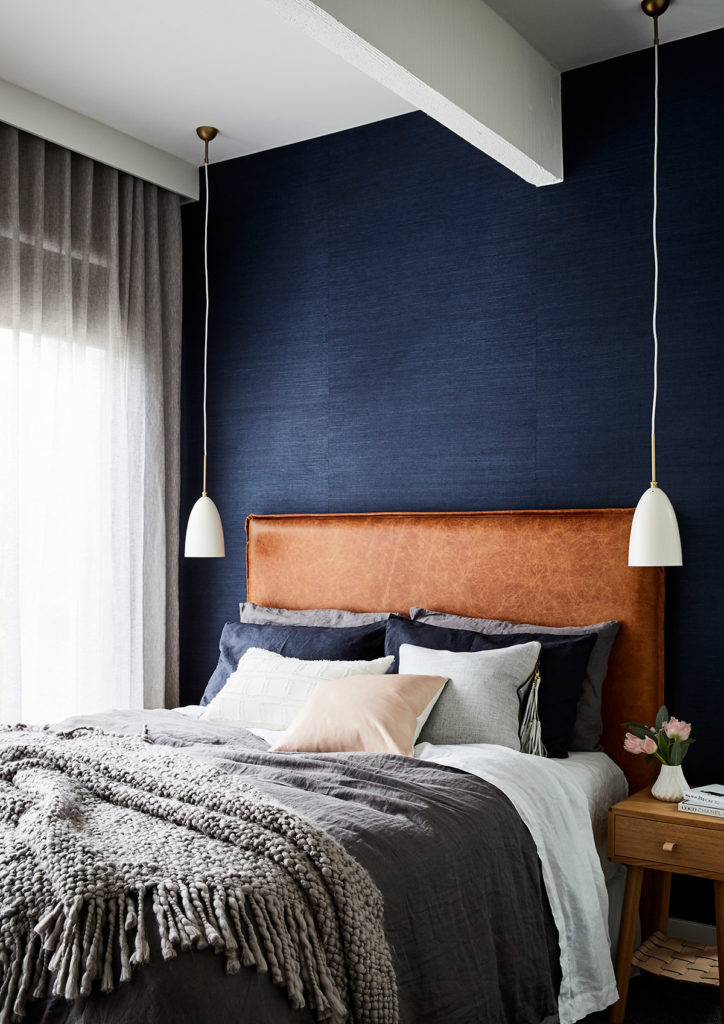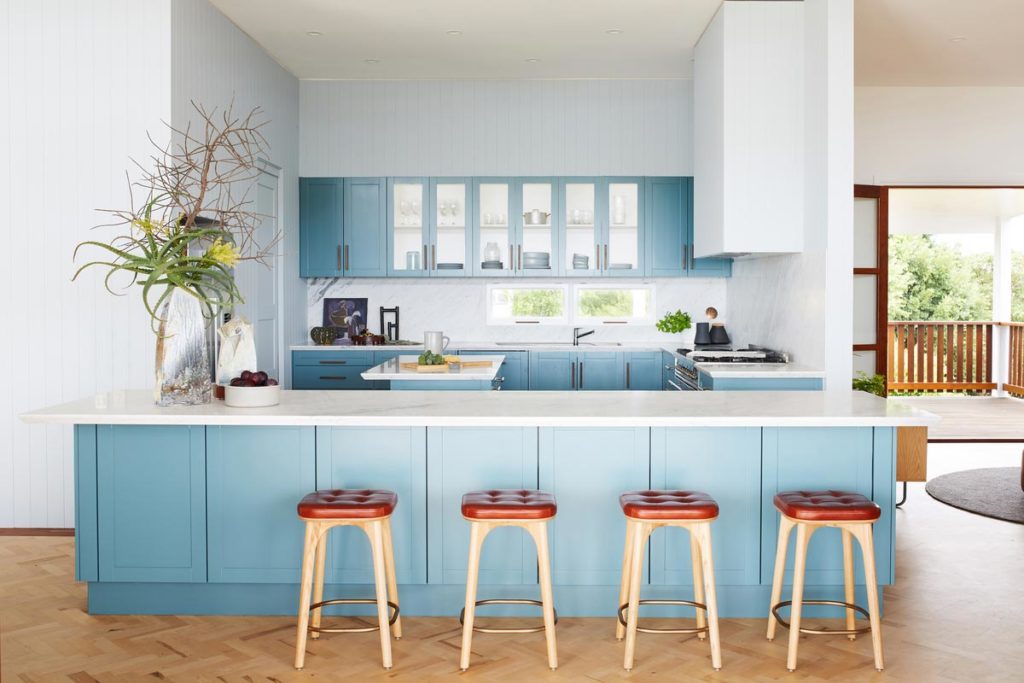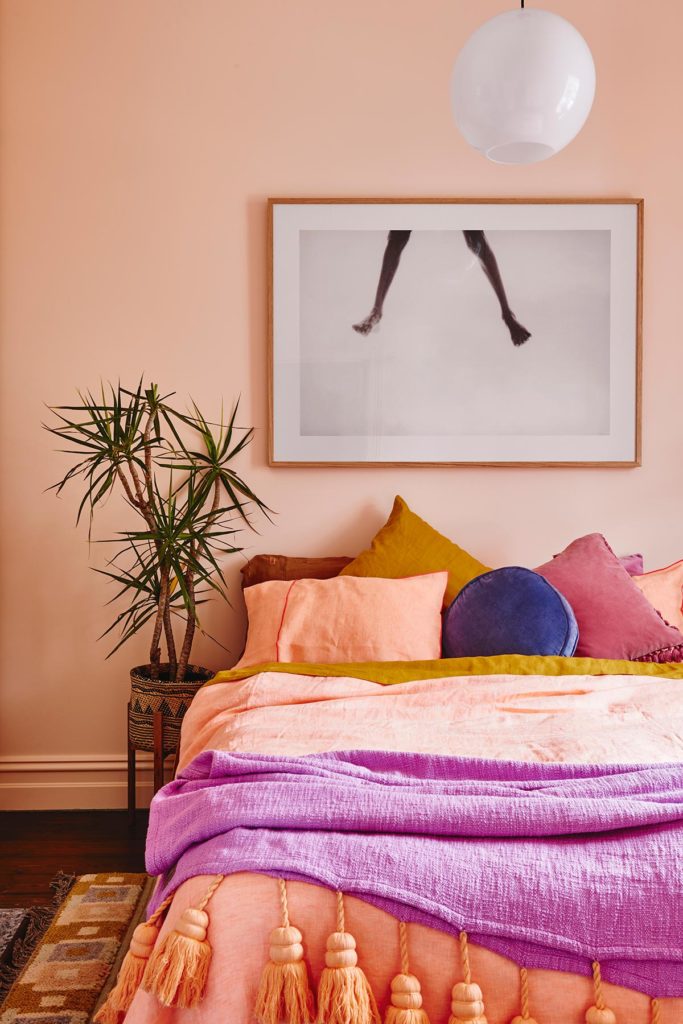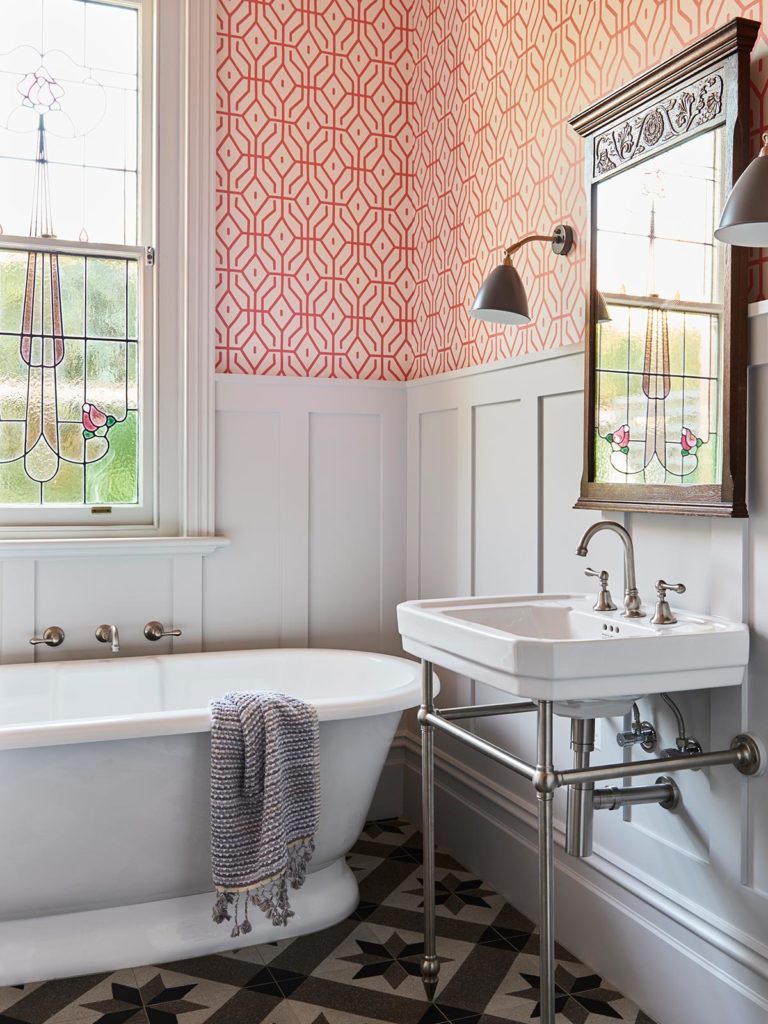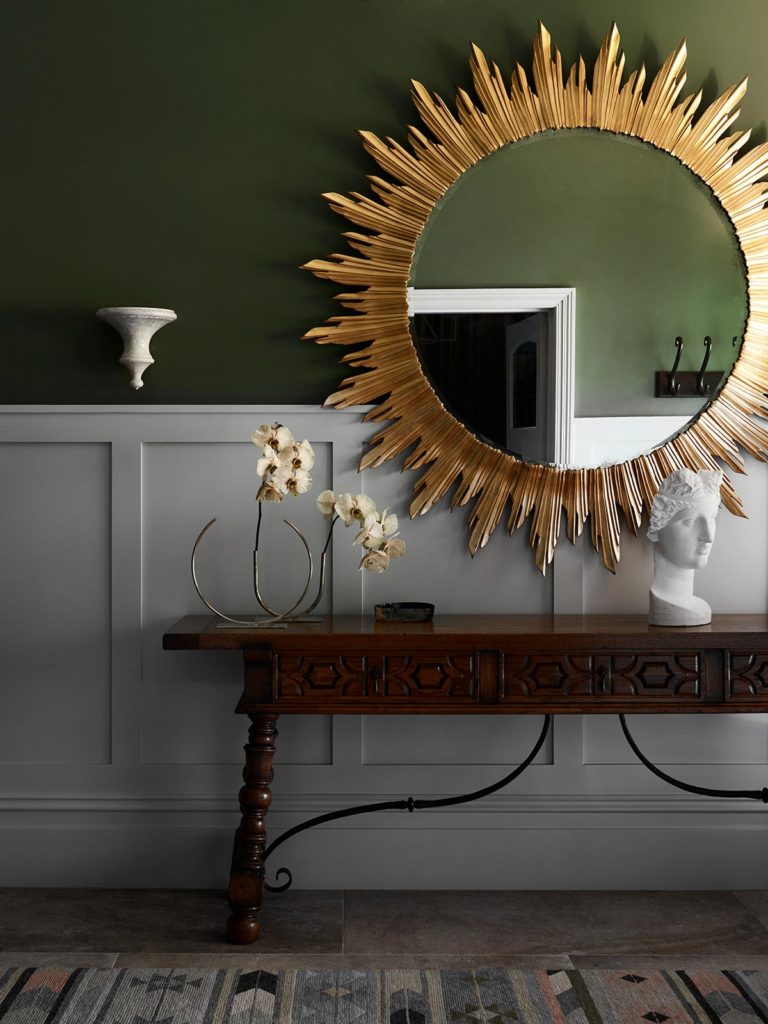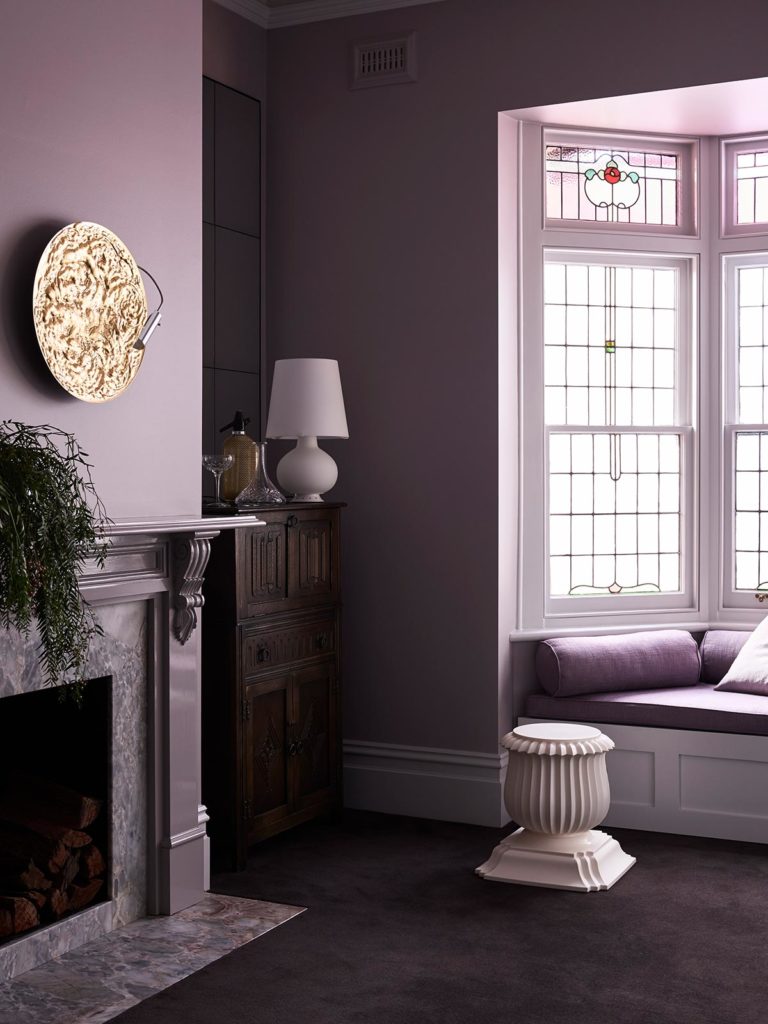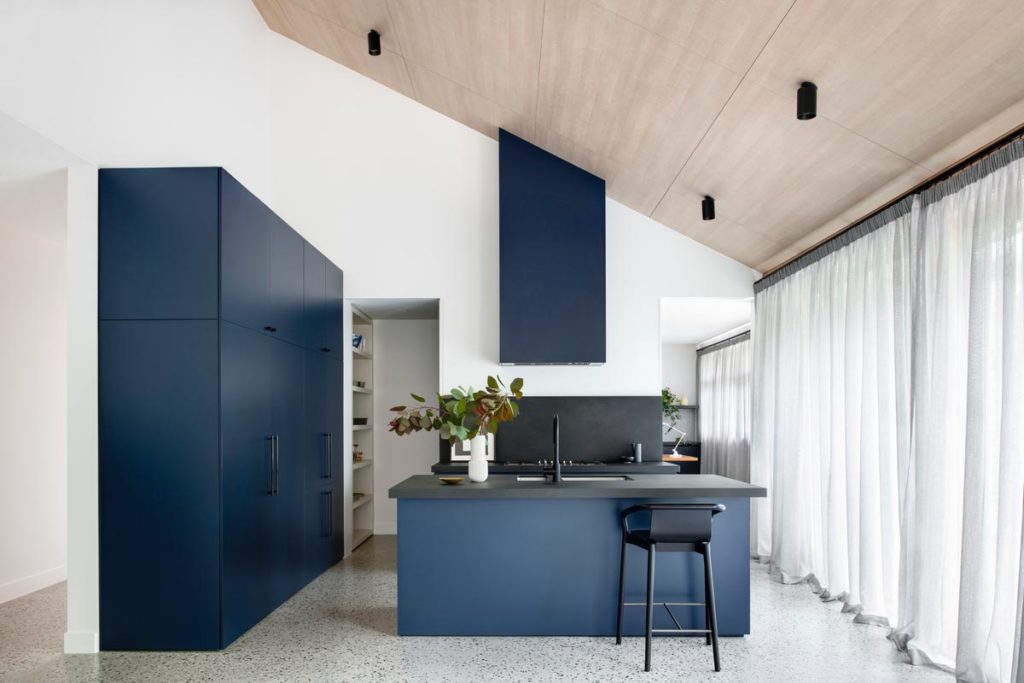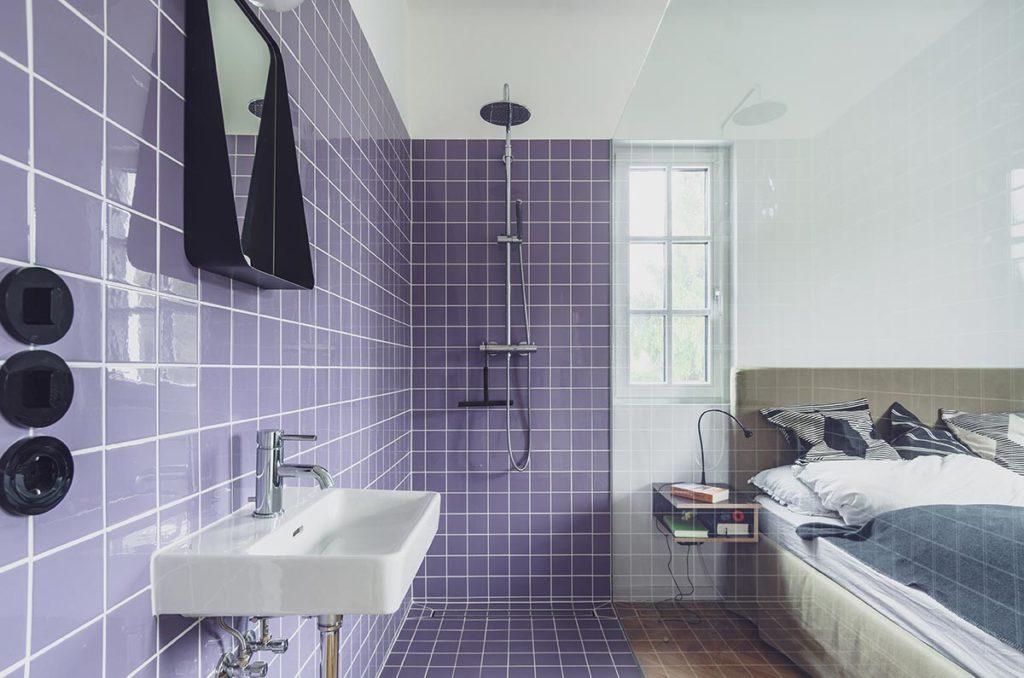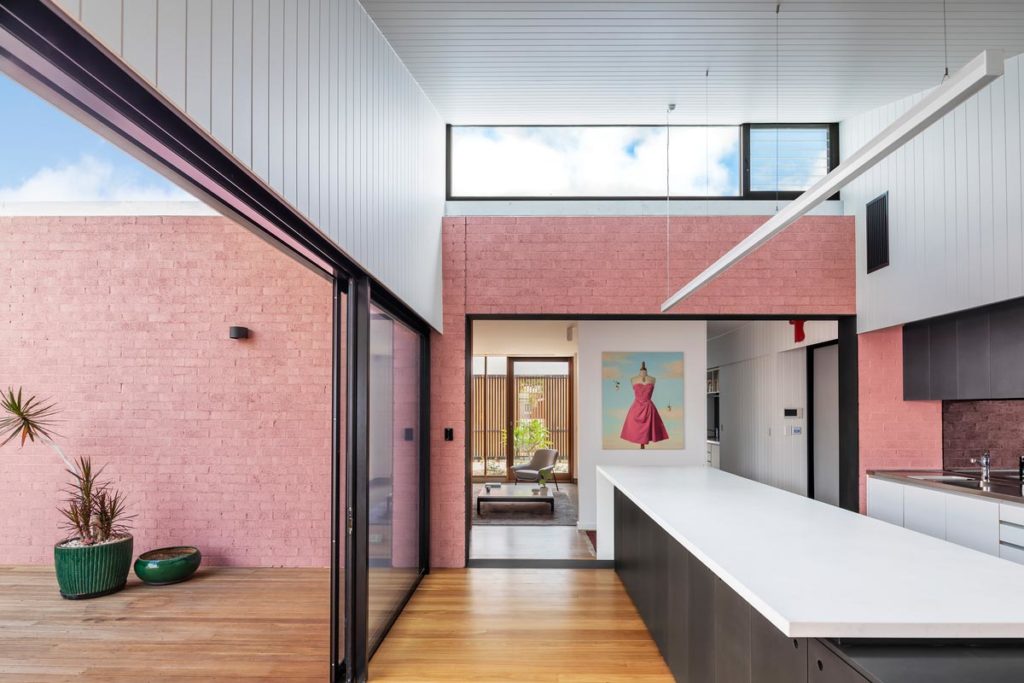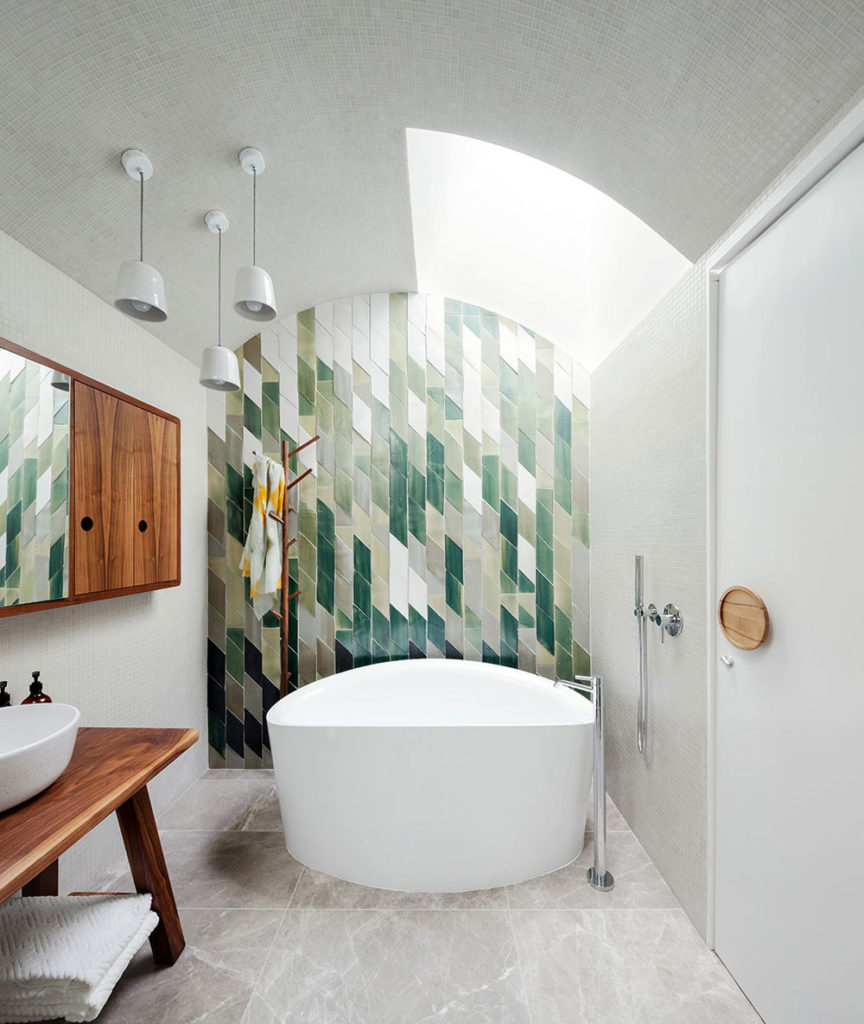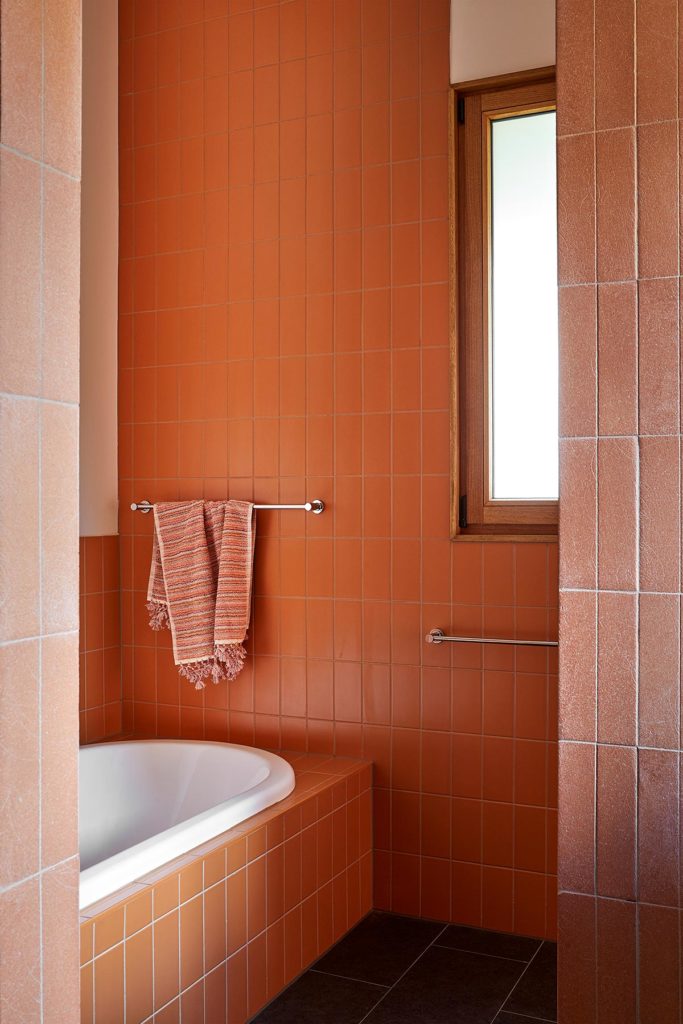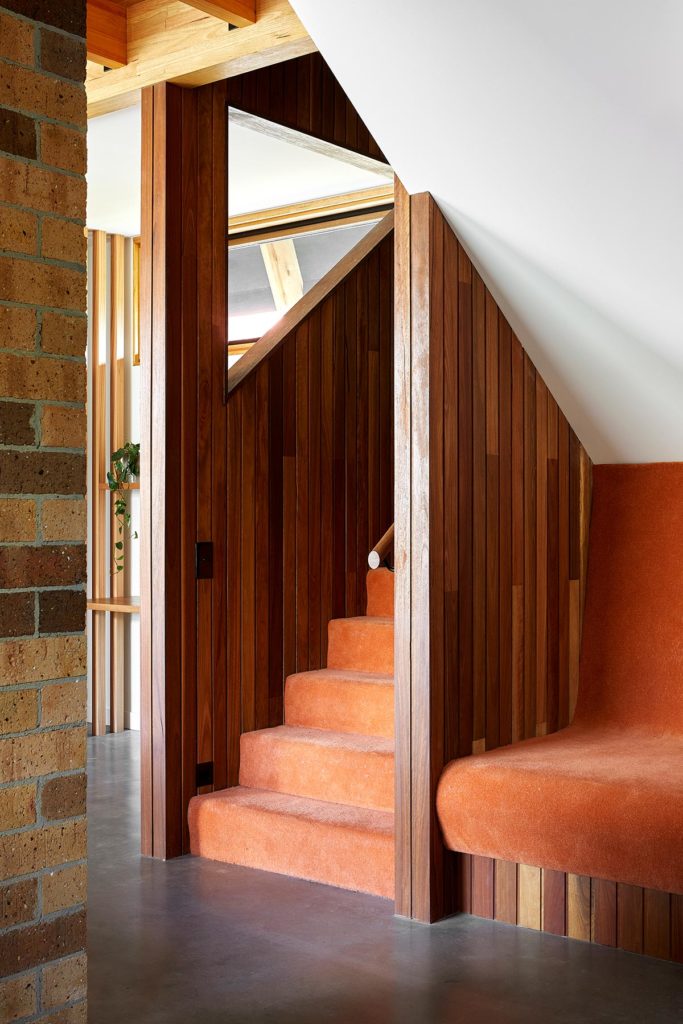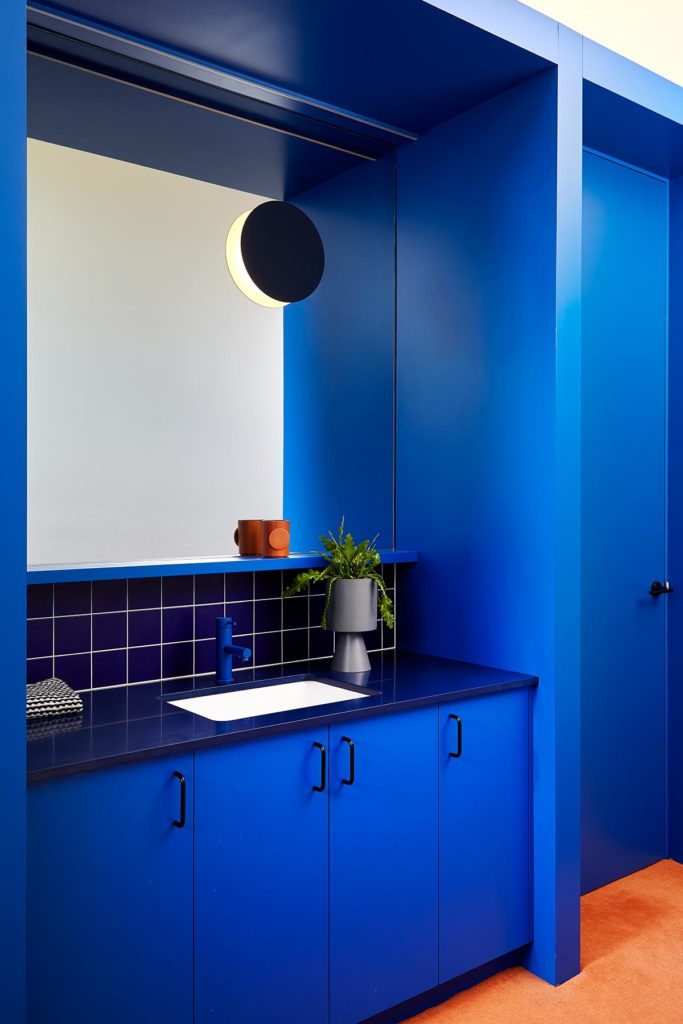 Feature image: Architect: Colombo and Serboli Architecture; Photography: Roberto Ruiz