Awards season is coming in hot! This is the time of the year where you get to be insanely jealous of all the incredible Australian houses out there that real people actually get to live in. And a time where you can spend your days dreaming of what your life would be like if you had the most perfectly crafted, architecturally sound, design forward home in the neighbourhood. Oh how your neighbours would be jealous. You would be showered with gifts and multiple offers to feed your cat whilst away on holiday… ooh wouldn't life be grand. Whilst we continue to fantasise about our dream home, we're going to show you through a few that were prepared earlier.
The much-awaited Australian Houses Awards 2018, is Houses magazine's yearly tribute to the best in Australian home designs, with a focus on heralding the genius of small-scale architecture. This year's Houses Awards 2018 is spread out across nine categories, with each representing a facet of the entire Australian small-scale architectural world. With more than 180 shortlisted finalists in each category, choosing the best among the rest for each will be both challenging and exciting. Tough gig, but someone's gotta do it. May the best house win.
Drumroll please…
New House under 200 square metres. Small spaces might seem like humble dwellings at first, but a closer inspection can reveal there is breathtaking beauty in such a cozy form. The New House under 200 square metres celebrates the tacit exquisiteness of cleverly and beautifully designed compact spaces with aesthetic features that only a compact form can bring.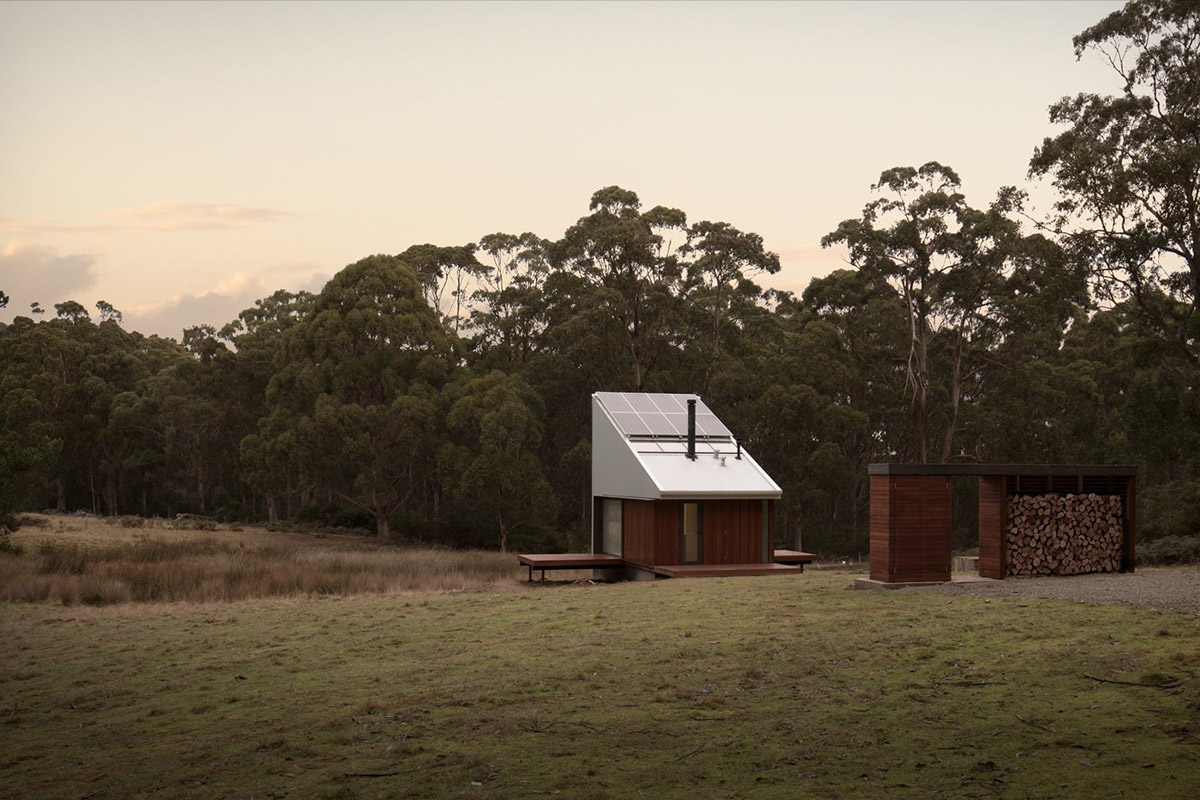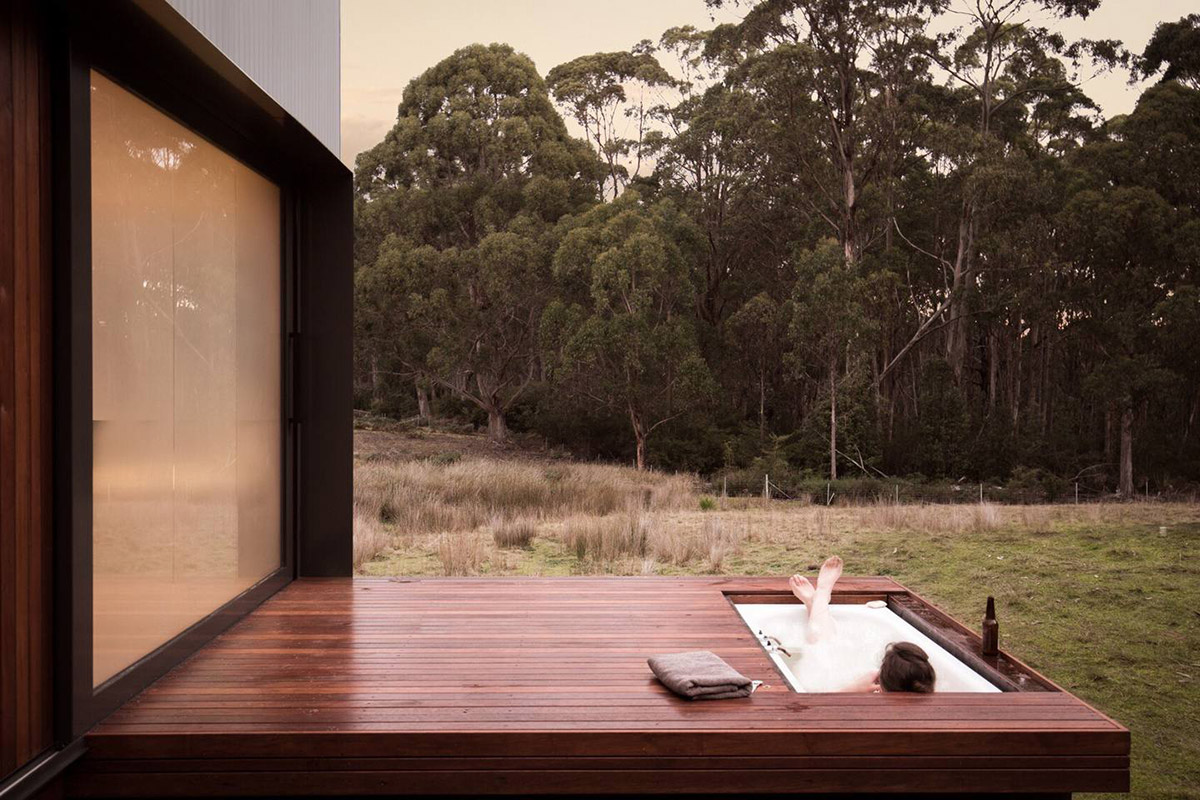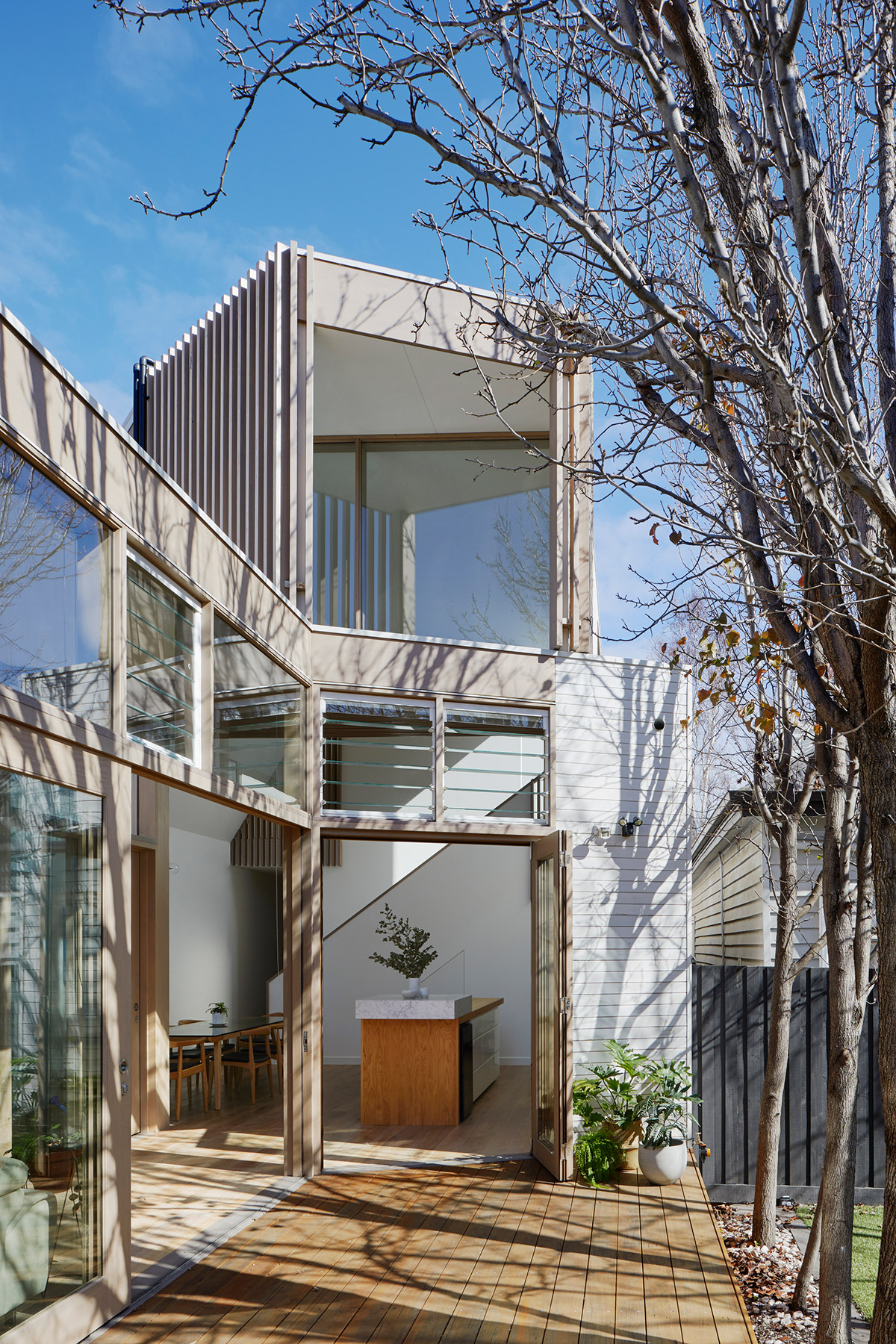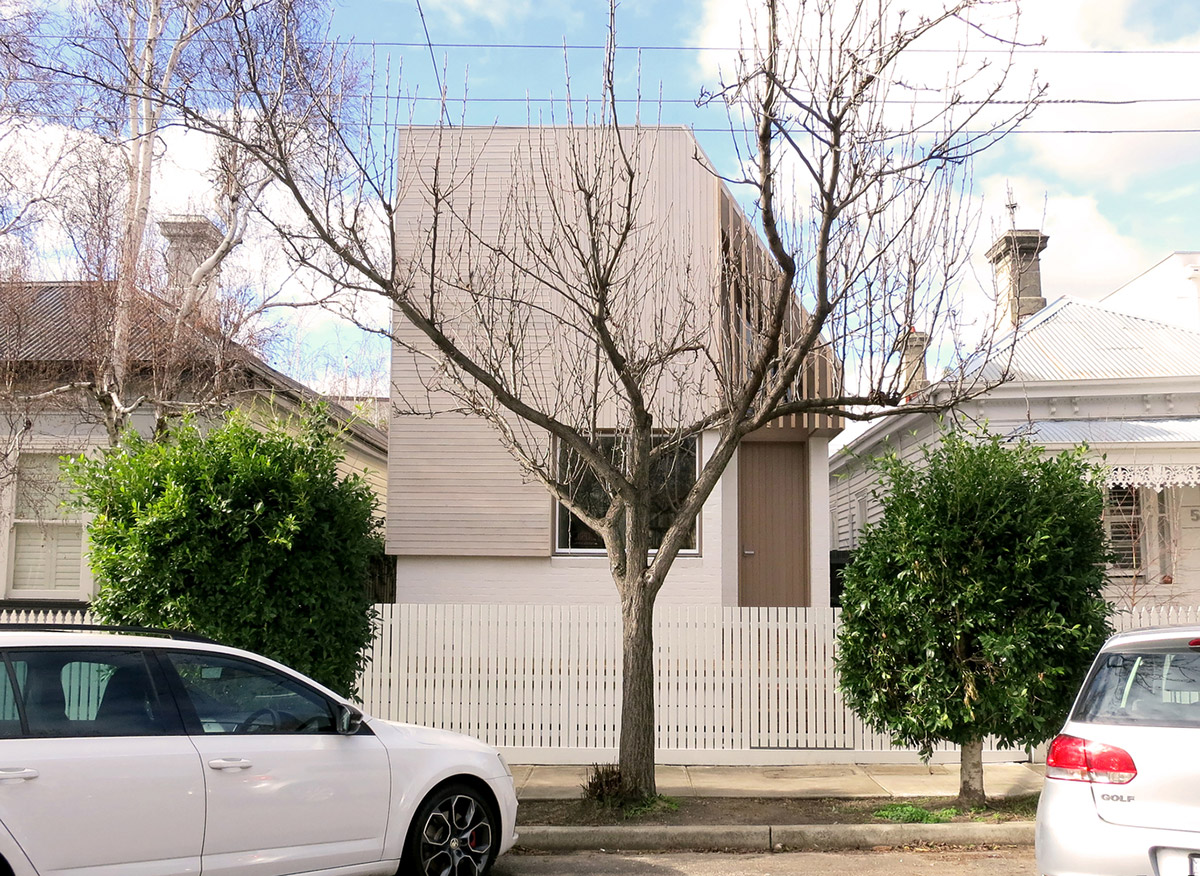 New House over 200 square metres. In this category, grandiose is never the primary tool by which finalists are measured with. Instead, the relationship between structure and landscape is explored, evaluated, and eventually proclaimed. The New House over 200 metres category seeks to understand how the finalists make use of such expansive space and how highlighting both the structure and the landscape in which it is situated on can be perfectly balanced.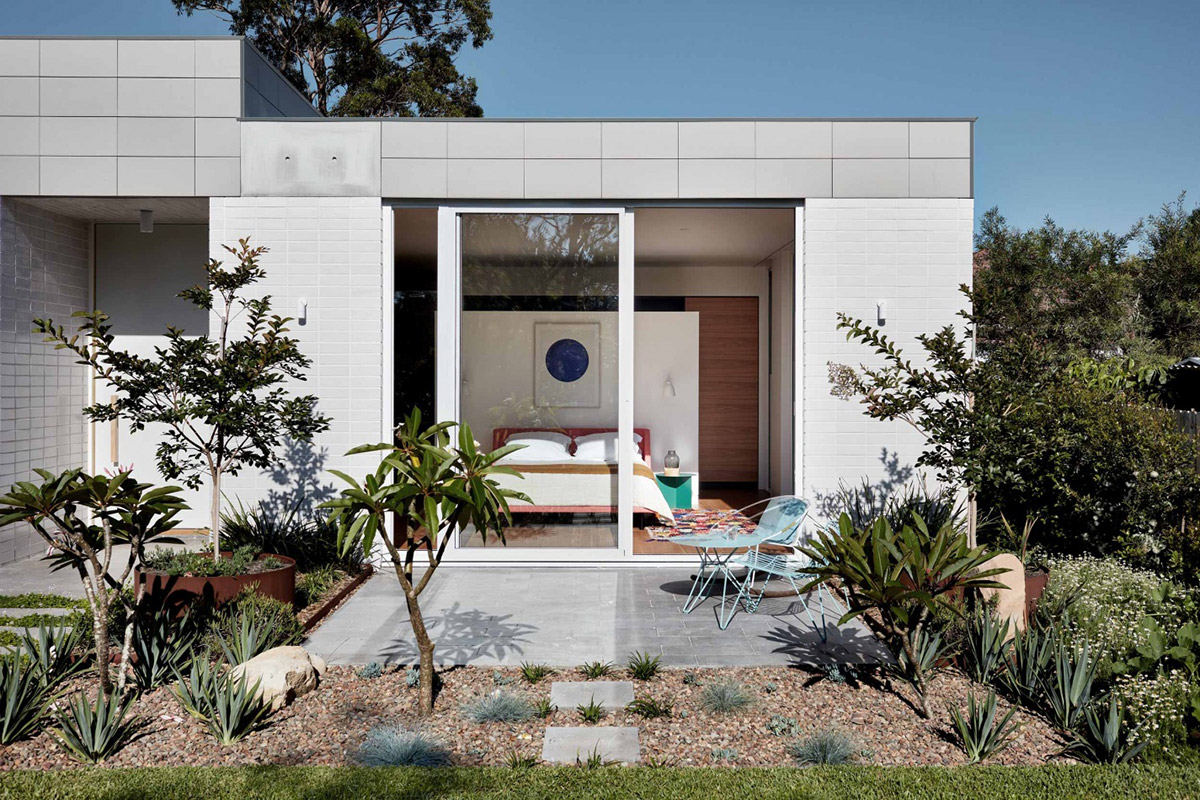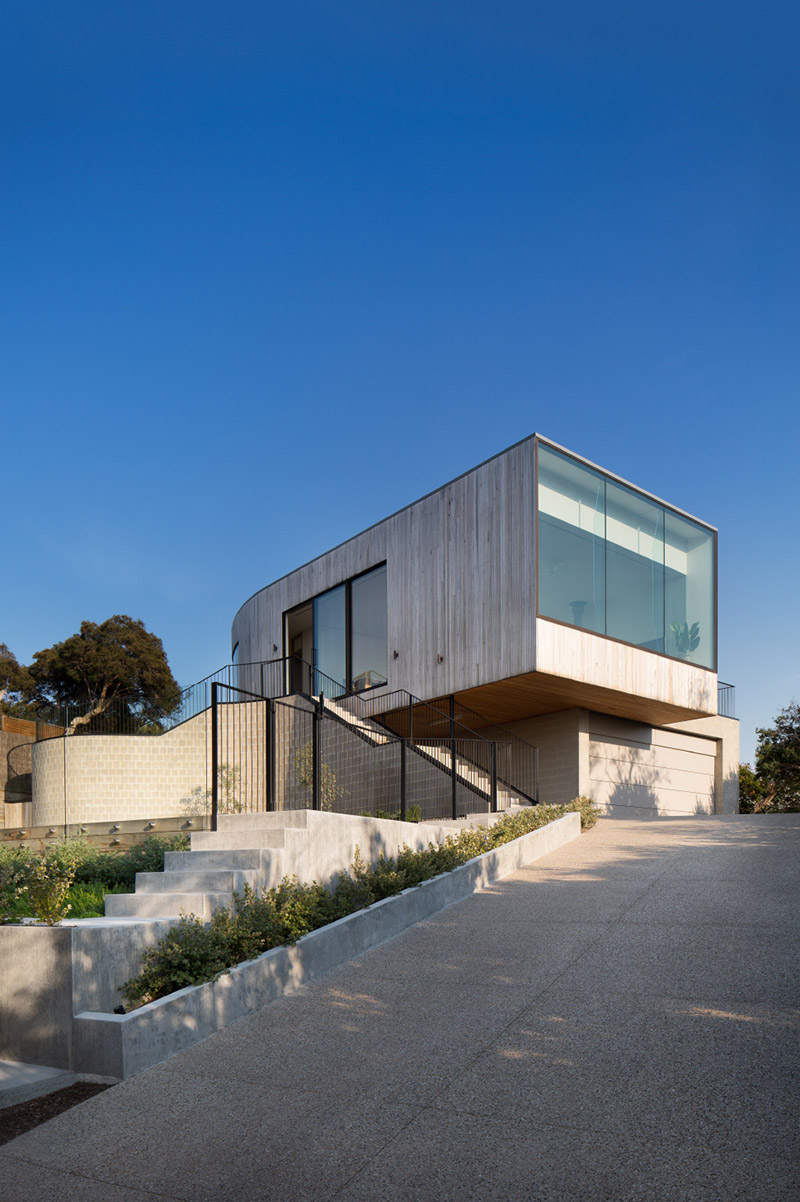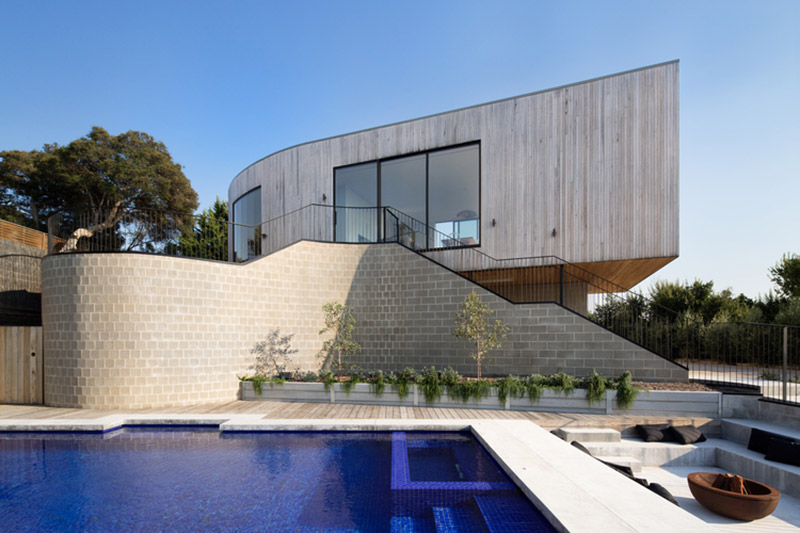 House Alteration and Addition under 200 square metres. New builds aren't the only ones vying for awards in this type of competition, as even house alterations and additions are rightly given their own category – and with good reason. It takes a keen eye and a penchant for style to take an existing home and lend it a fresh new touch that allows its dwellers a more profound sense of living – while dutifully capturing the admiring attention of others.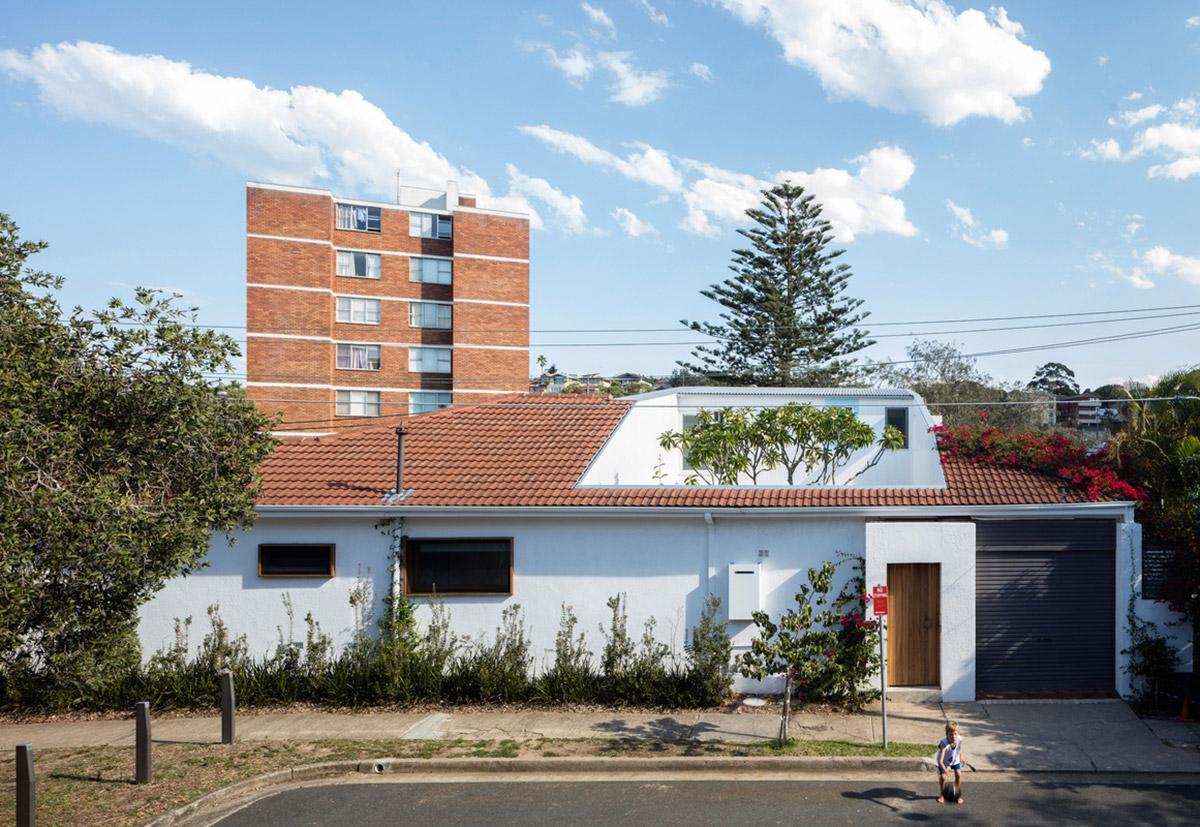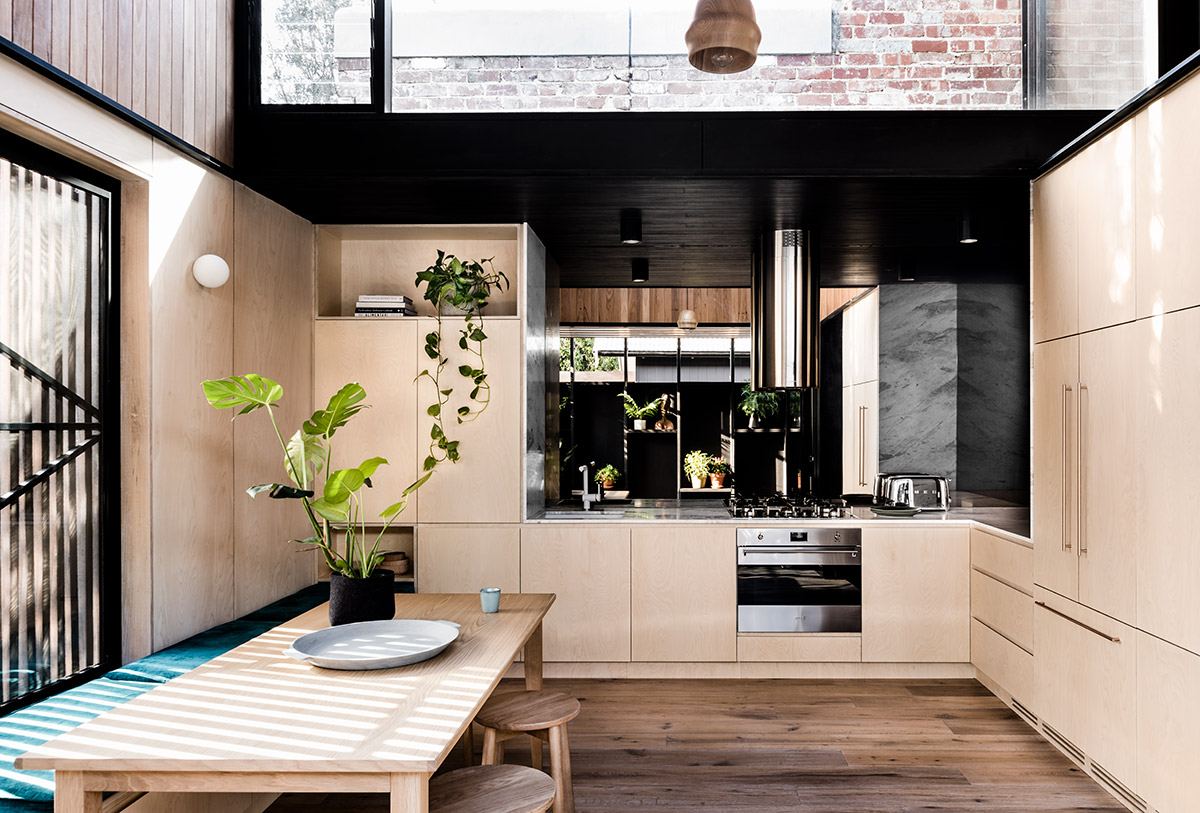 House Alteration and Addition over 200 square metres. Renovating a large structure is a skill all on its own. After all, it isn't easy to be decisive over the myriad of factors surrounding a house alteration and addition on homes that are over 200 square metres. How masterfully the architect reshapes certain facets of the home structure, while taking into consideration the overall atmosphere, is closely scrutinized. While 'big' might seem like there are a myriad of options to choose from, only a trained eye can make the right design choice that will elevate the look of the home without compromising the environment in which it is found.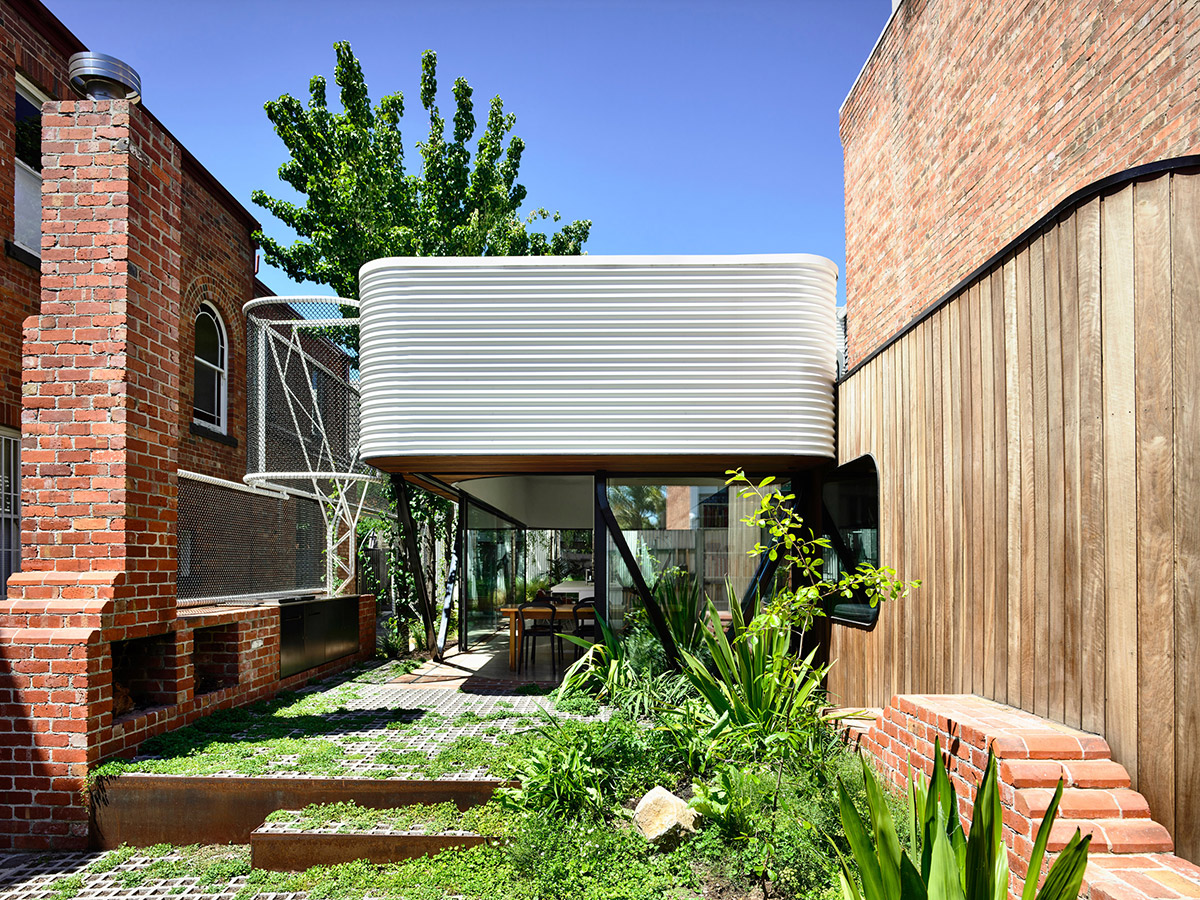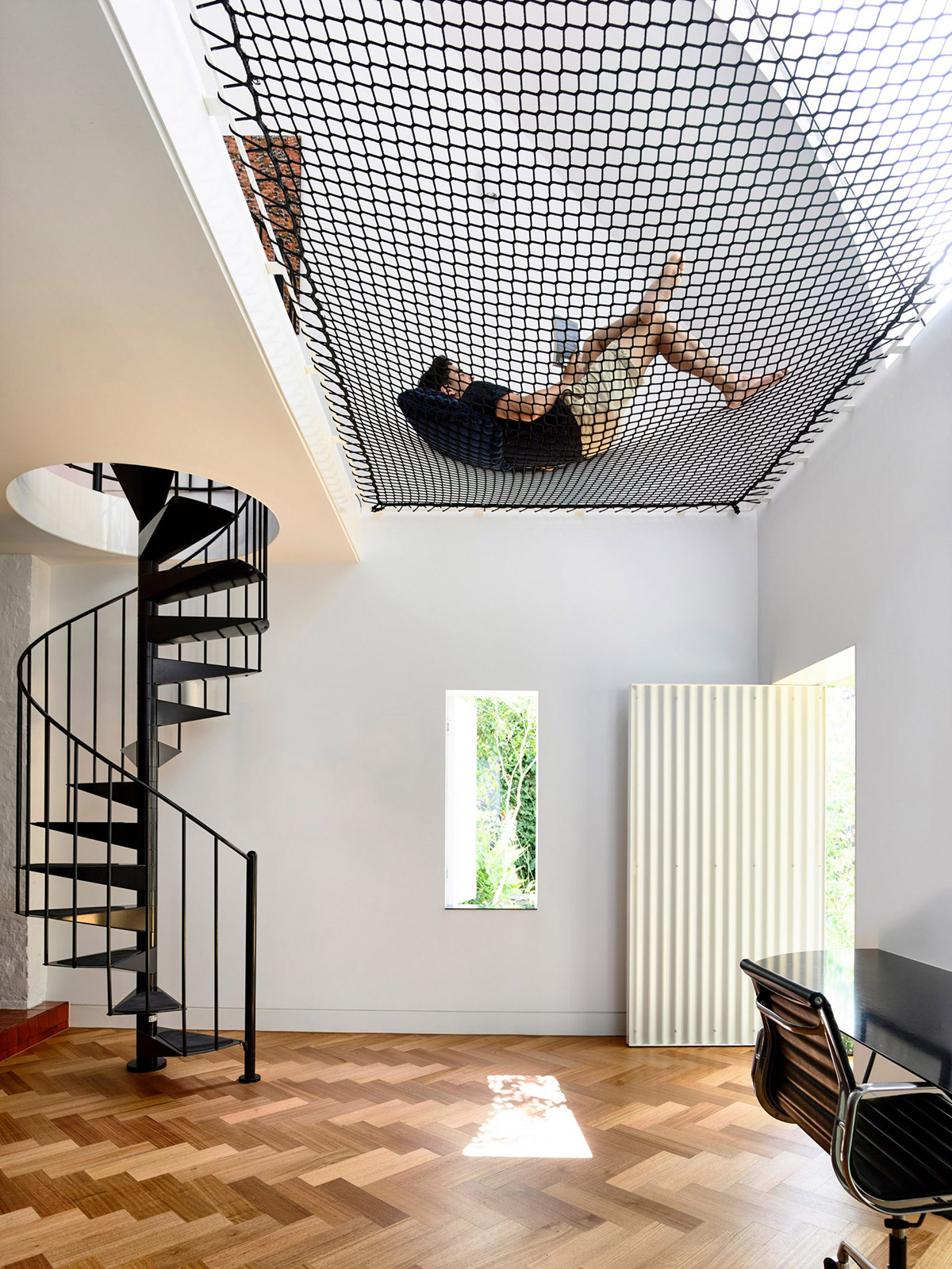 Apartment or Unit. The past couple of years has shown a great increase in residents' preference for tiny houses and more compact living spaces – whether it's a space they live in permanently or hie off to when necessary. This necessitates the Apartment or Unit category, which takes more than just a quick peek into the lives of ultra-compact space dwellers and evaluate their use of space. The marriage of functionality and flair is weighed in this category, including how well the entire space is used for the dweller's daily living.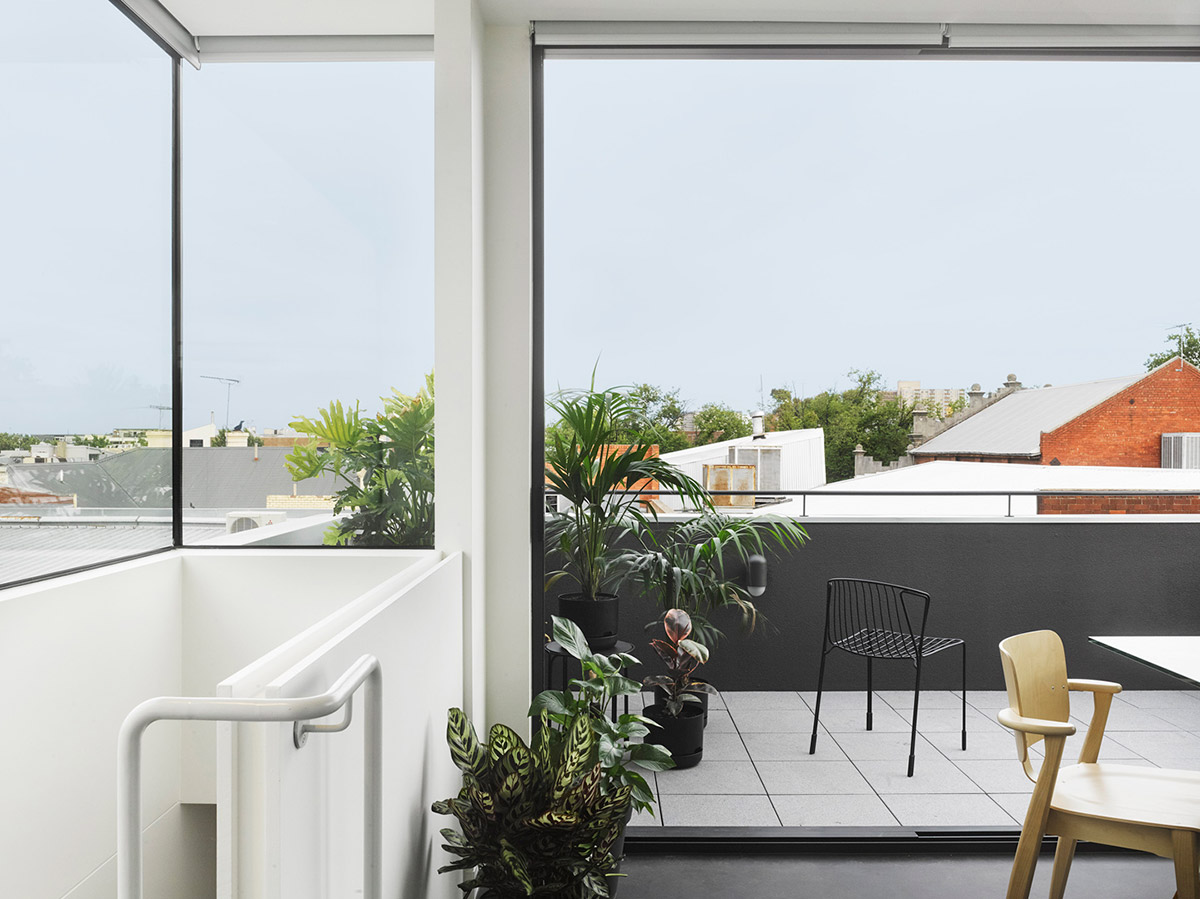 Garden or Landscape. Living spaces aren't simply confined to the home, as living spaces that include gardens or landscaped areas add an extra dimension to daily dwelling. In the Garden or Landscape category, the layout, choice of greenery, additional structures, functionality of space and other aesthetic elements all work together to project an impressive image of the entire home – as well as the personality of its owner, if possible – even before one steps into it.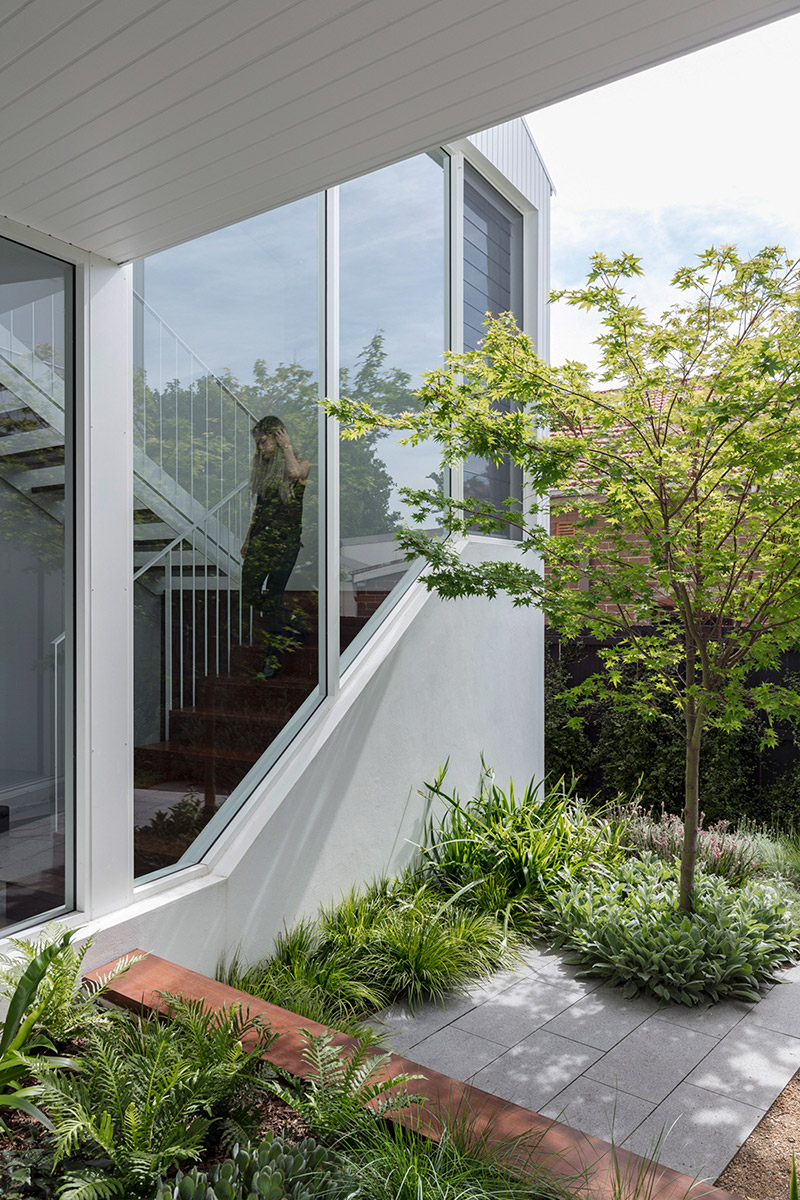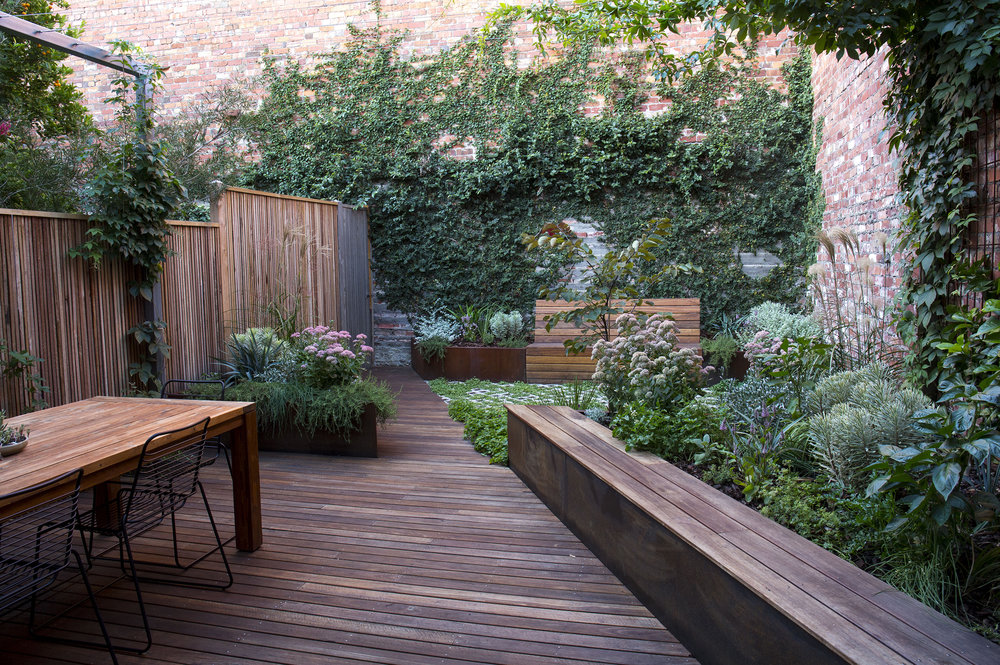 Sustainability This category recognizes achievement in the design of individual dwellings and attached outdoor space that display innovation and excellence in terms of environmental sustainability. Entries should demonstrate best practice via relevant residential rating tools, legislation and other measures, consider the local and global impact of design decisions, and address building, household and material life cycle.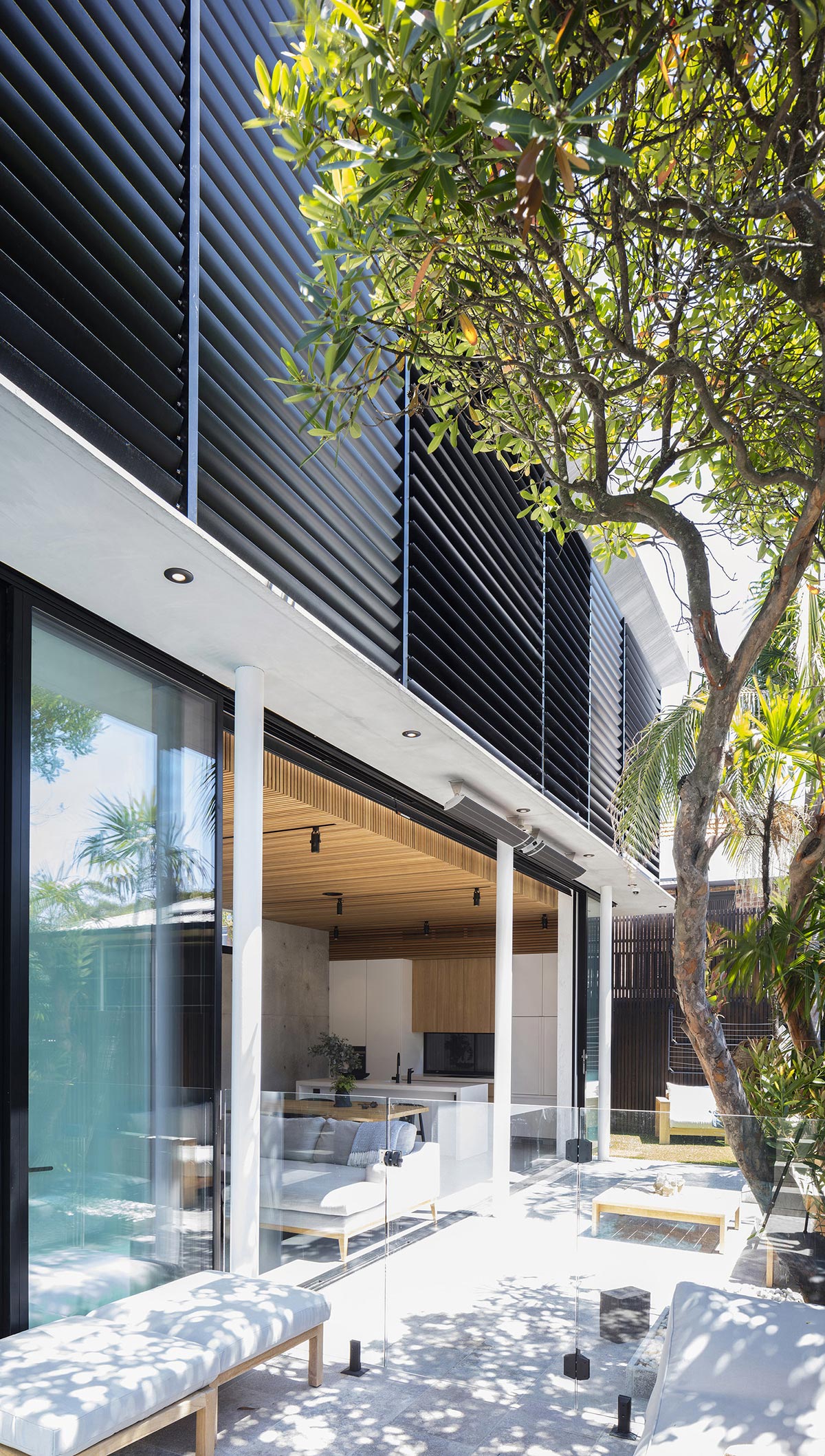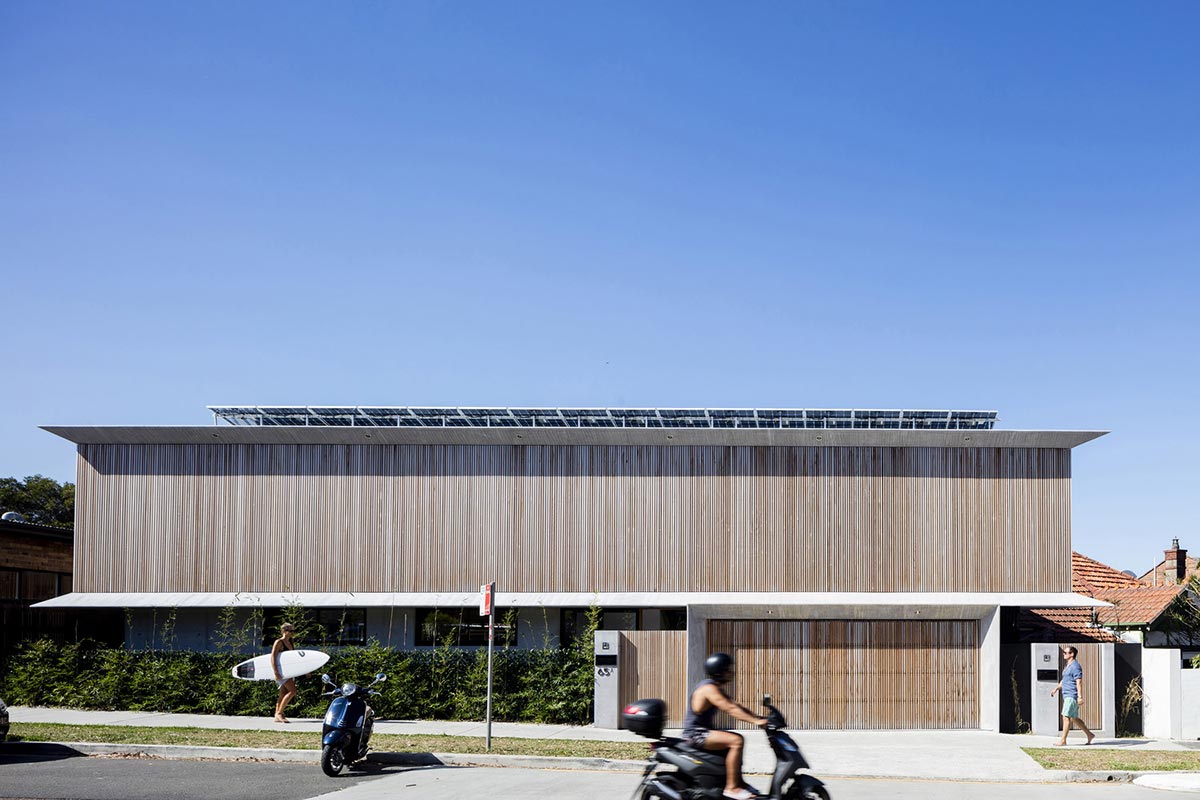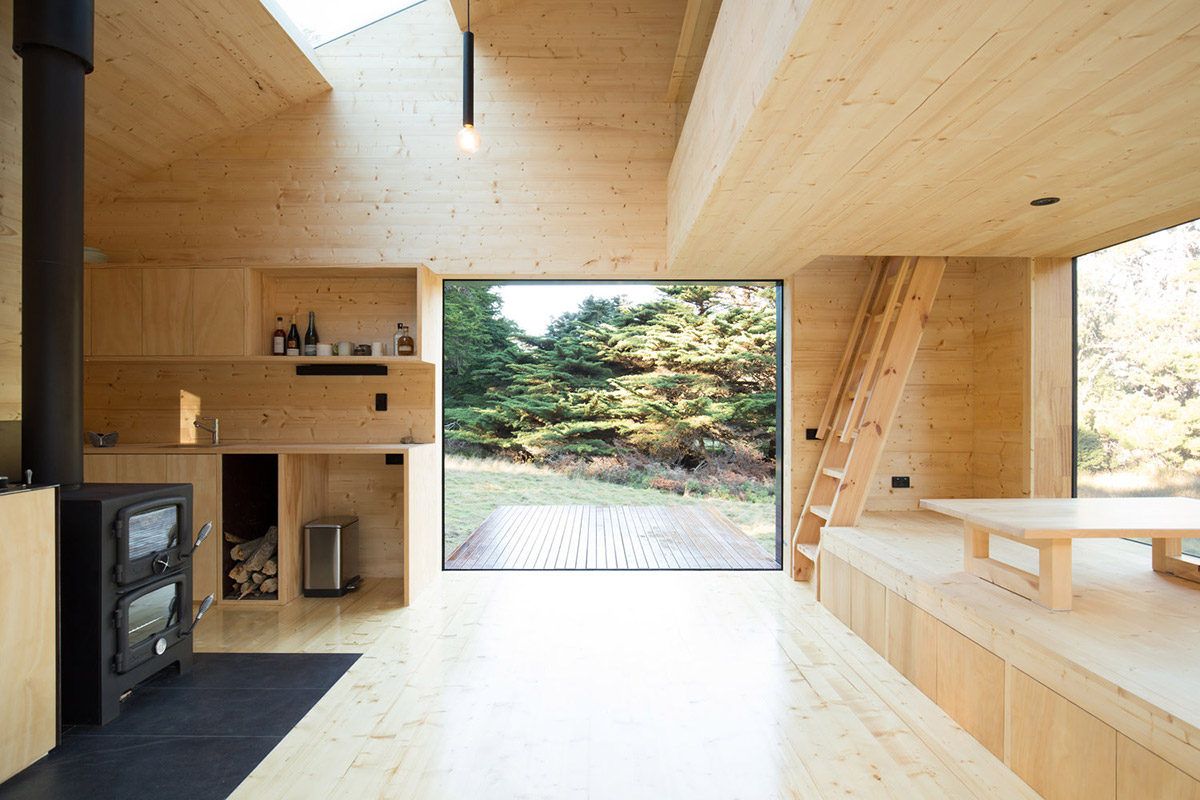 House in a Heritage Context. The House in a Heritage Context category pay special tribute to homes that have rich stories in them. This category honors homes that highlight the historical importance of the structure and the land on which it was built, with homage to elements that transport to a time long gone. Finalists in this category are recognized for how well they value and preserve the architectural past, including how well they pay homage to it amidst the modern aesthetic of contemporary times.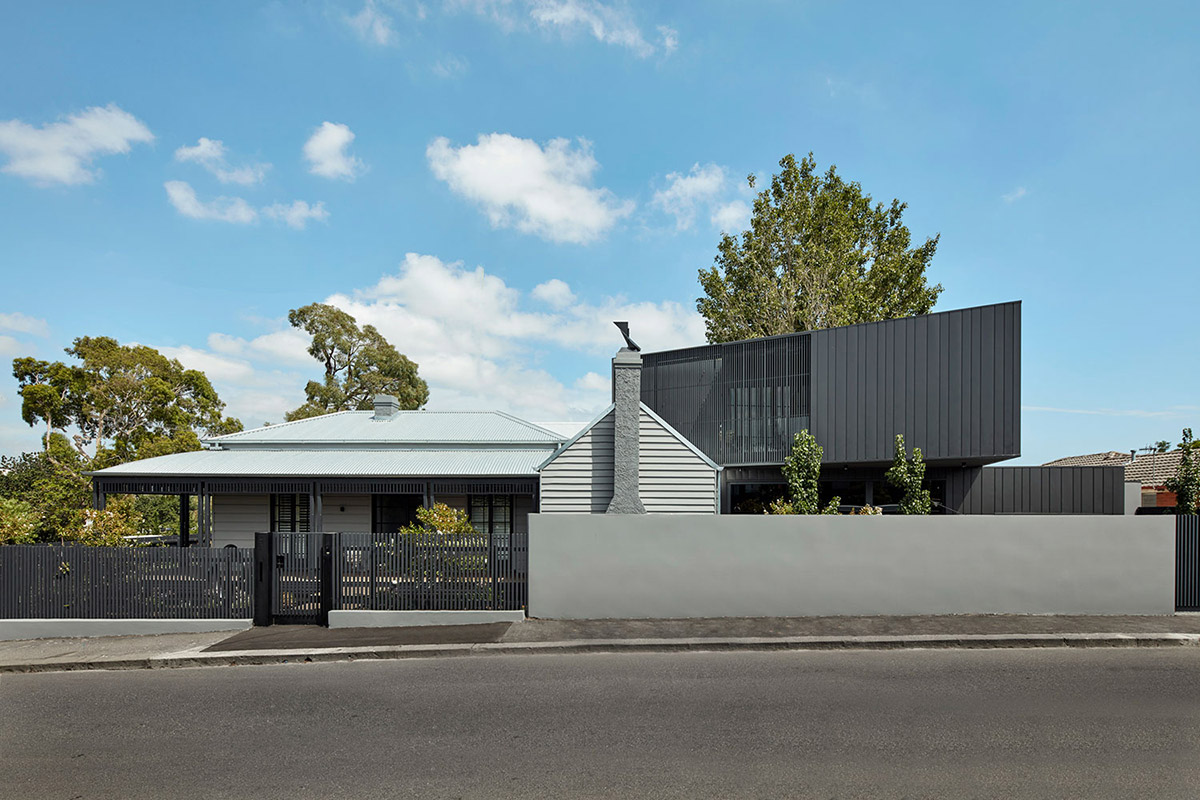 Emerging Architecture Practice. While an 'anything goes' vibe might seem like the common denominator for this particular category, the Emerging Architecture Practice category celebrates various elements that architectural builds choose to focus on and highlight in their respective spaces. It can be the playfulness of the entire structure, how it cleverly manipulates light and shadows through its shape, an ingenious use of material, or what not. Personality is a key factor in choosing the winner among the finalists in this category, matched with how well the home is able to project that personality in any one – or all – of its design elements.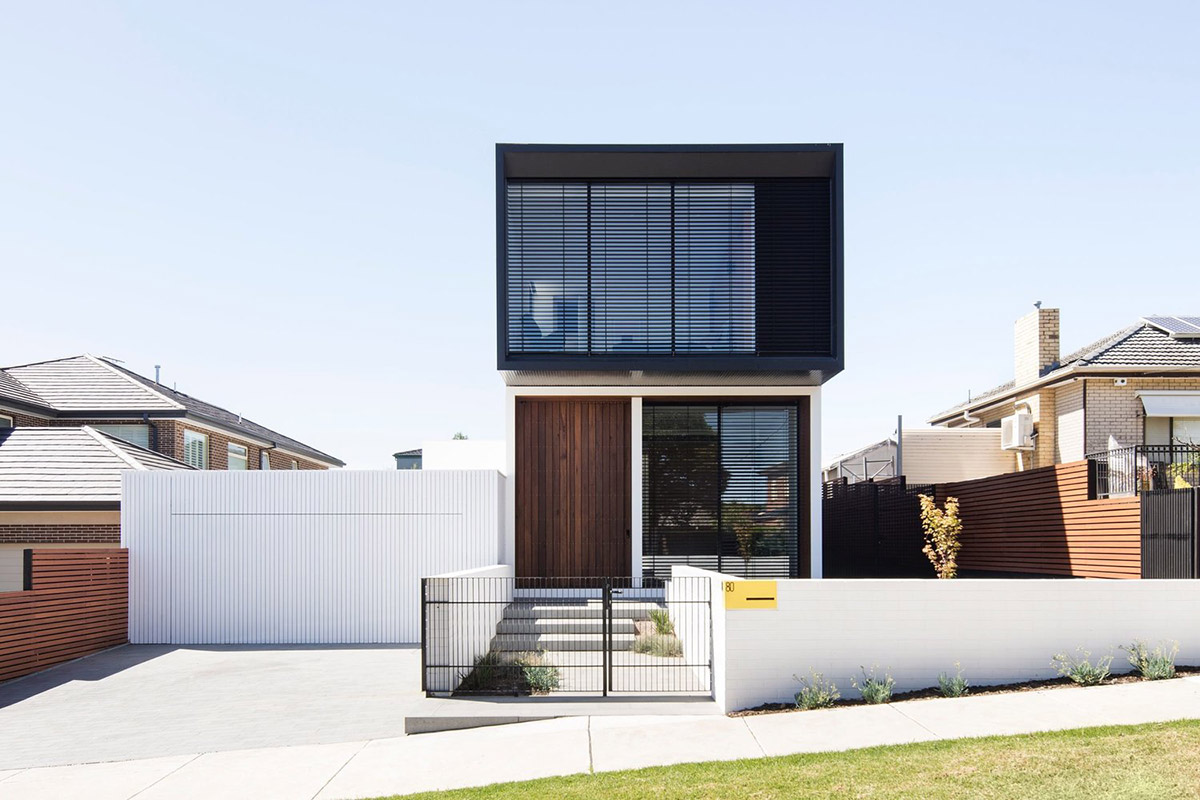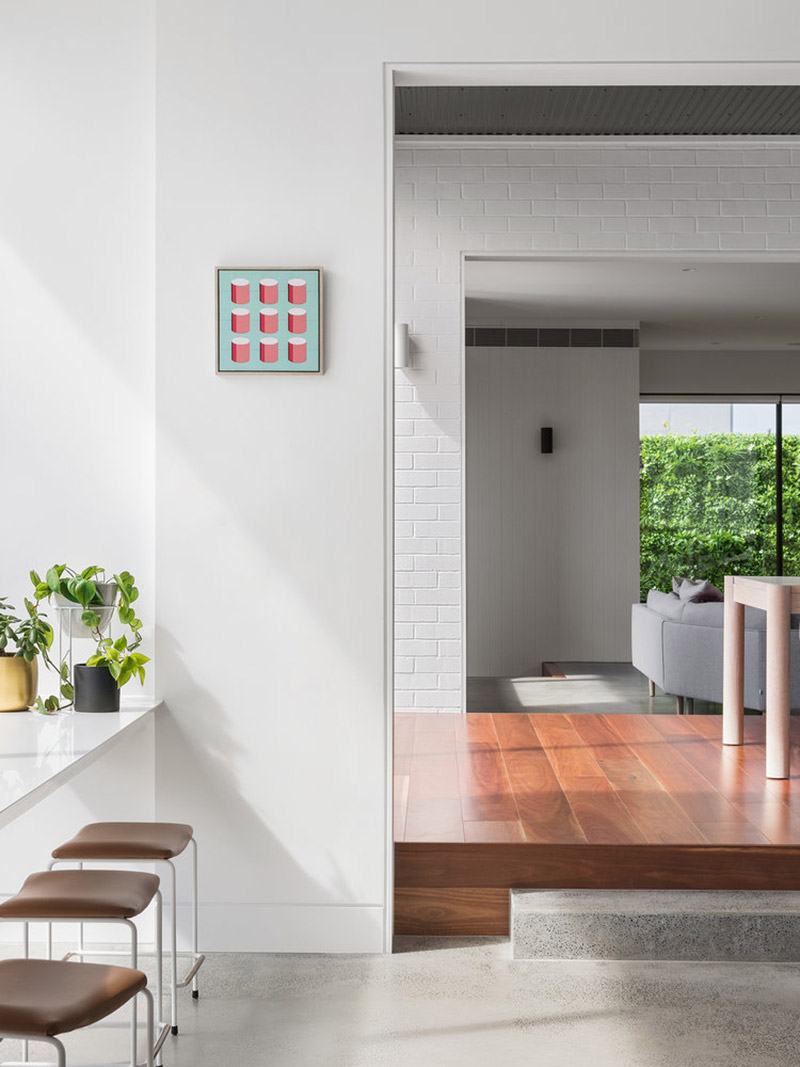 So what do you think? Are you inspired yet?
A winner in each of the nine categories will be announced, alongside one home that will be awarded as the Australian House of the Year for 2018. The Australian House of the Year winner will receive a prize of $5,000 in cash, and the winners in each category will receive individual cash prizes of $1,000 each. All winners will be featured in the August 2018 issue of Houses and can be readily viewed online beginning on Saturday, July 28 through the website of Houses Awards.
The awardees of the 2018 Houses Awards will be announced at the awards gala night celebration at The Ivy Ballroom in Sydney on July 27, 2018. Those who are interested to take part in this affair may purchase their tickets through the Houses Awards website.