Located in the favoured north shore suburb of Mosman in Sydney, the Crosscut House is a much-loved double storey family home designed by BIJL Architecture. The house was originally a brick and sandstone federation period cottage. After years of alteration, the home was given new light and a sense of purpose with a careful opening and clever reworking.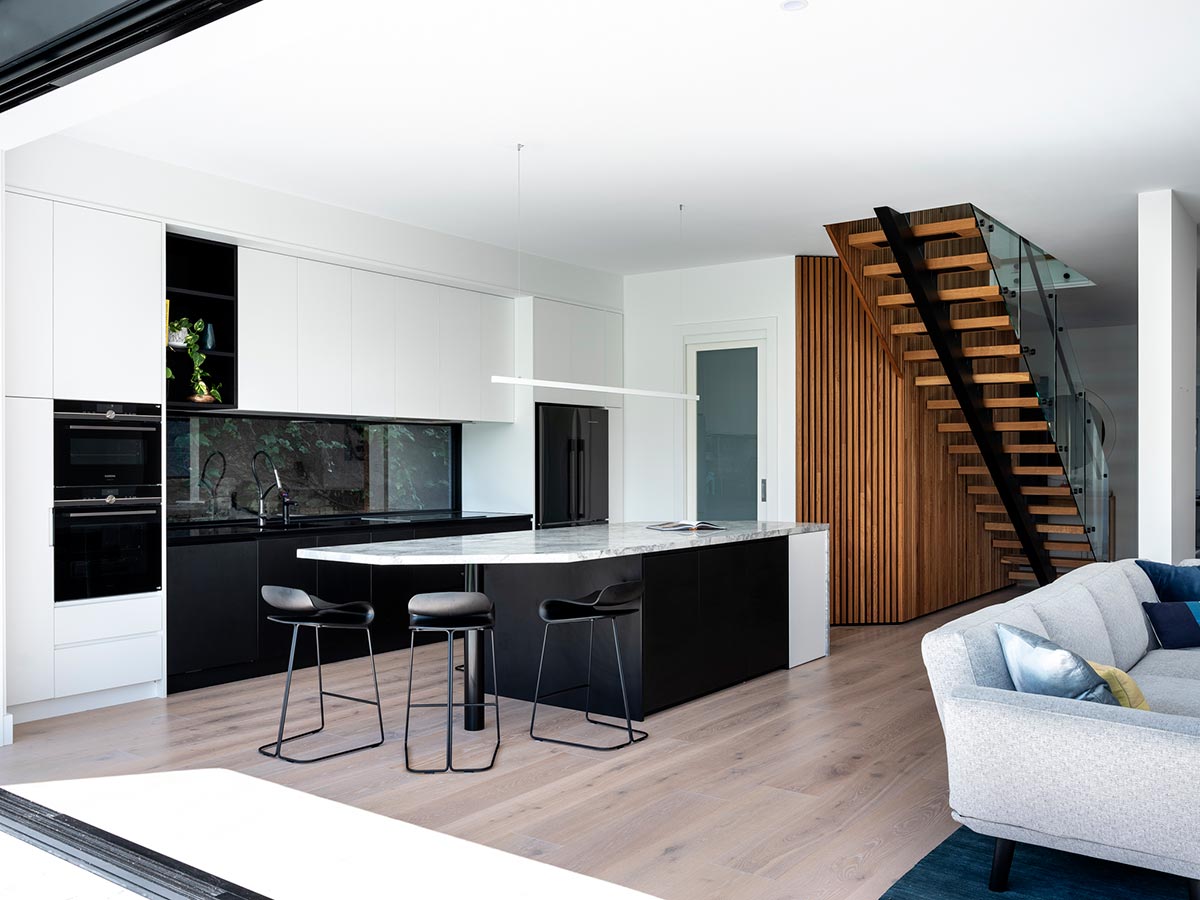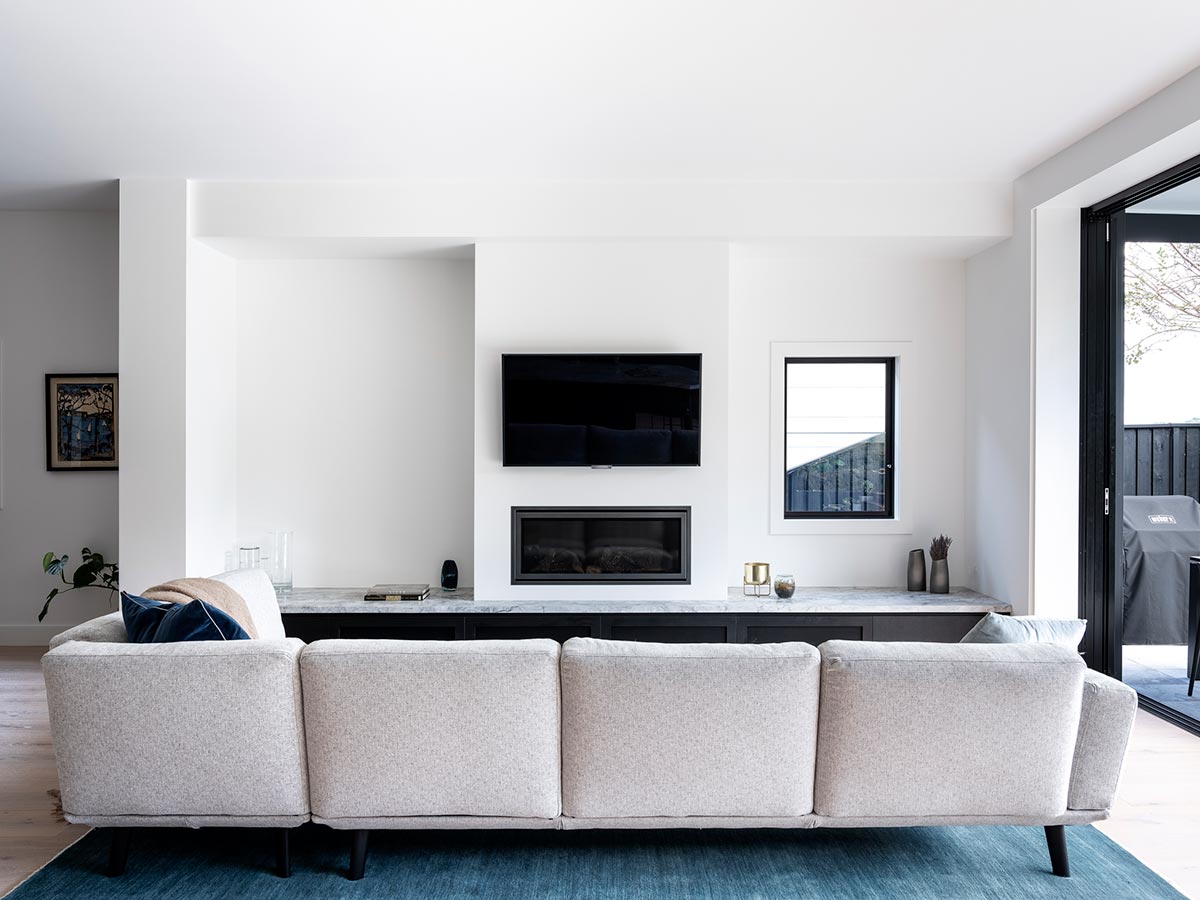 Although the house gained extra space and amenities through the previous alterations, the internal spaces were dark, compressed and lacked clarity. For optimal use of their existing structures, the team reconstructed a few internal walls in order to maximise the space within.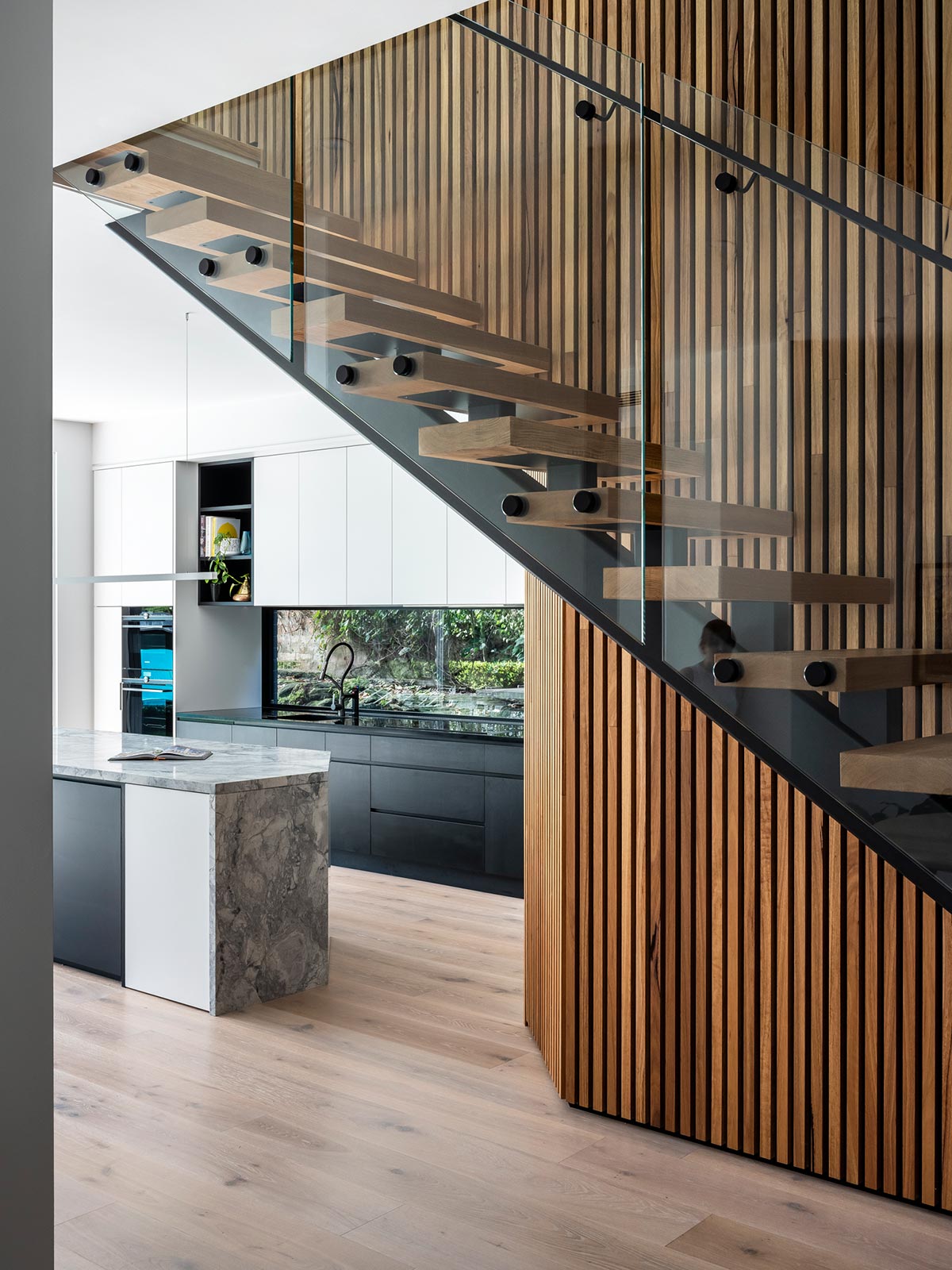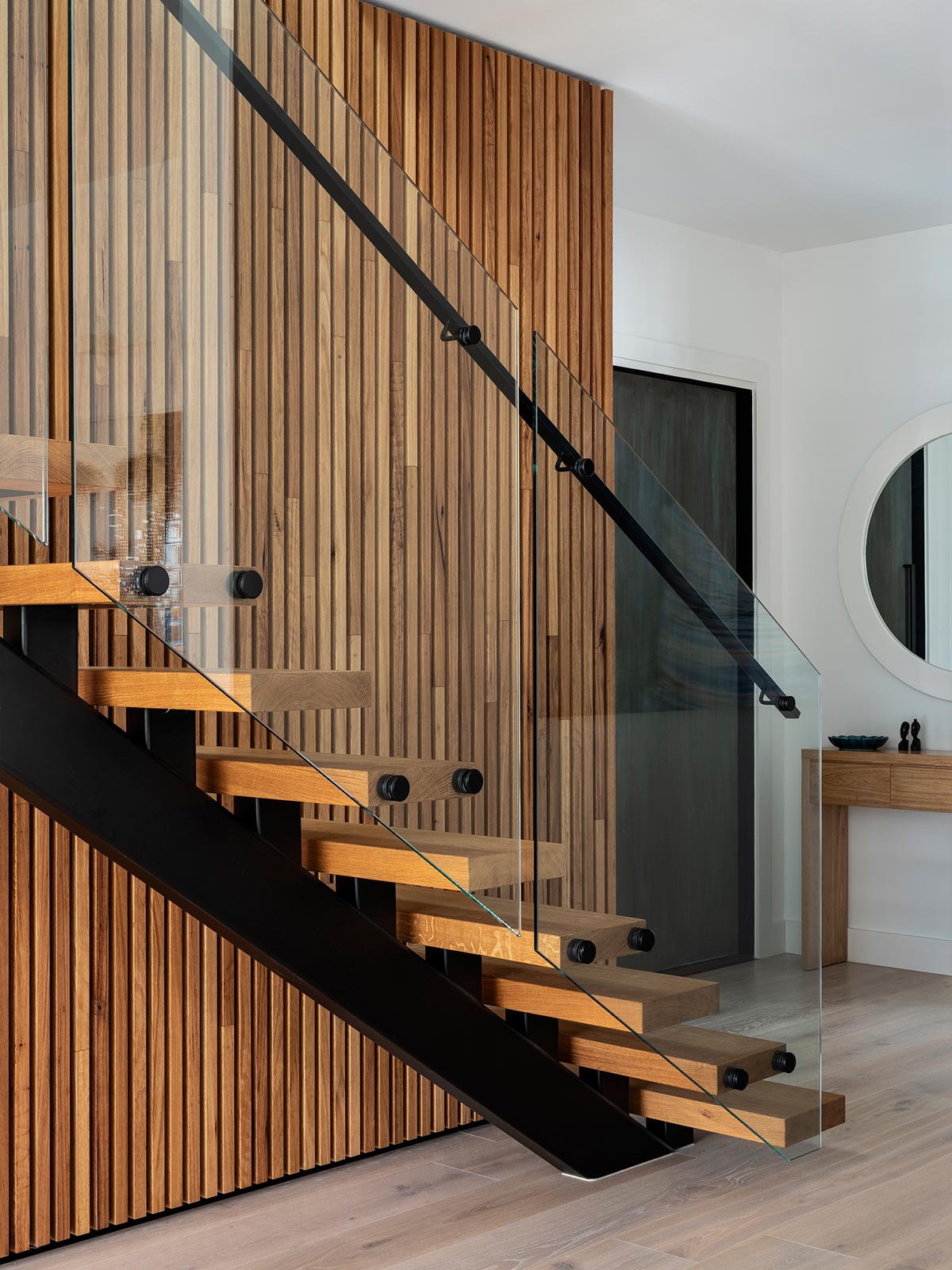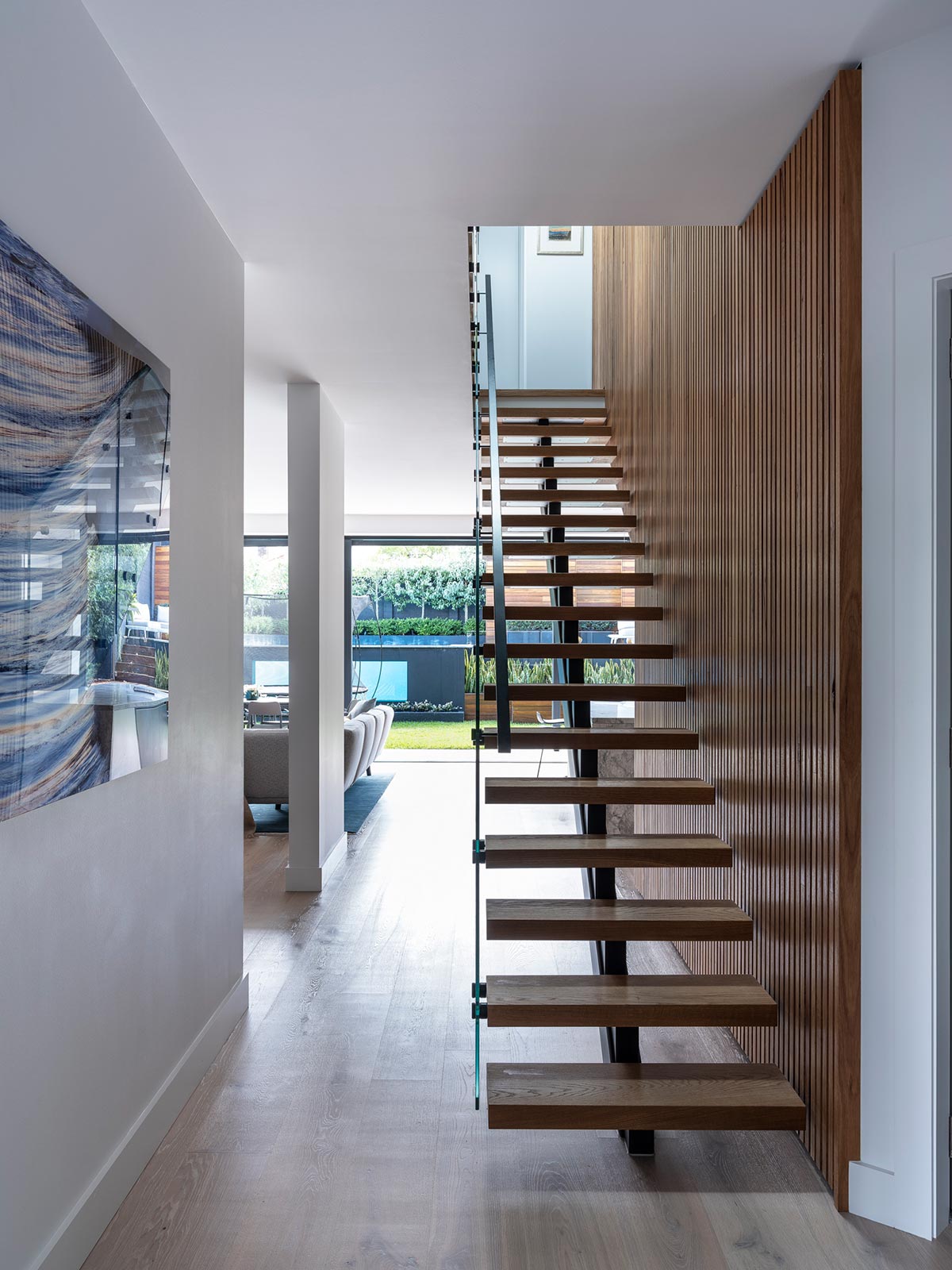 Through the renovation of the existing stairwell, the interior of the home was transformed, introducing a new cantilevering stair and timber accent wall that increased natural light. A monochromatic palette complements the texture of the timber and provides a feeling of comfort and offers a great contrast between the elements.
"Determined to make the most of what was there, we took an interior design lens to this project. Our design brings about a more spacious, light-filled dwelling with only a few changes to the existing doors and windows, and there was no additional floor space created. " – BIJL Architecture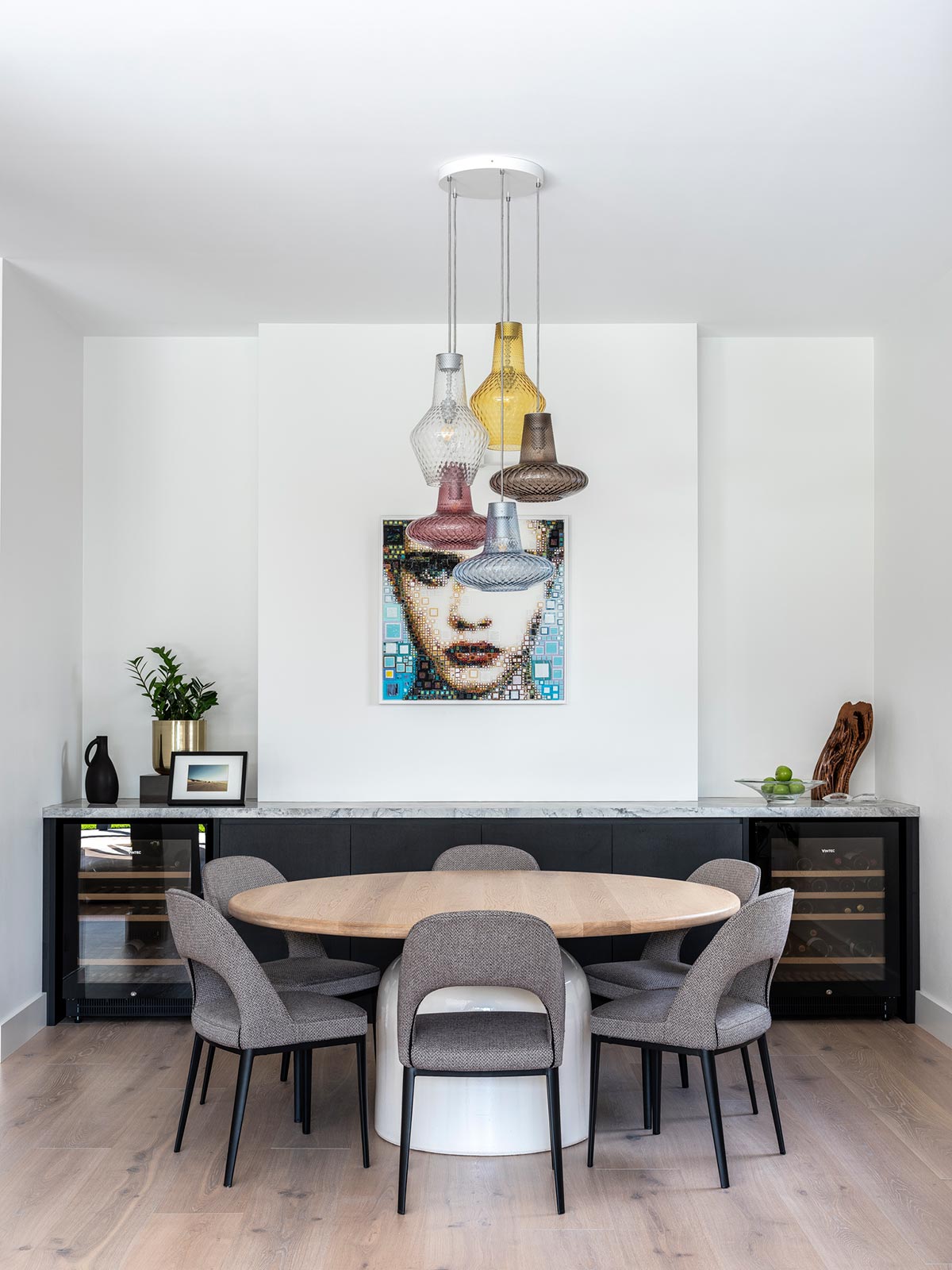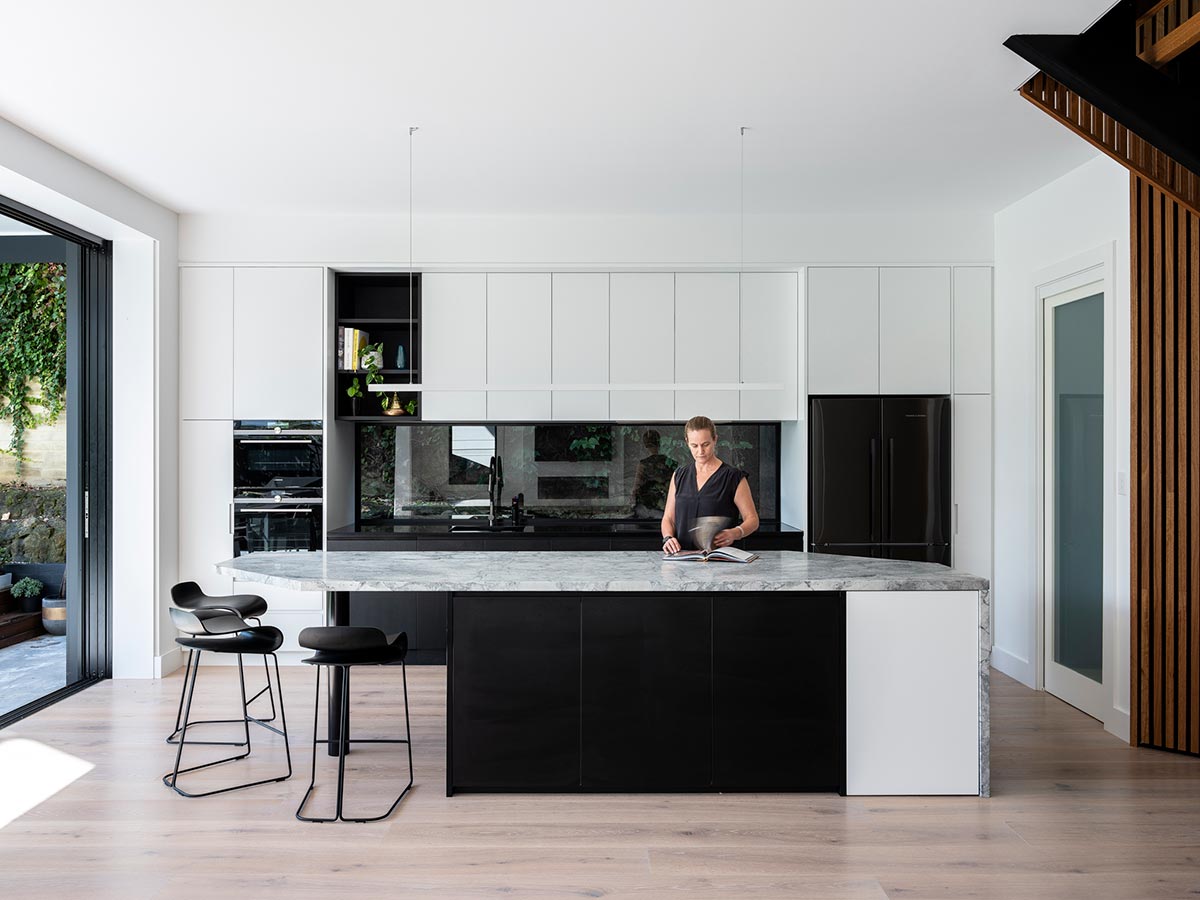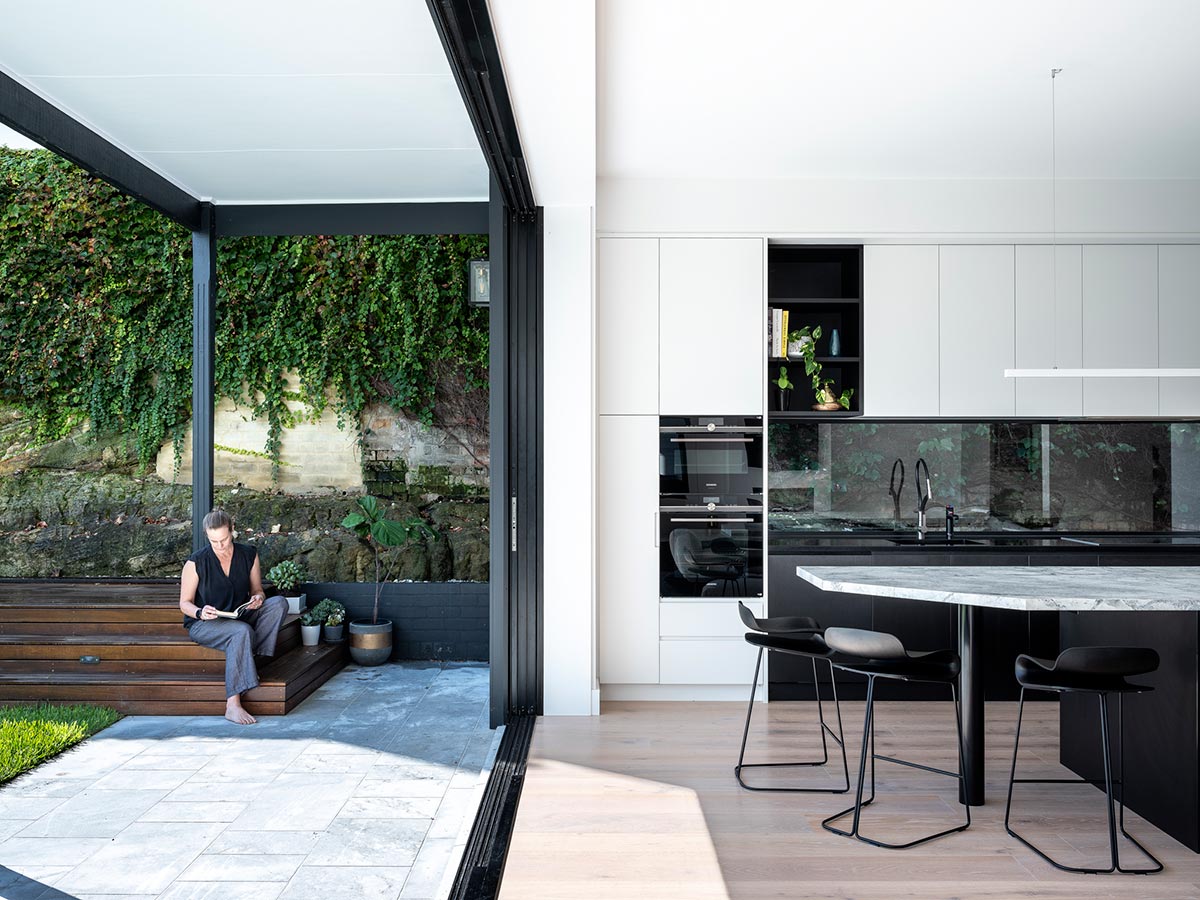 Introducing a welcoming entrance, improving circulation, and bringing in natural light were some of the changes completed. Stylish open-plan kitchen, dining and living spaces blur the line between indoors and outdoors. The architects drew upon the aesthetic and functional characteristics of the material to enhance the aesthetic and functional characteristics of each space.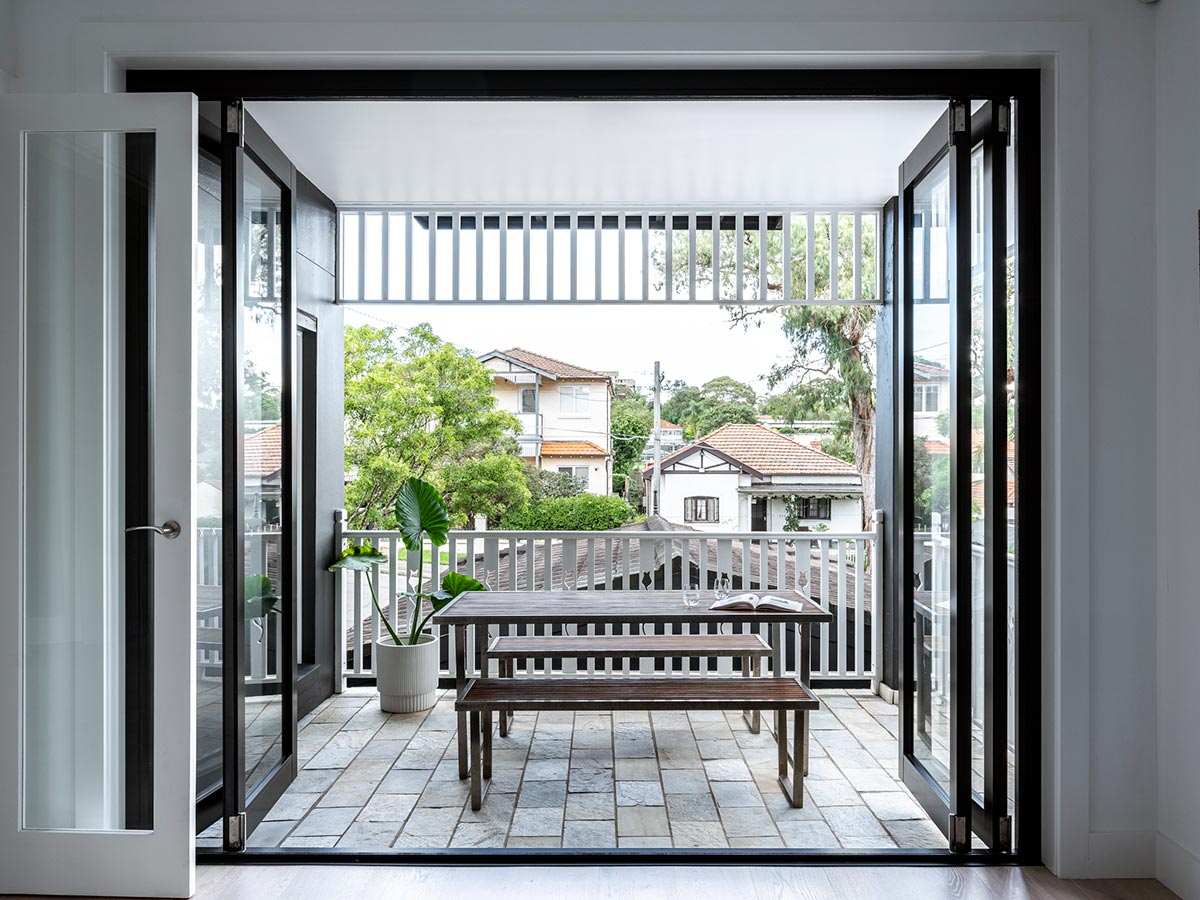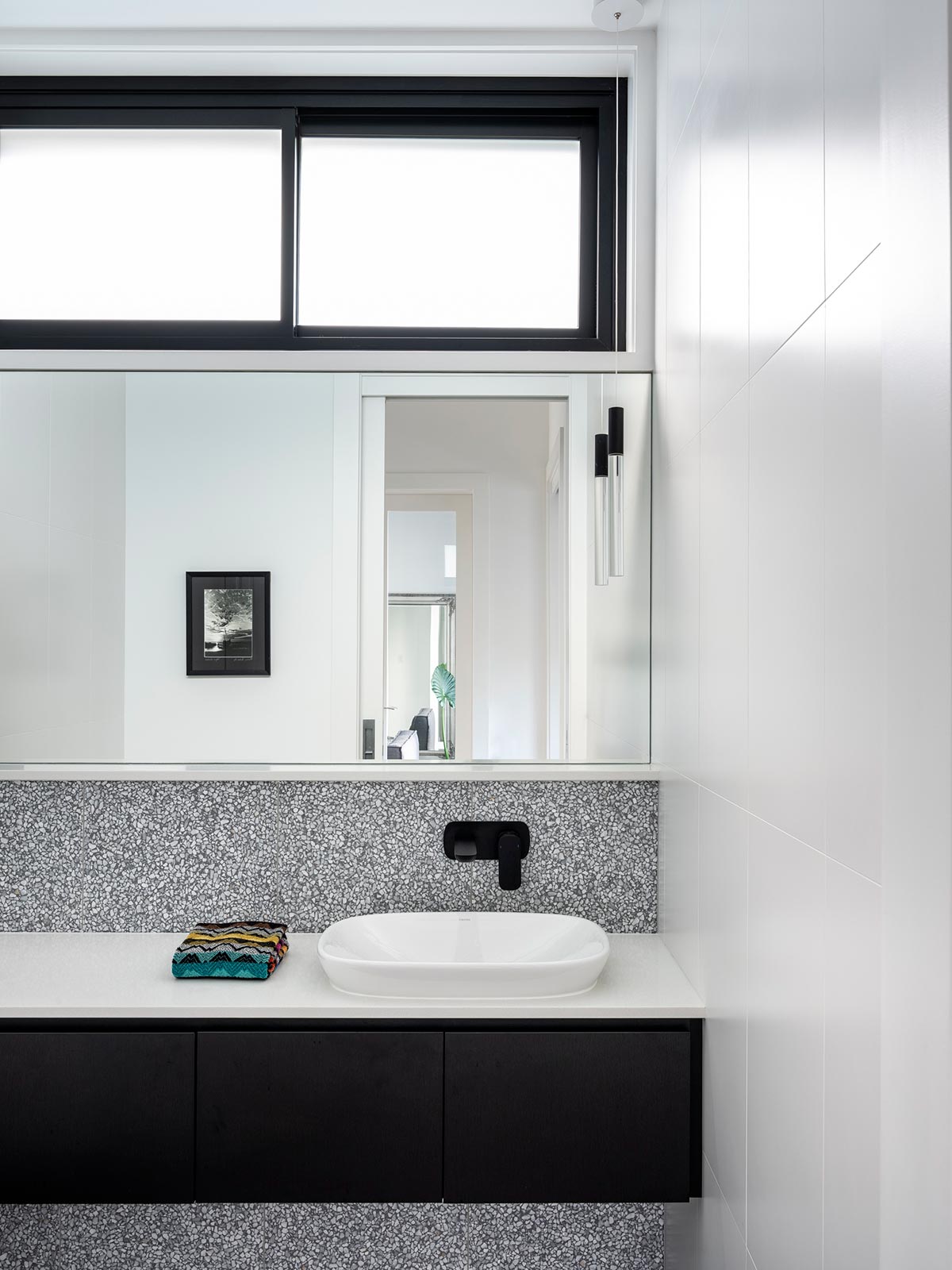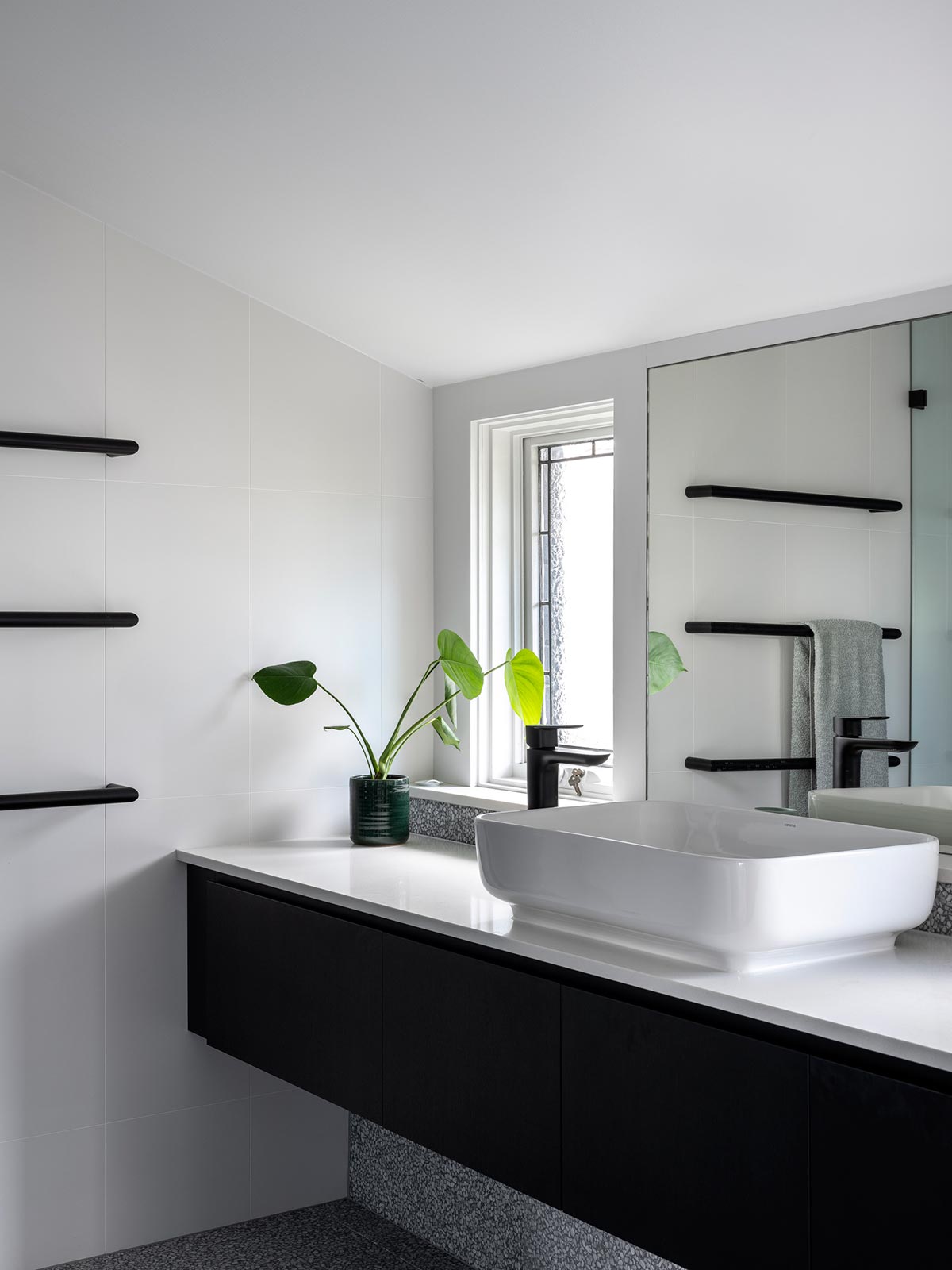 Despite working within a limited space, an approach to planning the allocation of space that kept in mind the dynamics of the family living helped create a highly functional home that provides a comfortable refuge from the outside world. This beautiful home is perfect for the family as well as their beloved pets.
Project: CrossCut House
Architect: BIJL Architecture
Kitchen and Joinery: Driftwood Joinery
Structural Engineer: ROR
Location: Sydney, Australia
Type: Renovation
Photography: Tom Ferguson